It has been a while since I created 5k! I have been spending so much time in front of the computer with the business building that I don't have the commute to add those annoying, life-sucking steps. The only traffic jam I get is if the dog wants to get down the stairs at the same I do. I also have 2000 step workouts in bjj but can't fight other doors with my phone on me. Plus I have excuses for days!
All my steps were businessing but in the form of actually being the technician/consultant. Running wires and mounting things and making some cash to buy some good beers for #beersaturday.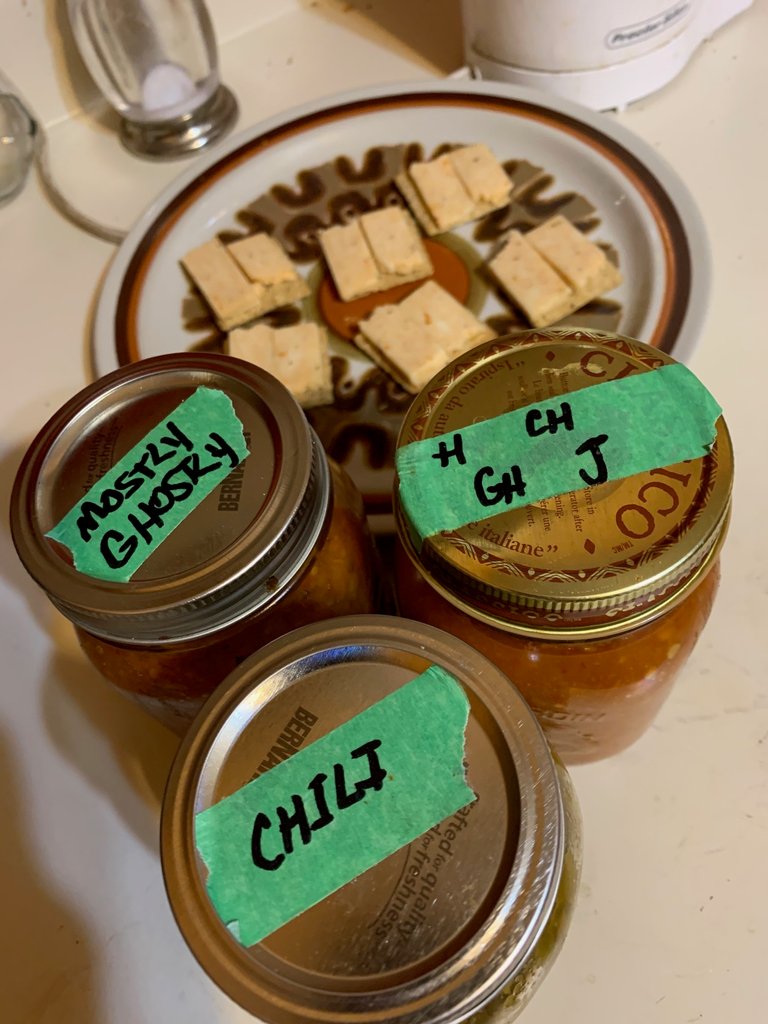 So, I am enjoying a little snack! @sequentialvibe and I are crafting hot sauce from the peppers I grew this summer. Tangy chilli pepper, mostly ghost peppers, and a mix of habanero, jalapeño, chili and ghost for variety.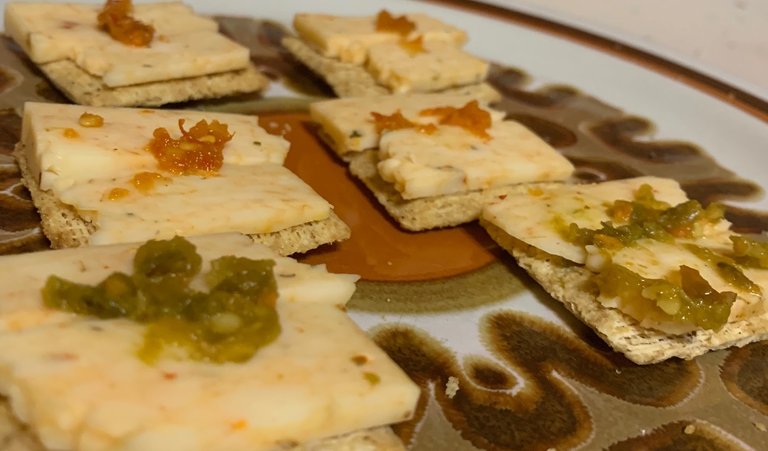 These are seriously hot and I am just hoping the fermentation mellowed them out a little so they are maybe mean, but not evil like the raw ghost peppers.
Either way, I got 5k today and the hot sauce is only going to hurt twice. ;)



5525

---
Posted via Marlians.com