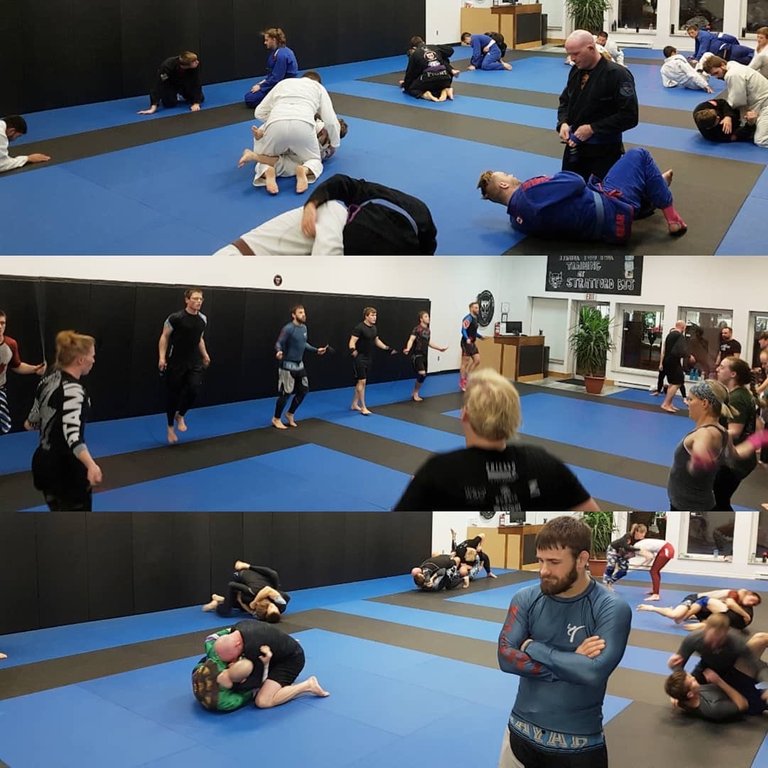 I am blatantly stealing this post from the internet sensation @davedickeyyall. Every now and then, I keep my phone with me on my active days and register over 5k steps! Today is one of those days so I gotta crow about it.
Keep in mind I have the Zeke handicap of not being able to count my ~2000 steps that comes with a Brazilian jiu Jitsu class. I actually measured one time by taping my phone to my damn arm, and fighting people for an hour.
Anyhow, I take a moral victory in knowing my actual step count is 2 grand greater than counted here. Or rather I feel less bad as so many of the folks I follow bang out 10k steps on a daily basis.
What else does 8k steps look like?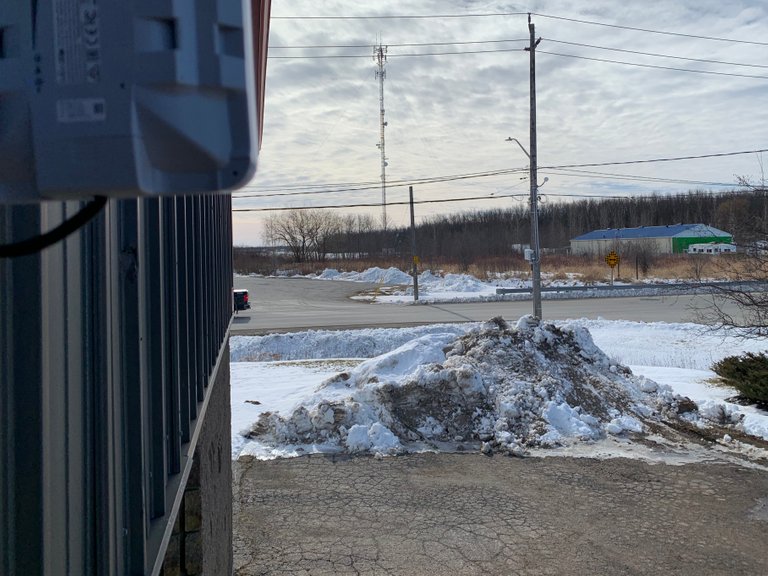 It started out early with an internet installation for a business on the south side of town. A big long external cable run with is always good for some challenge and lots of steps.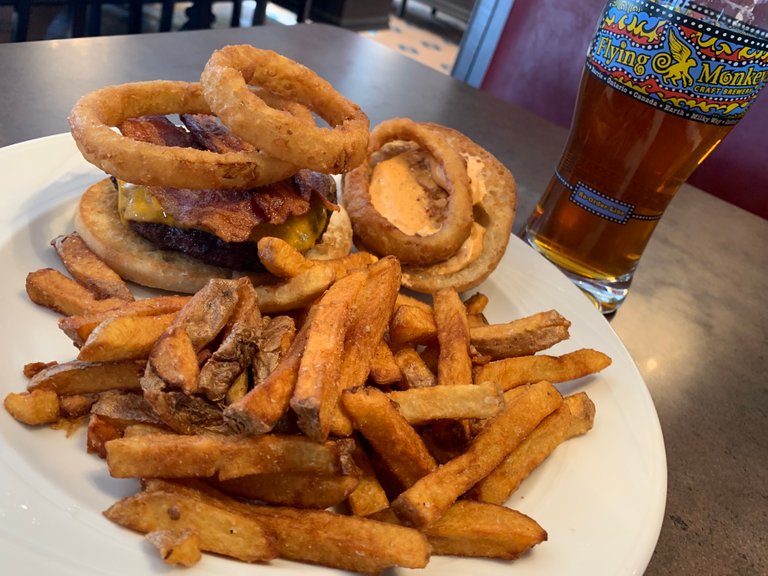 After that many steps, it is time for a beer and a burger for lunch. This doubled as a great business meeting with the owner and more work for the new marketing company to do. Tasteem review coming!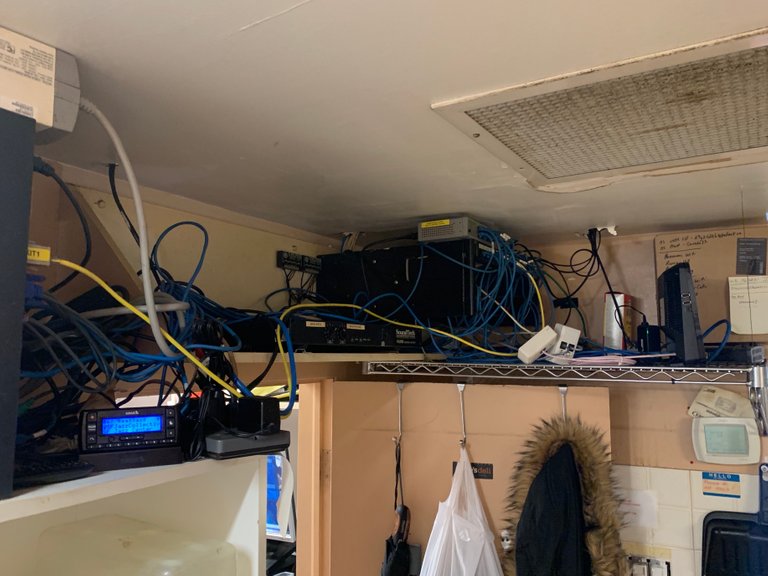 Speaking of work, sometimes, it is our job to clean up messes other people make. This one will be sweet when I untangle and rebuild it.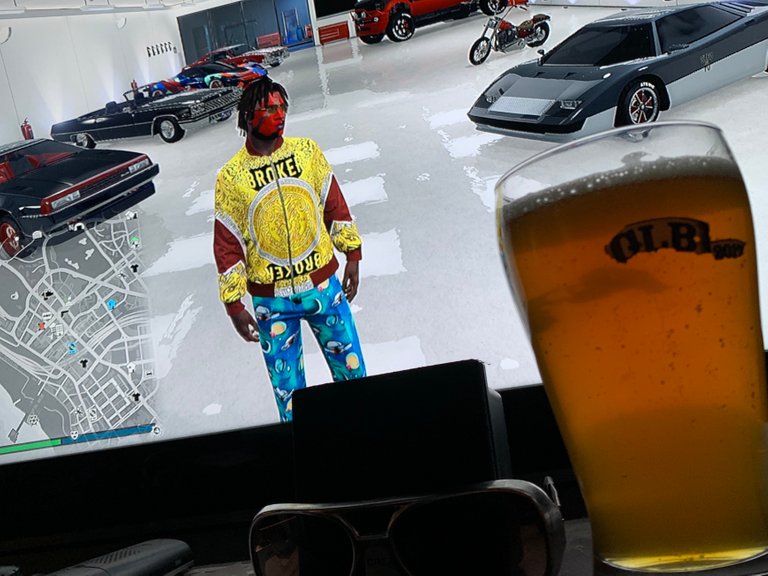 Now! It is time to kick back with a beer and goof off with friends in online games to complete a busy day.

How many steps you get in? Show me a pic of your day!



6065

Martial Arts,Moving Around Office,Daily Activity