Hello Everyone,
Wish you all a very Happy New Year 2020.
Ending my 2019 with a superb count 😊😊
We made some sweets at home today.
Here are the photos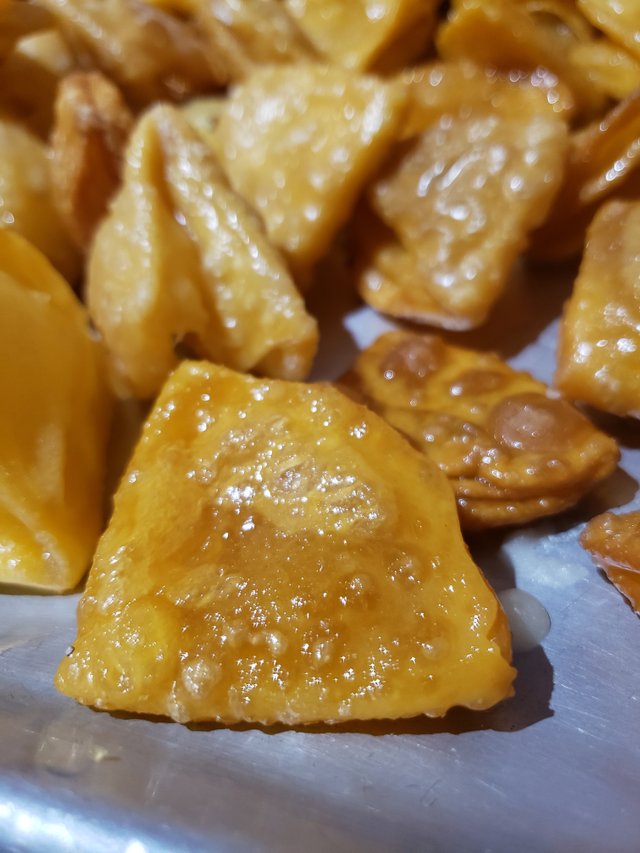 Badam poori
Amma learnt to prepare this sweet from a cook who cooks for large gathering. Since then amma tries to make them at home.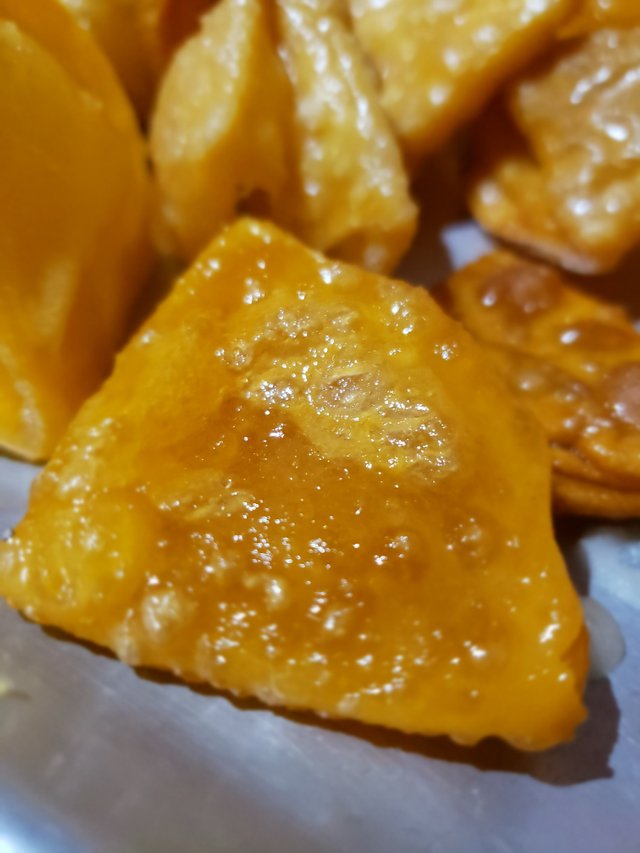 We missed the uniform shapes of sweets.
One looks like india and the other like Sri Lanka 😁😁
These are actually ment to in triangle shape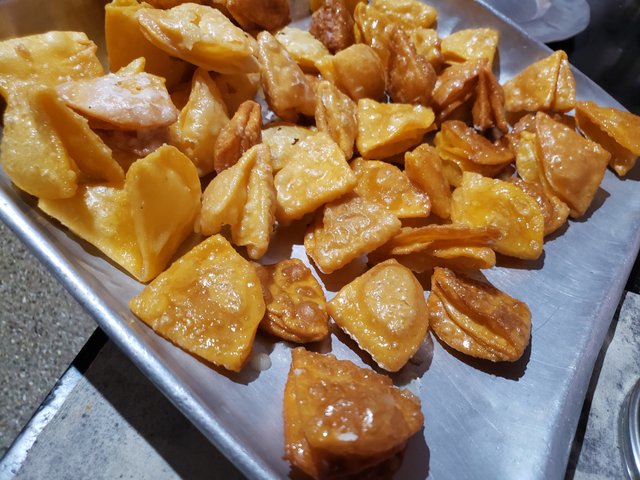 Sweets of this new year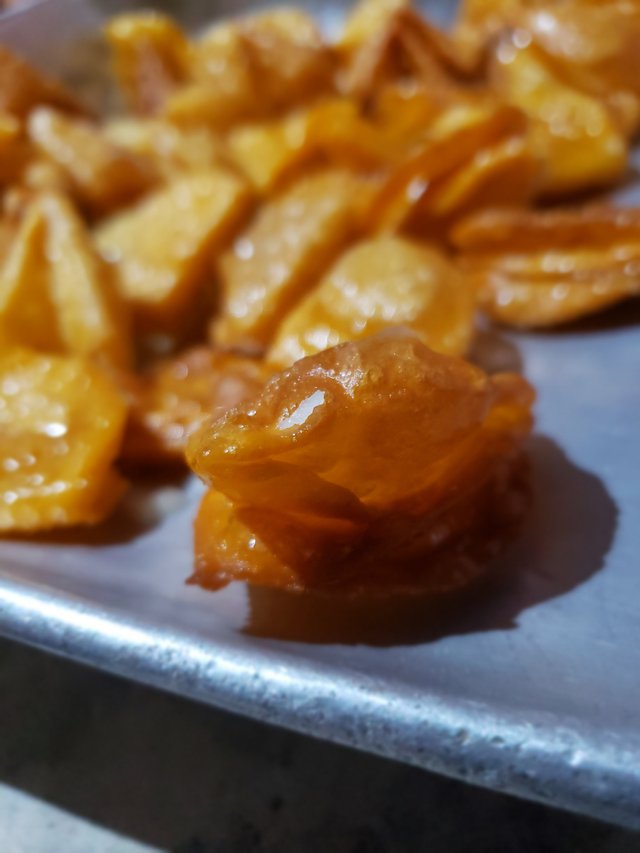 With the great count I wish you all the sweetness in your coming year 😊😊😊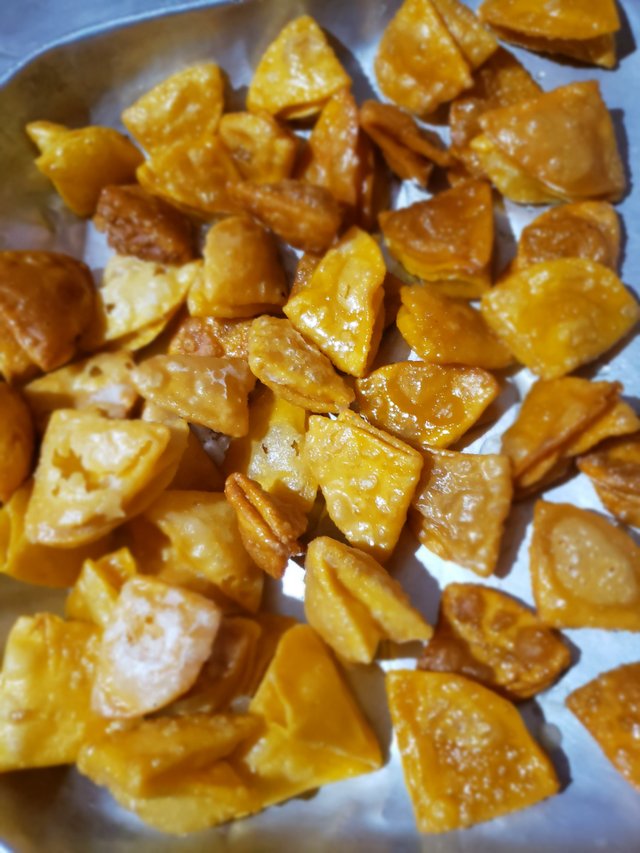 Good Night and a very happy new year again 😊😊



26415

Daily Activity, Scootering, Walking