Actnearn token requests continue to increase, this is the reason!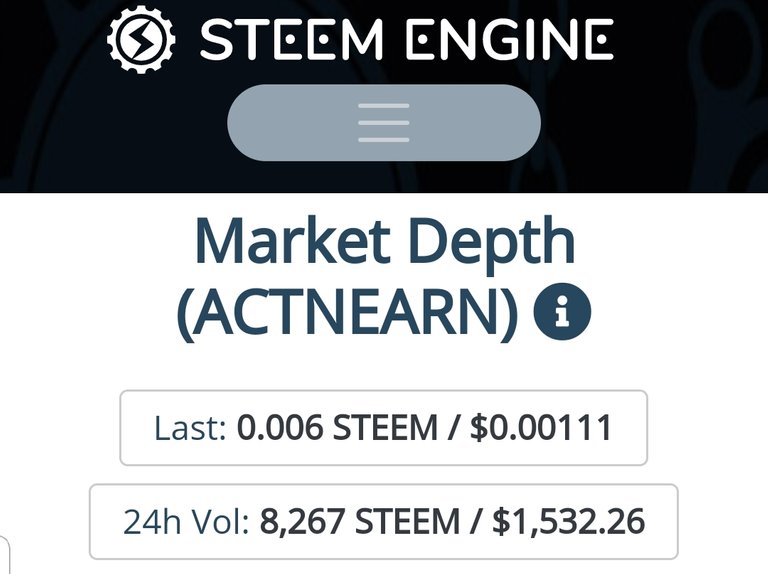 Hi everyone, The last few days I have seen #Actnearn token requests continue to increase, so I tried to analyze the reasons for increased requests for these tokens.
One change in the offer price occurred in the Actnearn token. Changes occur within a few hours to make it easier for investors own this token.
The offer price of 1 Actnearn token is now around 0.00602 Steem, and this price is very different from the previous offering price of around 0.01040 Steem, so the demand for this token is seen increasing.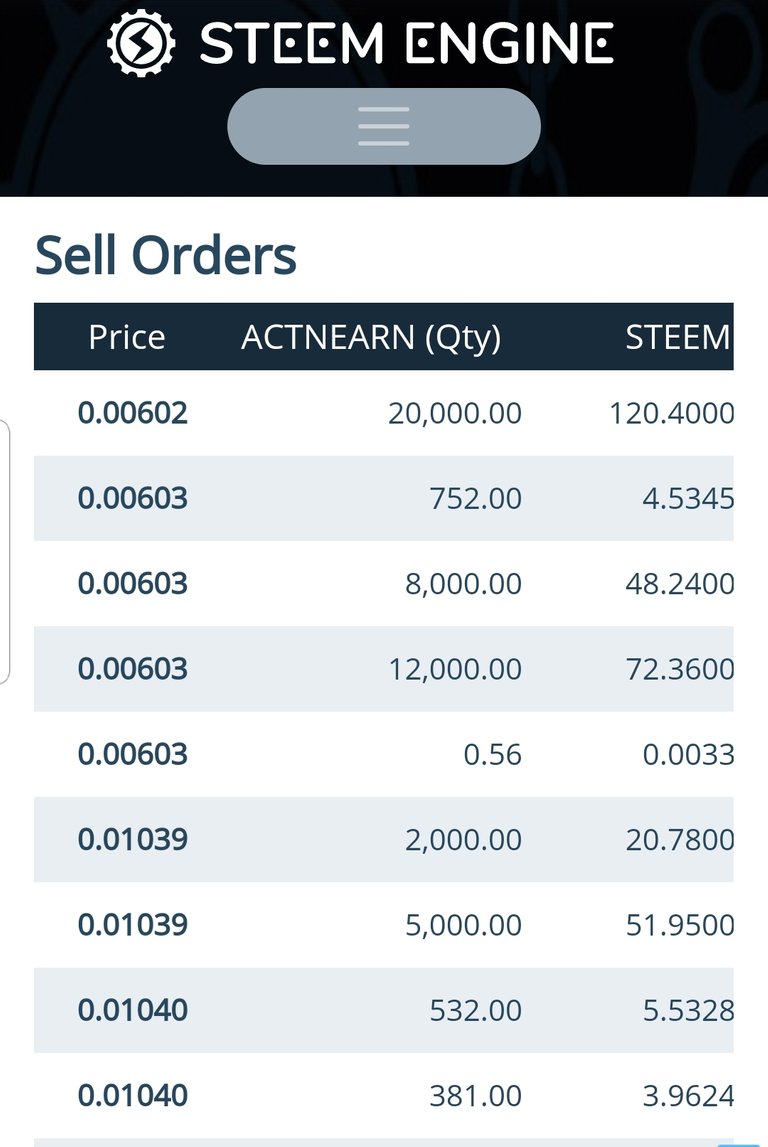 In the previous few hours, requests for Actnearn tokens had increased, and this naturally happened because the price was far cheaper. So, take advantage of this opportunity to get Actnearn tokens at low prices.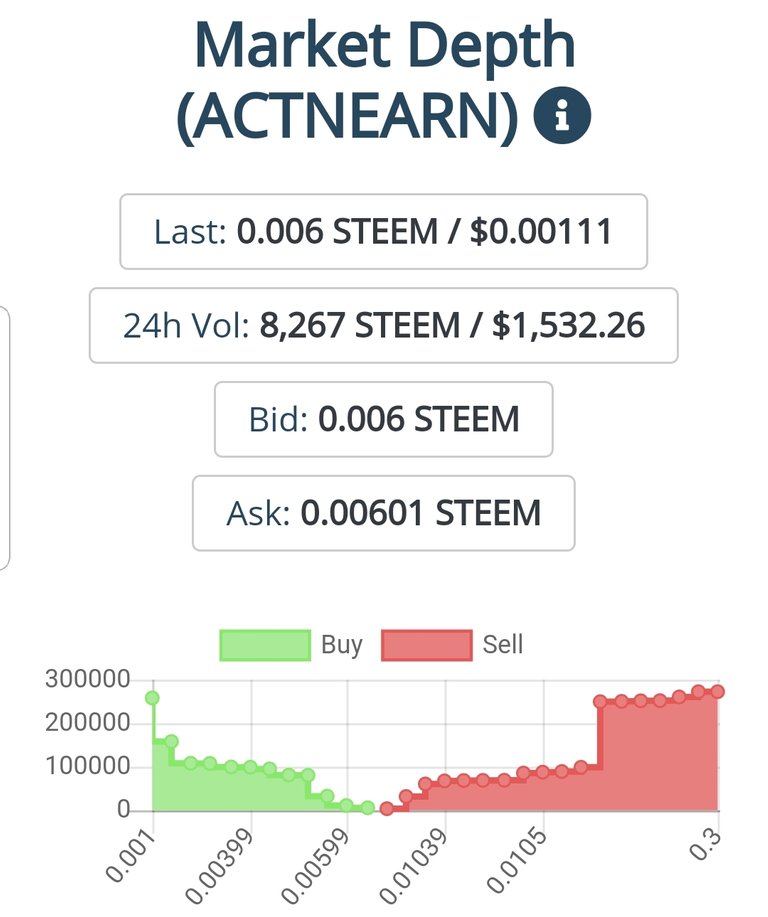 Do other tokens experience the same thing?
From a number of tokens traded on Steem Engine, several other tokens also occur the same thing.

Twitter. Instagram. Linkedin. Youtube. Tumblr. Reddit.
---
---
---