Hi everyone, I found a game that appreciated with Ethereum Coins, if you are interested please download this game and download the market.
This is a game display that I have installed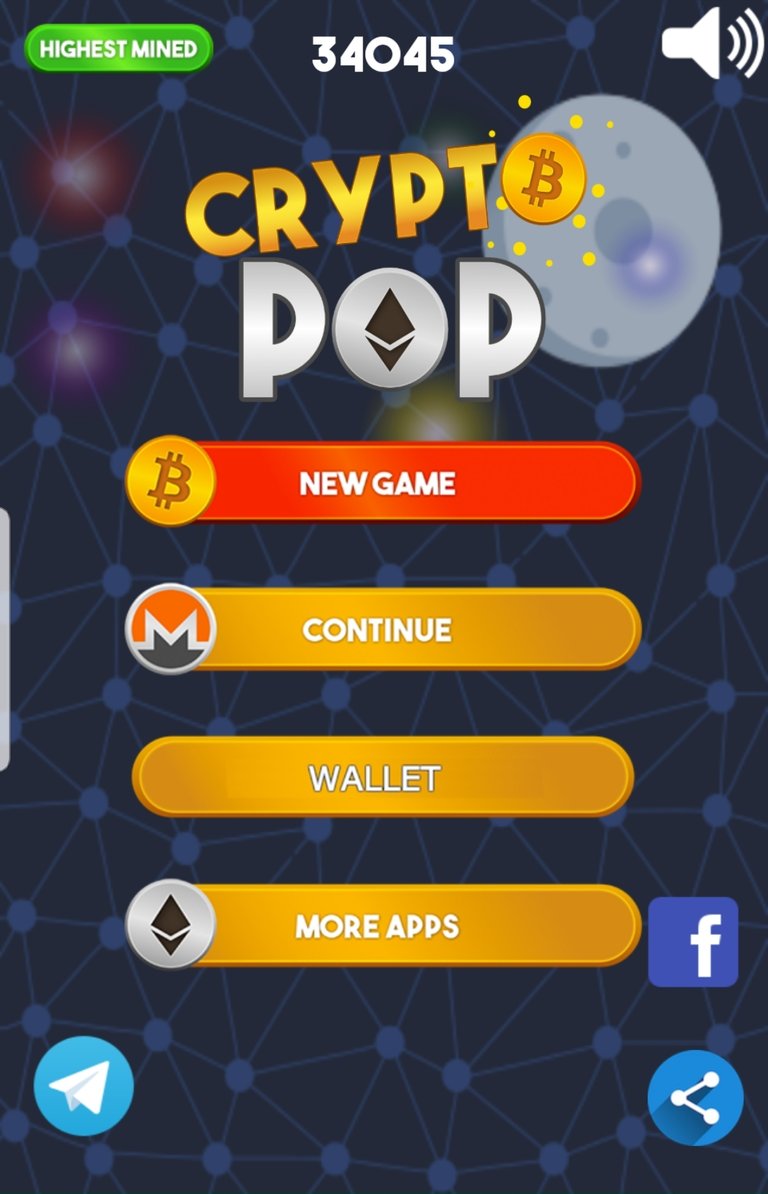 ---
If you like this game and want to get instant prizes with ethereum coins, CLICK HERE to get the game.
---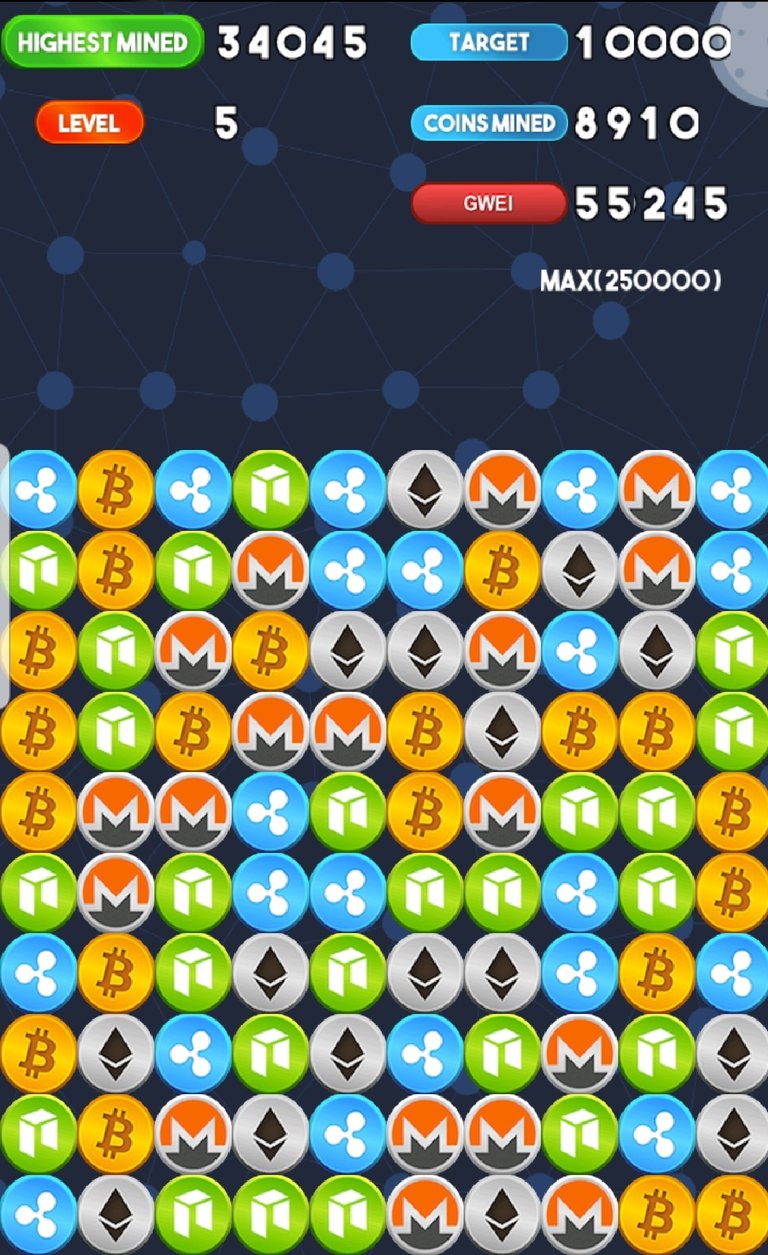 ---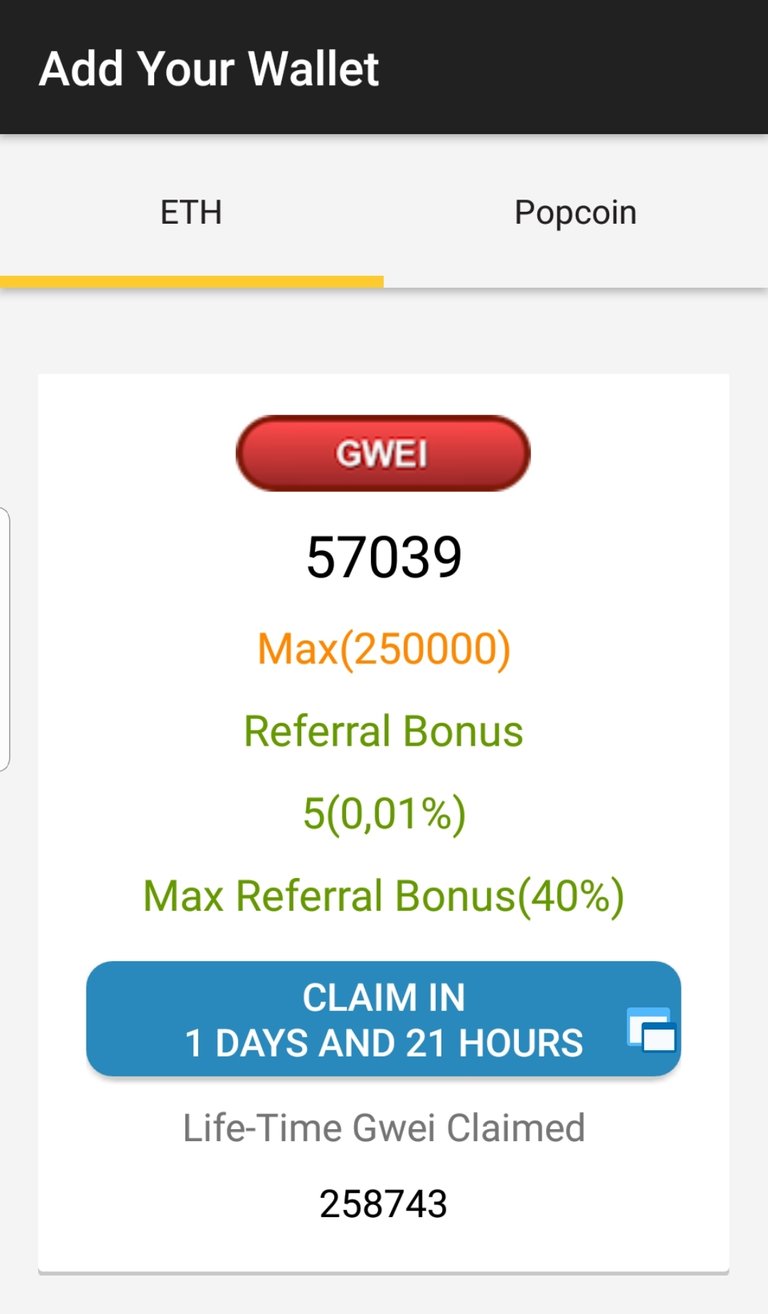 The way to claim this reward is to enter Ethereum address in the game wallet. Copy Ethereum address in coinbase and then paste into Popcoin in game wallet.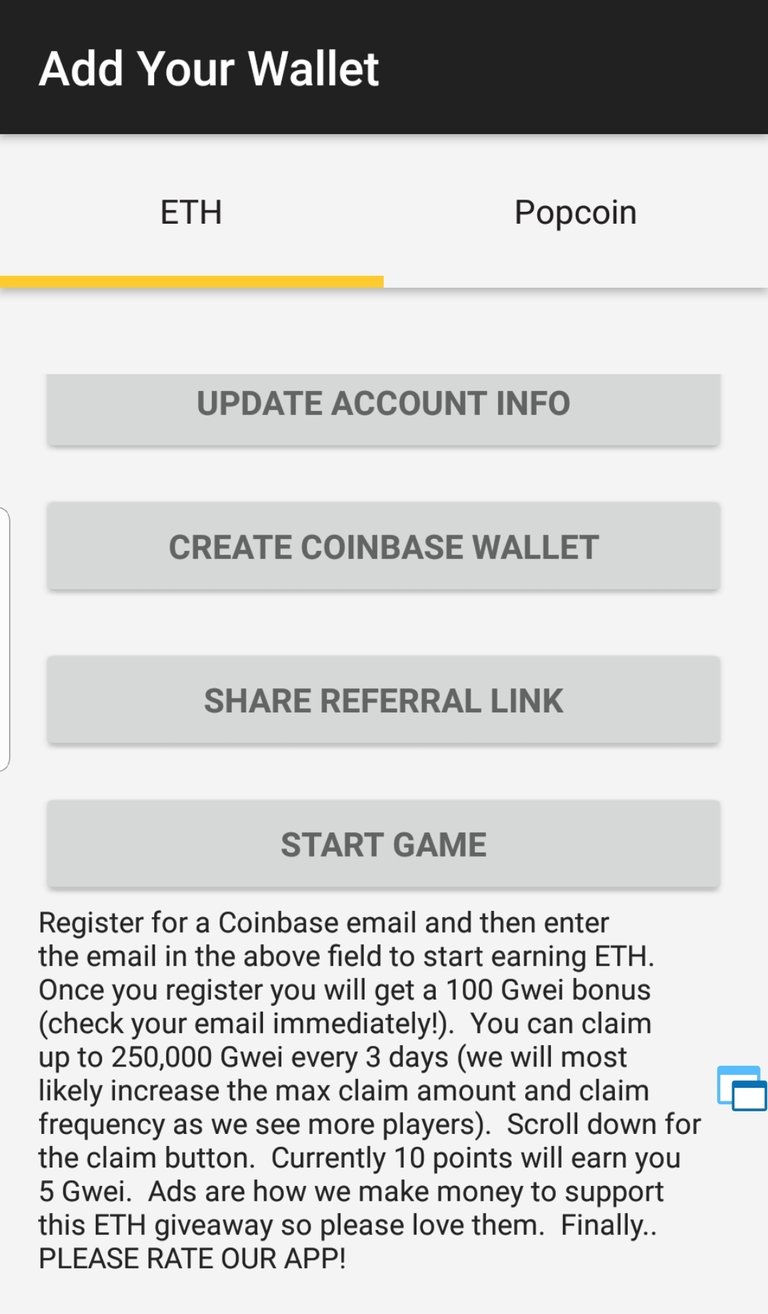 ---
---
This is the result that I have claim from game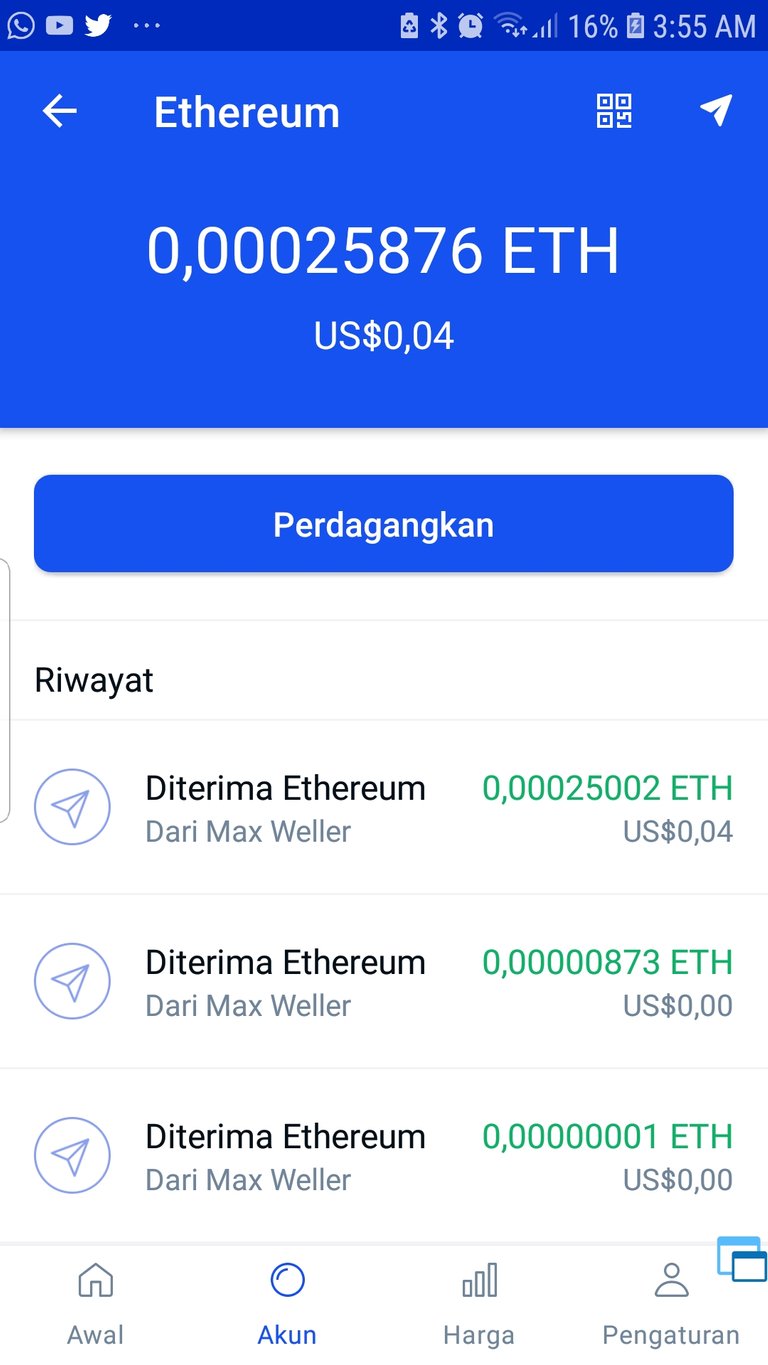 ---

Twitter. Instagram. Linkedin. Youtube. Tumblr. Reddit.
---
Sorry the explanation is incomplete, because I'm not mood to write 🏃‍♂️🤔🤔🤔😴