I was surfing through the net and I got to know about an interesting game called Wordmoji.
Wordmoji is a fun-filled trivia game that allows you to learn and Have fun at the same time. You will be given some emojis alongside a given number of words that is expected of you to guess and then you will be asked to provide your guesses with respect to that.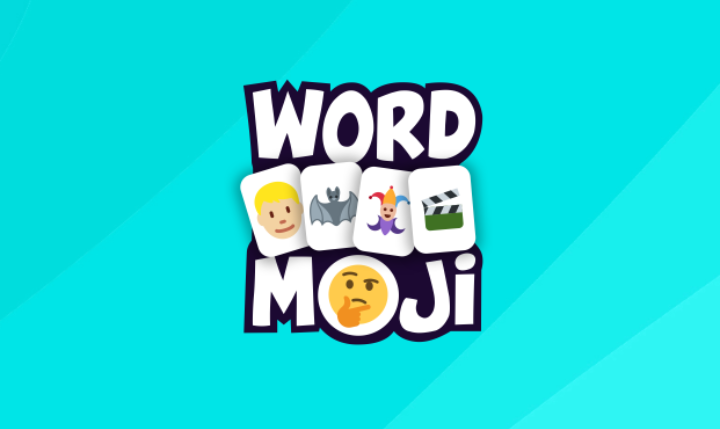 There are wide range of culture elements from which your guess task can come from. Part of them are movies, shows, anime, tv and books just to mention few.
You can download the app and start exploring the world of guess the answer right via this interesting app.
https://play.google.com/store/apps/details?id=org.dreamoriented.wordmoji