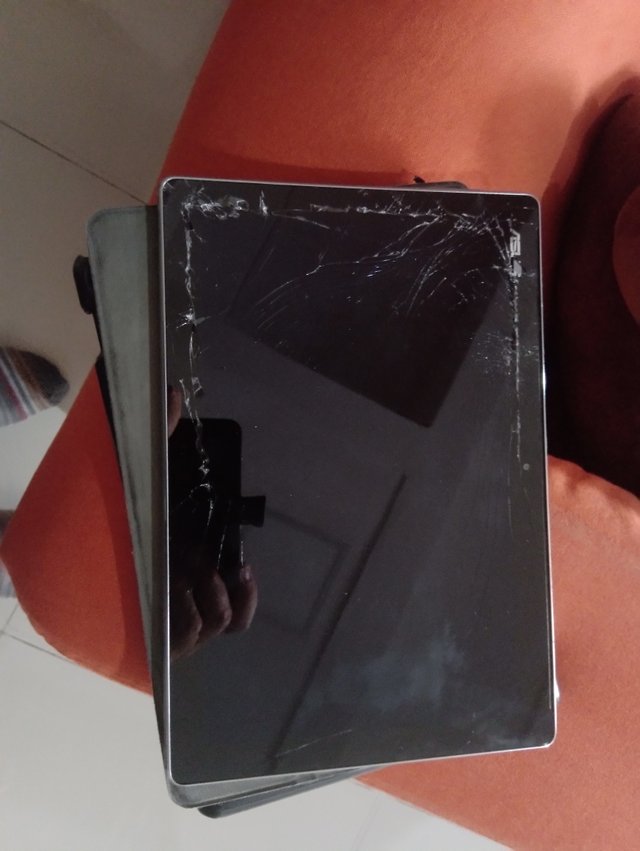 Not a great weekend. Kids have been running me ragged and after 30+ years of owning a mobile and never breaking a screen, I go the whole hog and dump my Tablet on the floor!
It's 3 years old and I can't find anyone to change the screen anywhere. Only consolation is that I got a load of steps in rushing around the IT mall trying !
Still pissed off about idiot Bamford missing that penalty, the more I watch it, the angrier I get. It was pathetic and why didn't our usual penalty taker Hernandez take it?
As for Kalvin....getting a needless red which is going to give us selection issues....
Bollocks to life. Bed time
Good night :-)



6016