SportsTalkSocial.com Advertising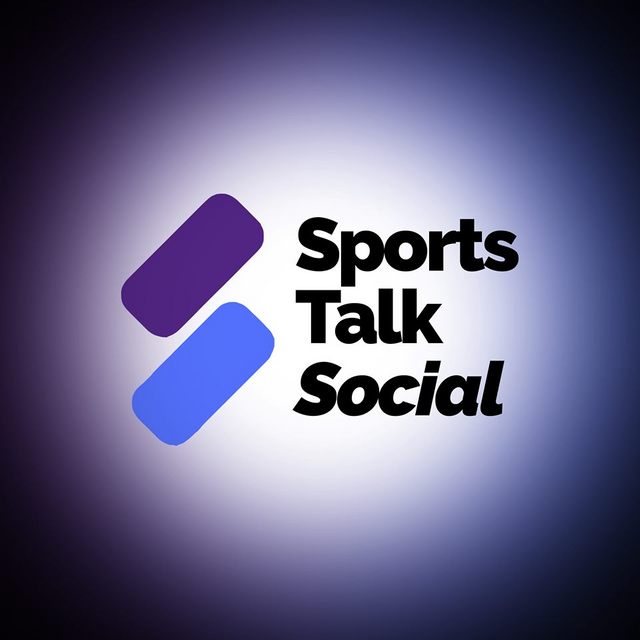 We are very happy to announce that we've partnered with the Steem-Engine team to add advertisements to SportsTalkSocial.com! This is a huge turn for #sportstalk and will go a long way towards improving our platform.
What's Game Changing About Ads?
What's most exciting is that the SportsTalkSocial team will not be receiving any of the funds from ad placements. Instead the Steem-Engine team will be using our share of the advertising funds to purchase SPORTS and turn around and burn them to @null. This will have the effect of lowering the supply of SPORTS that are currently available in circulation while also providing additional buy support on the market.
Can I Stop Ads?
You can! Any account that has more than 500,000 SPORTS Power will see their ads removed and not displayed. This gives a completely new reason for powering up!
More Details
The cost of the setup for deploying the advertisements to our Nitrous condenser was $150. This has already been covered and sent to Steem-Eng last week. From here the Steem-Eng team will be retaining 15% of the advertising revenue for providing the service while the remaining 85% will be used to purchase tokens. You can read more about their program on @aggroed's announcement of the service.
Since deploying we've been tracking the progress with much excitement! We've maintained a growing impression count with at least at least 15,000 impressions a day since the weekend. While this won't be anything to burn off all of our current tokens it should begin to provide a healthy boost to our economy. You can view our statistics, including the estimated revenue, in the following graphic:

I have to imagine that these numbers will continue to improve as our site continues maturing. I look forward to us passing 20k daily impressions and continuing our growth from there!

Update
Yesterday we told you about being added to State of the Dapps. At the time we posted the news of our submission we were ranked in the 400s of all available dapps. By the end of the day we've skyrocketed to #32 on their list of all dapps! This is all due to the amazing community that's behind #sportstalk. We couldn't be more proud of this accomplishment and thank each of you for your efforts to get us there!


|

|

|

|

|

---
---