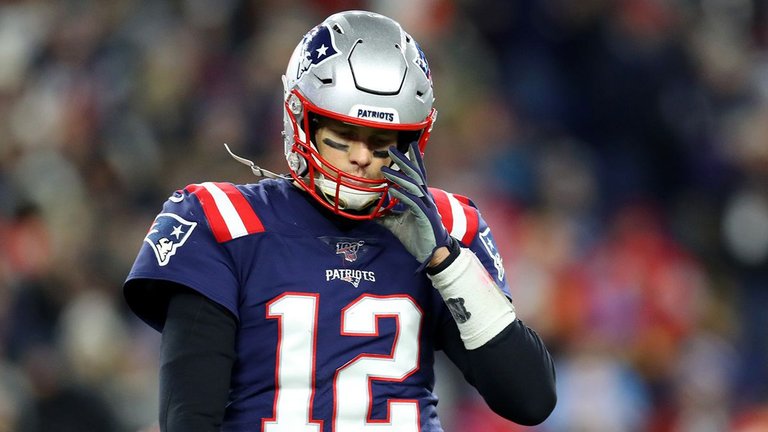 The New England Patriots shock loss to the Tennessee Titans in the NFL Wildcard Game proves one thing. Everyone's beatable. I can still remember the horror after finding out my Philadelphia Eagles were set to face the Tom Brady led Pats in the Superbowl. My UK friends couldn't understand that deer-in-the-headlights feeling I had upon hearing the news. So I had to explain to them that he was arguably the greatest quarterback ever and an almost inhuman superman-like player. We would rather have gone against anyone else but him at that time.

When Carson Wentz went down, the word "doofus" was thrown around about his replacement Nick Foles. Looked like The Eagles were done, stick a fork in it right? Until they went on to win it all. Remember the last few minutes of the game when the Pats got the ball back? the announcer said Brady had "plenty of time" to win the game. I felt like a man being led away to his execution. It seemed as if the best chance for us to win the big game for the first time, was slipping away though our fingers, until it didn't. We did the impossible. We beat Tom Brady.
When the impossible becomes possible...
Mike Tyson being defeated by Buster ("Buster who?") Douglass. The fall of the mighty Tiger Woods. Remember how you were surprised when he didn't contend? It was like something was off in the Universe. Wasn't he supposed to win every time? Nope. Everyone's beatable. No one stays on top forever. Thank goodness for that, because nobody wants to see The Yankees win The World Series every year. Remember how cocky they got when they were up 3-0 against Boston in the ALCS? I swear, the heavens must have opened and God said "Oh Hell no" then the Red Sox came back to win four in a row...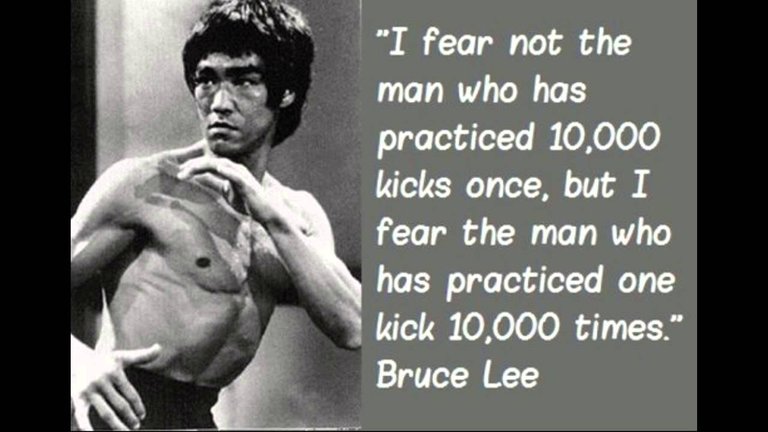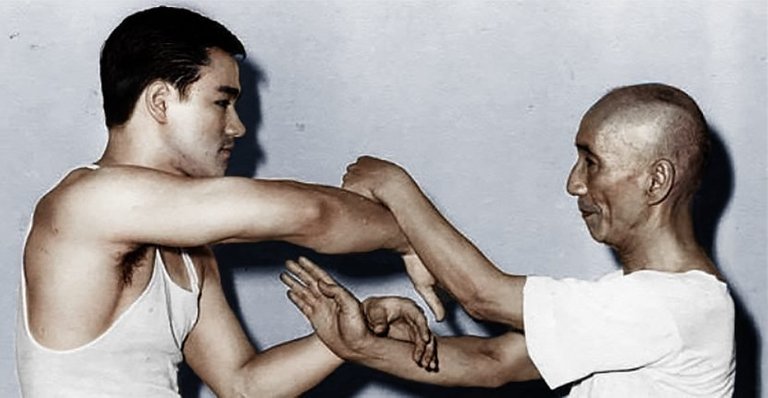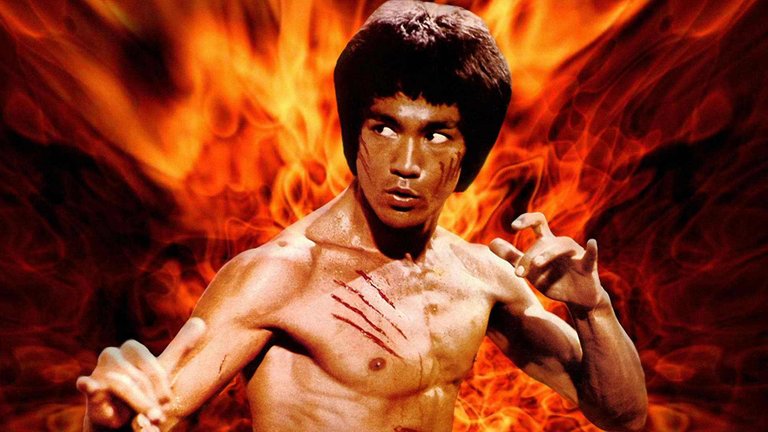 I write all of this to prove that with grit, determination, an abundance of skill and a little luck, anyone can be a winner. Also, just as those sports giants can be cut down, it's thrilling to see them come back like Tiger Woods did last year. In America, we like our sports heroes to be humble and to get back up again when they fall down. Just like we do...
Thank You!
Join Actifit and earn AFIT tokens while staying active.
video credit: 1

Please check out my recent posts: