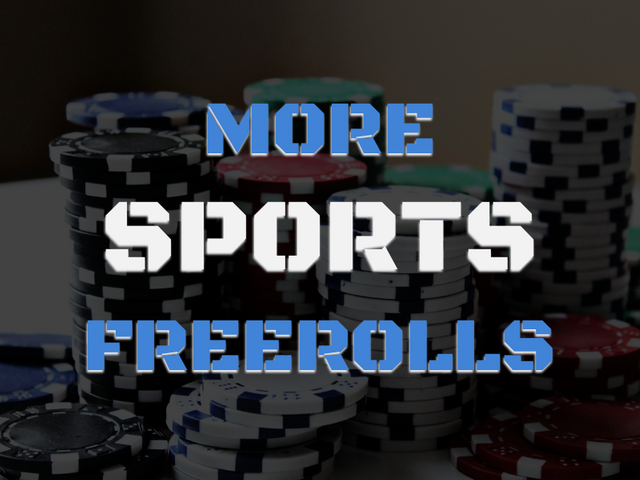 m0ar
You asked for it, you got it ... m0ar SPORTS Freerolls! The following Daily Freerolls have been added on BROsinoPoker.com for your poker pleasure. The top four run every 4 hours.
No-Limit Omaha Hi/Lo
Pot Limit Omaha
H.O.R.S.E.
Razz
Fiddy50 NLH (Half of players win SPORTS)
BRO Supporter NLH
500,000 SPORTS Freeroll
This Saturday is the @sportspartners 500,000 SPORTS NLH Freeroll @ 3PM ET. Get up in it!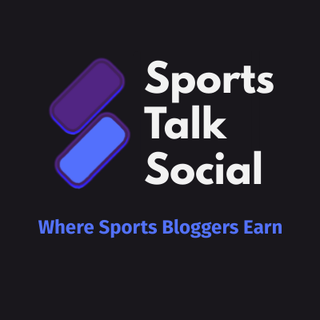 The SportsTalkSocial.com advertisement on the BROCFML Twitch Channel
BROCFML
Due to some issues connecting with Twitch, Season VI of the BROCFML got a late start, but last night it was able to kick off without a hitch and boy was the first game worth the wait!
Last season the Seahawks handled the Saints and eliminated them in route to the Seahawks perfect undefeated season and Season V Championship. But could they repeat? Watch the exciting game below to find out!
Today the Lions battled it out against the Cowboys in their Divisional Playoff game. Last season was down to the wire and only the clock stopped the Cowboys from tying it up in the final seconds as they ran out of time within field goal range. Can the Boys revenge their loss? Find out below!
See you on the field and at the tables!