(nfl.com)
After you just witnessed the wildcards game last weekend.
Now you have 8 best teams ready to battle nest weekend.
Surprisingly Vikings and Titans are two teams I did not expect
to be listed here. When you play great defense with a drop of offense
you deserve to be part of this tribe.
Four teams won playoffs game and four teams that won for division and conference.
I have to thank first Patriots for trying this year and felt way short of target.
Saints just did not play enough to win. Time is ticking for Brees.
Eagles were out of players to compete. Hope the best for Carson.
Bills ran out of gas and fell to score in due time.
Young QB went coco in second half cost his team the match.
Even at the last minute, Josh could have win the game, experience is key in playoffs.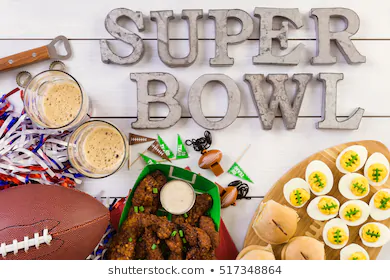 Yesterday we see Kirk playing like he wants to be there.
His throws were accurate you are asking yourself
Where have you been all this time?
Again a good QB with a good receiver, you are going far in post season.
I cannot believe BEAST MODE still got it.
Rushing for TD and running the ball like he belongs to the game.
I think this guy is just humble even though they call him best mode.
All the conference leaders are all rested.
Hopefully rust does not play against them.
Ravens should be able to handle itself accordingly.
I am worried for 49ers a little against Vikings.
Post season is all about running the football
and play impact defense.
Offense will come in due time.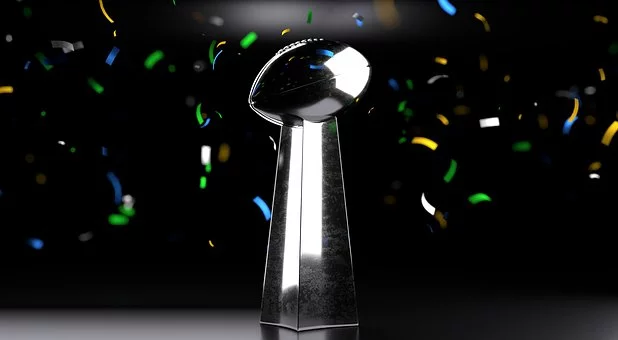 (pixabay)
Chiefs should be able to advance with ease against Texans.
Watson is a cool cat. Defensively Chiefs are chicken.
If Chiefs are putting point on the board, they have a win.
Packers vs Seahawks will be a grit game.
Cool thing this year Packers are playing defense,
stopping teams to advance the ball.
Aaron Rodgers is a cool dude that can throw the ball.
You can put him really close to Brady in style.
These game are so important NFL has put them in different slot.
You got to watch them on Saturday afternoon
and Sunday mid day to afternoon.
Hard to believe again I am saying no Patriots in the mix.
Doors are wide open for any of these 8 teams to grab the trophy
in February.
There will be a small trophy for AFC and NFC conferences.
Literally everyone's eye is on the Super Bowl trophy.
Stay tuned!