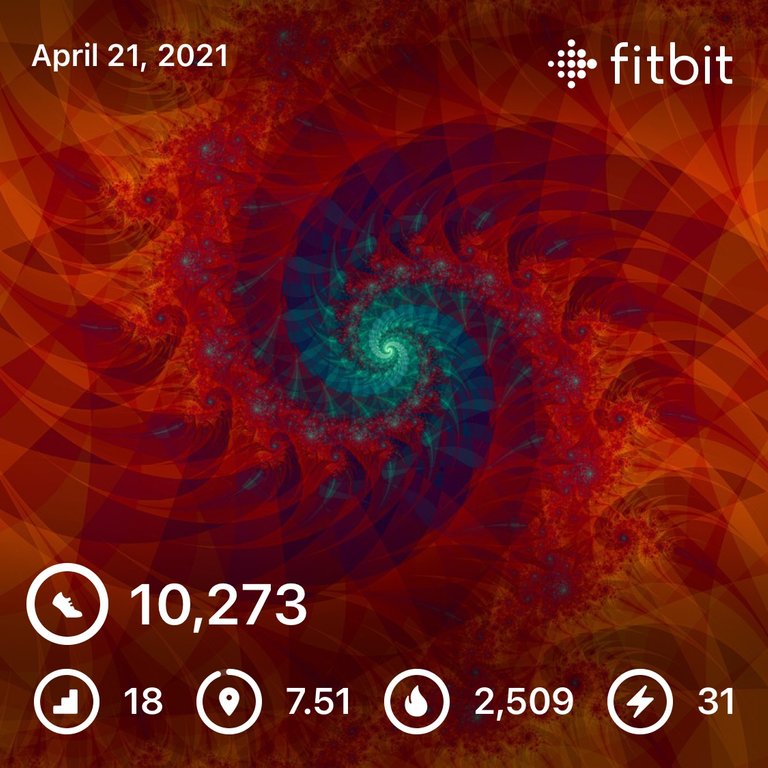 Up at five this morning, but only an hour short. Doesn't matter...dragged all day and then just crashed out for four hours in the afternoon; whoosh, day gone, and I'm a waste of space.
Did the morning routine, as usual. Nothing special to note other than Bitcoin pulling back while ETH held strong...could mean an explosive breakout coming! I got some back at $105, just been sitting and waiting. 25X feels pretty good, but I think there's more upside coming; at least I hope so, want to take my "winnings" from ETH and purchase the land for Solairitas.
It snowed hard all day long yesterday and it was still around in the morning after the sun came up! What friggin' month is it?!?! Glad I've only been weeding in the garden so far and haven't planted yet...any sprouts would have gotten frost nipped.
Did my post for the day, watched a few videos on YouTube, and then that was more of less it for the entirety of my existing on this planet.
Didn't feel great when I got up, as you might expect, and honestly could have slept some more, but made myself get up and get some dinner. Just grabbed a can of soup, but something's better than nothing.
Just messed around on Discord a bit and then started looking towards going back to bed again. I had round about five thousand steps left to go for my ten thousand 🤬😱, so I did some laps around the house while I played Splinterlands.
FitBit counted it, well at least part of it, so I guess that's good enough for me.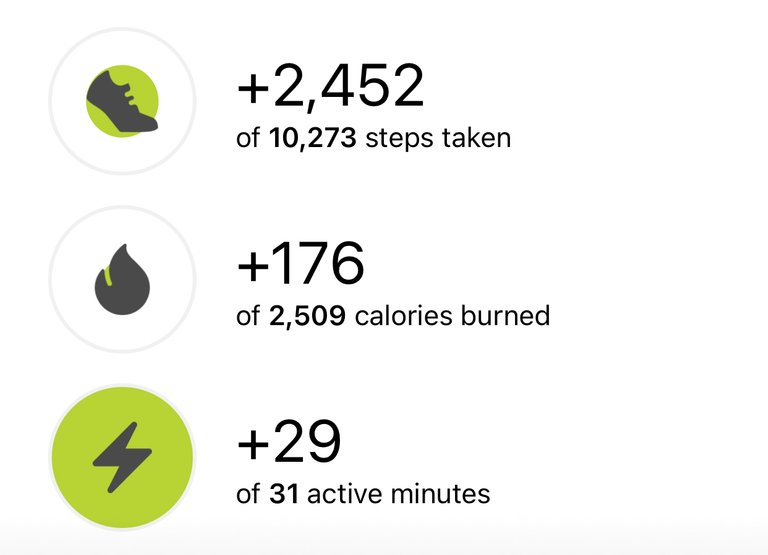 Kept the streak alive, but that's about all I can say for today. Hopefully tomorrow will be a little more productive (although I already procrastinated on recording a lecture video in favor of making this post 😖). Once again, though, I guess I illustrate how it is possible to write a rather lengthy blog post about essentially nothing.
---
Well, the new presidency ended up making zero difference. General crime, Natural Disaster, and taxes back into the eighty percents make dShitty just as shitty as ever.
Dumping everything over to Solairitas...getting a bit of HIVE for hodling SIM, so that's something; passive income, which is consistent with the ultimate goal of the project.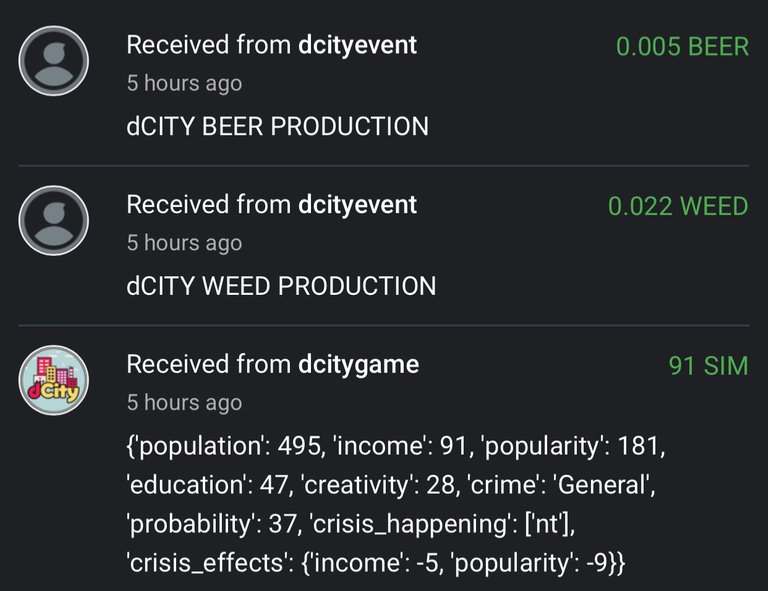 ---
Got my Holybread tasks done for today. 🥳 Keeping right up at the tippy top! It wasn't immediately necessary, but I did do all my item repairs today, so I don't have to worry about it for a while.
There was an announcement post yesterday that they're unabandoning the game...making a bunch of changes. Makes me nervous because depending on the new pricing of potions, it may become unsustainable unless pay to play (delegate for bread). Definitely nervous, but I'm reserving judgment.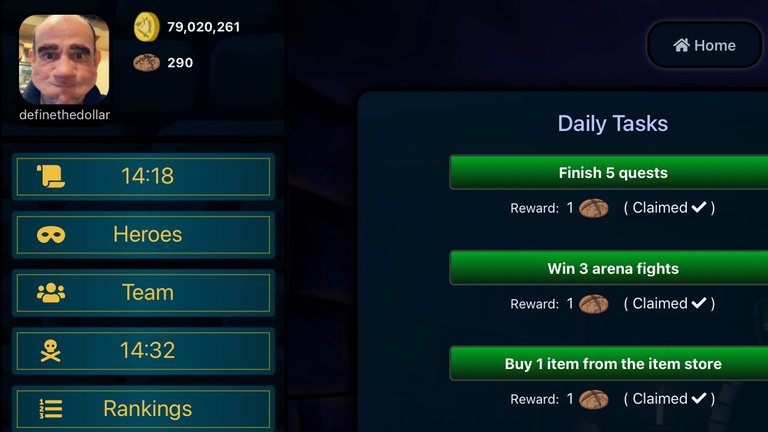 If there was one change I wished they'd make, it would be the items actually being pertinent to the hero they spawn for...every day I choose items for my archer and every day maybe one is for that class, and suckier than the one I have. If I could get some proper items for her I could knock rms out of there...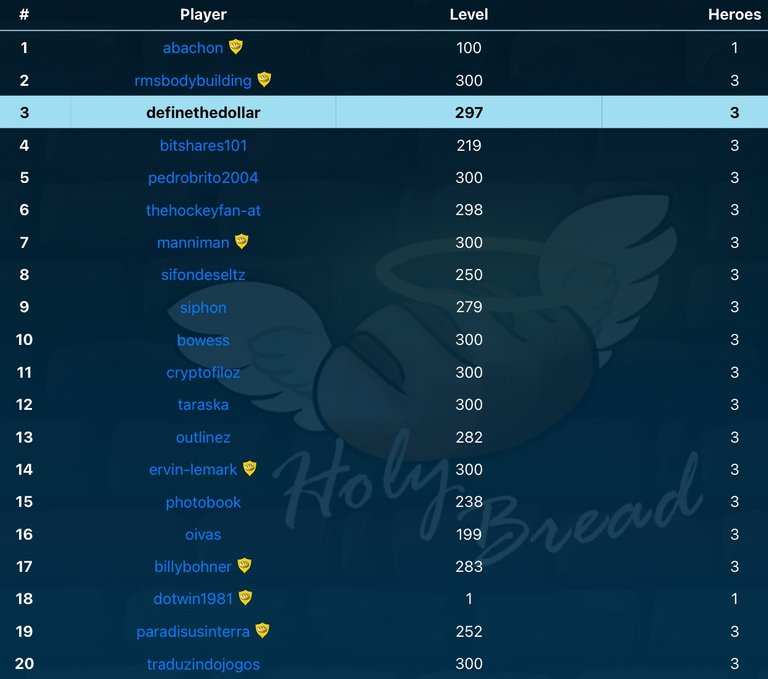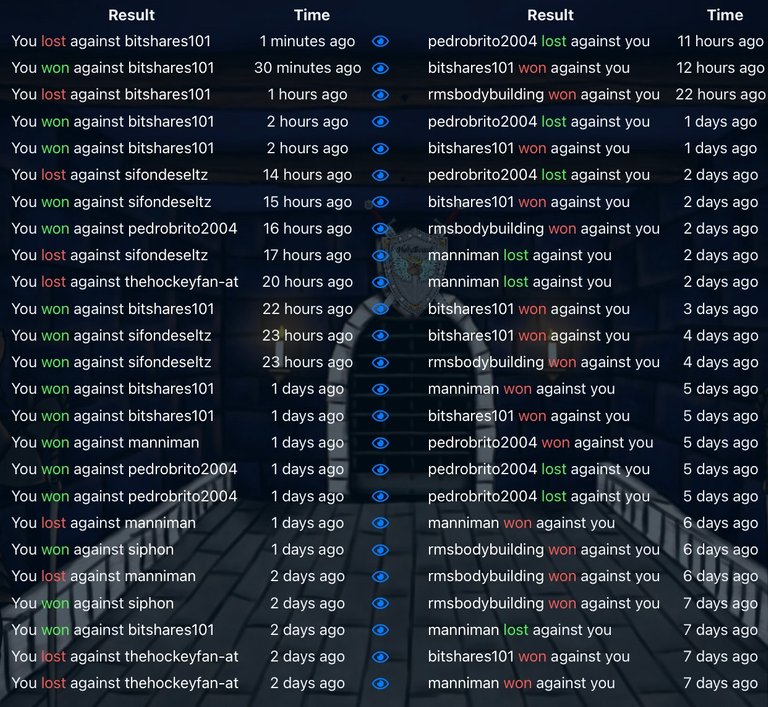 ---
Got one more ingredient today on CryptoBrewmaster, but again, that was really it; just the one time I thought about it. Got a long way to go, and even longer at this rate.
---
I did play quite a bit of Splinterlands today. Played some proper and entered my brawls for the guild.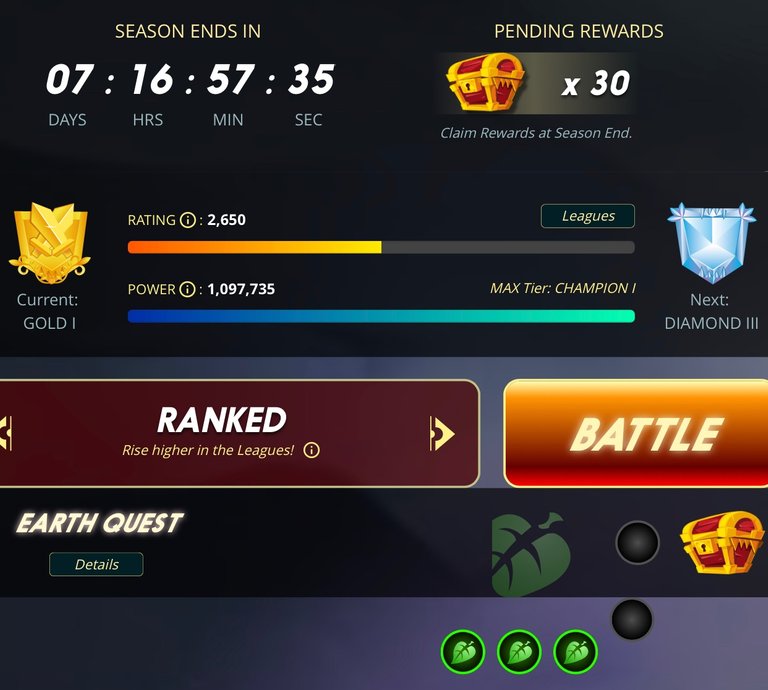 I tried and tried but couldn't seem to get a win with snipers, so I got fed up and reset the quest. Got Earth splinter, which is somewhat better, but still didn't finish. 😡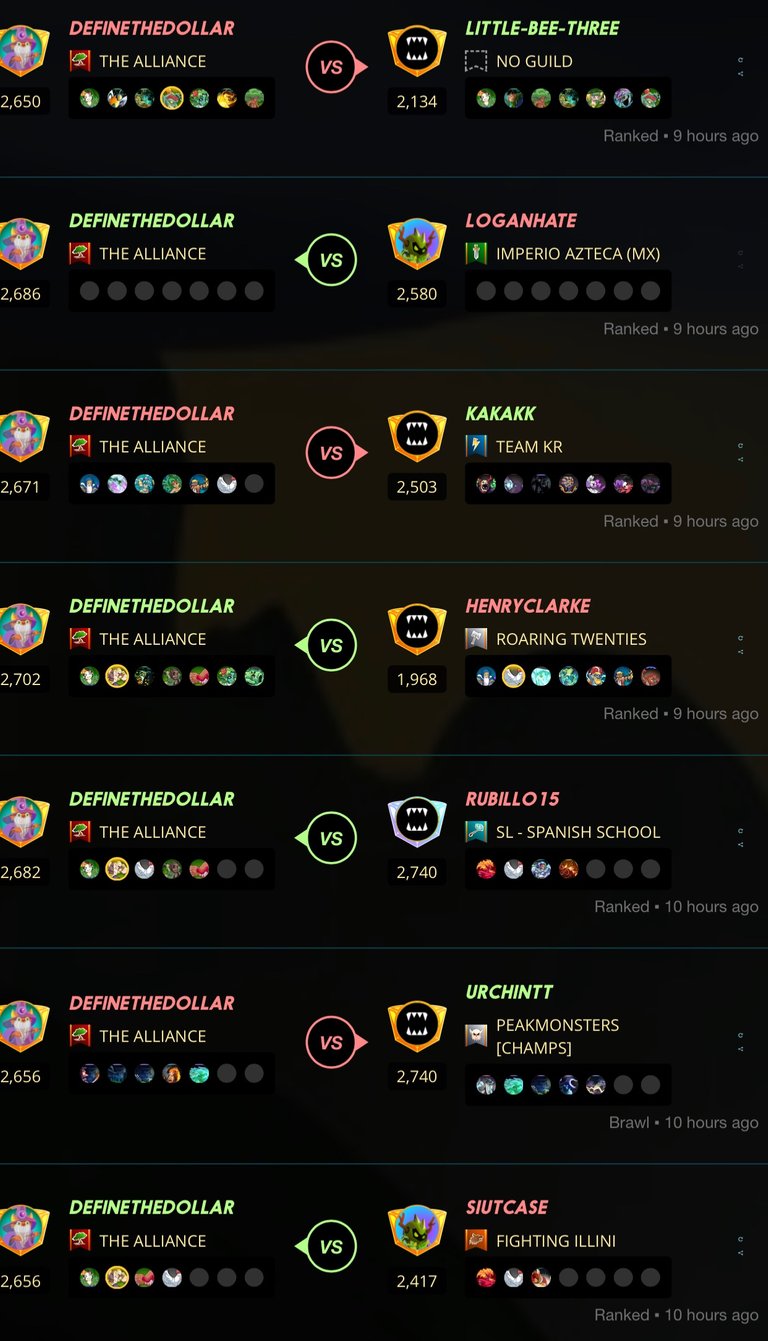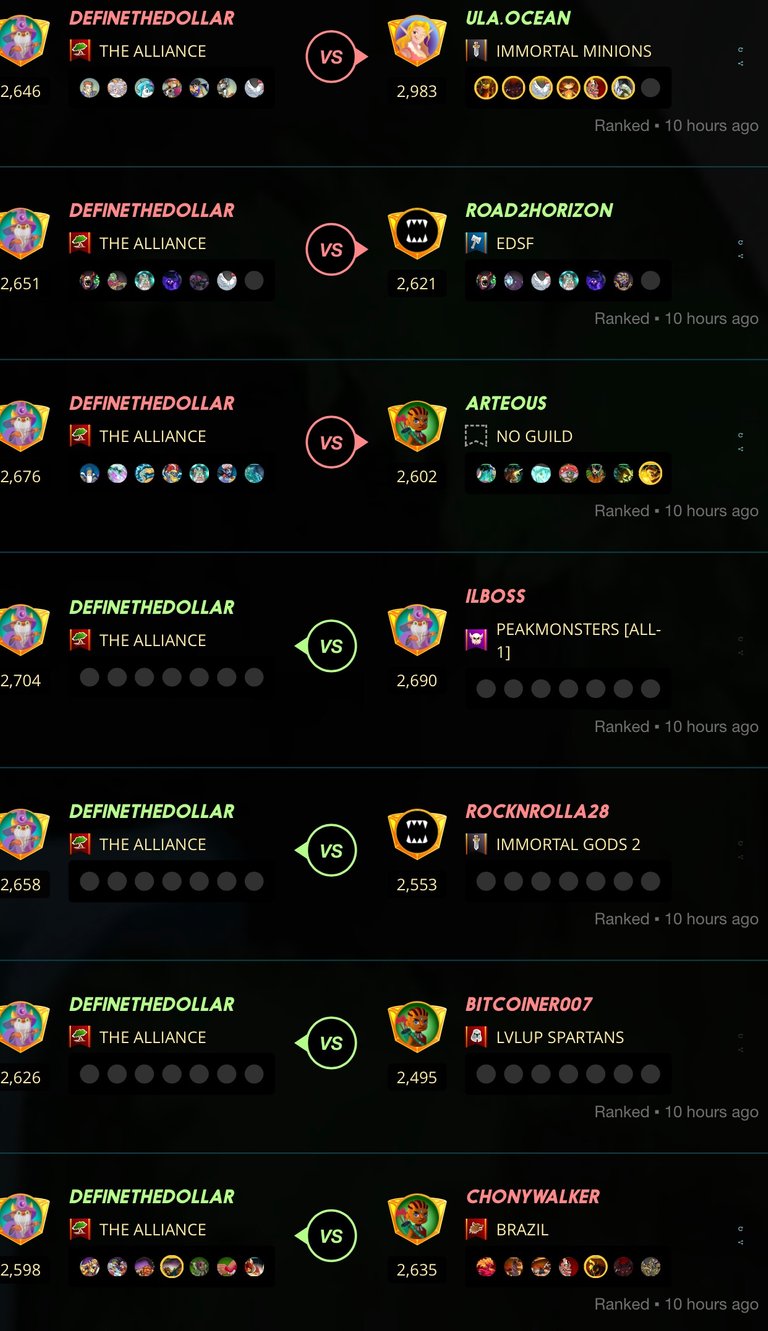 I've started to accumulate a bit of DEC and was actually tempted to buy a couple Untamed packs since my monsters are relatively weak. I went into the market and spent about a thousand or so on getting a few up to level five...I think it's smarter to target specific cards rather than rolling the (very expensive) dice on packs.
---
Average Last 7 Days: 14,199
Lifetime Average: 15,279
10k per Day Streak: 67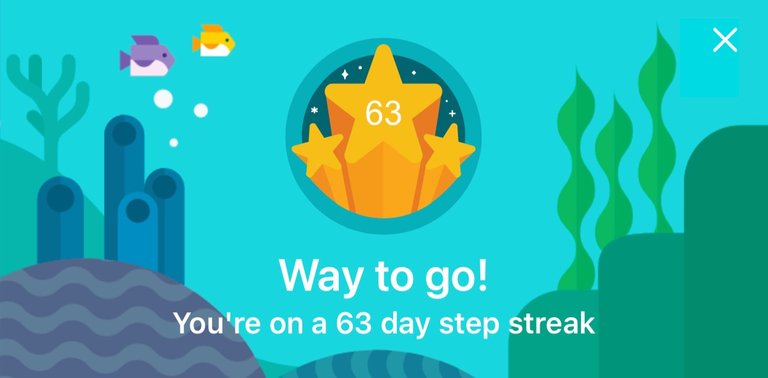 Longest Streak: 204

Distance on shoes: 401.94 km
Distance on hikers: 58.02 km
#AutomaticWin Tally: 340
#AutomaticWin Streak: 0
Longest Streak: 19
#TripleTen Tally: 118
#TripleTen Streak: 0
Longest Streak: 7
#DoubleDay Tally: 164
#DoubleDay Streak: 0
Longest Streak: 5
Highest Floors: 120
Highest Daily Steps: 41,528
Zombies evaded: 0/0
Mindfulness Diary:
Health: 84%
Satisfaction: 80%
Energy: 77%
Productivity: 50%
---
Referrals: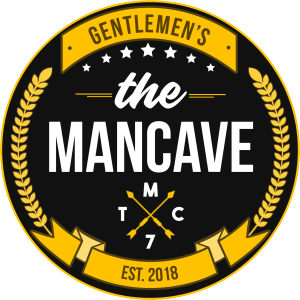 Power up and Hive on!