Up before five this morning and more than three hours short this time.😭. Just can't seem to win with the sleep business. I slept away most of the day yesterday and so didn't get to bed late, but damn!
Did the morning stuffs, not much going on there, just the usual. Put away some dishes, but that was about the most exciting part of that.
Added FreeBitcoin to my button clicking obsession. I've added the new referral link down below. I can't verify that you are able to withdraw (have a ways to go before that), but it's been around for quite some time, so I think it's legit...been doing it for a couple days now and already got like 150 Sats more than I had before...only 29,000 to go before I can withdraw.
I'm not much into gambling, which seems like it might be the only way to really get enough to withdraw in a reasonable amount of time, but we'll see. Those micro tasks and faucets I hit back in the day ended up paying off.
Been enjoying doing @gungunkrishu's math brain teasers. Won some STEM a couple times that I used to boost up Solairitas' stake. Had a fun one today and I totally geeked out and went for the ubermathy formula definition: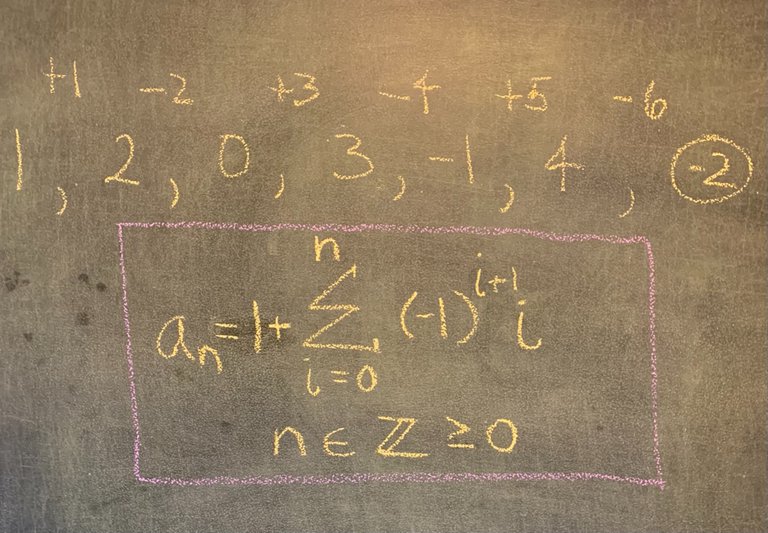 Fired up the computer and started doing a bit more work building off the start I made a couple days ago. I still wasn't able to get the ftp connection to automatically upload to the server on save, but I was able to edit the config file to get the manual upload down to two clicks (which isn't that bad).
Got a sandwich for lunch, as normal, and then started to drag bad. Figured I'd try and lay down for short while and hopefully catch a second wind.
Today that plan actually worked! I fell asleep for about an hour, just shy, and then got up feeling only moderately crappy. Got myself awake again and then back at the
computer.
This time I got serious work done...like overcame three of the barriers that were stressing me out. I decided to forget The Loop and so I created my own table in the WordPress dB, created my own custom query, parsed out the response and displayed the data on the site!!!! The only major problem left is figuring out how to interact with the Hive chain, but one step at a time.
At least now the collection page is starting to be dynamic and load the card information for a particular player...the majority of that work now is to structure the results so they actually look like cards and not just numbers.
Got a bowl of cereal for dinner and was starting to look towards getting ready for bed, but once again I had thousands of steps left to go for the day. 🤬
Did some laps for a while and played some Splinterlands to multitask and satisfy my cryptodust addiction as well.
FitBit counted it, so good enough: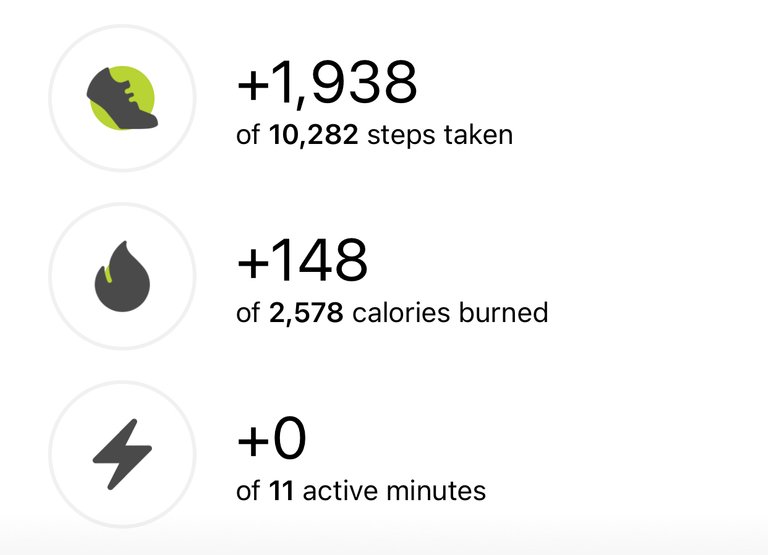 Once I got my steps in, I got ready for bed and it wasn't long watched TV before I was out. Got some solid work done today, though...real progress. 😁
---
Meh. DShitty.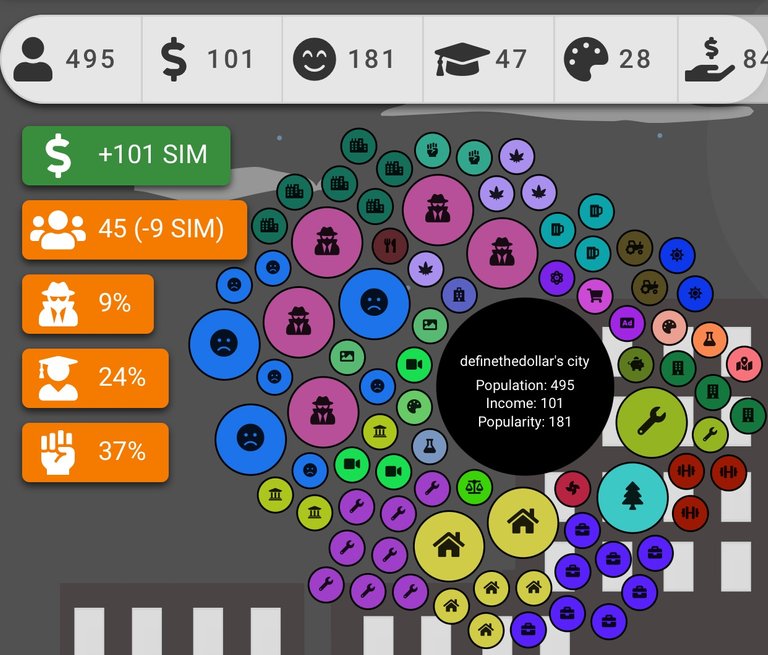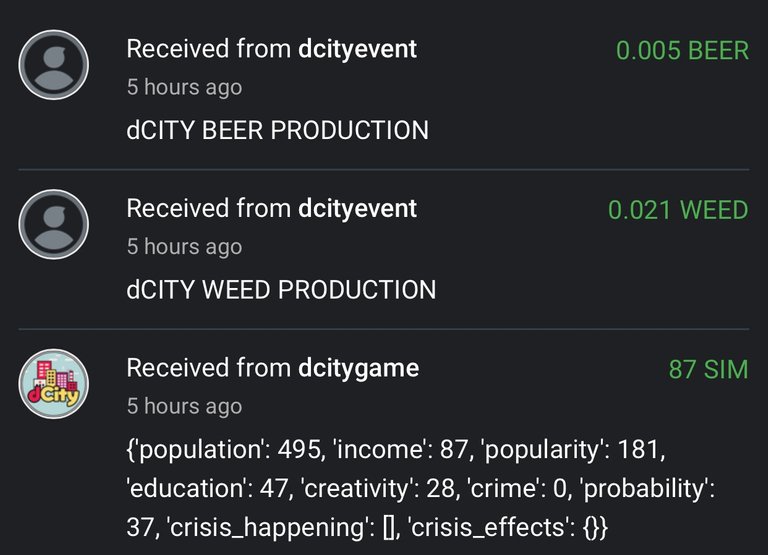 ---
Got all my Holybread tasks done for today, no problem, and abachon finally got bumped from his top position! Seems like rms is going to hold it for now, but I'm properly second. 🤩💪
Almost good to go on gold for potions and still a couple days left. Already repaired items, so I'm sitting in a good spot to be able to boost some stats.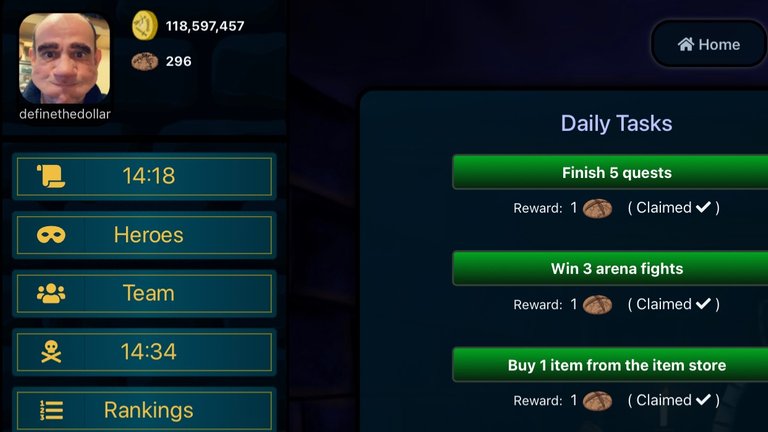 Still wary of the changes coming, but in the meantime, I'll take number two!!! 👍🏆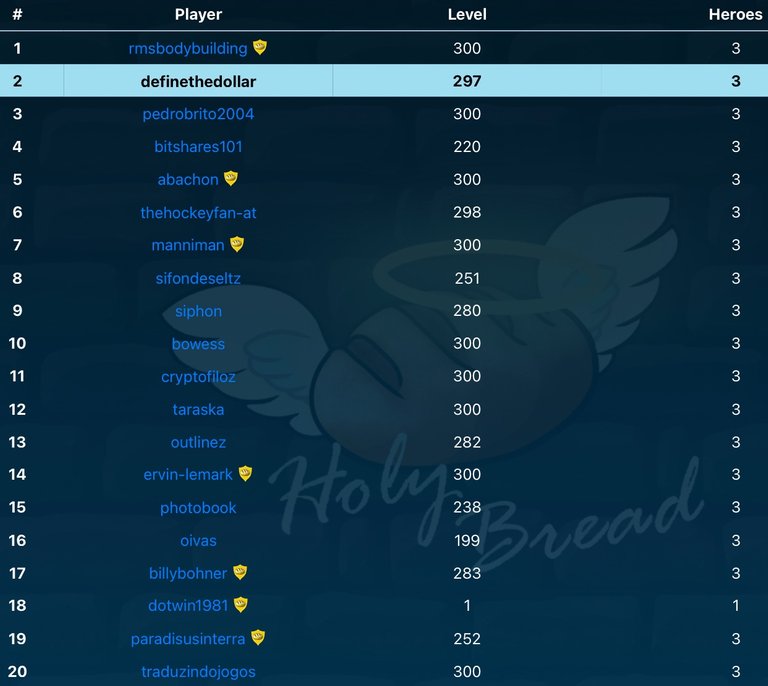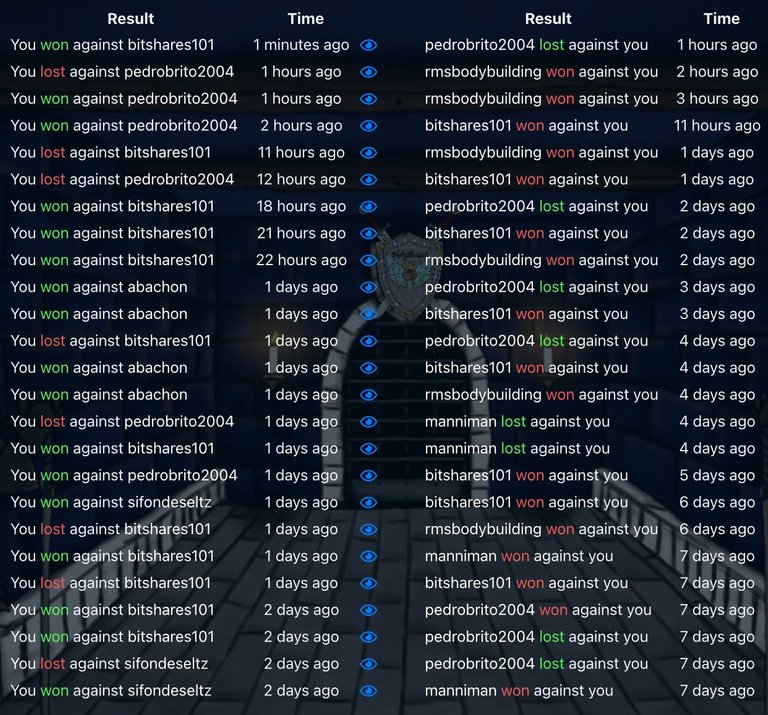 ---
I got a couple more CryptoBrewmaster ingredients today, but still missing fermentables. Should be getting pretty close, though, if I can figure out which quest to do. 🤷
---
Played some more Splinterlands today. Can't say that I'm all that happy about it, but at least I got the Earth quest done.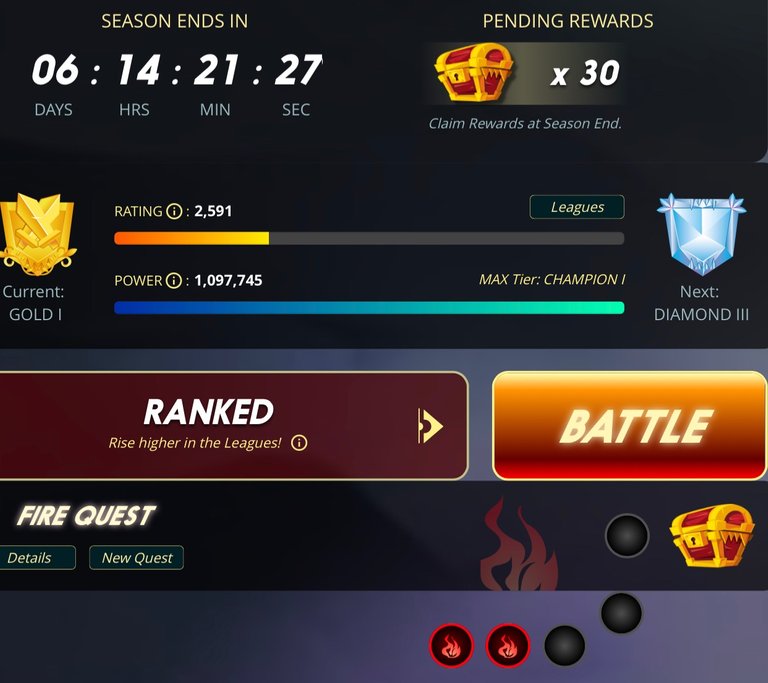 Battle for hours and end up more or less in the exact same spot (or lower) and still not be able to get the daily quest done. 😡
Got one whopping card: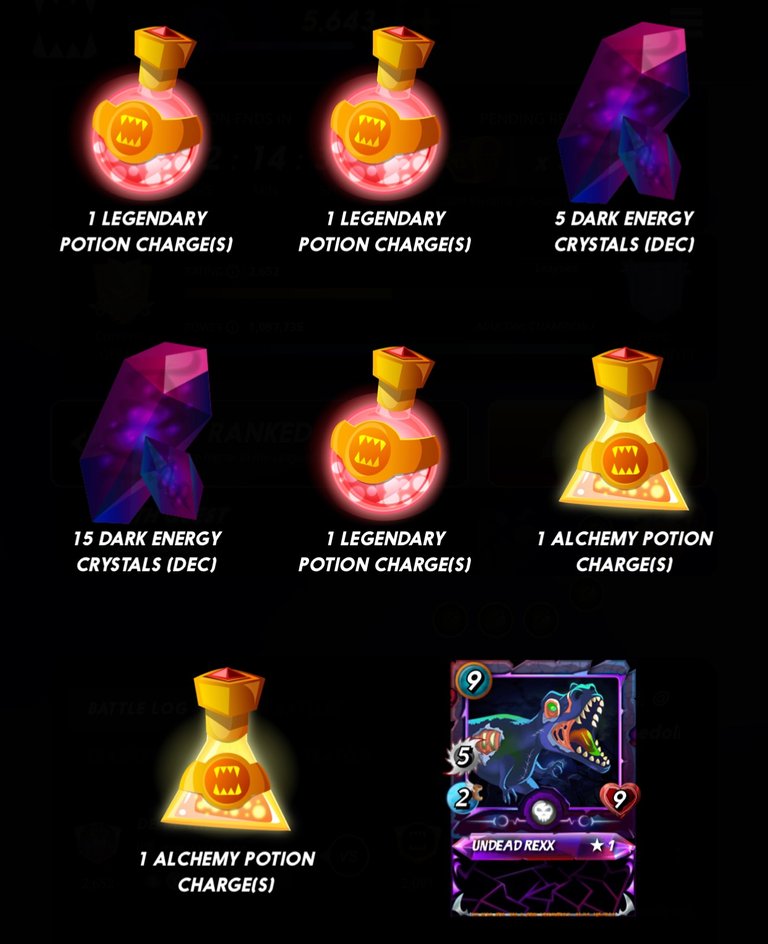 ---
Average Last 7 Days: 13,902
Lifetime Average: 15,274
10k per Day Streak: 68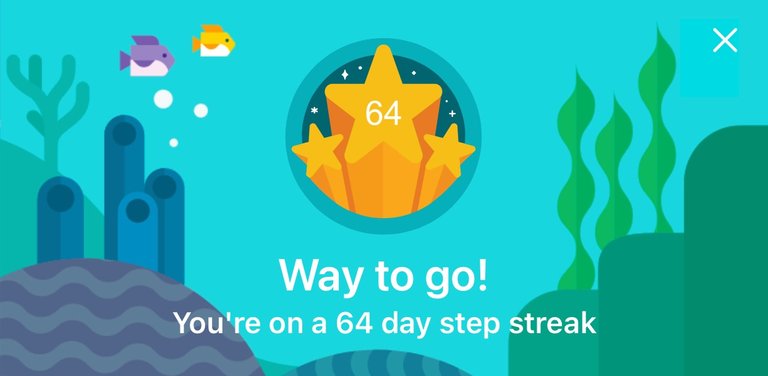 Longest Streak: 204

Distance on shoes: 401.94 km
Distance on hikers: 58.02 km
#AutomaticWin Tally: 340
#AutomaticWin Streak: 0
Longest Streak: 19
#TripleTen Tally: 118
#TripleTen Streak: 0
Longest Streak: 7
#DoubleDay Tally: 164
#DoubleDay Streak: 0
Longest Streak: 5
Highest Floors: 120
Highest Daily Steps: 41,528
Zombies evaded: 0/0
Mindfulness Diary:
Health: 88%
Satisfaction: 89%
Energy: 85%
Productivity: 90%
---
Referrals: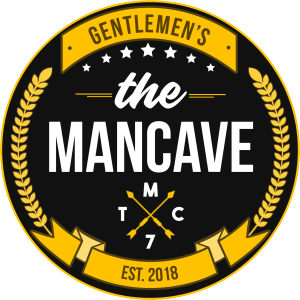 Power up and Hive on!