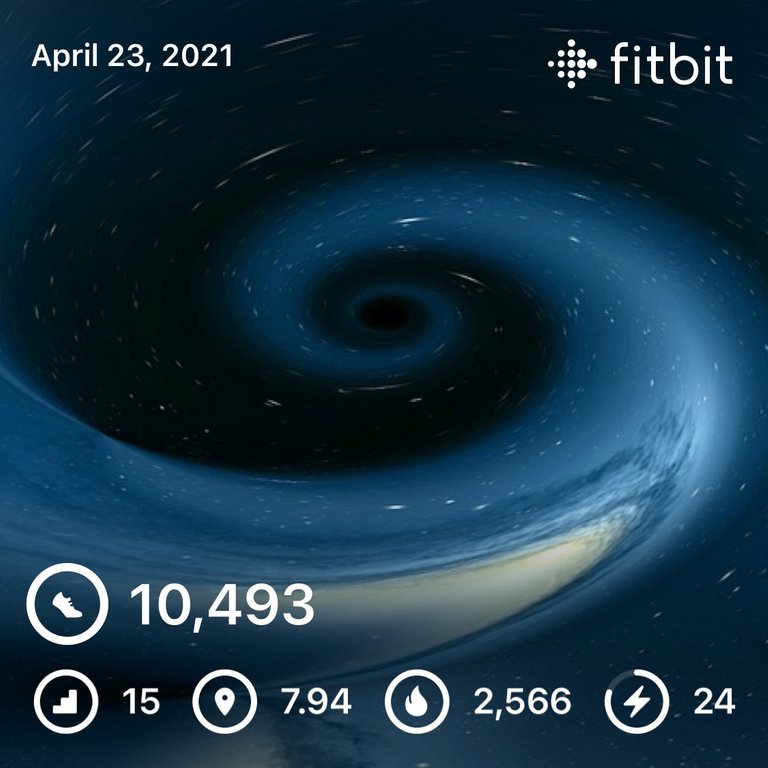 Well, we're back to waking up at four in the morning. 😡 Yet another solid three hours short on a full night. Ended up crashing out for close to three hours in the afternoon... I suppose it's a wash whether I get it all at once or not, but it really disrupts the flow of the day.
Got on with the usual morning routine, and I'm sure you're probably aware, the crypto markets were flashing big red dildos all over the place! Bitcoin broke support on hardcore rising volumes...previous support now becomes resistance and we've already been rejected a couple times. Looking a bit bearish at the moment.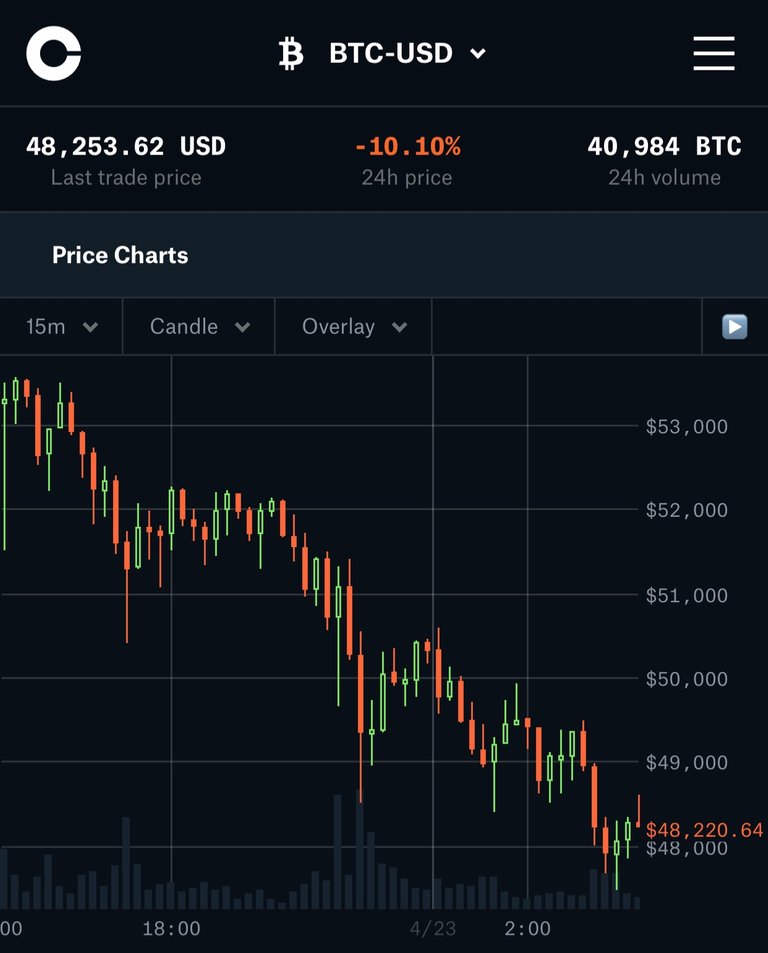 As if a double digit dip in Bitcoin wasn't enough, HIVE decided to dive double digits on top of that (relative to BTC). 😱🤬 Really not happy that I just bought at 1135 Sats...been losing on them ever since.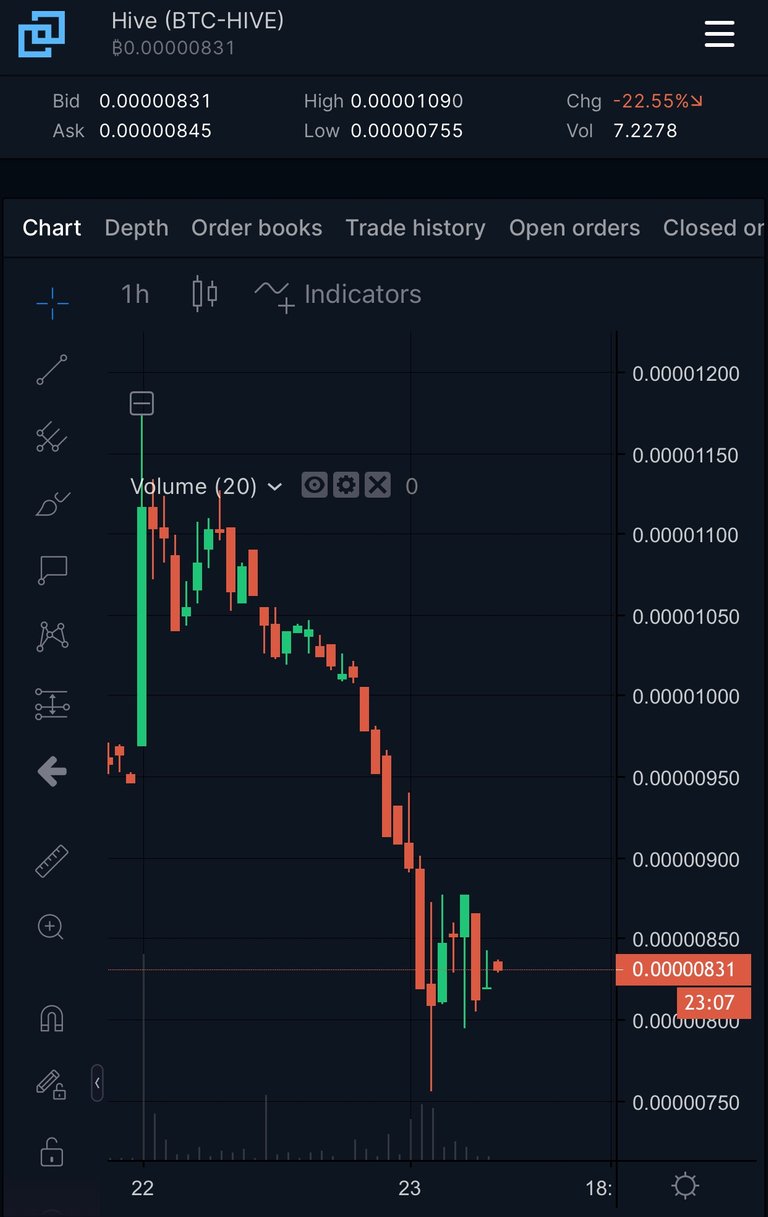 Seriously EVERYTHING was in the red, except for Filecoin, which for some reason was literally the only one still left in green:
I recorded and uploaded another Calculus lecture video covering parametric equations and calculus with them. The upload wasn't too bad, didn't reset itself this time, thank goodness, and only took about an hour or so.
Since that basically puts my phone out of commission for that time, I thought I might reward myself for getting work done by jacking in to the Oculus for a while. Got a brand new game: Wraith The Afterlife. First person survival horror...not so many jump scares, but a few well timed ones made me hit the ceiling!
Played that for quite a bit...seems like a reasonably long game, but for some reason the motion kind of got to me. I put on the motion blur and that helped somewhat, but I did have to take a break from it a couple times.
During one of those breaks, like I said, I utterly collapsed...three hours boom into the aether.
Snagged a bowl of cereal for dinner and played some Splinterlands while I did laps to finish my steps for the day...found about about Mark Johnson and laughed so hard I was crying! 🤣
Got my goal done for the day and then hit the sack...was out before not too long.
While I generally pride myself on keeping my posts around eight hundred words or more, I don't think I'm quite going to make it today. I'm sure there's something I'm forgetting that I could write about, but it will be what it will be.
---
Completely and utterly dShitty, and that's all I have to say about that.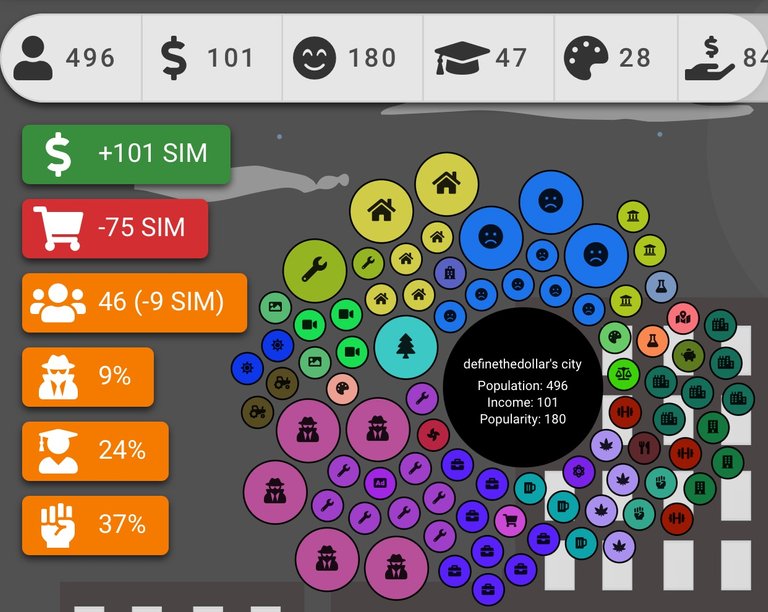 ---
Still cruisin' on Holybread. Got my tasks done for the day and got myself up into second position. Got plenty of gold saved now, so just accumulating for as many stats as I can boost.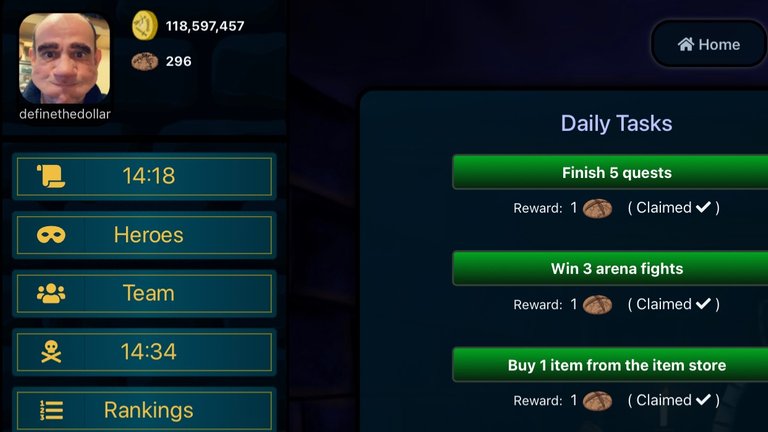 So close to that top spot, I can taste it!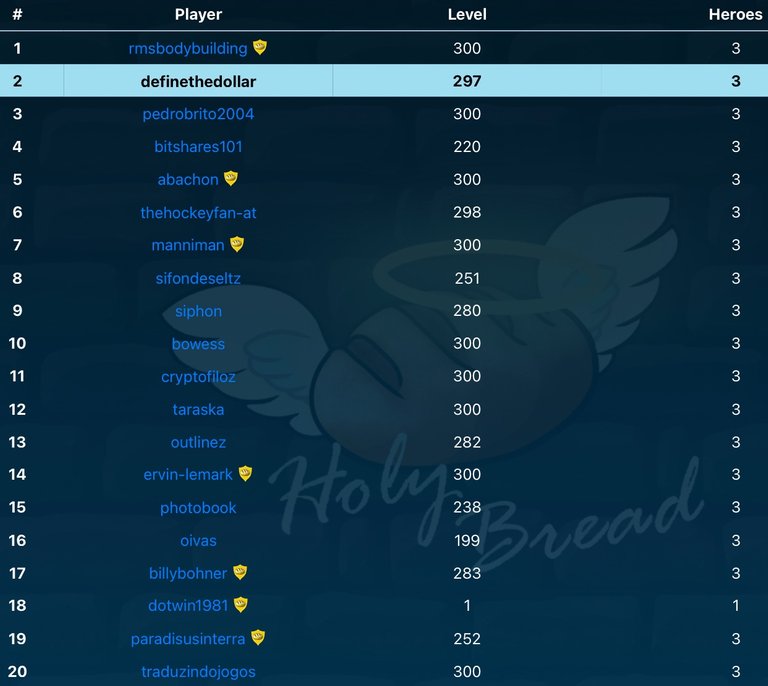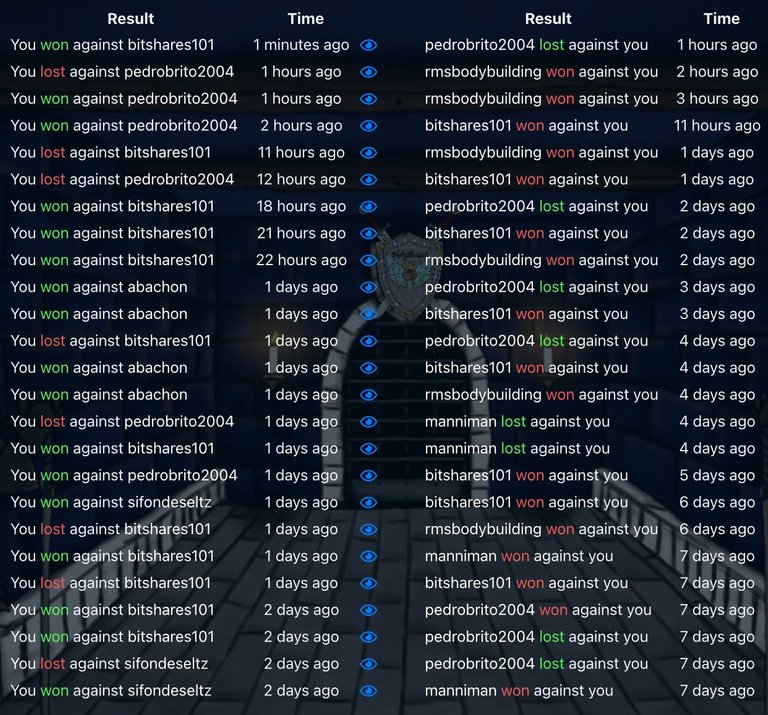 ---
Well, I guess two row barley and two row barley malt are different ingredients. I did finally get a fermentable, though, and got another brew started on CryptoBrewmaster, just waiting for it to finish so I can get a few more thousands of a HIVE. 😛
---
Played a wicked shitton of Splinterlands today. Signed up for the next guild brawl as well, but seems like they're dragging it out over days this time...just waiting for the battles to actually start.
Didn't do too badly today, at least I have some progress and a couple day's worth of rewards to show for it this time.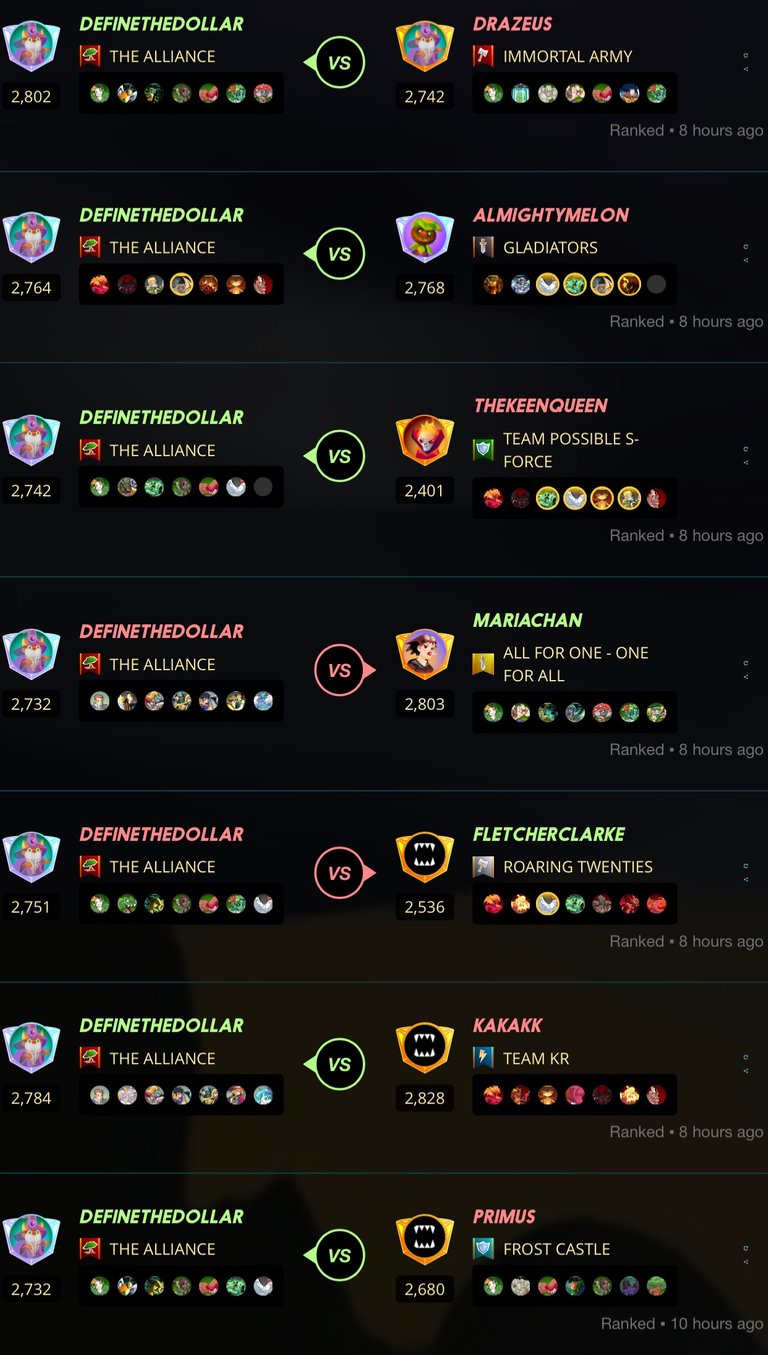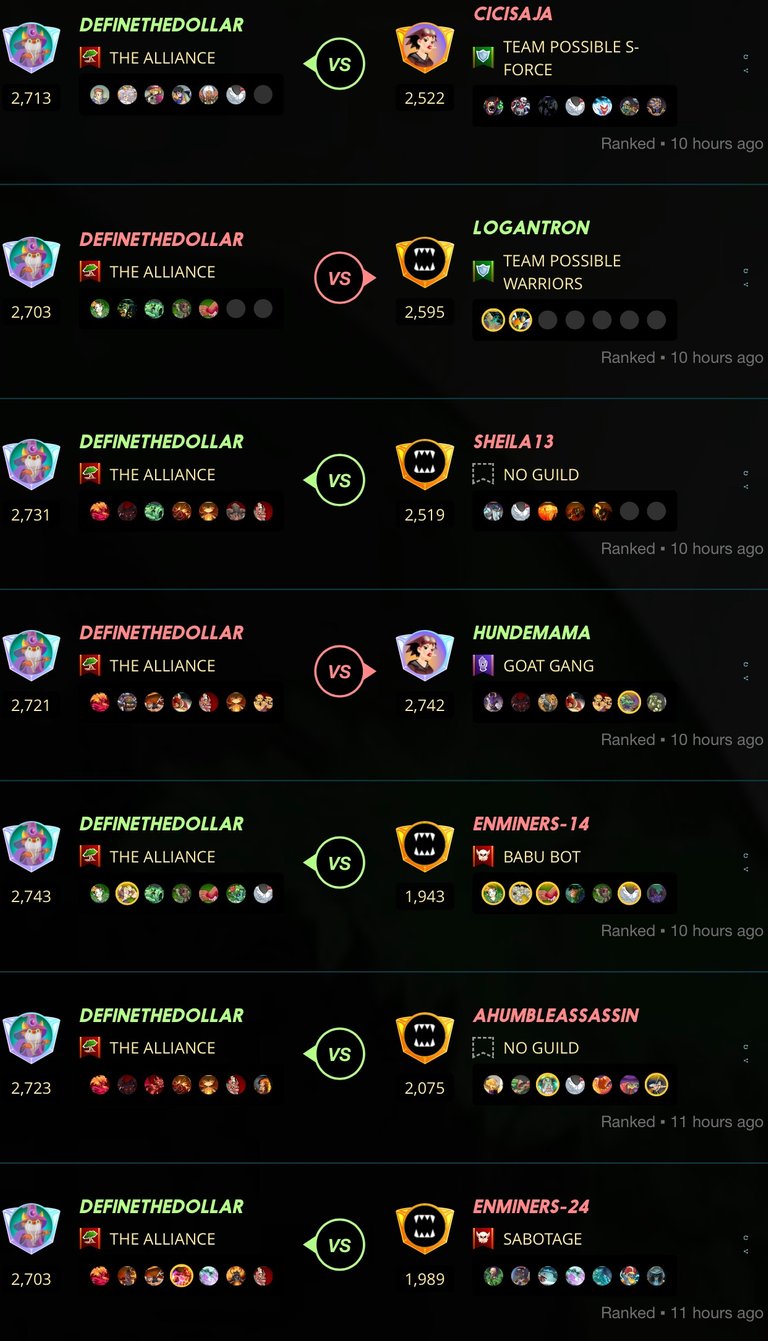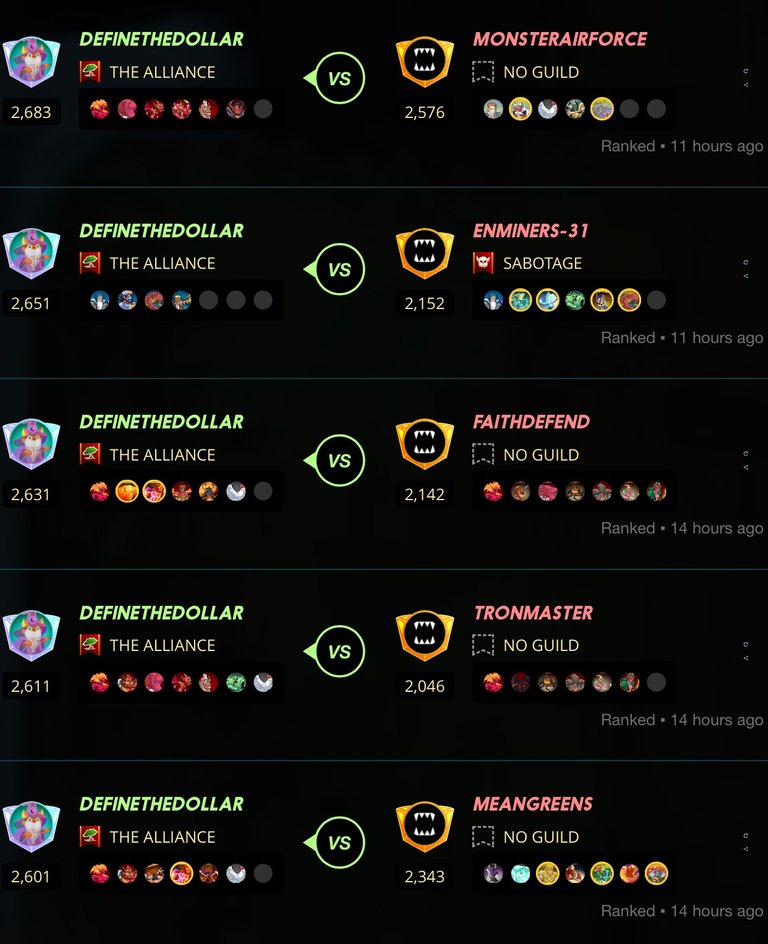 Broke up into Diamond, which likely spells the end of my playing, more or less, for the rest of this season.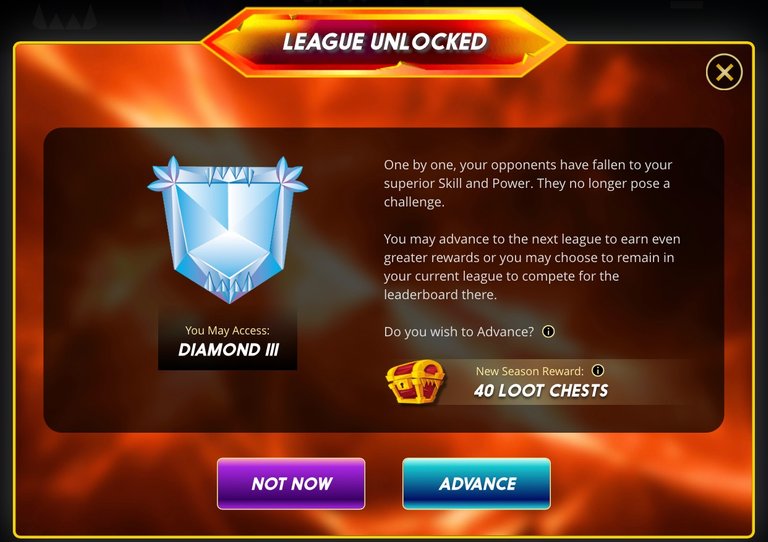 Got the Fire quest done from yesterday and got a rare gold...alright: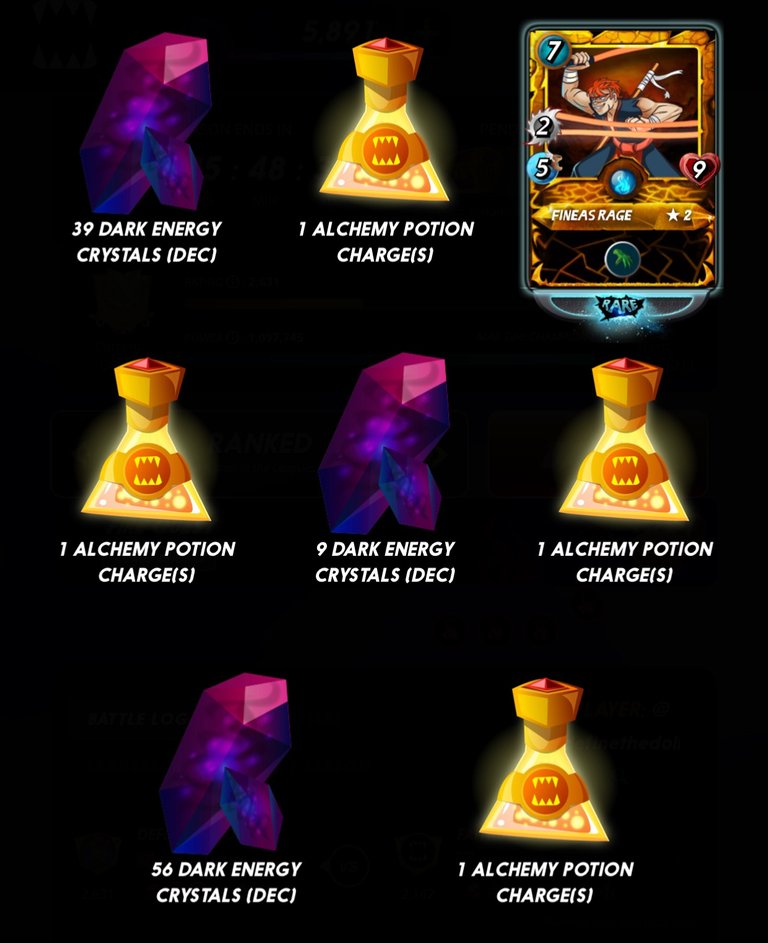 The quest for today was Fire splinter as well and I got it done without too much trouble. Got a few more cards and some DEC: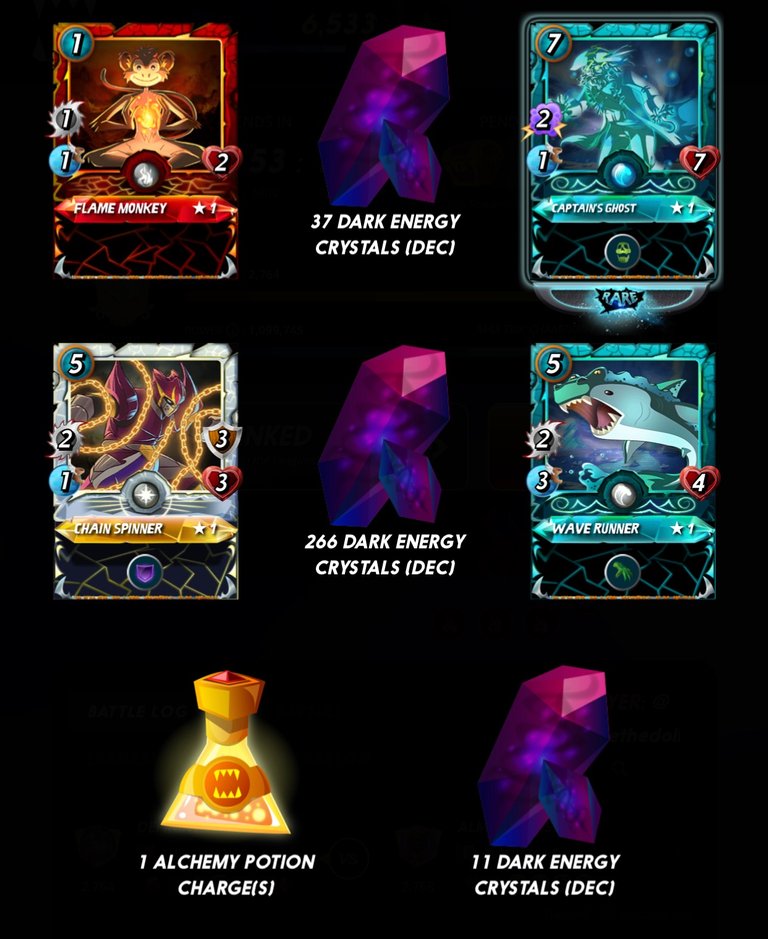 ---
Average Last 7 Days: 13,868
Lifetime Average: 15,268
10k per Day Streak: 69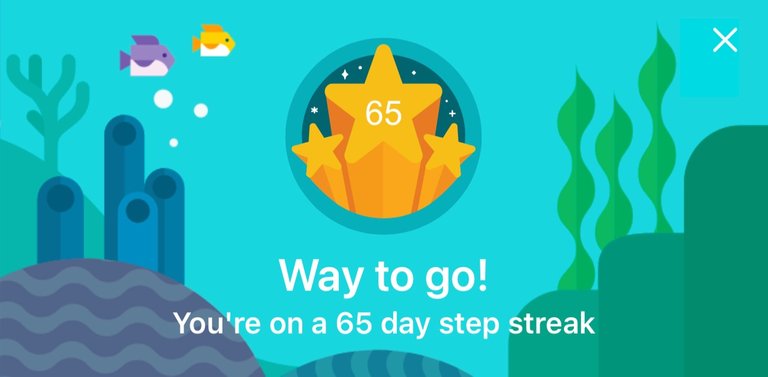 Longest Streak: 204

Distance on shoes: 401.94 km
Distance on hikers: 58.02 km
#AutomaticWin Tally: 340
#AutomaticWin Streak: 0
Longest Streak: 19
#TripleTen Tally: 118
#TripleTen Streak: 0
Longest Streak: 7
#DoubleDay Tally: 164
#DoubleDay Streak: 0
Longest Streak: 5
Highest Floors: 120
Highest Daily Steps: 41,528
Zombies evaded: 0/0
Mindfulness Diary:
Health: 86%
Satisfaction: 86%
Energy: 80%
Productivity: 85%
---
Referrals: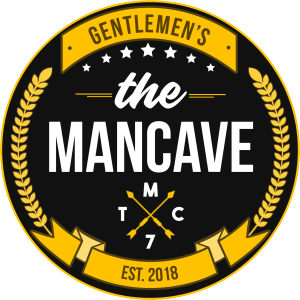 Power up and Hive on!