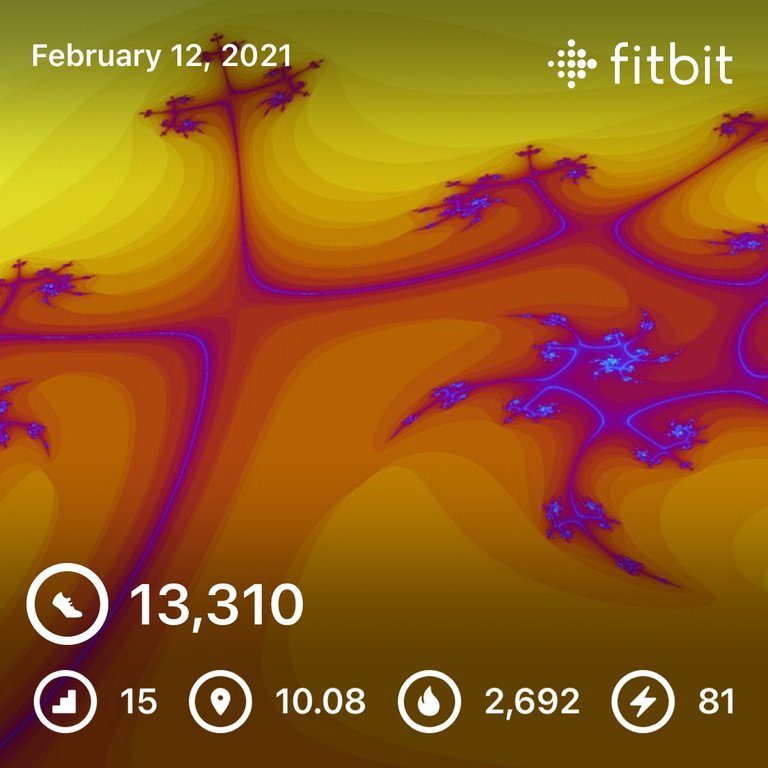 It looks like I may be successfully starting to reset my sleep cycle. I was another hour and a half short, but didn't go to bed until ten thirty last night and slept all the way to six...much closer to what an adult human should be.
Not a lot going on during the morning routine. Cryptos been testing the highs again, but keep pulling back, going more or less sideways. Hive still been going up, and actually started rising against Bitcoin, which is super nice.
Seems like the Reddit bois might be taking an interest...don't mind them pumping our bags, but not looking forward to the inevitable dump afterward, might as well just leave it alone, although we might gain some users from the hype, which could be good. 🤔
I was pretty much caught up with school stuff, but had an opportunity to tutor a bit with some questions over on Discord. For a problem like this, we'd normally use u=a*sin(theta), but the student had made a mistake and used the cosine instead. This was the proof that using the cosine would actually work in this situation: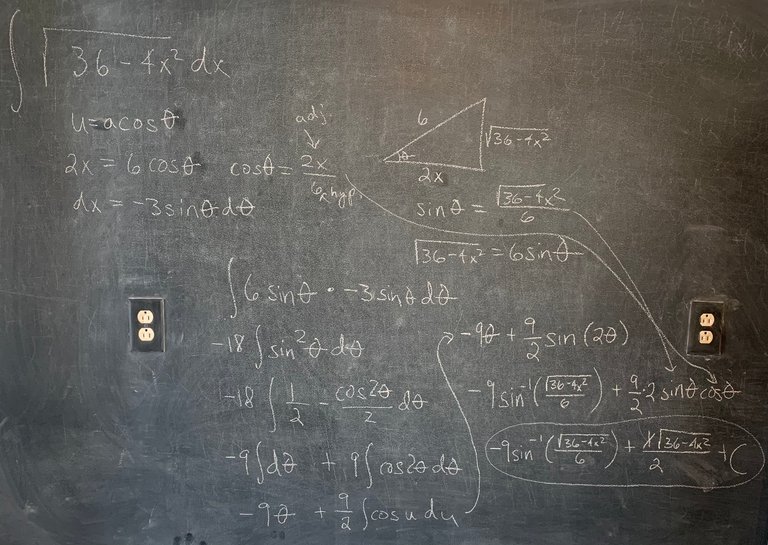 My permanent crown finally came in, and today it was time to get it installed. Was nice, first time in awhile that I didn't need numbing! 😁 Felt a little weird at first, but didn't take much adjustment, will probably take a day or two to get used to it.
Besides sleep, though, that was the main thing pulling my health percentage stat down. Now it's fixed properly, I adjusted it upwards. Still have a couple more issues to take care of, though, and already have another appointment to go back in and have a rediagnosis.
Played a couple solid sessions of Oculus today. Mostly just playing through all the hard and expert on the new song pack I got for Beat Saber. Got a solid sweat going and FitBit recognized it as exercise for once!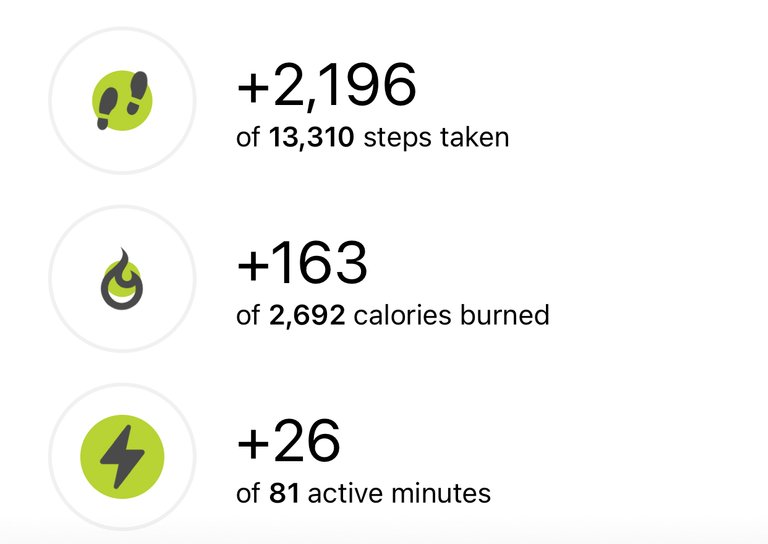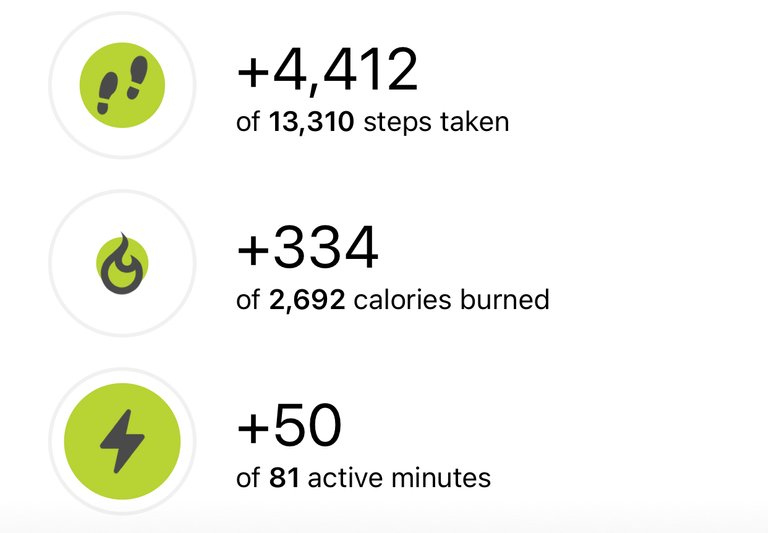 In the evening I made myself some pasta with sausage...have to be honest, it was bad. I put way to much salt in.
---
Whatever. My Bank got robbed and the taxes are over 100%. I guess they're trying to drastically decrease the inflation to correct the price of SIM. Regardless of what they're doing, my income is now a joke. 🤬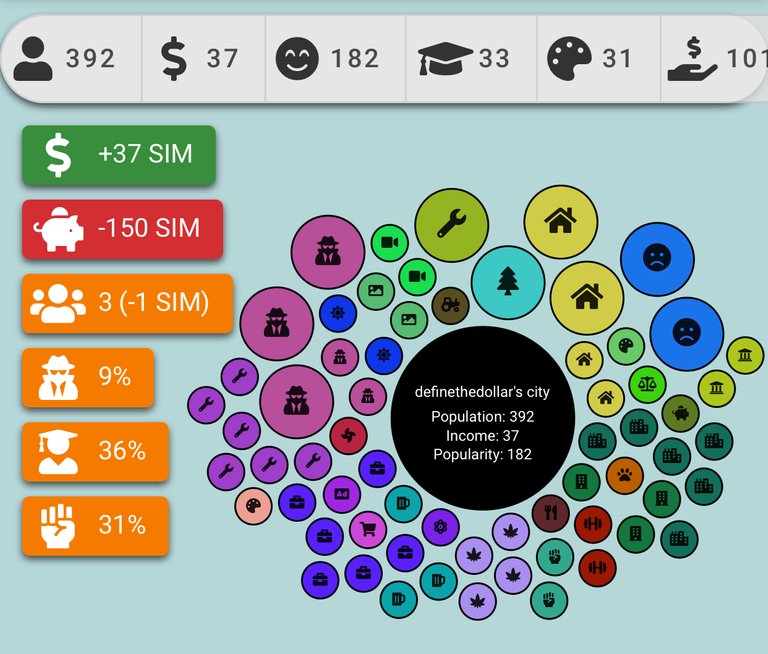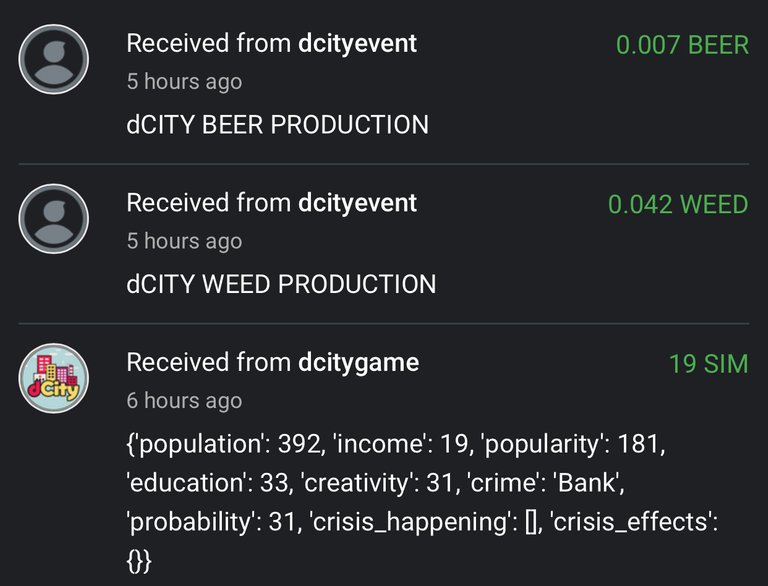 ---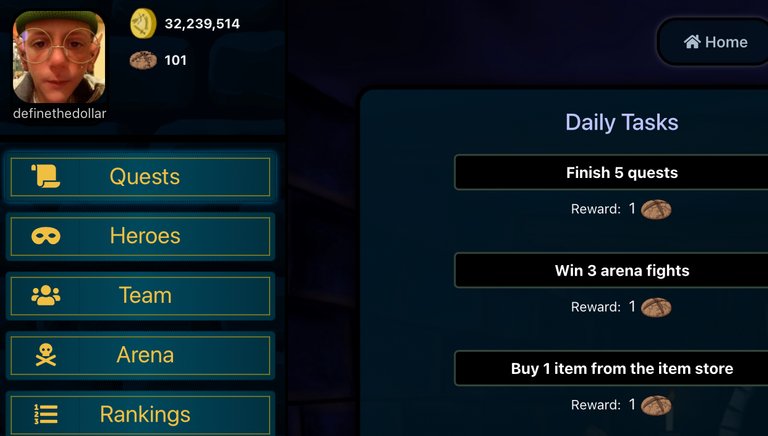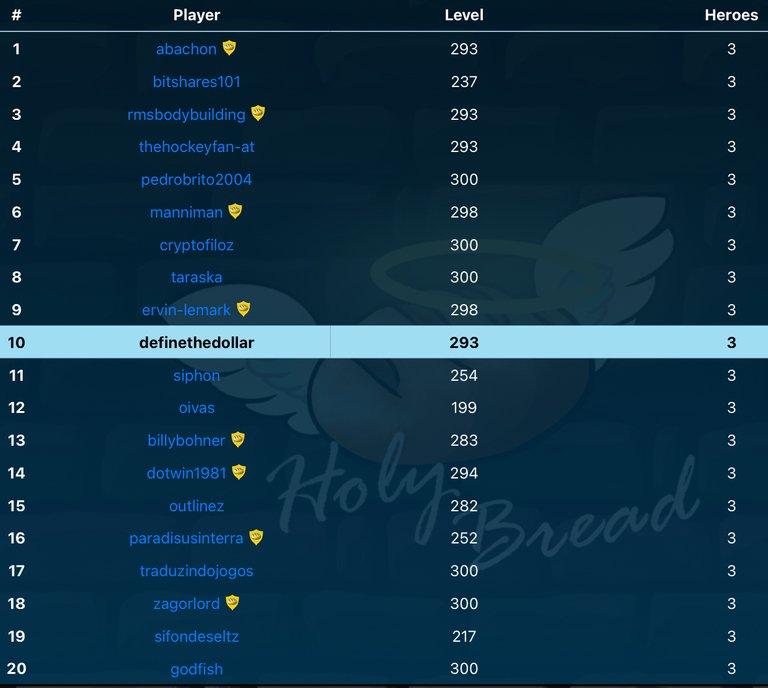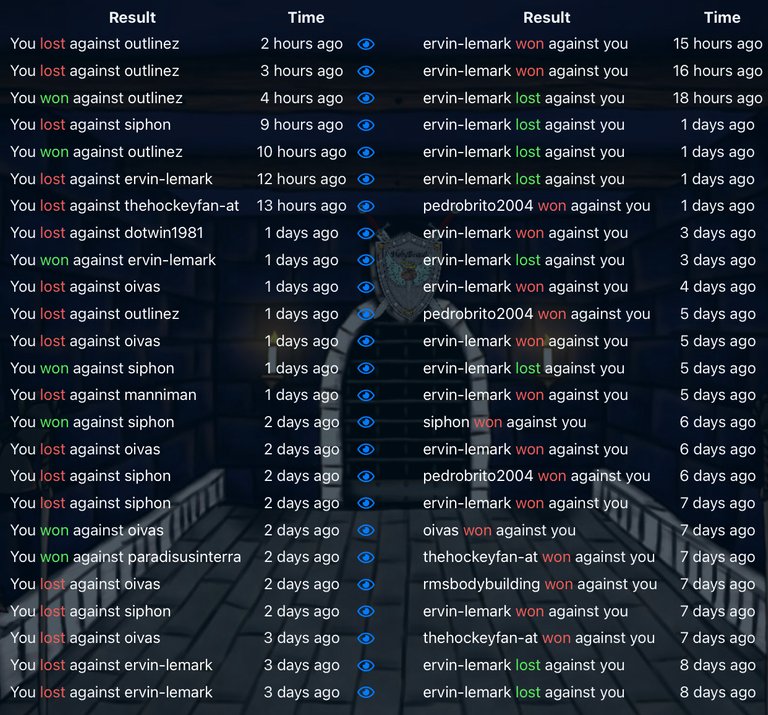 ---

---
I guess with time running out on the Splinterlands season, the fire under my ass finally got hot enough and I actually played some today! 🙀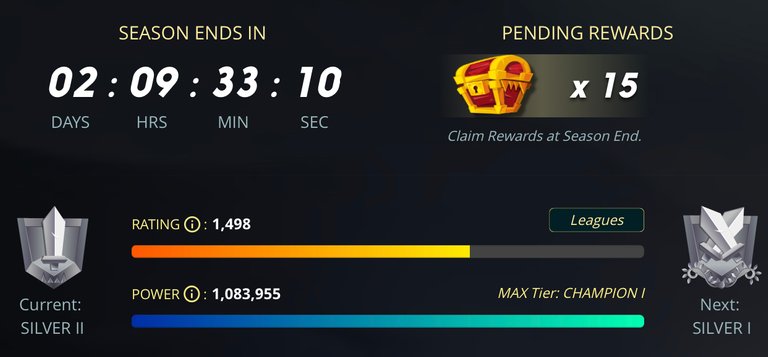 Played enough to complete the daily quest, which was Water splinter, and advance to the next tier.
I did finally break my win streak (53!) and started to get frustrated, so I quit.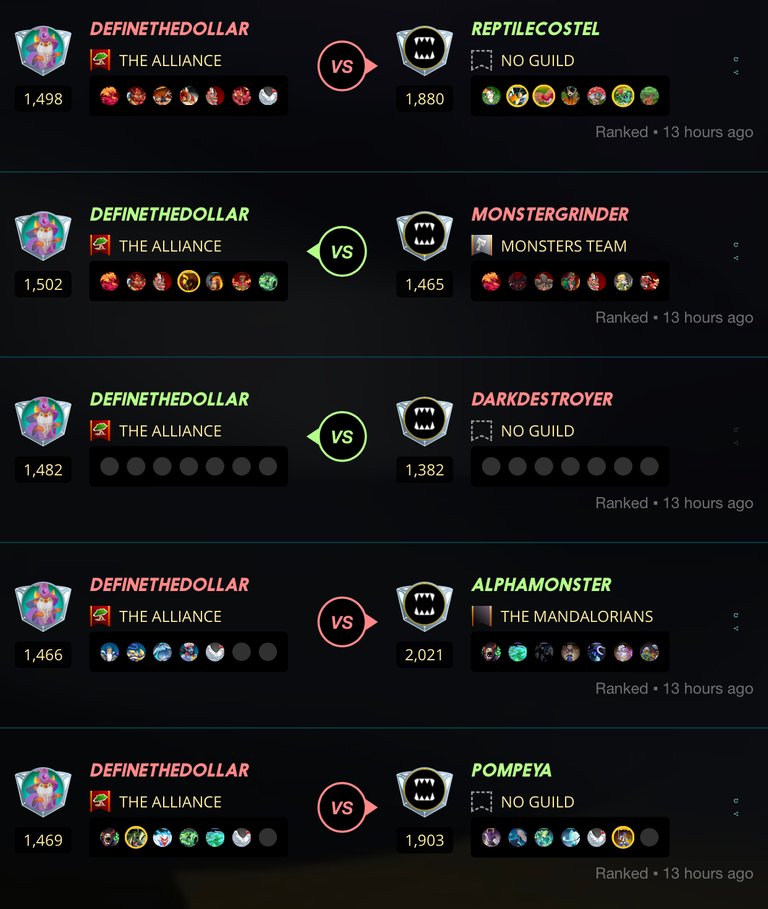 Will probably try and get into Gold and then just leave it there again.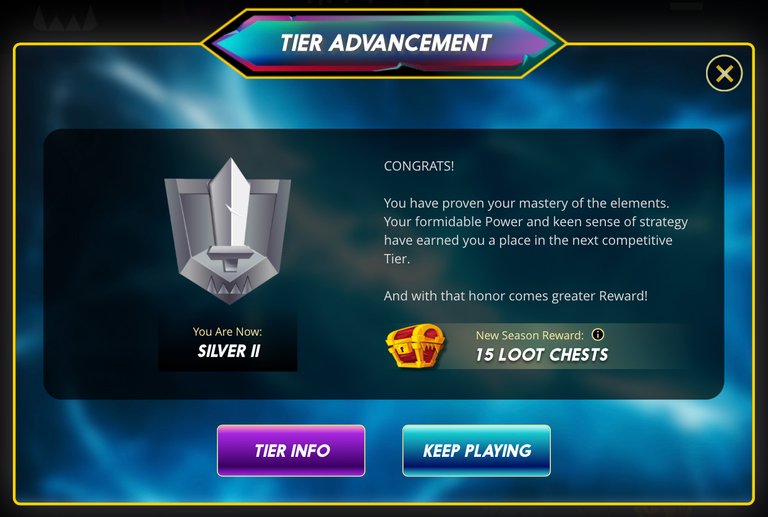 Got a couple cards today. For the first time in forever I bought a couple of that new Earth tank, just used DEC I'd gotten from playing, though, not likely to ever put more cash into it. It's only level two, so I probably won't end up using it anyway. Time will tell.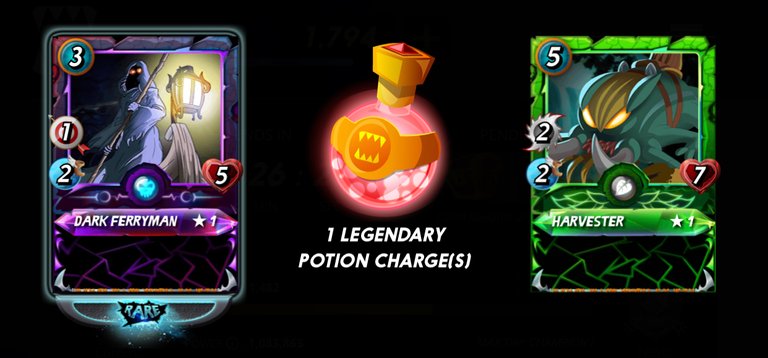 ---
Average Last 7 Days: 13,023
Lifetime Average: 15,365
10k per Day Streak: 48
Longest Streak: 204

Distance on shoes: 262.62 km
Distance on hikers: 26.35 km
#AutomaticWin Tally: 311
#AutomaticWin Streak: 0
Longest Streak: 19
#TripleTen Tally: 117
#TripleTen Streak: 0
Longest Streak: 7
#DoubleDay Tally: 156
#DoubleDay Streak: 0
Longest Streak: 5
Highest Floors: 120
Highest Daily Points: 41,528
Zombies evaded: 0/0
Mindfulness Diary:
Health: 95%
Satisfaction: 80%
Energy: 81%
Productivity: 80%
---
Referrals: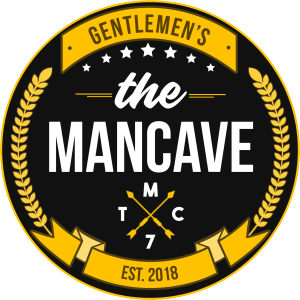 Power up and Hive on!