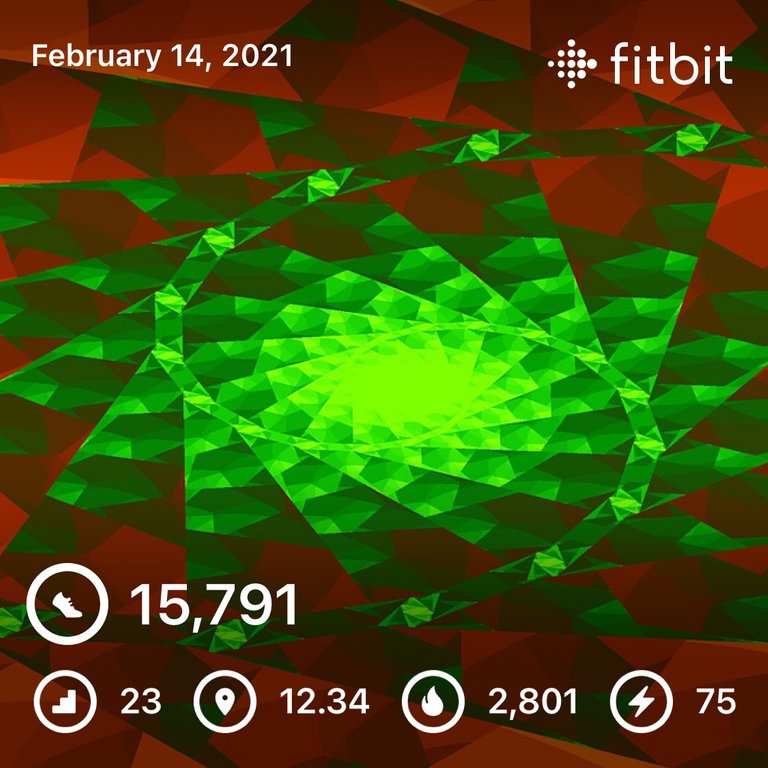 Up just before five today and an hour short again. Had one proper night's sleep and now it's sliding back again. 😡
Did the usual morning routine and was pleased to find HIVE rising nicely against Bitcoin, even better against fiat! 🤑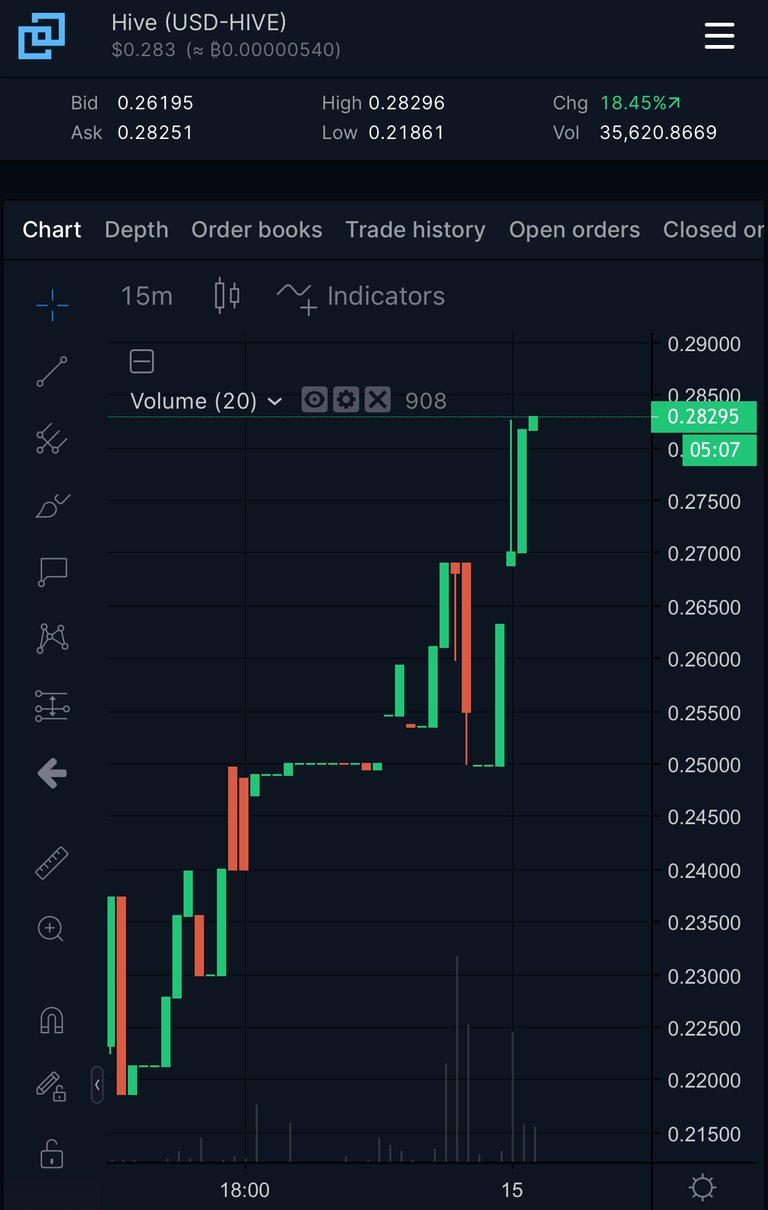 So far it seems to be relatively natural growth at a sustainable pace. Hopefully it's people starting to catch on through Twitter and LEO rather than just speculators.
Mom needed me to help her carry out some heavy stuff and today was Valentine's Day, so I took a quick walk past her house and then ran up to the local store to get some treats for the wifey. ❤️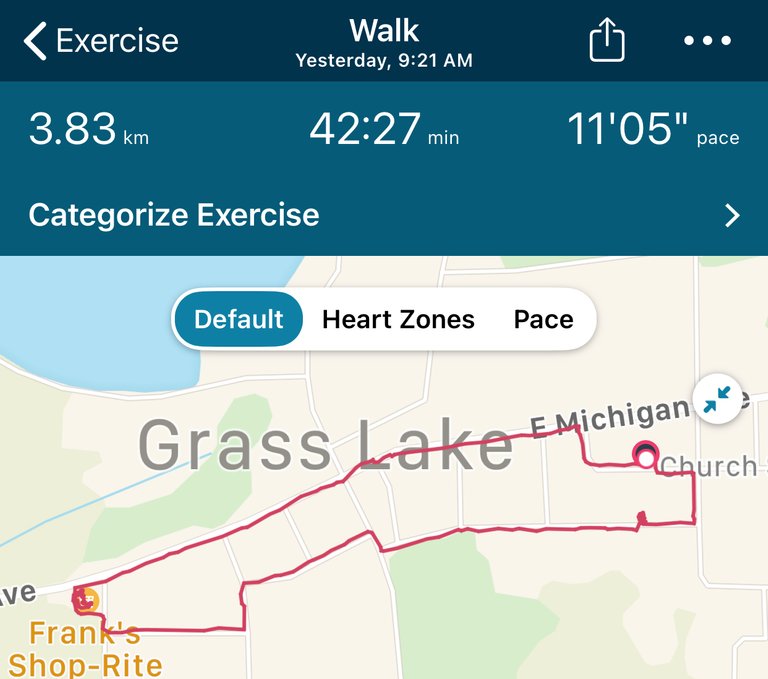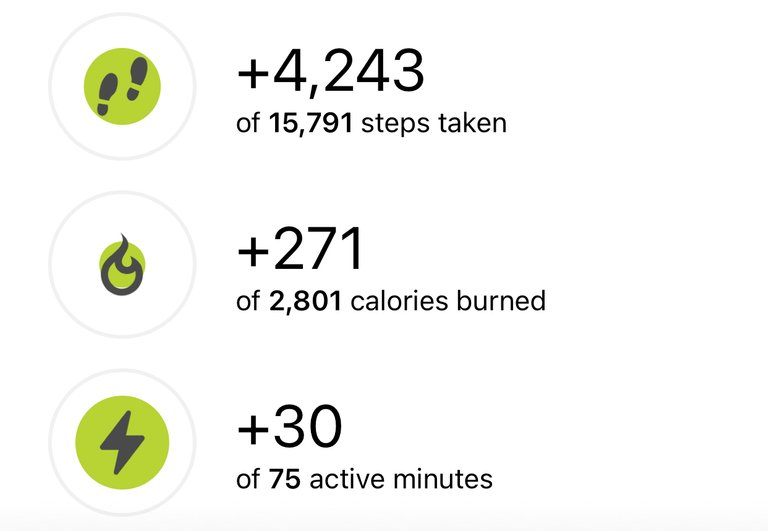 Was actually quite bright out for once, but the wind 🌬 was nasty bitter cold. 🥶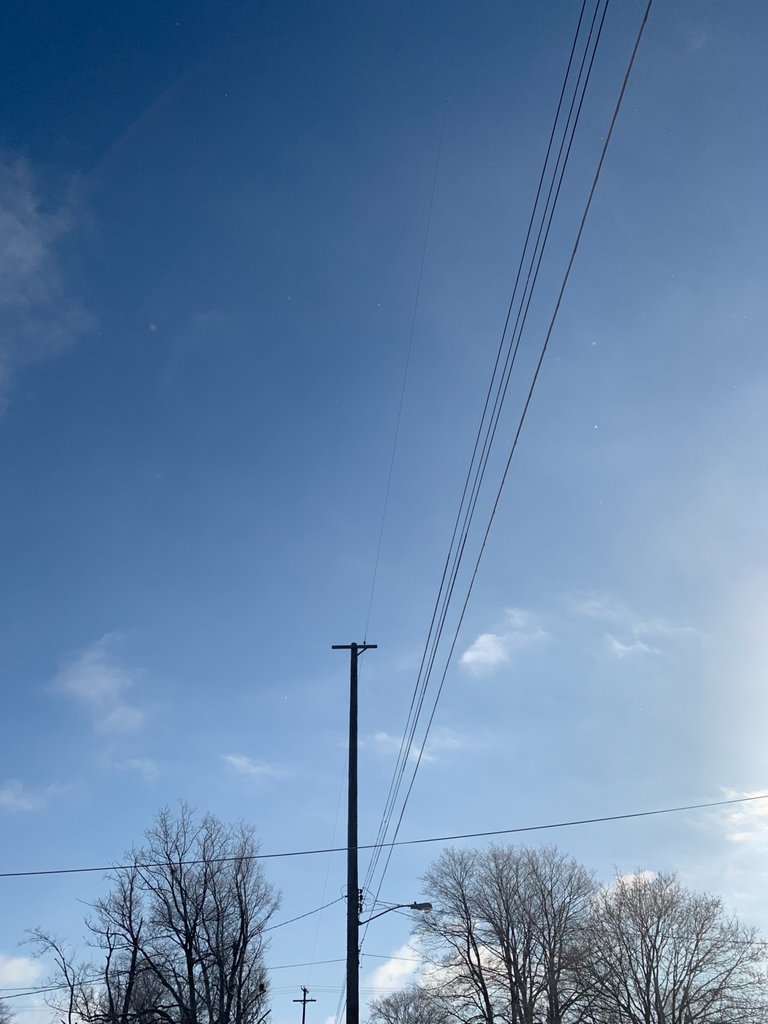 Not long after I got back we headed into town to do the weekly grocery shopping. I got some more colored chalk and another container of chalkboard paint to see if a couple more coats might help a little...the drywall I painted it on has little ridges despite several coats of both primer and paint, so some of the scratches are pretty obvious. Figure the scratches will help smooth out a coat on top.
We watched some tube in the afternoon and I jacked in for a solid session of Beat Saber. I actually perfected one of the new songs on expert!! 👍
Fitbit counted it as an aerobic exercise, so I'll take it. Guess I was overcompensating a bit from breaking my ten k per day step streak yesterday. One day down and only more than two hundred to go to get to my longest...really hurts to break it because it basically erases all those days of paying attention and putting in laps and doing all that. 😢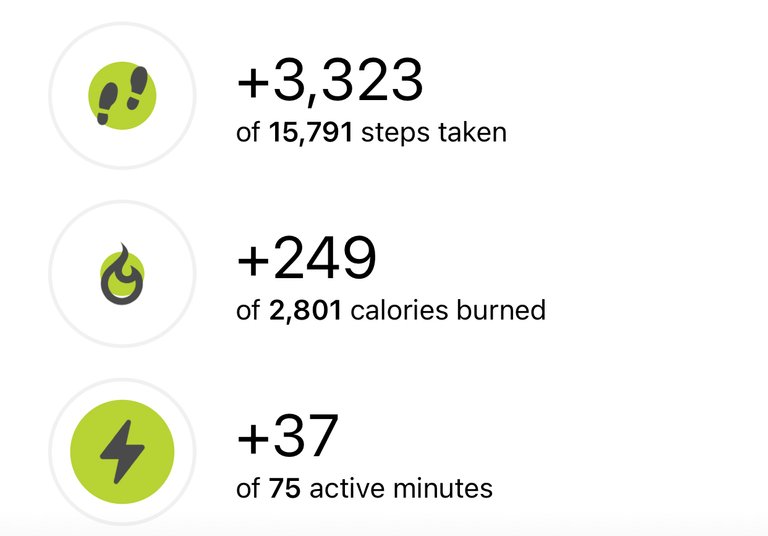 Pretty much chilled out and watched TV for the rest of the day. Wenche did the laundry, so I got that folded up and put away, but otherwise not too much. Had some pork loin and mashed potatoes for dinner and then had some homemade whipped cream biscuits that she made for dessert.
Didn't take too long after before I fell asleep watching Community.
---
For once neither crime nor crisis in my dCity today! 🤩 The taxes are still crazy, but at least not as outrageous as they were before. Seems like the price of SIM has started to recover, so hopefully they'll come down further.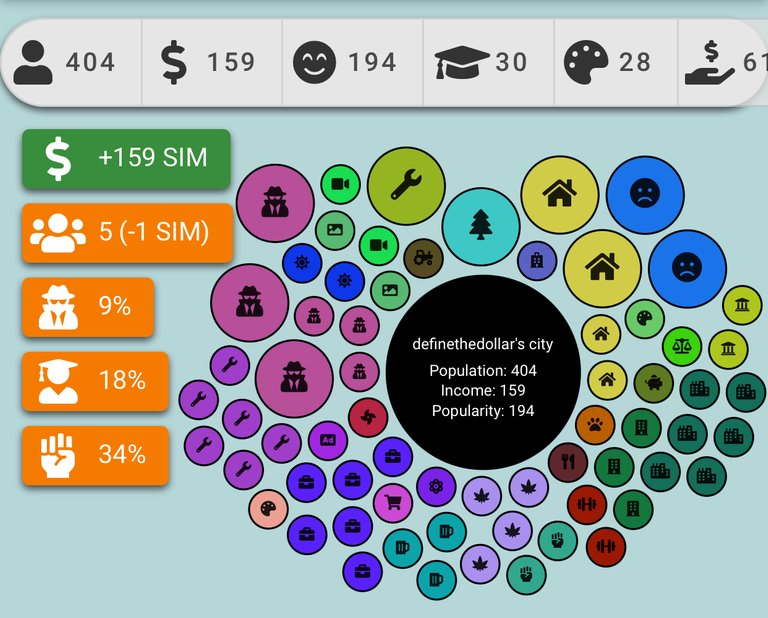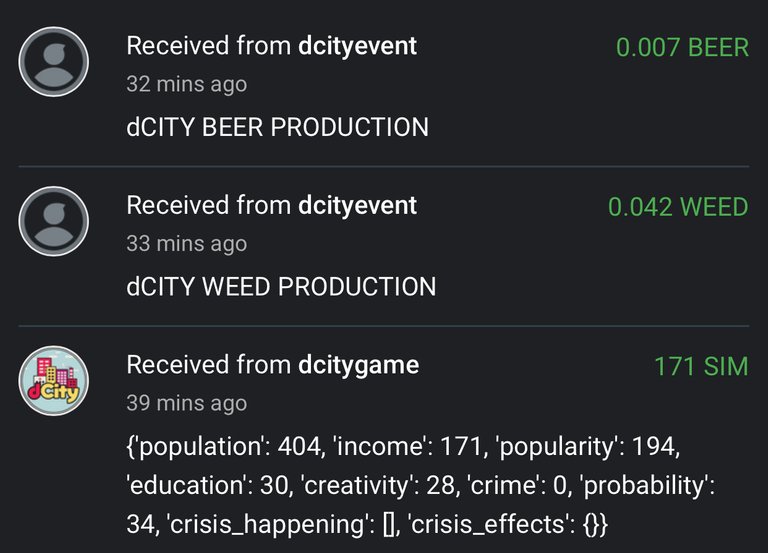 ---
I totally neglected to keep an eye on my items and they all broke during battle today. 🥺 Got them repaired, though and even put some more gold into stats. Even so, just couldn't get that third win in the arena. 🤬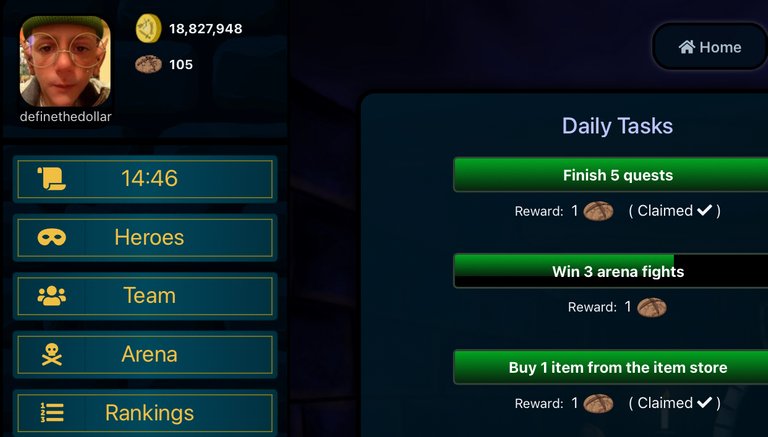 Still top ten, so I'm digging that!!! 💪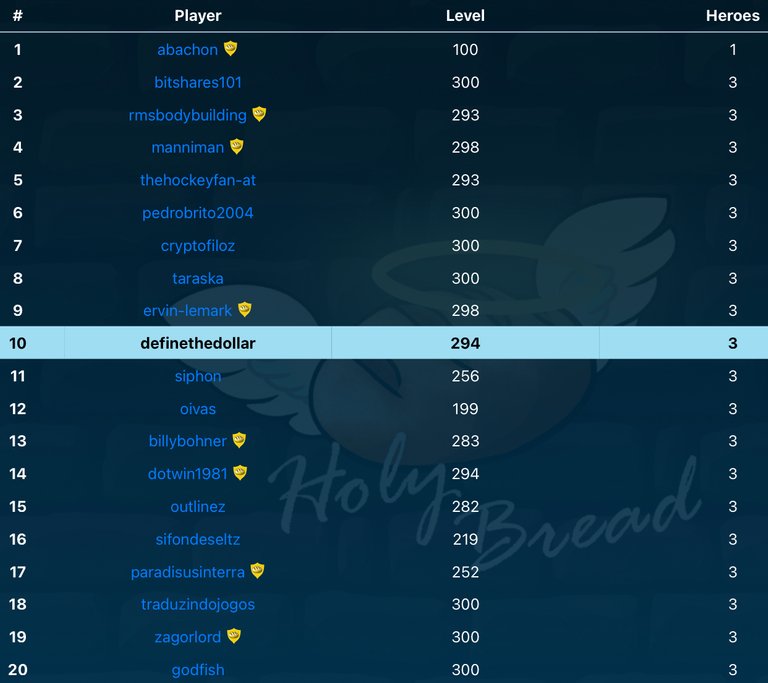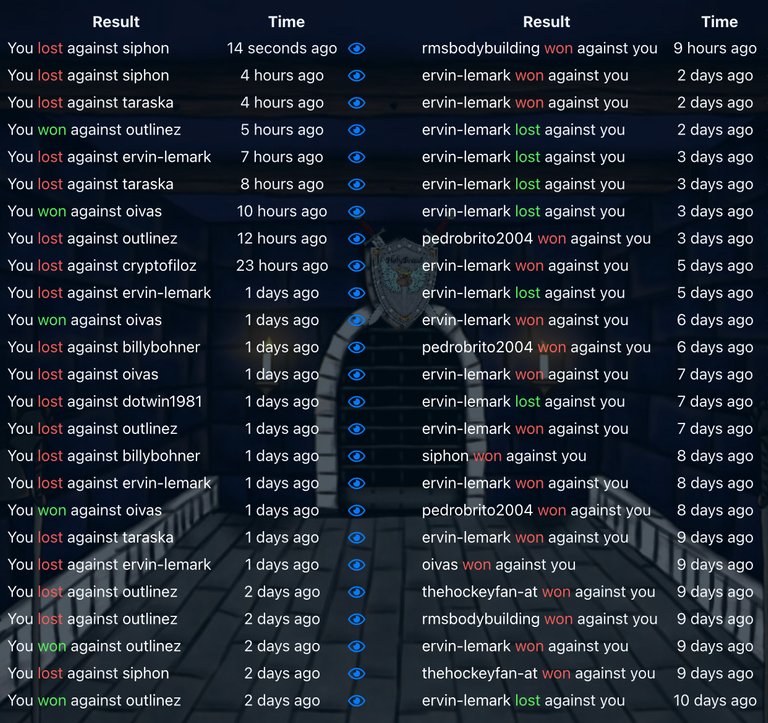 ---
Got another water today on CryptoBrewmaster and did a brew. Got super lucky and got a blue lager! Sold it out and got much closer to the one thousand withdrawal threshold, if not any further up in the ranks.

---
Got it under my skin to get back up into Diamond league on Splinterlands for some reason; just nice to have my monsters back to normal and a few more chances at daily rewards.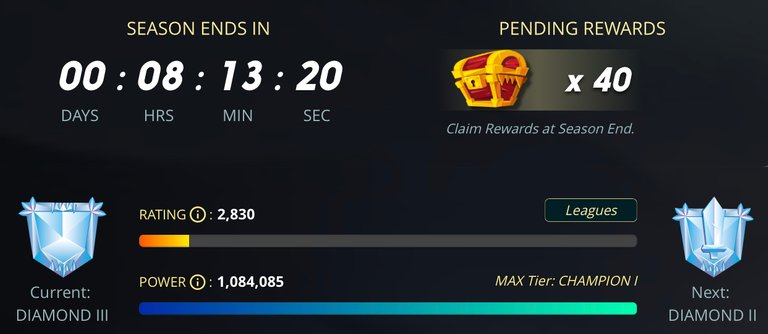 Ended up playing quite a lot again and didn't do too badly! 😁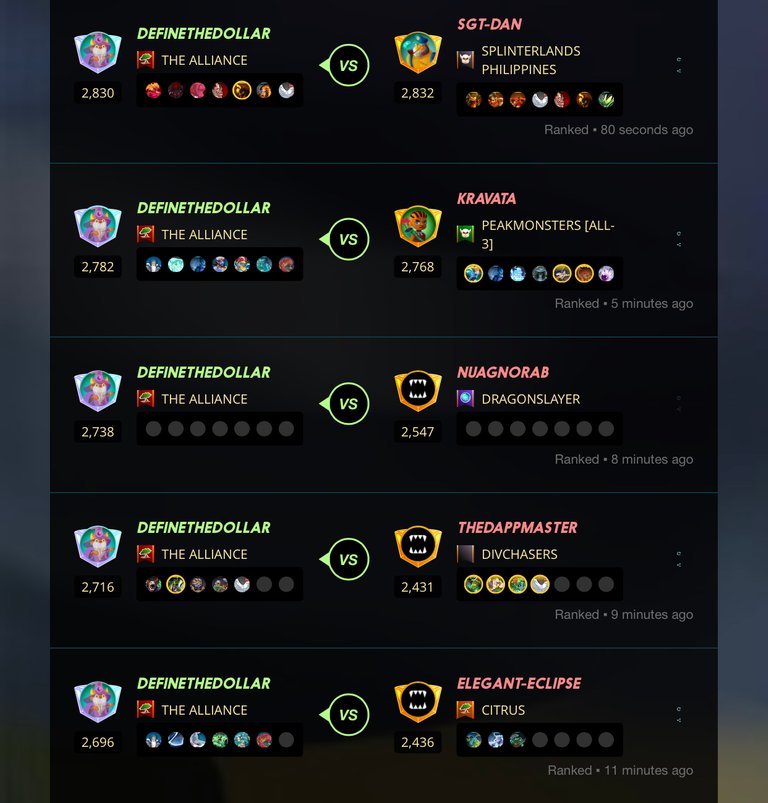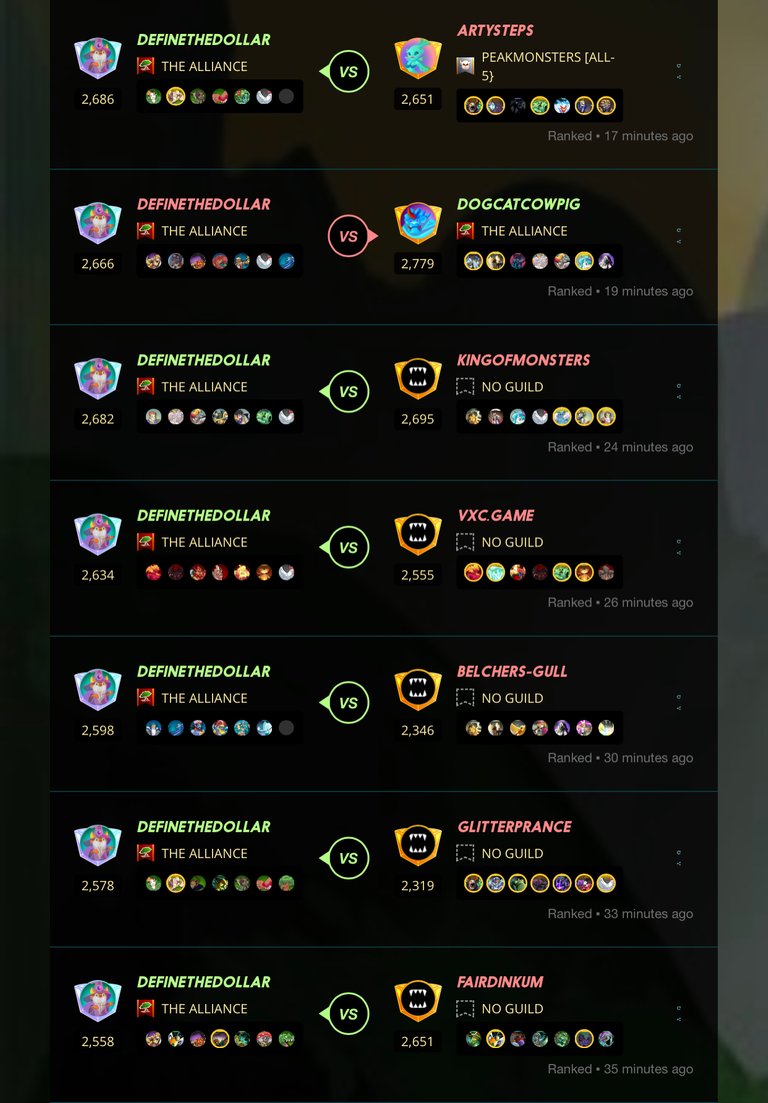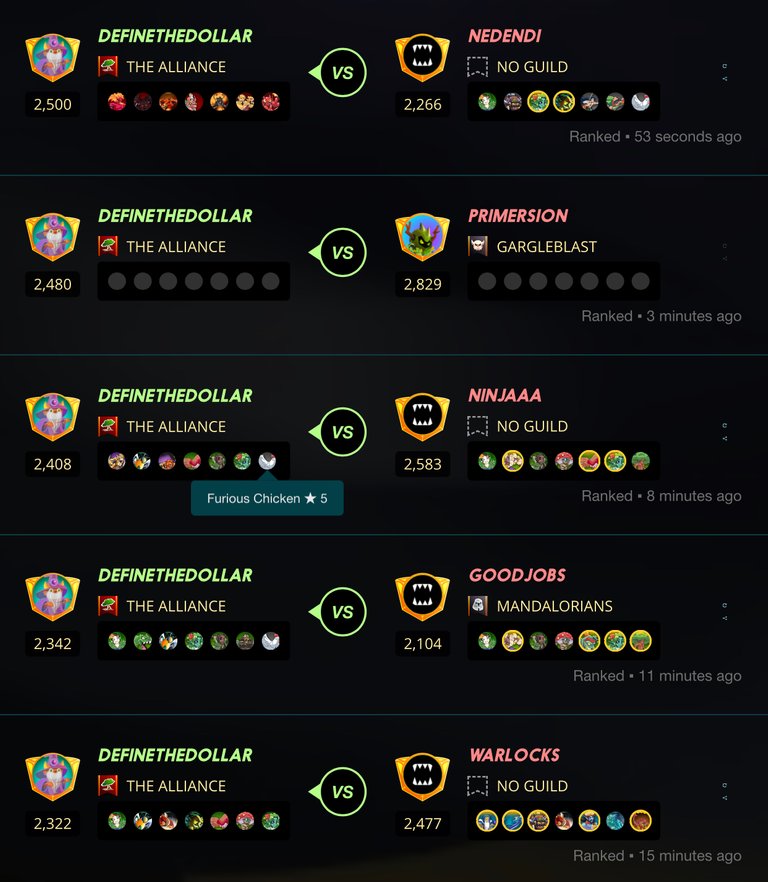 Plowed my way through Gold and finally back up into Diamond! Cannot remember the last time I bothered to get this far.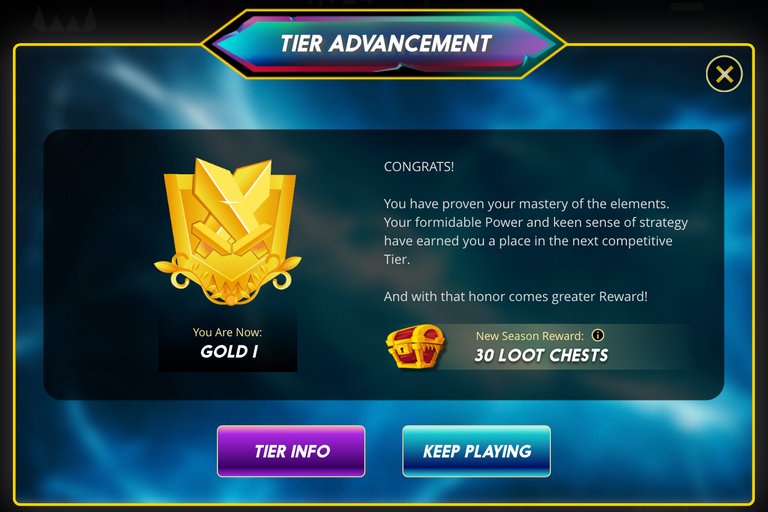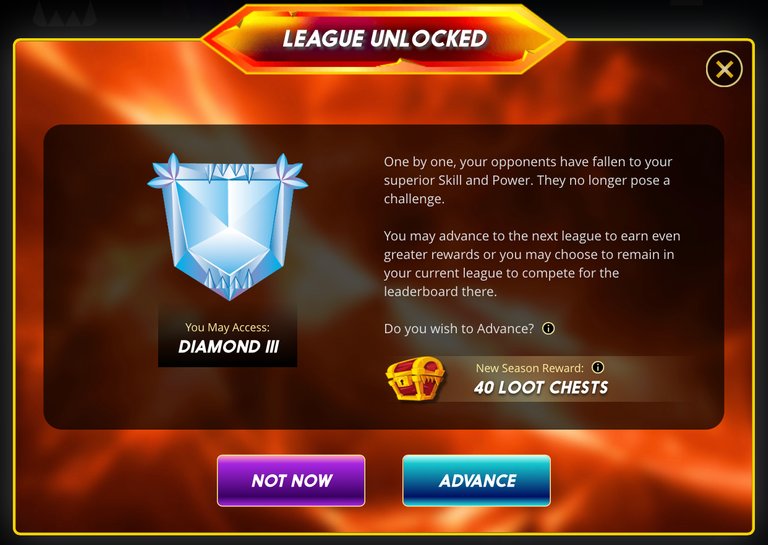 My daily quest was three wins without neutral monsters, so not too hard to do provided you're mindful about habitually adding the Chicken on the back end.
The rewards for today reminded me, once again, why I quit playing: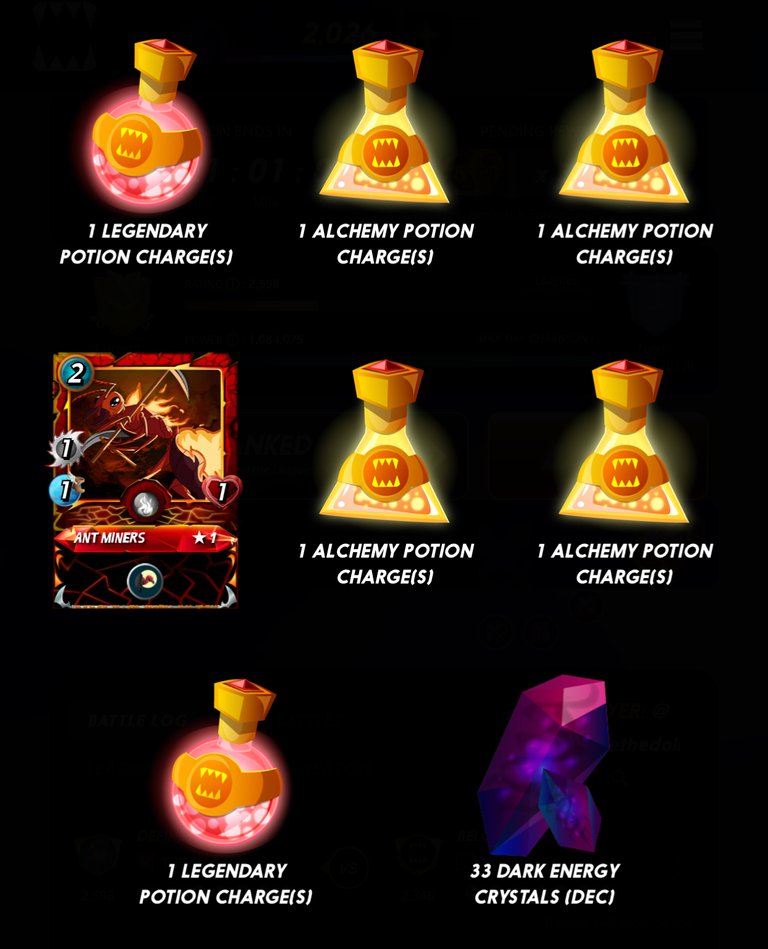 ---
Average Last 7 Days: 12,748
Lifetime Average: 15,356
10k per Day Streak: 1
Longest Streak: 204

Distance on shoes: 266.42 km
Distance on hikers: 26.35 km
#AutomaticWin Tally: 311
#AutomaticWin Streak: 0
Longest Streak: 19
#TripleTen Tally: 117
#TripleTen Streak: 0
Longest Streak: 7
#DoubleDay Tally: 156
#DoubleDay Streak: 0
Longest Streak: 5
Highest Floors: 120
Highest Daily Points: 41,528
Zombies evaded: 0/0
Mindfulness Diary:
Health: 88%
Satisfaction: 81%
Energy: 86%
Productivity: 65%
---
Referrals: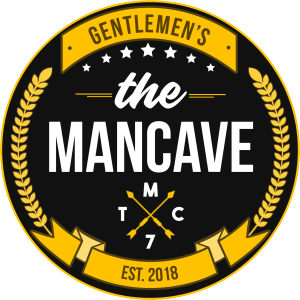 Power up and Hive on!