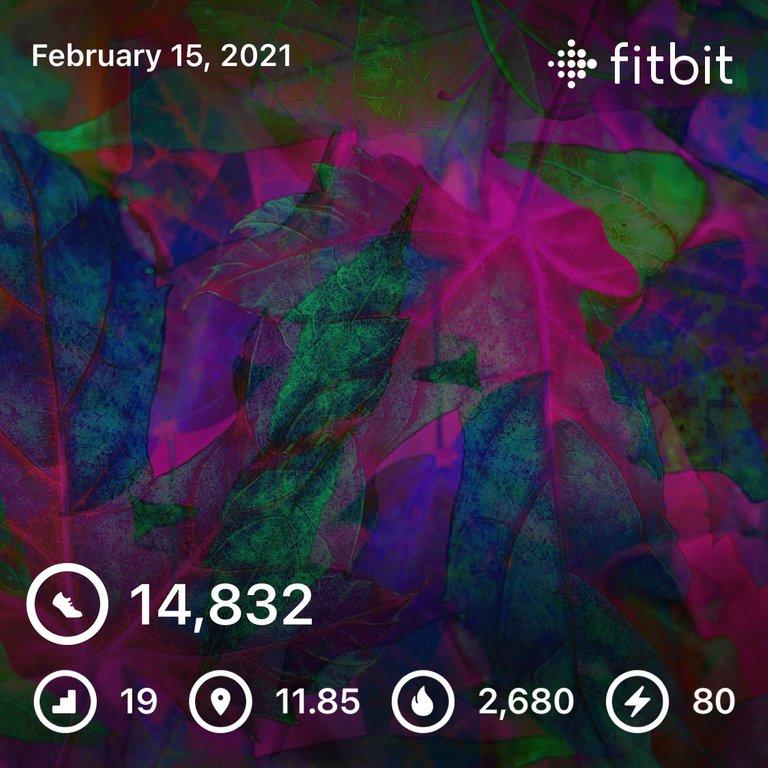 Up at four this morning and two solid hours short again. 😡 I didn't drag very bad today, though, only a little and even got out for a walk!
Did the usual morning routine and was super excited to see HIVE continuing on its rally; yesterday's pump was not over yet!! I suppose it's about time that we caught a piece of this bull run, but I'm still scared it's just speculation and we're going to get dumped on. I suppose time will tell.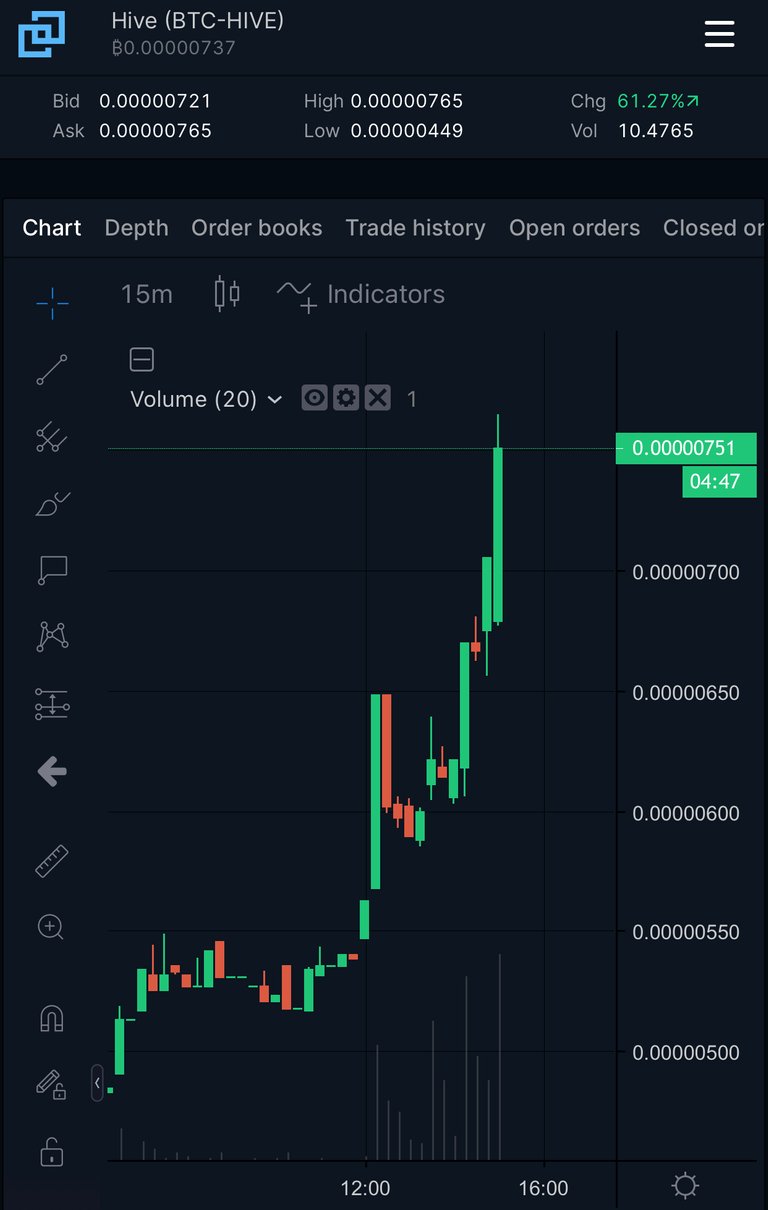 Otherwise, just the same ol' with a few dishes and emptying the dishwasher thrown in for good measure. Chatted on Discord for a bit and picked up some drops on Tipcc.
Got a chance to answer some Calculus questions over on Discord. They're starting working on the first exam, so people are finally starting to do the homework.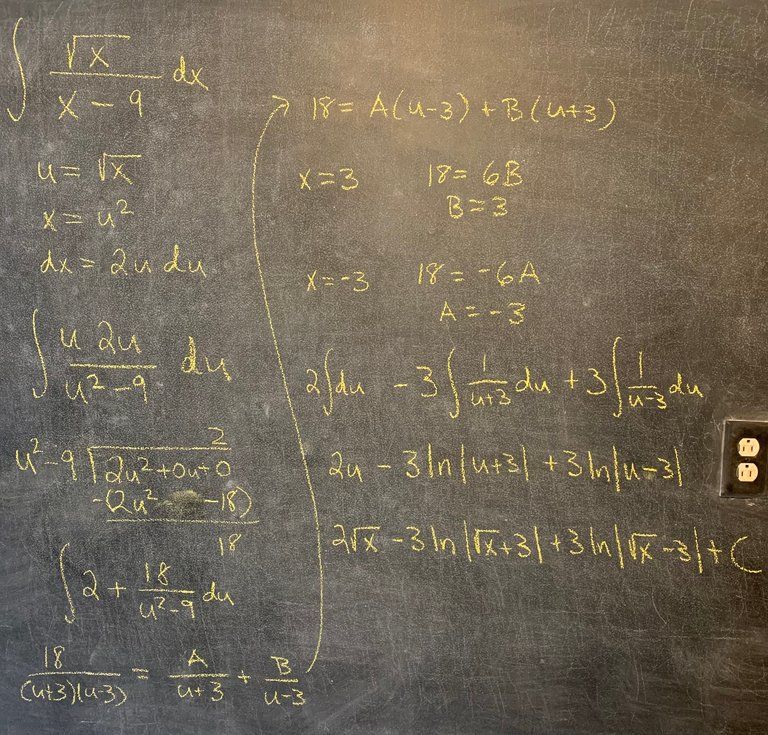 Had to pay the Village for the water bill and pay the Township extortion (I mean, theft - I mean taxes), so headed out for a walk despite the crazy cold weather. The Township office wasn't even open, President's Day...lazy bastards, have to go back again. 🤬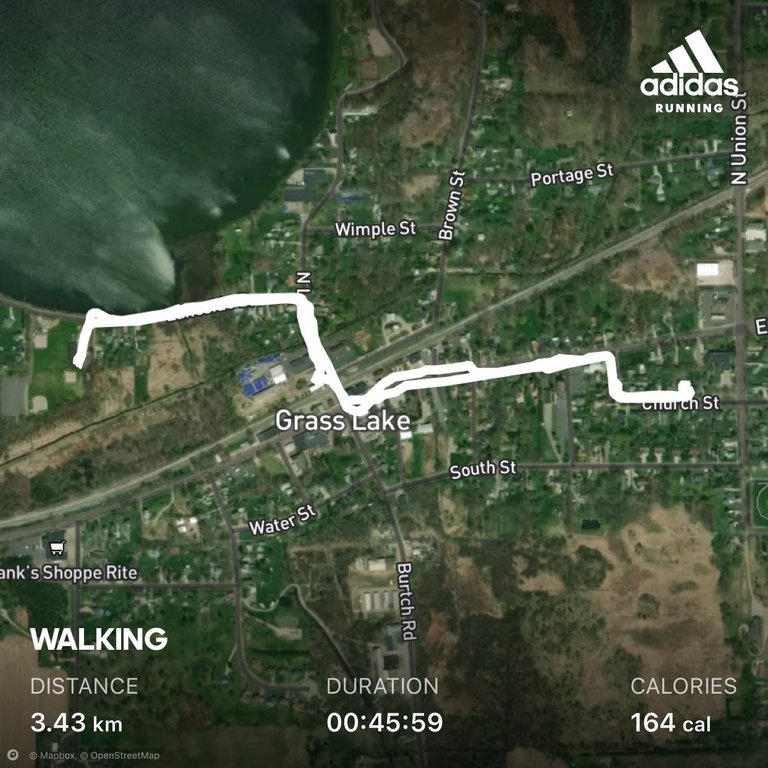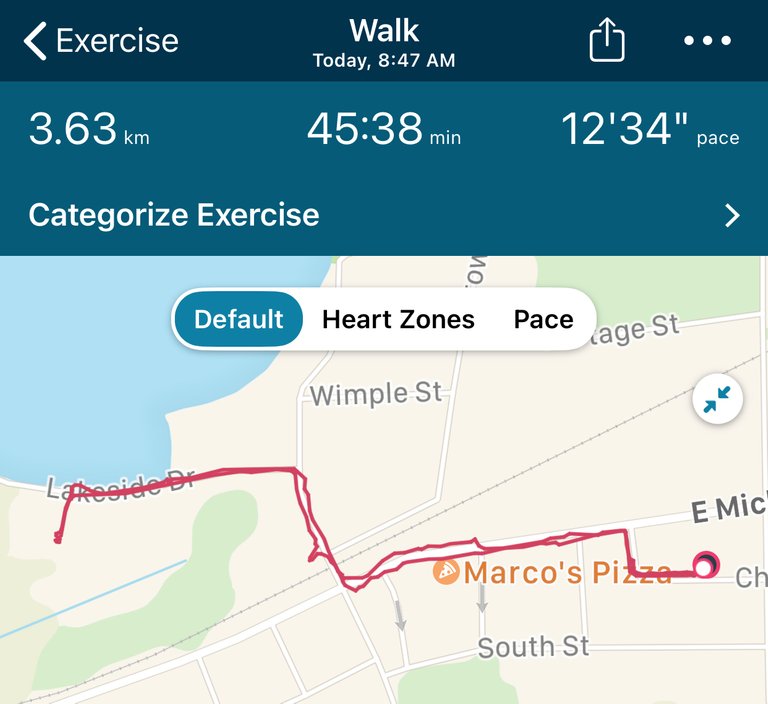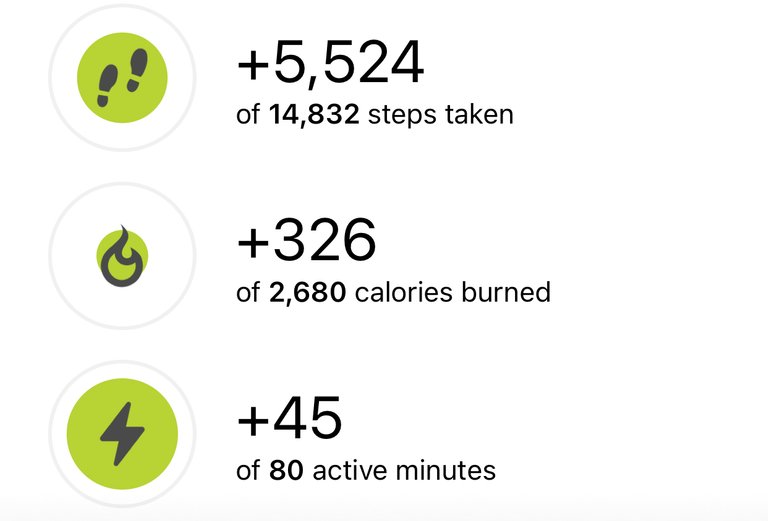 We started off with the dog, but after about a block or so he started to limp from the snow and/or salt in his paws, and he didn't seem like he was enjoying it, so we took him back home and then went out again.
Was snowing pretty good by then and walking down by the lake was wicked. The wind was freezing cold and blowing the snow horizontally. 🥶 I'm going with like twenty hardcoreness points on this one!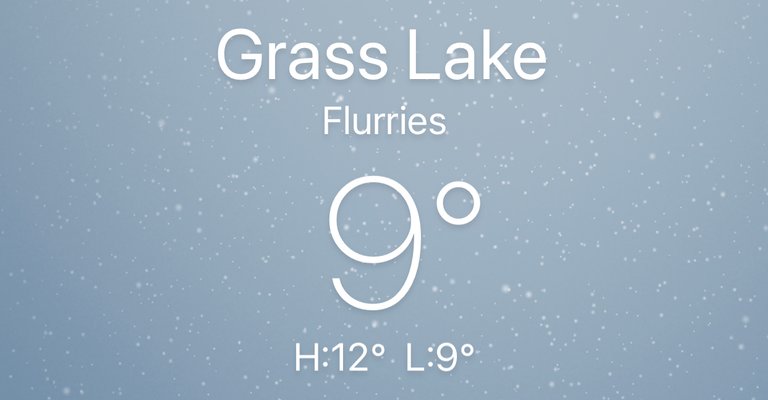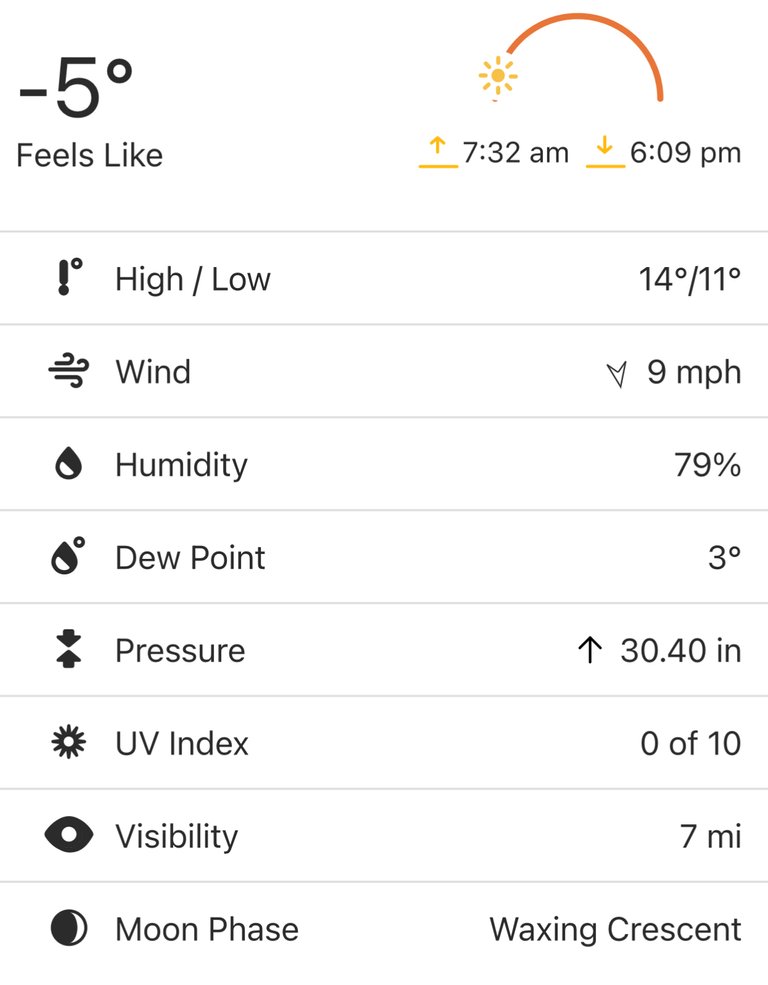 Not much sun to be seen...just white on white on grey.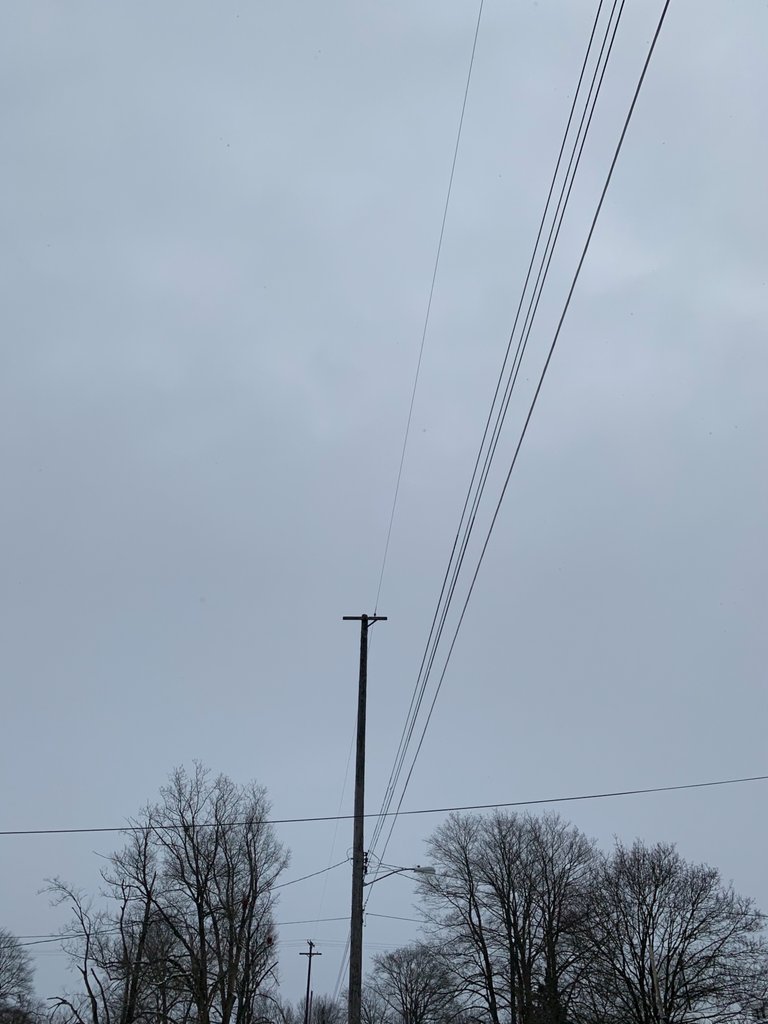 When we got back I was a little shy of a #AutomaticWin, so I went out and shoveled off the sidewalks. The snow decided to keep going, though, so I ended up going out again later and blowing off the driveway and walks...didn't stop then either. 😡
Spent some time putting together the Solairitas Weekly News Update, got that posted and shared around. ☀️ Gaining more members than we're losing, so we're growing if not that fast.
Posted my #AutomaticWin proper since my exchange was due today (I'd forgotten to put it in, but it seems there aren't that many doing the exchanges since they've become so randomly expensive, so the line went quick).
Played a bit of Splinterlands in the evening and Wenche made some super yummy pasta and meat sauce for dinner. We watched the last episode of Community 😭 and then I was out around seven thirty or so. 🤭
---
After a single day of peace in my dCity, the robberies have started up again. Today it's the Shopping Mall, tomorrow the Bank, and every day the taxes...the simulation has become too realistic and sucky like life. 😝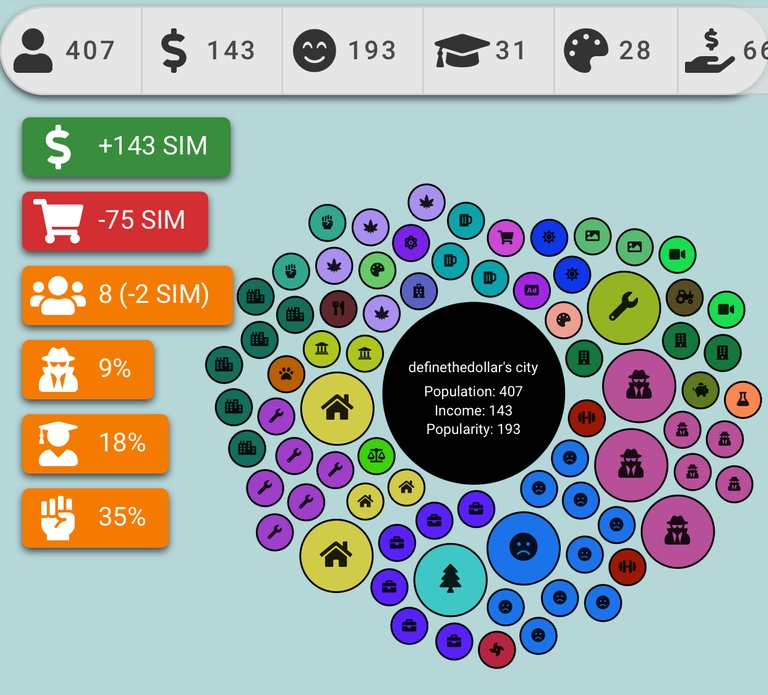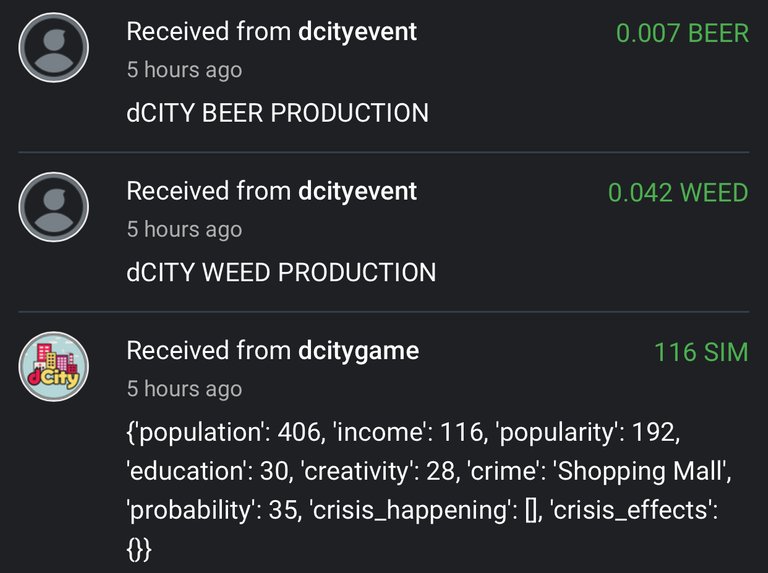 ---
Woot! Even though it's fricking pulling teeth in the arena, I finally got all my Holybread tasks done for the day! 🎉🥳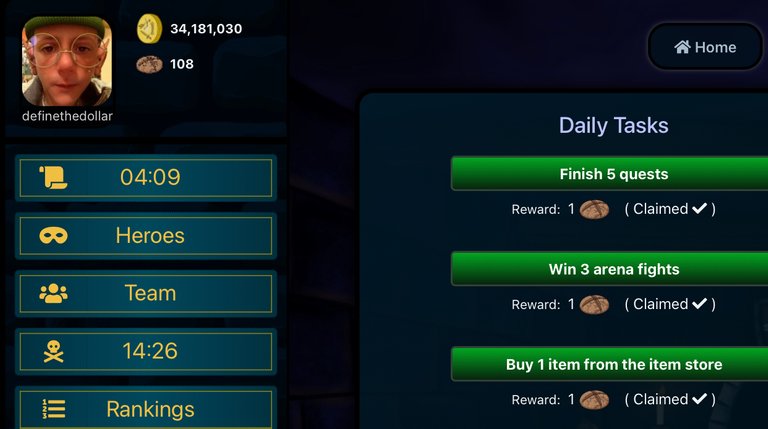 Still holding top ten, but almost regretting it considering I keep losing to the same guys over and over.
---
Midweek now and the CryptoBrewmaster boredom sets in. Got like one or two more ingredients today, but as usual, that was it.

---
Well, today marked the end of the Splinterlands season and the reset back.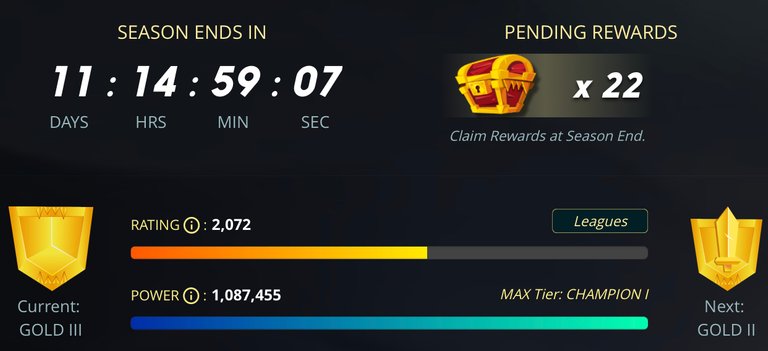 The season rewards weren't too bad, got a few more cards and an Untamed pack, which helps. Took a bit of DEC and leveled that Minotaur up to level 2.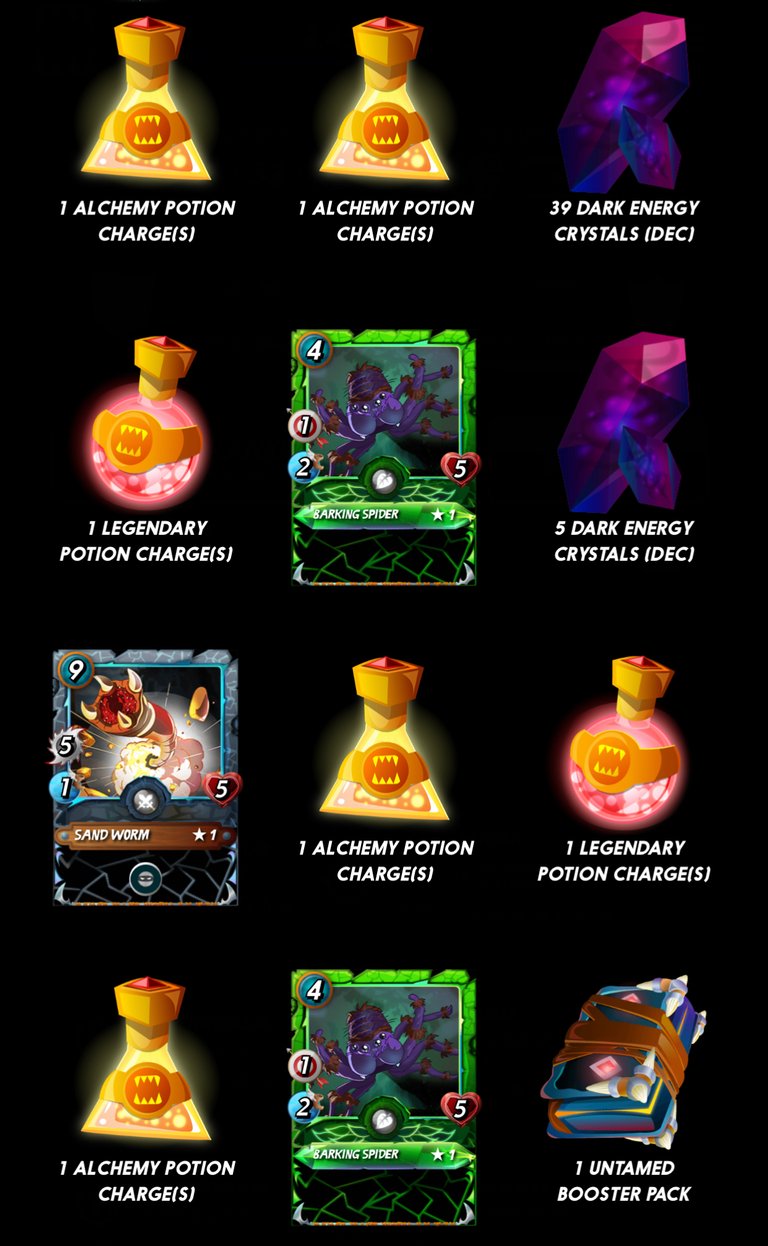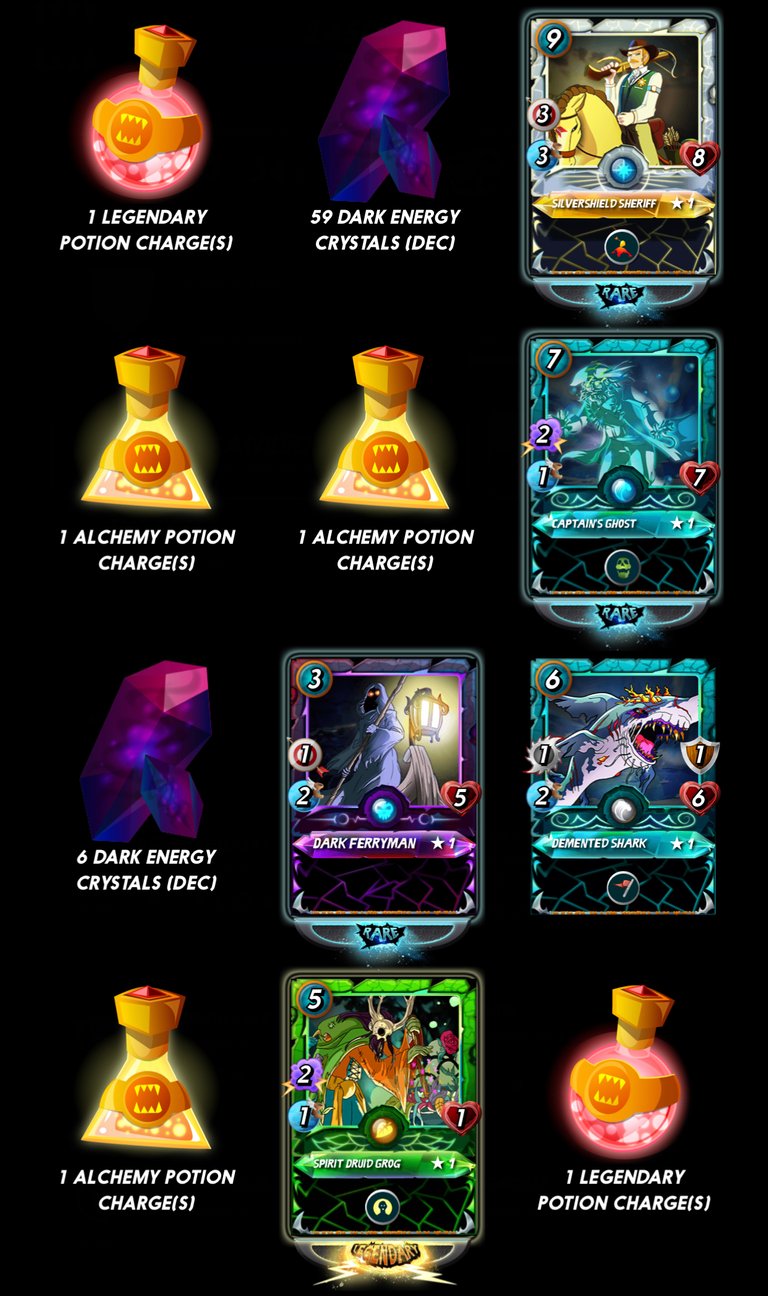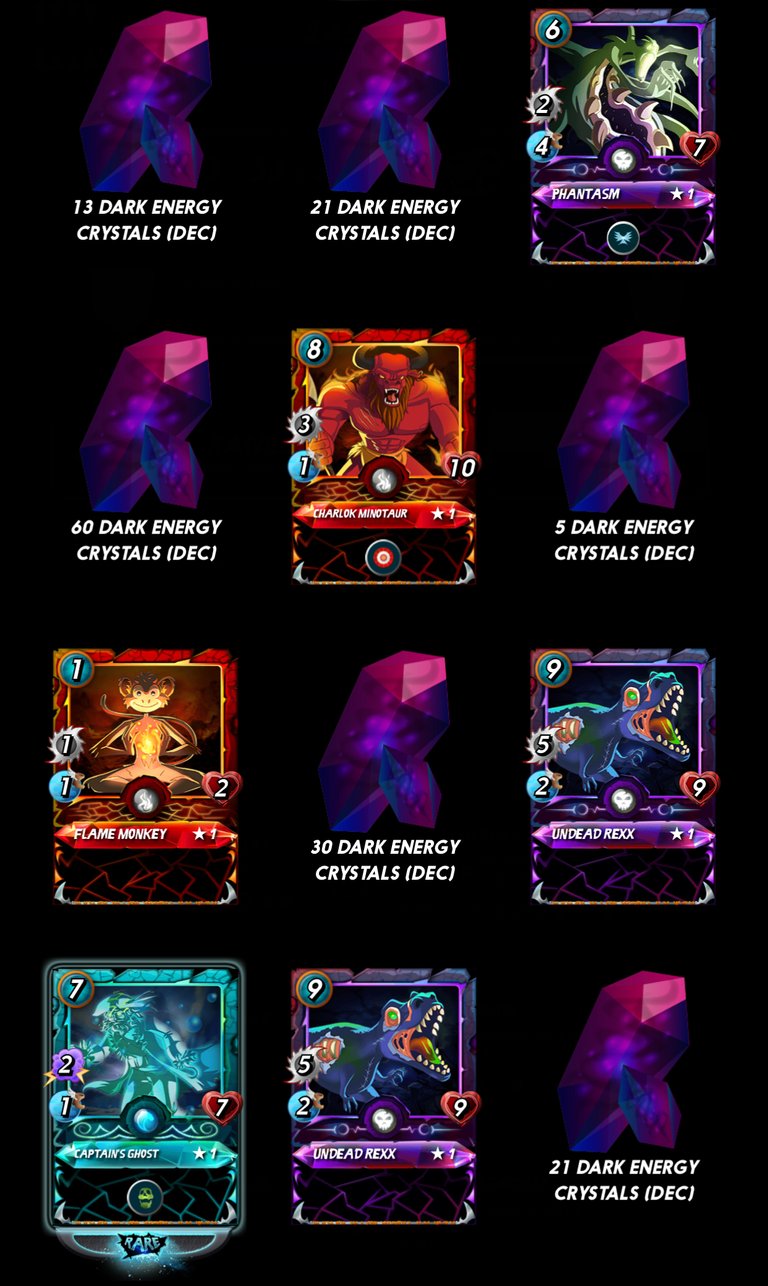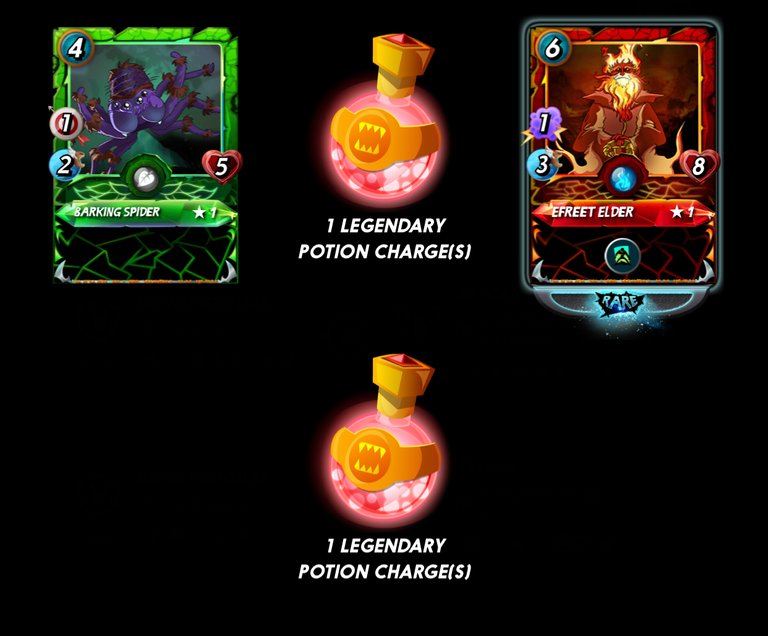 The pack turned out alright as well, got a gold foil rare, but nothing leveled up.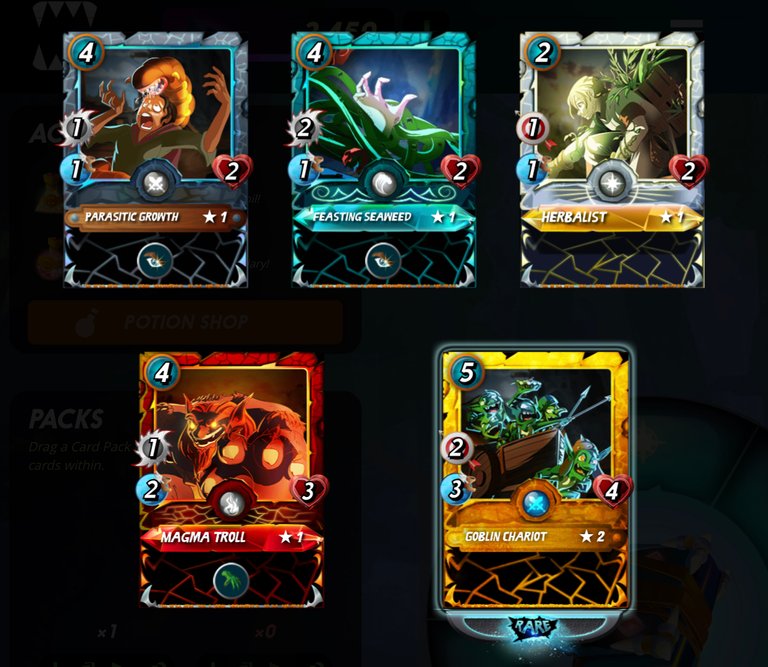 I had already spent time combining cards and stuff, so despite my best instincts I actually played today! That's at least more proactive than I have been about it.
Started to lose and got a bit frustrated, so I quit before I got too aggravated and before I completed the daily quest...just finish it later, no biggie.
---
Got my stats for the last week. Got some nice green arrows going, so that's good to see, but that broken streak day is just slapping me in the face! 😡🤭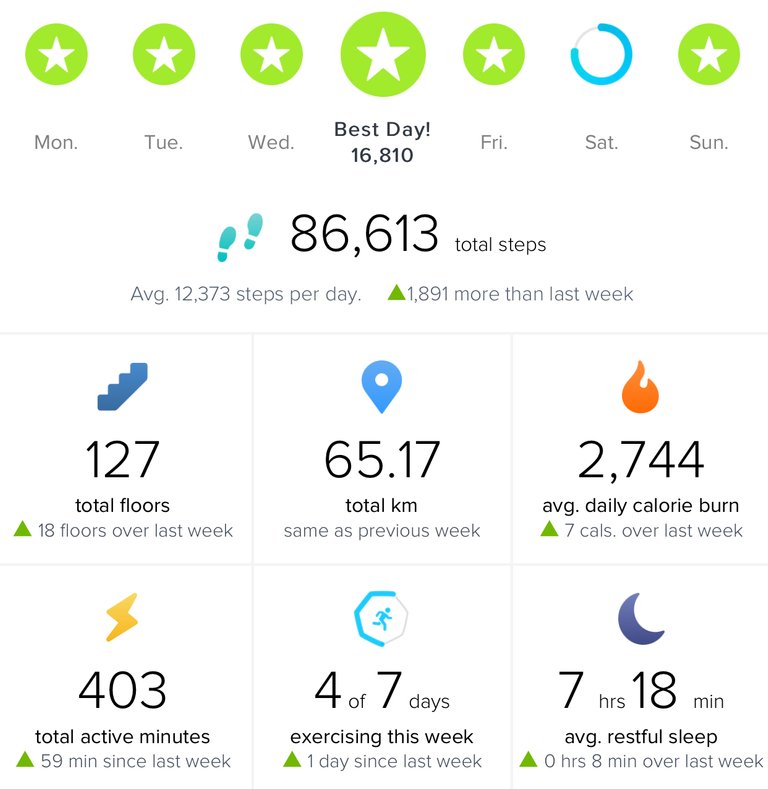 ---
Proof of #AutomaticWin: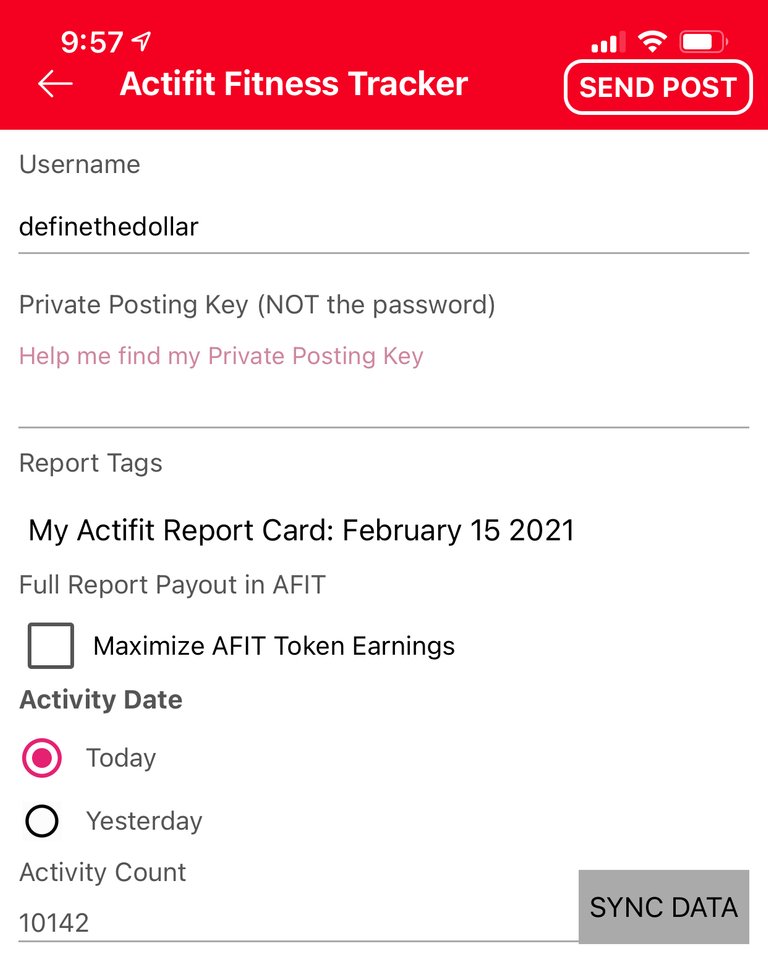 ---
Average Last 7 Days: 13,148
Lifetime Average: 15,356
10k per Day Streak: 2
Longest Streak: 204

Distance on shoes: 269.95 km
Distance on hikers: 26.35 km
#AutomaticWin Tally: 312
#AutomaticWin Streak: 1
Longest Streak: 19
#TripleTen Tally: 117
#TripleTen Streak: 0
Longest Streak: 7
#DoubleDay Tally: 156
#DoubleDay Streak: 0
Longest Streak: 5
Highest Floors: 120
Highest Daily Points: 41,528
Zombies evaded: 0/0
Mindfulness Diary:
Health: 89%
Satisfaction: 83%
Energy: 87%
Productivity: 78%
---
Referrals: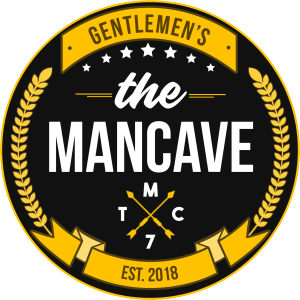 Power up and Hive on!