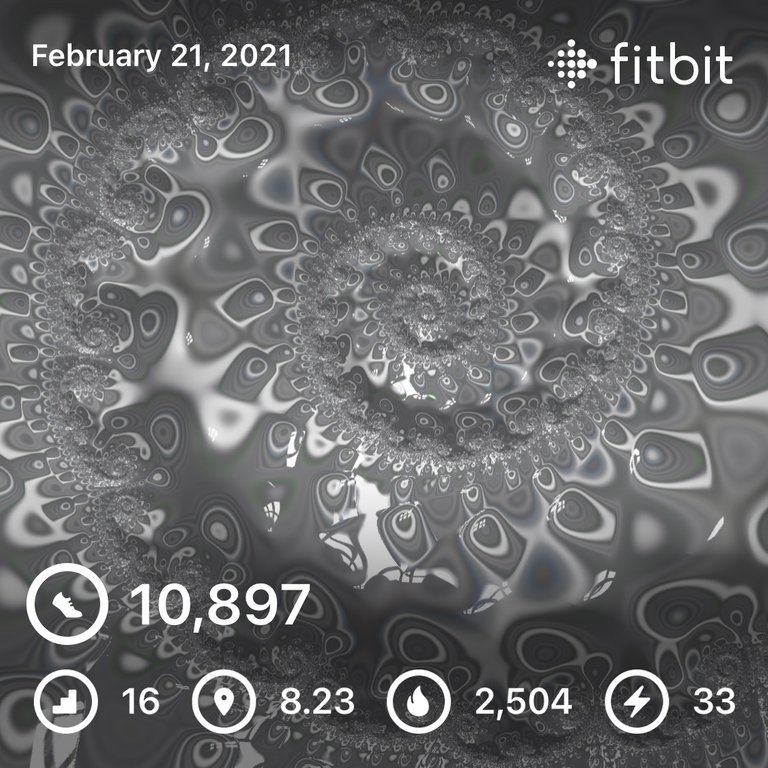 Up early again, just can't seem to avoid it. At 'em around five and about an hour and a half short. Feeling a bit draggy and under the weather today, enough so that I took a decongestant to try a relieve the symptoms.
Hit up the faucet, did some curation, checked the crypto markets, did some dishes and cleaned up in the kitchen...usual morning routine, but Bitcoin was popping again and pushing new all time highs!!! The volumes are still just insanely low, though...I think we're going to stall out here soon.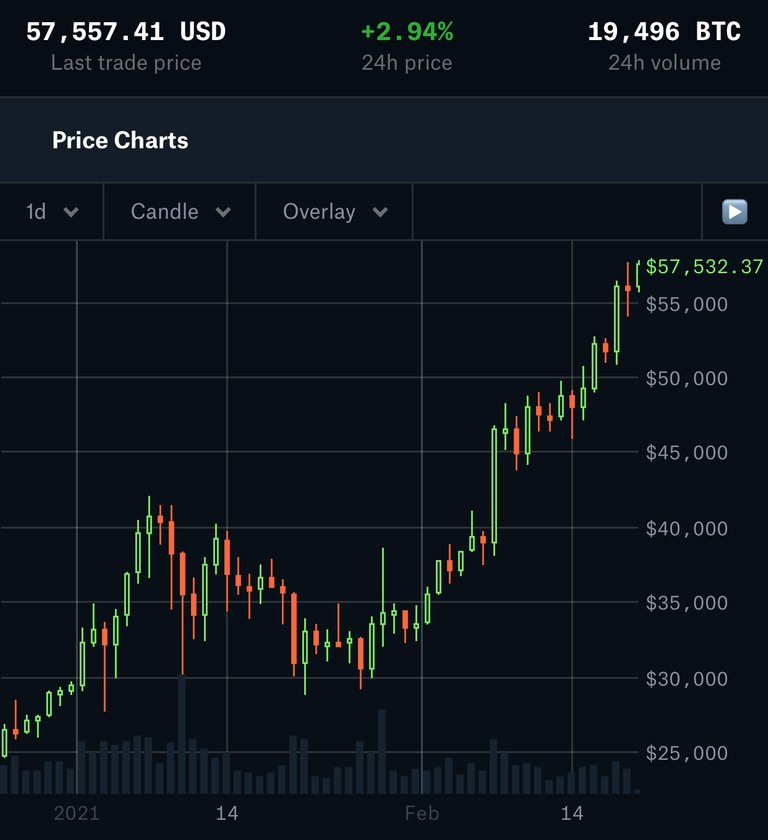 We usually take the dogs out on Sundays, but it's so cold out that we didn't want to go for long. Instead we just took the doggy around the block, at least get a little "fresh" air.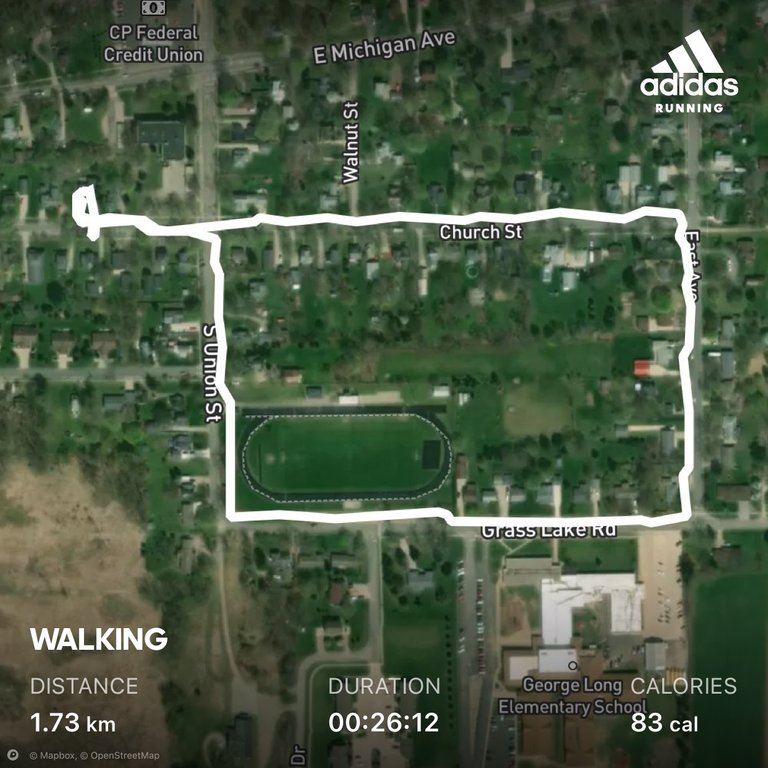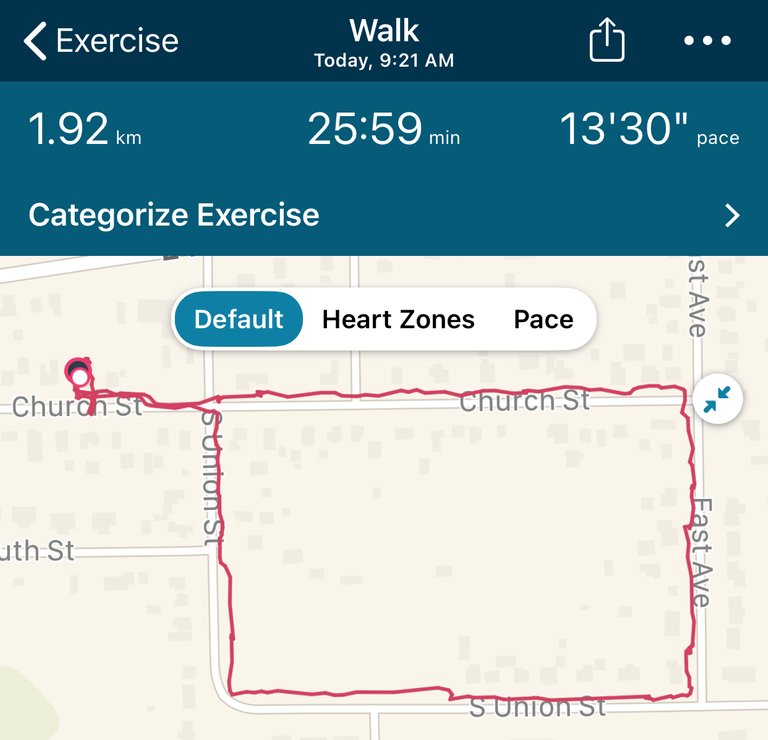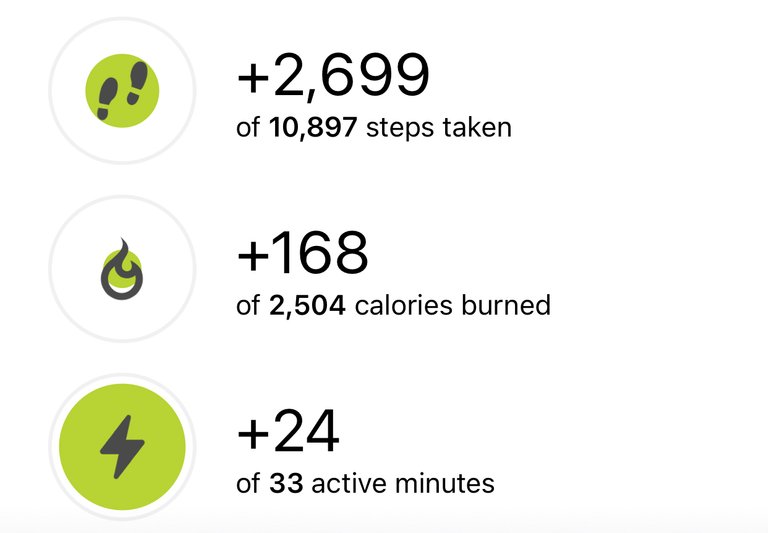 Not a very long walk, not even long enough to properly count as a walk, but it worked out ok since Wenche got a call that she was needed to cover for another worker who called into work. That also pretty much killed our plan to go grocery shopping as well, have to do it tomorrow.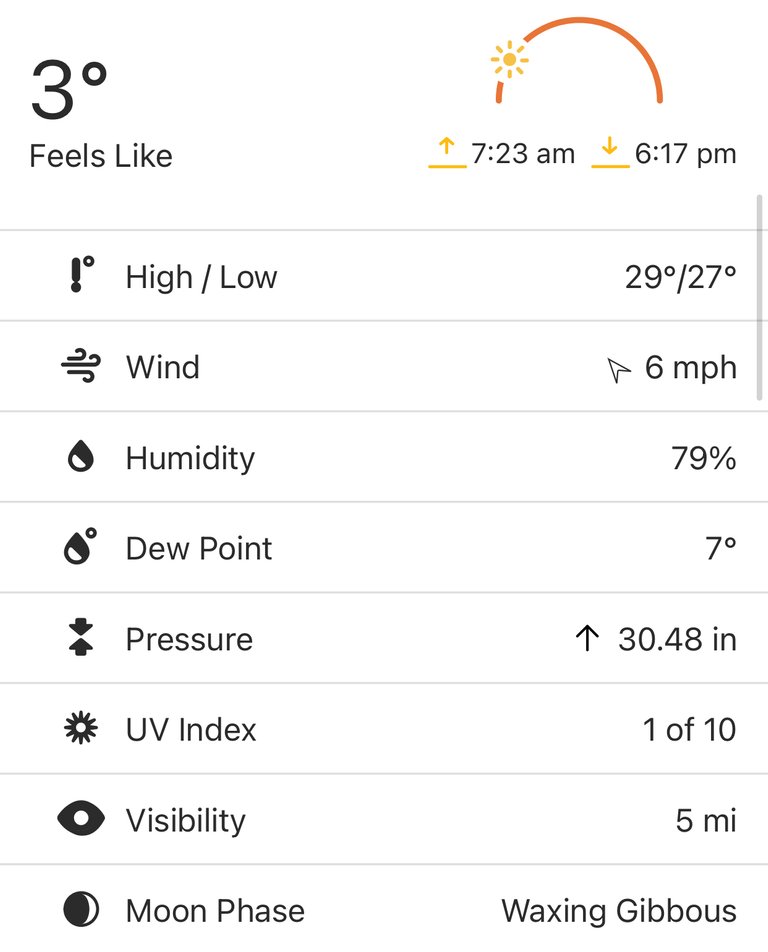 Clear skies and sunny, which was nice, but it was bitter cold and the wind really didn't help any; I think we were all done with keeping it short.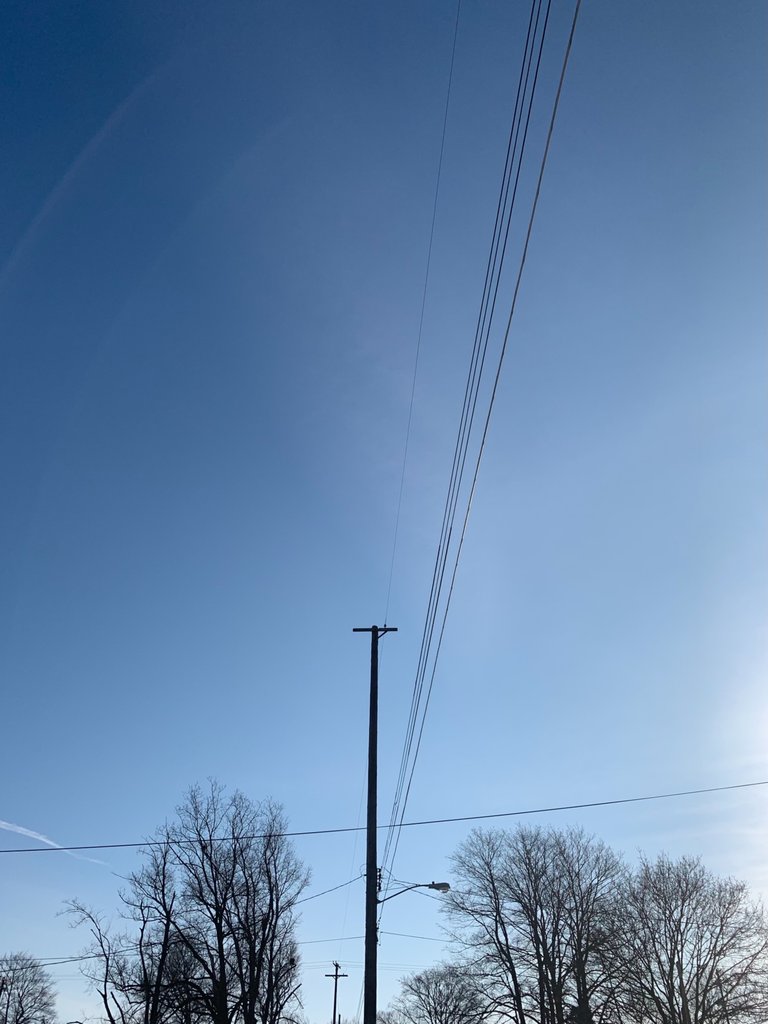 I jacked in and played a new level of Puzzling Places, the 3D jigsaw puzzle. They released a bunch of new ones!!! 🤩🥰 It really is a fantastic, relaxing, challenging game, and for free on App Lab, you really can't beat it.
Unfortunately, I got so engrossed in that that several hours passed and I missed the Libertarian Executive Council meeting. 🤭🤦‍♂️ That's the first one I missed, and I feel horrible, but it's too late. I did have fun putting together a 100 piecer, though! 😄
Didn't really do a whole lot else the rest of the day. Been obsessively watching Unity tutorials on how to make VR games. I think I'm starting to get some solid ideas, but actually doing something is a different ballpark altogether.
---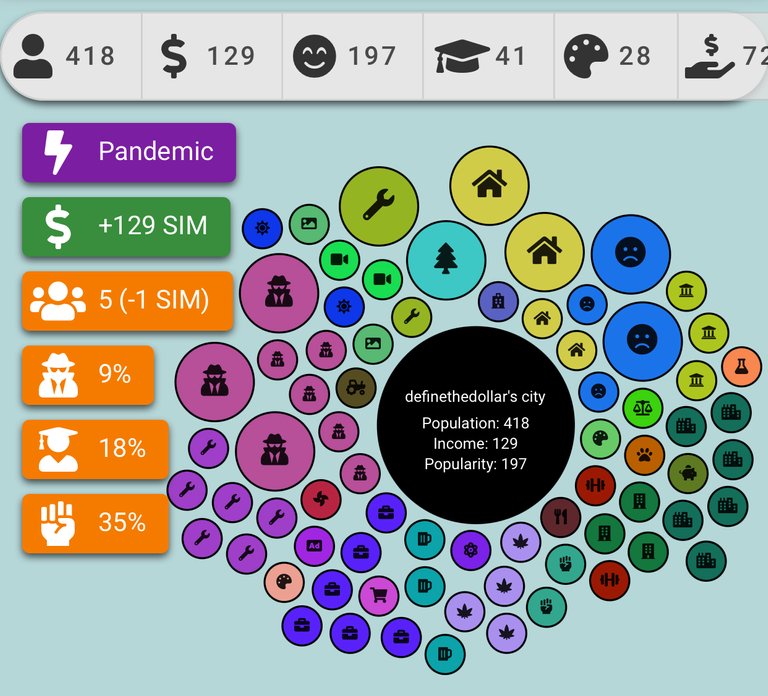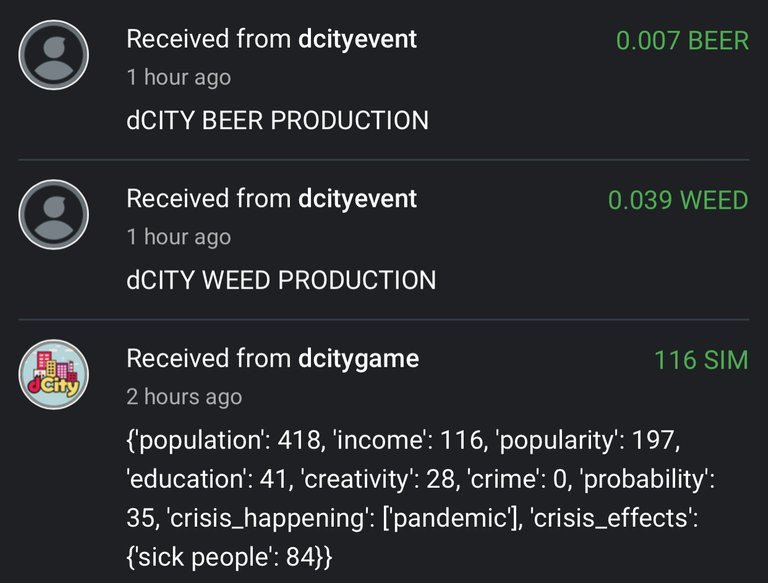 ---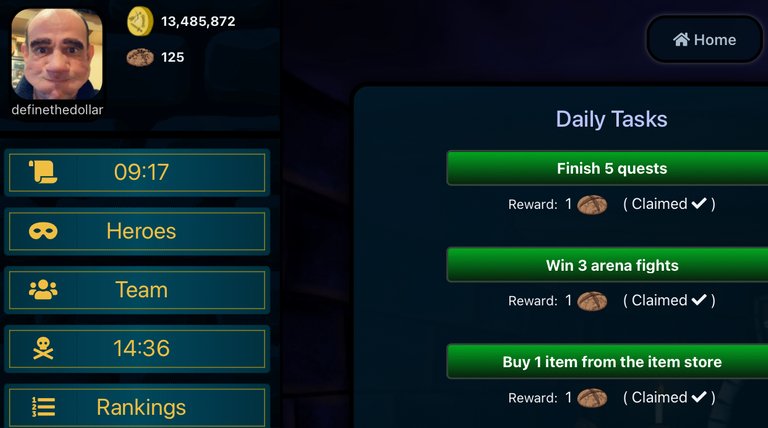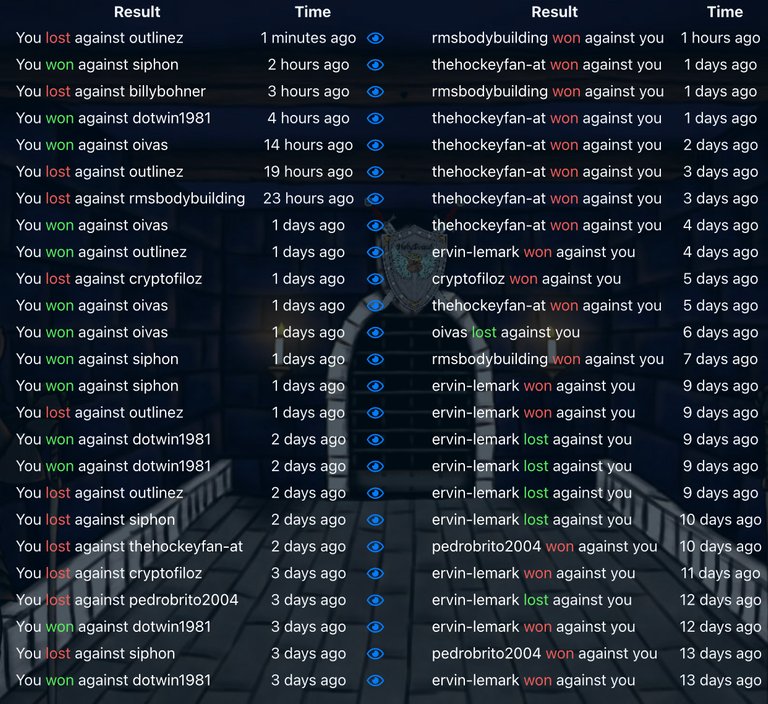 ---
Got another water on CryptoBrewmaster, got a brew done and sold it out. Again I got a blue lager...wonder if it has to do with the quality of the brewery? 🤔
Regardless, been boosting my rank and got enough to be able to withdraw again...those thousand are just locked and untouchable I guess (if I want to be able to withdraw anything).

---
I did stare at the open browser window for a bit, but simply could not convince myself to play any Splinterlands today. Still a solid week left and I'm already up in Gold, so the pressure is off for the moment.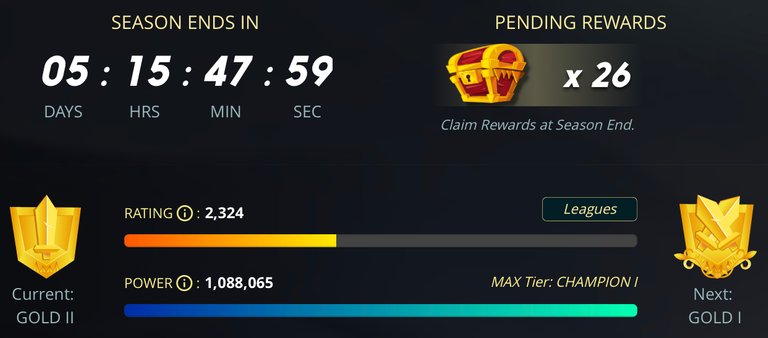 ---
Average Last 7 Days: 11,280
Lifetime Average: 15,326
10k per Day Streak: 8
Fitbit did finally give me a streak trophy, but the count is off by four day. 😢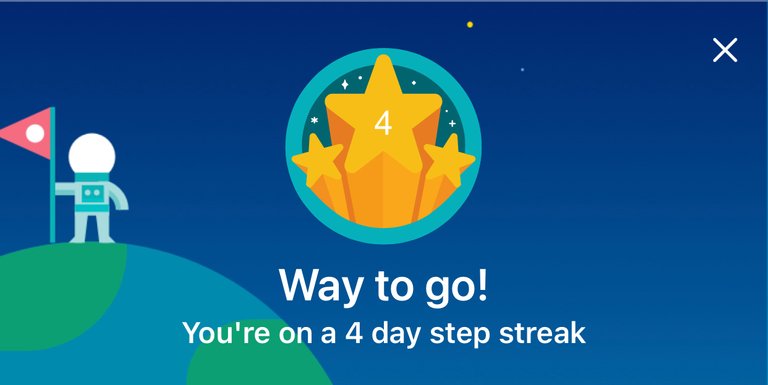 Longest Streak: 204

Distance on shoes: 269.95 km
Distance on hikers: 26.35 km
#AutomaticWin Tally: 312
#AutomaticWin Streak: 0
Longest Streak: 19
#TripleTen Tally: 117
#TripleTen Streak: 0
Longest Streak: 7
#DoubleDay Tally: 156
#DoubleDay Streak: 0
Longest Streak: 5
Highest Floors: 120
Highest Daily Points: 41,528
Zombies evaded: 0/0
Mindfulness Diary:
Health: 83%
Satisfaction: 70%
Energy: 69%
Productivity: 55%
---
Referrals: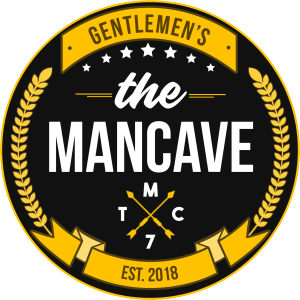 Power up and Hive on!