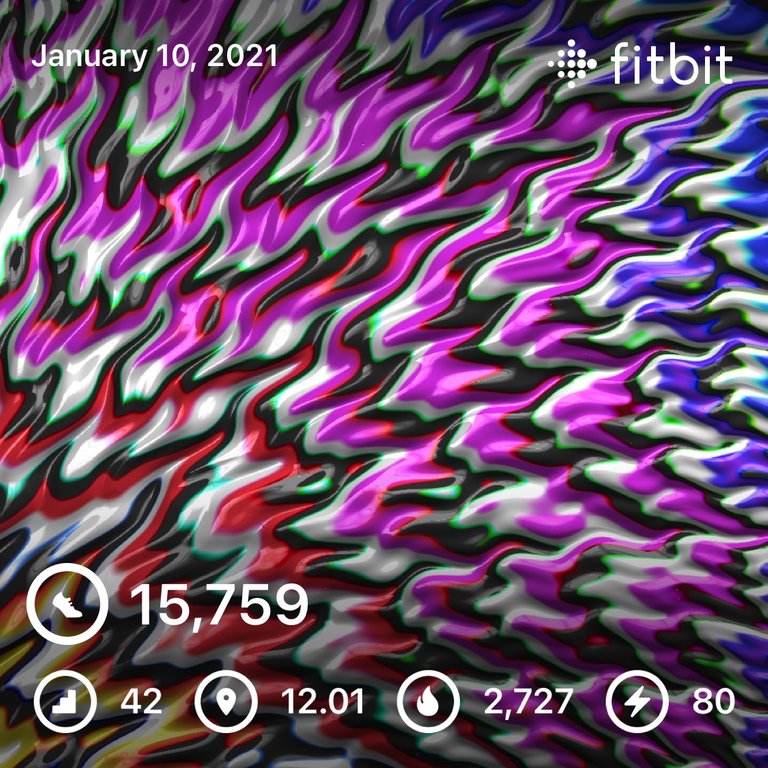 Holy moly! Made it all the way to five thirty this morning and nearly nine hours of sleep!!!! Yay! Caught up a little. 🤩
Hit up the usual morning routine and not a lot going on other than Bitcoin starting to pull back. Kicking myself for not selling, could have made some good profits by now...hindsight is always 20/20.
HIVE started to look like it was going to pick up some green candles, but as soon as it did, queue the dumpers. 😡 Failure to launch.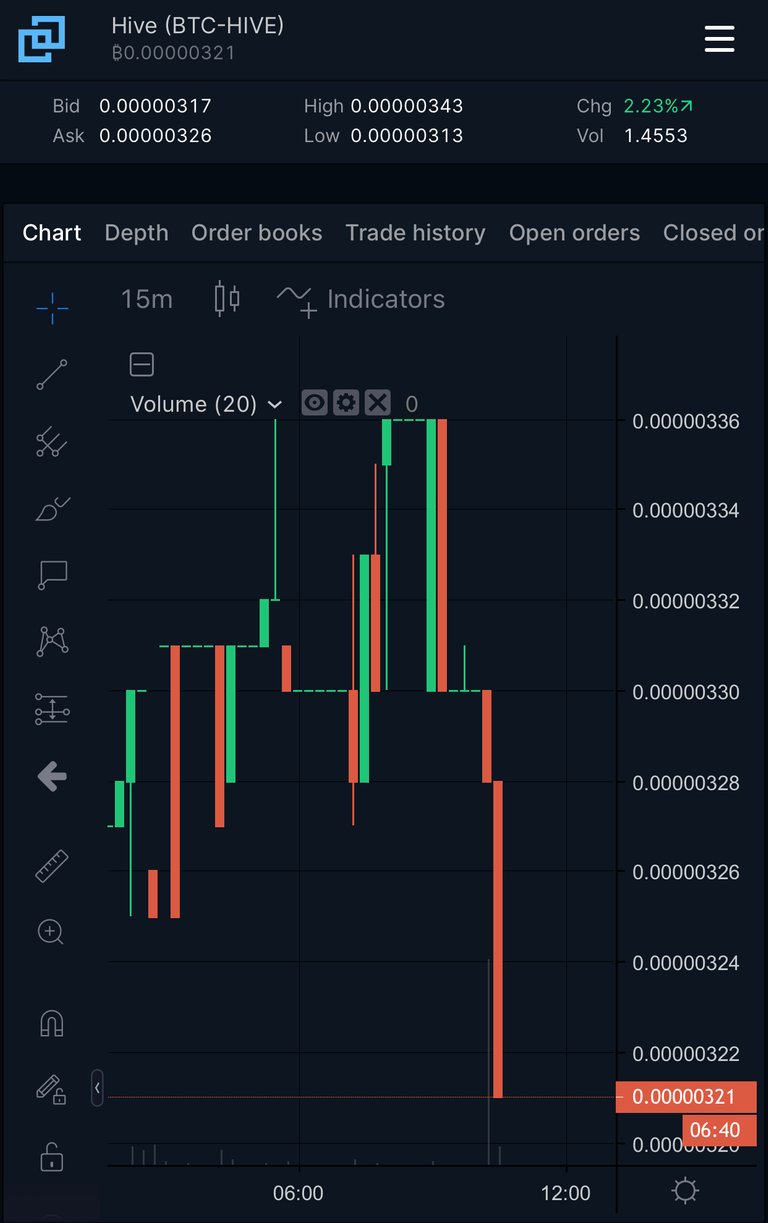 The weather was a bit cold, but not too bad otherwise, so we went and picked up Lady for our weekly hike in the woods.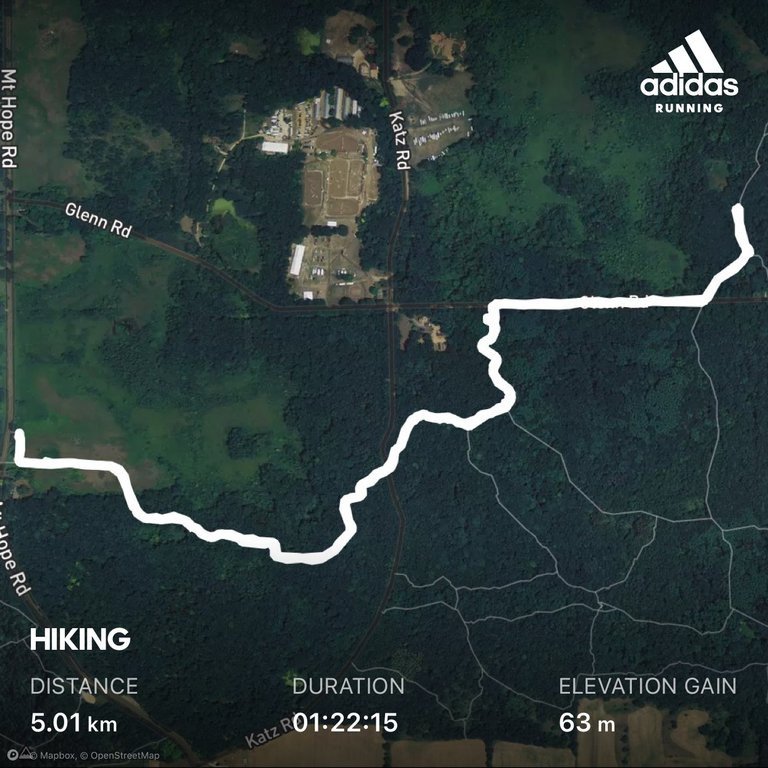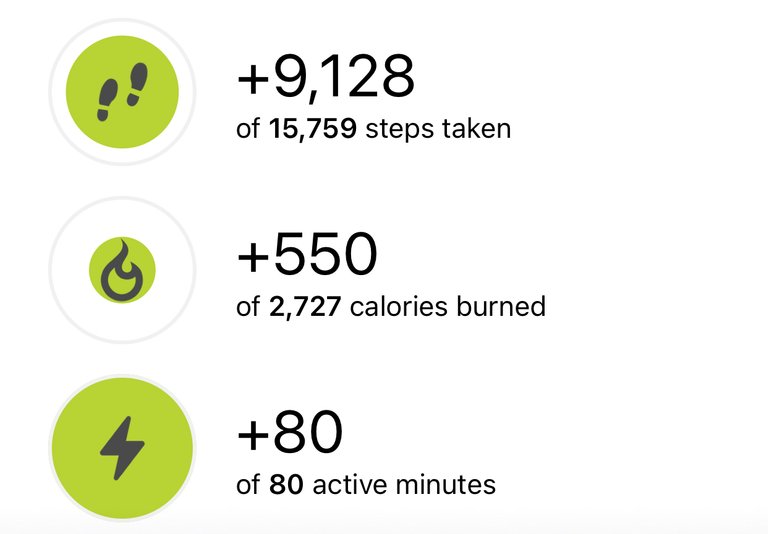 Still wintery, but certainly not as bad as it could have been. I kept up a pretty solid jog to get my steps in for the #AutomaticWin, so that helped to warm me up.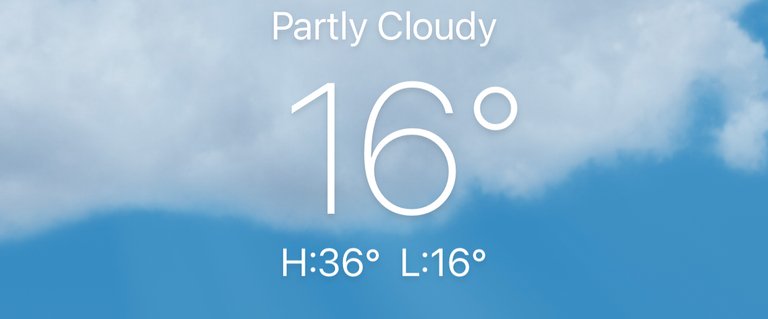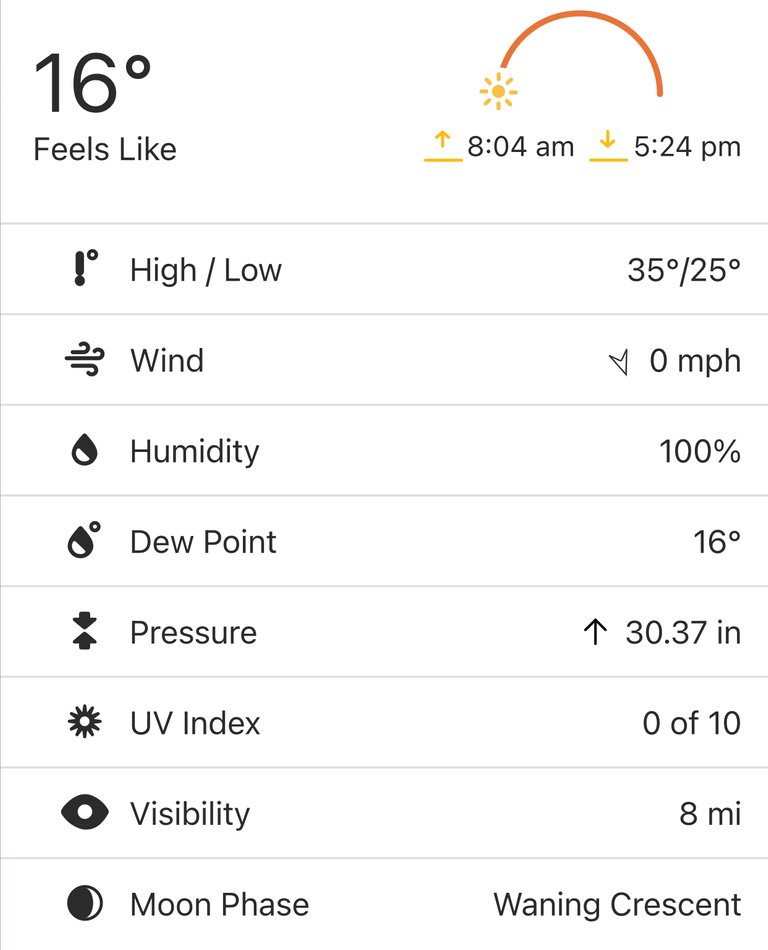 Not exactly a lot of sunshine to start the morning, but the mist was cool.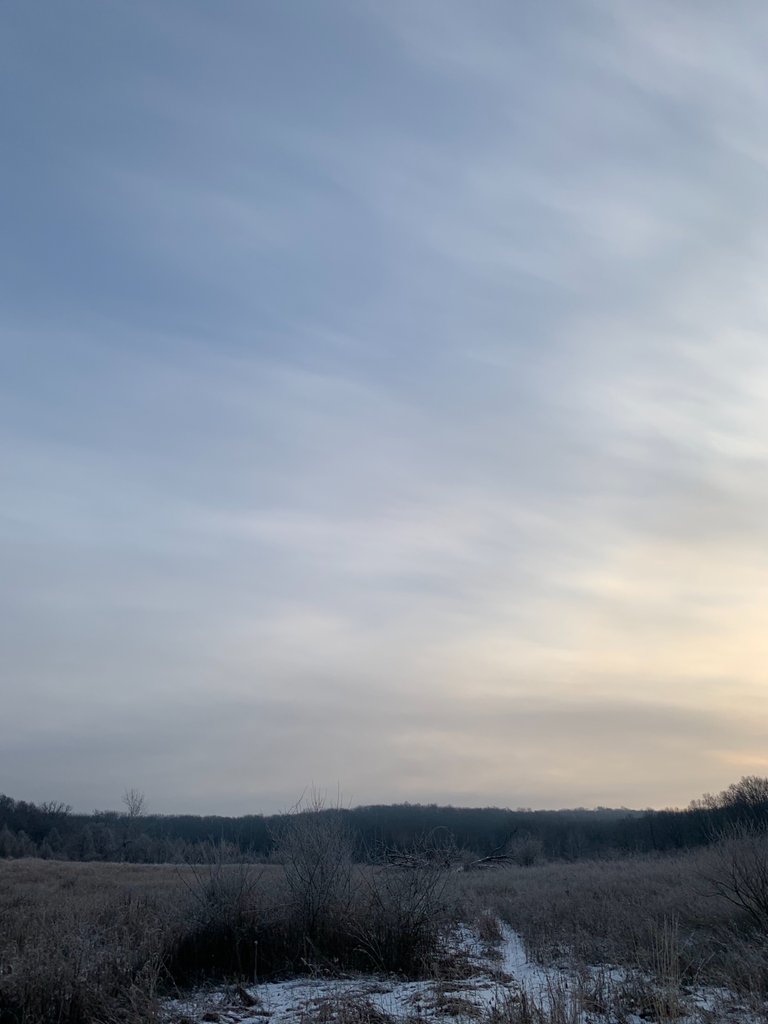 Doggies had a good time running around, although we did cut our walk shorter than usual because the snow was super hard and crunchy and it seemed like it wasn't great on their feet.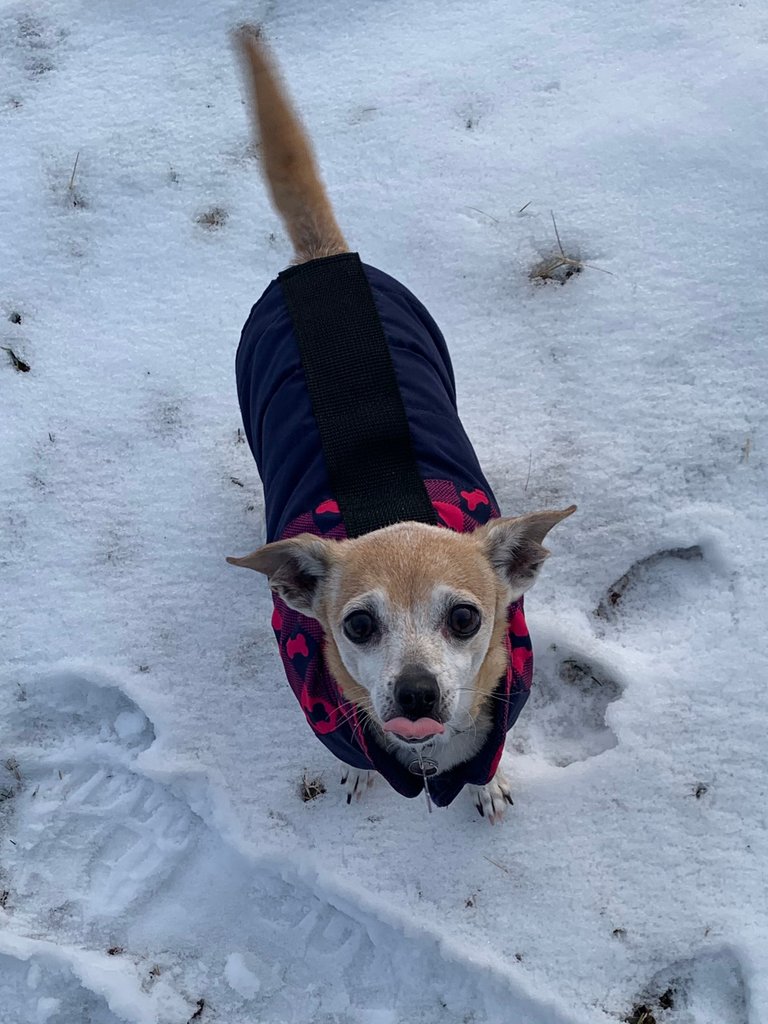 Duder was really good today. We put him on the leash for most of the way back, but he stayed close even when he was off again. 👍 Today he was sporting his nifty new coat!
Everything was covered in a layer of frost, looked really neat.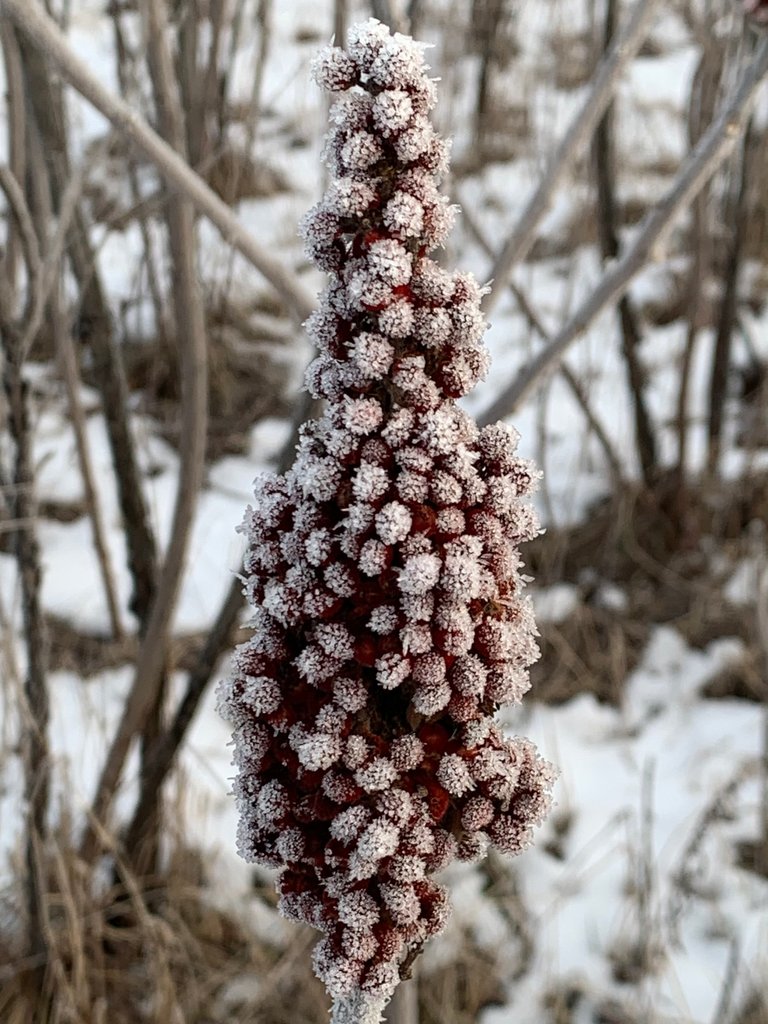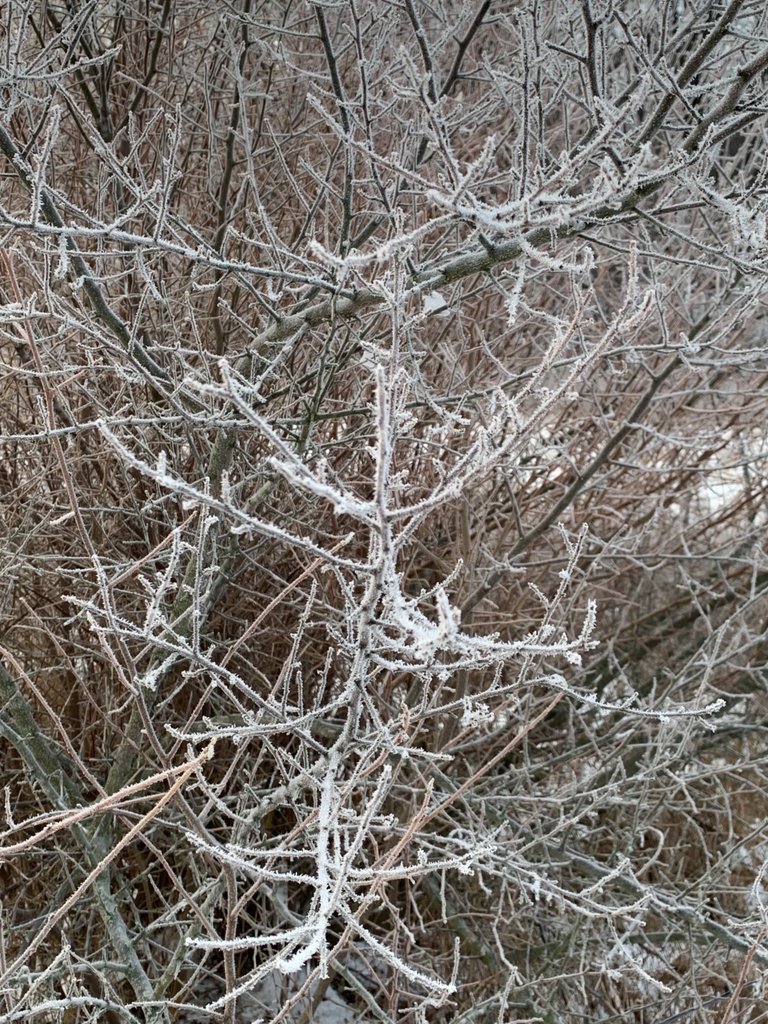 The mist set in further as we continued on. Gave the road a magical feel.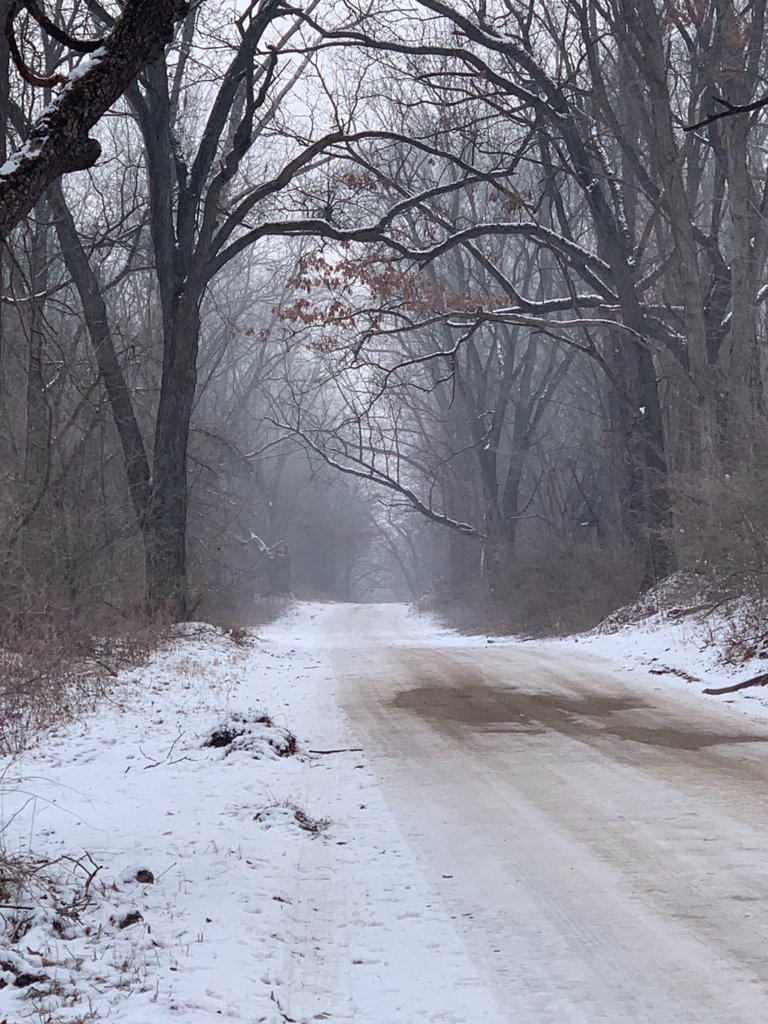 Seems we have some acrobatic rocks around these parts: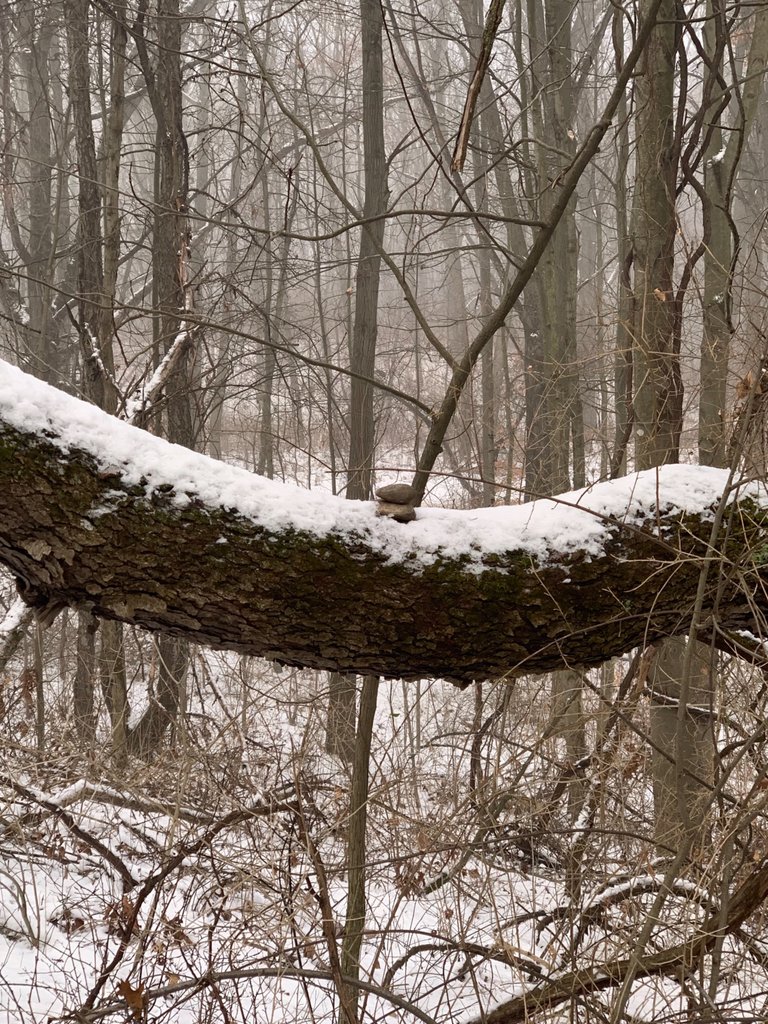 When we got back, we pretty much just dropped the doggies off and immediately headed into town to do our grocery shopping for the week. By that point my back really started hurting and it got worse through the rest of the day, had to take some painkillers. 🤕
We got that done right quick, got home, and put stuff away just in time to snag a sandwich for lunch and then jump on Zoom for our monthly meeting of the Libertarian Executive Committee. We took nearly two hours and still didn't accomplish all we needed to, but that's zoom meetings for ya! 😛
By then my back was absolutely killing me, but I needed to get some work done for the semester starting tomorrow and I needed to do the Solairitas Weekly News Update. The Solairitas post won out and I spent quite a bit of time in the afternoon putting that together.
In the evening Wenche made some French Toast for dinner and we watched some History of Swear Words, which is pretty fun, before I hit the hay.
---
What the hell, man?! Two crises AND my Shopping Mall got robbed? Fricking A! DCity can be a right biatch sometimes.
Still got a bit of SIM for the day, though.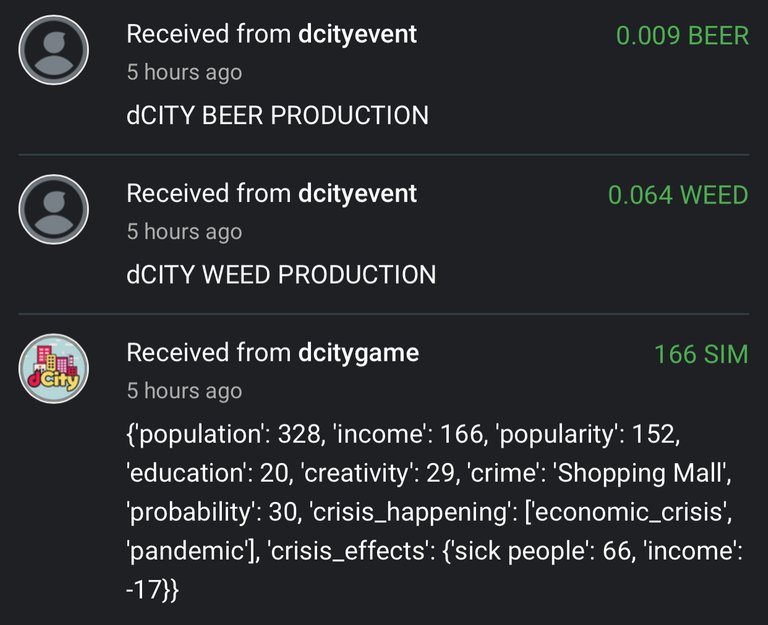 ---
Yet another day of gettin' 'er done over on Holybread. I haven't bothered with my new hero yet, though. I completely forgot about repairing my items and they all broke at once on me. 😭 Luckily, I still won the battle and had enough gold to get the repairs done right away.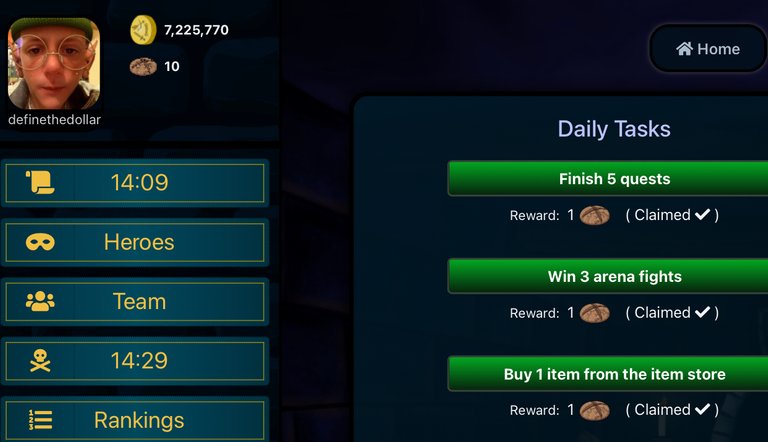 Still very happy to be sitting in the top ten and getting my tasks done; it's a bit of alright. 😁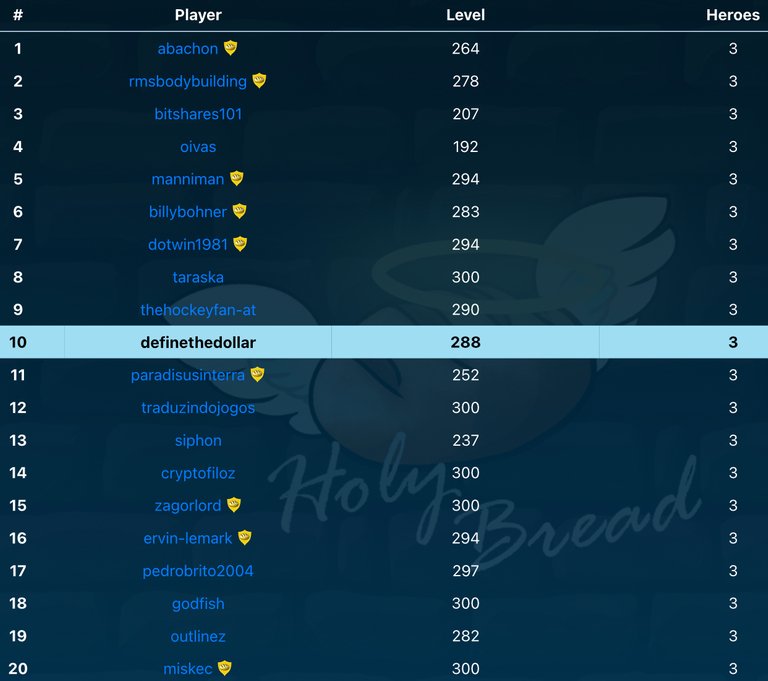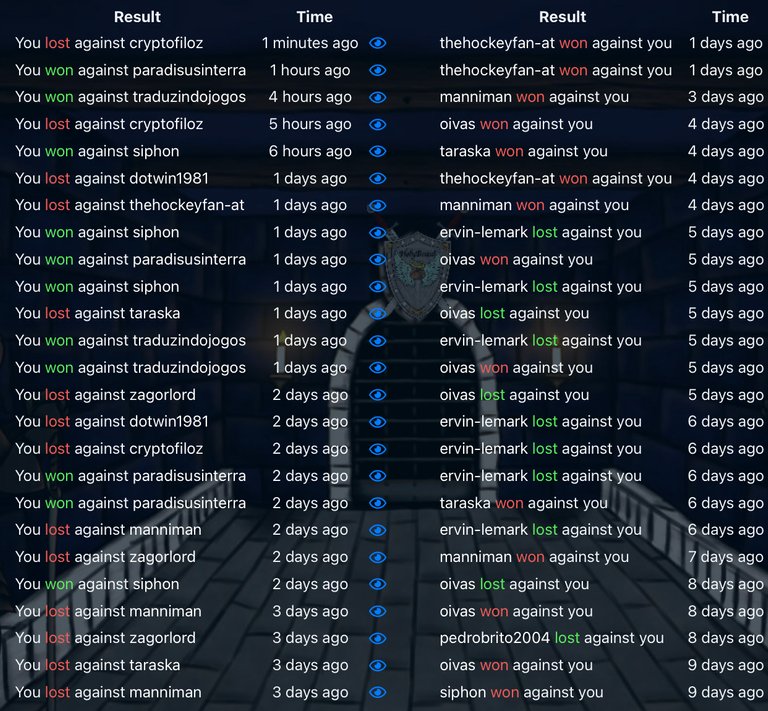 ---
Been gathering up more ingredients on CryptoBrewmaster and got another water today. Set the brew going, but I haven't checked back to get it yet, so no changes in balance or rank, but there will be tomorrow.


---
Once again I did not get around to playing any Splinterlands, just too much going on to even think about it. Really feeling the fire under my butt now, though, only a few more days left in the season!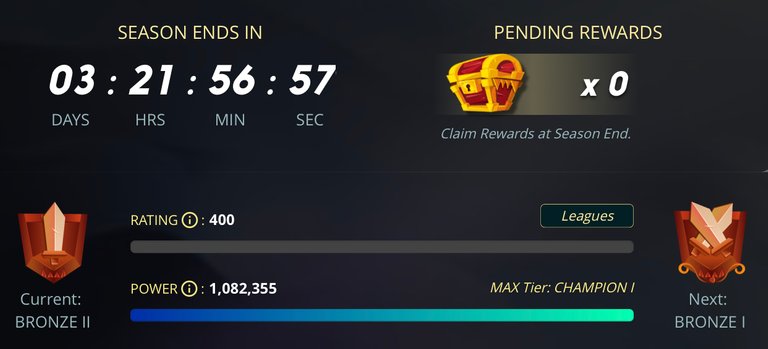 ---
Proof of
#AutomaticWin
: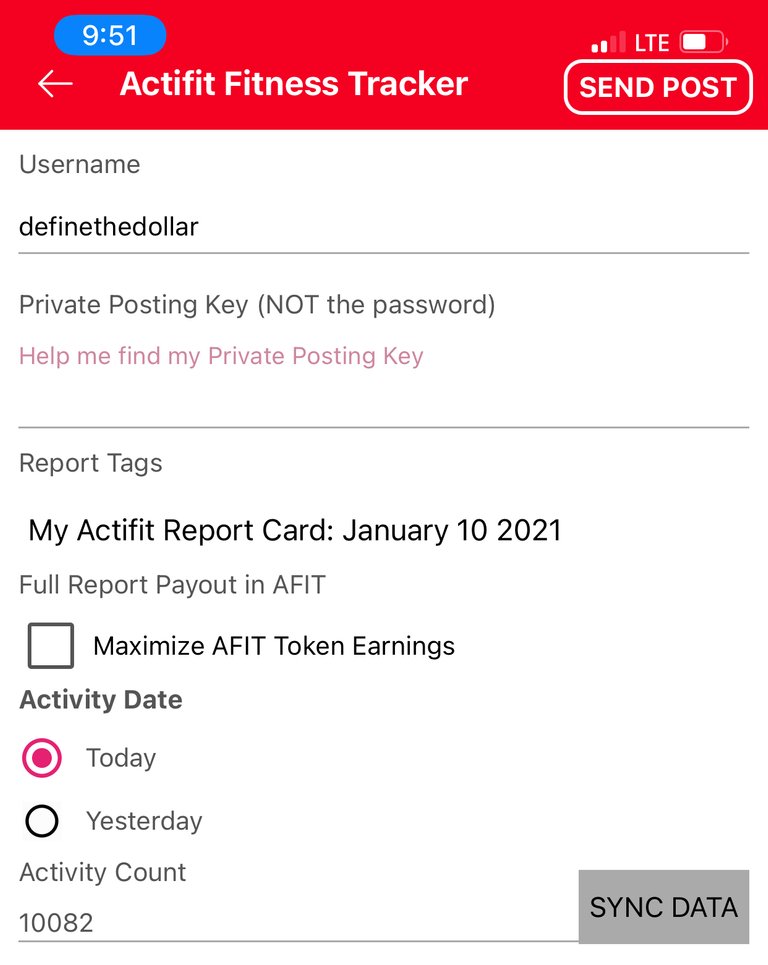 ---
Average Last 7 Days: 11,445
Lifetime Average: 15,490
10k per Day Streak: 15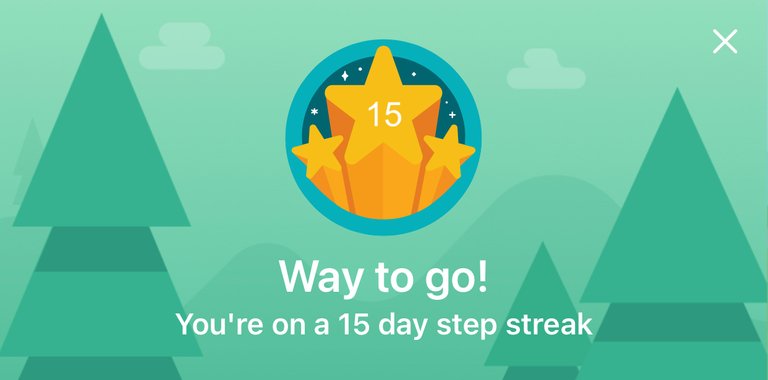 Longest Streak: 204

Distance on shoes: 236.74 km
Distance on hikers: 21.55 km
#AutomaticWin Tally: 307
#AutomaticWin Streak: 1
Longest Streak: 19
#TripleTen Tally: 117
#TripleTen Streak: 0
Longest Streak: 7
#DoubleDay Tally: 155
#DoubleDay Streak: 0
Longest Streak: 5
Highest Floors: 120
Highest Daily Points: 41,528
Zombies evaded: 0/0
Mindfulness Diary:
Health: 80%
Satisfaction: 84%
Energy: 87%
Productivity: 75%
---
Referrals: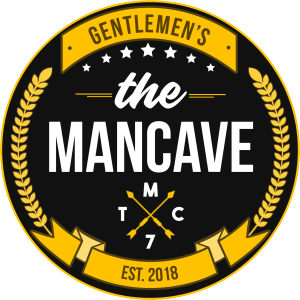 Power up and Hive on!