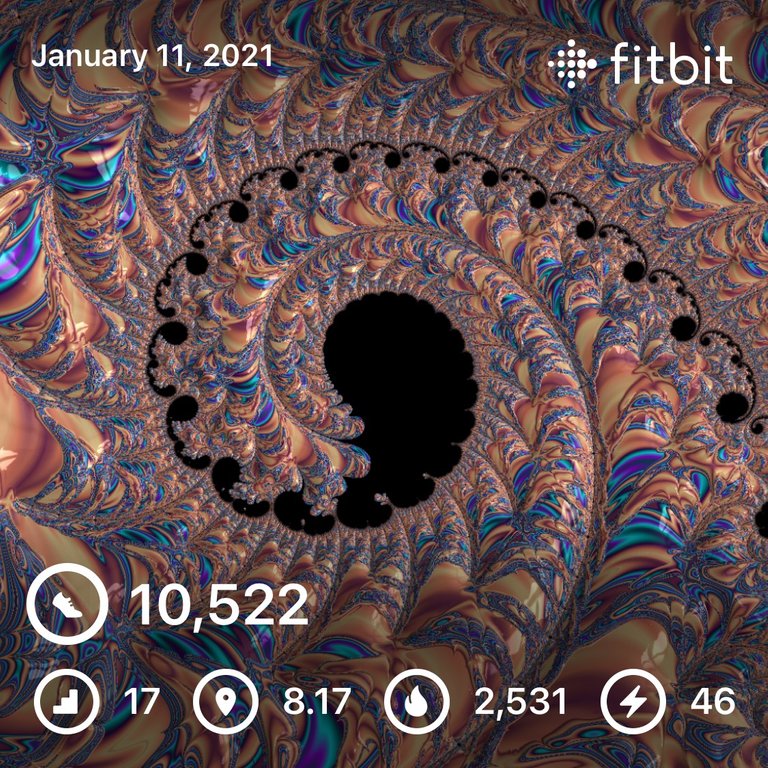 Up at five and erased the hour I gained yesterday. Pretty much got to work right away.
Blasted through the morning routine right quick and was very saddened to see that Bitcoin had pulled back by $10k on massive volumes and I've just been sitting on my hands too scared to do anything. 🤬 Seems like it bounced back somewhat, but there could be more downside. To sell or not to sell?!
I had gotten some work done in preparation for the semester starting today, but I didn't realize how much still needed to be done. Really, class didn't start until the next day, so I was ahead of the game, even though I get like I was late.
I started by going on a cleaning rampage to clear up the office area where the blackboard is and moved my brick computer down in the basement...looking to run a witness node on it. 😃
Once I got it organized enough, I recorded a lecture video on finding the area between two curves and got it uploaded to YouTube. The pacing of exams and assignments got messed up in copying over from last semester, so I went in and manually fixed all those for both classes, put all the getting started info in our Discord, and sent out an announcement on Blackboard.
There were some other odds and ends to do, giving some overrides for students to join late, emails to respond to, etcetera. Getting that stuff done ended up being most of the day.
I ran into town to get a couple errands done and took the doggy for a ride with me. 😁 I grabbed some leftover steaks and potatoes for dinner and then tried to unwind, for some reason my anxiety level was unnecessarily high.
Tried to watch a little tv to relax, but I can't even remember what was on... my eyes were rolling the whole time and I only made it about an hour snuggling with the puppy before I fell asleep on the couch.
When Wenche got off work (she was working late today), she woke me up and I went to bed proper. Still, got quite a lot done today, at least relatively speaking. 😃
---
No robbery in my dCity today, but we did have riots and the taxes went up crazy, so I really got nailed. 🤬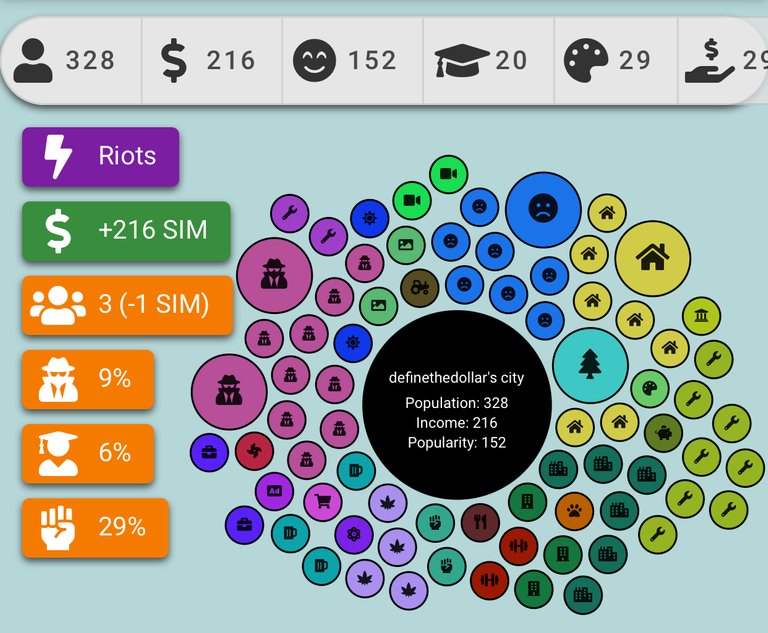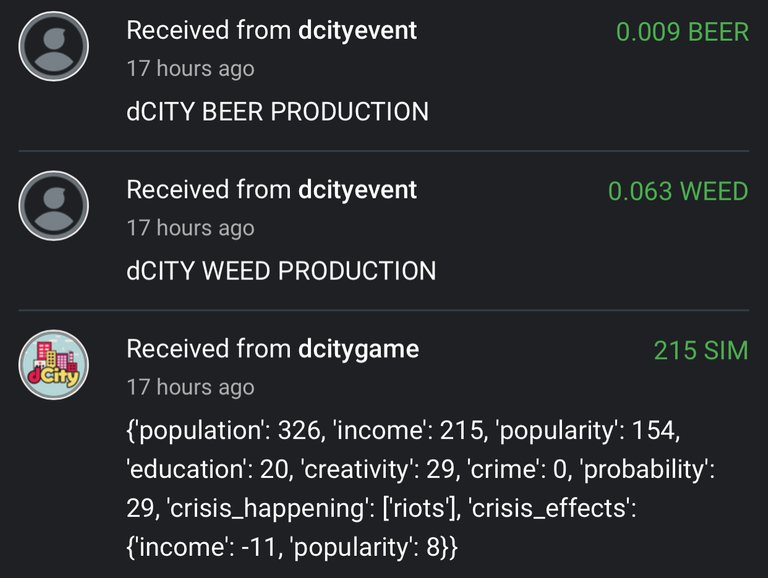 ---
Got all my Holybread tasks done again. Not been too bad the past couple days. It's nice to get the wins done early so I don't have to worry about it and can make an attempt to move up in rank.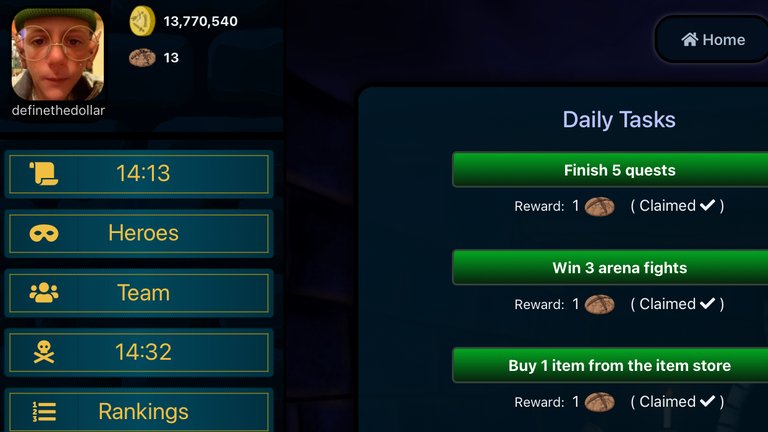 Still can't seem to beat anyone in front of me, but hanging in there in the top ten. 🤩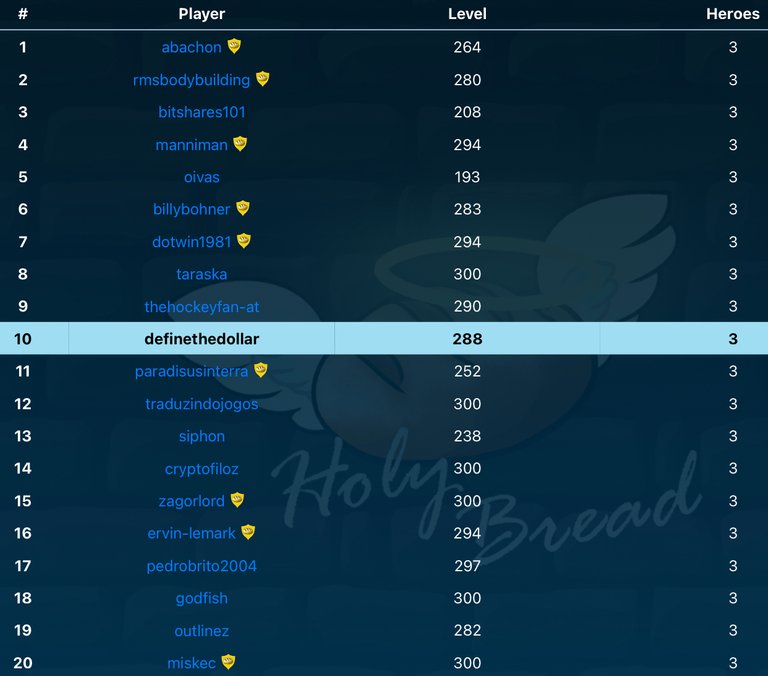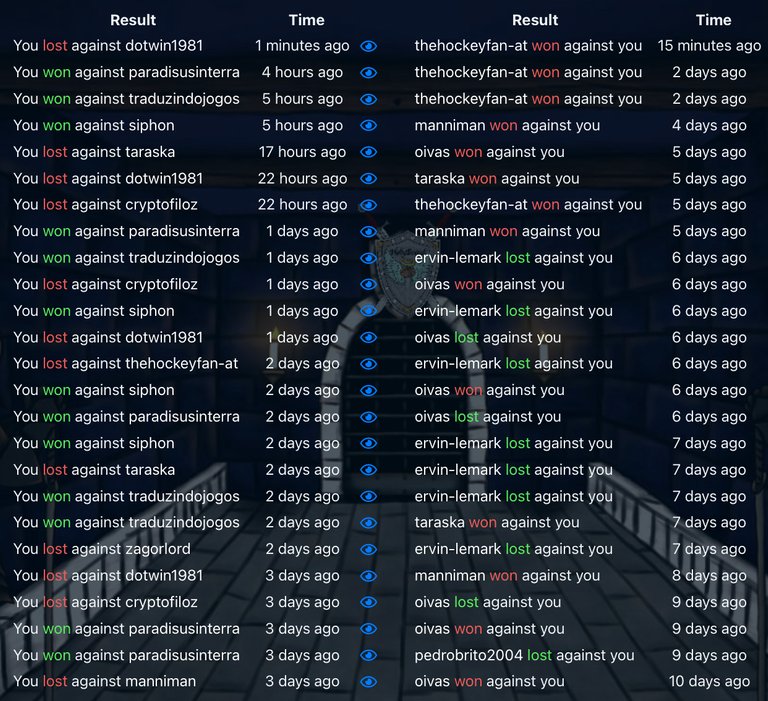 ---
Had the brew going overnight on CryptoBrewmaster and eventually claimed it and sold it. Just the normal cheapest one, though.

Looks like I fell a place in the (otherwise meaningless) leaderboards despite getting a brew done. Oh, well.

---
Woah! I actually played some Splinterlands! Is it the end of days? No, but just about the end of the season. 😛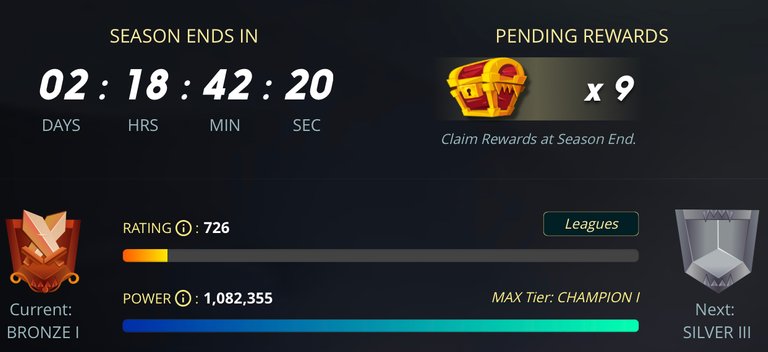 Wasn't too bad and I kept my win streak going.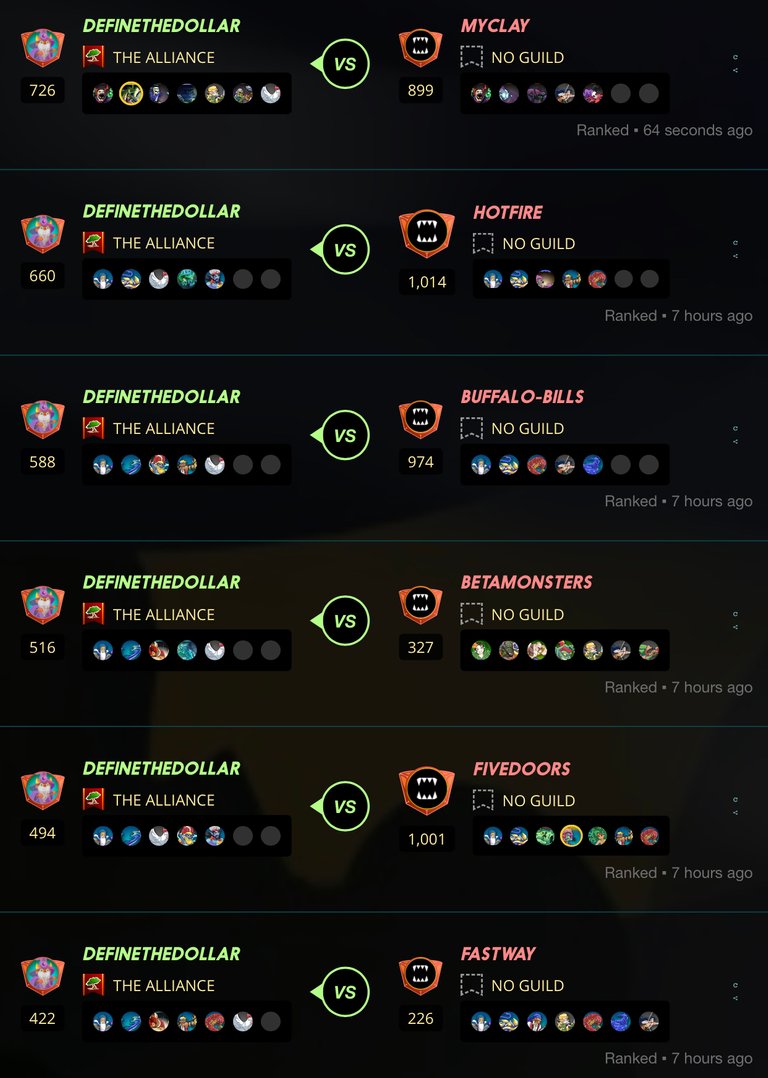 Was good enough to get up to the next tier.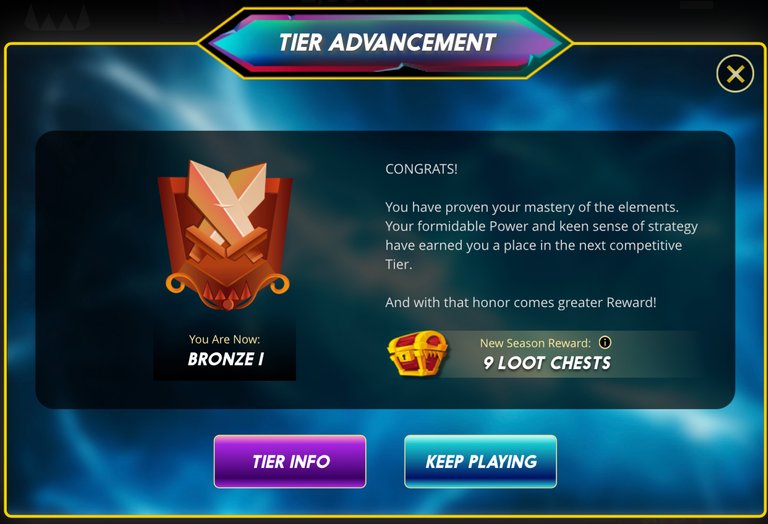 I had Water splinter for my daily quest and got that done for once. Got an amazing one chest with 8 DEC, definitely made it all worthwhile...really, it just reminded me why I quit playing in the first place.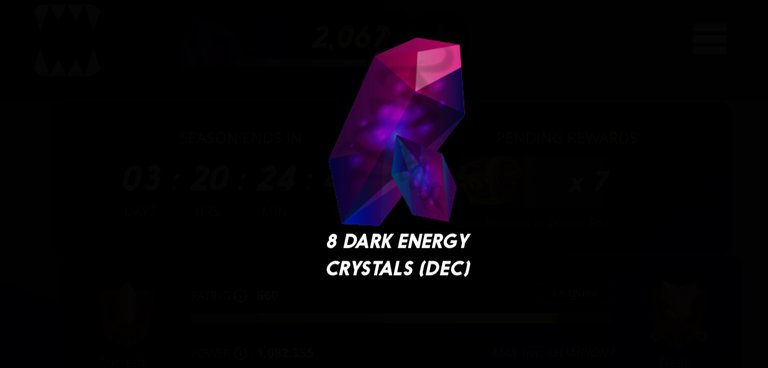 ---
Got my stats for the last week. Basically hardcore falling in every category. 😢😡 Gotta' get back into the habit of getting outside again.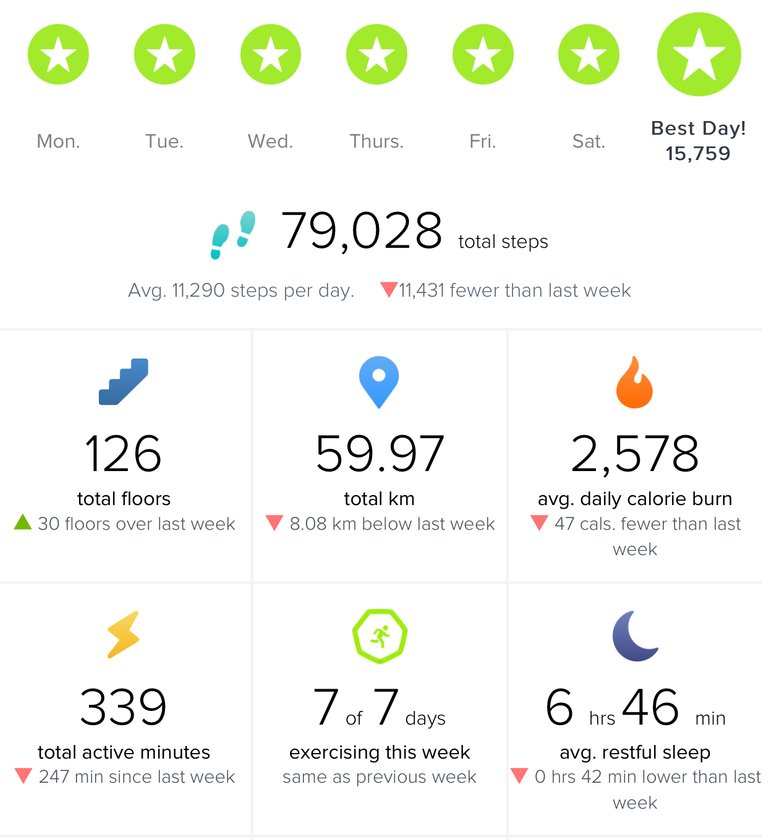 ---
Average Last 7 Days: 11,443
Lifetime Average: 15,483
10k per Day Streak: 16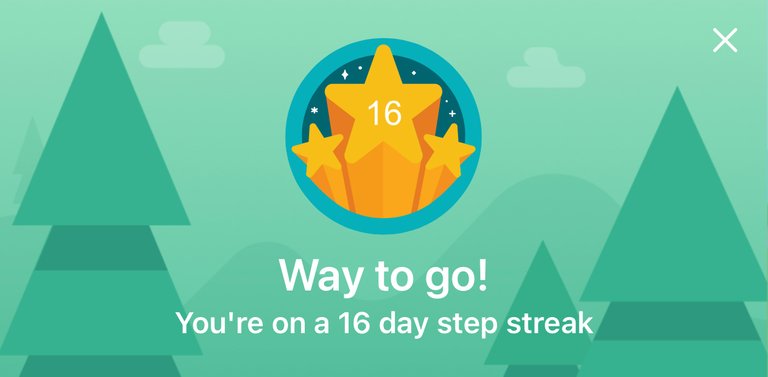 Longest Streak: 204

Distance on shoes: 236.74 km
Distance on hikers: 21.55 km
#AutomaticWin Tally: 307
#AutomaticWin Streak: 0
Longest Streak: 19
#TripleTen Tally: 117
#TripleTen Streak: 0
Longest Streak: 7
#DoubleDay Tally: 155
#DoubleDay Streak: 0
Longest Streak: 5
Highest Floors: 120
Highest Daily Points: 41,528
Zombies evaded: 0/0
Mindfulness Diary:
Health: 89%
Satisfaction: 83%
Energy: 88%
Productivity: 90%
---
Referrals: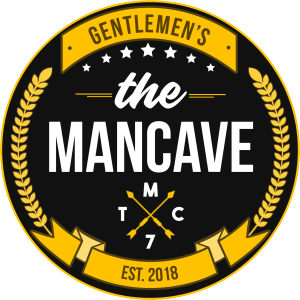 Power up and Hive on!