Jan. 12, 21: Working, Oculus, Laps, and Games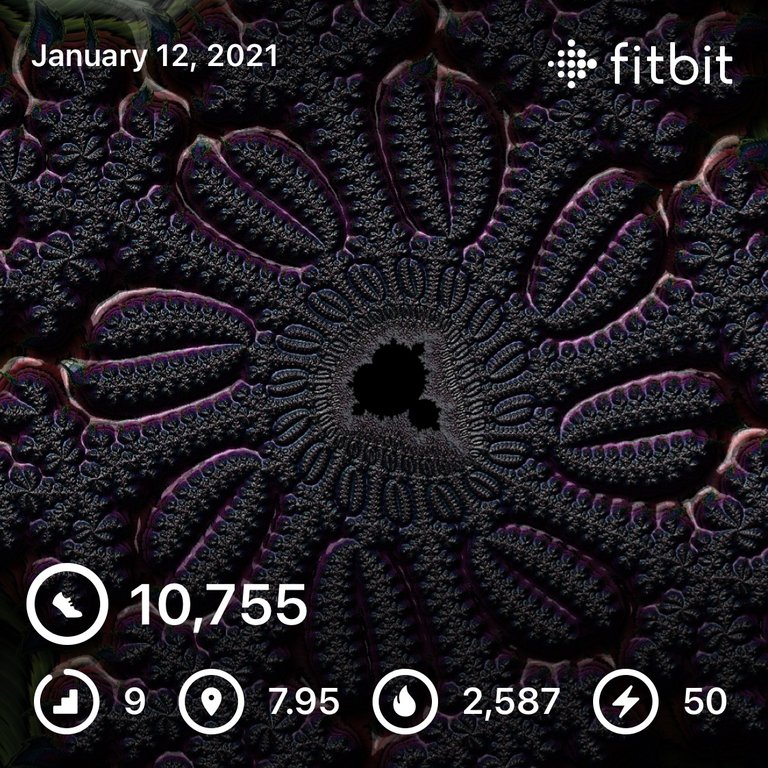 Up at five this morning and a full eight tonight, so not so shabby! Today was the first day of our classes for the semester, so that what on my mind immediately.
Not a lot going on during the usual routine. Bitcoin seems to have found some support, but the volumes are falling off, at least relatively speaking, they're still pretty high historically, though.
Heard an interesting theory from eliotrades that the institutional buyers are sitting in support around $30k, but the action above that was mostly retail fomo, which ran out of steam. Seems plausible to me.
Spent most of the day in Discord fielding questions about the classes, getting everyone correct roles, and making sure they get into WebAssign. Seems like they don't really want to work as independently as the past semester, so going to meet on video to do live lecture rather than recording them. Fair enough.
I actually downloaded two more games today, one for now and one for later. I got Arizona Sunshine (FPS zombie shooter) and Five Nights at Freddy's. Had a chance to try out Arizona Sunshine for a bit, definitely fun! I was hesitant since I already have that style of game with Drop Dead, but it was worth it anyway I think.
Five Nights at Freddy's has really high ratings, so I thought I'd give it a shot (later). It's a puzzle game, if I understand correctly, and will replace Myst that I actually got all the way through! I did have to look up some help a couple times, but otherwise I solved it all by myself. 😃🤓. I didn't realize that you could turn the pages in the books, don't think I would have figured that out on my own.
Anyway, I was starting to feel pretty worn out, but I had like four thousand steps to go. 😱 Time to bust out some laps. Took me a while, actually, but Fitbit did recognize it and give me credit for at least some of it.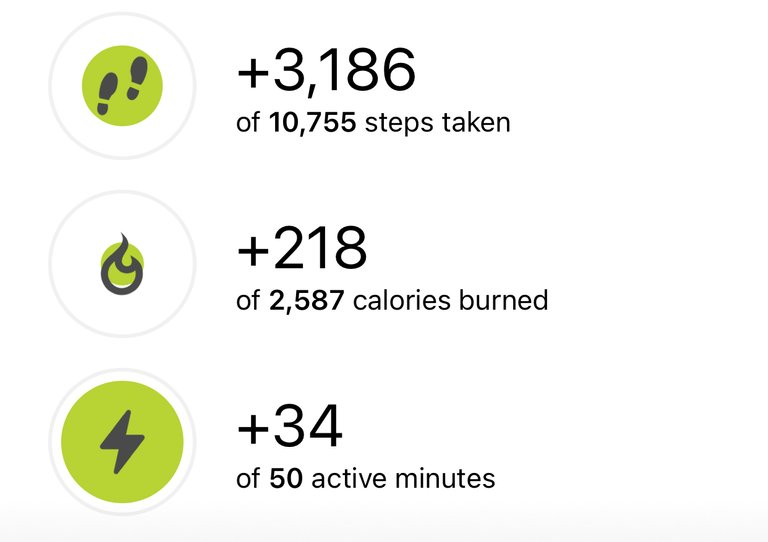 I went a little past, just for good measure since I've been killing my lifetime average lately, and then laid down to get some sleep. My mind was still racing from the day, but it didn't take all that long.
---
Well, no crime or anything happening in my dCity today, nice and smooth! Yet, I've lost like 50 SIM in income! 🤬 GD taxes!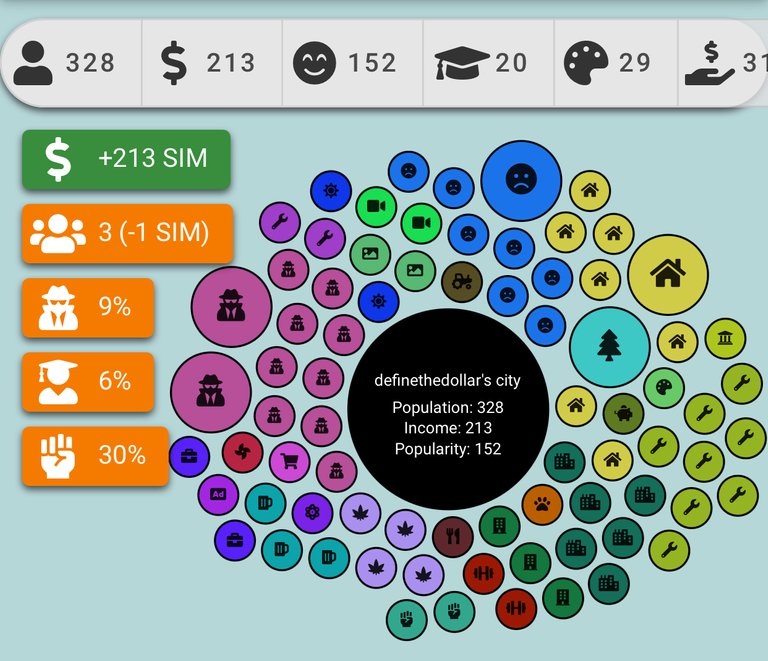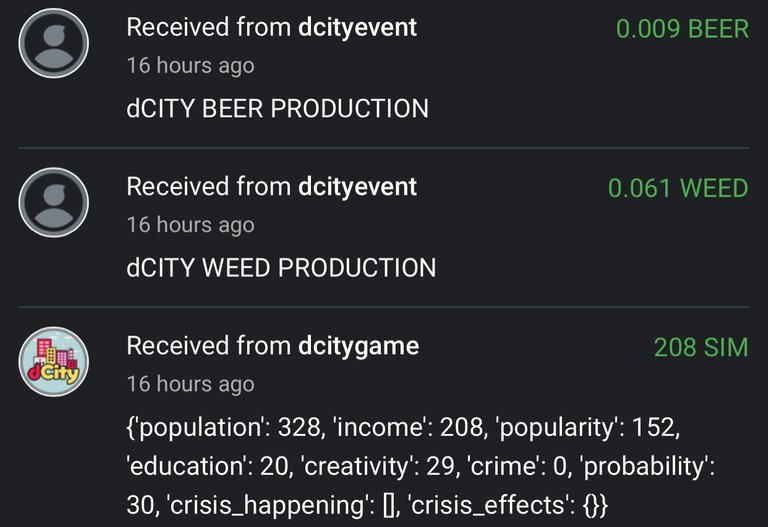 ---
Got all my Holybread tasks done pretty early today and tried to push up a little, but no go.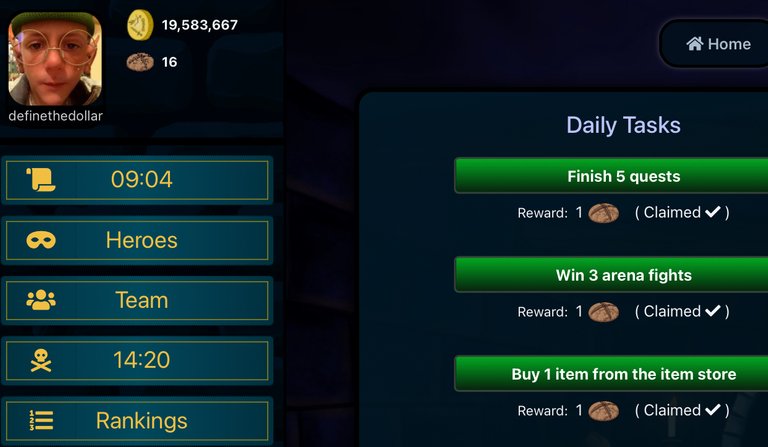 Still holding my spot, but it's looking like I might be screwed in the arena tomorrow, we'll see.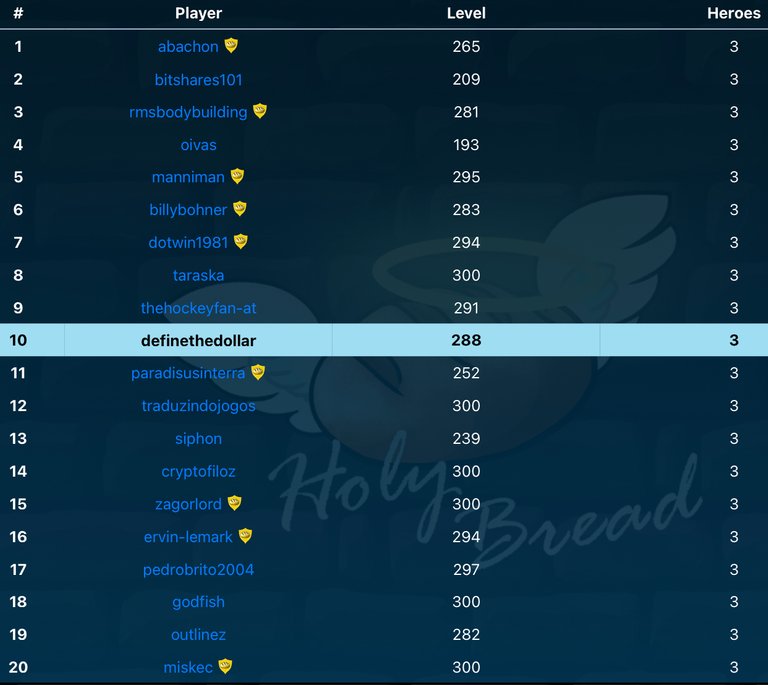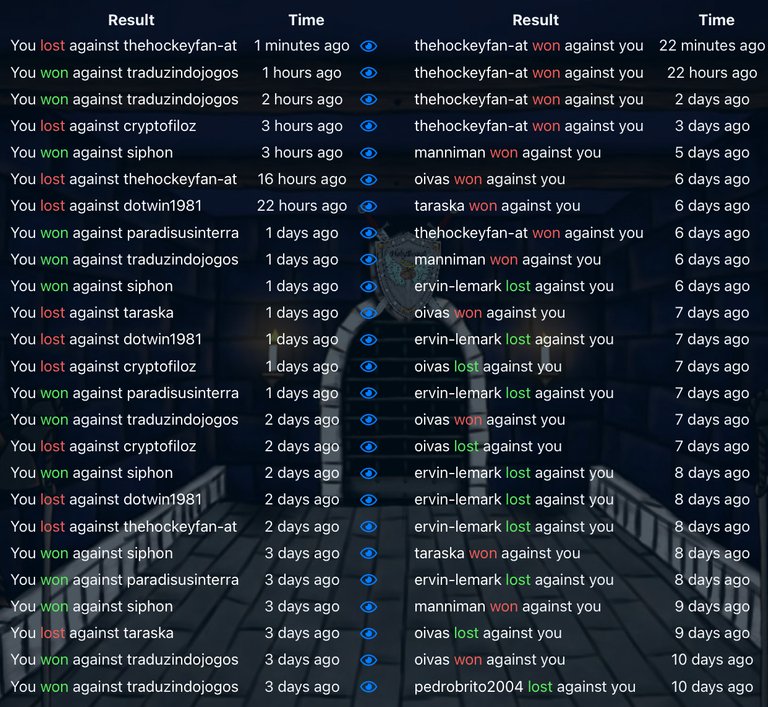 ---
We're midweek now, so of course I can't make any progress on CryptoBrewmaster. Trying to pick up some of the ingredients I have fewer of, but I seem to be piling up on bittering hops.


---
After playing yesterday and making some progress, I figured it best to leave it at that. No Splinterlands today, but keeping an eye on the season running out (gotta' get those gold foil potions and 8 DEC chests)!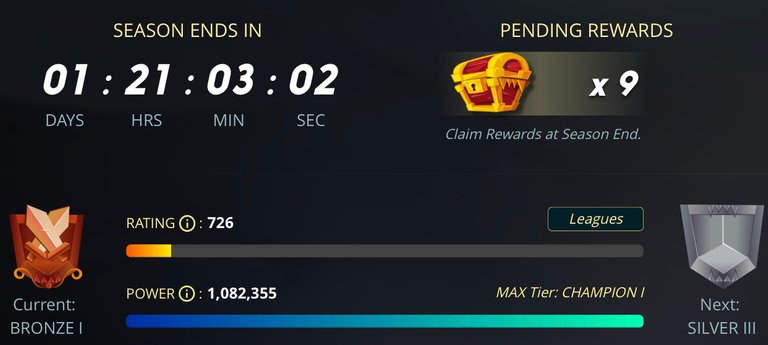 ---
Average Last 7 Days: 11,253
Lifetime Average: 15,477
10k per Day Streak: 17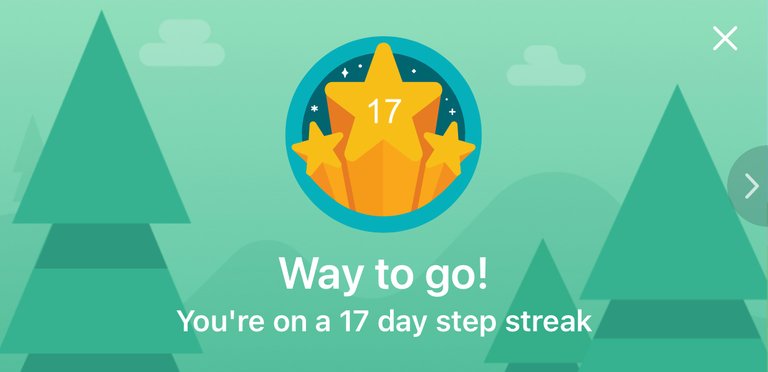 Longest Streak: 204

Distance on shoes: 236.74 km
Distance on hikers: 21.55 km
#AutomaticWin Tally: 307
#AutomaticWin Streak: 0
Longest Streak: 19
#TripleTen Tally: 117
#TripleTen Streak: 0
Longest Streak: 7
#DoubleDay Tally: 155
#DoubleDay Streak: 0
Longest Streak: 5
Highest Floors: 120
Highest Daily Points: 41,528
Zombies evaded: 0/0
Mindfulness Diary:
Health: 89%
Satisfaction: 84%
Energy: 87%
Productivity: 90%
---
Referrals: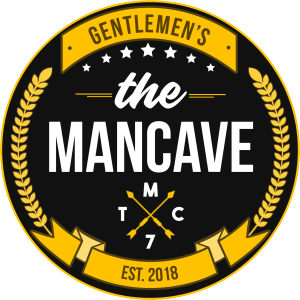 Power up and Hive on!
---
---