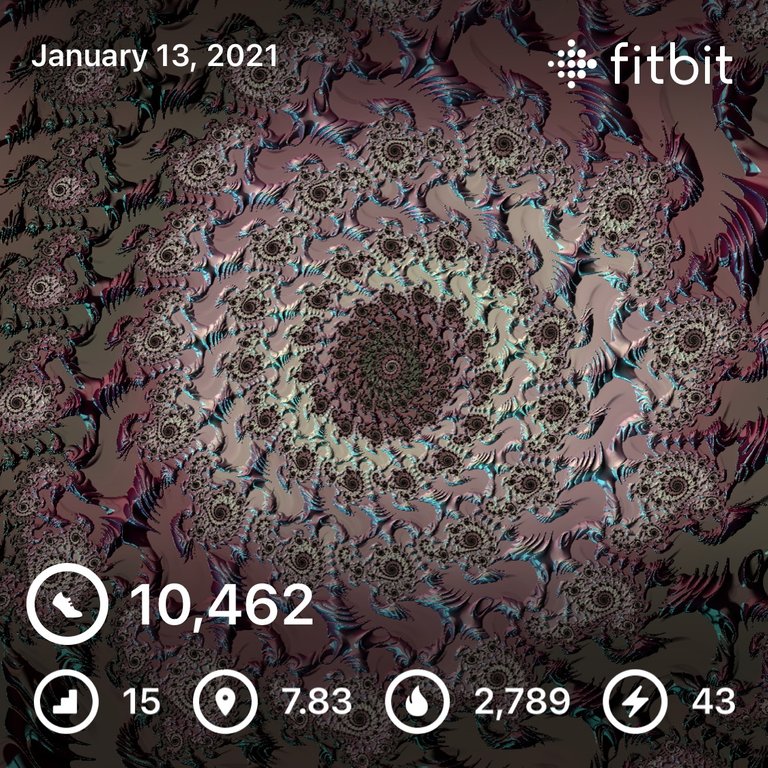 Up at four today and a full hour and a quarter short. 😡 Started off with my mind pretty much picking up where it left off the night before.
Got on with morning routine and did the tougher dishes and stuff that the dishwasher can't handle. Most of the news was about the impeachment and the "insurgents" but I was happy to check the crypto markets to find that Bitcoin hadn't broken down out of the giant head-and-shoulder pattern, but instead broke to the upside out of a wedge. We'll have to see the follow through, but that could put the target all the way up at $42k-$43k, i.e. printing new highs yet again...
Still getting a few more students trickling into the Discord late, so got them their roles and fielded a few questions. Tried to clear my mind a bit, though, been going full blast the past two days. Looks like nearly everyone is signed up for WebAssign, so that's a first barrier overcome.
I jacked in for a significant portion of the day. I played some Beat Saber for a while, moreso for the steps than anything else, but I did post a few new expert high scores. 💪
Fitbit recognized it as aerobic exercise, so count it, baby!
I finished my first play through of Arizona Sunshine on the normal difficulty. Again, fun but super short. So short, in fact, that I played it through again today, start to finish, on the hard mode! There is some more content, but it's DLC, of course.
Played the first couple levels of Five Nights at Freddy's. It's definitely not what I had expected. You can't even move! You're basically stuck in the watchman's room overnight with control over lights and doors on either side and you have to just survive the night while managing your power usage and not getting killed by the animatronics. It's been worth a couple solid jump scares, for sure, though.
Despite getting that exercise in early in the day, I had tons of steps left when I came closer to bedtime, so I hit up some quick laps around the house to finish it out. Fitbit did count it as well, but it didn't include all the steps, so not worth including a pic (already got one anyway).
Laid down and watched a little bit of Pandora before fading into sleep land.
---
Well farkin' frickin' S.O.B.! We got riots in dCity today AND my Shopping Mall got robbed AND the taxes are still insane! 🤬 I also got screwed by the appearance of another criminal, but I put it up for sale on the market right away.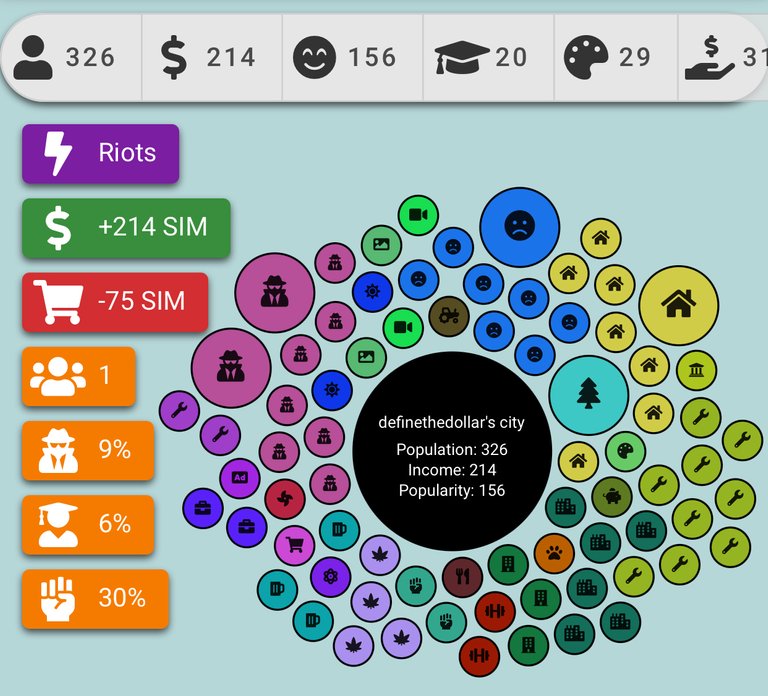 Still got some SIM for the day, but man! Lost like 100 SIM to all that nonsense.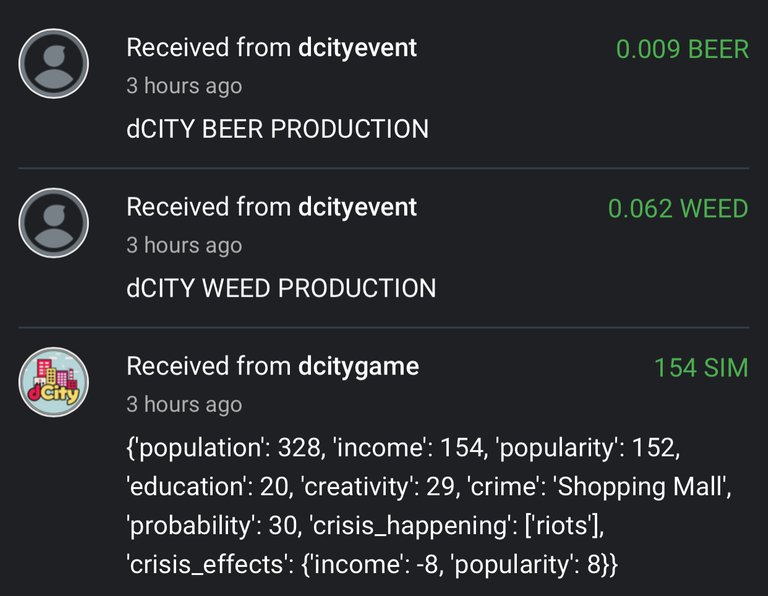 ---
Got all my Holybread tasks done again today! 🥳 I wasn't getting great matchups, so I thought I was in trouble, but no problem. Done and done. Still haven't done anything with my new hero, though...don't have any suitable items for a warrior.
Still hanging in there in the top ten and still getting those tasks done. This is what I like to see. 😄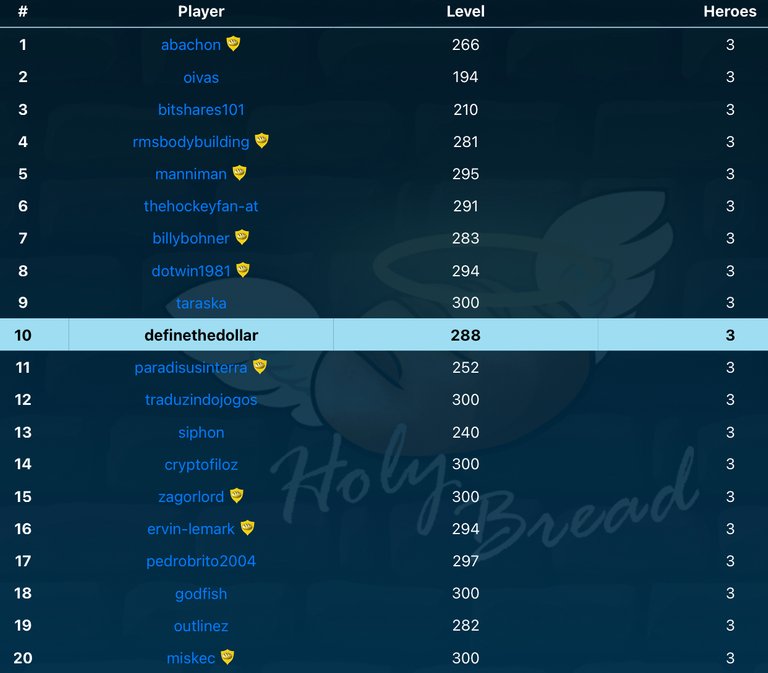 ---
Only got a couple more CryptoBrewmaster ingredients today, didn't really think that much about it through the day. I did get some more yeast, finally.


---
We still had nearly two days left in the season, so I took the chance and played a little more Splinterlands today.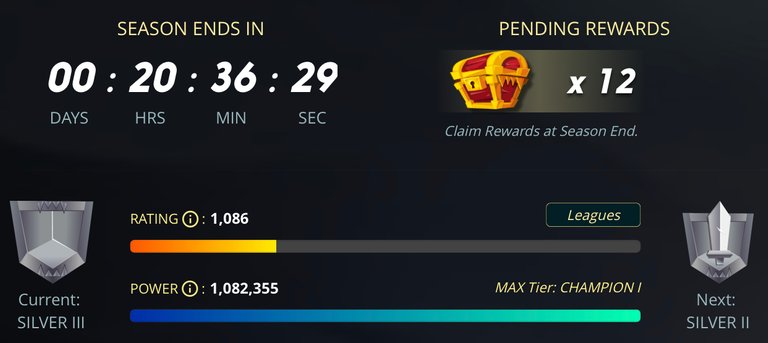 Did quite well, kept the win streak alive.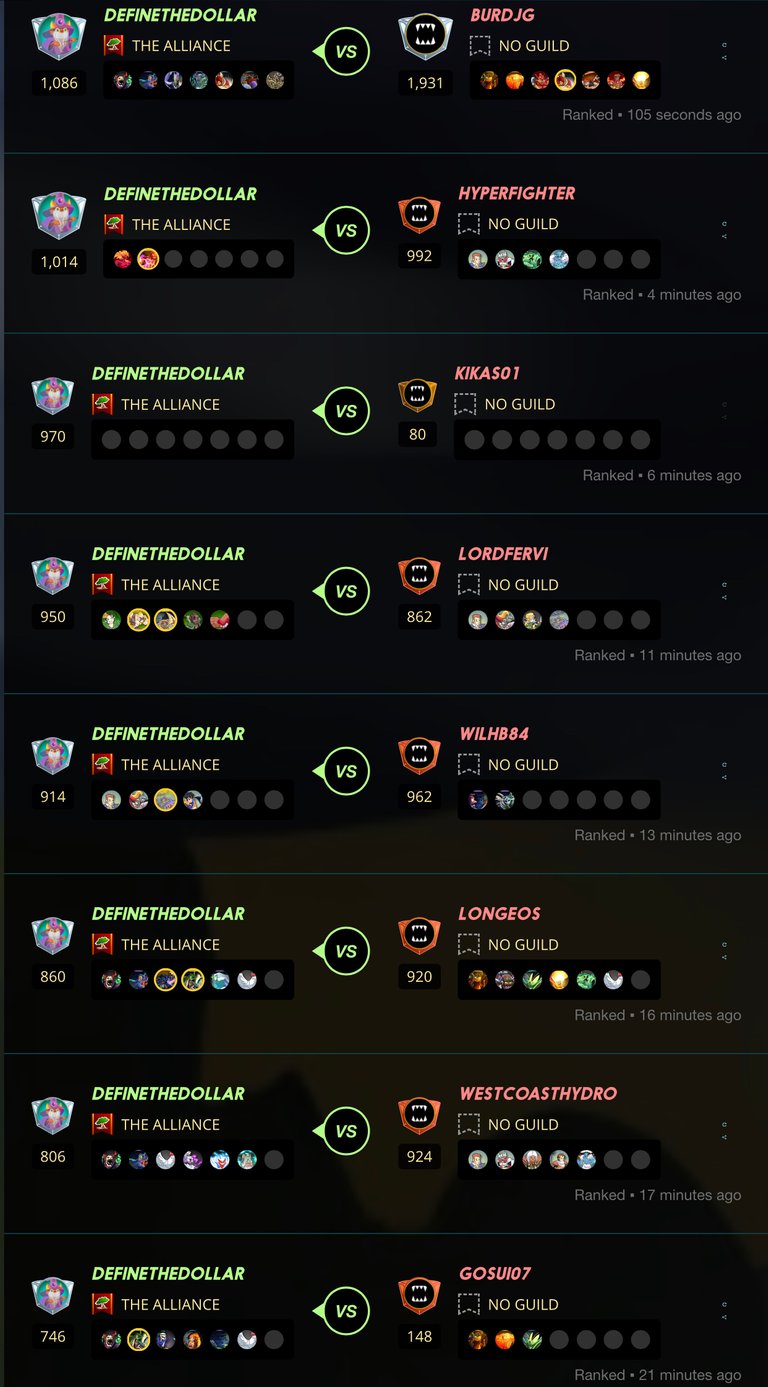 It was enough to get all the way back into Silver III. Can't remember the last time I was out of Bronze!
My daily quest was Death splinter and I actually got it done as well. Seriously lame rewards, though: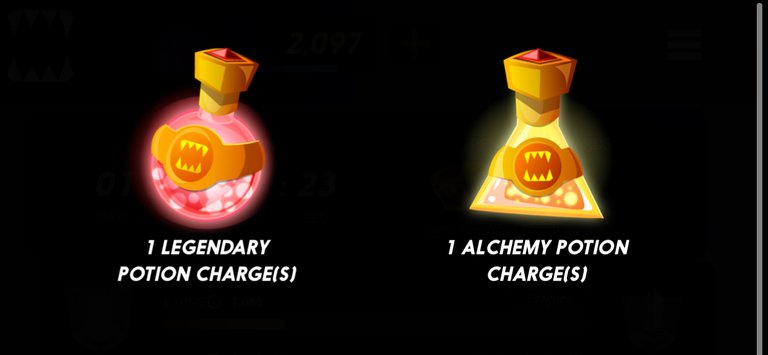 ---
Average Last 7 Days: 11,303
Lifetime Average: 15,471
10k per Day Streak: 18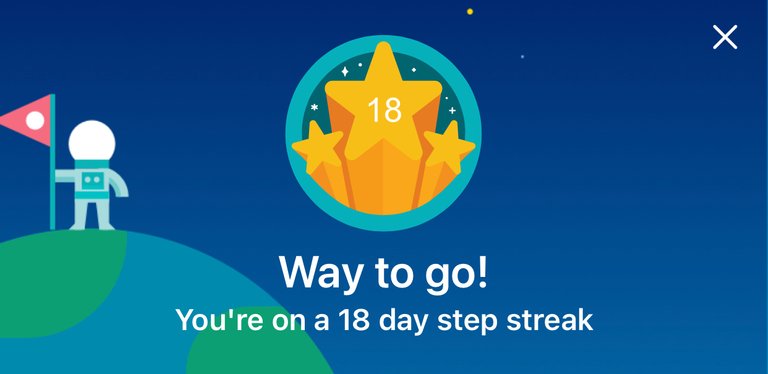 Longest Streak: 204
Distance on shoes: 236.74 km
Distance on hikers: 21.55 km
#AutomaticWin Tally: 307
#AutomaticWin Streak: 0
Longest Streak: 19
#TripleTen Tally: 117
#TripleTen Streak: 0
Longest Streak: 7
#DoubleDay Tally: 155
#DoubleDay Streak: 0
Longest Streak: 5
Highest Floors: 120
Highest Daily Points: 41,528
Zombies evaded: 0/0
Mindfulness Diary:
Health: 89%
Satisfaction: 84%
Energy: 87%
Productivity: 70%
---
Referrals: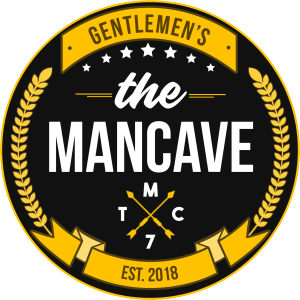 Power up and Hive on!