Jan. 20, 23: Routine, Recharging, TV, and Games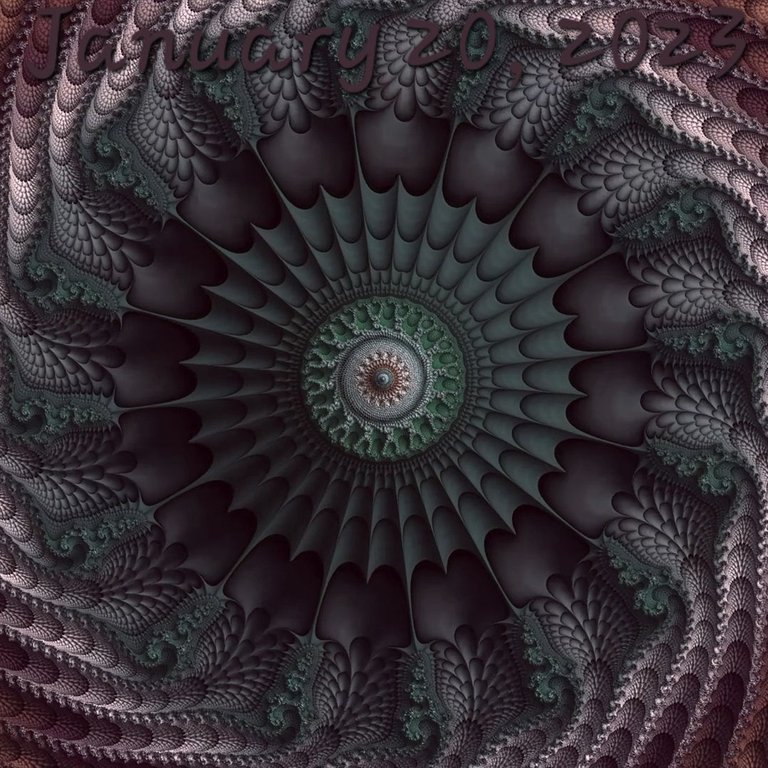 Slept from nine to five tonight like it was my job. 😂 I think I actually made it the whole way through the night in bed, too! The watch says I was five minutes short of my eight hours, but I'm calling it close enough, although my motivation level for today was almost non-existent for some reason.
Got on with the morning routine and am still a bit behind with my token shifting again, but did a little and went in on H-E and placed several orders for WOO packs and ASTRA...Blasted through all my dry powder again after having swapped all the DEC I had saved from rentals as well as VOUCHERS and some GLX.
Was glad to see greens back in the crypto markets again already! Seems like that "crypto crackdown" dip reversed nearly immediately...that fact that we didn't continue to trend down is a pretty bullish sign. 🤑 Still not ready to say the bottom is in, but the sentiment certainly seems to e more positive than it has been for some time. 👍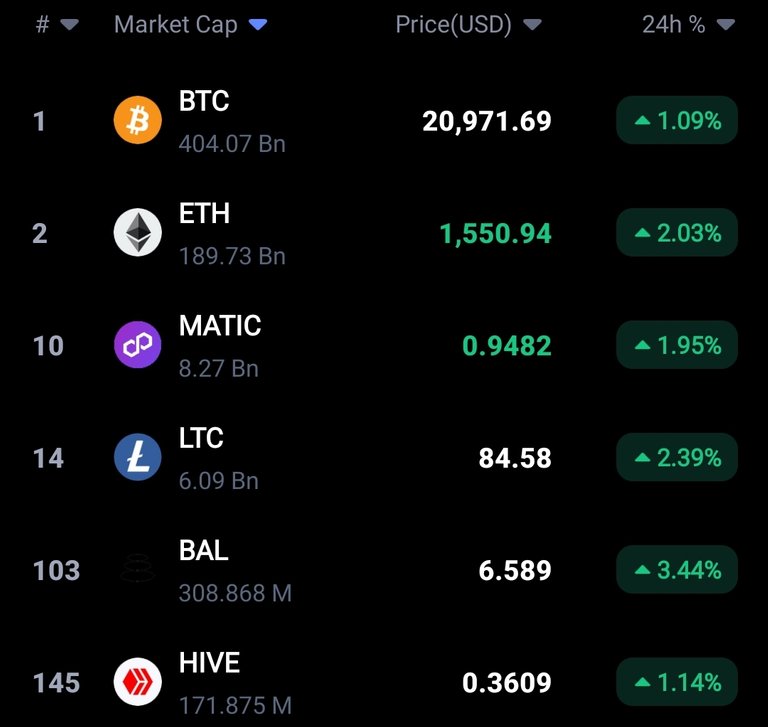 Another nice thing, when I checked on Discord pings, there was one for an NFT giveaway for Yellow Mob on Wombat Dungeon Master and I was in time to snag one: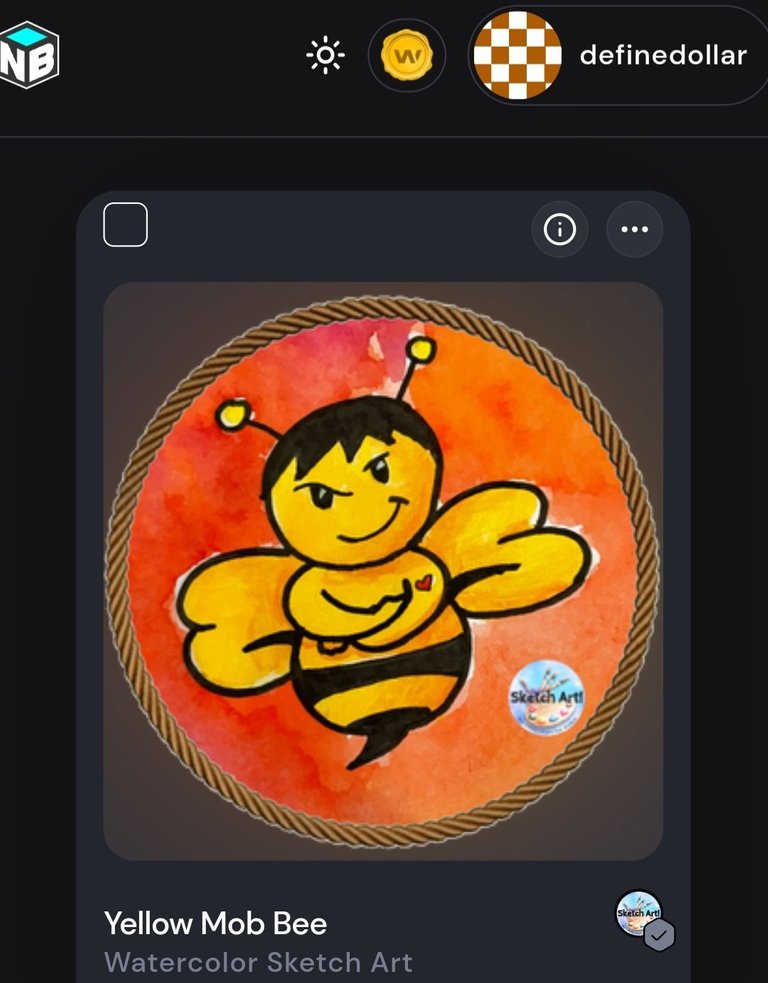 Not sure whether it has any mining power; will have to wait until the n3xt season starts to see if I can bury it or not. Speaking of which, still pretty pissed about last season, but a little back and forth whether or not to get a pass this time (I should know it's not worth the eighteen bucks at this point, don't know what my major malfunction is).
Got my post done and shared for the day, cleaned up in the kitchen and did the dishes, took out the garbage, shaved my head and took a shower...that's about the sum total of my actual accomplishments for the day.
Otherwise, mostly just dinked around on Discord and watched a bunch of criminal psychology videos...I might have dozed off there for a minute or two at one point, but I wouldn't say I really dragged or crashed too bad, just kind of being lazy.
I seriously considered going out for a walk, but it was properly snowing, like big ol' flakes and I used that as an excuse not to go.
When Wenche got home from work she made us pasta and meat sauce for dinner and we watched the rest of the season of Agents of SHIELD...kind of looked like it was the end end, like for real, but we'll see whether there's another one or not.
Switched over to Letterkenny, worked on my WombPlay challenges, and then fell asleep. Not the most productive day by any measure, but a day to rest on my empty email inbox todo list...days have turned into weeks have turned into months since the last time I did any work on the Mythix website, really starting to feel guilty about being such a slacker with that.
---
Thinking I'm just going to glom all the games together, regardless of the degree to which I interact with them on a daily basis , rather than splitting them out into their own sections...
Splinterlands:
Not sure whether to be happy or to cry. I did get fifty cents more rental income today than yesterday 😁, but it was still only a dollar forty. 😢 Even so, it's SPS interest, rental income, and GLX drop that's fueling my hard punts into these other games, so I'm not whining too bad about it.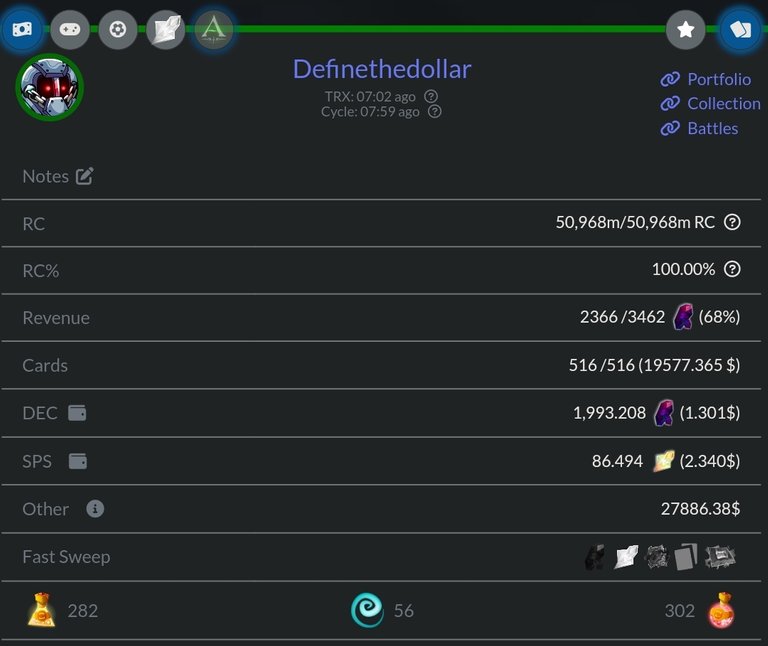 Did my usual SPS interest claim, paid the rental fee, and left the rest saving up to swap out. Not quite over a hundred, so looks like one more day.
dShitty:
Well, got a nonzero SIM income, so that's pretty amazing. The Project's balance isn't growing much, but at least it's not utterly stagnant as it was when I had two separate cities.

RS:
Seems like I might have run an extra lesson again today on Rising Star...or was that yesterday? I dunno. No drunks, though, so that's cool.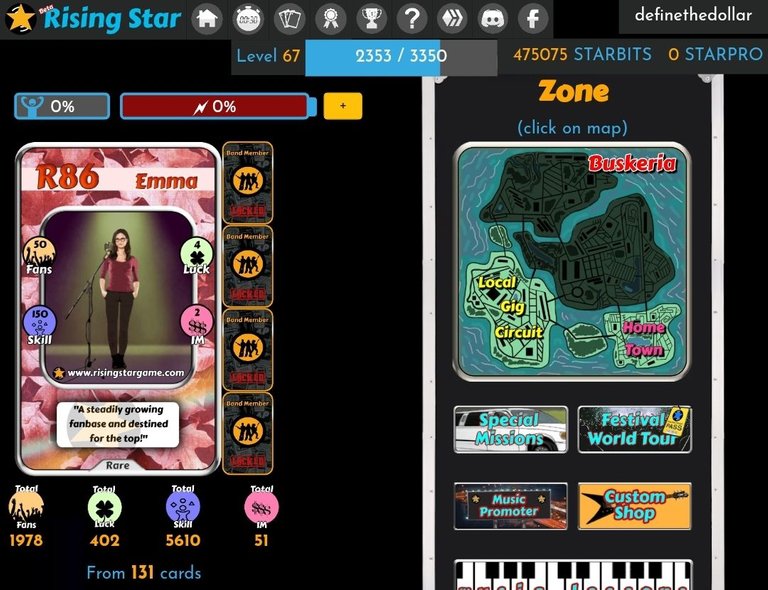 HK:
Well, my BUDS balance did change significantly enough that it warranted a new screenshot, but that didn't actually have anything to do with this game, rather KOD (see below).

GLX:
Decided to go with the sell half, stake half strategy here. While I would, certainly, rather have two cookies later than one cookie now, I've been spending all the liquid I get as fast as I get it, so getting a little extra bump from somewhere else helps.
Hopefully I can take half a cookie now and still get one and a half cookies later...?

WOO:
Got my stake and delegation rewards cruisin' along (kinda' thinking I might up it a bit further, but also considering delegating some to Pizza instead). Still no mining rewards whatsoever (a little disappointing), but I know I can't compete with people who have gold foils and all kinds of manager cards and stuff.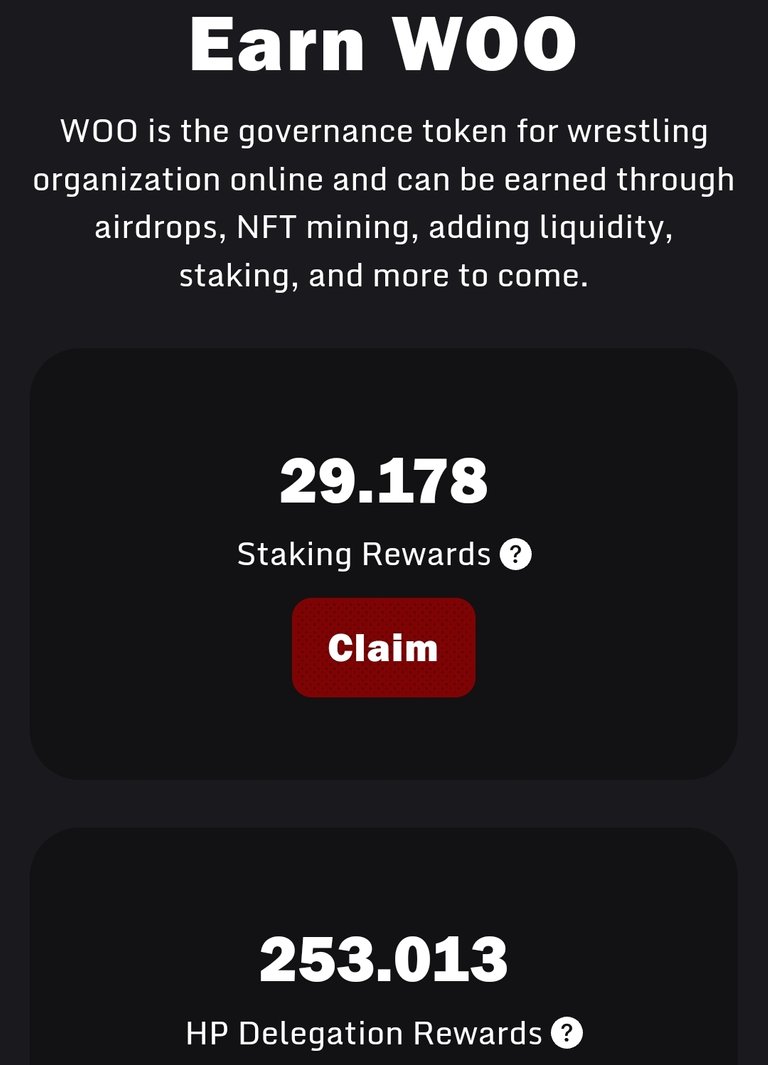 Been looking for more ways to go in harder here and had been thinking about packs both for the airdrop (though I know that ends this summer) as well as for the cards later. Put in an order for as much as I could afford with what I'd saved and it went through:

Still thinking I might try and snag a few more but I'm really bottom bouncing (I only have .5 liquid at the moment 😱), so we'll see.
KOD:
Had some tickets saved up on King of Duels and Witty reminded me to go in and check on them. Did alright, I suppose.
Got two times 500 BUDS: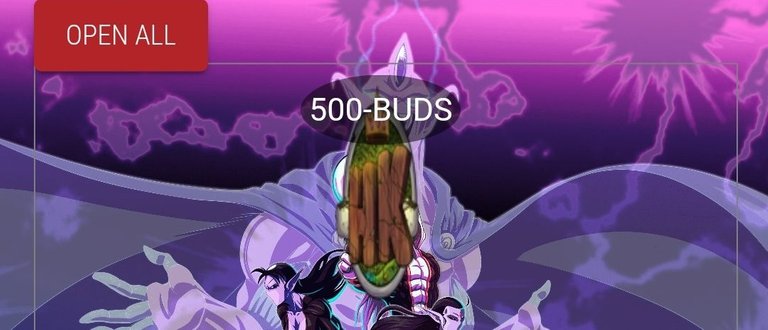 Got a five thousand BUDS: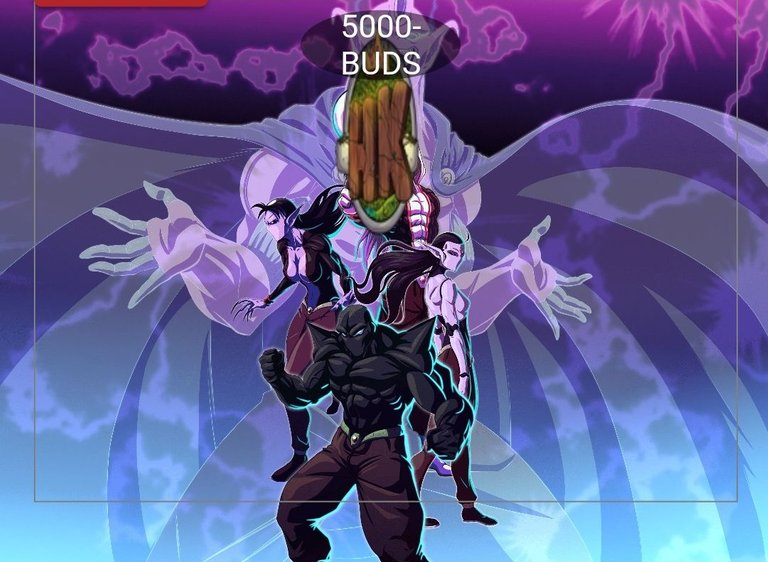 And an NFT: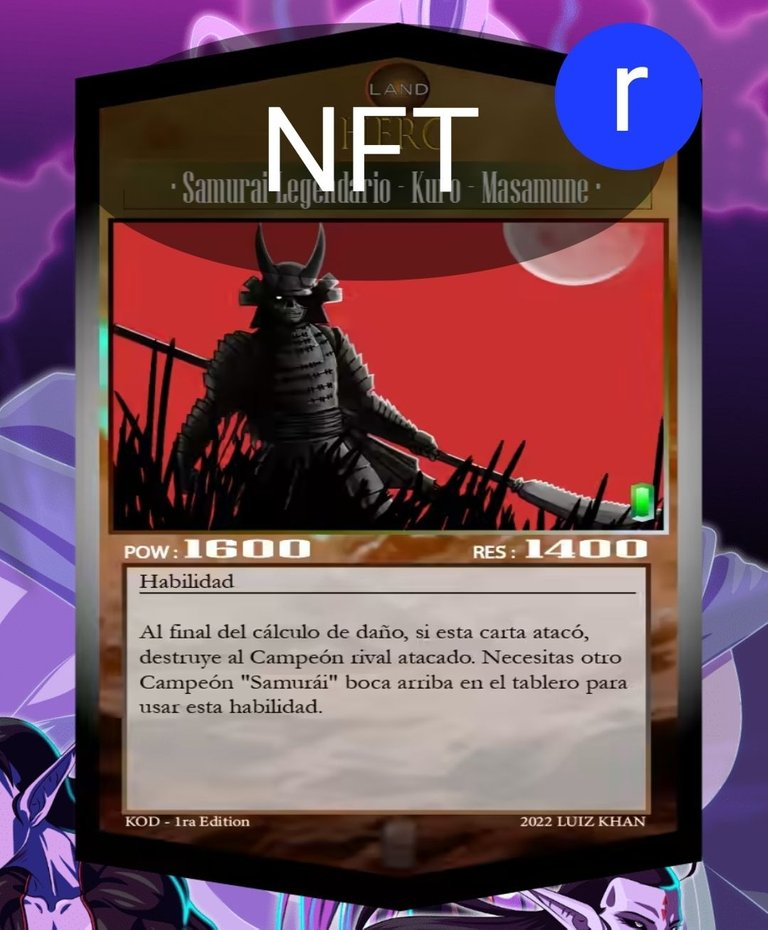 It's hard to tell what's actually going on in the inventory and there's non-NFT cards that are stuck in-game and some that aren't. I did check on nftm.art and I guess I now have two NFTs in this game...also still don't understand it. 🙃
AR:
The last two weeks I was a little butthurt that I'd forgotten to up my ASTRA balance to grow my Stellarum drop by a bit more, but today I was in "buy it all" mode and got another thousand ASTRA staked as well. 👍
Now that I think about it, I think there's going to be that same NFT vs. not NFT confusion in this game as well...maybe they'll filter them separately so that that's clearer (or maybe I should suggest that to them). 🤔
---
Average Last 7 Days: 10,838
Lifetime Average: 14,526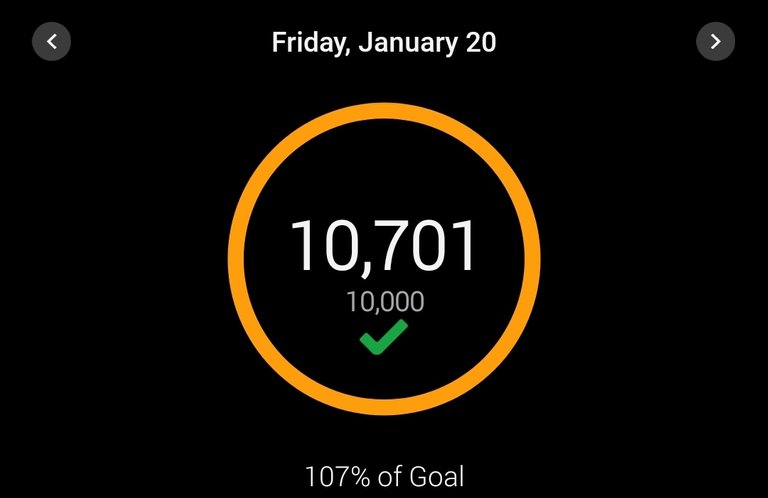 10k per Day Streak: 103

Longest Streak: 204
Distance on shoes: 1294.73 km
Distance on hikers: 67.07 km
#AutomaticWin Tally: 425
#AutomaticWin Streak: 0
Longest Streak: 53
#TripleTen Tally: 118
#TripleTen Streak: 0
Longest Streak: 7
#DoubleDay Tally: 236
#DoubleDay Streak: 0
Longest Streak: 37
Highest Floors: 120
Highest Daily Steps: 41,528
Zombies evaded: 0/0
Mindfulness Diary:
Health: 76%
Satisfaction: 86%
Energy: 90%
Productivity: 55%
---
Referrals: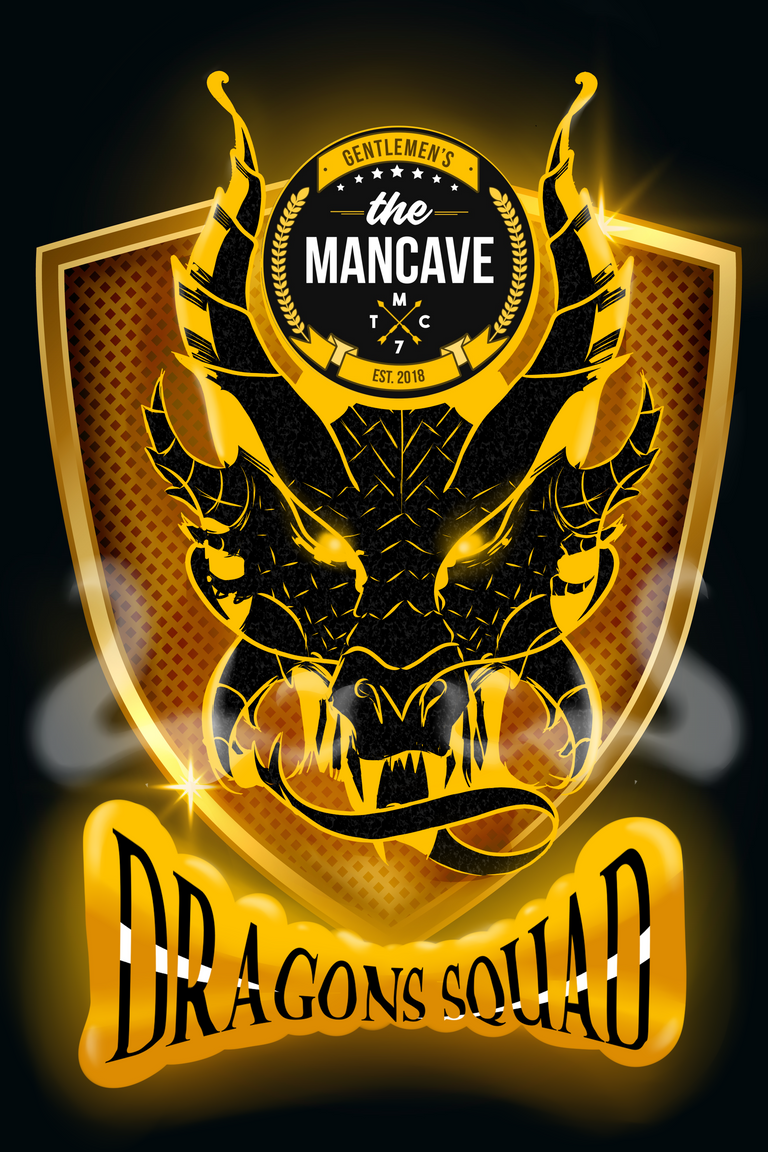 Power up and Hive on!
---
---