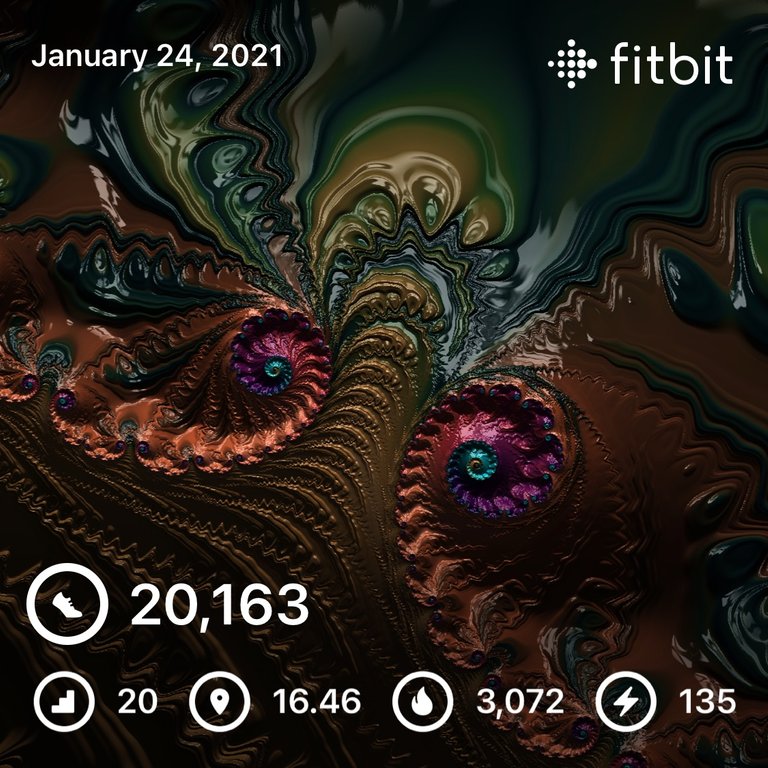 Up at five but an hour short again. Powered my way through the afternoon, though.
Wenche was working today, so we did all our grocery shopping yesterday and broke with our usual tradition of going to the woods with the doggies.
I'd gotten on with some cleaning stuff and some other chores after checking the markets and hitting up the faucets and all that jazz, so I had quite a few steps already by the time the sun was out and Wenche was getting ready for work.
Enough so that it looked like I still had a good chance at a #AutomaticWin if I put some distance in, so I headed out. Ended up going over seven kilometers! 💪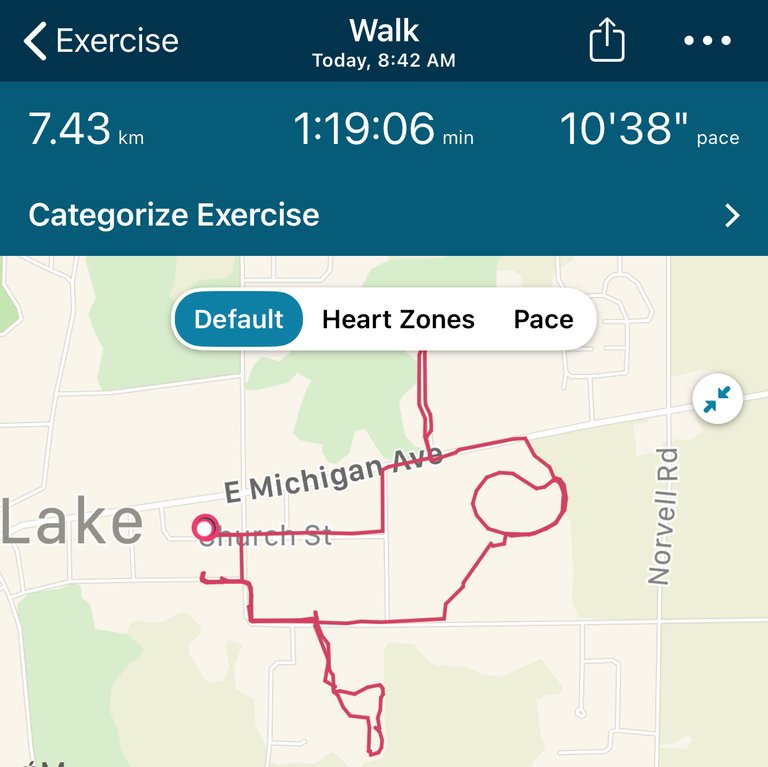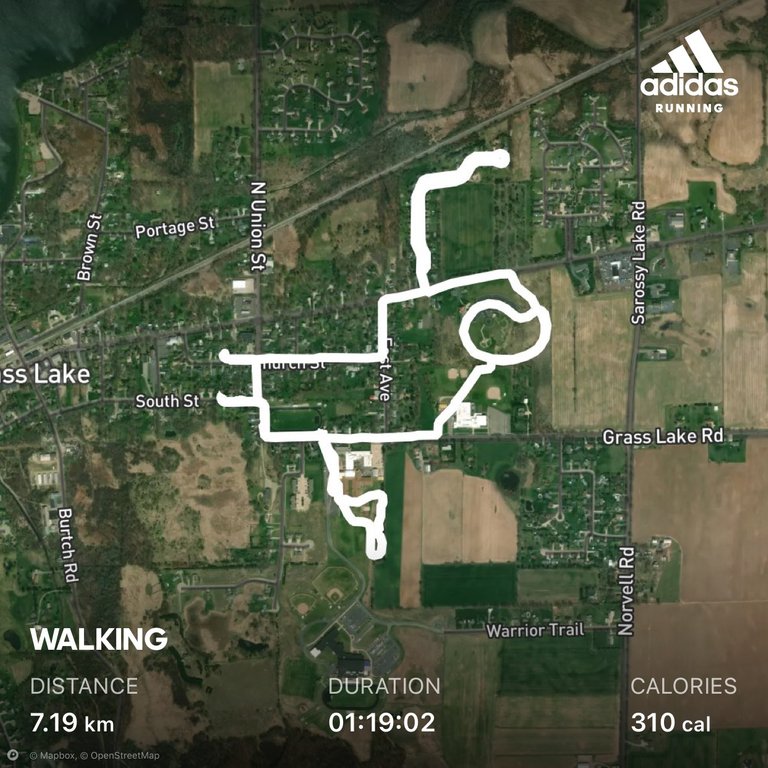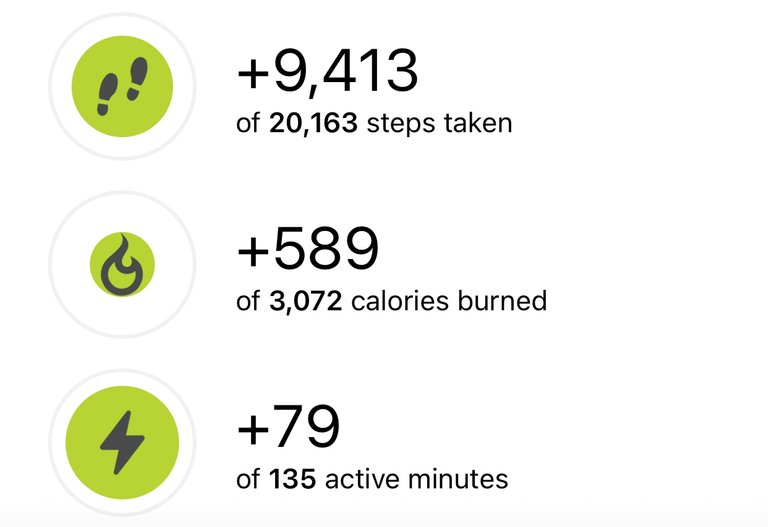 It was cold, no surprise, and when I left it wasn't snowing much, but it started coming down for real a kilometer or so in.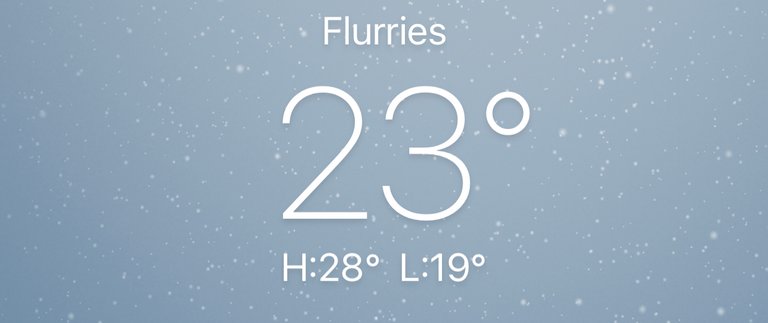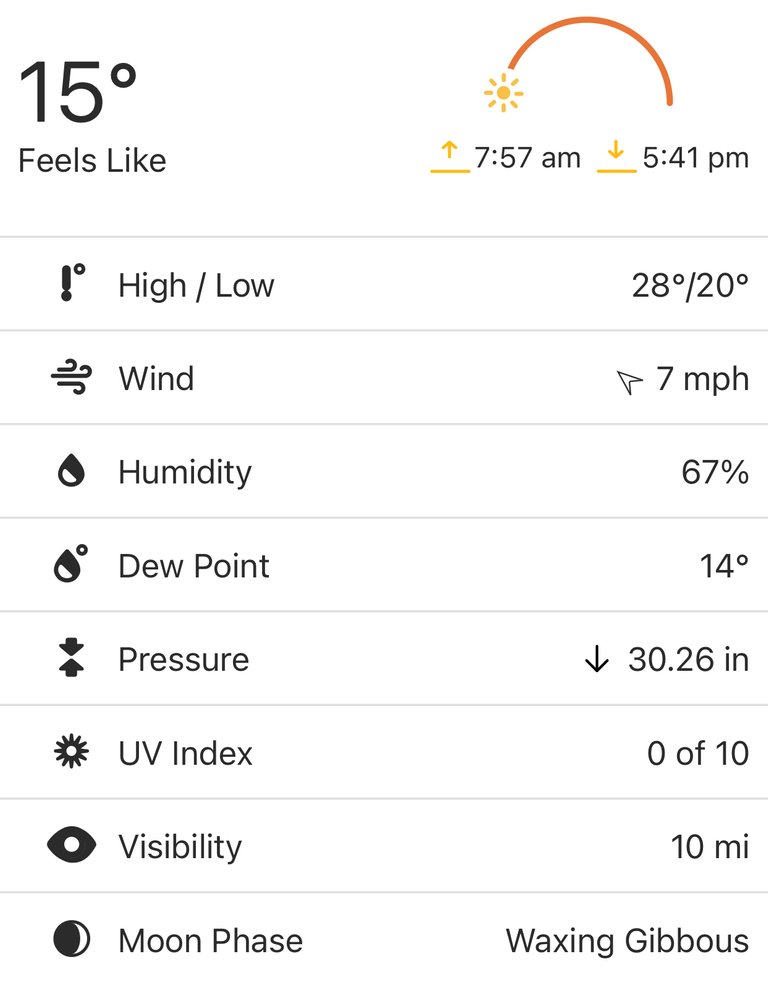 Definitely overcast, but the wind wasn't terrible. Even so, gotta' be worth at least one hardcoreness point for staying out despite the heavy snow.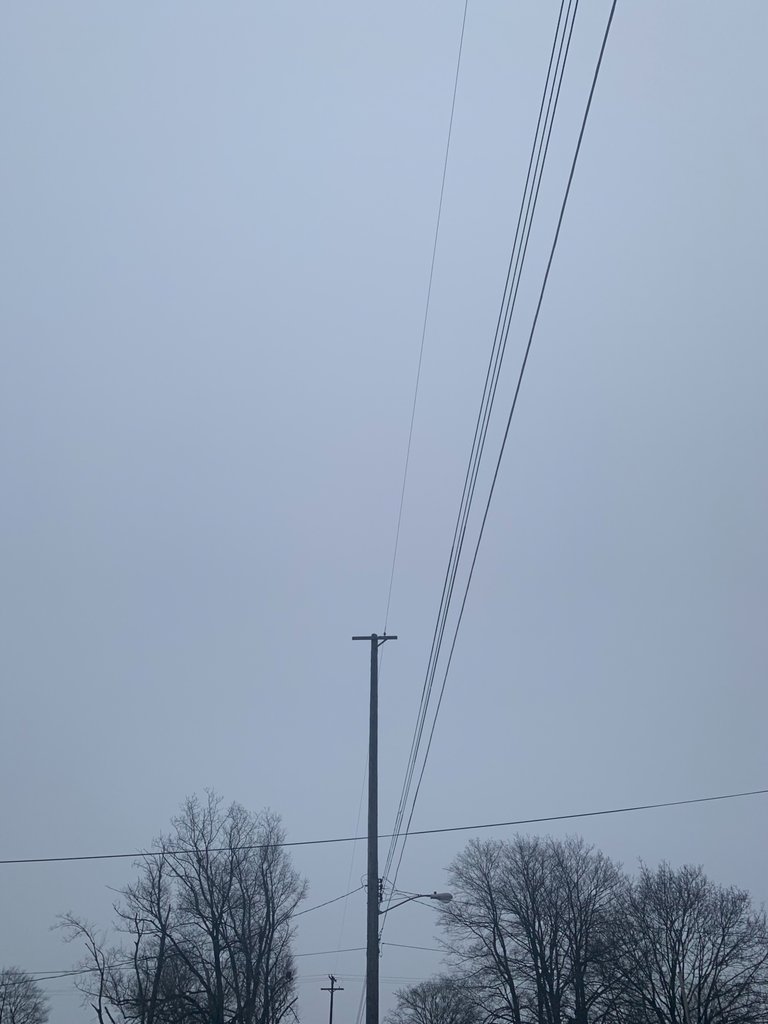 I didn't take the dogs with me, figured I'd need to jog most of the way anyway to get the steps in fast enough, but Mom called me and Lady was going nuts waiting for us, so I went and took her for a short walk down the trail along the school property. I don't think she really enjoyed it all that much, the snow and salt was bothering her feet. 🤕
Shifted around and sold some H-E tokens to get the Solairitas Weekly News Update all put together, posted and shared. Takes some time to do, but I feel better staying on top of it. ARCHON now drips DHEDGE which drips BRO which drips LEO and other stuff...the drips are seriously compounding! ☀️
Played some more Beat Saber for a while. I was actually finally able to clear a couple of the expert level songs that I've been stuck on! Didn't perfect them or anything close, but the leaderboard scores weren't all that bad for a first clear.
With the nice long walk and playing Beat Saber, I scored another #DoubleDay! 💪👍
I felt like crashing a bit, but I didn't end up falling asleep at all, just watched some stupid reality shows about glass blowing and forging knives...more frustrating than anything since I find both of those skills immensely fascinating and I want to see how they are done but it's mostly the drama B.S. like all reality shows and repeating the same crap before and after every commercial break. Don't know why all that cookie-cutter garbage entertains people or is the winning formula for a show...don't care about your overcoming your dad's death, it has absolutely zero to do with your skills as a smith!!!
---
My Shopping Mall got robbed AND a Pandemic broke out AND I spawned a criminal...rough day in the ol' dCity today! 😡 Still, fixing the criminal issue is nice cause it's a chance to make a little more income selling it off on the market. 🤑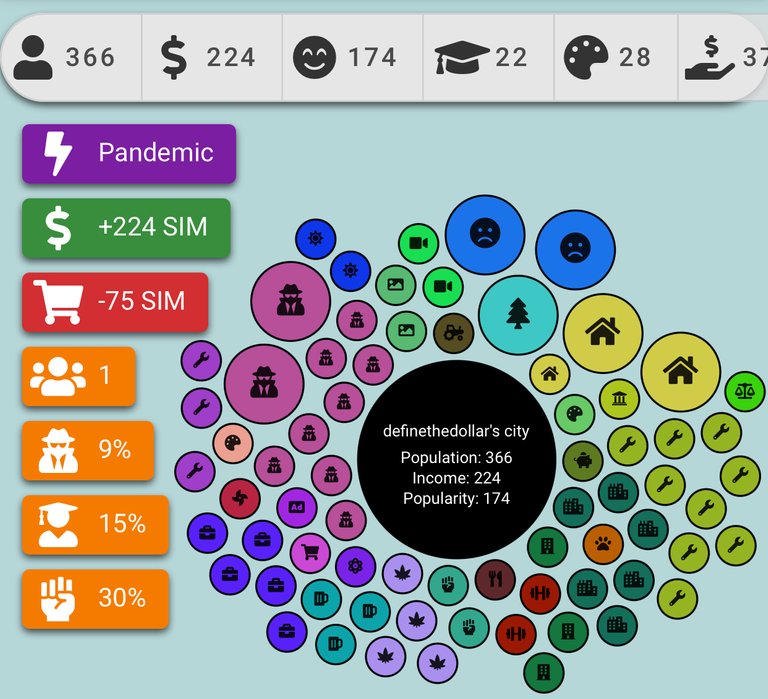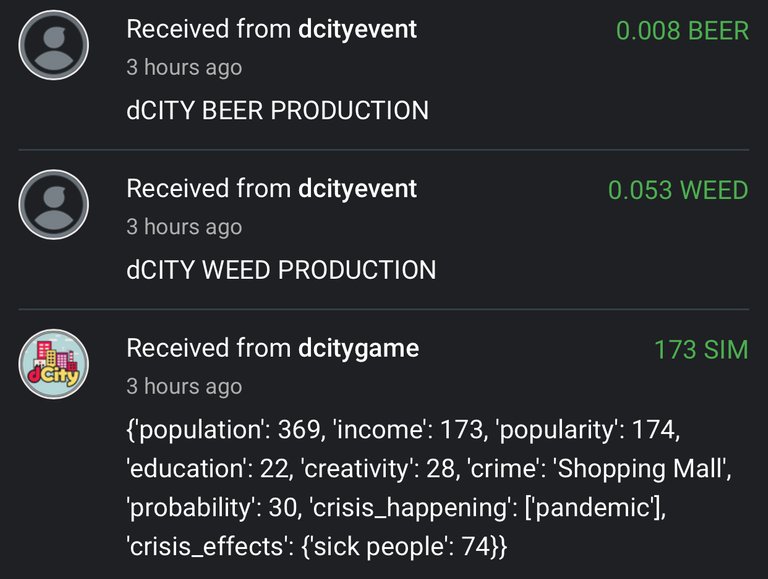 ---
Got all my Holybread tasks done again today. Renewed my potions, repaired my items, and then sunk the rest into stats.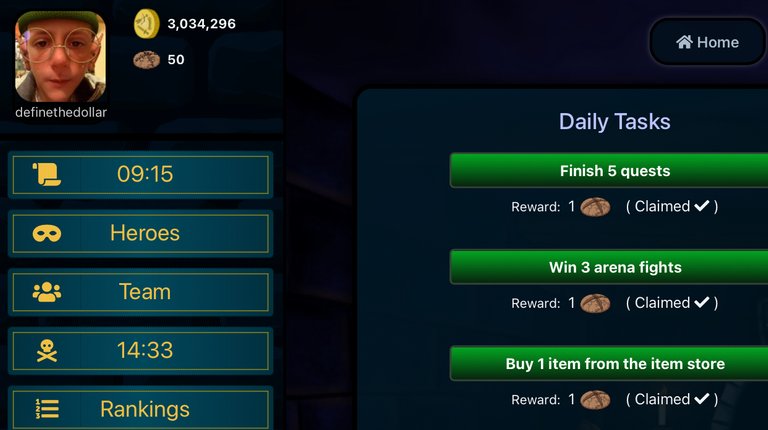 Been fighting back and forth for fourteenth...for now I hold it.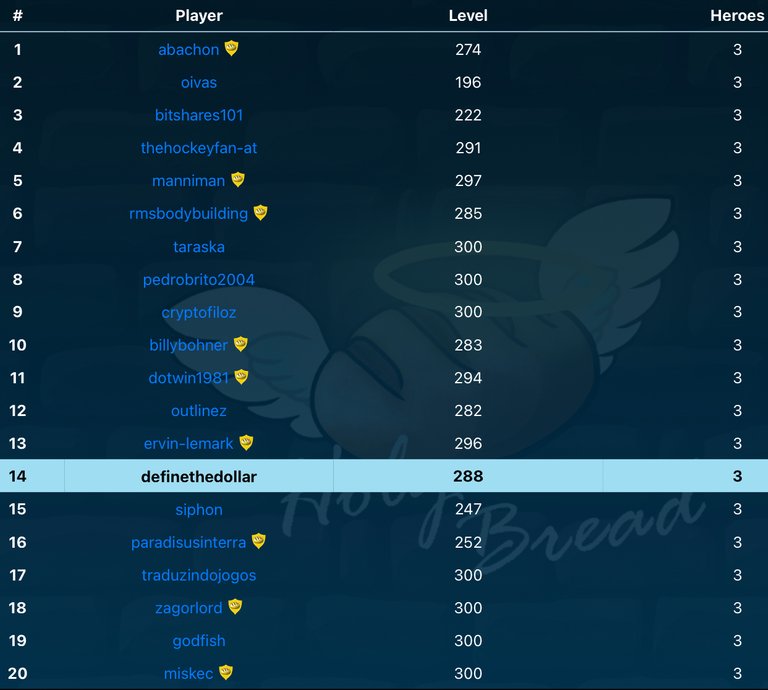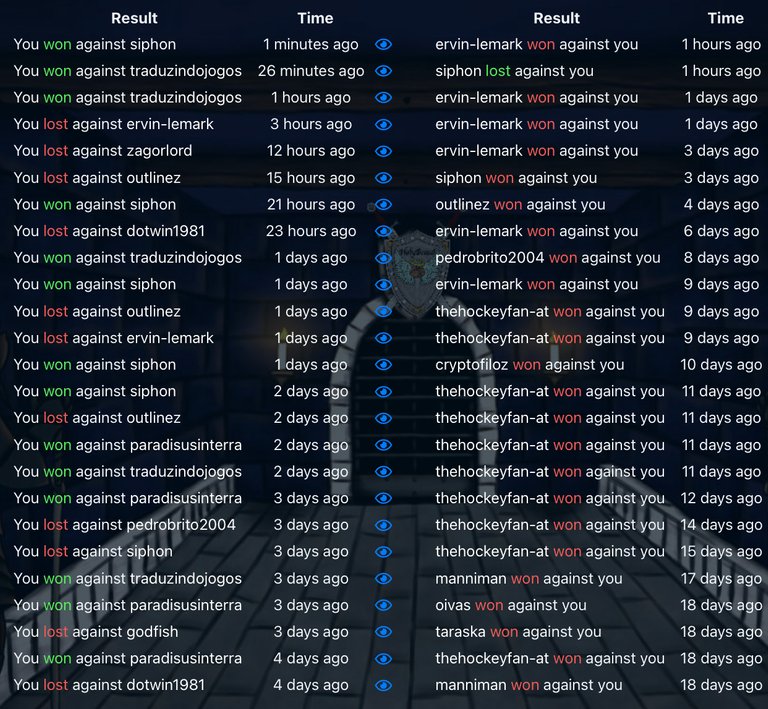 ---
Still frustrating that I missed an opportunity to get a water, but I did get one today and started a lager brew. We'll see if I'll be able to find my balance since it's still impossible to see now that they've forced landscape mode.

---
Still no Splinterlands. That fire under my butt is starting to heat up again...not a whole heck of a lot of time left now!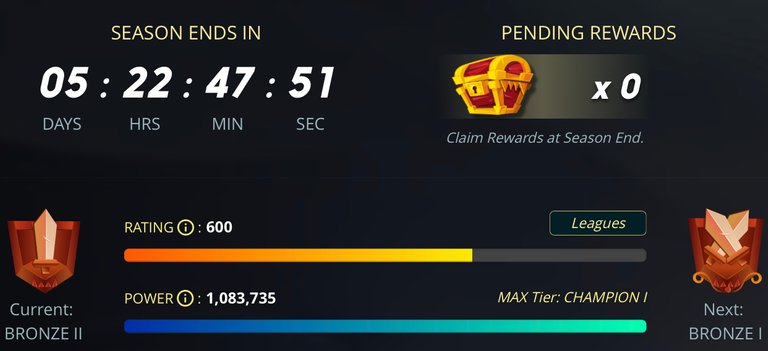 ---
Proof of #AutomaticWin: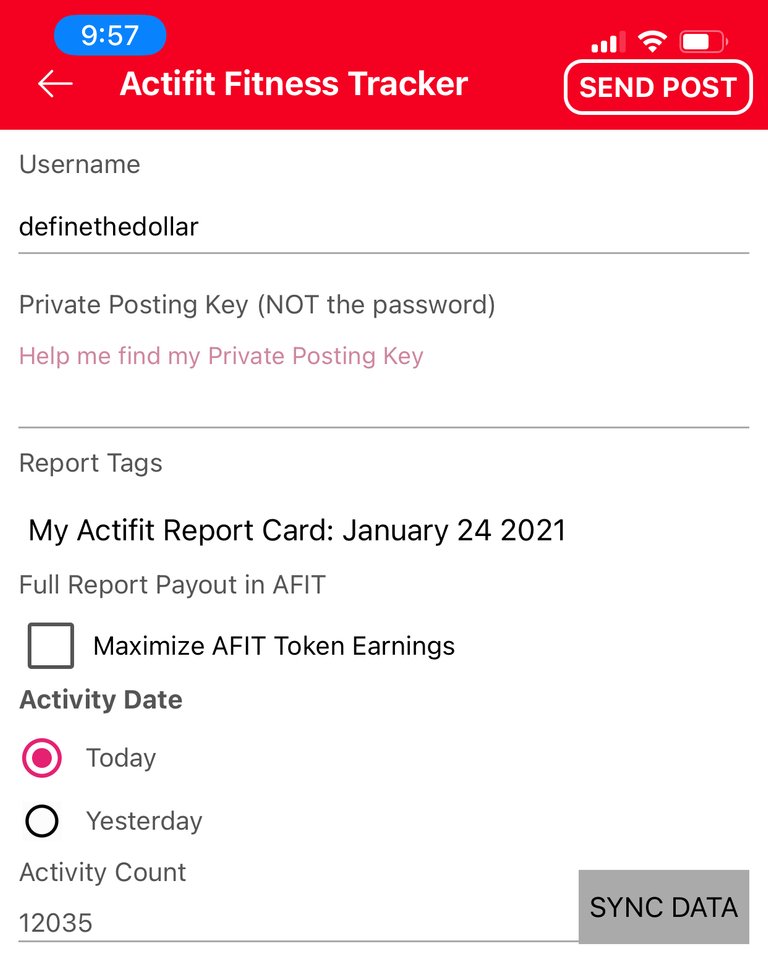 ---
Average Last 7 Days: 13,953
Lifetime Average: 15,438
10k per Day Streak: 29
Longest Streak: 204

Distance on shoes: 251.14 km
Distance on hikers: 26.35 km
#AutomaticWin Tally: 309
#AutomaticWin Streak: 1
Longest Streak: 19
#TripleTen Tally: 117
#TripleTen Streak: 0
Longest Streak: 7
#DoubleDay Tally: 156
#DoubleDay Streak: 1
Longest Streak: 5
Highest Floors: 120
Highest Daily Points: 41,528
Zombies evaded: 0/0
Mindfulness Diary:
Health: 86%
Satisfaction: 82%
Energy: 80%
Productivity: 70%
---
Referrals: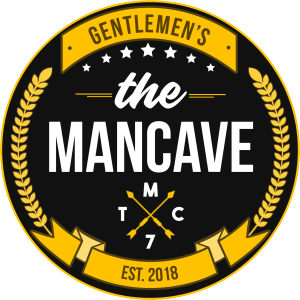 Power up and Hive on!