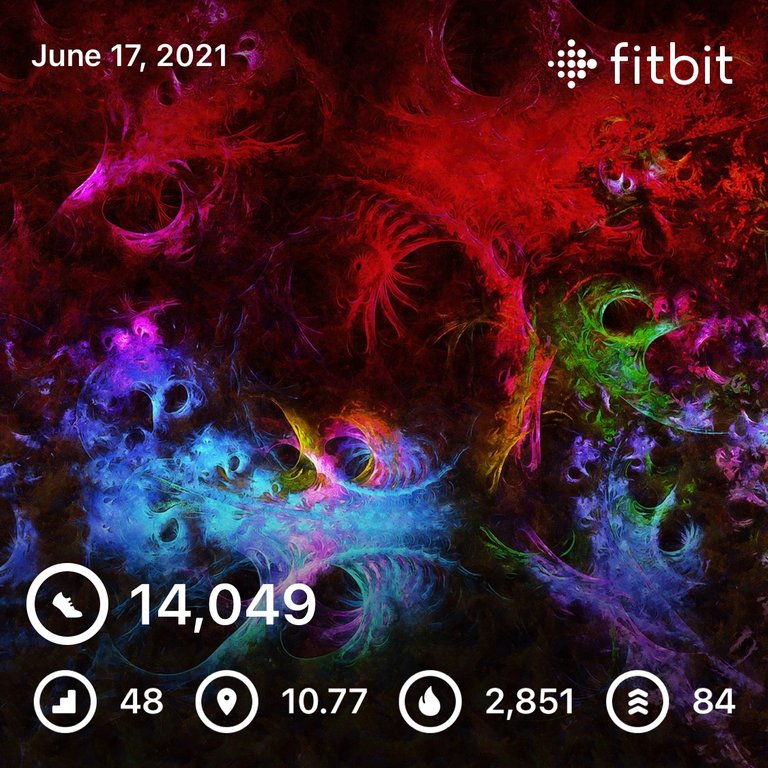 It's still pretty lame that I have to go in and physically set the date back a day to be able to export my dashboard, but it is what it is, at least I found a hack that doesn't leave my posts all white and looking the same every day.
I guess today was a bit better productivity-wise, but still haven't gotten any web work done in a while…getting a massive zit that's hurting the whole side of my face as a result. 🤕🥺. Got to try and focus.
Nine thirty to six is just about a perfect sleep cycle. Was an hour short according to my FitBit, but I'm going to call it pretty close to good today. I did have some caffeine water in the afternoon when I started to drag a bit, but it wasn't too bad and I didn't crash.
Got on with the morning routine and got a shock and a high blood-pressure moment when I went in to check on my shittiest of shittokens: CUB. See, I had a lot of trouble getting started with BSC and Polygon because Apple had actually disabled the wallet browser, but there was a link to fix it. Now, there will be no such link. 🤬😭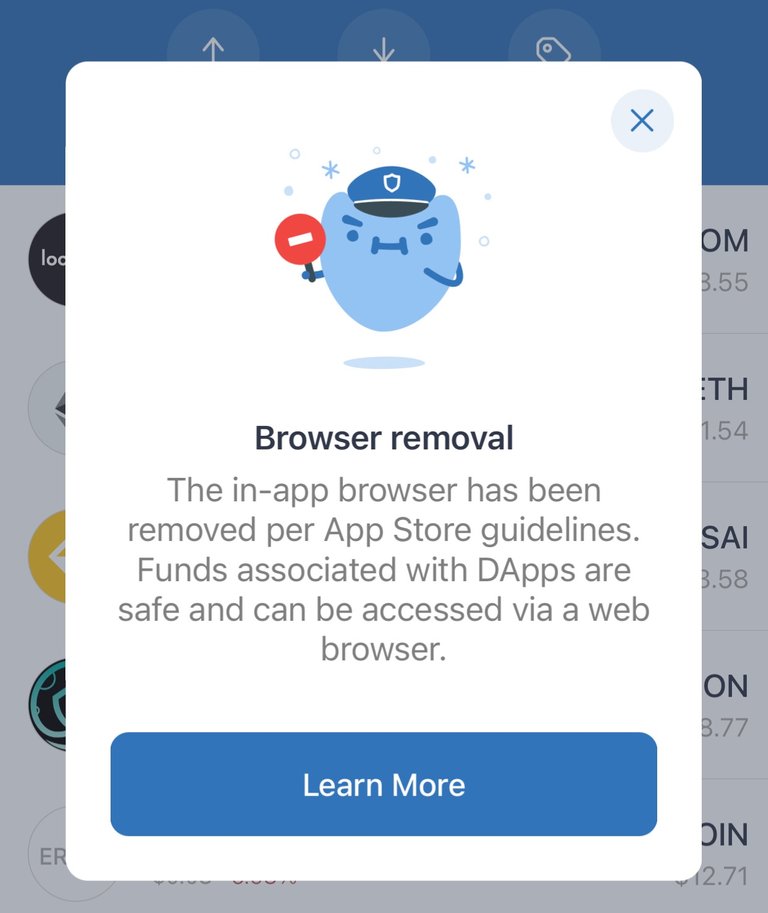 I does seem like I am able to get a stable enough connection using Chrome through the phone, I'm seriously considering switching to Android…the fast majority of the pain-in-the-assness of dealing with Hive is jumping through hoops to use Keychain; seems likely that having Keychain and Metamask as built-in browser extensions will make life easier. Means a HUGE transition, though, all my files and contacts and all the rest…not sure if it's worth it or not.
Speaking of shittokens, the ultimate DIAH actually pumped hard! 🤣 Not too bad for some airdropped tokens.

Although I did obsessively check my DeFi, I didn't actually make any claims or do anything…kinda' trying to decide whether to funnel some off to abate my risk or continue to compound and let it ride. 🤔
Did some chores (today was garbage day) and when I went out to check the mail I noticed that the neighbor had mowed their lawn, which made ours look worse by comparison. It was fairly nice out, so I decided that was something relatively vigorous yet relatively finite and so worth doing…had a bit of a stressful time again when, after I emptied the first load, it didn't want to start again…even now I'm not sure what the problem was, maybe the choke was stuck, but I did get it to start again and didn't have a problem after.
I got another game for Oculus today: Lies Beneath. I felt quite bad about it since I just got a new game the other day, played it for like an hour, and don't really feel that keen to play it again. 😢 This bad boy is all kinds of intense, though…actually had to take a break because my adrenaline was through the roof being chased by a crazy pig-headed zombie dude with a machete!
It's tough, even on normal, and I stopped once I died several times in a row at the same place…will have to try again, but I need to get some work done too.
---
🎶 It's so shitty, oh so shitty, so shitty and pity it's lame! 🎶 That's I Feel Pretty, if you didn't catch it.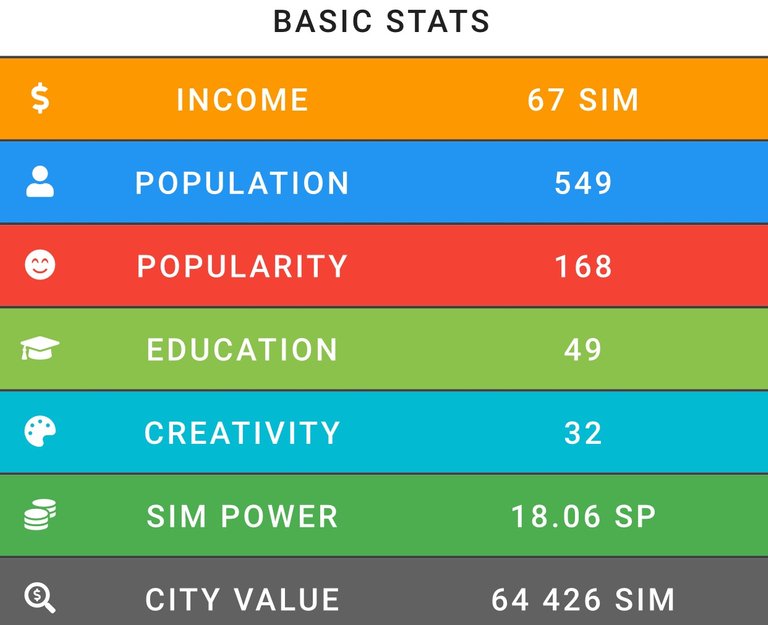 Does anyone really enjoy this game any more? I suppose someone somewhere is making money off it.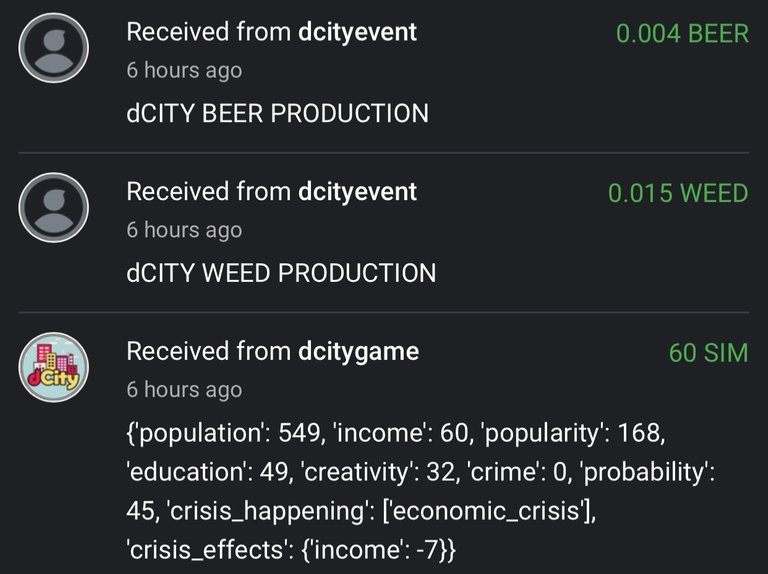 ---
Got a couple of my Holybread arena wins, but couldn't get them all to get my tasks done for today. I think it's been long enough that they haven't fixed the bot to start to believe that they have no intention of doing so.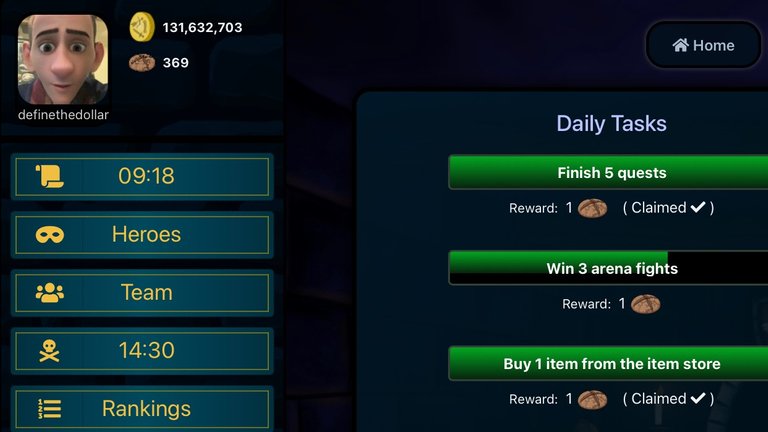 Some strange force possesses me to waste my finite existence with this…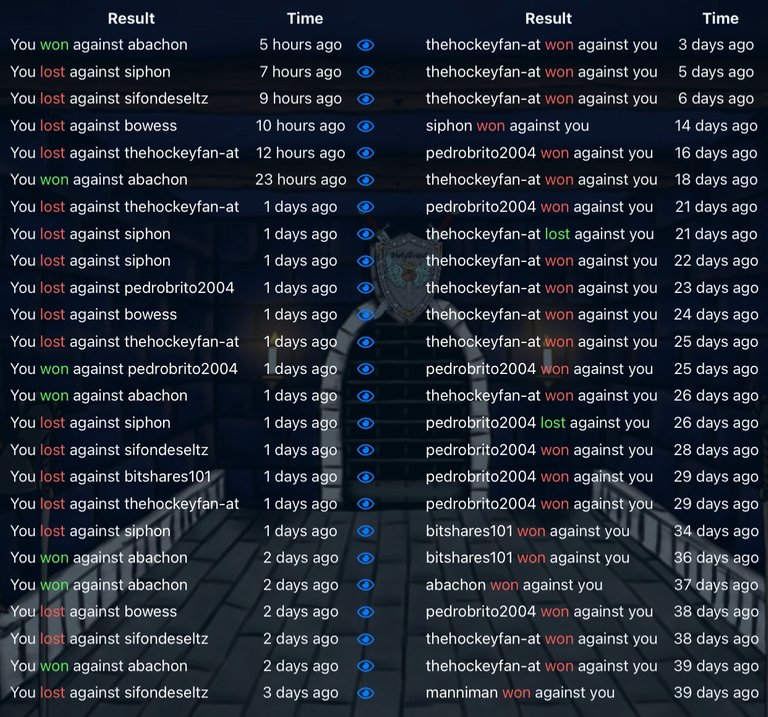 ---
Went in on CryptoBrewmaster, claimed the lager that I brewed, went to sell it and it vanished. 🤬 Fu$& this game real fast.
---
Just trying to build up my level on Rising Star. It's frustrating that I can't find myself on the leaderboard…not near the top one hundred yet, for sure, but you have to start somewhere.
---
I really don't know what's going on with Splinterlands, but it's still sucking hard to play.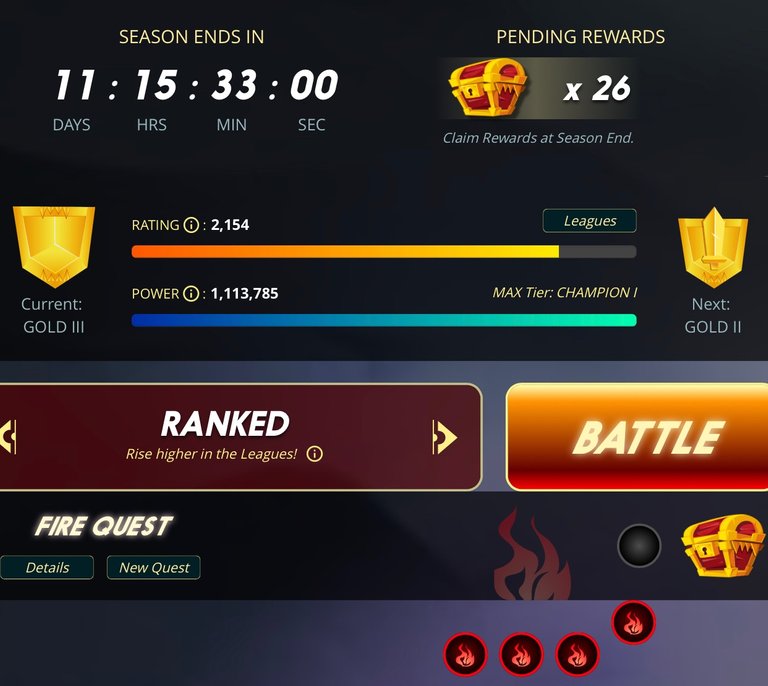 Simply couldn't get my daily quest done before I got fed up.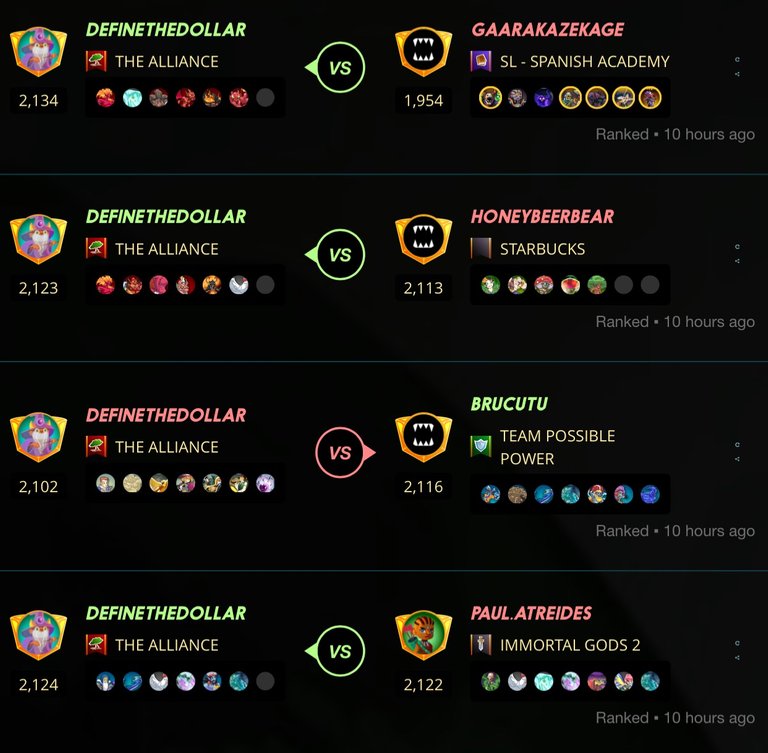 I did break up into the next tier of Gold, but then immediately lost back to where I was before. 😡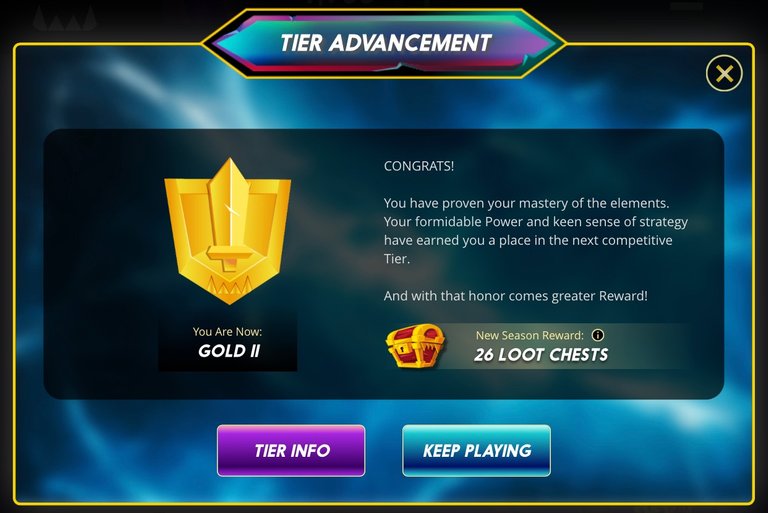 ---
Average Last 7 Days: 15,189
Lifetime Average: 15,210
10k per Day Streak: 31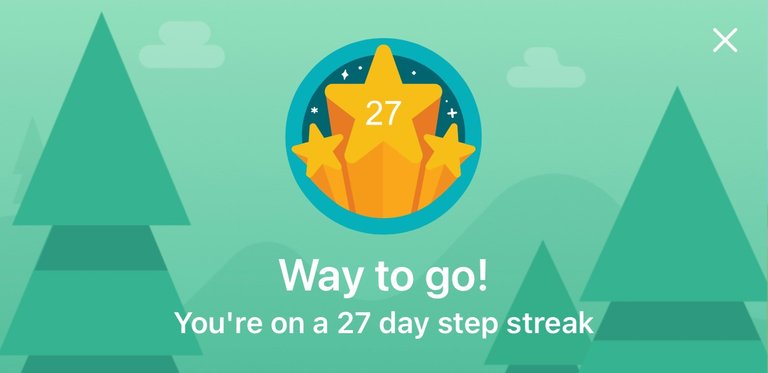 Longest Streak: 204

Distance on shoes: 508.11 km
Distance on hikers: 64.92 km
#AutomaticWin Tally: 356
#AutomaticWin Streak: 0
Longest Streak: 19
#TripleTen Tally: 118
#TripleTen Streak: 0
Longest Streak: 7
#DoubleDay Tally: 171
#DoubleDay Streak: 0
Longest Streak: 5
Highest Floors: 120
Highest Daily Steps: 41,528
Zombies evaded: 0/0
Mindfulness Diary:
Health: 86%
Satisfaction: 83%
Energy: 89%
Productivity: 69%
---
Referrals: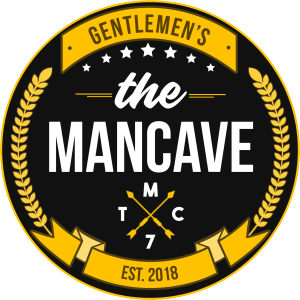 Power up and Hive on!