June 20, 21: AutomaticWin, DoubleDay, Grocery Shopping, New Lights and Grill, Laps, TV, and Games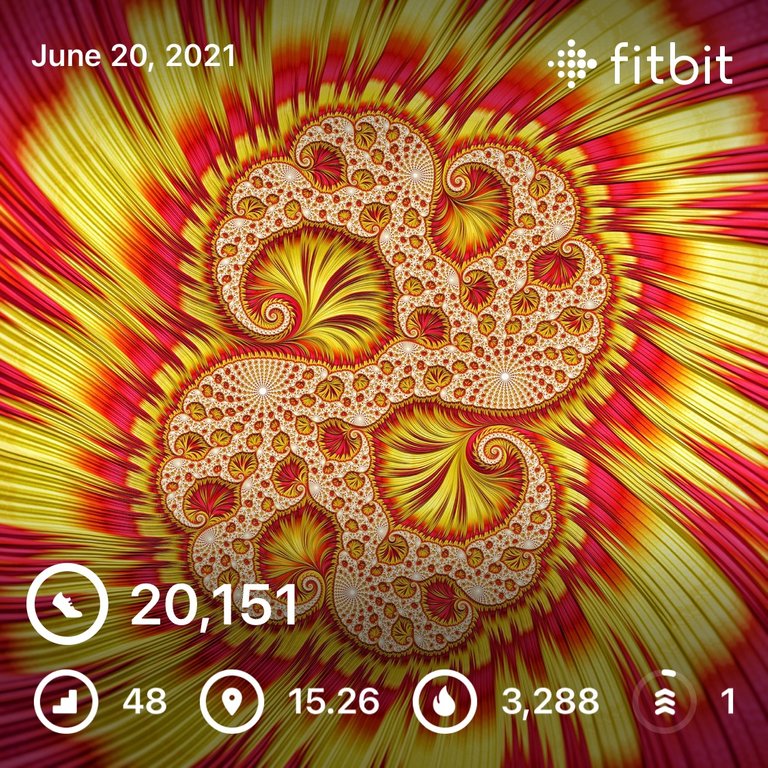 Well, got to say that today proved to be a relatively productive one, although most of what I got done was thrown on my plate at the last minute by the wifey.
Made till about five thirty and FitBit says I was almost an hour short, but I'm going to disagree and call it "close."
Did the morning routine and added some more stressing about FIRE and what to do…decided to stake the income into the den. It's about half the APY and a 10% deposit fee (both of which hurt), but the compounding transactions go from one contract address to another; it never hits the wallet, so it isn't income (no dominion or control) until it's unstaked. I'm thinking it might be worth the 10% to defer the tax on the interest.
It still does make me feel a little uncomfortable…hesitant to go all-in although I did buy some FIRE with USDC since it has been going down. Looking to maybe try out a different platform and spread things out a little…all your eggs kind of thing.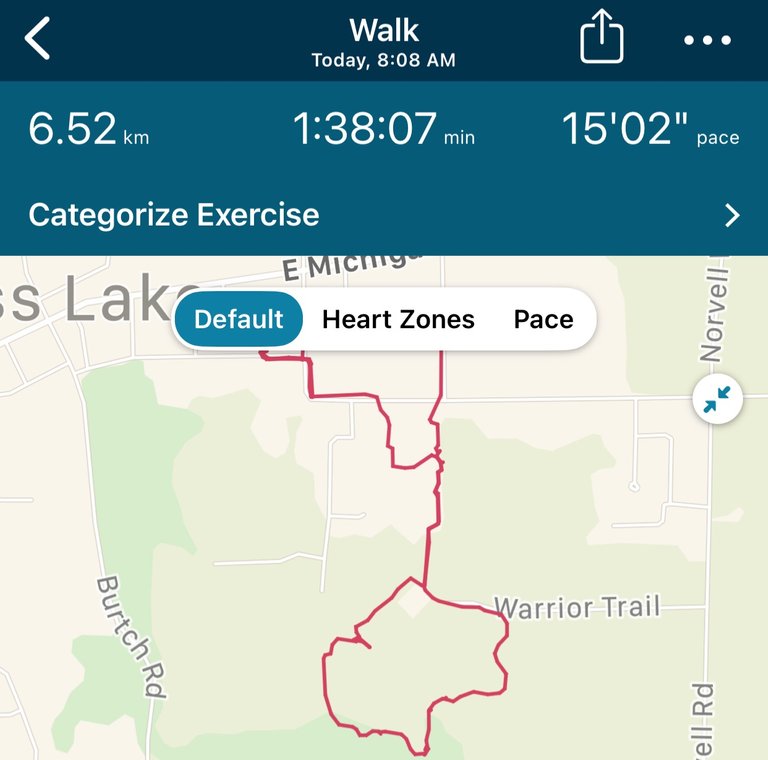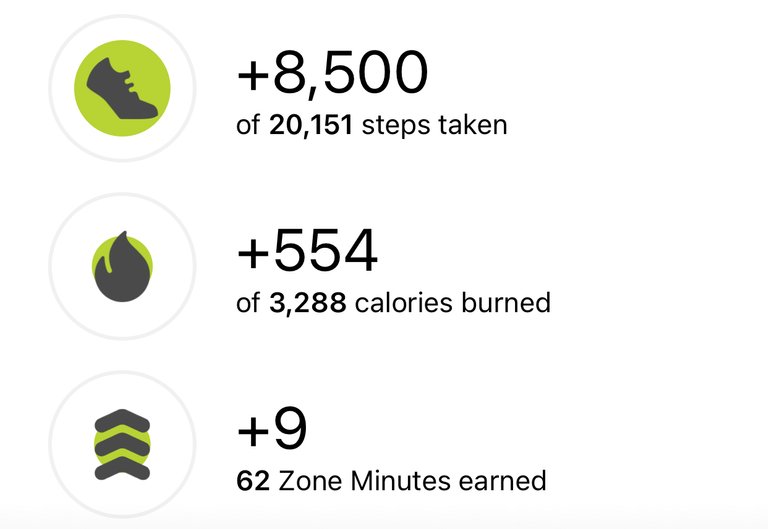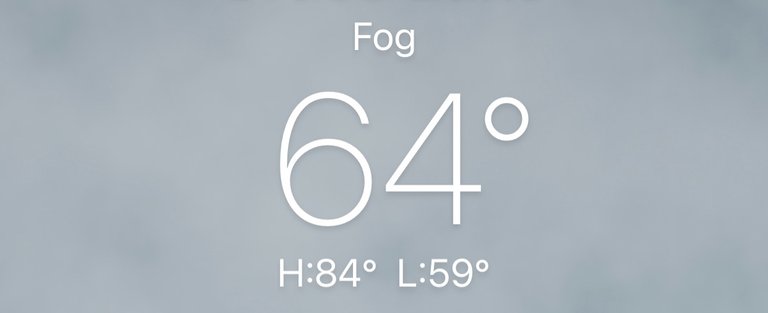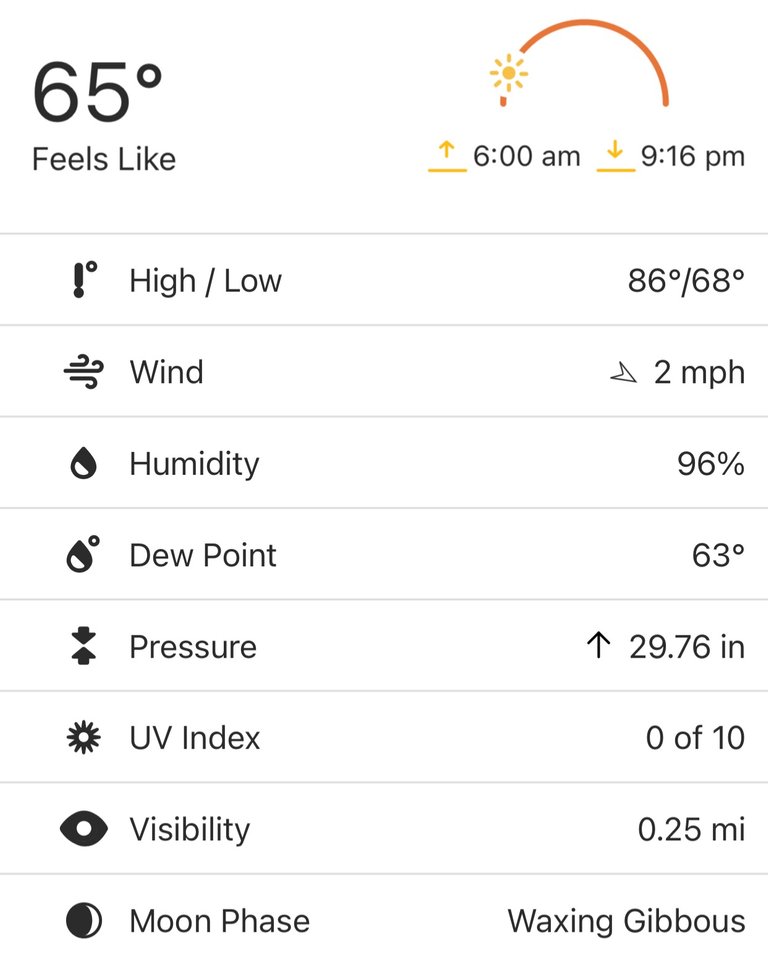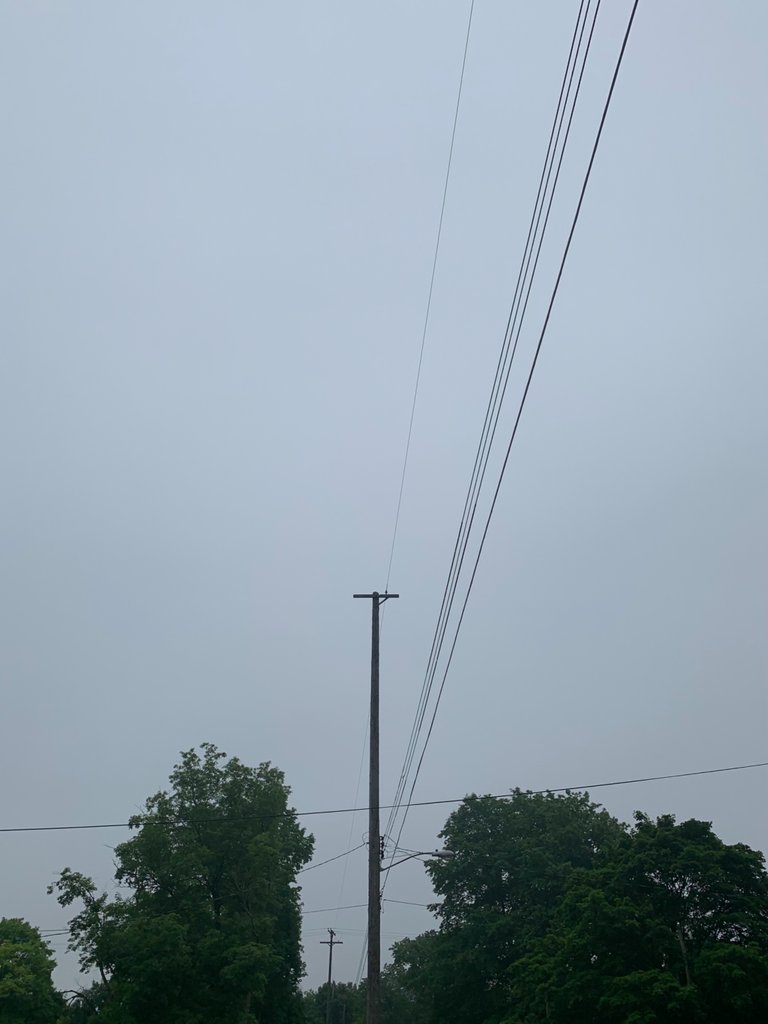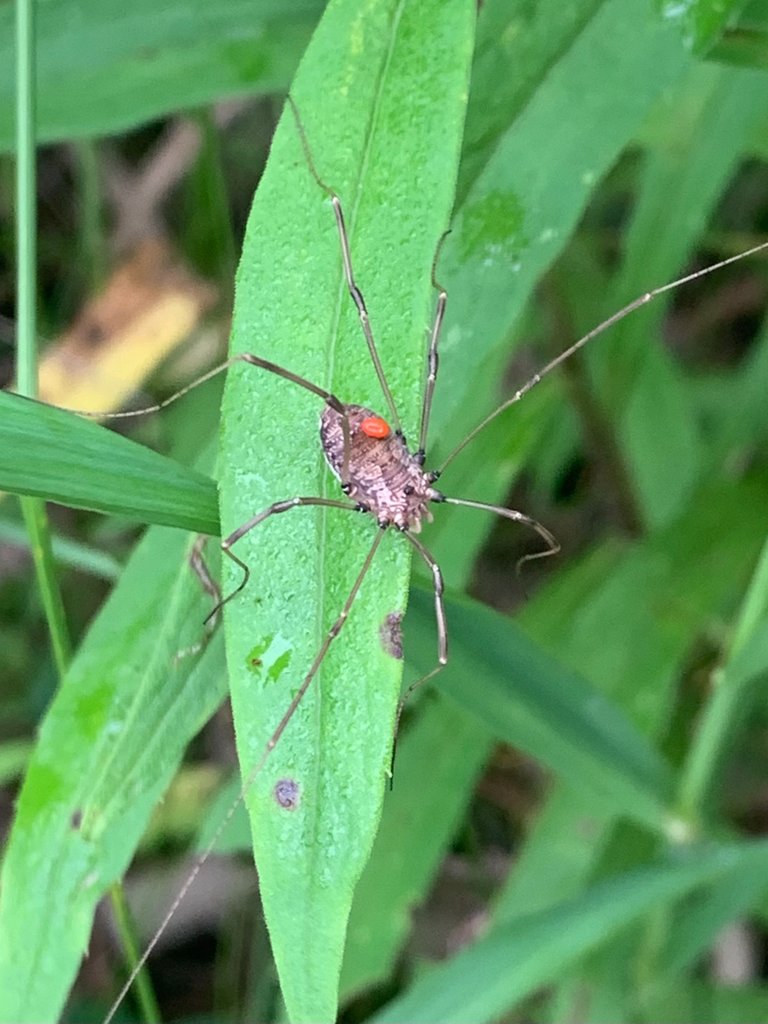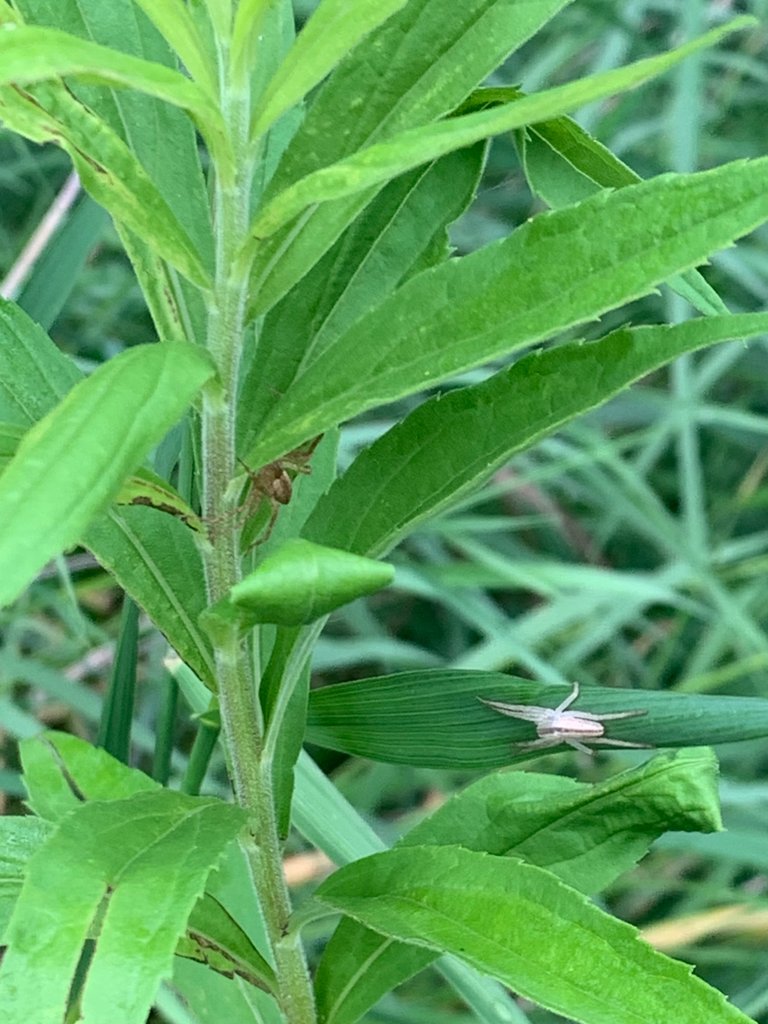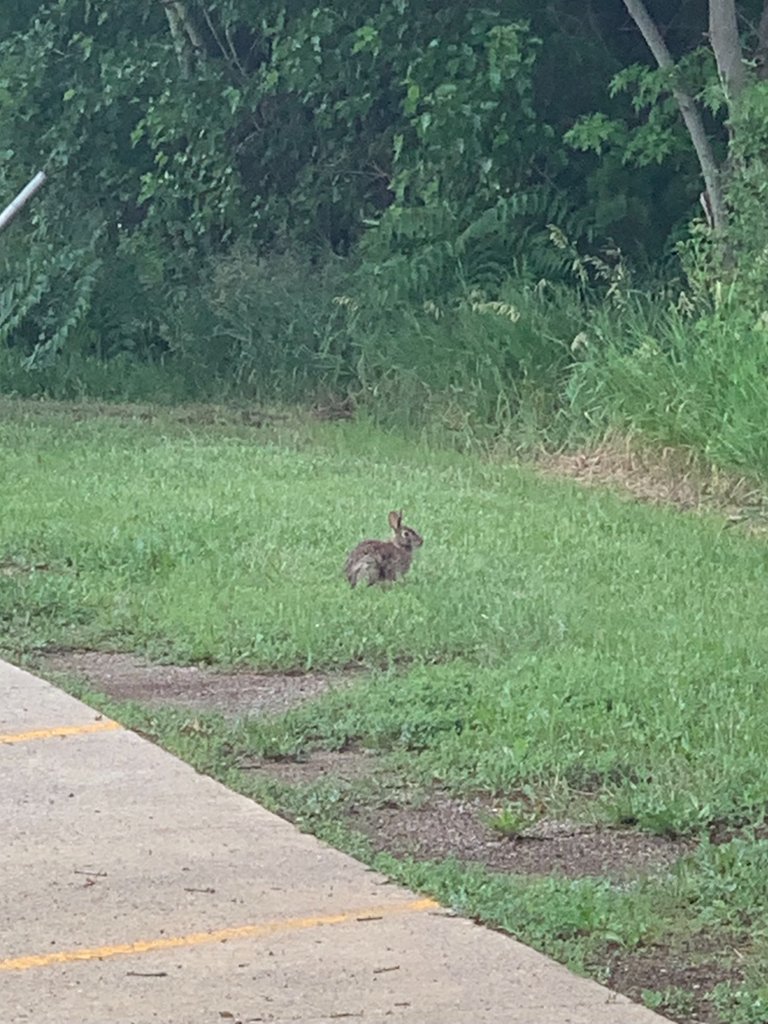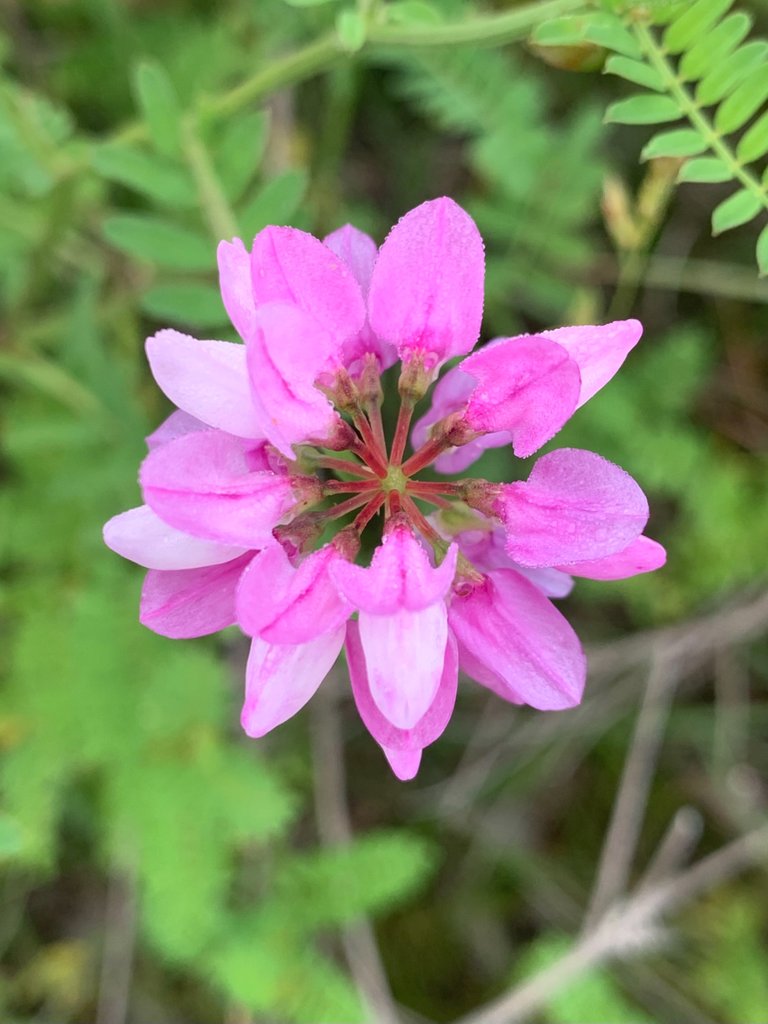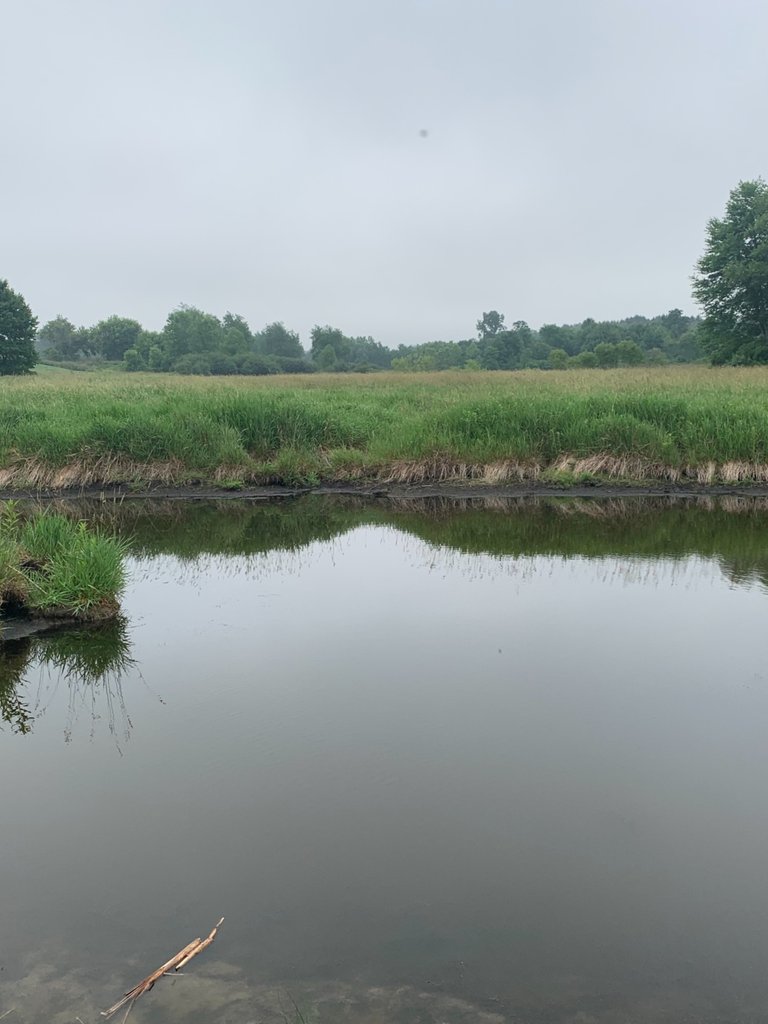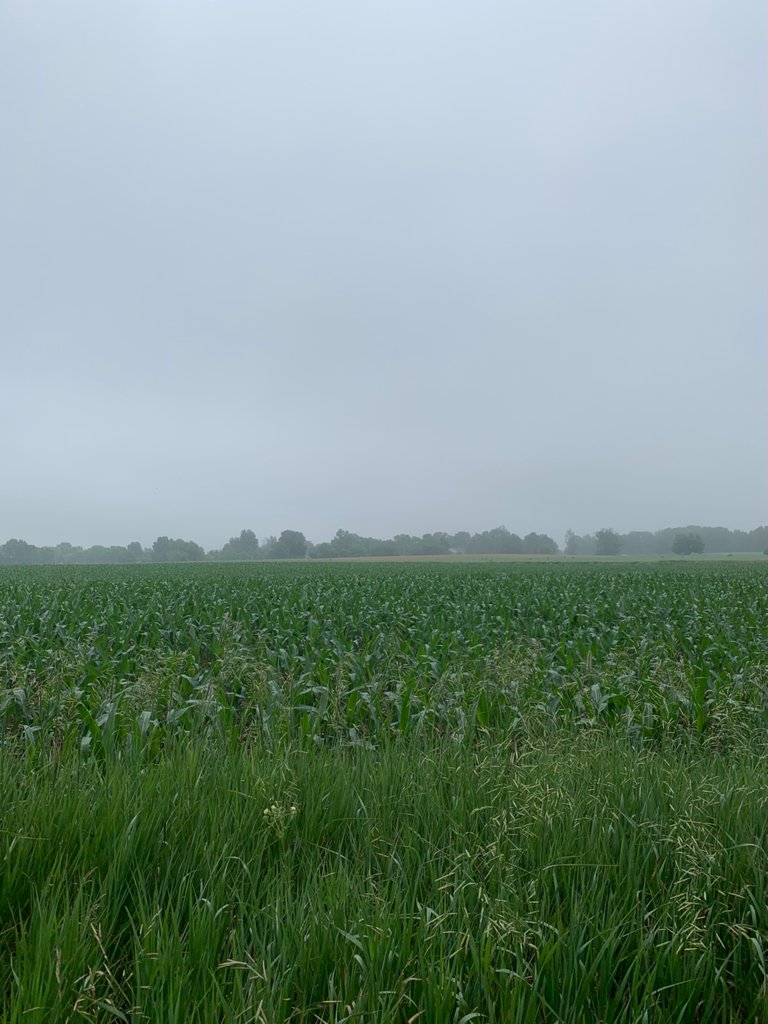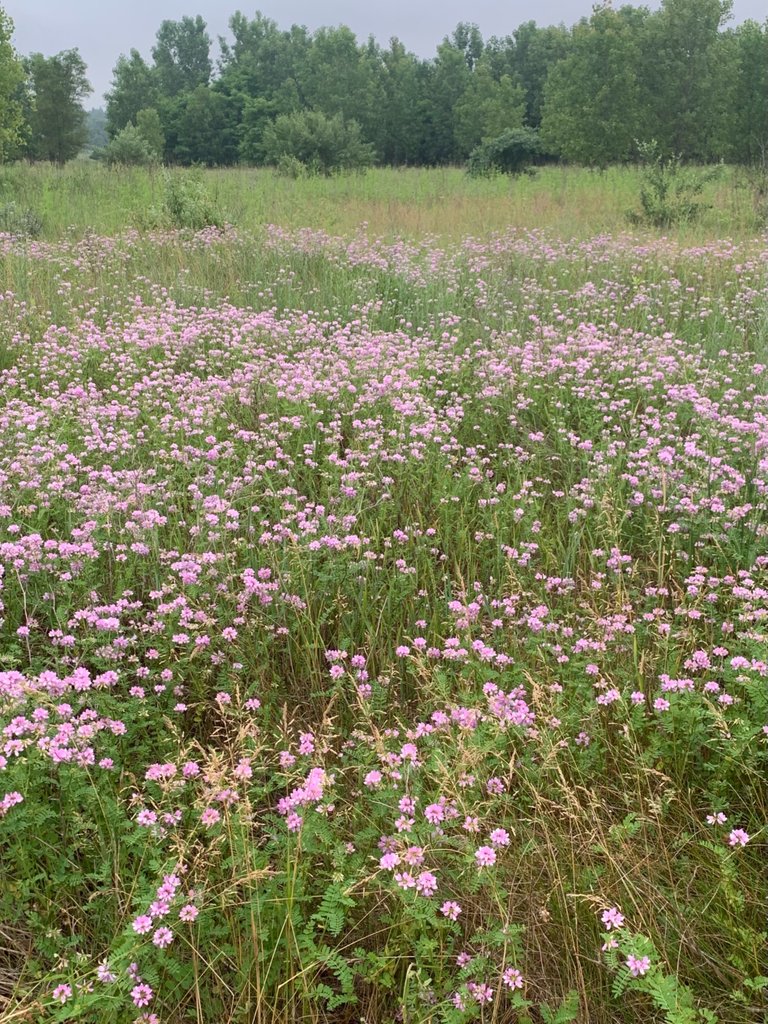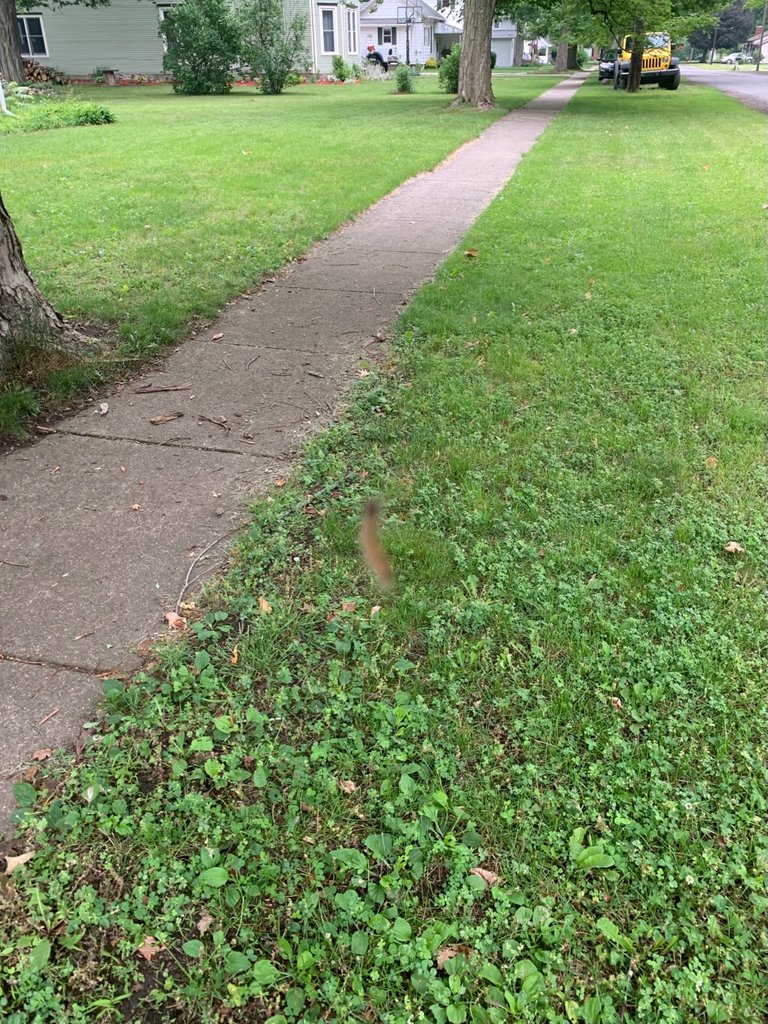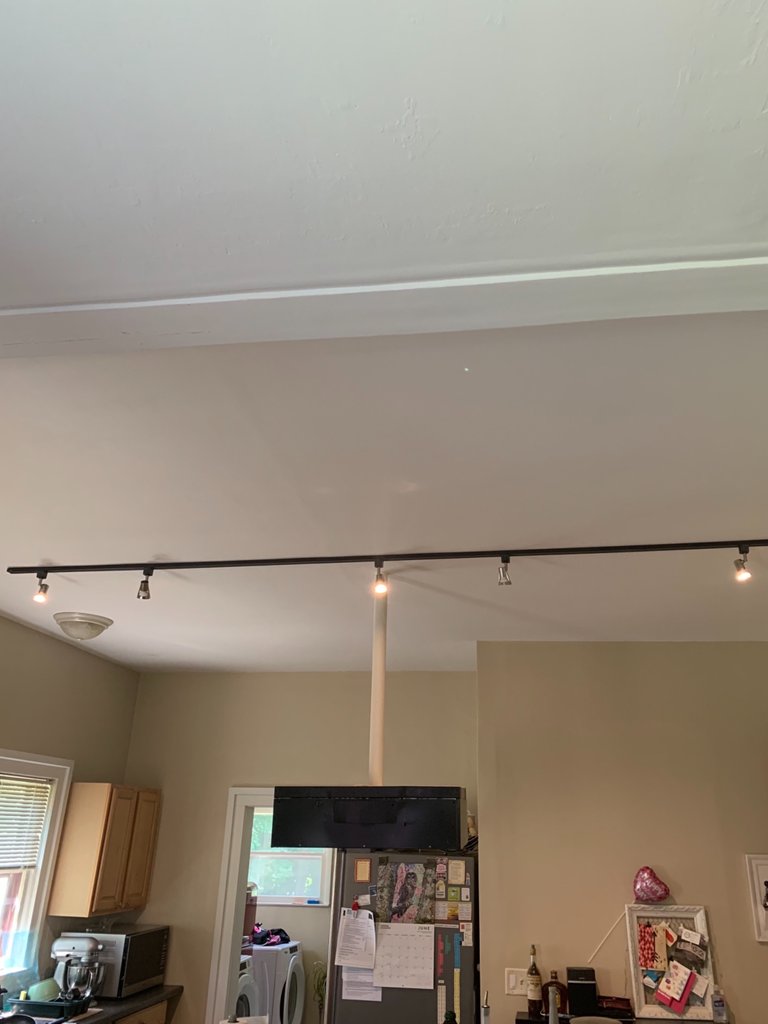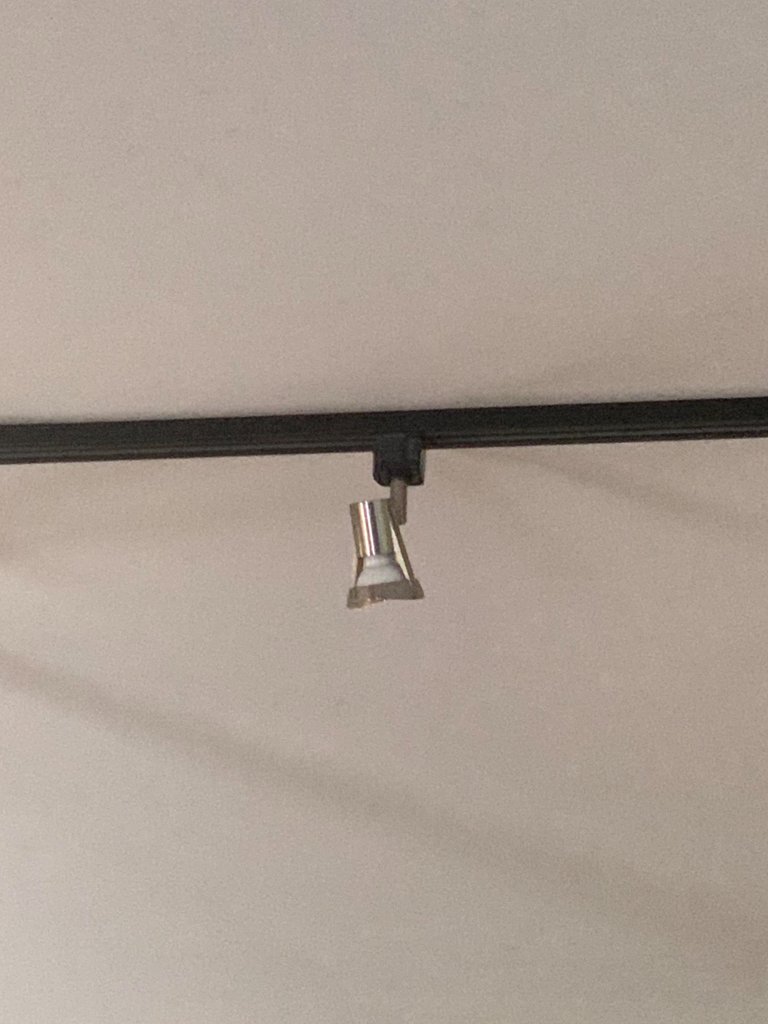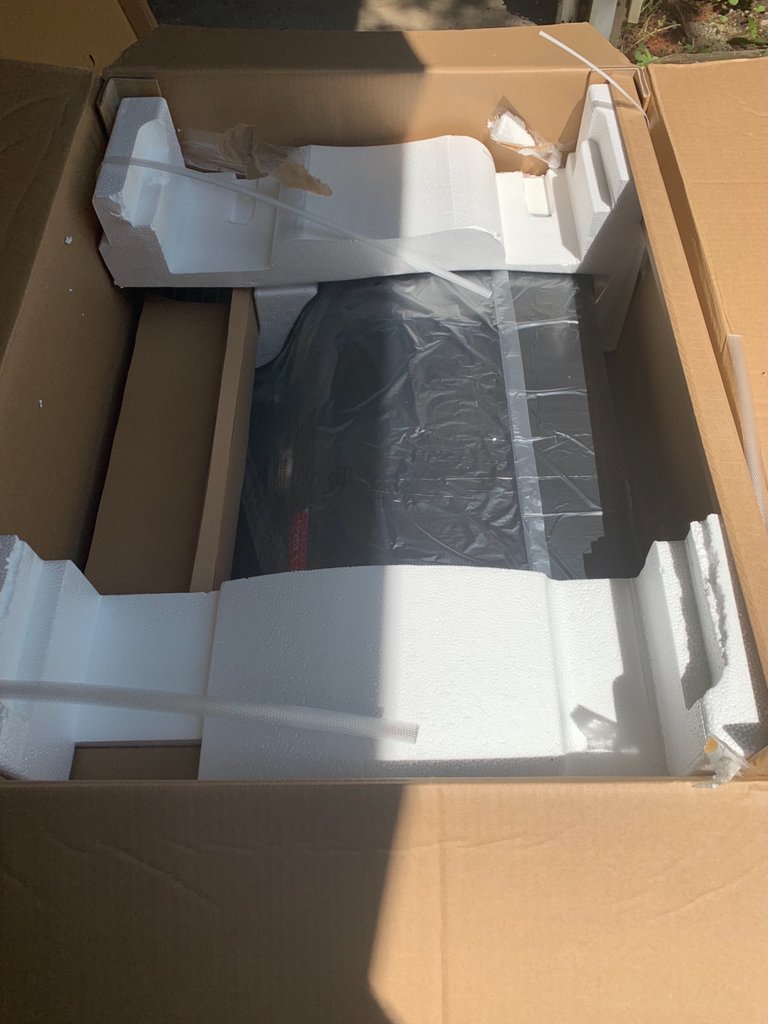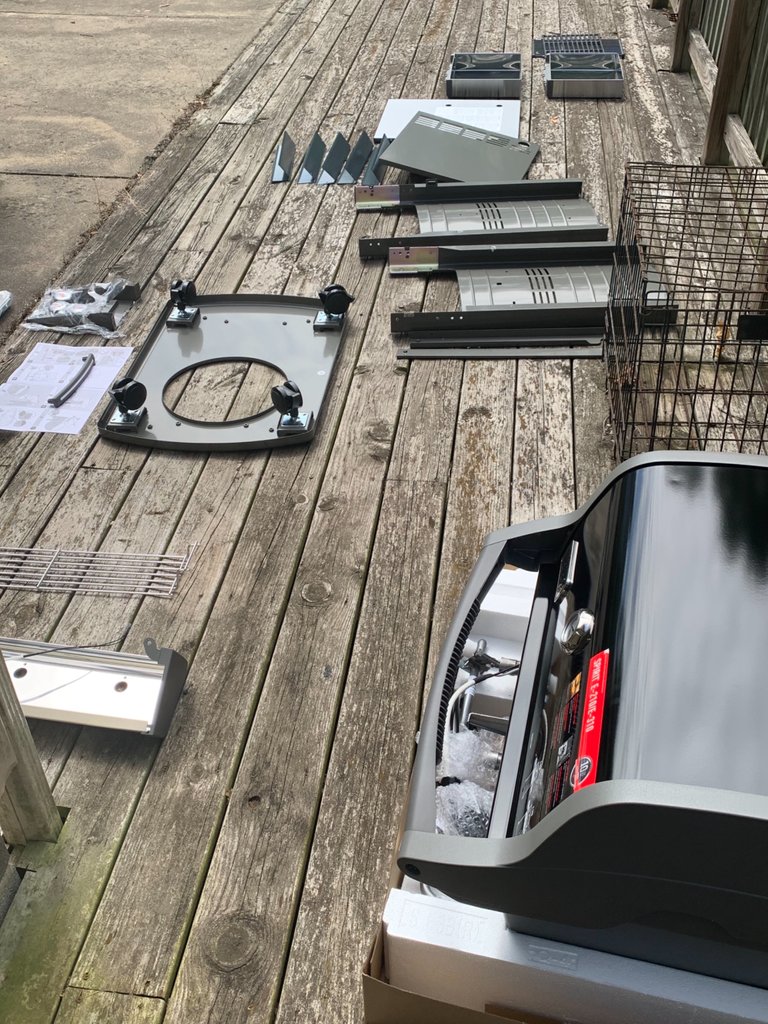 ---
Crime and crisis in the dShitty today…more excuses to give me even less SIM than the less they're already breaking their promise with. Well done gerb…no way I resent you for this nonsense.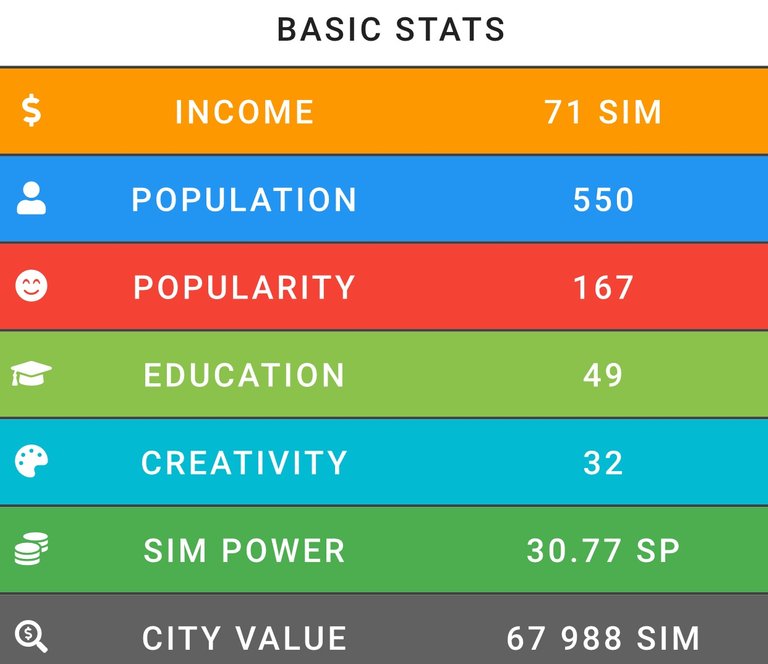 I just dump it over to Solairitas anyway, so whatever. Not ever going to spend SIM (or anything else) on cards at this point, so it just builds to try and get the thousandths of a HIVE that holding is worth…better than nothing, I suppose.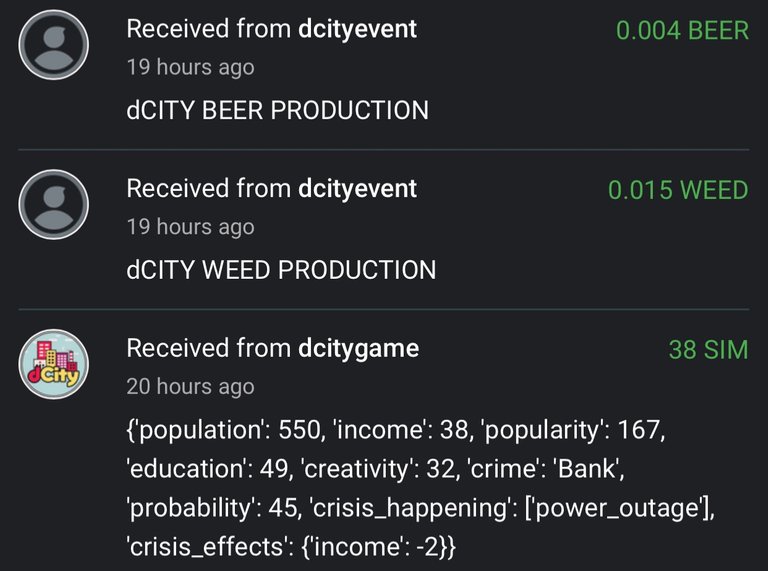 ---
I actually got my Holybread tasks done for once! Not only that, but one of my wins was legit (not against abachon)! Just building back as much bread as I can but I have no idea why.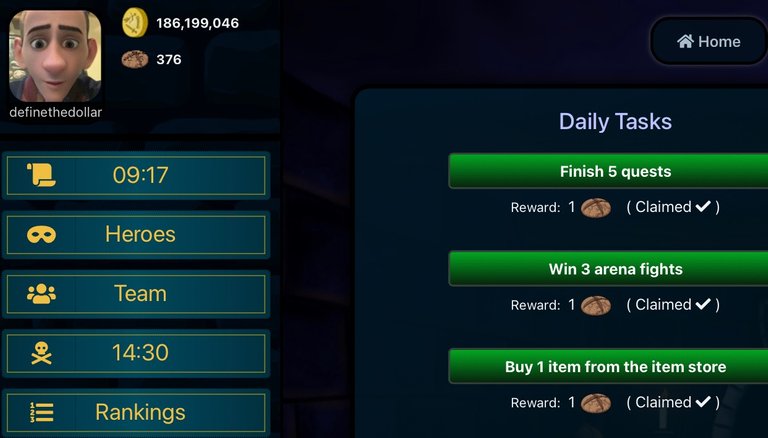 They tried to get too big for their britches and fu$&ed the game as well as removing any purpose to playing it…happily I've only spent my finite time on this planet…feel bad for anyone that's put money into this!!!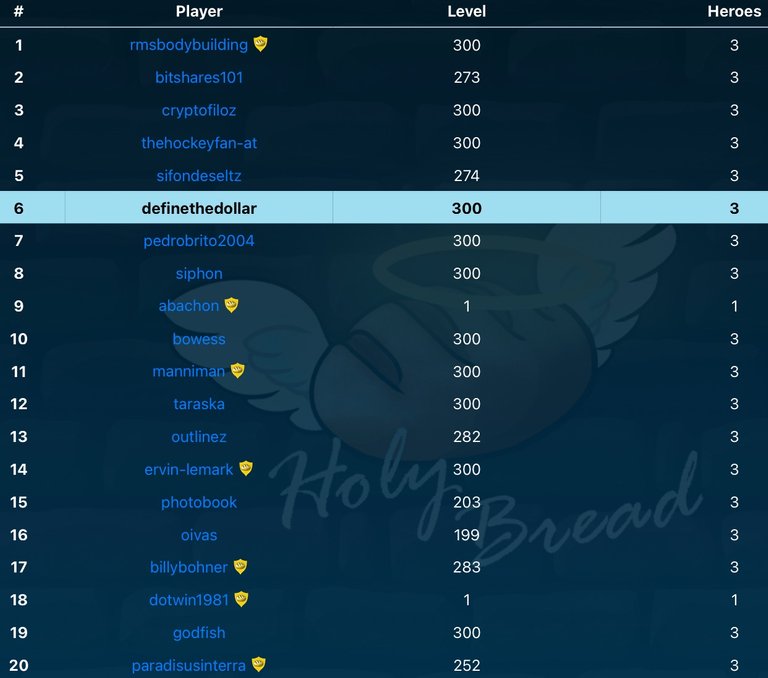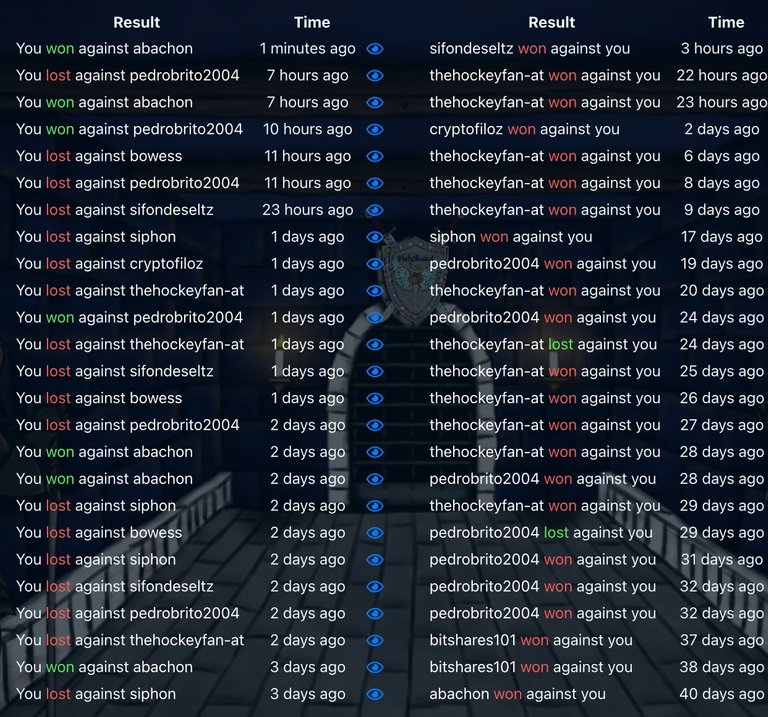 ---
Can't even really remember if I checked on CryptoBrewmaster today. Seems like I did get one ingredient in the morning, but the days blur together, so who's to say? Don't care much about this one any more.
---
No major moves on Rising Star today, but I did get to level fourteen and am building up some more Starbits. Getting closer to 100 missions completed…hoping to get a good card. 🤞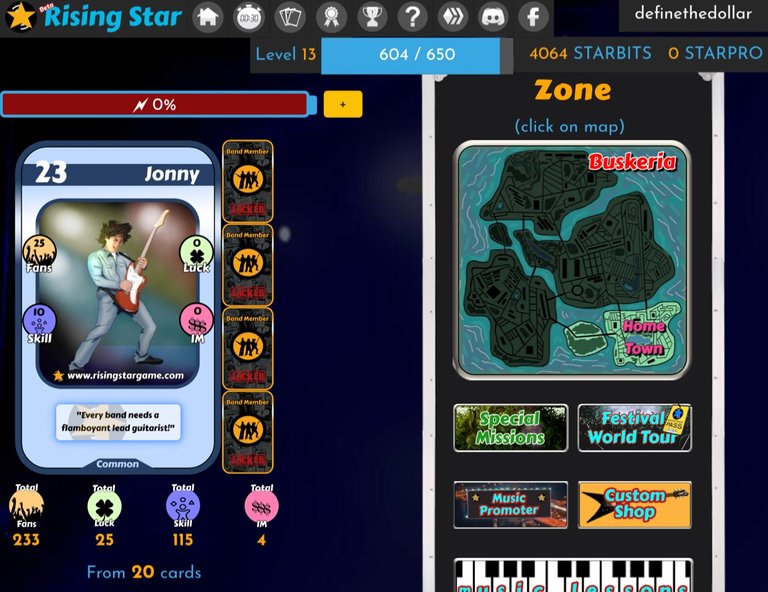 ---
Played some more Splinterlands and again it sucked. I don't know what the deal is, but I ended up worse off than when I started. Been quite some time since I pulled any off to VFTlab…the shiny newness sort of wore off.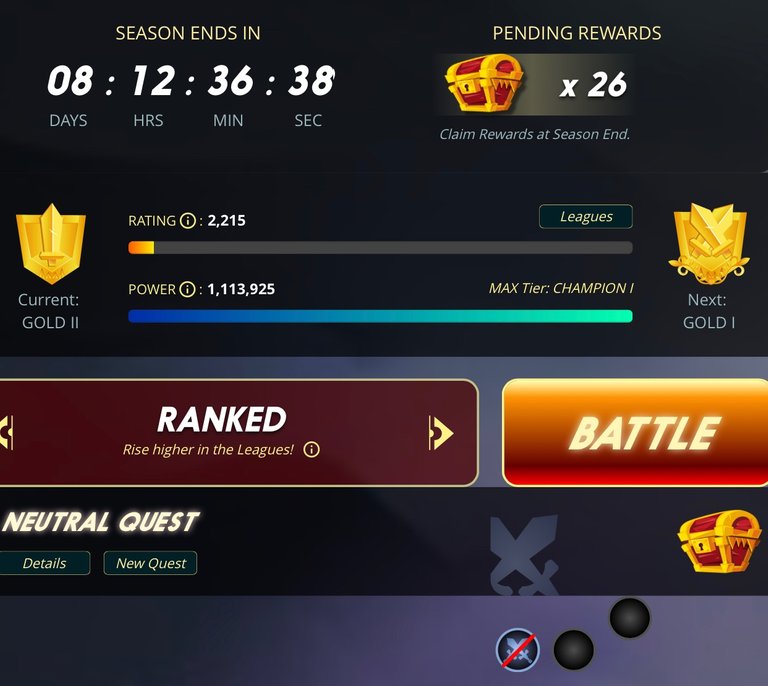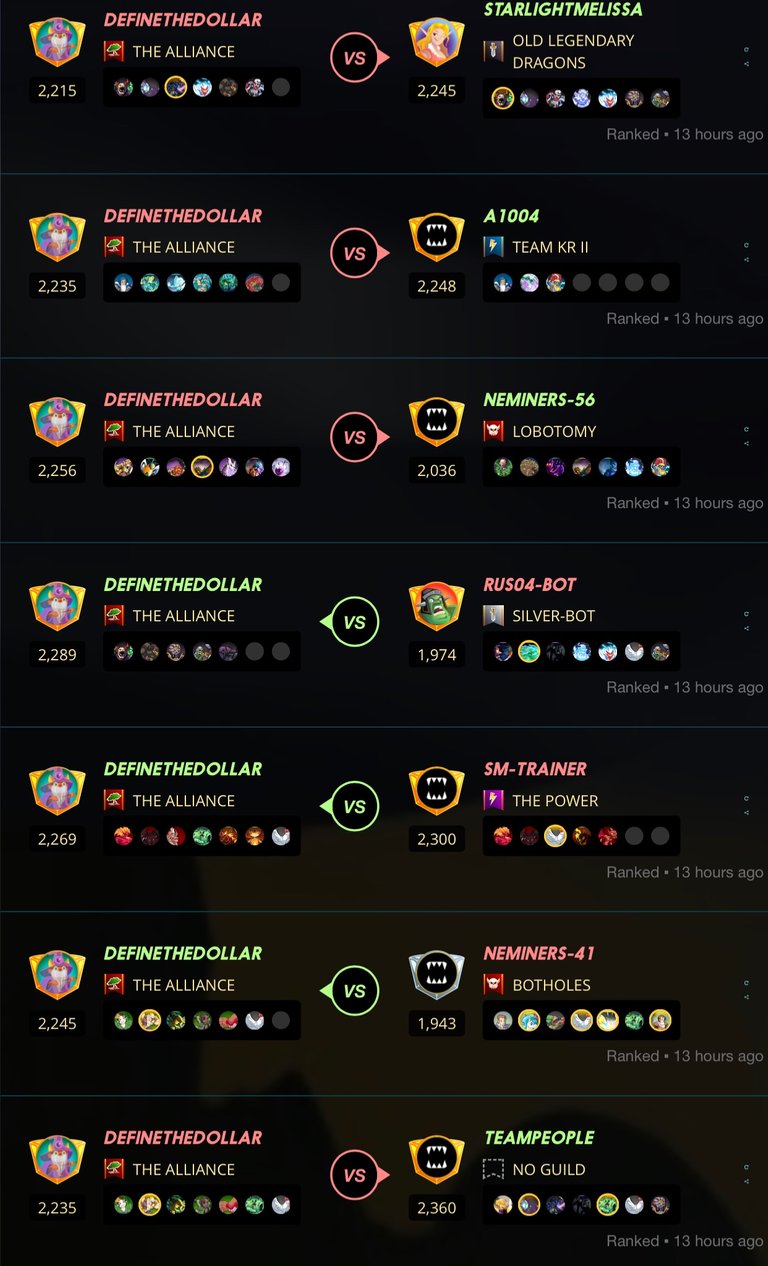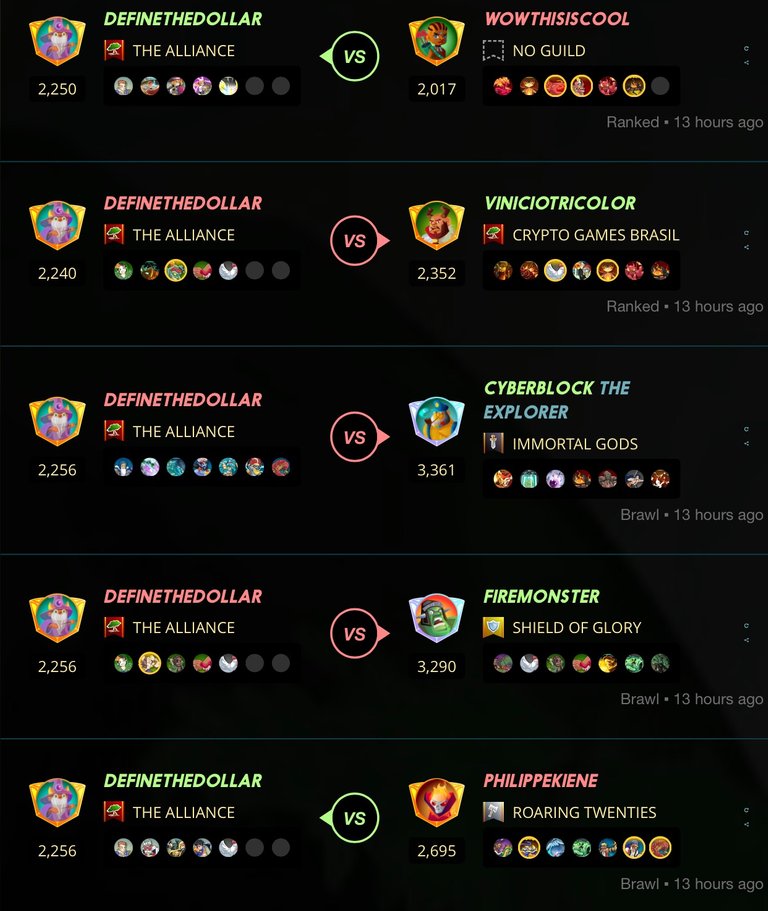 I did complete the Sneak quest I had going and tried to get the Neutral quest done, but got fed up and quit. At least I got a couple cards today: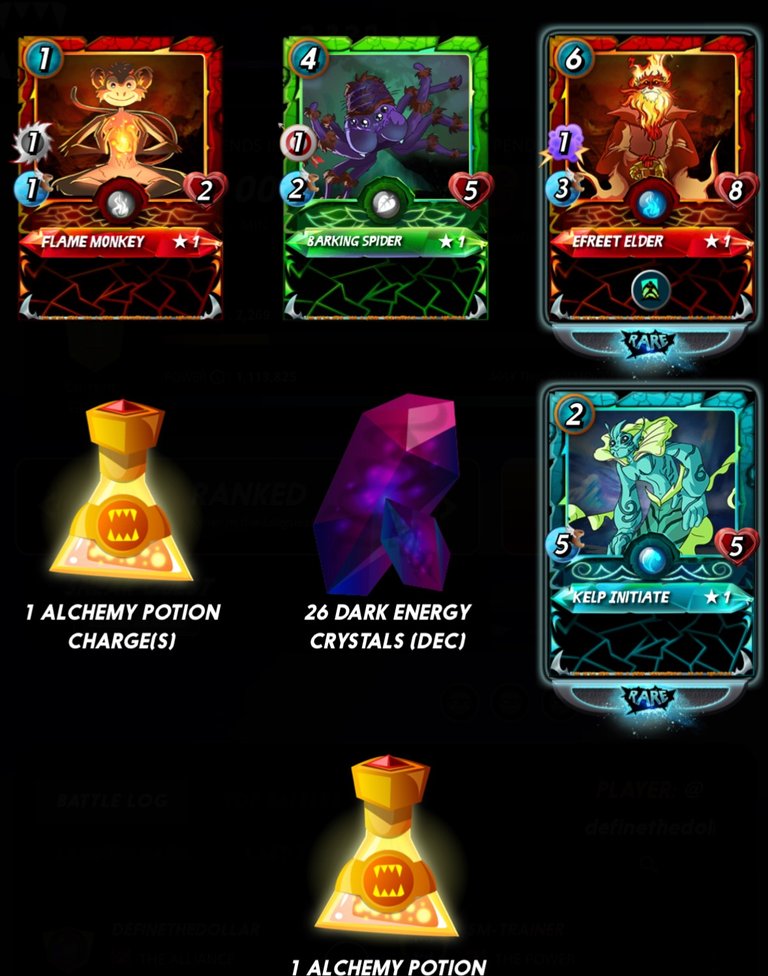 ---
Proof of #AutomaticWin: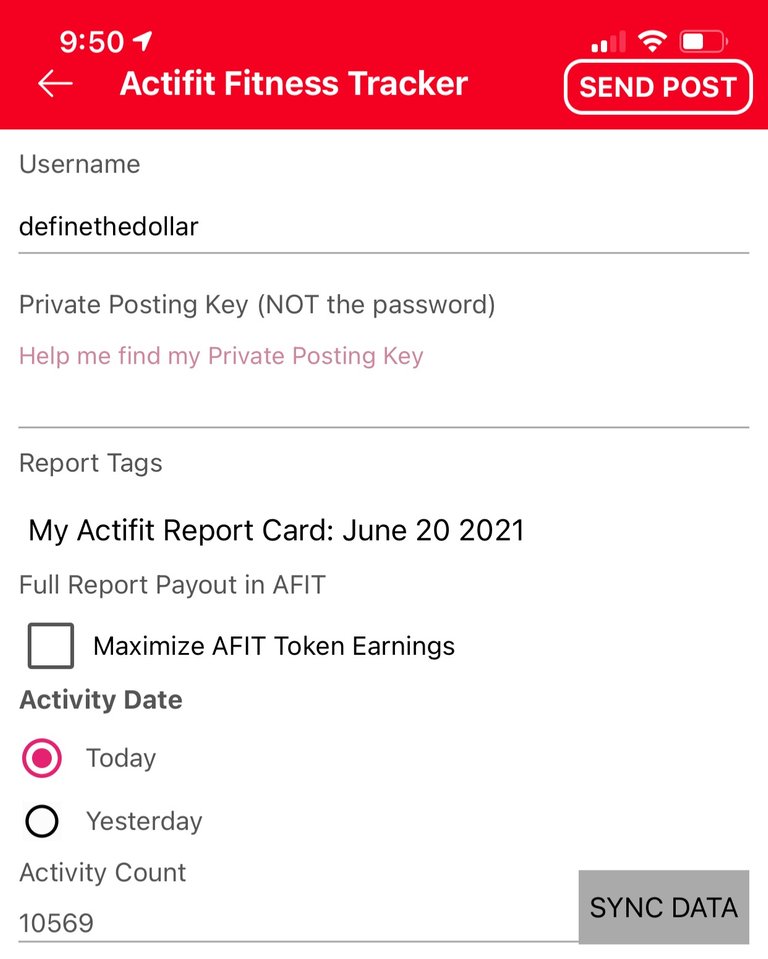 ---
Average Last 7 Days: 14,738
Lifetime Average: 15,205
10k per Day Streak: 34
Longest Streak: 204

Distance on shoes: 514.26 km
Distance on hikers: 64.92 km
#AutomaticWin Tally: 357
#AutomaticWin Streak: 1
Longest Streak: 19
#TripleTen Tally: 118
#TripleTen Streak: 0
Longest Streak: 7
#DoubleDay Tally: 172
#DoubleDay Streak: 1
Longest Streak: 5
Highest Floors: 120
Highest Daily Steps: 41,528
Zombies evaded: 0/0
Mindfulness Diary:
Health: 86%
Satisfaction: 87%
Energy: 93%
Productivity: 87%
---
Referrals: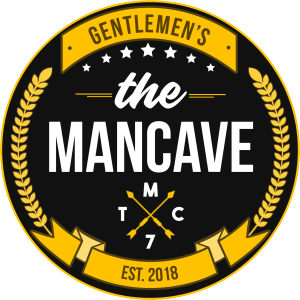 Power up and Hive on!
---
---