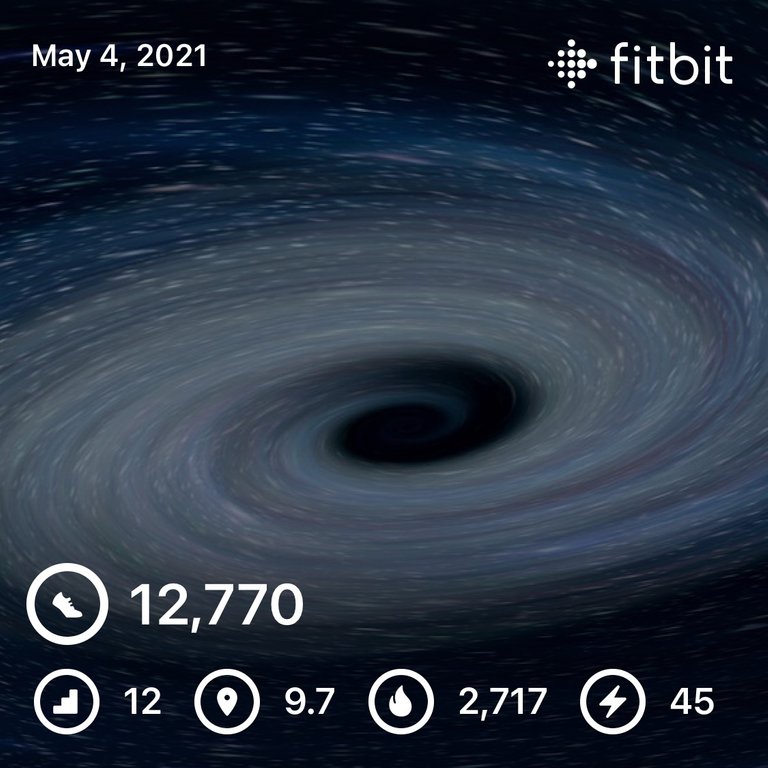 Up about quarter of six this morning, which isn't too bad, but was super late getting to bed last night and ended up another two more hours short. 😡😢
Didn't get nearly as much accomplished today as I would have liked (and intended), but I did make some steps in the right direction-ish.
Did the usual morning routine. Bitcoin still languishing while ETH pushes new boundaries. Staked and shifted a shitton of H-E tokens (fractions of each) and once again wasted life trying to figure out pancakeswap.
I think I finally figured out what's going on...I've got the wrong fu$&ing version of BNB (bep-2 instead of bep-20). 😡
I started to get a bit desperate to get anything to work at all and I realized I got a BSC token airdropped on tip.CC, so I tried to send it over. 80% goddamn percent of holdings just to move pennies of a shittoken!
I can really see why everyone is itching to use this nonsense. 😛
Went over to MSP Waves for Monster Maverick show and listened for a bit and picked up some more airdrops in tip.CC.
I started to drag in the afternoon, but instead of giving in and laying down I headed out to the garage for a while. Got some more pipe processed into nice, flat, meltable chunks, and did another section of the old wire (the old wire is all that's left now).
Last time I processed wire, I left it in the acid way too long and I think I pretty much destroyed it. I tried to sand most of the tin off this piece I just did, but it's still going to need an acid treatment as well; going to wait until I get a few more pieces ready before I start messing with acid again, though.
Jacked in to the Oculus for a while. Still procrastinating on Wraith, I know there's another baddy coming up and I just don't want to deal with it. 😛 I played more Beat Saber instead. Broke down again and got the Green Day song pack... I think that's all of them now. 😲
Easy to crank out new high scores when it's a first or second play through. 😁 The expert+ are pretty wicked, though, will take some practice to clear perfectly.
Otherwise, spent some time trying to gather together all the information I need to do taxes for this year...I usually get them done early, but this time I've left it all the way until the end of the extension.
Even though I was already over my steps for the day, I did a few laps just for good measure...try to keep that average up a bit more.
In the evening we watched a bit of a new series...like an Irish version of Trailer Park Boys. Saw a couple episodes, but then fell asleep pretty early.
---
Just when you think your dShitty income can't go lower...drum roll...crime and stuff, but of course! 😛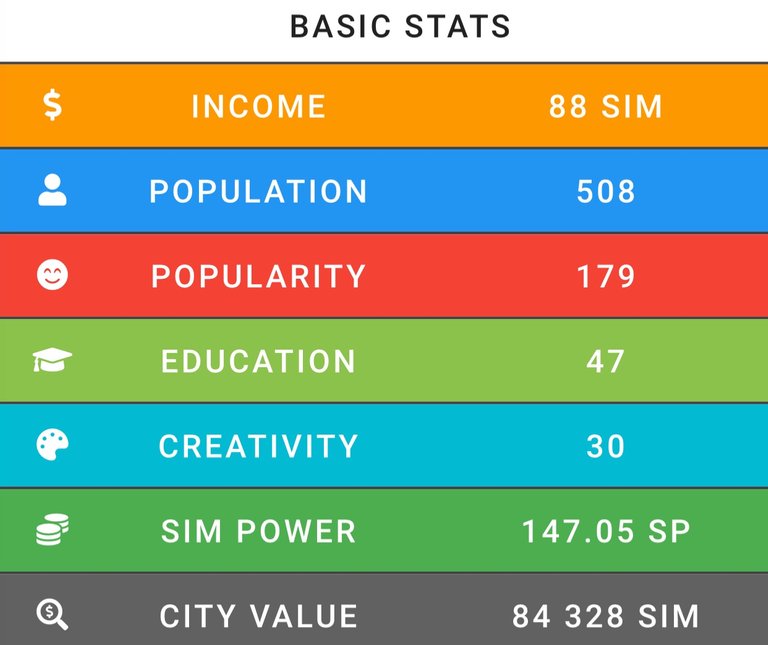 Sending it all over to Solairitas still, don't see any point in sinking endless money into combining cards and doing all that, if people want to waste all that time and effort, good for gerb.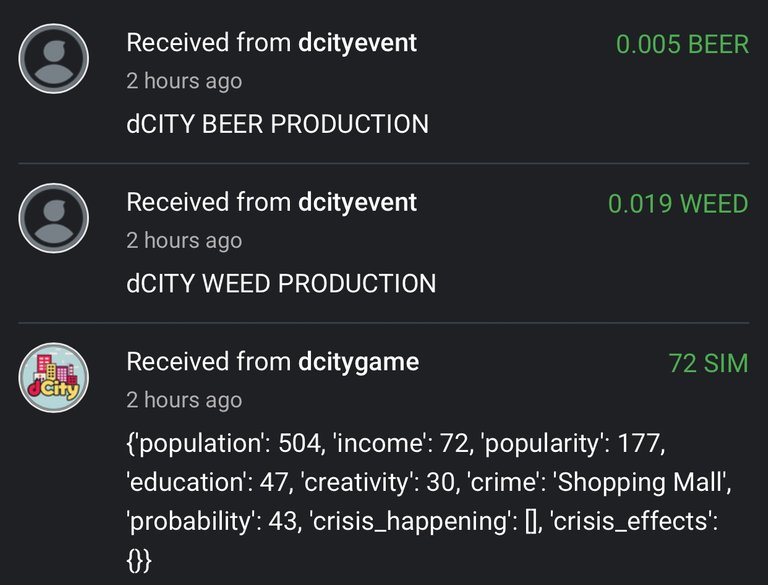 ---
Woah, buddy! It wasn't looking good today in the Holybread arena, but with about an hour to spare before the daily reset, I did get all my tasks done! 👍💪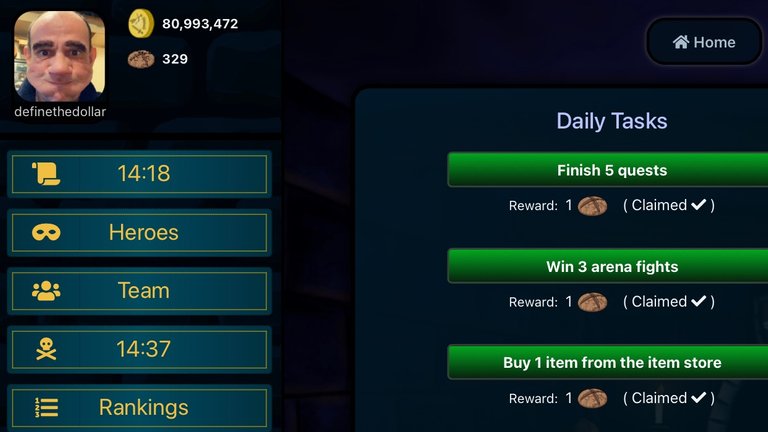 Got knocked back a few spots there for a minute, but up to third again. 🏆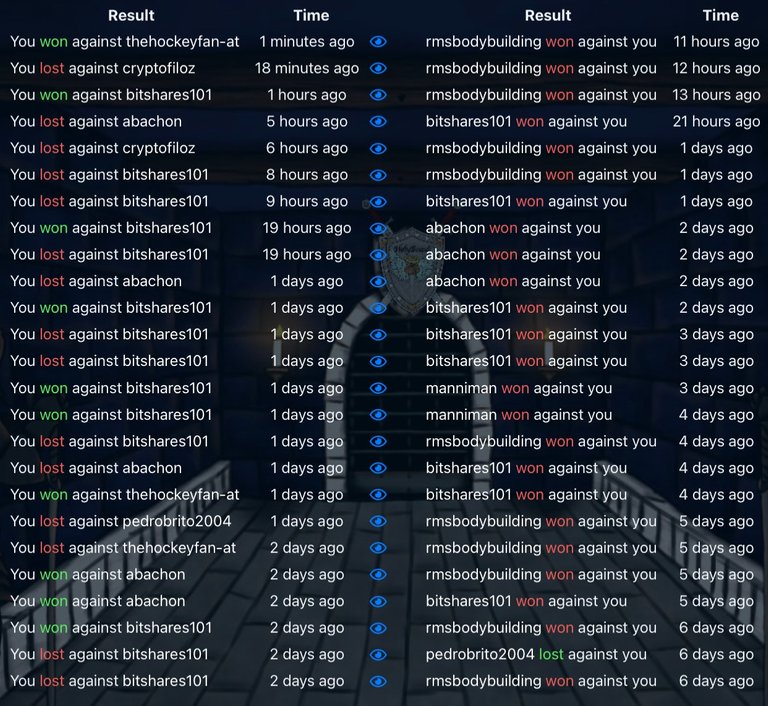 ---
Got that brew done yesterday on CryptoBrewmaster, so it's back to gathering ingredients again. Been thinking of it more than once a day lately, so that helps to speed things up a little.
---
Why, oh why, did I bother to play Splinterlands today?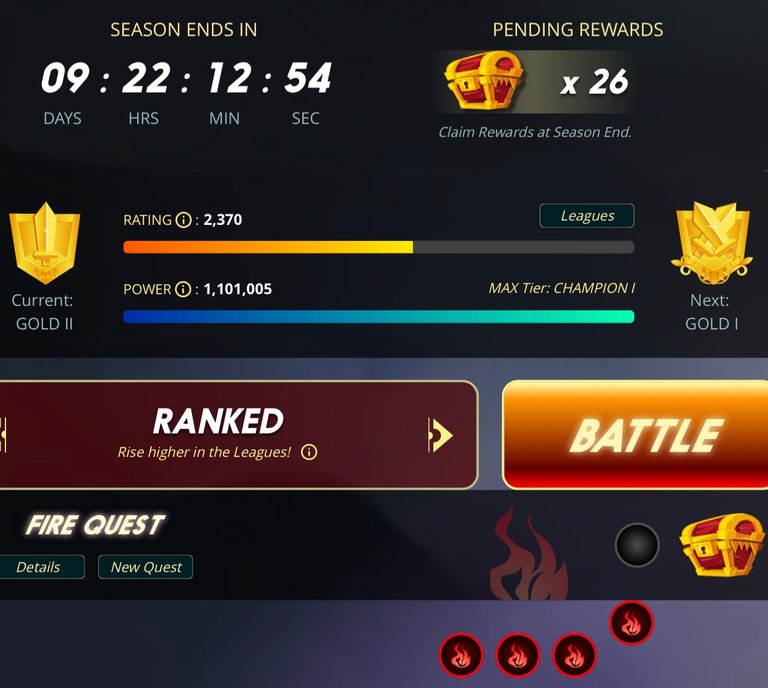 Played for a while and got nowhere, ended up worse off than when I started and wasn't able to complete the daily quest, just kept losing every time I tried. 🤬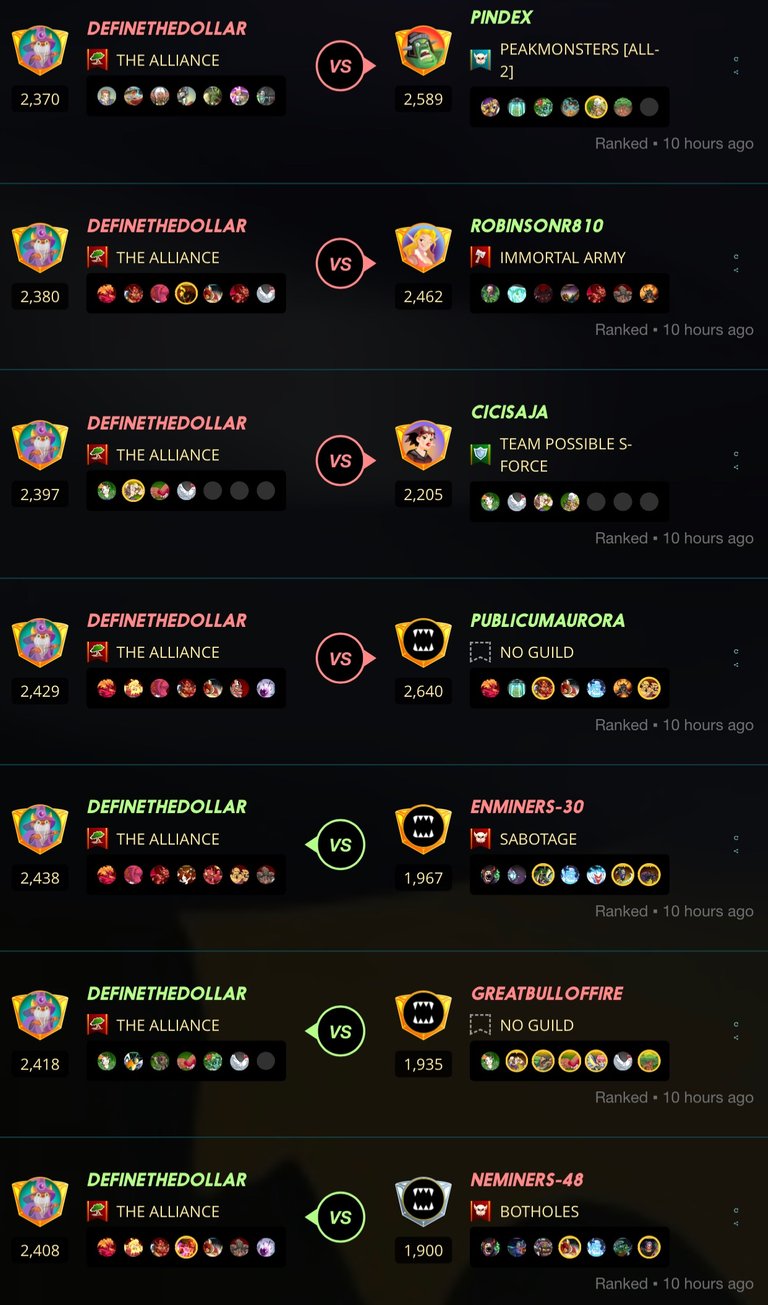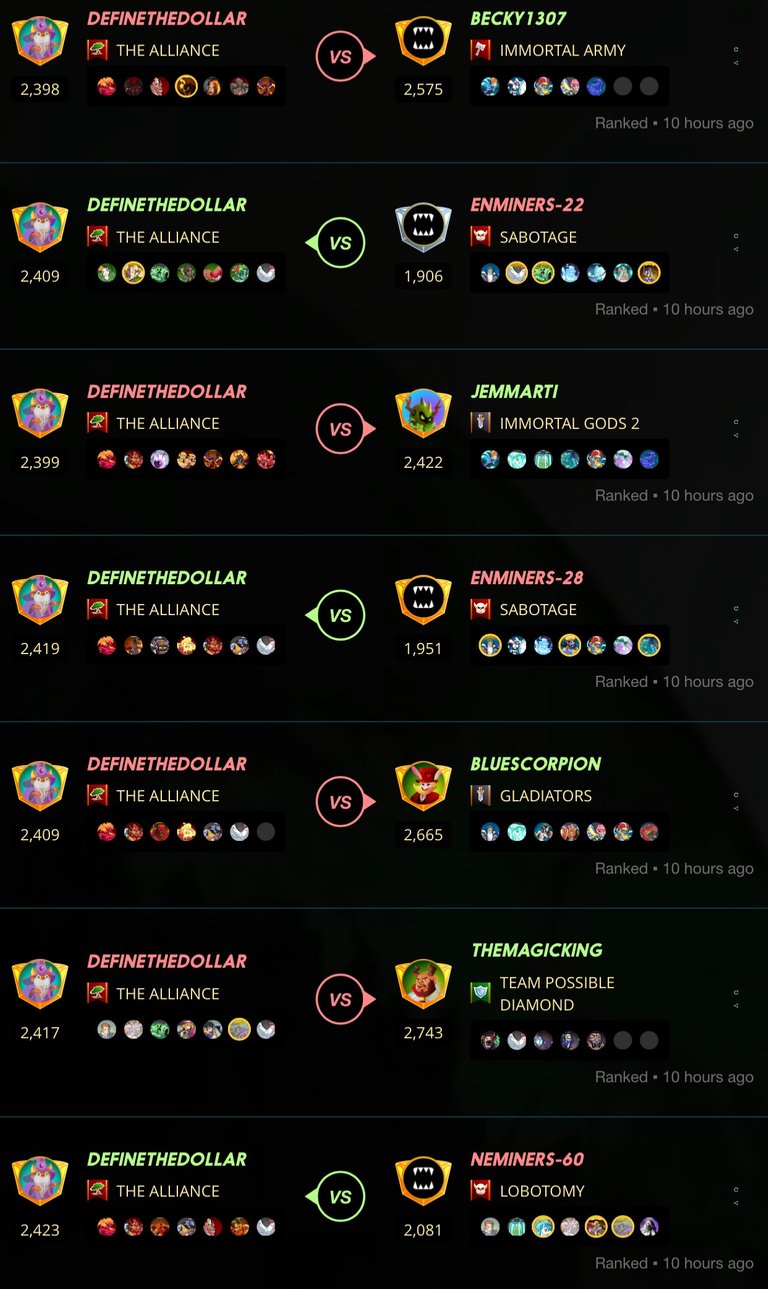 ---
Average Last 7 Days: 14,182
Lifetime Average: 15,260
10k per Day Streak: 80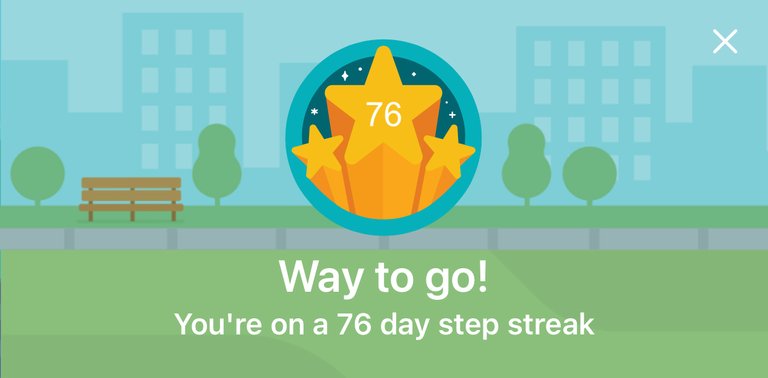 Longest Streak: 204

Distance on shoes: 423.02 km
Distance on hikers: 64.92 km
#AutomaticWin Tally: 345
#AutomaticWin Streak: 0
Longest Streak: 19
#TripleTen Tally: 118
#TripleTen Streak: 0
Longest Streak: 7
#DoubleDay Tally: 166
#DoubleDay Streak: 0
Longest Streak: 5
Highest Floors: 120
Highest Daily Steps: 41,528
Zombies evaded: 0/0
Mindfulness Diary:
Health: 84%
Satisfaction: 87%
Energy: 86%
Productivity: 70%
---
Referrals: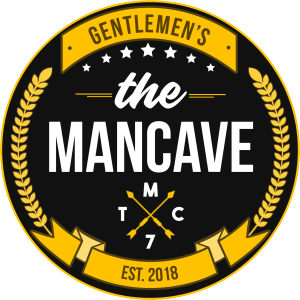 Power up and Hive on!