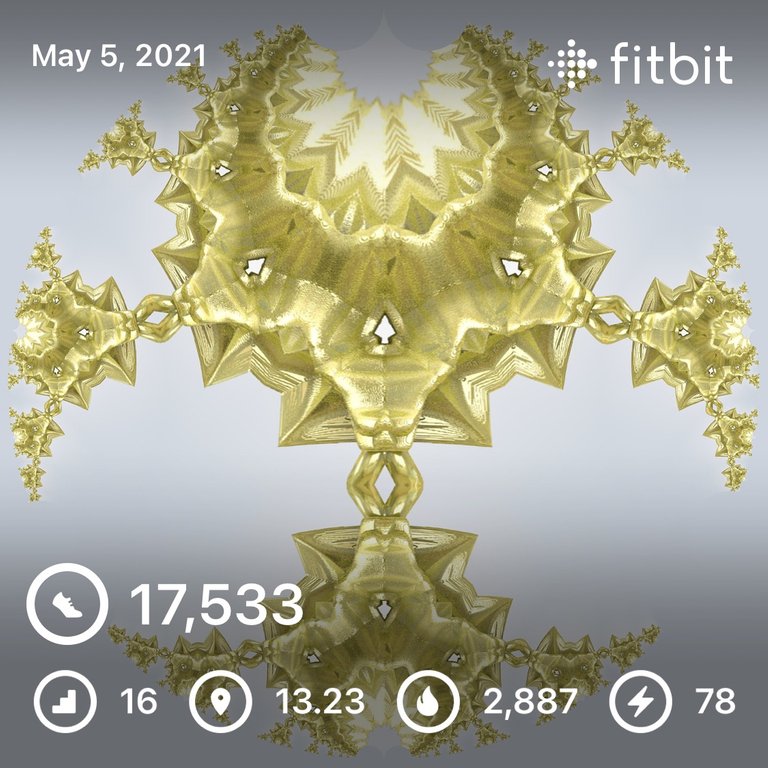 Friggin' cat got me up at four o'clock this morning. 😡 Made for more than two hours short again. I did try and lay down for a bit, but I didn't end up napping at all...got a feeling a big one is coming (and a day gone into aether), but we'll take it as it comes.
Bitcoin was still pulling back a bit, and alts started to follow...saw a flash of red on the 24 price for a brief moment and then, bam, we got a turnaround! Bitcoin started heading back up toward $60k with volume rising slightly and ETH pushed up to $3500!
Saw some big green candles over on H-E as well, one of the darlings had a nice pump:
Was shocked and awed and disappointed to see Doge overtake HIVE...I sold Doge (just minuscule fractions from drips) at 1.01 HIVE. So bittersweet. 😁😭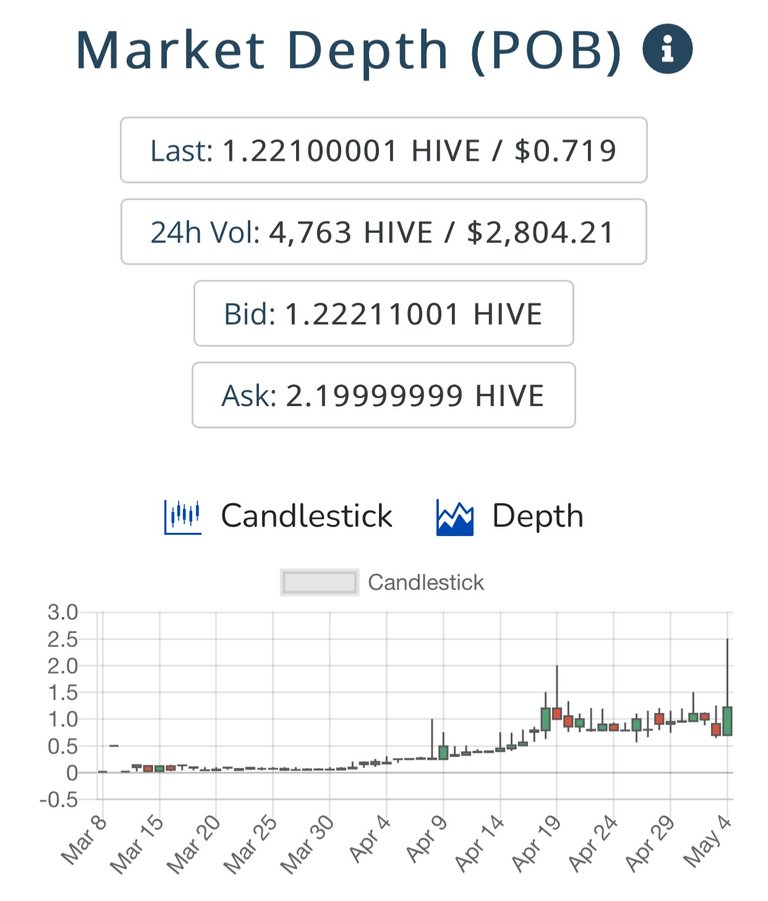 I spent quite a bit more time trying to get BSC to work so I can stake my CUB. Tried to swap the BEP-2 version for the BEP-20 version but it would have costed me more in transaction fees than I had altogether. 🤣 So dumb!
I figured the only way I was going to be able to get started was to on-ramp through an exchange...BNB not listed on Bittrex or Coinbase or H-E, so going straight to Binance was my only option really.
I'd created an account before, but stopped with the KYC. Was really hesitant to give them my ID, but finally figured I have to in order to comply with US law, so fine.
I gave them my face and ID, they check it, and I get an email with this utter fu$&ing bullshit: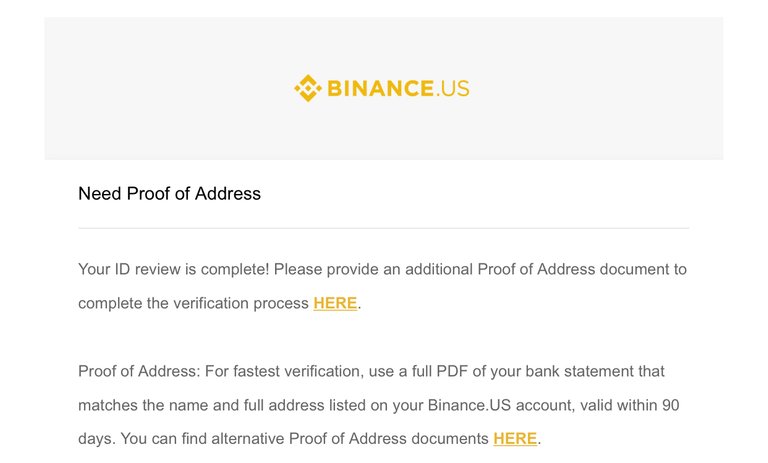 No way in a thousand hells am I giving them a pdf of my bank statement! Seems like the universe is trying to protect me from something...I hit a wall at every turn.
Jacked in for a few rounds of Beat Saber. Still clearing some of the difficulties on the new songs for the first time. I like the songs, but none of them has made it onto my favorites list so far.
It's starting to get closer to the wire here on the late due date for taxes, so I spent the rest of the day basically digging through exchange reports trying to get all my capital gains and losses reported. Took well into the evening and partly the night with just a short break in between to grab some cereal for dinner.
I did, however, get both the federal and state done to the best of my ability. Ended up owing the fed but get some back from the state, so it more or less offset.
I also realized that my summer class is a late start...thought we were going on the tenth, but it doesn't start until the 24th! That means, now that grades and taxes are done, I have a couple of weeks free!!! Hopefully I can focus and get some solid web development done.
---
Holy fark, would have thought the taxes would have let up by now...even with no crime or crises in my dShitty, my income still gets drilled. Kinda' starting to bring me down thinking about it (and what could otherwise be), getting tired of repeating myself.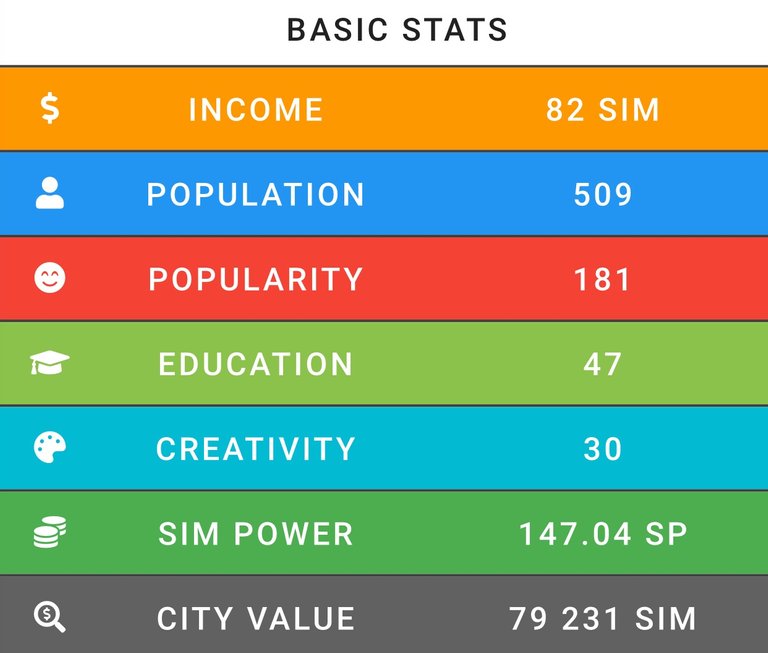 At least I'm starting to get a little more used to digging through endless menus...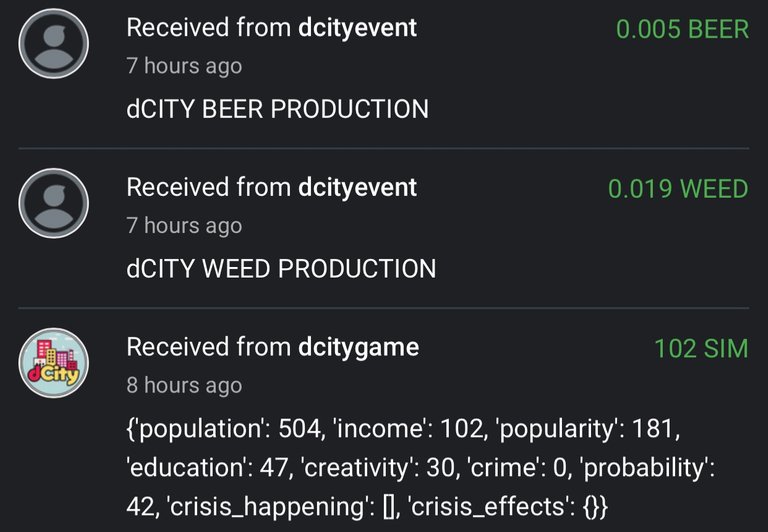 ---
Still a lot of back and forth on the Holybread leaderboard, but I got my tasks done for the day. 🤩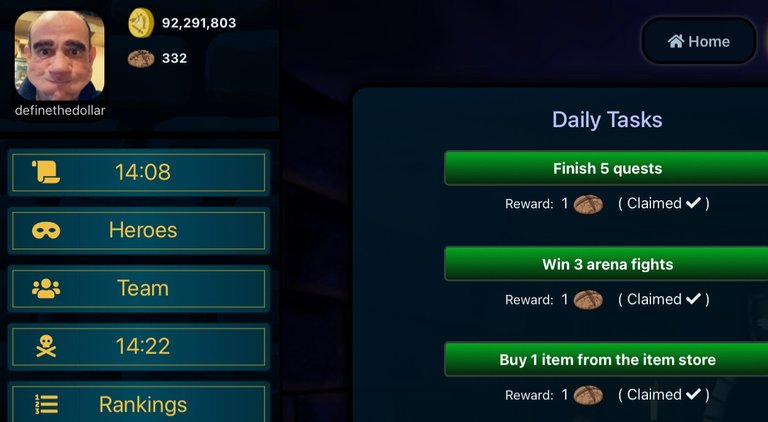 Talk about a narrow victory! I got this one by the skin of my teeth!!! 😲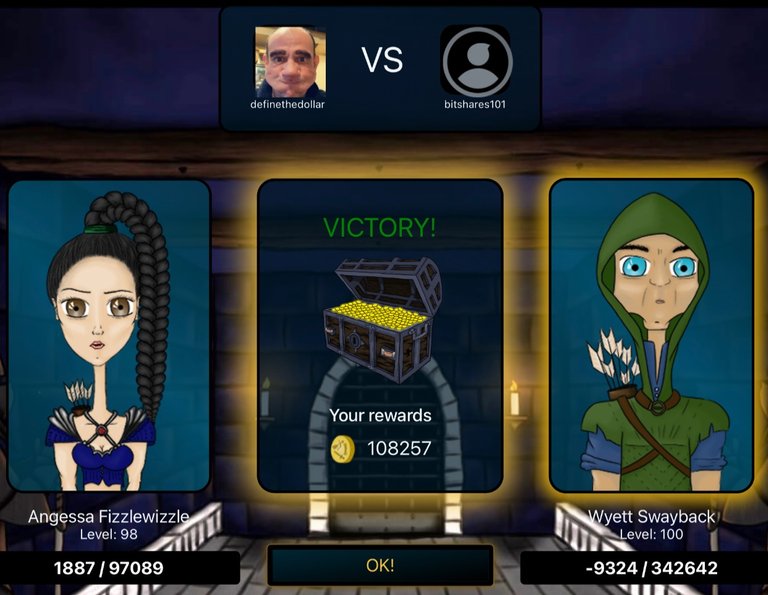 Moved back up a slot to solid number two...now that I hear myself read that, it sounds absolutely terrible. 🤣💩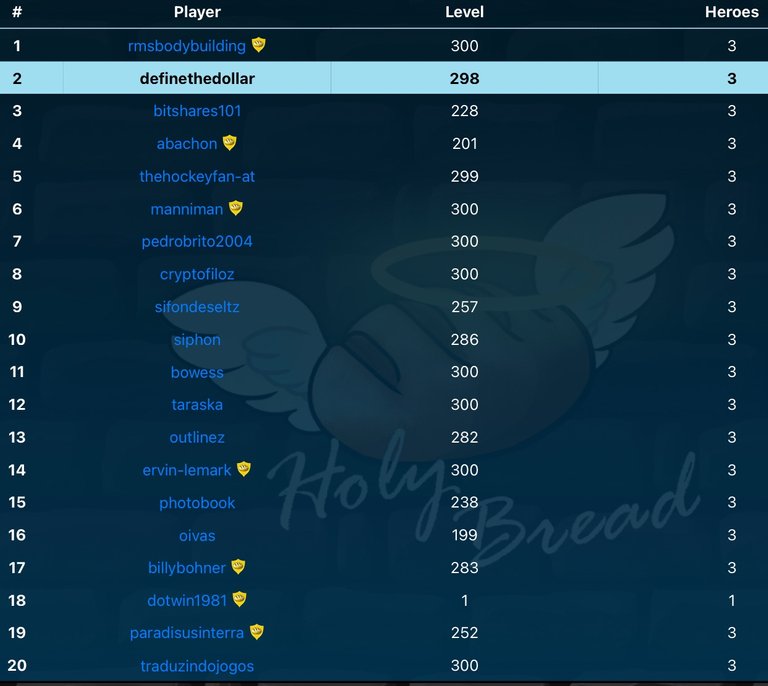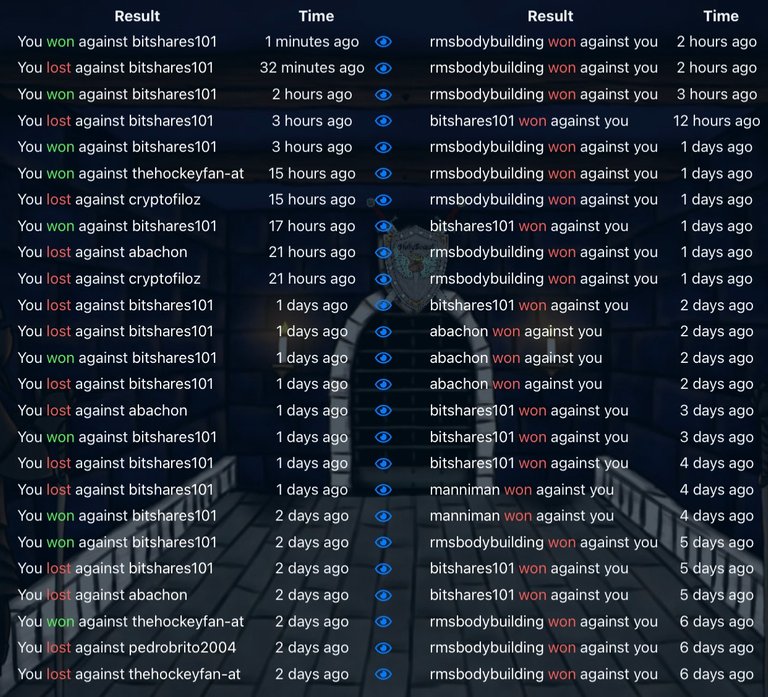 ---
Almost got together all the CryptoBrewmaster ingredients I need for another brew, just one more to go (aroma hops), so I should be able to start one tomorrow. 🍻
---
Nearly made it through the whole day without playing Splinterlands, but I did play for a while in front of the TV before bedtime.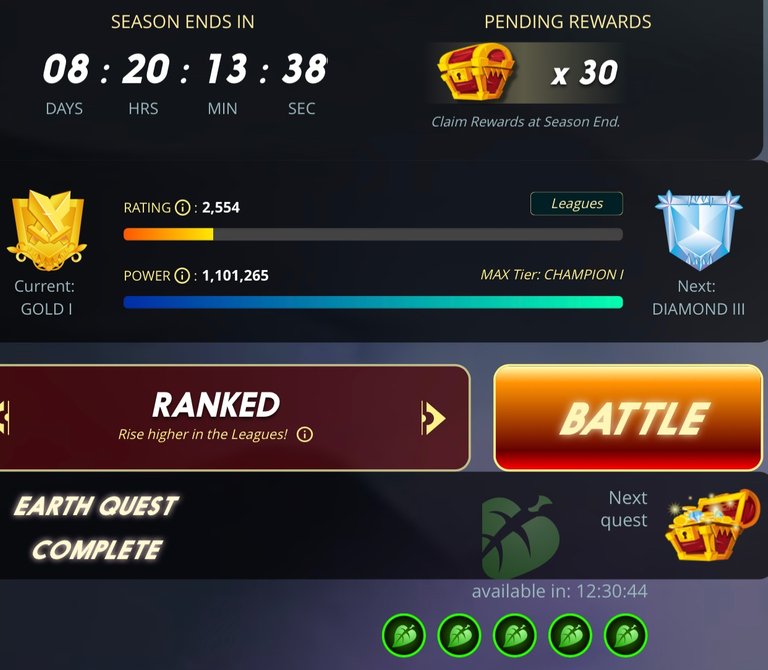 Didn't do too badly, actually! Got on a good run there: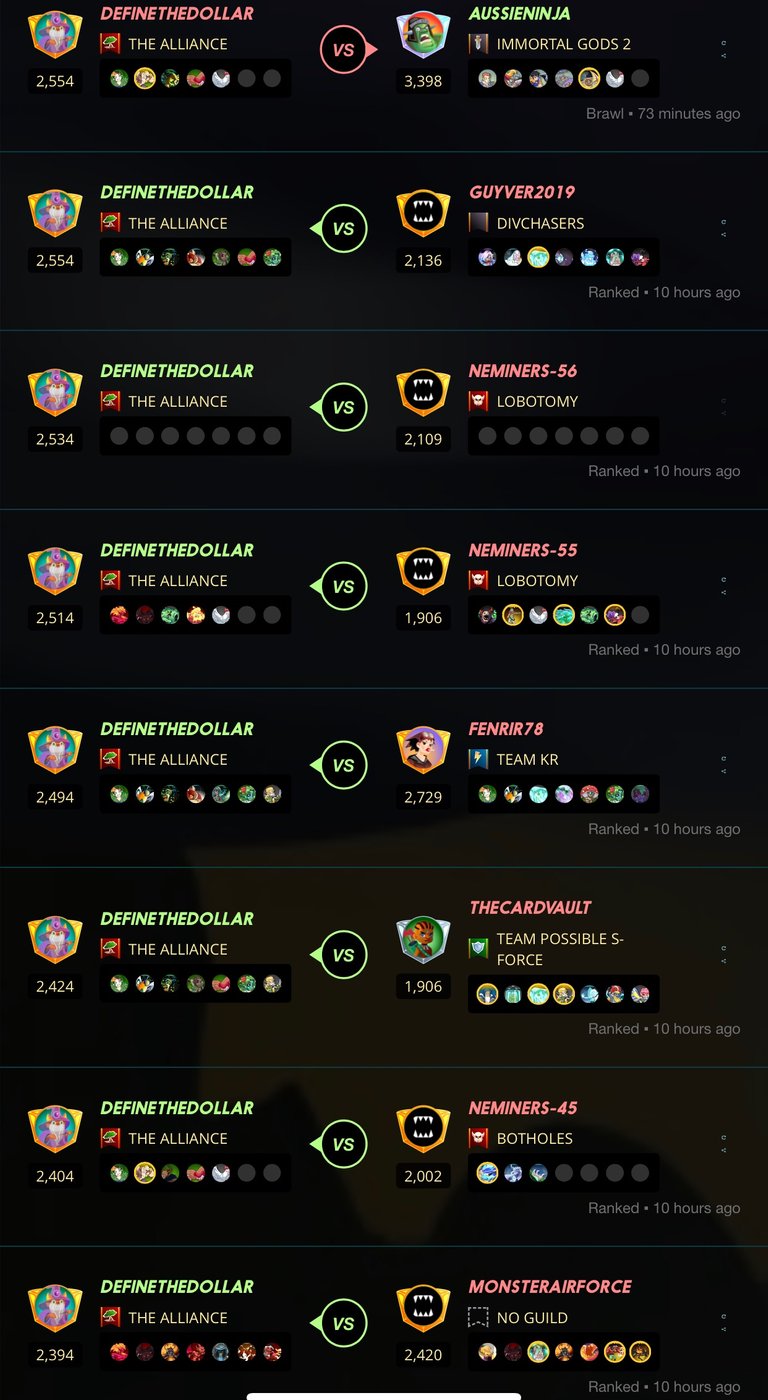 Made some progress in the ranks and broke up into Gold I 💪:
Completed the Fire quest I had leftover,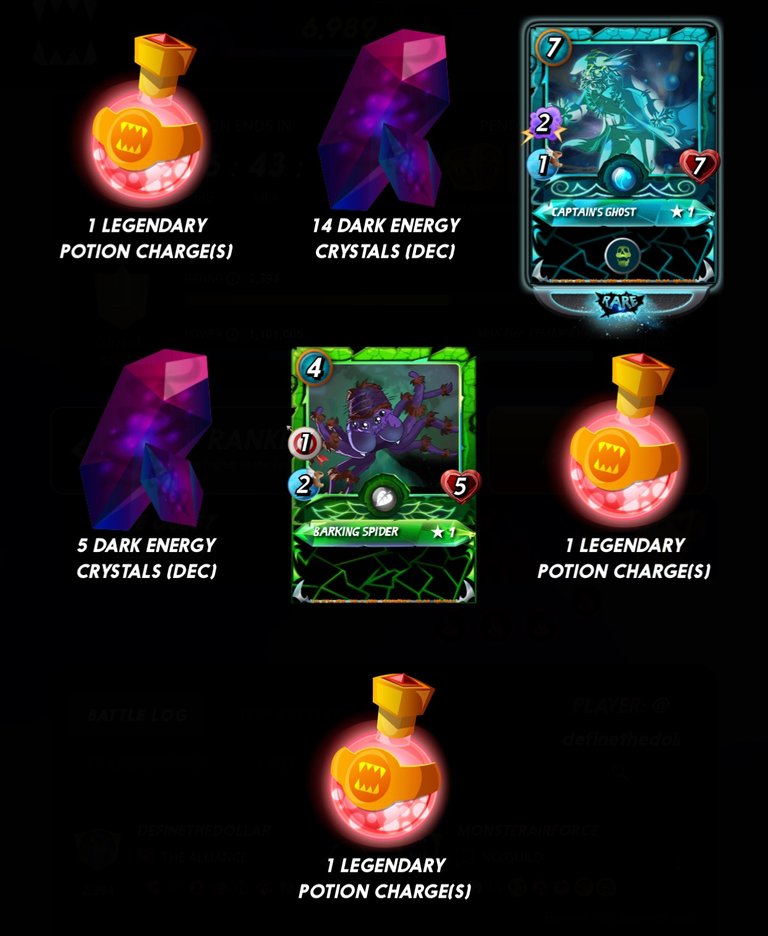 and then completed the Earth quest for today up in the new tier: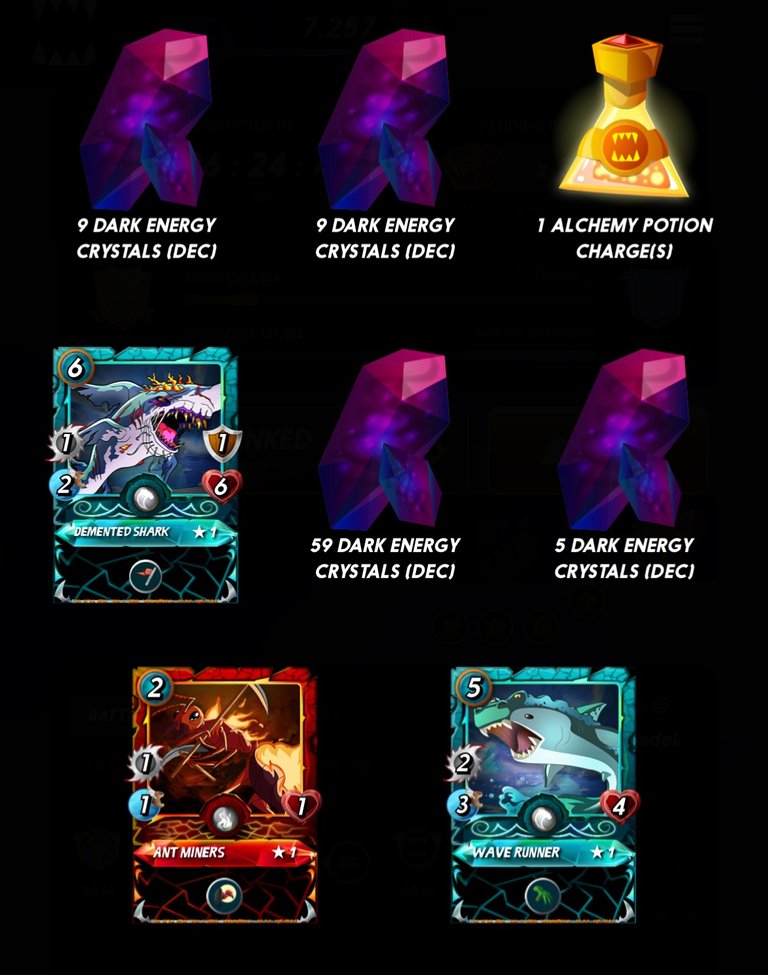 Like I said, the DEC has been burning a bit of a hole in my pocket, so I went into the market and bought about a thousand worth in cards...mostly the deranged shark, trying to get it up some more with that rally.
---
Proof of #AutomaticWin: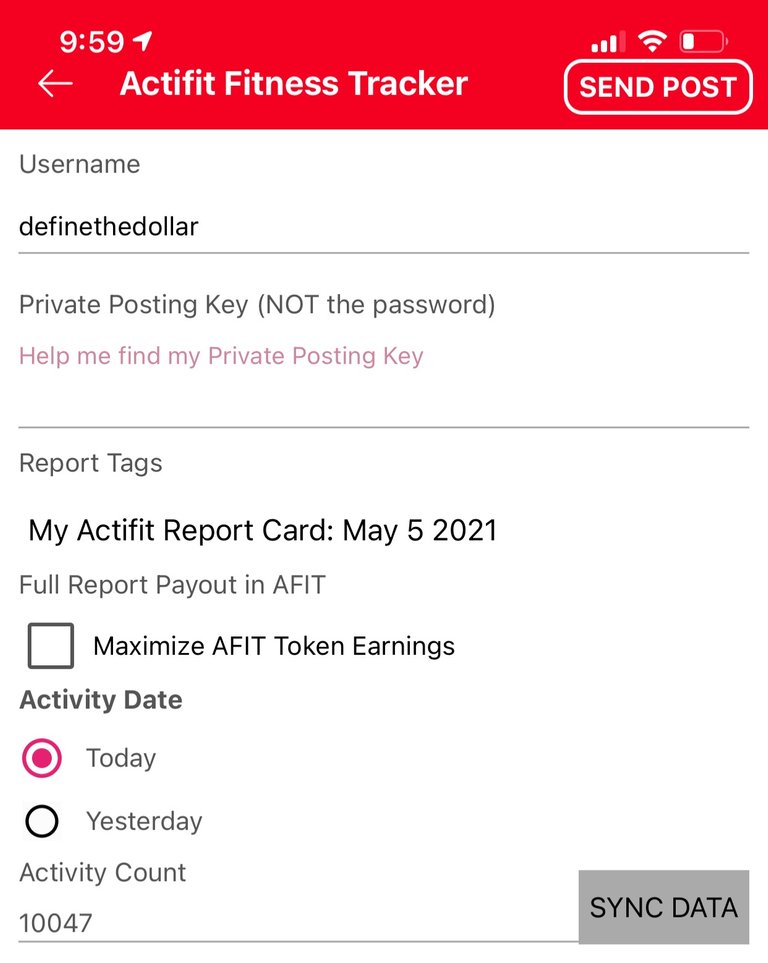 ---
Average Last 7 Days: 15,226
Lifetime Average: 15,263
10k per Day Streak: 81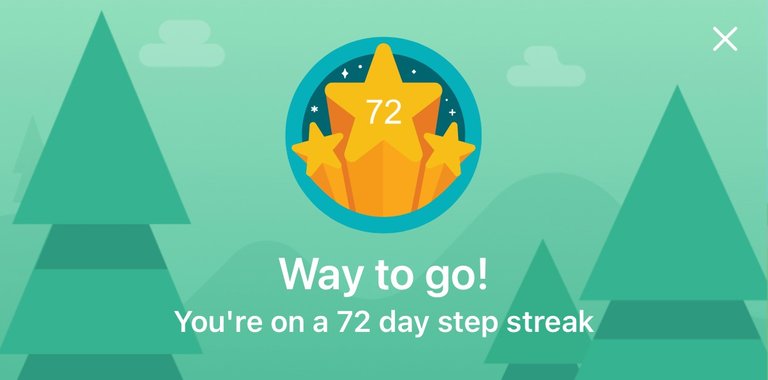 Longest Streak: 204

Distance on shoes: 423.02 km
Distance on hikers: 64.92 km
#AutomaticWin Tally: 346
#AutomaticWin Streak: 1
Longest Streak: 19
#TripleTen Tally: 118
#TripleTen Streak: 0
Longest Streak: 7
#DoubleDay Tally: 166
#DoubleDay Streak: 0
Longest Streak: 5
Highest Floors: 120
Highest Daily Steps: 41,528
Zombies evaded: 0/0
Mindfulness Diary:
Health: 83%
Satisfaction: 88%
Energy: 86%
Productivity: 85%
---
Referrals: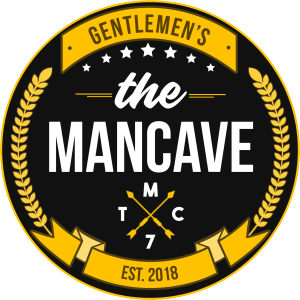 Power up and Hive on!