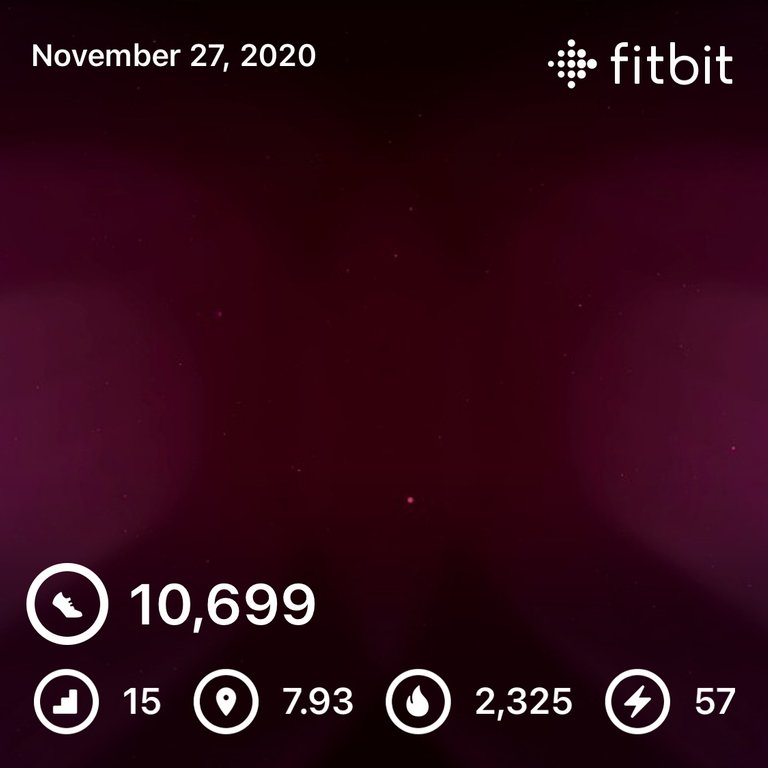 Not too bad today. Up at five and only an hour short.
Hit up the usual morning stuff and found that Bitcoin had taken a serious fall. It was inevitable, of course, been expecting it, but am a little butthurt that I missed it and didn't take profits. 😢
Not really much else going on. I keep waking up thinking about programming, but can't seem to get myself to sit down and work on it properly. I guess I kind of overwhelm myself with all that I want/need to do then get stuck not knowing the best way to accomplish it. Got to get something done with it soon, though, starting to feel bad about myself.
Wenche had half a day today, so I took the opportunity to play some Lego: Indiana Jones on the Xbox. I've played through the entire story mode now and am going back to get all the collectibles in free play. Got the first couple levels completed and unlocked all but two characters.
Watched some TV for a while in the afternoon, so mostly just lazing around, which meant that I had a ton of steps left when I started looking toward bedtime. It was still pretty early, though, and I busted my laps to get it done.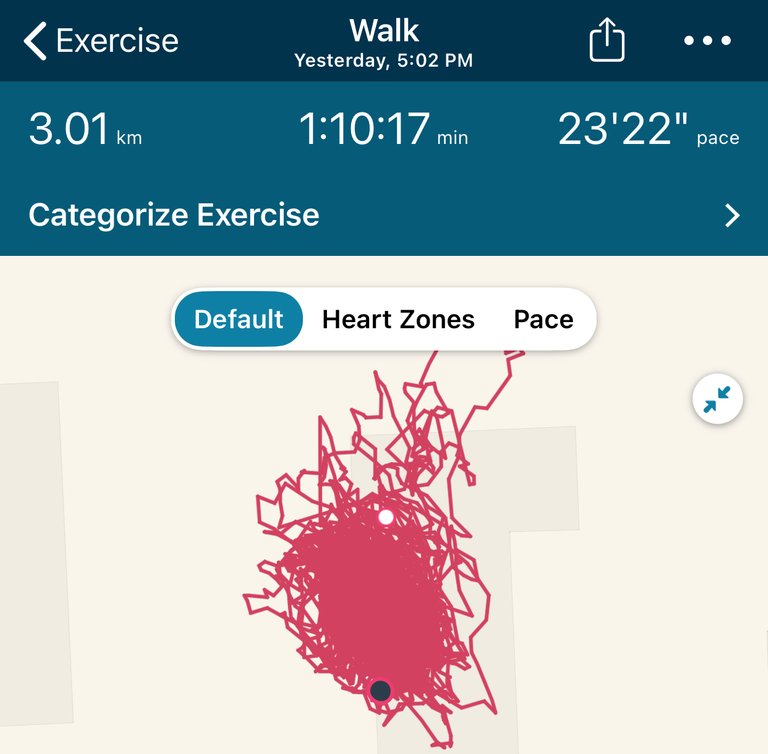 After that, just watched some more TV. As I said, need to get something accomplished here soon before the depression sets in too bad.
---
No crime in my dCity today, but yet another incessant crisis. I'm not sure why, it would take forever to pay off, but I've gotten it into my craw to get up into the top four hundred. We'll see how that goes.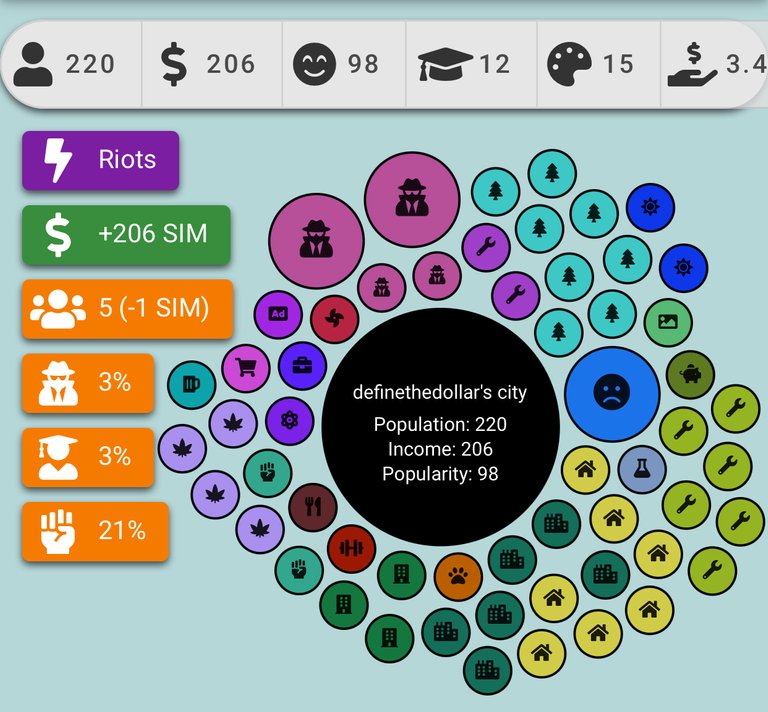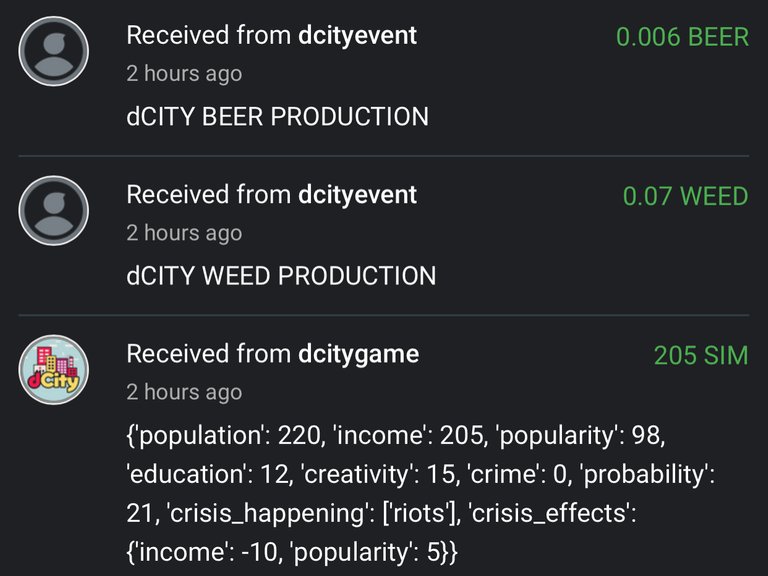 ---
Sort of on autopilot with Holybread at this point. Still doing what quests I can, but never mind even a single win in the arena. Doesn't really seem like anyone else is playing much anymore either since there's barely any motion on the leaderboard.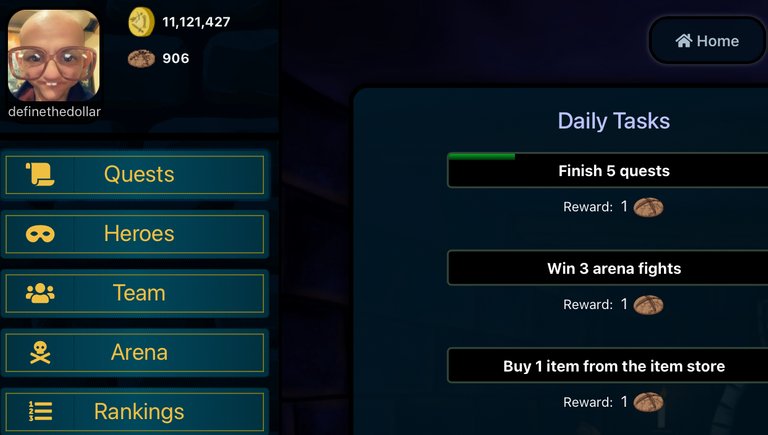 Ok, one win in the last like five days...but haven't fallen too far. Still top twenty, at least.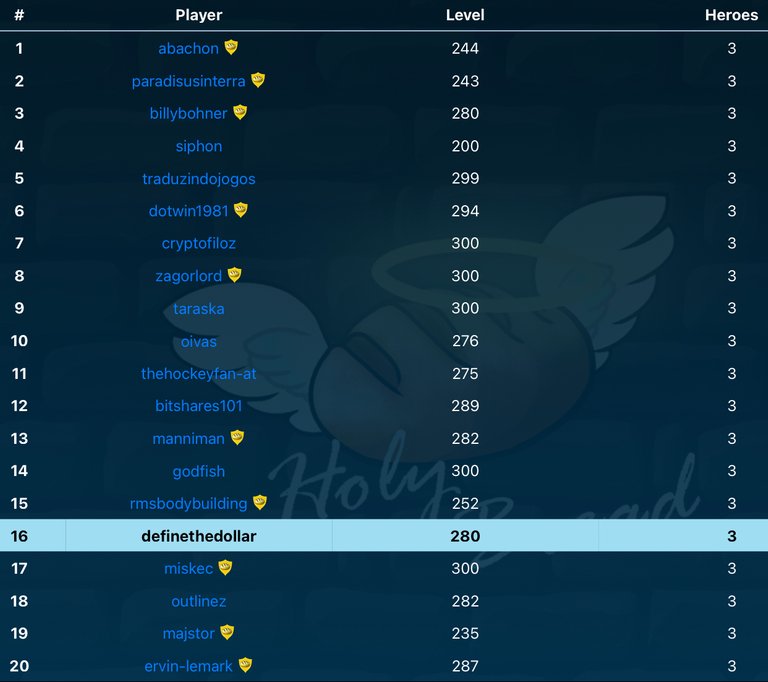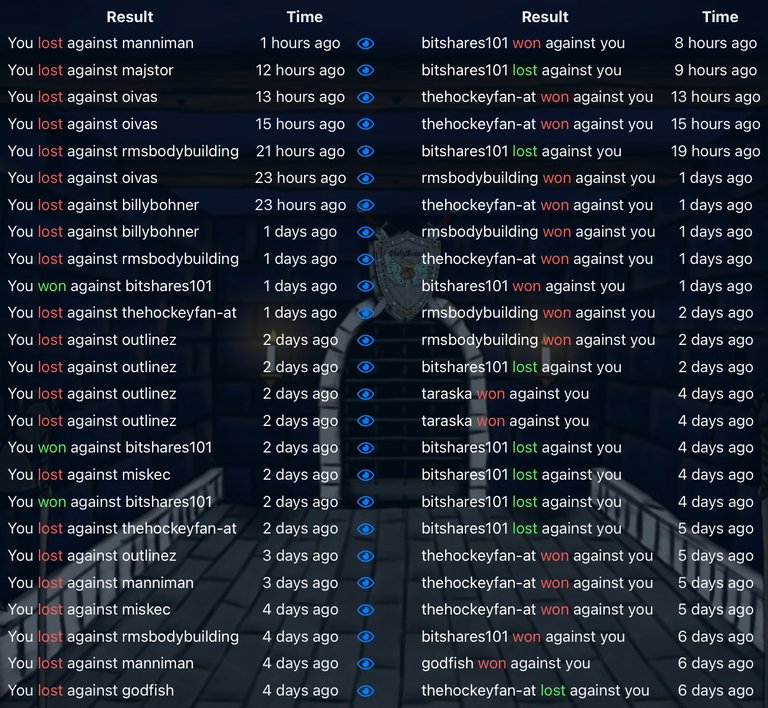 ---
I sold out the brew I had going on CryptoBrewmaster. It was just the basic lager again, so not making progress very quickly.

Honestly getting sour about all the games on this chain...either money sucks or time sucks and none of them are much fun at all...honestly, none of them are even games really. 🤬

---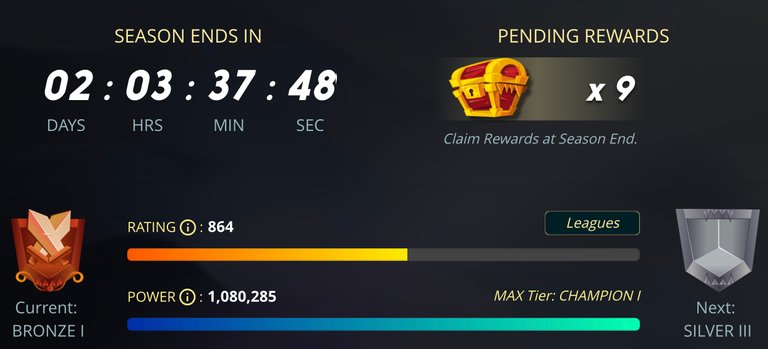 Holy crap, I played again for the second day in a row! Actually got on a bit of a win streak and would have played some more, but decided to quit before it pissed me off.
I even made it up a tier...I still fully expect shit/worthless rewards, but it's something, I suppose.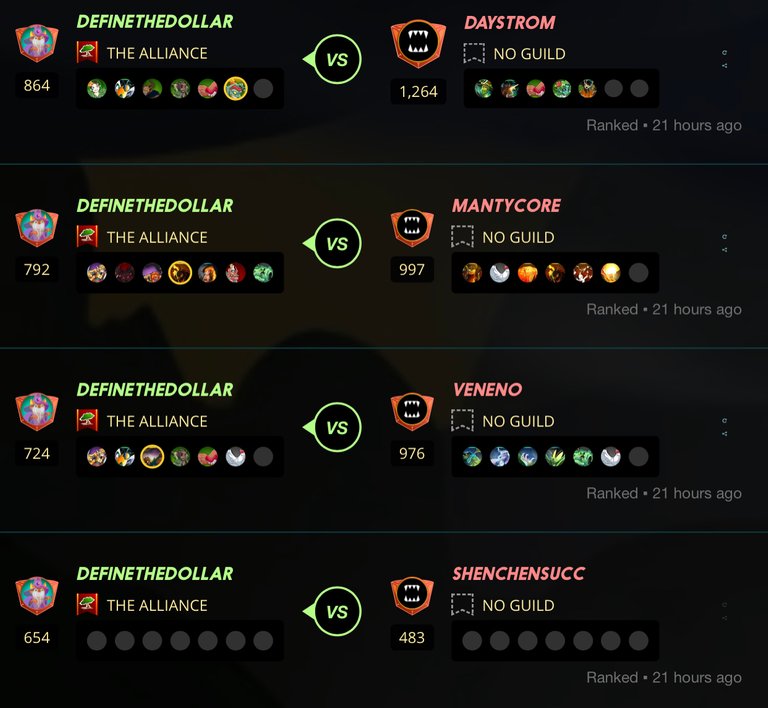 ---
Average Last 7 Days: 13,282
Lifetime Average: 15,600
10k per Day Streak: 6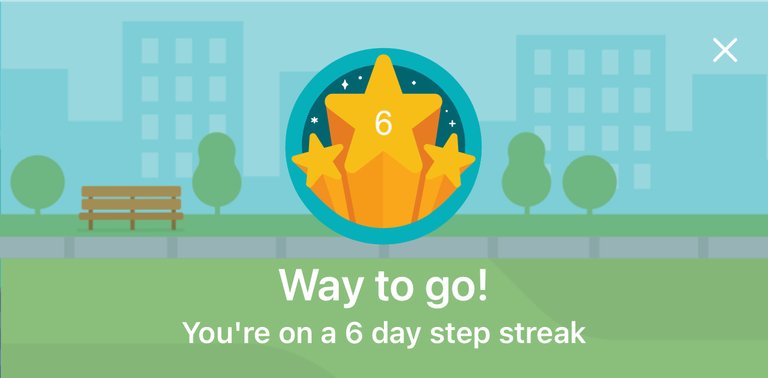 Longest Streak: 204
Distance on shoes: 184.05 km
#AutomaticWin Tally: 299
#AutomaticWin Streak: 0
Longest Streak: 19
#TripleTen Tally: 116
#TripleTen Streak: 0
Longest Streak: 7
#DoubleDay Tally: 151
#DoubleDay Streak: 0
Longest Streak: 5
Highest Floors: 120
Highest Daily Points: 41,528
Zombies evaded: 0/0
Mindfulness Diary:
Health: 88%
Satisfaction: 82%
Energy: 84%
Productivity: 60%
---
Referrals: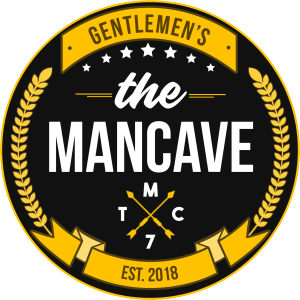 Power up and Hive on!