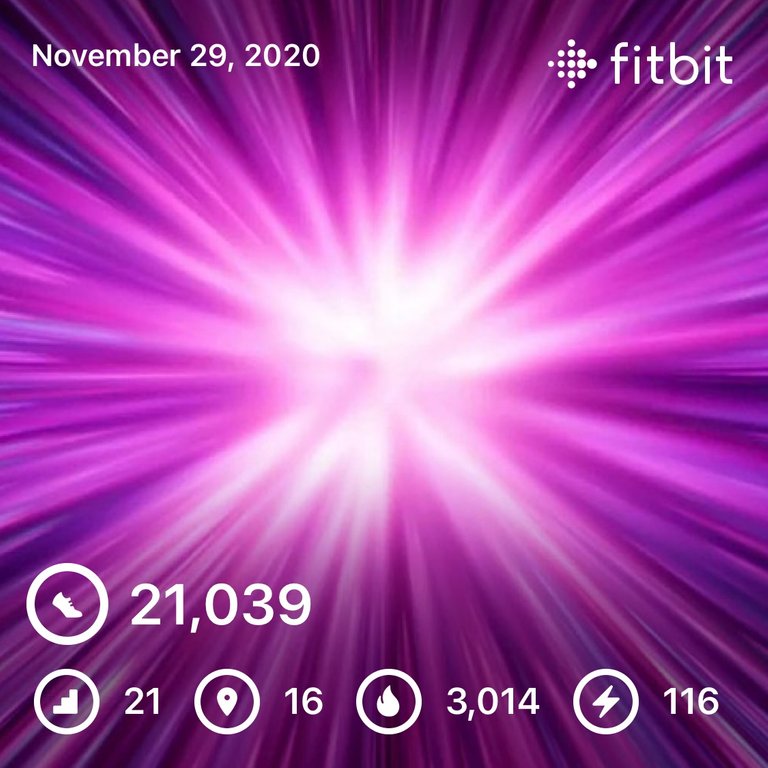 So much for doing well catching up on sleep. 😭 Cat got me up at the rediculous hour of two in the morning! I'd fallen asleep pretty early last night, but still ended up another two hours short.
Not a whole heck of a lot going on during the morning routine. Did the usual and watched some more coding tutorials on YouTube to try and overcome this confidence barrier that's keeping me from getting any solid work done.
No update on my Quest 2 yet. Hasn't been updated since Friday 😭 Thought it might not matter over the weekend, but hopefully it will ship out tomorrow.
My back was killing me, shooting pain down my hip and leg and into my pinky toe, so I wasn't really feeling like going out, but it was Sunday and we go out with the doggies, so I didn't want to disappoint anybody, including myself.
We went and got Lady, but just stayed here in town and walked down past the lake rather than heading out to the woods. Put in over seven kilometers and crushed the #AutomaticWin. 🏆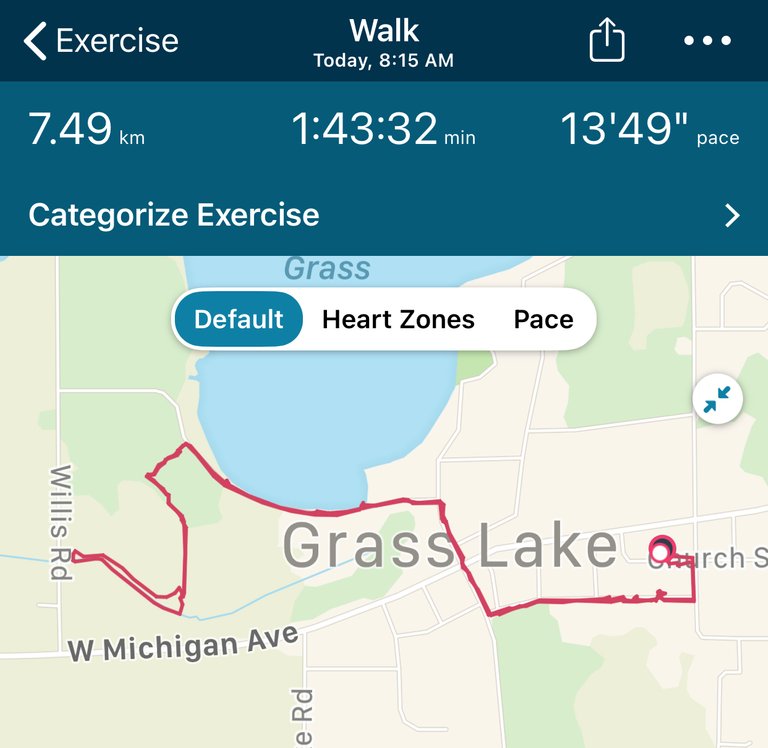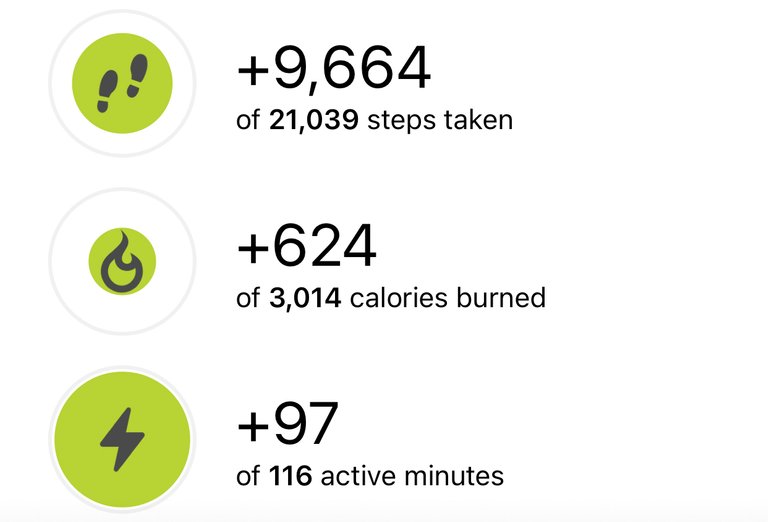 Really quite warm out considering the time of year, and honestly, the crisp air was refreshing. Wind wasn't too bad and the sun was shining, so I'll take it.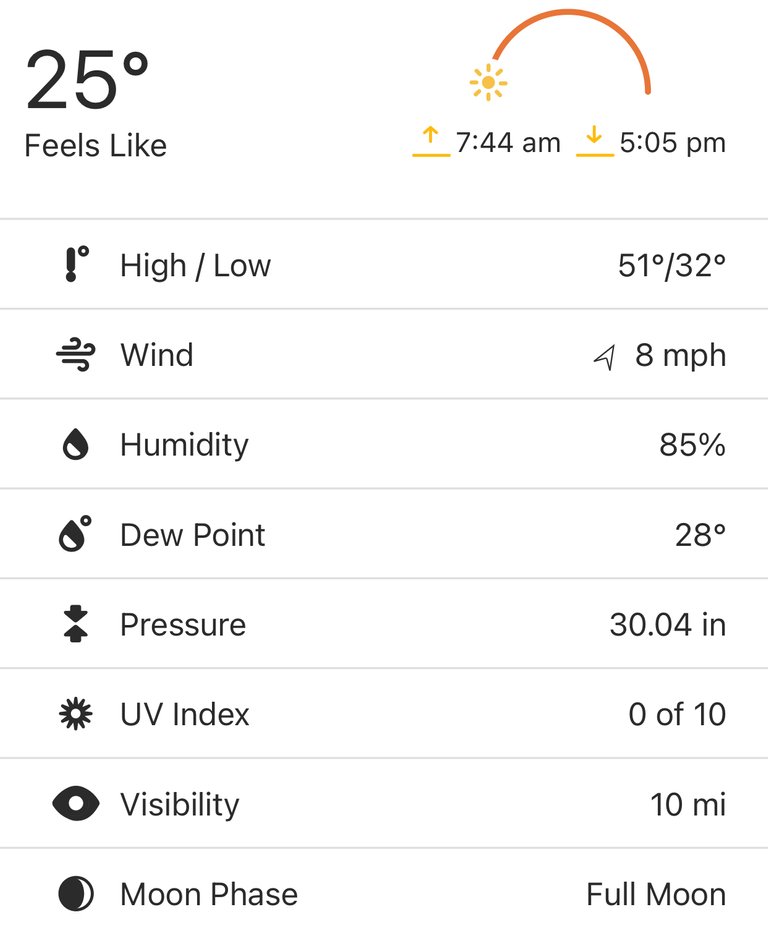 I guess the sun had a bit of a start on us today, but it was clear skies for the most part.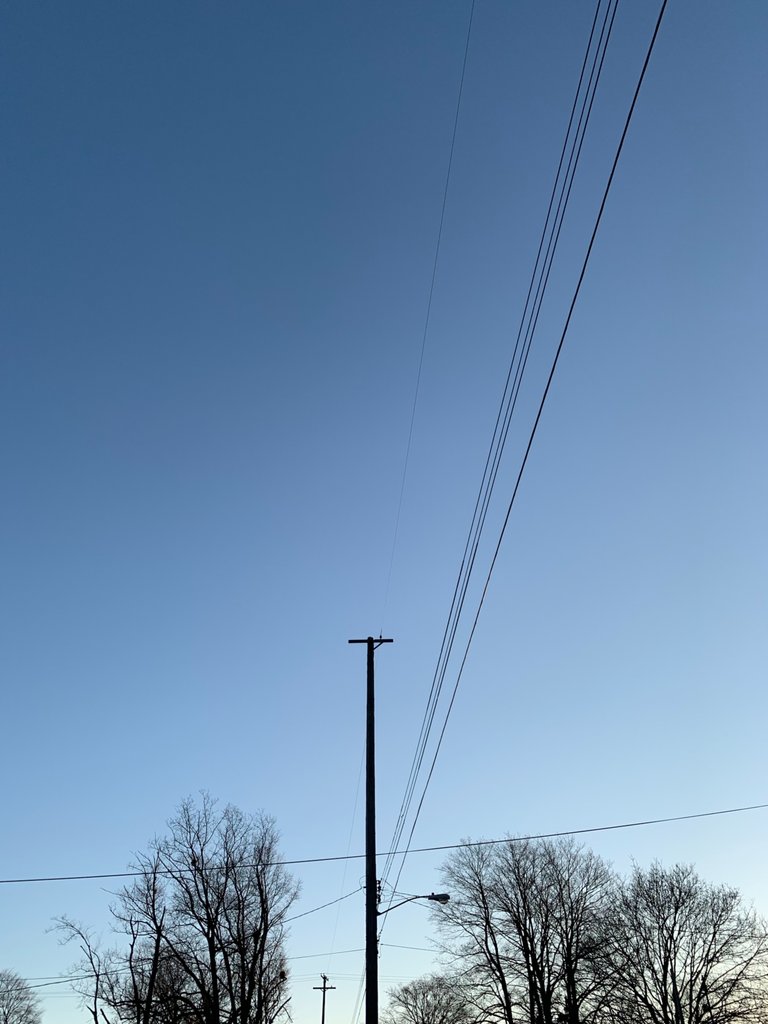 Quiet down by the lake, but we did see some wildlife. 🤩
Caught a couple of duckies for a morning swim: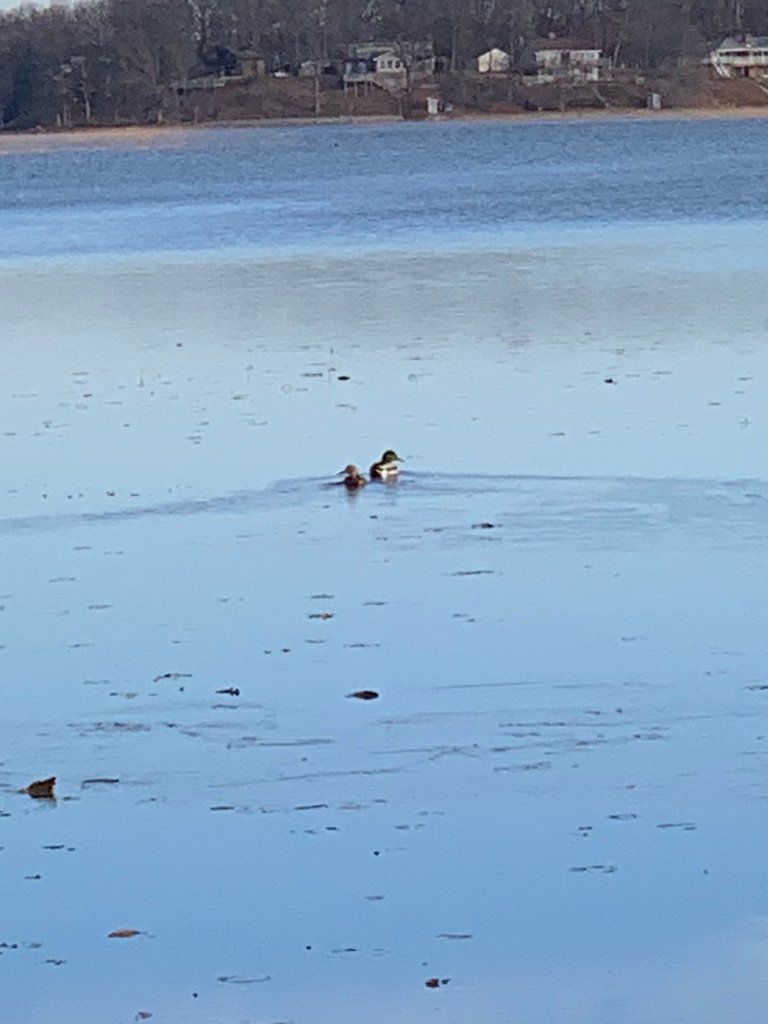 And a bunch of swans. For a long time we've had a pair of them, but I guess the news got around and now there's like fifteen or sixteen at least! 😮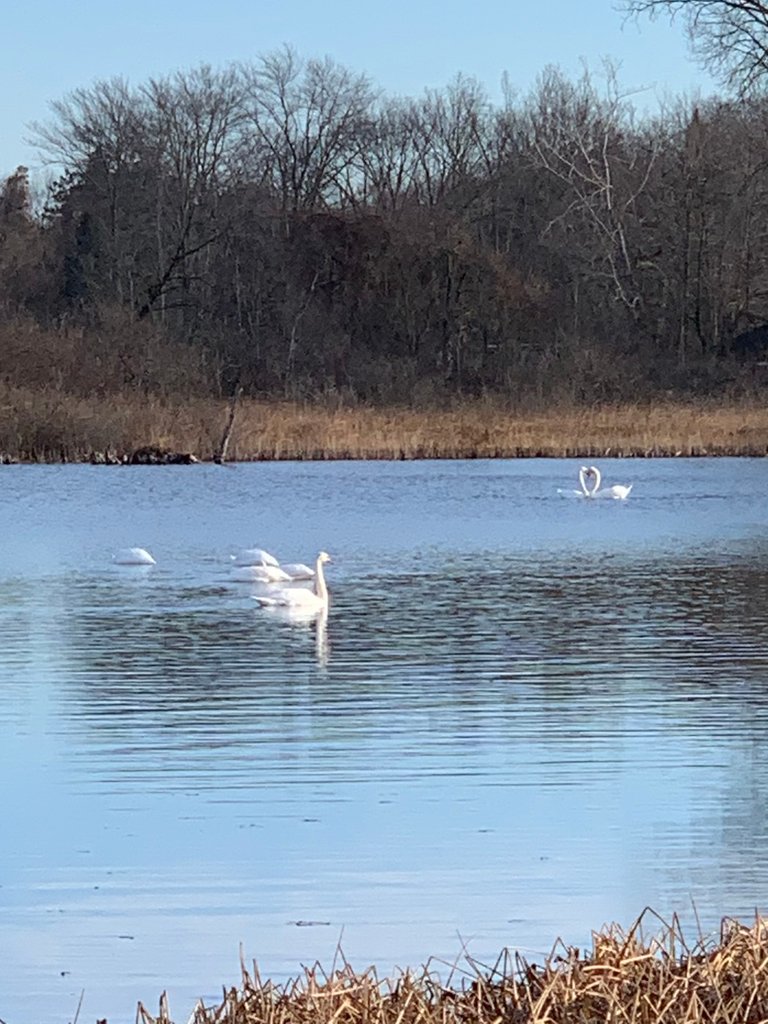 The fairy forest has been updated for the season. 🎅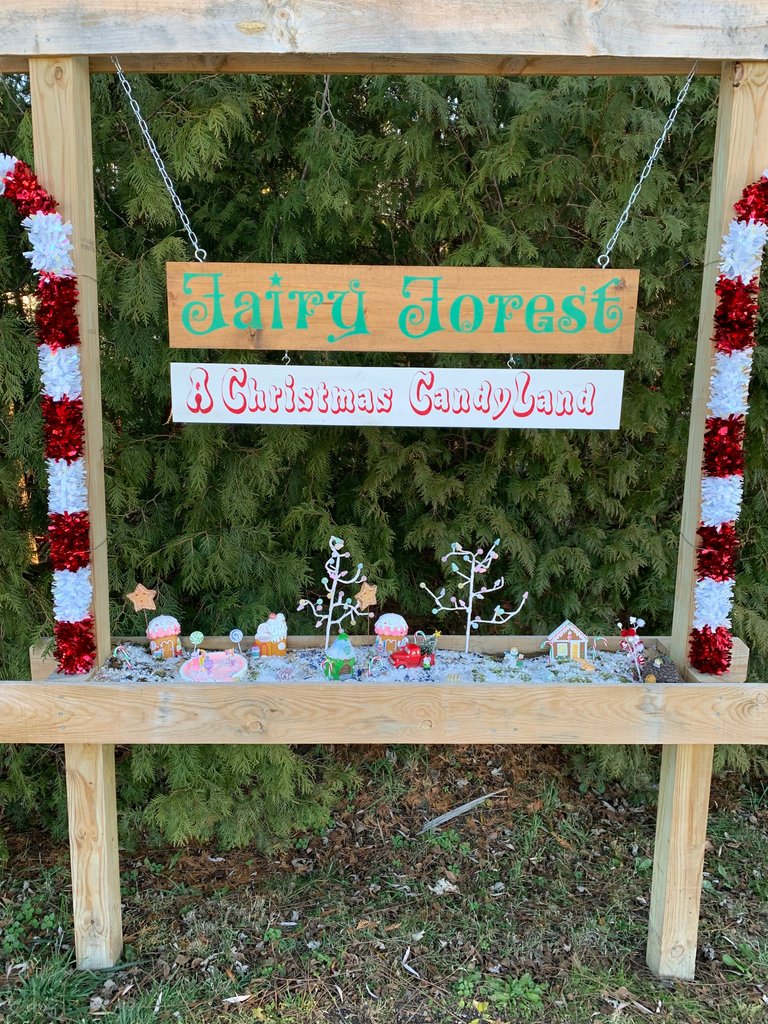 Pretty neat, they've got all kind of lights and nifty little things to find around.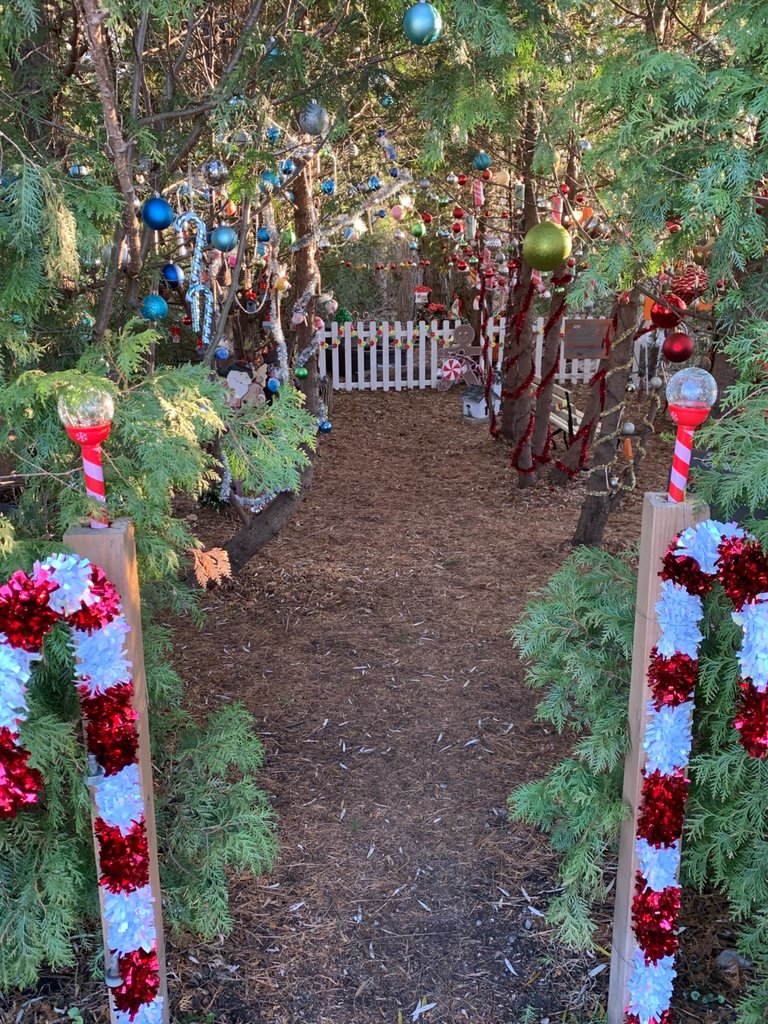 Once we got back, I quick got the structure of my post done (still need to edit it 🤭), and we headed into town to get the weekly grocery shopping out of the way.
Was surprised! Hardly any people there, relatively speaking. Maybe still on vacation or shopped Black Friday instead. 🤷 Either way, it went pretty smooth.
I grabbed a neat little coffee grinder so now I can grind my own whole beans! 🧐 Gone from instant, to drip ground, now to freshly ground...the taste has certainly improved with each progression. 😋 Pretty soon I'm going to be driving to a specialty store...nah, to Hipster for me. 😛
After we got stuff put away, I realized I needed to write an exam for my Calculus class. So, of course, I binged watched American Horror Story. It was approaching dinner time and Wenche reminded me that I still had work to do, so I sat down and got it done.
Wenche made some super yummy teriyaki pork loin and veggies and homemade fries and we watched some more of Coven. I dig this season, even better than Asylum (still pisses me off that the alien stuff was left unexplained). It's not as gory either, but definitely still violent.
Wenche got fed up with that after a while and switched it over to something, but I was basically half asleep at that point anyway.
---
Well, finally a day without any crises or catastrophies in my dCity and voila! my Bank got robbed. 🤬 That one really hurts the income. 😢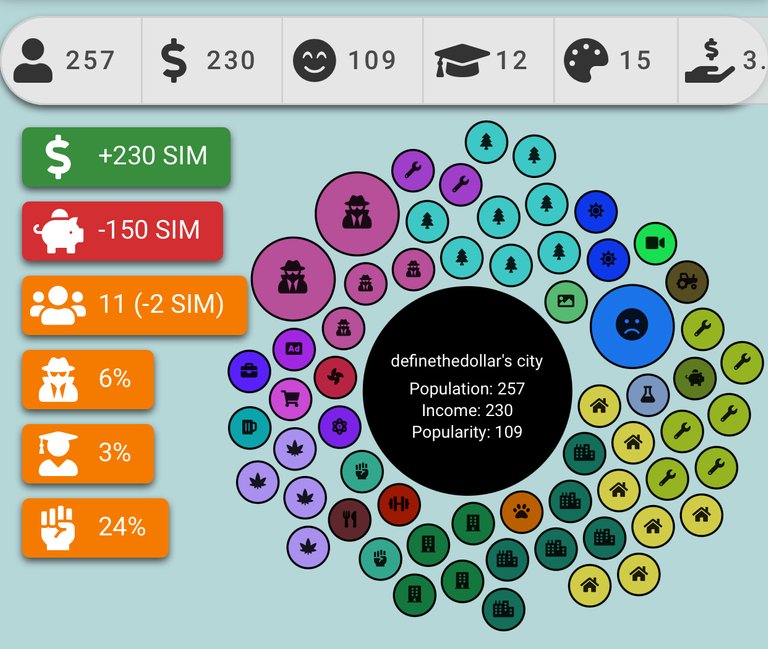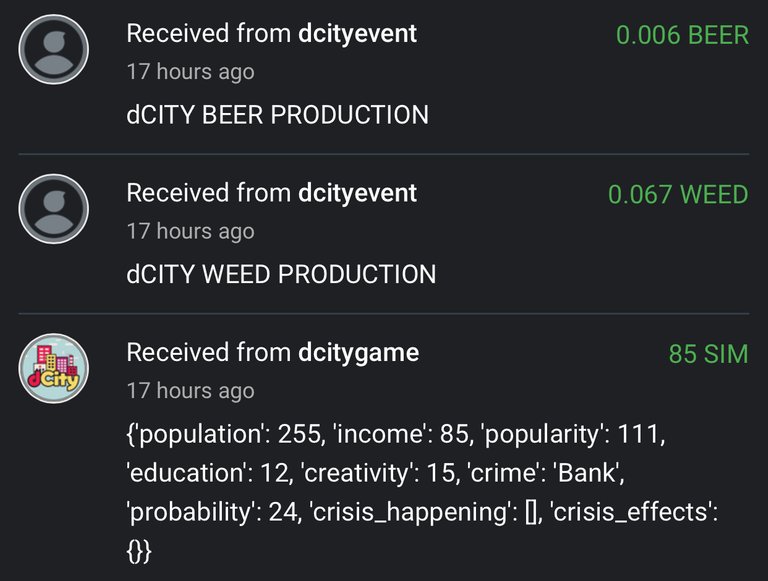 ---
Came close, but once again I wasn't able to complete my Holybread arena task. 😤 I've got enough saved up for potion refills; thinking I might try and boost some stats sooner rather than later.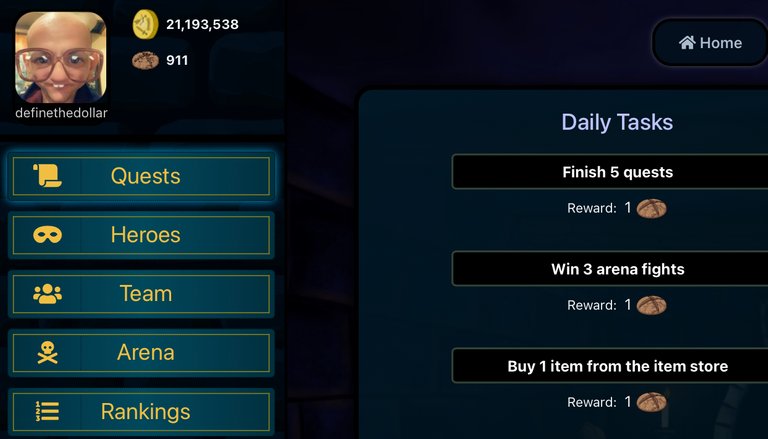 I did gain back one slot on the leaderboard! 💪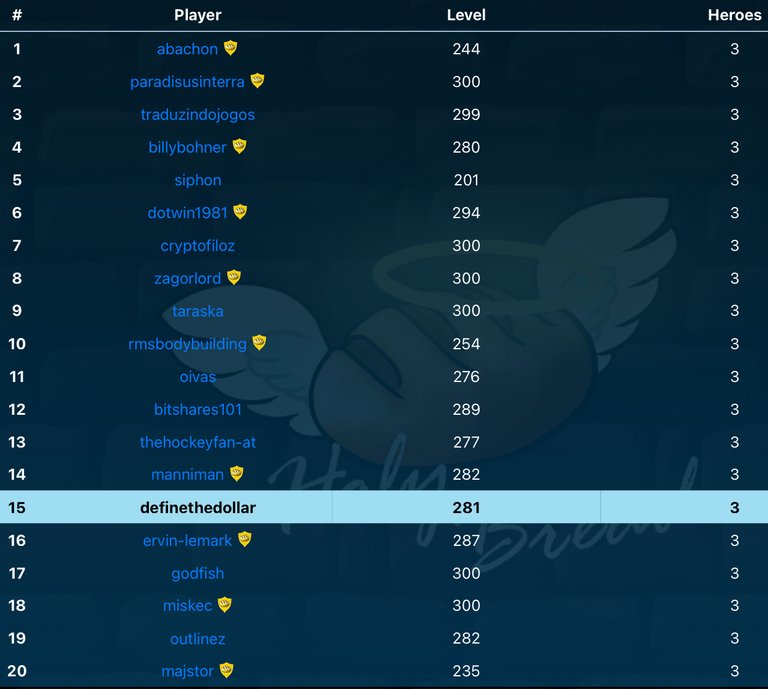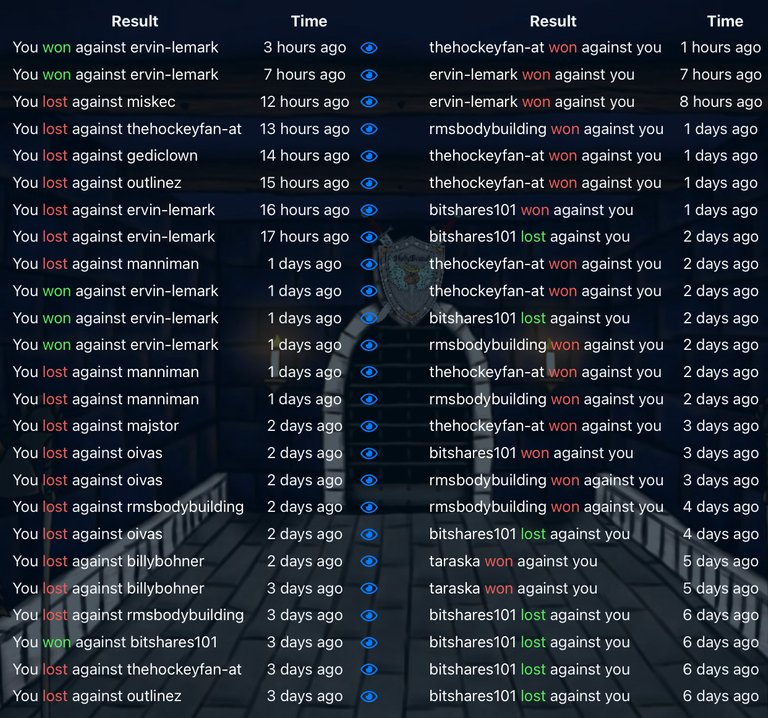 ---
Didn't really pay that much attention to CryptoBrewmaster today. Still need yeast to start a brew, but it should be done soon. Otherwise, currently no change.


---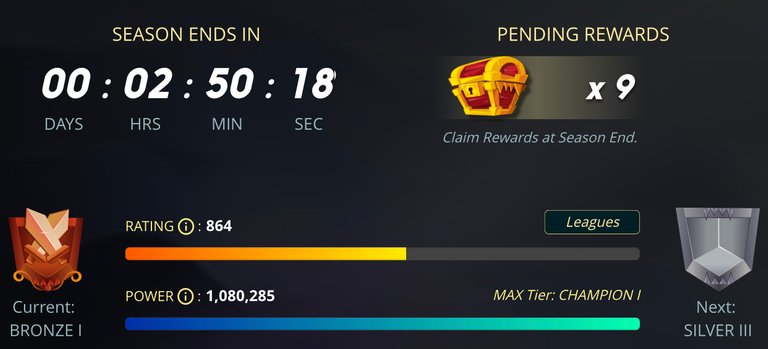 Well, I'd thought for a minute there that I might try and get back into Silver before the season resets, but I didn't get any done today; didn't even cross my mind, to be honest. Now that we're right at the end, it's probably not worth the frustration.
---
Proof of #AutomaticWin: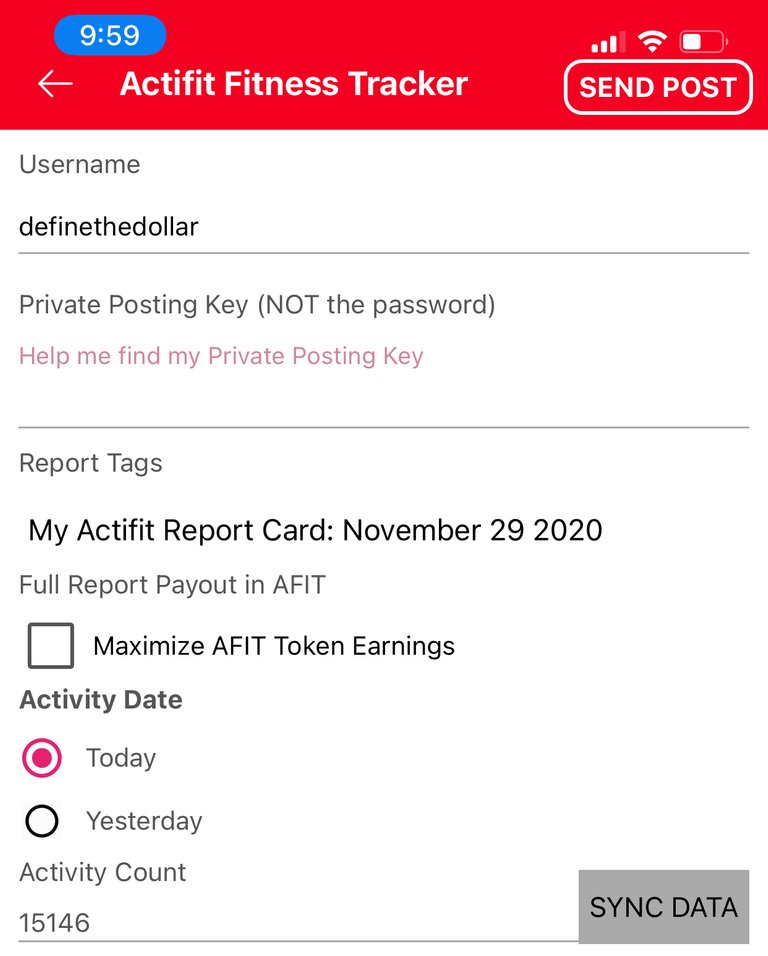 ---
Average Last 7 Days: 15,409
Lifetime Average: 15,607
10k per Day Streak: 8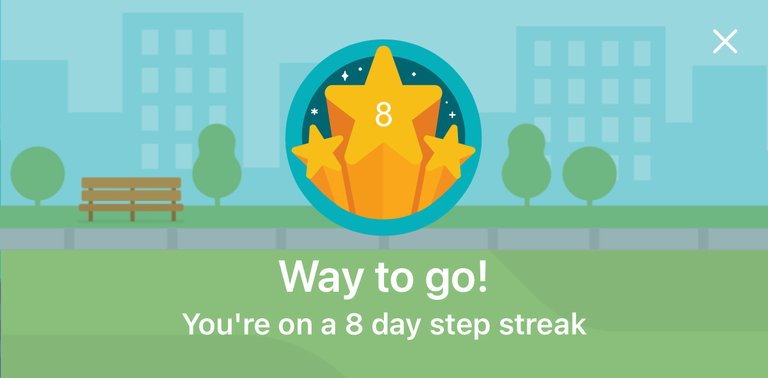 Longest Streak: 204

Distance on shoes: 204.62 km
#AutomaticWin Tally: 301
#AutomaticWin Streak: 2
Longest Streak: 19
#TripleTen Tally: 116
#TripleTen Streak: 0
Longest Streak: 7
#DoubleDay Tally: 152
#DoubleDay Streak: 1
Longest Streak: 5
Highest Floors: 120
Highest Daily Points: 41,528
Zombies evaded: 0/0
Mindfulness Diary:
Health: 87%
Satisfaction: 84%
Energy: 83%
Productivity: 75%
---
Referrals: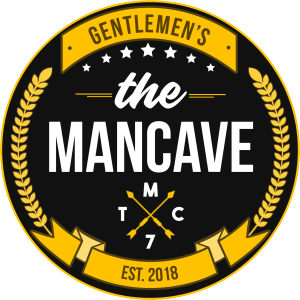 Power up and Hive on!