Up at five again this morning, but only fifteen minutes short, so good enough for government work, count it! ☝️
Morning routine was, of course, routine; hence the name. I kinda just got fed up with KOINOS mining and left it alone. I have hit a couple of times more now and the fees have settled down somewhat, so I only need $.15 KOIN to break even. I have a feeling that I'm going to end up making a little money (which is nice) but not bank like some others (which always seems to be the case). 😡
Time will tell. For now I just need to keep telling myself that it was a gamble from the beginning.
Not much else going on in the crypto markets. Low and slow is the name of the game.
Been spending some more time over in the TipCC server on Discord. They've got an airdrop channel that's one of the most active channels I've ever seen! Lots of shitcoins flying around. Some just for fun, but a lot of times I learn about new project by getting a little bit of their coin. 🤑
Love me some ANTS 🐜 even though they don't have any monetary value at this point. My army is growing!!! 65000 strong now! 💪
KLYE made a learning project using PONZI tokens and I've been doing quite well playing it from time to time. I own the richlist, in fact!
Went over to the profile to check the status and saw 200 pending payout to no one!

So I sent 100 over. Nothing happened. So I pinged KLYE in the Bro server. He came back after a while and I pointed out the problem. At that point he and shroom started being assholes for real and ruffled my feathers. Figured that's fair enough, so I put all my tokens for sale just under KLYE's and the next fifty HIVE in sales will go to me instead. Already got 10, so I'd say I'm winning.
Been really lazy about getting out the past few weeks, so got to try and get back into the good habit. I waited until the afternoon, but put in a solid six kilometers, so a proper walk. 😍
Runtastic is being weird and not letting me download the map. 😡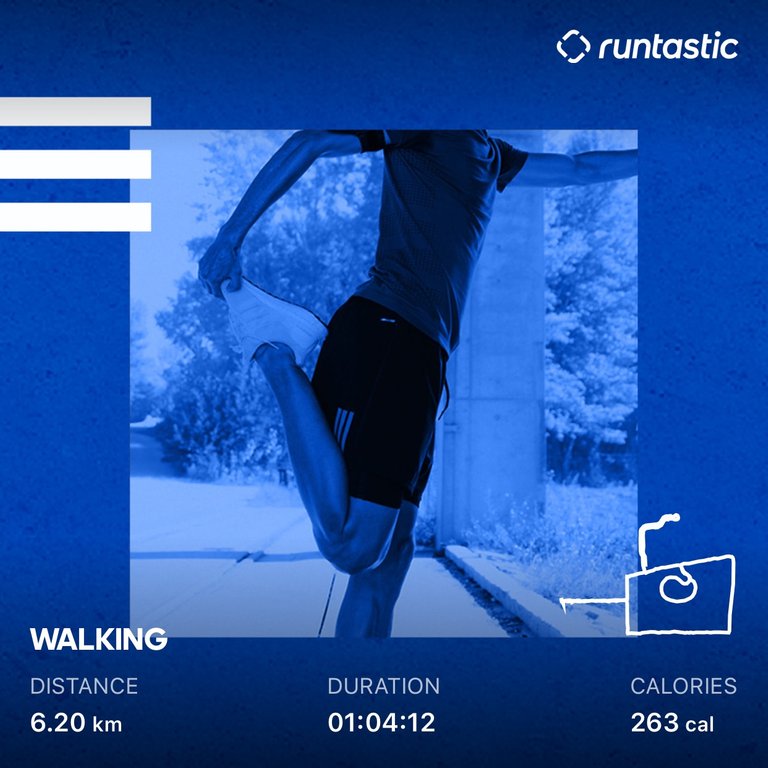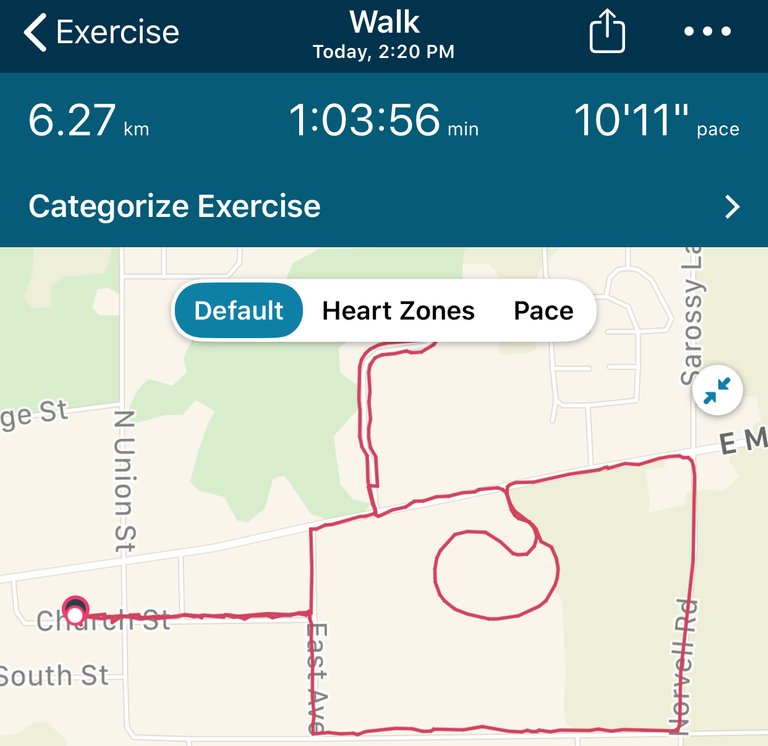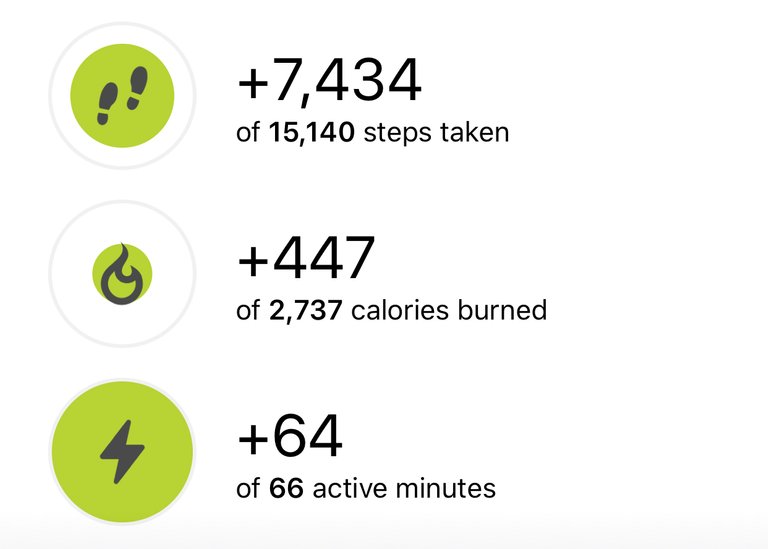 Had warmed up pretty nicely by the time I got out. Not blazing, mind you, but nice enough to take the hat off. 😀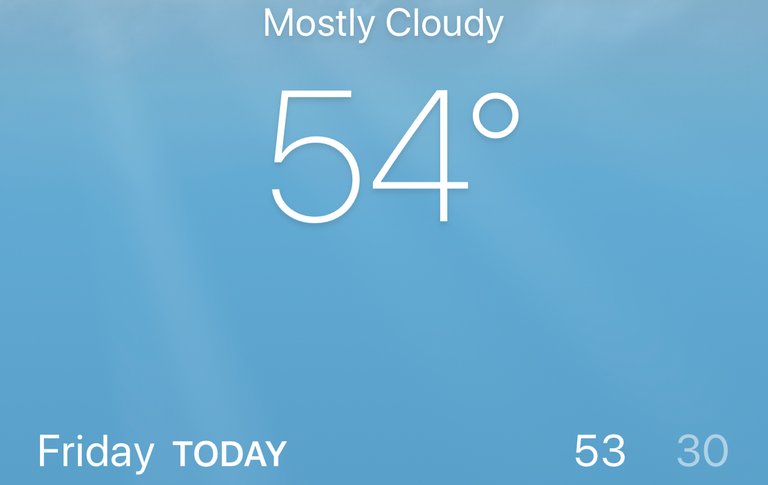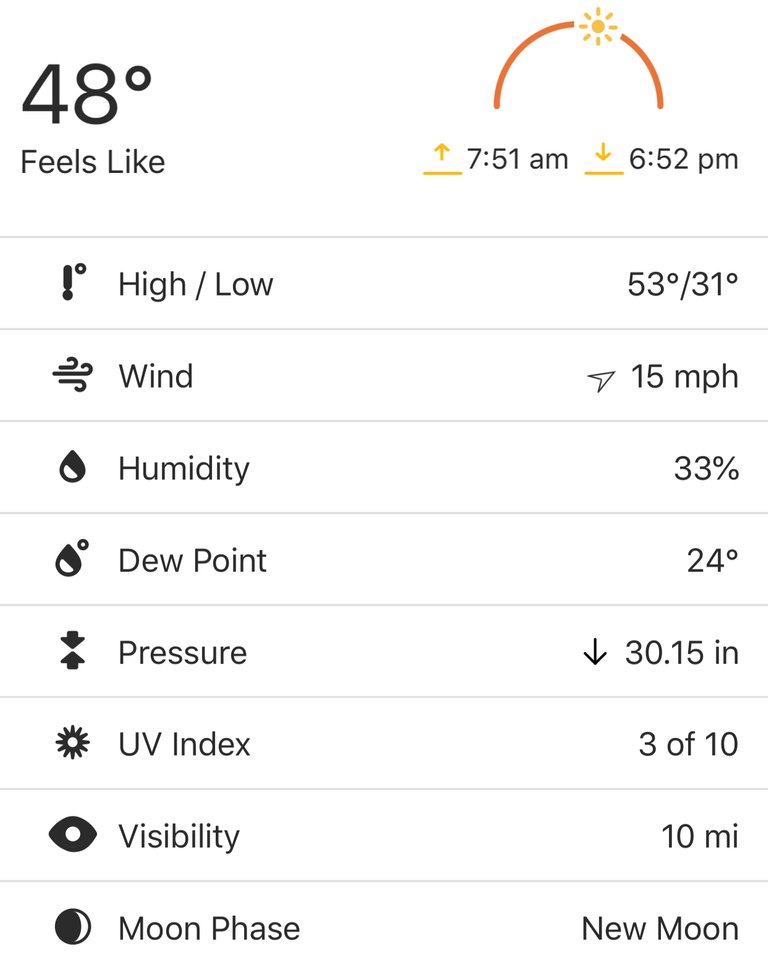 Blue skies and puffy white clouds...lovely.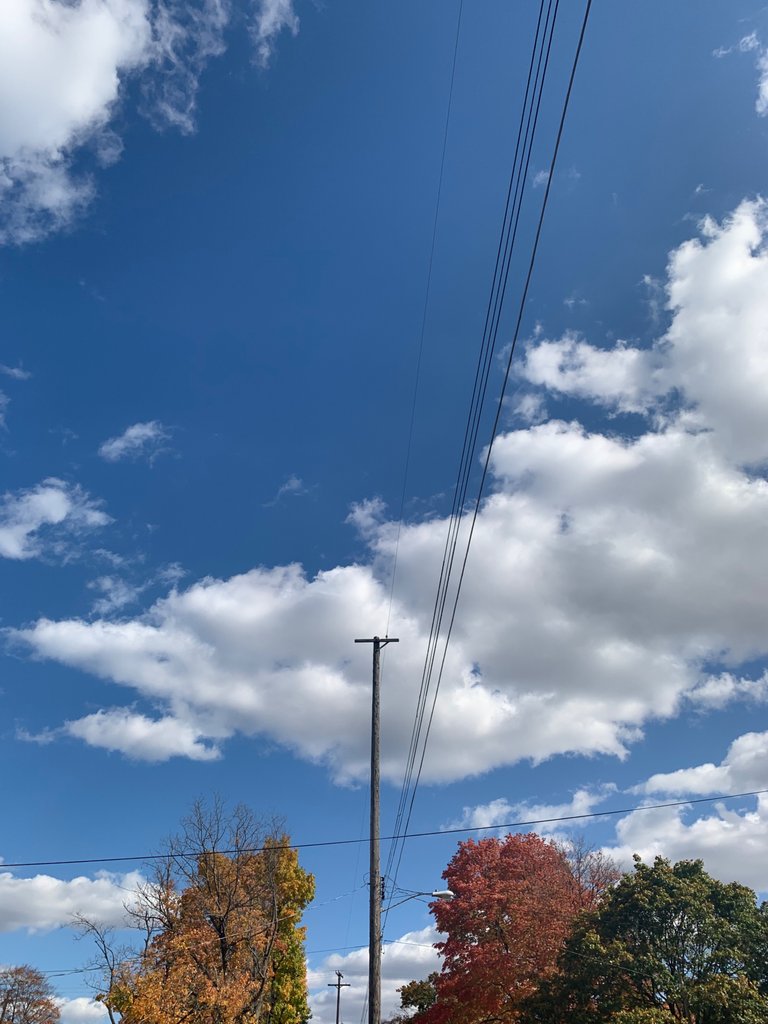 I played a little more Portal Knights on the Xbox, but didn't pop any more cheevos today. 😢
Didn't end up playing a whole lot, though. Got my butt in gear and took care of some chores that I lagged on yesterday. It was about that time again, so for #MarketFriday I took the doggy for a ride into town to pay the water bill and then hit up the puffity puff store. They hooked me up with a free half a gram! 🥳🤩 Pretty nice stuff, too Chocolope with 22%! 💨
In the evening we ordered some food from the local takeout place. I had the pulled pork sandwich again. Super yummy! 😋
We watched a Johnny Depp movie: Secret Window. Two eyes open, for sure! Definitely a good psychological thriller that kept me awake, but it was a little transparent and I called it early on.
Watched a little more tv after that, but not long before I was out.
---
No robbery, for once, in my dCity today! 😃 Starting to get back up toward 1000 SIM, thinking a Brewery again, but we'll see...kinda' like forests too. 🤔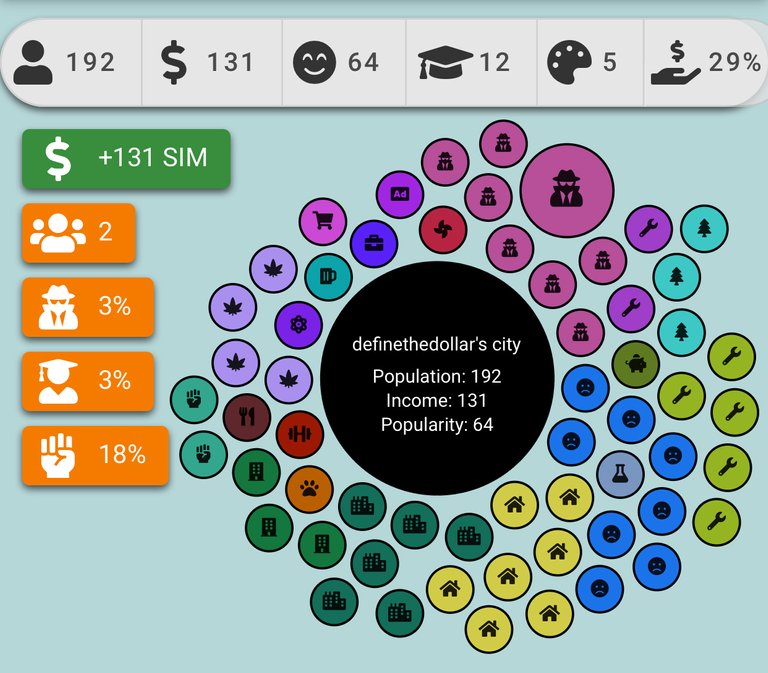 ---
Did a bit better today on Holybread than yesterday. Got all my tasks done at least.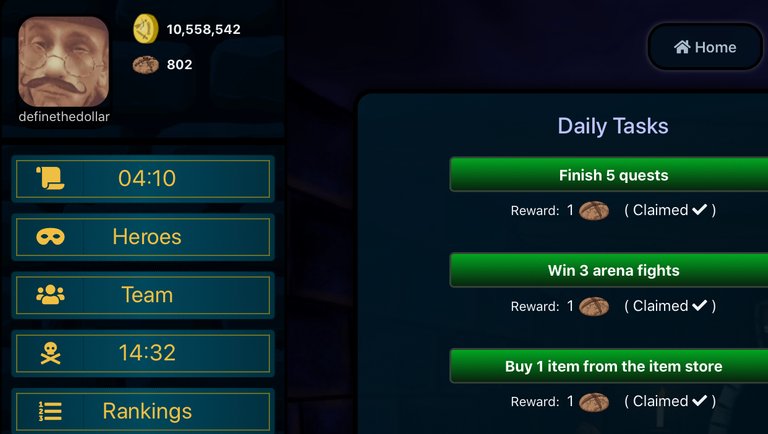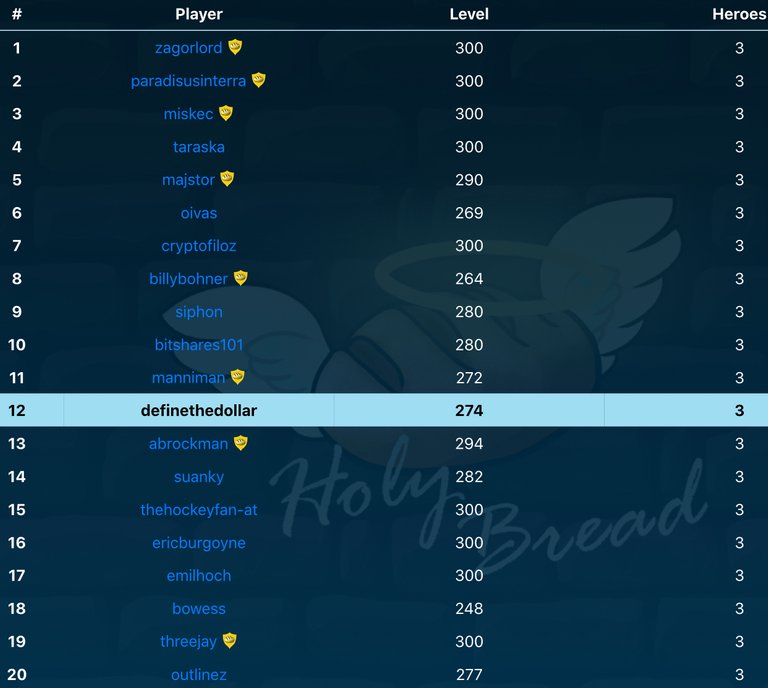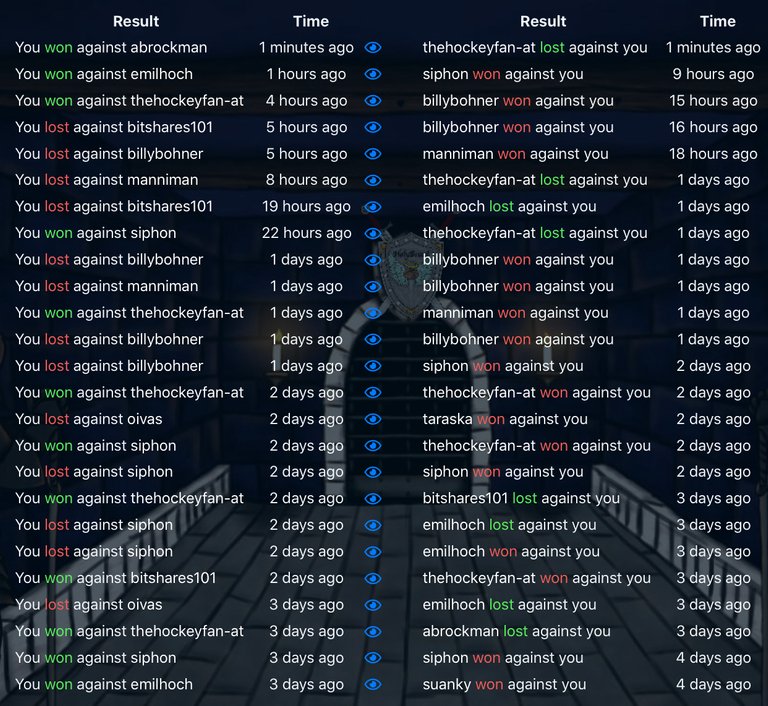 ---
Just been gathering ingredients for CryptoBrewmaster on the occasion that I happen to think of it. Need water and fermentables still, so going to be a while yet.

---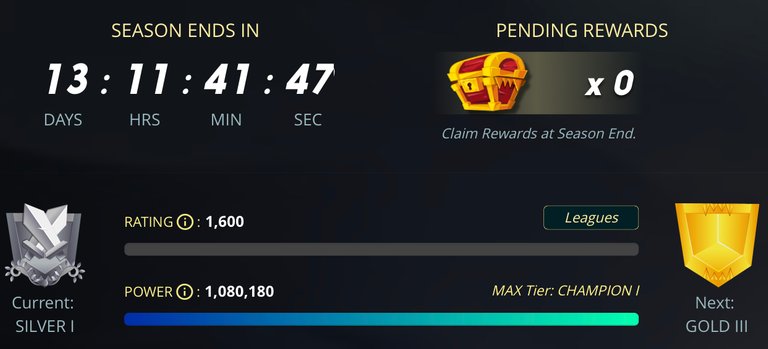 As far as Splinterlands goes, I'm finding it very hard to summon 😜 the motivation to play. Need to maybe accept that I've had enough of it, withdraw from the guild and put the cards out for lease...they're at least somewhat useful to me that way.
---
Average Last 7 Days: 12,710
Lifetime Average: 15,795
10k per Day Streak: 1
Longest Streak: 204
Distance on shoes: 82.17 km

#AutomaticWin Tally: 286
#AutomaticWin Streak: 0
Longest Streak: 19
#TripleTen Tally: 116
#TripleTen Streak: 0
Longest Streak: 7
#DoubleDay Tally: 150
#DoubleDay Streak: 0
Longest Streak: 5
Highest Floors: 120
Highest Daily Points: 41,528
Zombies evaded: 0/0
Mindfulness Diary:
Health: 87%
Satisfaction: 81%
Energy: 82%
Productivity: 80%
---
Referrals: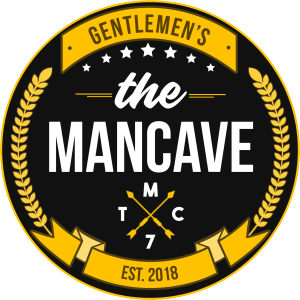 Power up and Hive on!