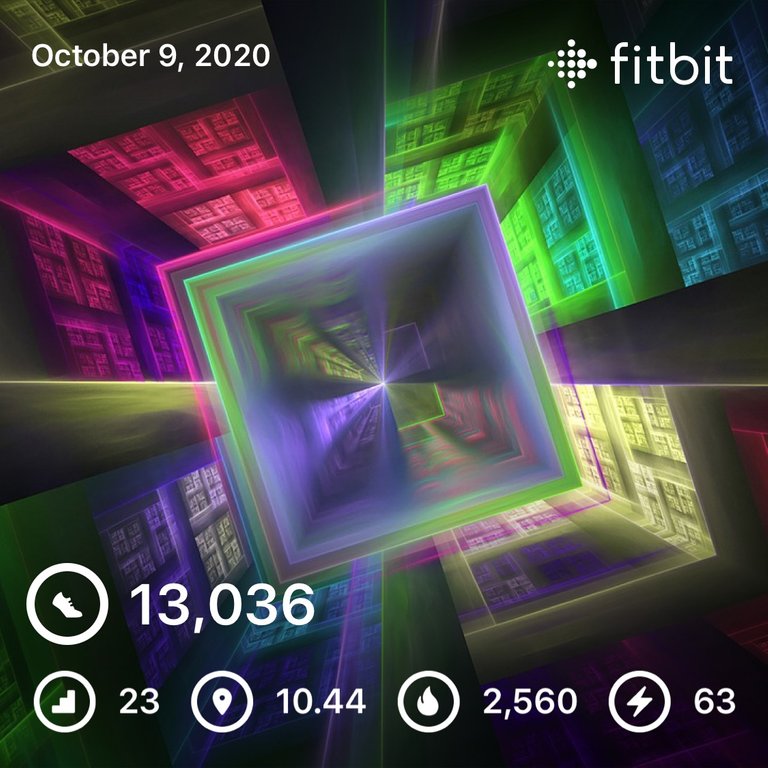 Up at four friggin' thirty again today and once again another hour and a half short. 😡 Totally could not get myself motivated and crashed out for an hour or so in the afternoon.
Did the usual morning stuff. Got a nice surprise checking the crypto markets...BTC picking up a little volume on the follow through with some more green candles. 🤑 Still not massive volume, so not an insanely explosive breakout, but a good break to the upside nonetheless. We'll have to see how it plays out over the weekend, especially with regard to the CME futures.
Dig into the code for my project some more and discovered yet another thing CORS that I don't know anything about. I guess it's for drawing information from multiple servers and not just the one running the main index. Getting a little frustrated since I'm having to do a lot of backtracking just to understand what's already been done.
Played some Portal Knights on the Xbox for a while. There's plenty more to do on The Division, but sometimes a change is as good as a rest. I'd been stuck in the same place on Portal Knights, but I finally found the portal I needed and beat the first boss. Popped another cheevo there for like 35 gamerscore. 🏆
I haven't been going out all that much recently, backsliding on a good habit, so even though I wasn't really motivated to, I went out for a solid five kilometers anyway.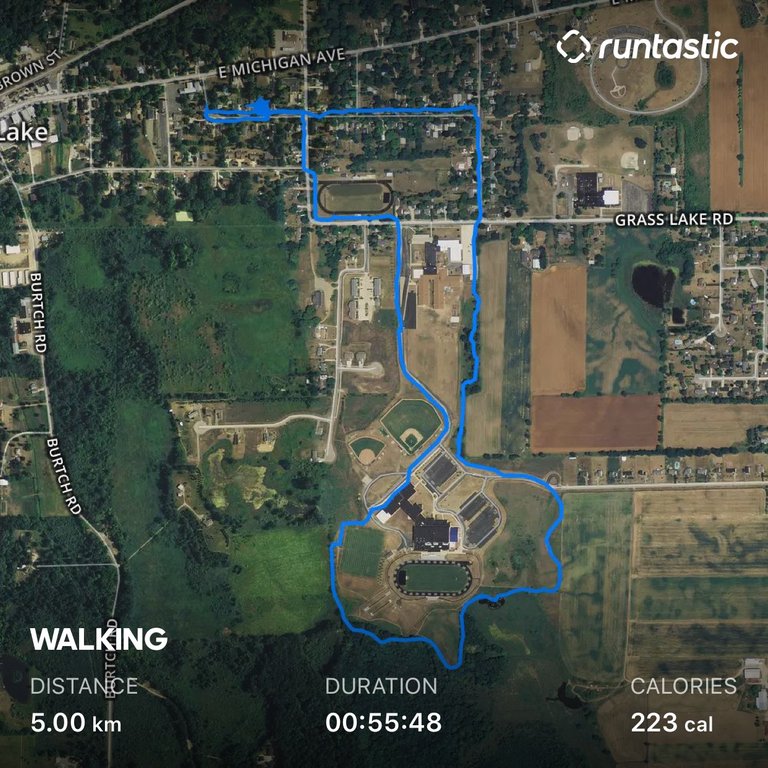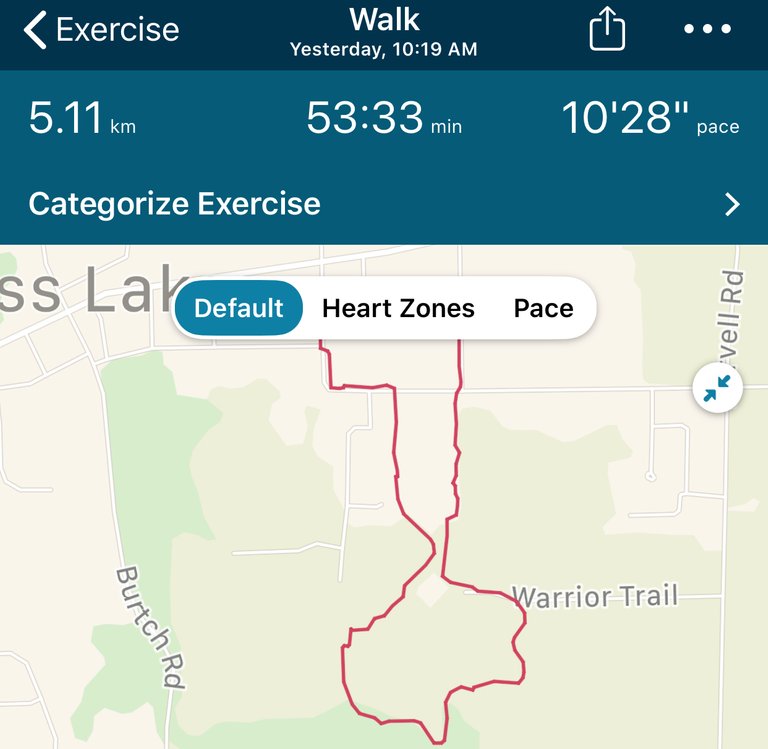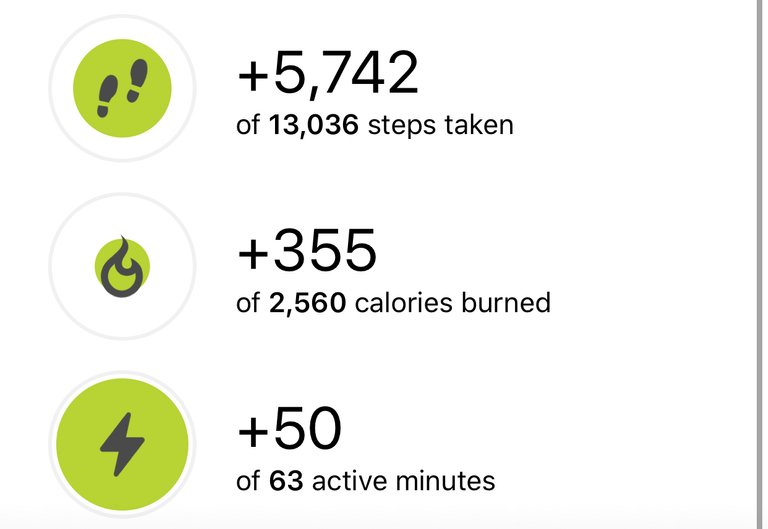 Actually really nice out! Definitely fall, but the wind wasn't chilly and it felt fine in the sunshine. 😁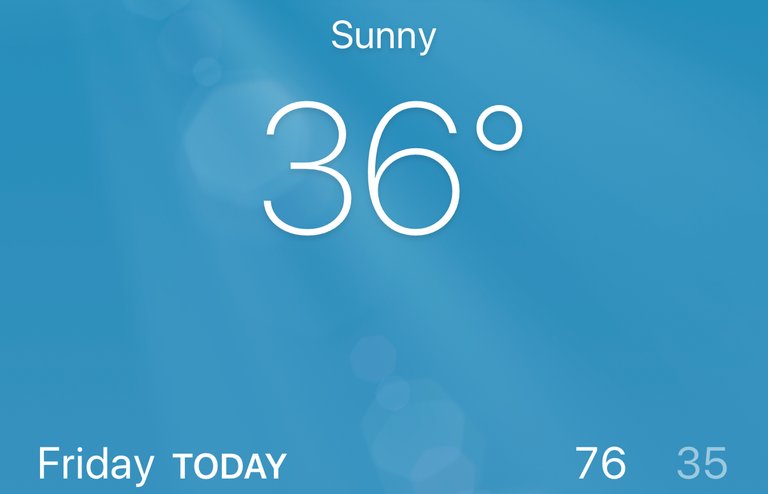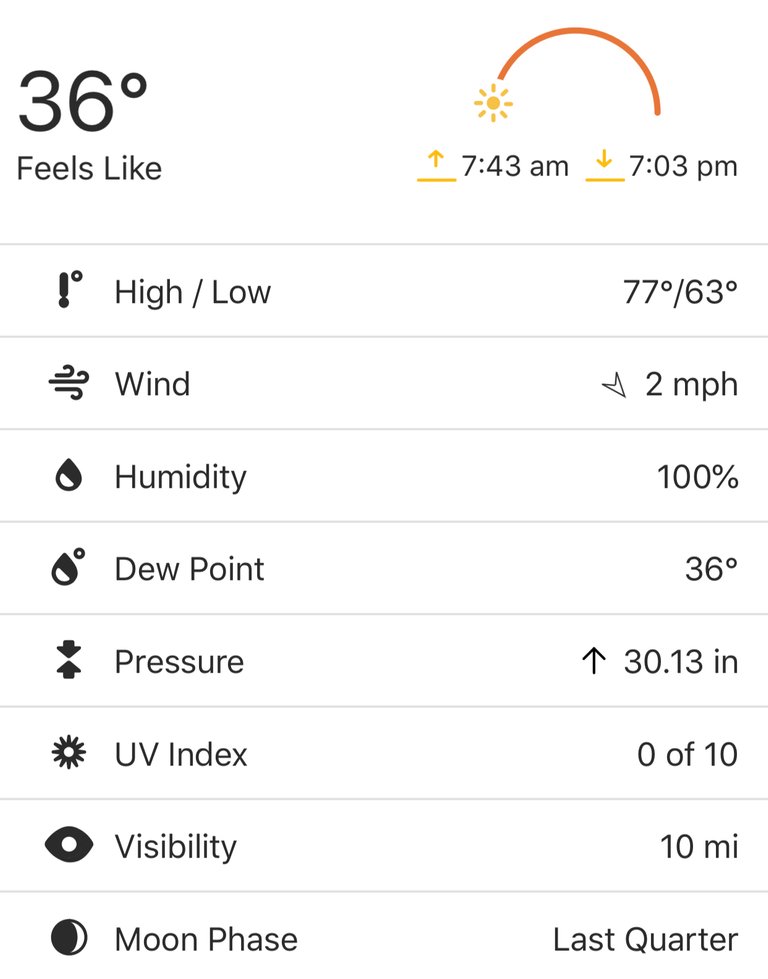 ...nothing but blue skies 🎵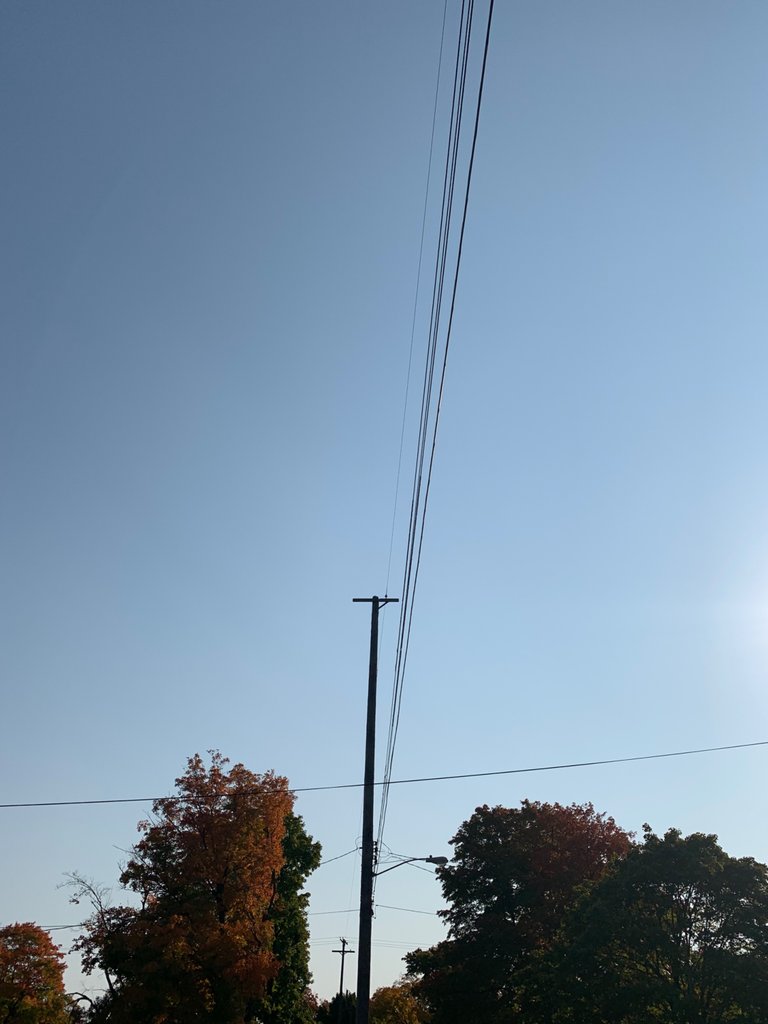 I had only intended to go just around the block, but then I kept adding blocks and finally decided to head back on the nature trail since it had been a while.
Did a swing past the pond. The school kids were out there doing some biology or something, so I didn't see anything moving, already been scared off.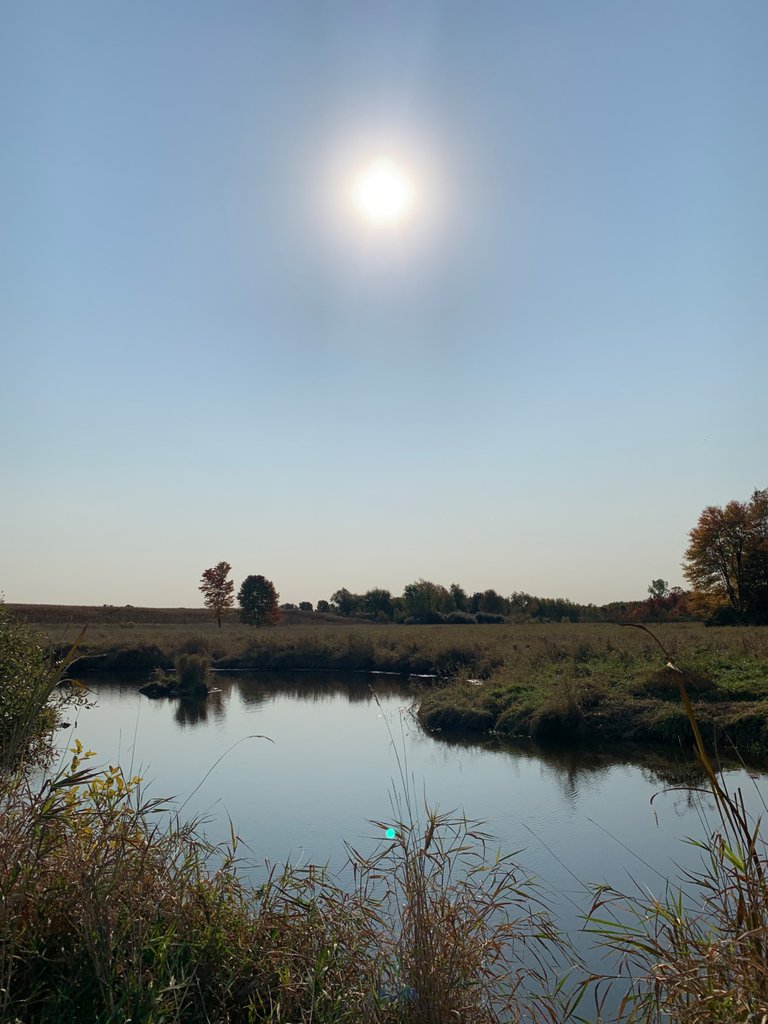 Pretty much all the plants are brown, dead or dying, but there's still a couple that are blooming! Quite a contrast of that bright pink against the mostly tan background.
I few dainty white ones didn't get the memo either: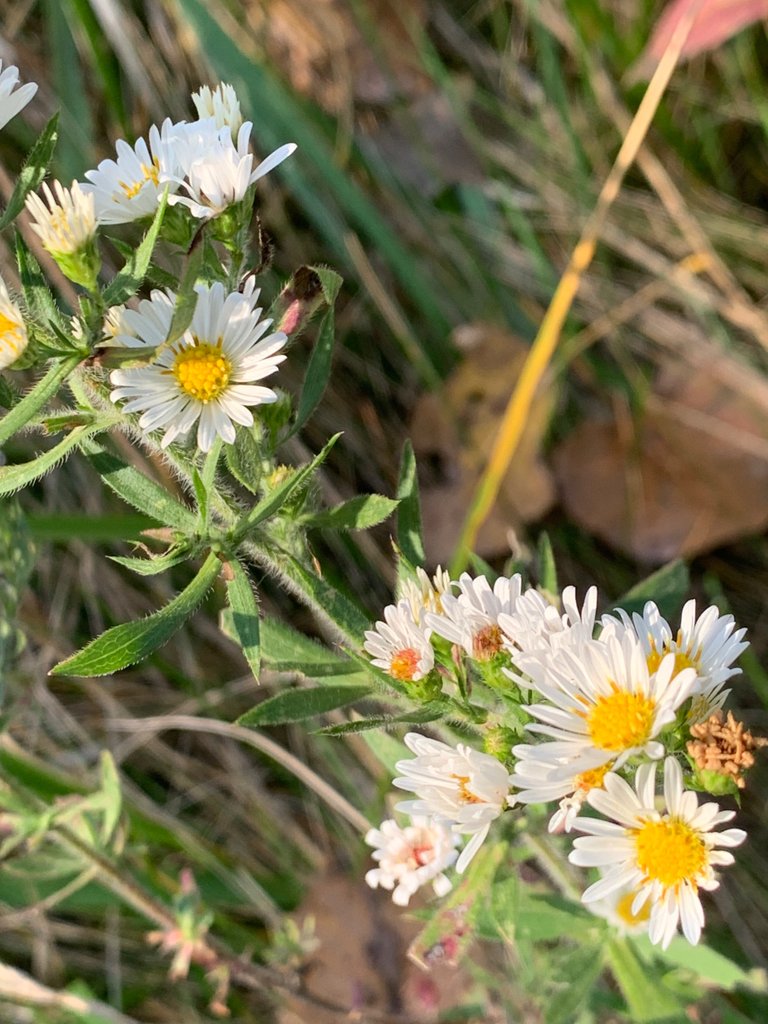 Only thing I saw the whole time was this mean bugger...close enough to get a good shot, but I kept my distance otherwise: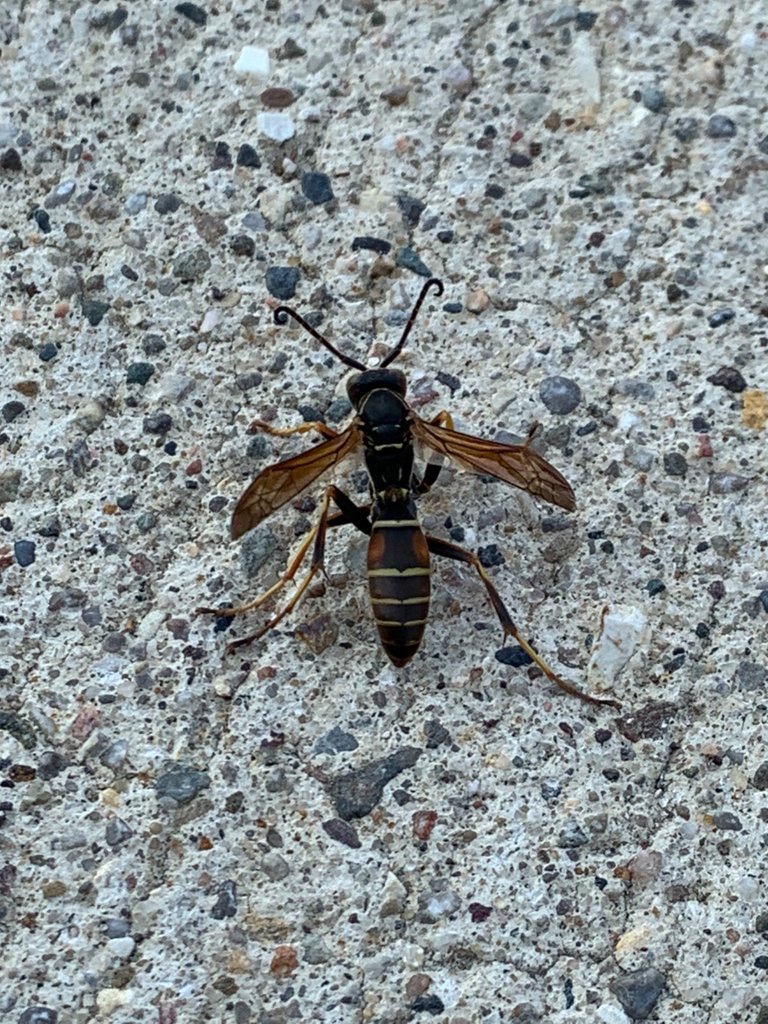 Meant to get some proper work done coding today, but like I said I have more to learn so started watching more YouTube tutorials and then took a nap.
I watched some of Hubie's Halloween, what you'd expect from an Adam Sandler movie, a few chuckles but missed most of it.
Made myself some peanut butter and jelly for dinner and that was pretty much it. Laid down to watch some tv and didn't make it through an episode, as usual.
---
No crime in my dCity today. 😁 I had enough saved up to get a Police Station and a Basic Home for the population to run it. Bought them and balanced out my workers perfectly!
However, not only did my crime rate NOT go down, it went UP! 🤬 I went over to Discord to ask about it, and like last time, the explanation was "increased population = increased crime."
Gerber acknowledged that this mechanic is a money pit ("like all blockchain games") and that by trying to reduce the crime rate, you perpetually increase it. I guess I just have to accept it for what it is and not waste any more time or money trying.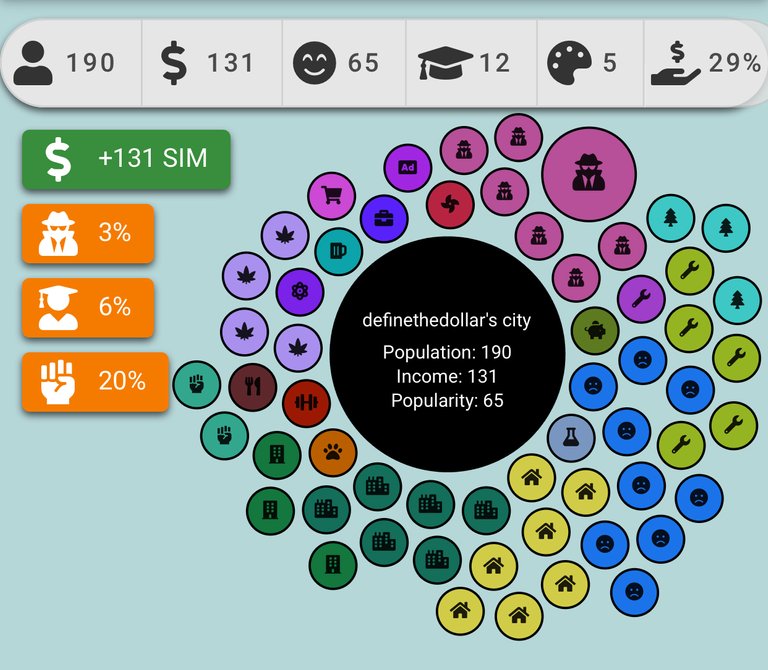 ---
Got my Holybread tasks done for today. 👍 Just about got enough gold for two potions now, and plenty of time left.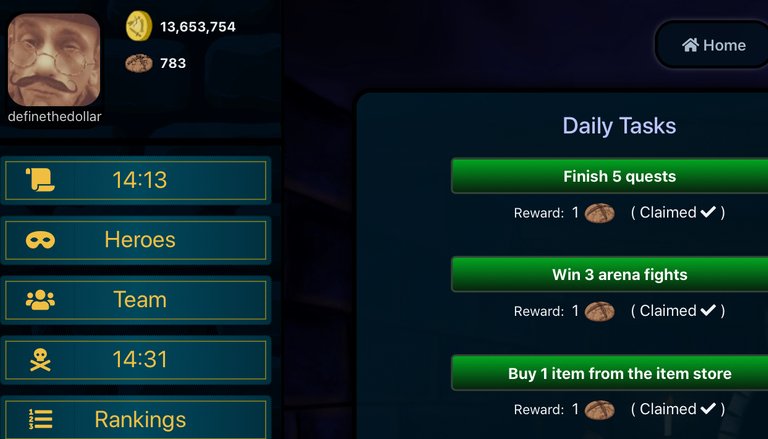 I got my wins, but to be honest, I had to punch downward. Not been able to beat anyone in front of me, but top twenty is good.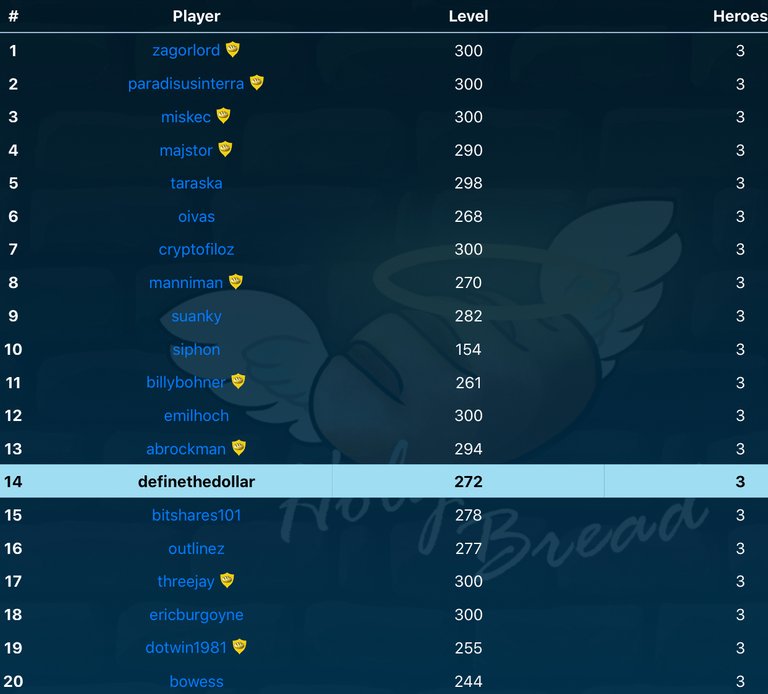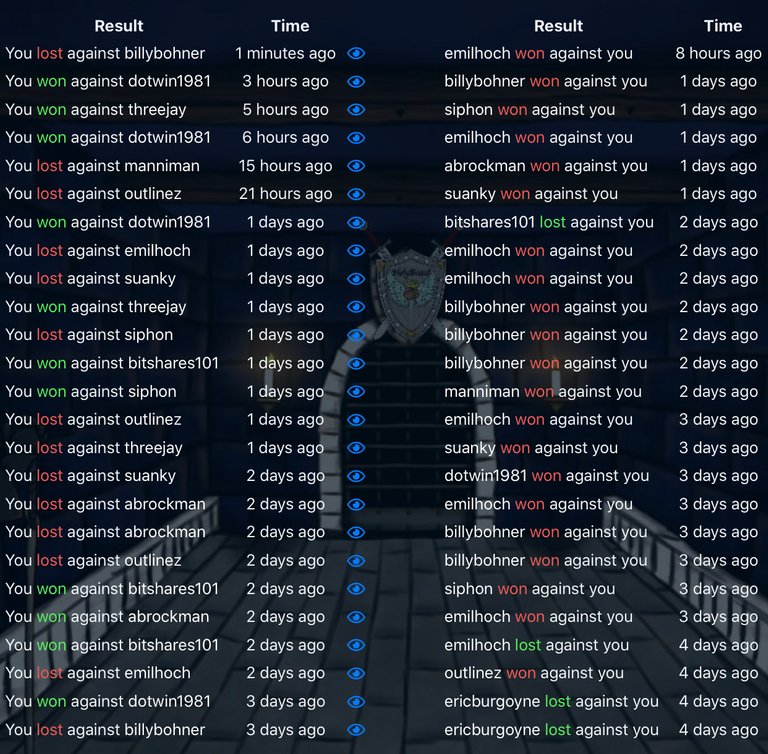 ---
I guess some people have been saying that CryptoBrewmaster is a scam. I don't think that, really, but it's stupid to pay more for ingredients than the product is worth. Several other people were also calling that out over on Discord. Doesn't bother me all that much, I'll just do the free ones from now on...bye bye circular flow.

---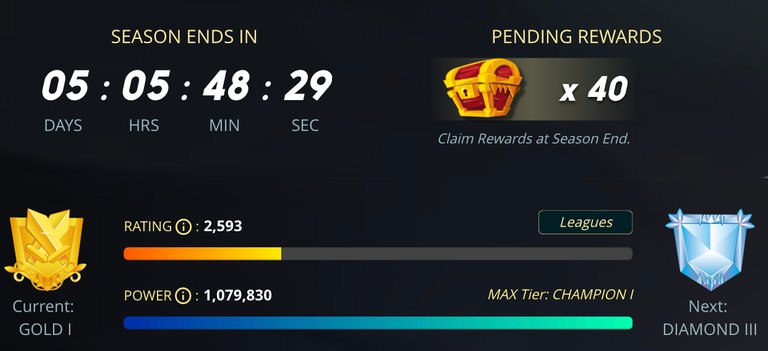 My Splinterlands break continues. I don't miss it all that much, but thinking I should maybe play a little to prevent getting reset back to silver and having everything crippled worse than they are now in Gold. We'll see.
---
Average Last 7 Days: 13,131
Lifetime Average: 15,824
10k per Day Streak: 199
Longest Streak: 199
Distance on shoes: 60.64 km

#AutomaticWin Tally: 284
#AutomaticWin Streak: 0
Longest Streak: 19
#TripleTen Tally: 116
#TripleTen Streak: 0
Longest Streak: 7
#DoubleDay Tally: 150
#DoubleDay Streak: 0
Longest Streak: 5
Highest Floors: 120
Highest Daily Points: 41,528
Zombies evaded: 0/0
Mindfulness Diary:
Health: 83%
Satisfaction: 81%
Energy: 73%
Productivity: 70%
---
Referrals: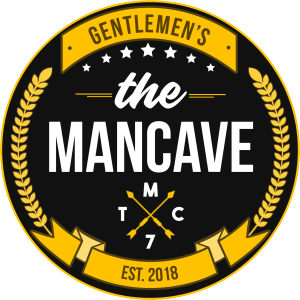 Power up and Hive on!