Sept. 11, 21: Routine, Heritage Day, Lil' Garage Putzing, TV, and Games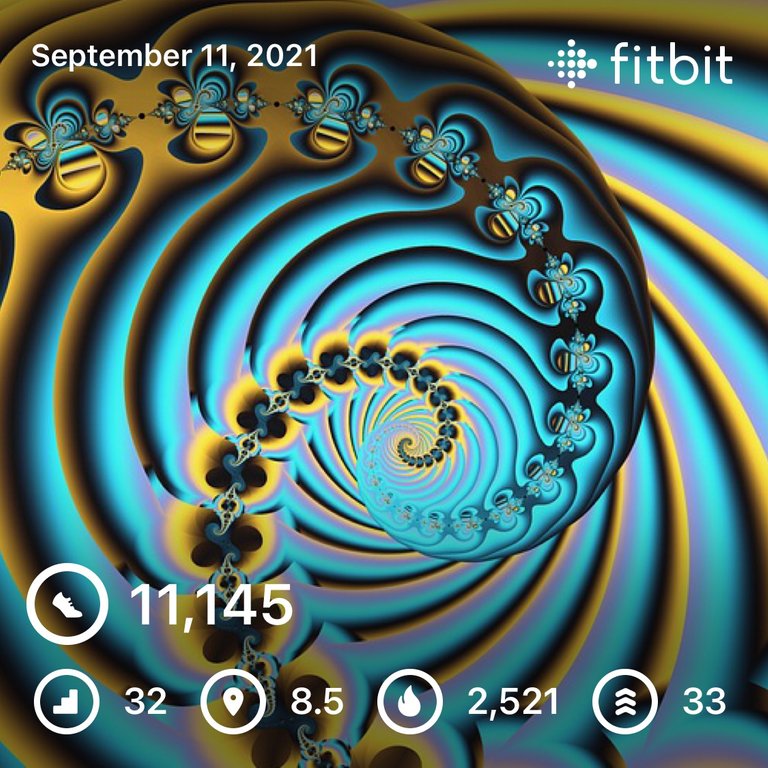 Not much actually accomplished today, per se, but not too bad a day either, I suppose. I didn't get out of bed until after seven today, but I wasn't really sleeping for the last half hour or so, woken up from the pain. Still, only about an hour short and I haven't been dragging too bad (yet).
Not much (good) happening in the crypto markets. My shittokens are still getting absolutely wrecked. Even considered just pulling the plug yesterday, but didn't make any moves.
Today our little town celebrated it's sesquicentennial (150 years) and there were booths and goings on in town. Wenche entered one of the sweaters she made into the knitting 🧶 competition, so we walked down, checked stuff out and then came home.
She won second place! 😁 So we walked down again later to collect her prize and return the mannequin we borrowed for displaying it to the local resale shop. I didn't bother to record the second one as an official walk, but it was basically identical to the first.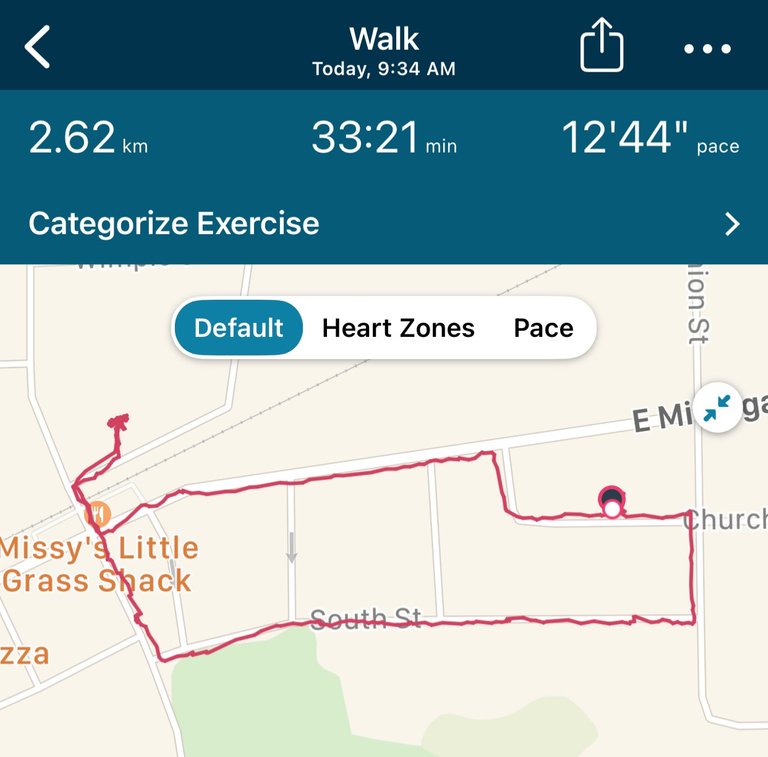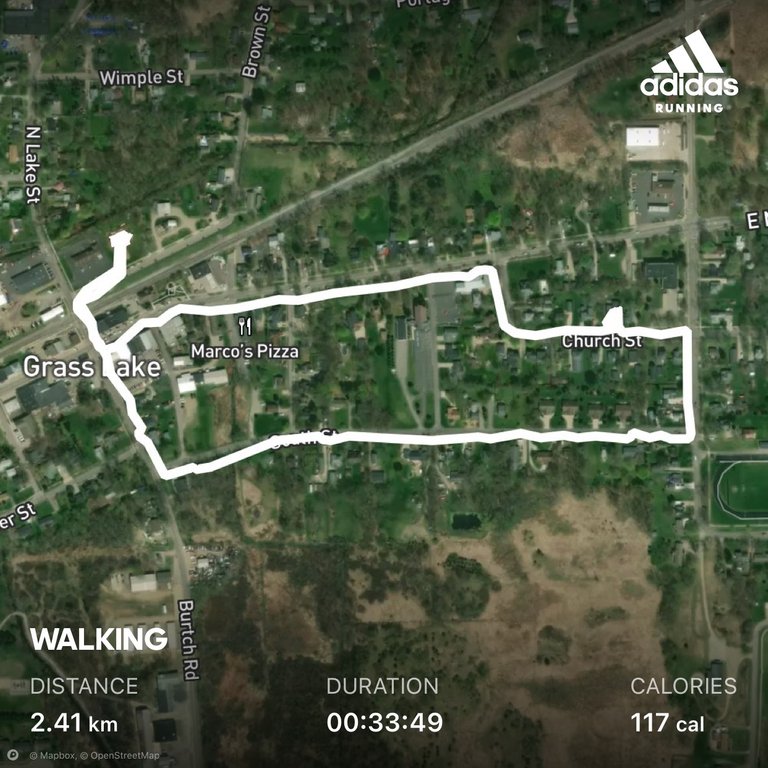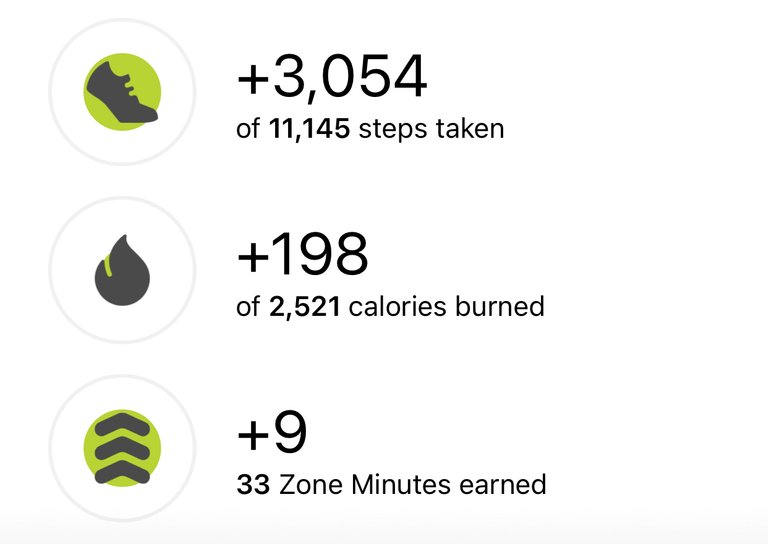 I could have done with a few degrees warmer, but the sunshine was nice, kept it pleasant enough. Beautiful day for the celebration.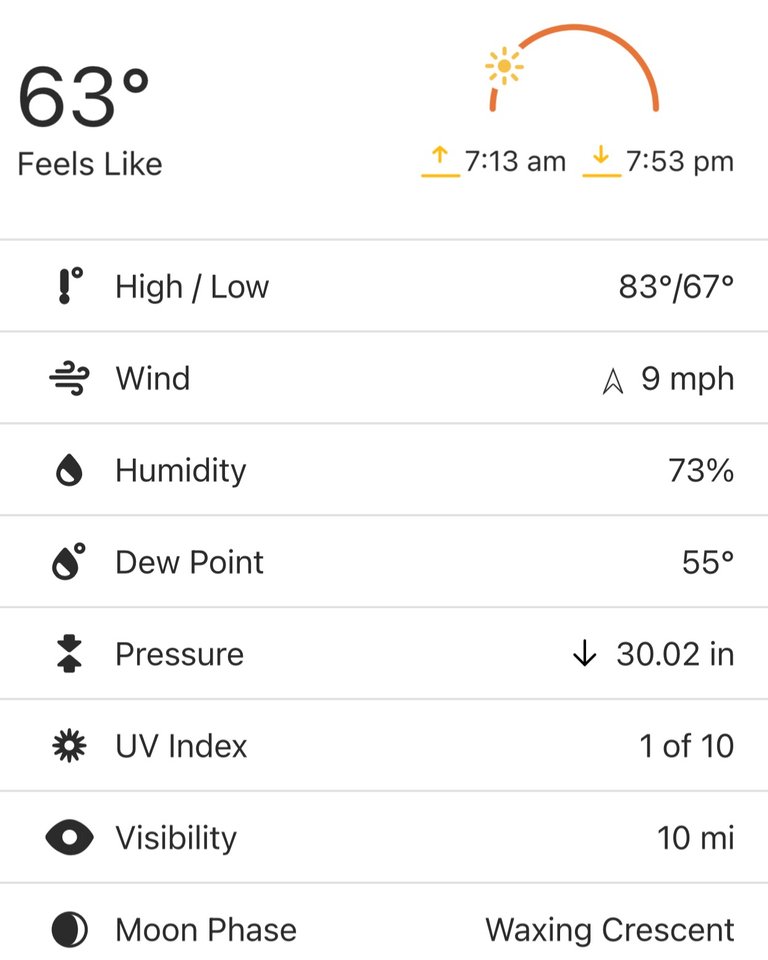 Nary a cloud in the sky! ☀️
I suppose there were a few pictures I could have taken downtown, but to be honest, I found this amazing caterpillar more interesting 🤓: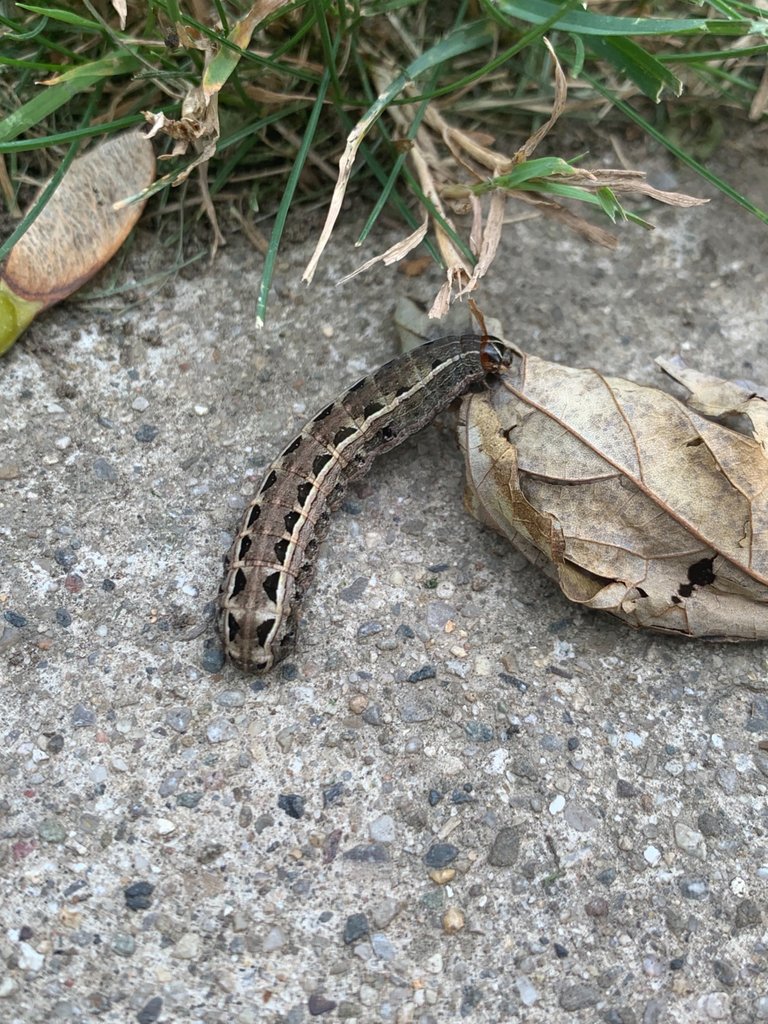 In the afternoon I did go out to the garage with half an intention to mow the lawn, but once again didn't make it that far. I did do a little more scraping at the frozen bolt holding the distributor in place, but otherwise mostly just did a lot of staring at the car and feeling inadequate to the task before me.
Mostly just slacked off for the rest of the afternoon and evening. We binged the rest of the new season of Lucifer and Wenche made steaks 🥩 and tater tots for dinner.
---
Meh, blegh. Can't even be bothered to complain about dShitty today. Forty-nine minus two is forty-six is solid dShitty math.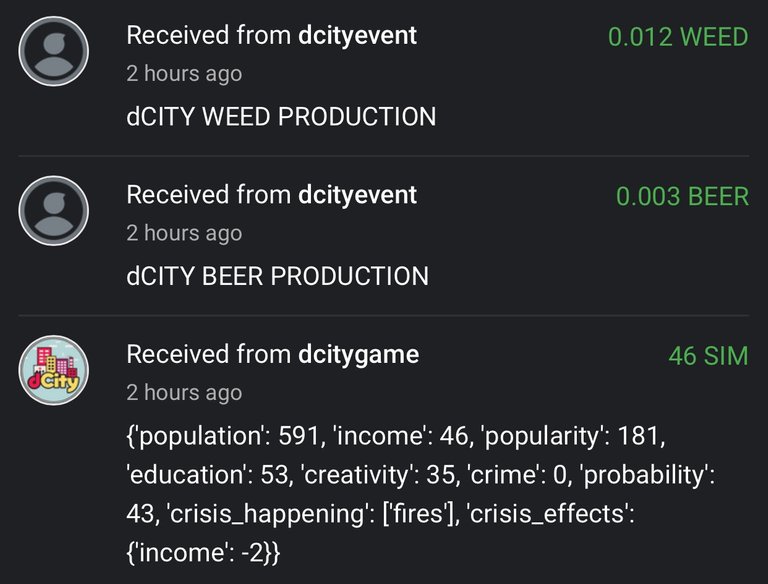 ---
Went in and collected one ingredient today on CryptoBrewmaster and started another. Only need water now and got a couple duplicates, so hopefully get a brew or two going here relatively quick.
---
Did a couple missions on Rising Star, trying to unlock the next ones. Completed three hundred missions today and as a reward I got an insane 300 Starbits!!!! 😯 That, and five dollars, will buy me a cup of coffee. 😝 Rediculous.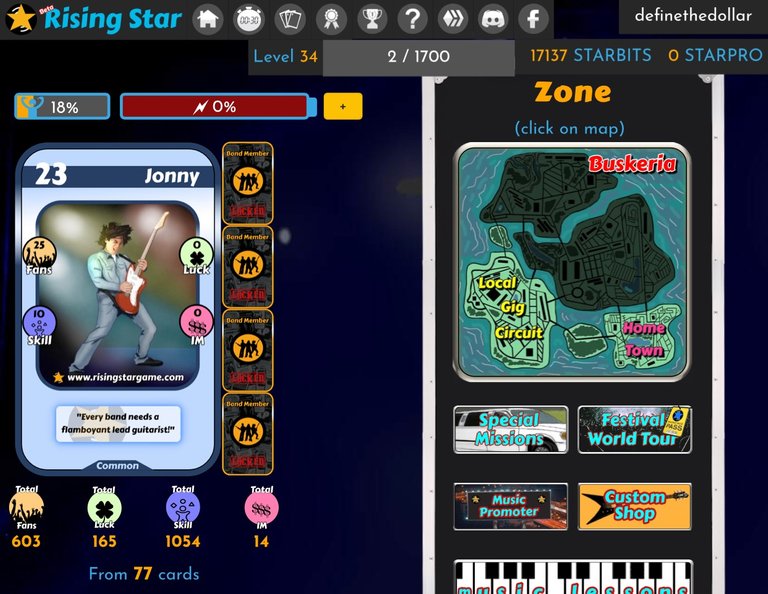 ---
Played some Splinterlands in the evening, of course, but actually did quite well!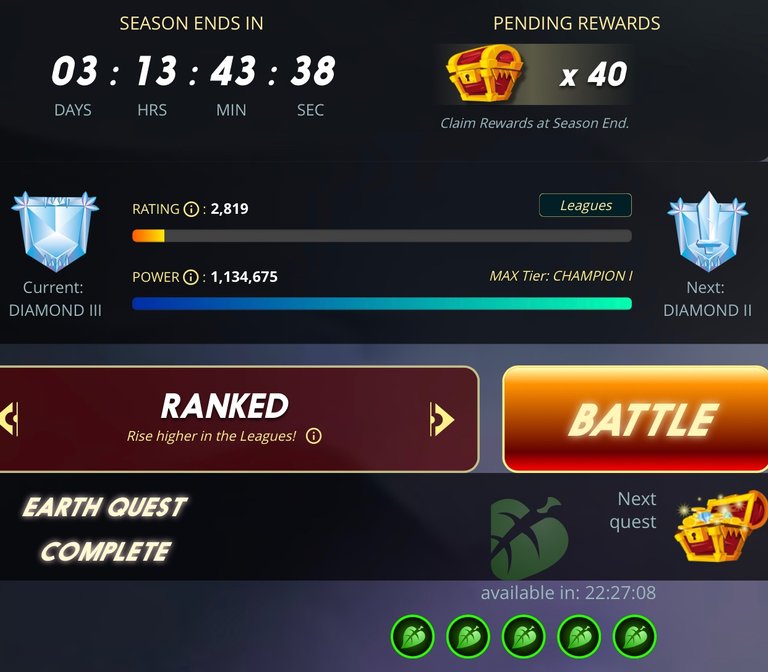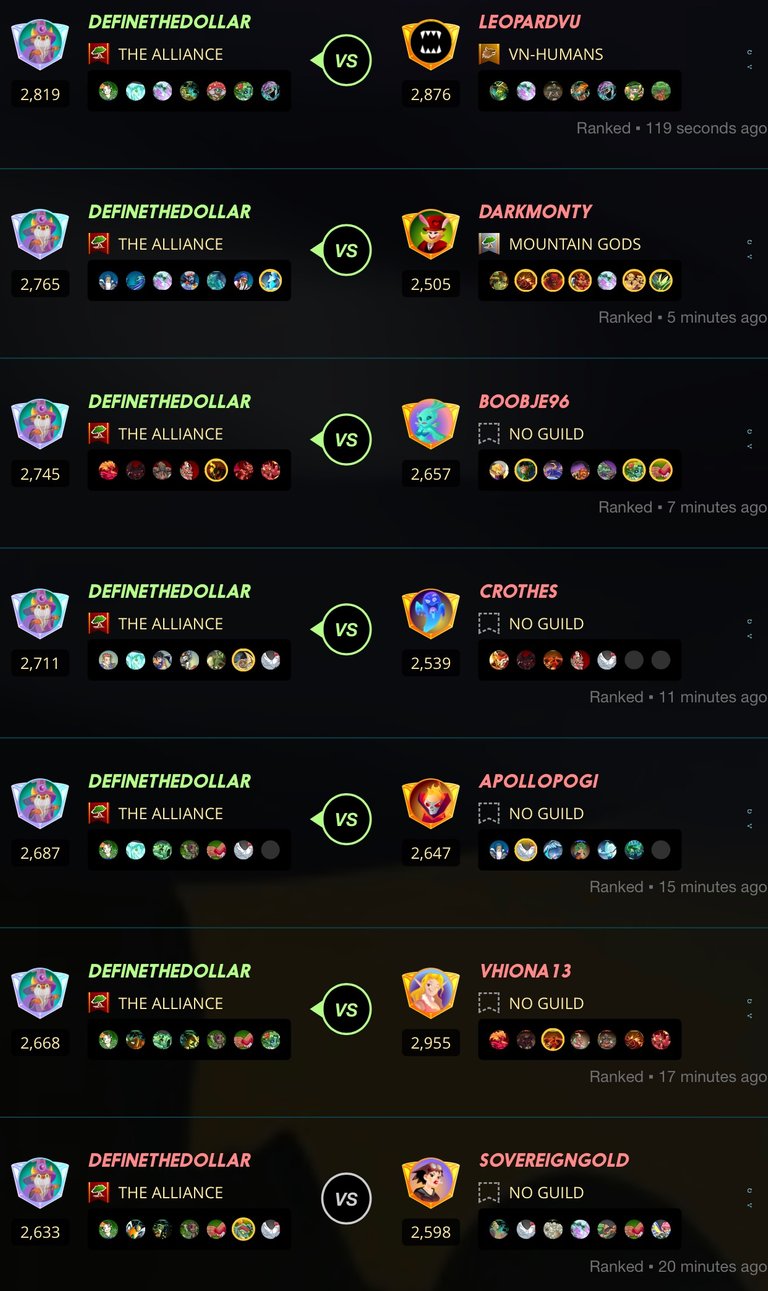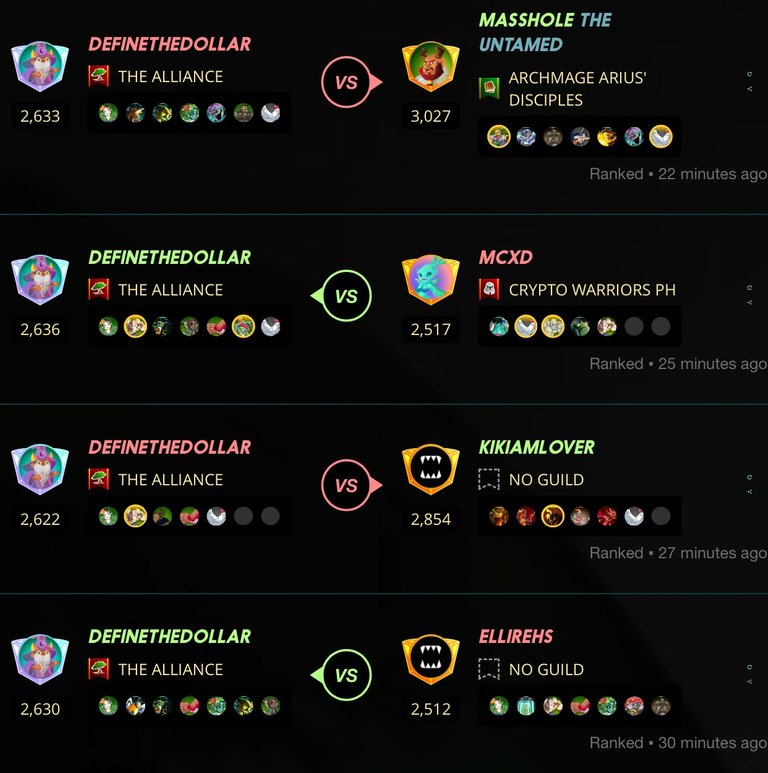 With a little over three days left, I broke up into Diamond. Unfortunately, it's last league and not highest league anymore that season rewards are based on. Not sure whether I want to play or just leave it and not risk it. Probably won't be able to resist the daily quests.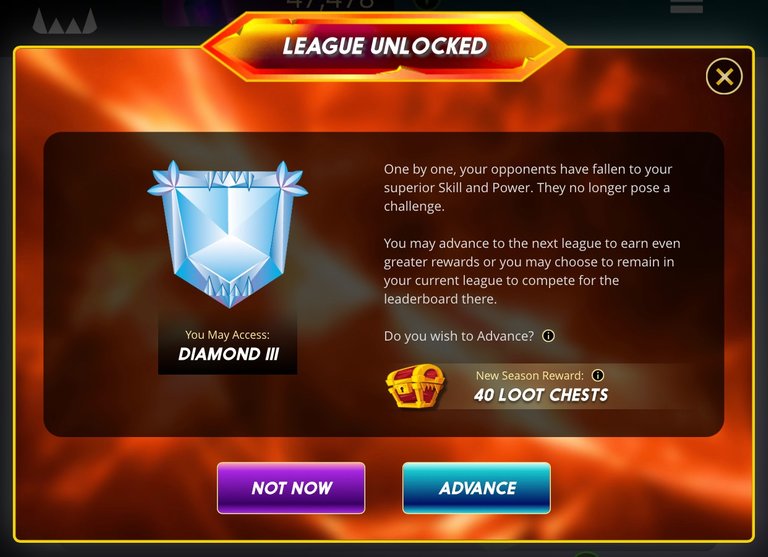 I had Earth splinter today and got it done in Diamond I. The rewards were pretty stupid for the most part, though, but I did get a card: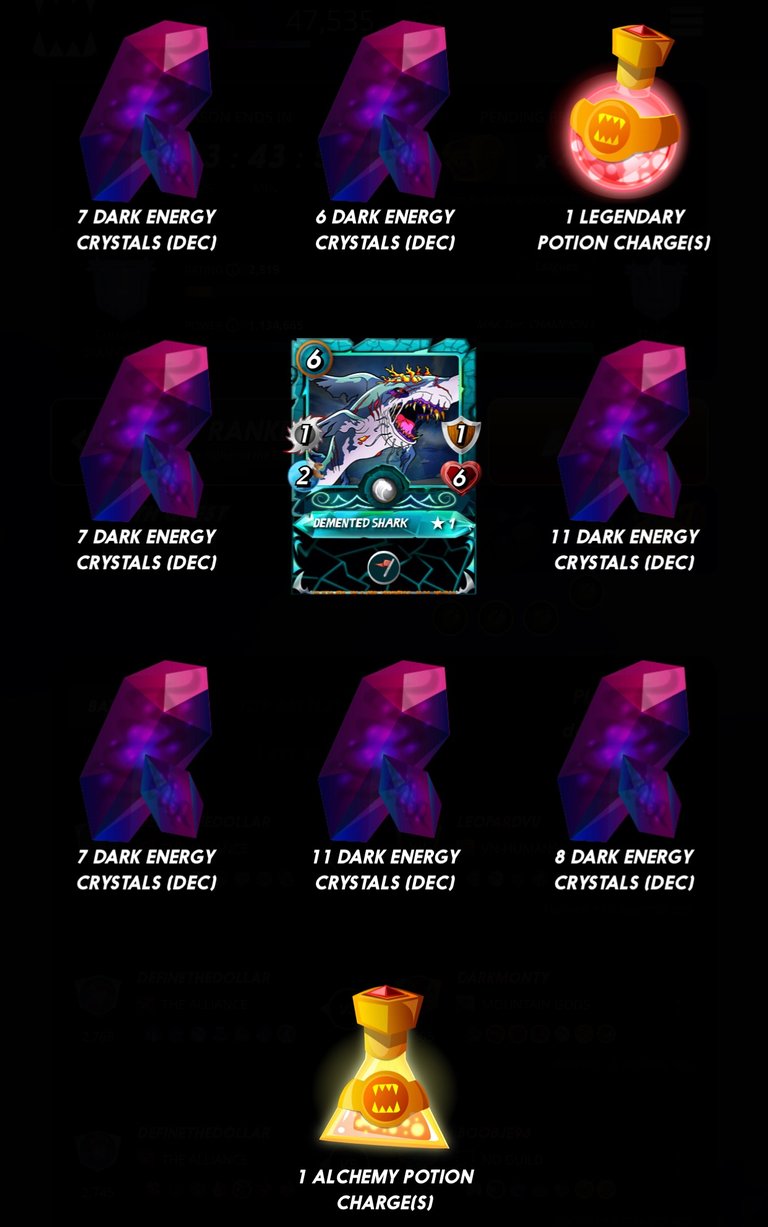 ---
Average Last 7 Days: 13,729
Lifetime Average: 15,464
10k per Day Streak: 117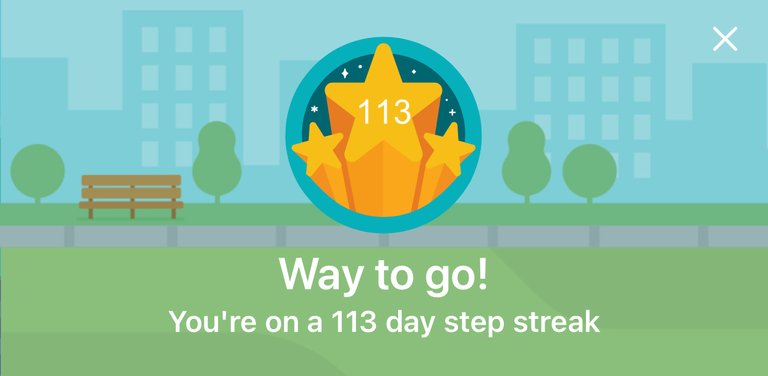 Longest Streak: 204

Distance on shoes: 654.14 km
Distance on hikers: 64.92 km
#AutomaticWin Tally: 415
#AutomaticWin Streak: 0
Longest Streak: 53
#TripleTen Tally: 118
#TripleTen Streak: 0
Longest Streak: 7
#DoubleDay Tally: 224
#DoubleDay Streak: 0
Longest Streak: 37
Highest Floors: 120
Highest Daily Steps: 41,528
Zombies evaded: 0/0
Mindfulness Diary:
Health: 69%
Satisfaction: 84%
Energy: 88%
Productivity: 52%
---
Referrals: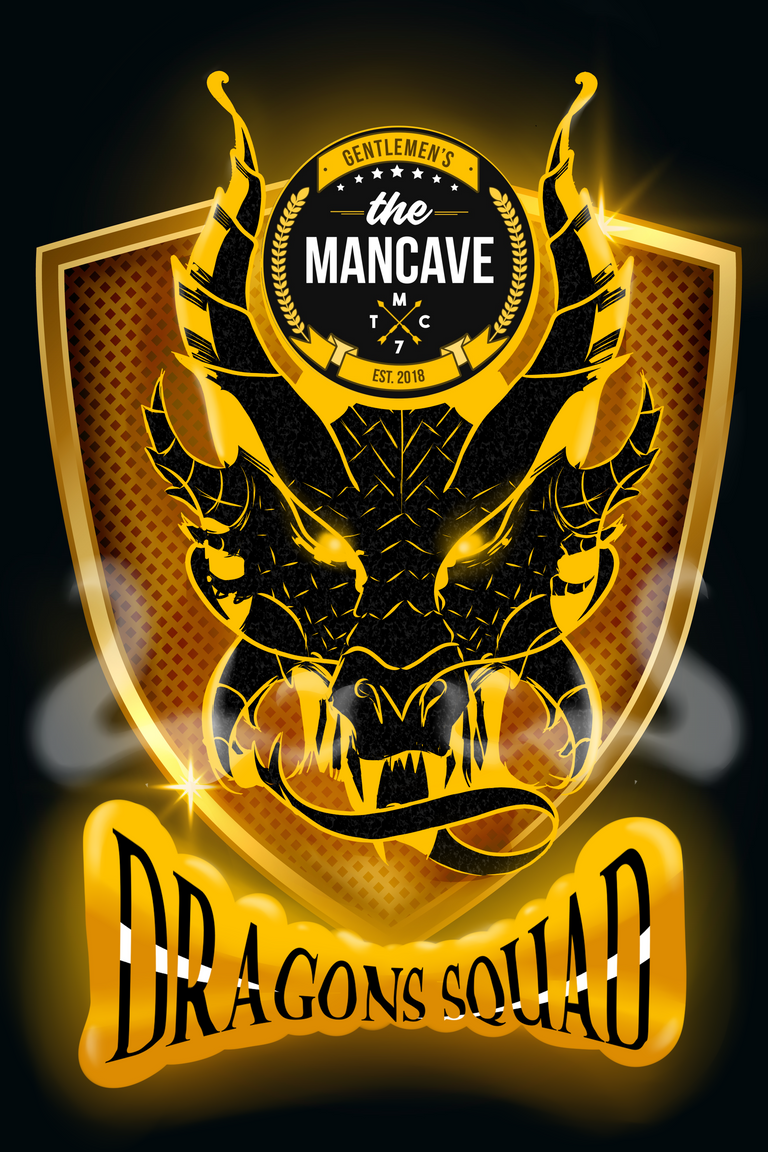 Power up and Hive on!
---
---