Sept. 12, 21: AutomaticWin, Grocery Shopping, Lil' Garage Putzing, TV, and Games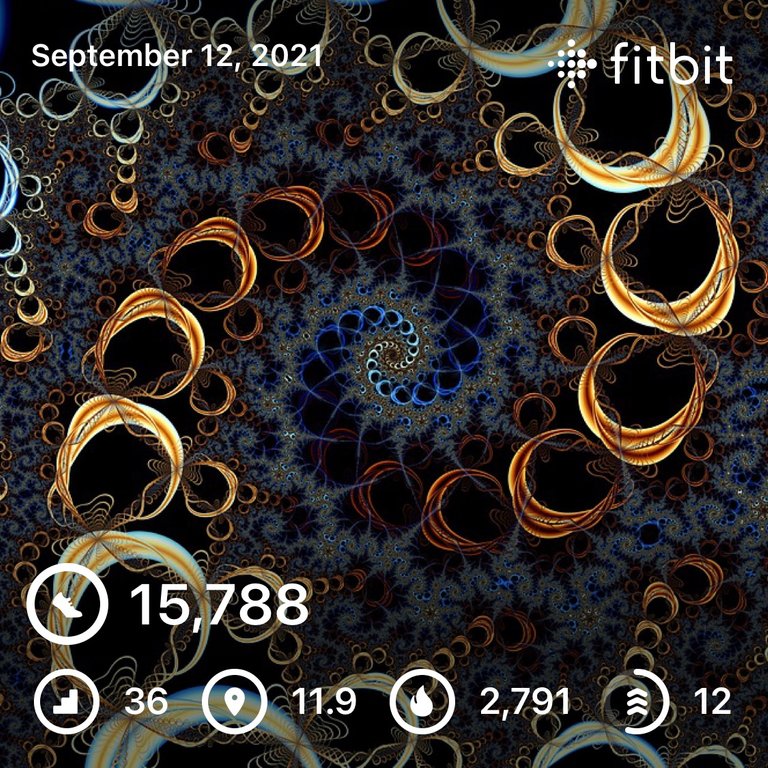 Was up this morning a little before six, but I fell asleep fairly early and ended up with a full eight hours. Unfortunately, my chest is still bothering me…starting to get a bit more worried about it at this point. 😨
Still no real good news in the crypto markets…lots o' FUD and looking a bit bearish. Just trying to keep patient, this too shall pass. Gonna' ride my alts down to all-time lows… 🎶
Got my post done pretty well for the day and then we headed out to pick up Lady for our usual Sunday walk. I will admit that we were a bit late getting started as a result of me doing my post and stuff, but we still scored the #AutomaticWin! 💪 Unfortunately, I forgot to put in my ActiFit exchange, so I didn't post it officially. 😭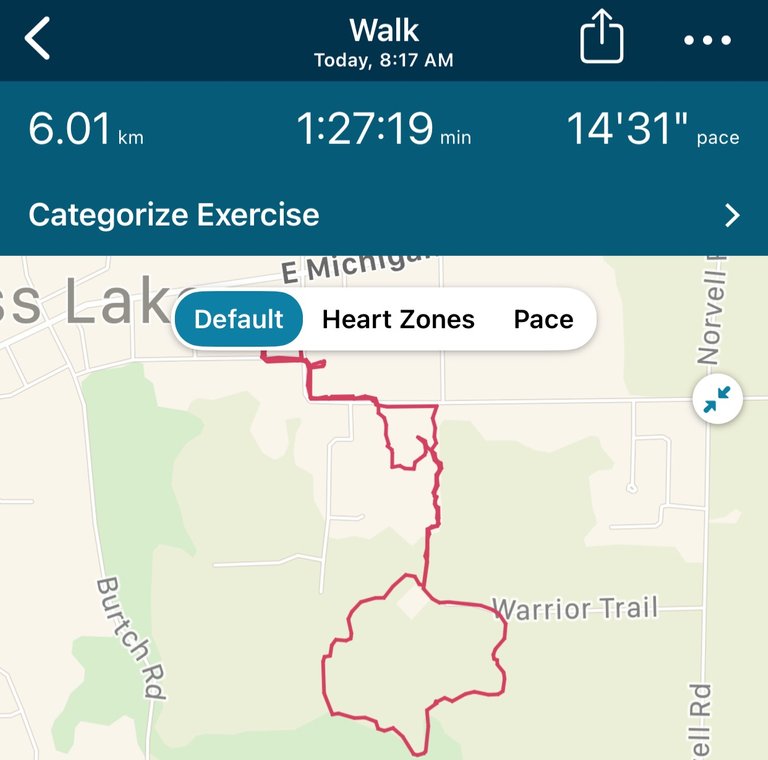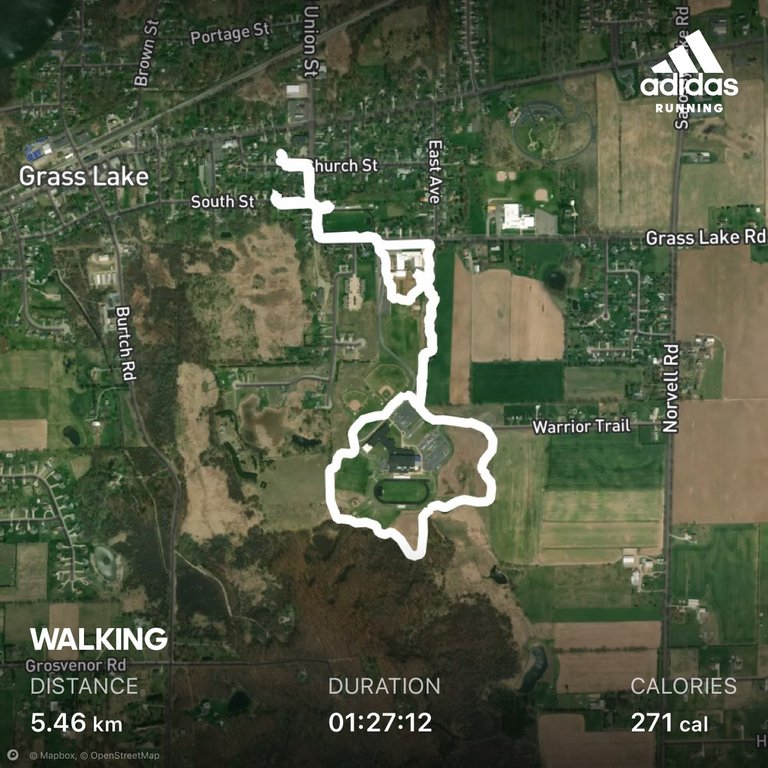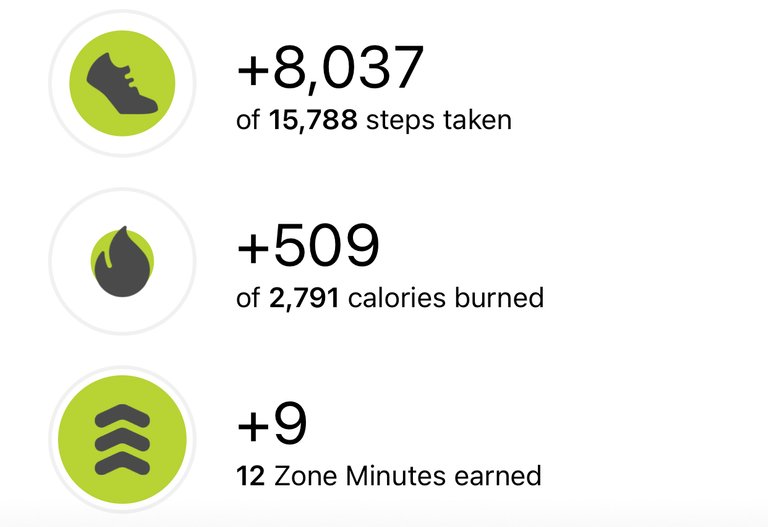 Quite a nice morning out, actually. Again, a little cool for me, so I kept my long clothes on, but the Sun felt good and it got warmer as we went. The mosquitoes are insanely wicked this year, and it was bad enough going on the trail here in town…really do miss going out to the proper woods, though.

Was somewhat cloudy to start off, but they soon burned away as the Sun rose.
The signs of Fall are beginning to set in, leaves are beginning to change color and the wild grasses are going to seed.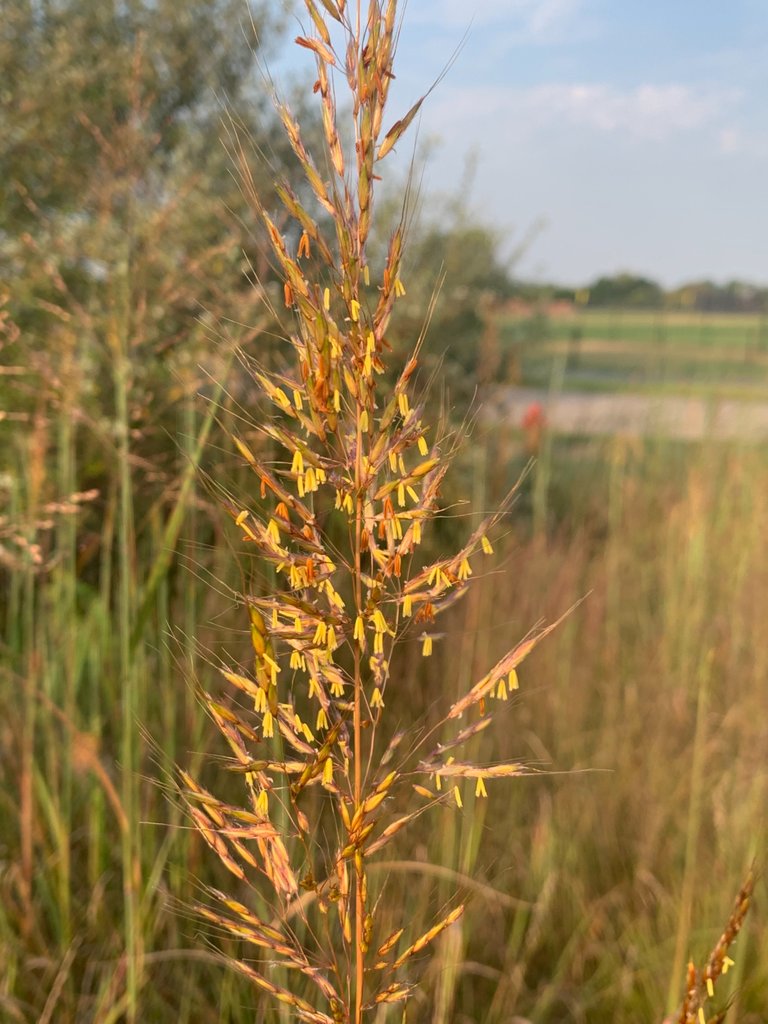 Still seeing a few signs of life here and there, if not a little sluggish in the "cold" morning.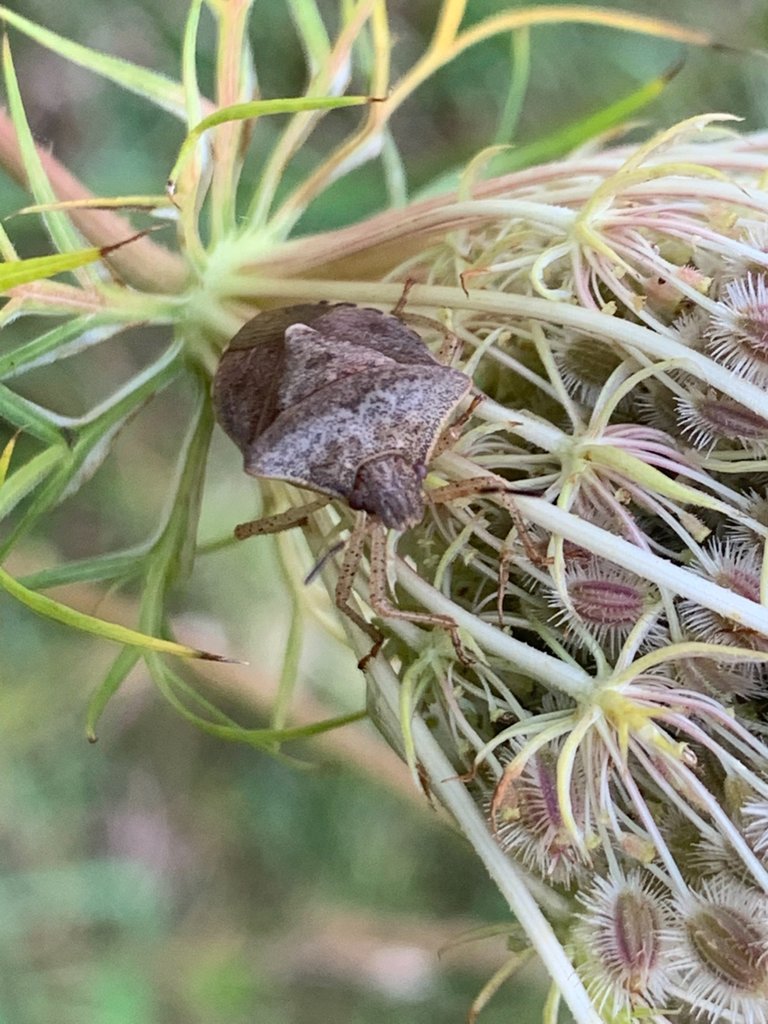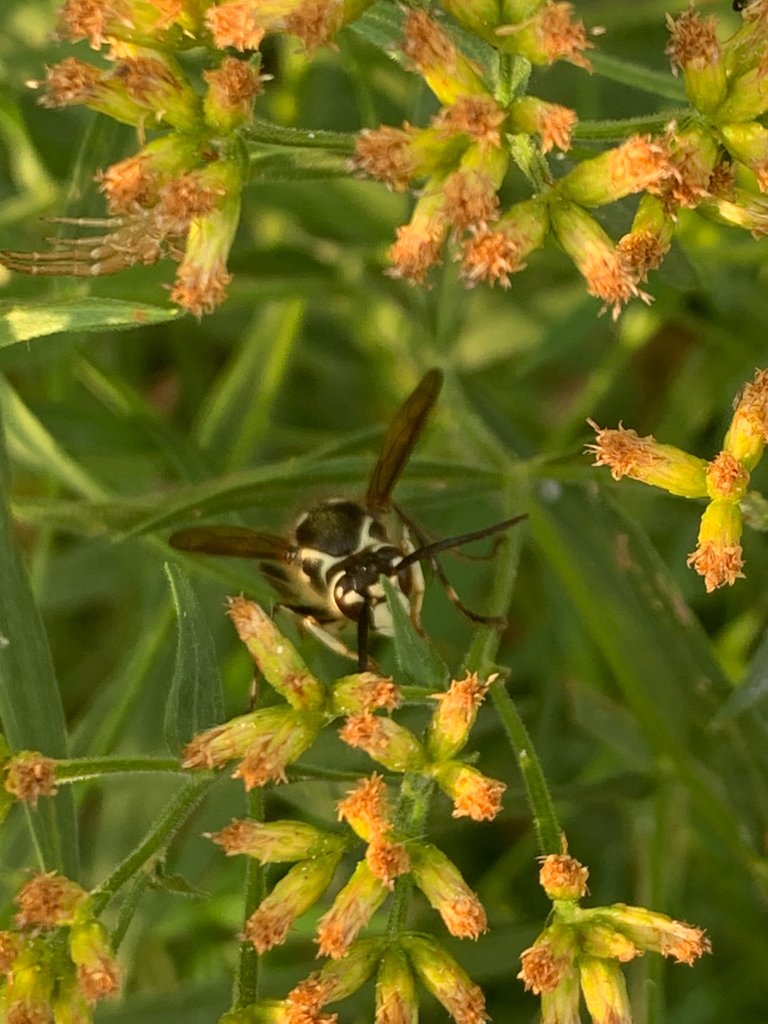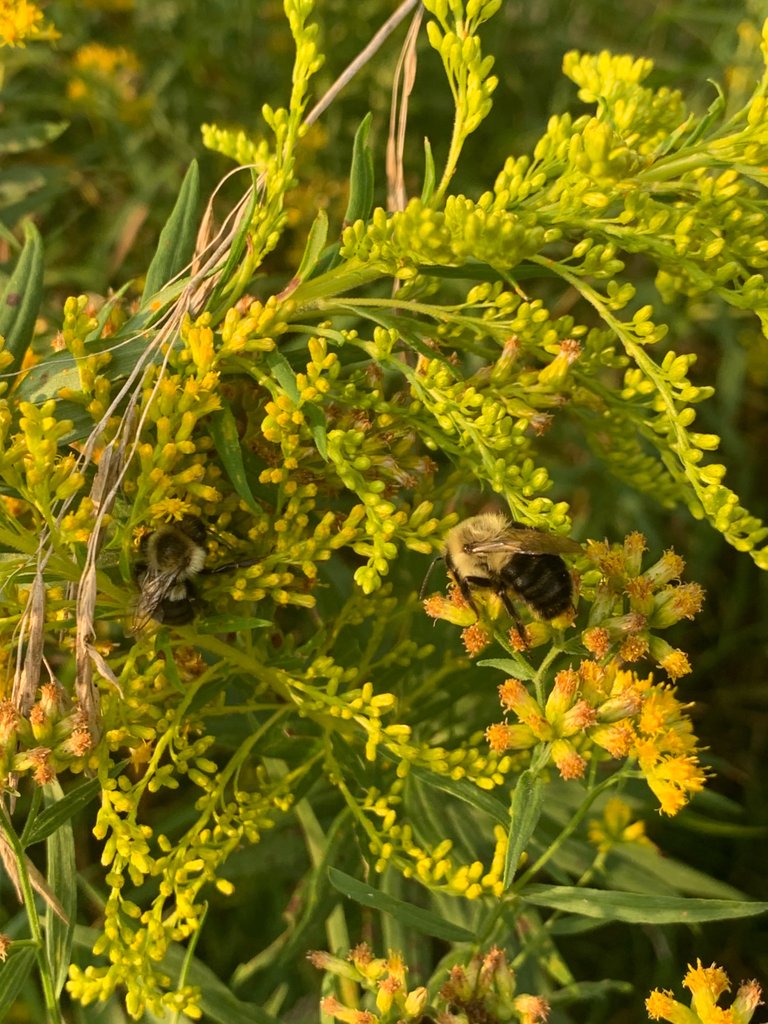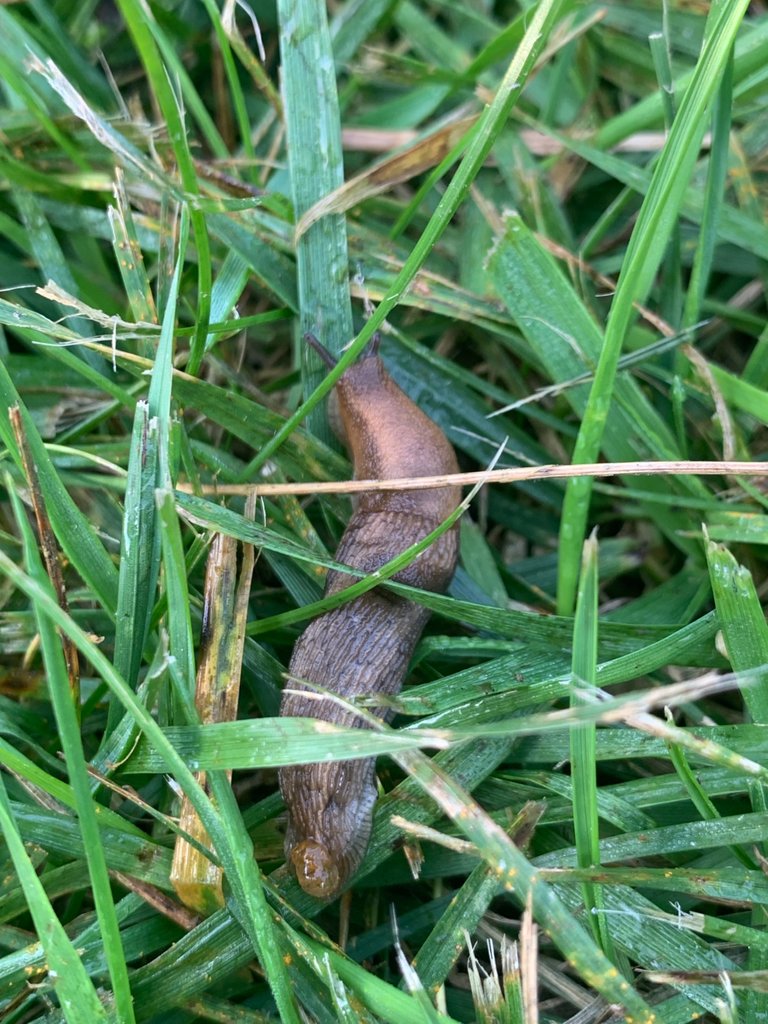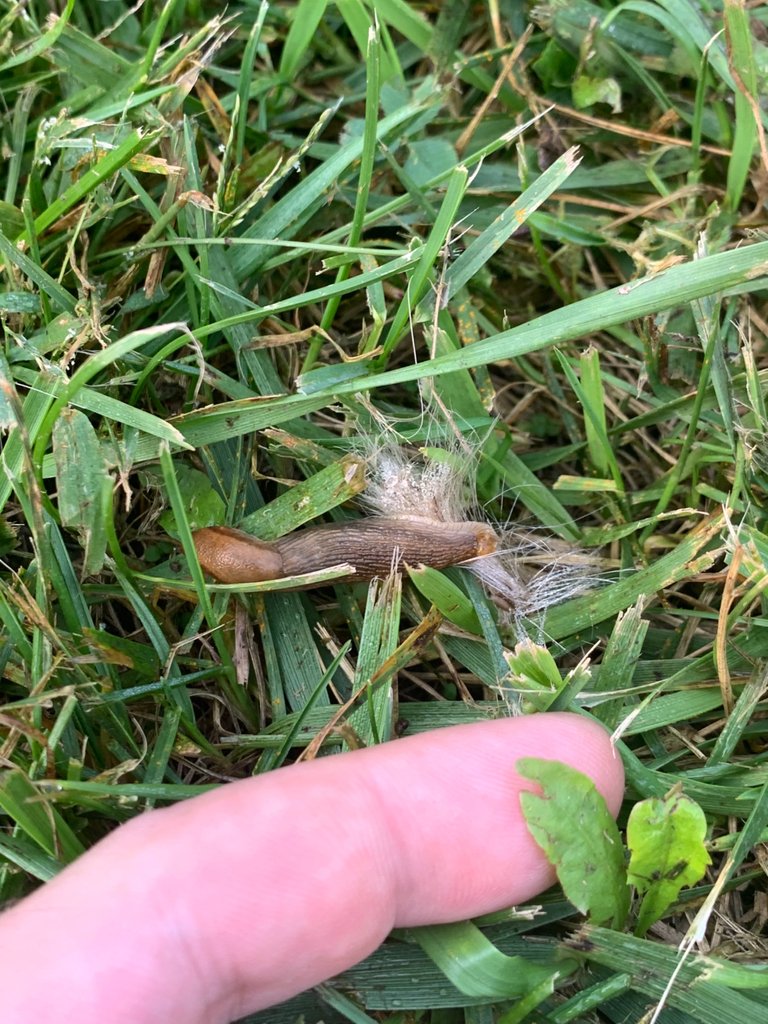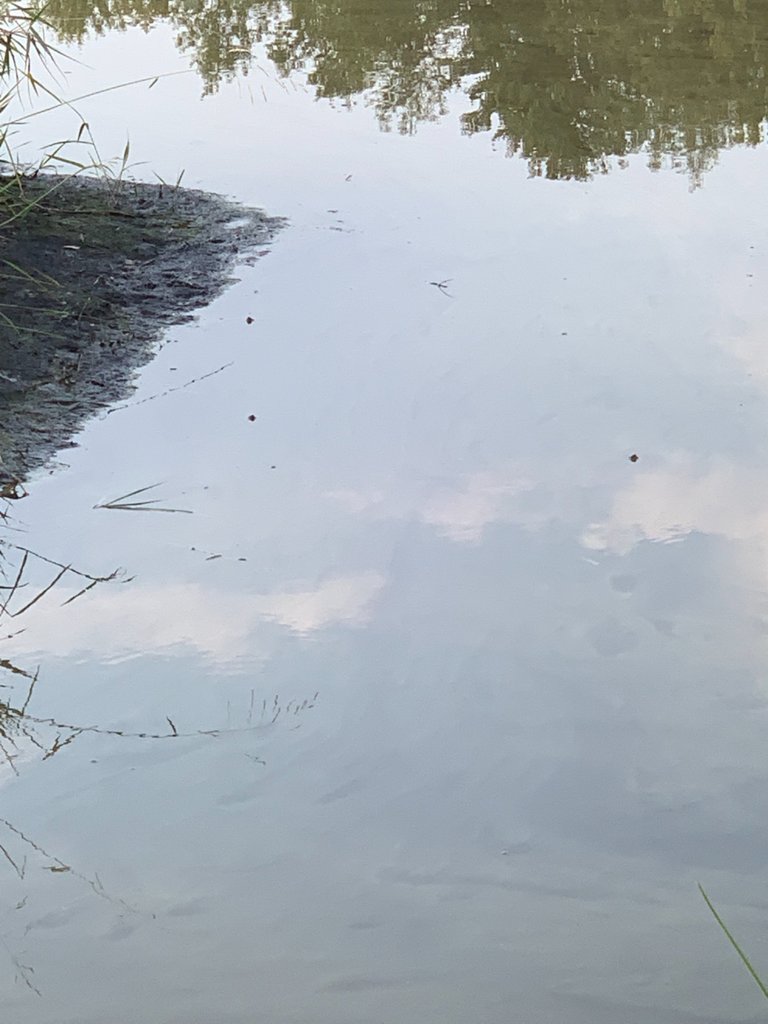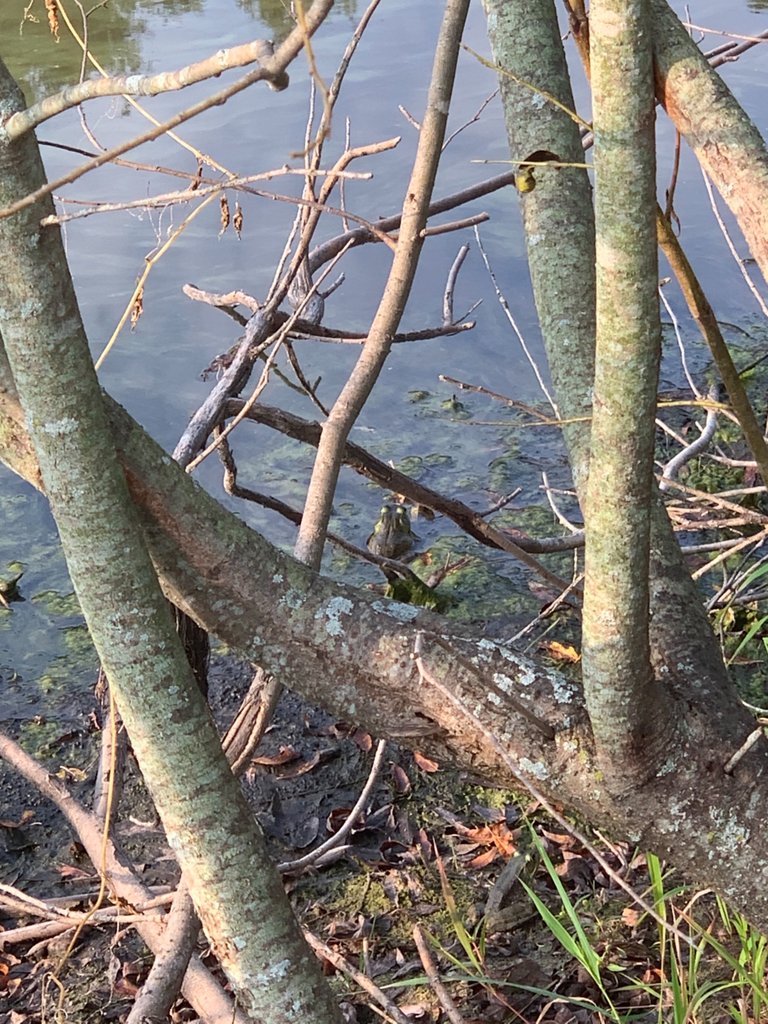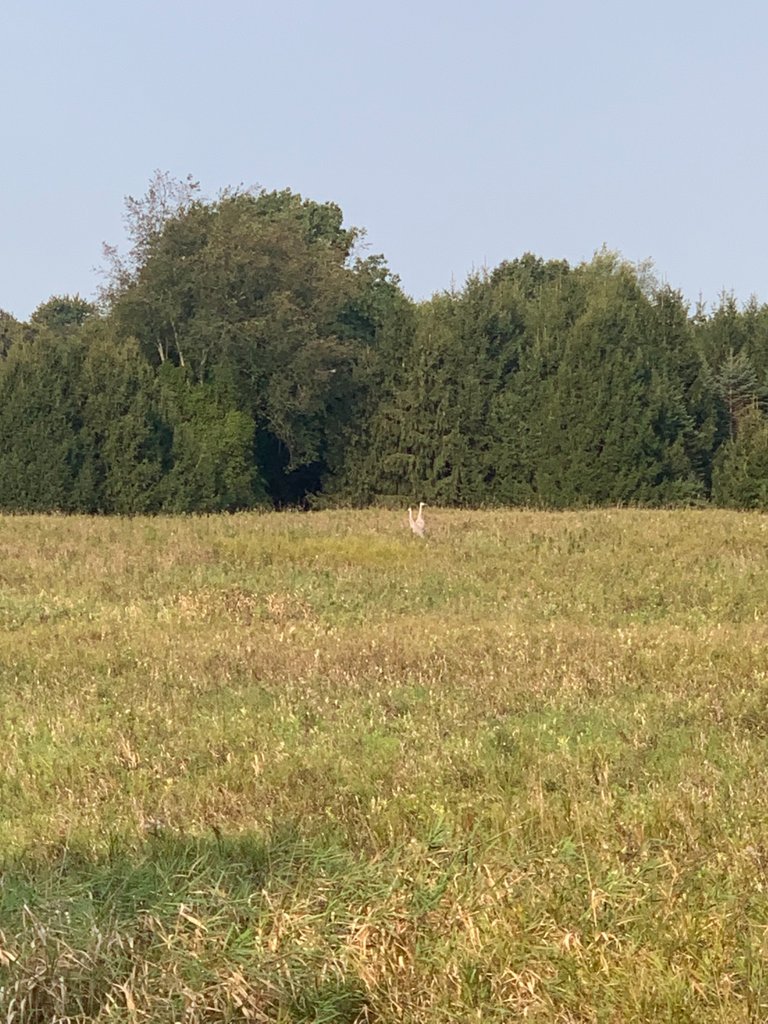 Once we took Lady home and got back and settled for a few minutes, we went into town to run the usual errands and do the grocery shopping. I got some penetrating oil to keep working on that seized bolt holding the distributor in place.
Didn't actually accomplish all that much in terms of actual work on the car, but I did do a lot of learning! Having gotten the Restoration Guidelines and Judging Standards, there was a list in there of the engine numbers by month and year. Turns out, somebody plonked a January 1929 motor in my 1931 Ford! 😯
From what I found, that was fairly common practice in the 40's and 50's to put an old working engine in to replace a blown one…ultimately, I'm just trying to figure out what my goal is with it and how far I want to take it.
Looked at a ton of Model A pictures…I can pretty much identify the year by sight now, so I am sure that the body style/ accessories are the '31 Deluxe Roadster even though the engine is'29. Unfortunately, I'd have to take the body and the running board off to see the number stamped on the frame. 😢
Seems like nobody has known the frame number for a long time…the title just uses the engine number for the VIN!
There's also been a hydraulic brake conversion done. Putting one in seems to be fairly expensive, around $4K or so, plus the work, so I'm hesitant to undo it, but then putting it back to the original would be more authentic…really don't know what to do with that, the main cylinder probably needs to be replaced (plus all the rubber gaskets), so I'd probably have to replace the whole thing anyway; not to mention that I don't know how to adjust the hydraulics or what it should look like. 😱
Now, that's one decision to make, BUT even thought I knew the fenders had been replaced with fiberglass, I discovered that the entire body is fiberglass! 🤬 So as far as restoring it to original, that's more or less out of the question.
I read through the judging standards and categories…but I'm not quite sure. I might still be able to qualify for the Touring or Modified categories, but just lose massive points when it comes to the body. If that were the case, it might still be a good idea to take out the hydraulics, at least I could get the points in that section.
I'll likely lose points as well that the engine is '29, but I don't think that's immediate disqualification (I might be able to apply for a variance - we'll see).
I mean, the clear and obvious goal is to get it running (and running safely), but I do want to do it "right." It would be pretty awesome to have a judge come along and say that I officially did a good job!
---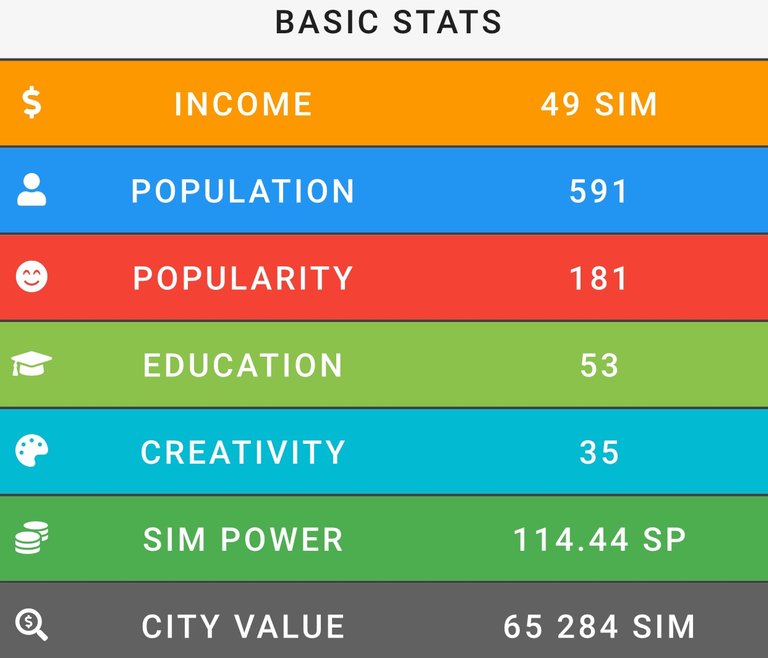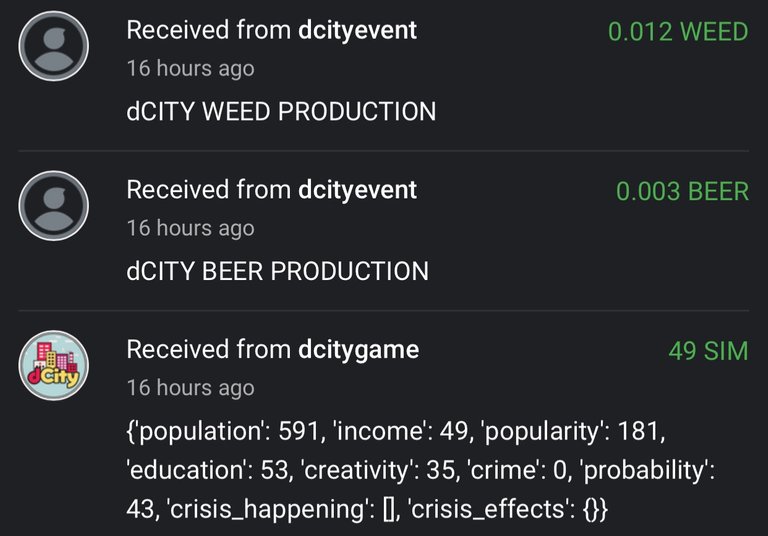 ---
Still not too much happening on CryptoBrewmaster. Just gathering more ingredients, but I do have a water going, so I should be able to start a brew here right away.
---
Did a couple more of the new area missions and then switched back to lessons since my Ego is getting really high again.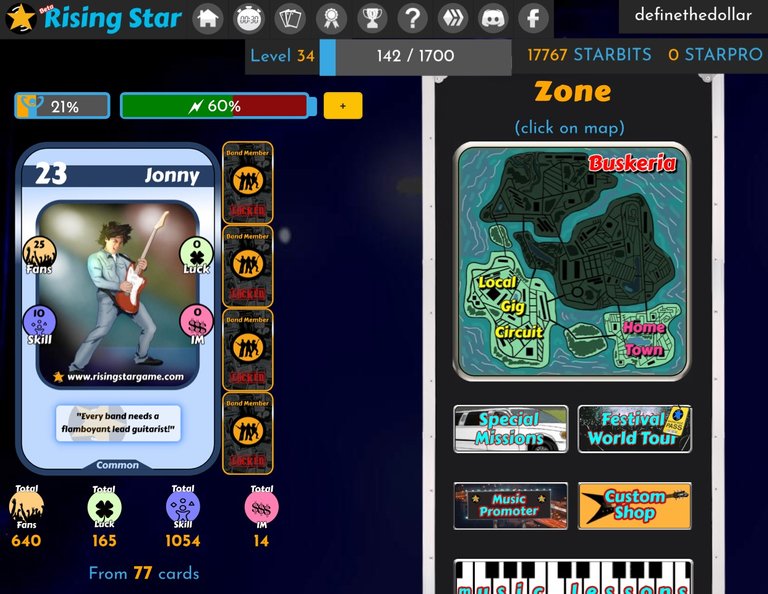 ---
I did go in on Splinterlands and claim and stake my airdrop, entered a fray, and reset my daily quest. With only two days left in the season, I really didn't feel like getting all stressed risking losing back into Gold, which is almost inevitable, so I just left it for today. Not sure if forgoing two days' worth of quests will be outweighed by the season rewards, but I suppose it's less frustration either way.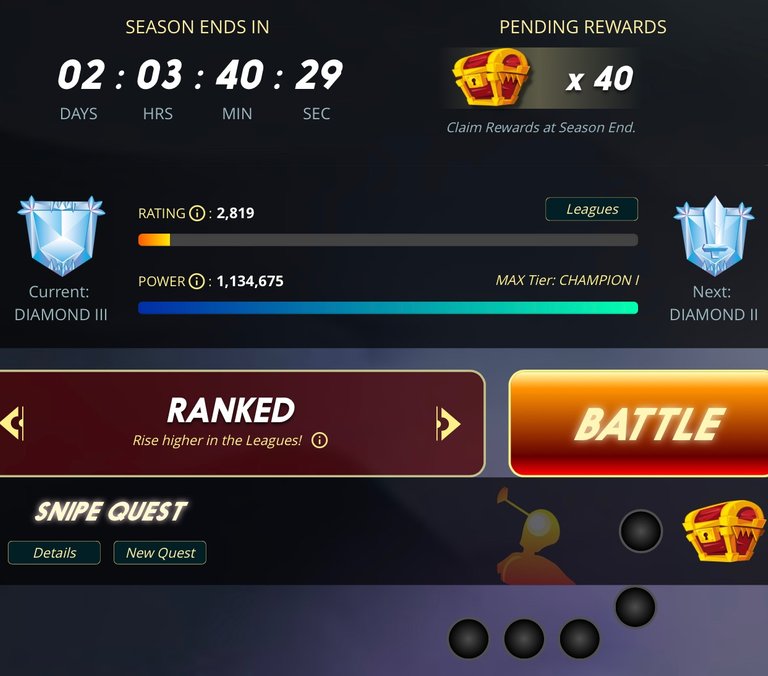 ---
Proof of #AutomaticWin:
---
Average Last 7 Days: 13,019
Lifetime Average: 15,464
10k per Day Streak: 118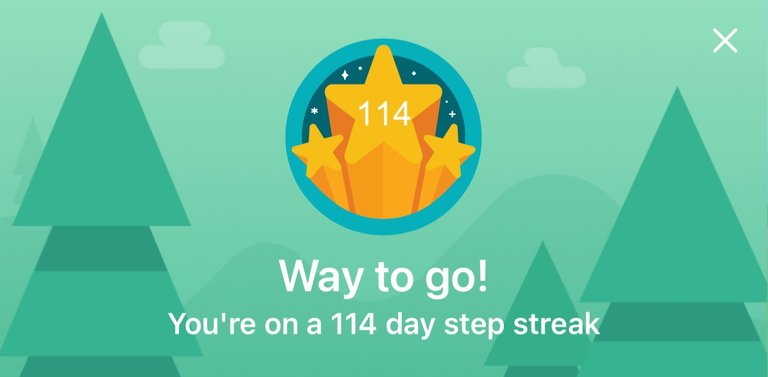 Longest Streak: 204

Distance on shoes: 659.89 km
Distance on hikers: 64.92 km
#AutomaticWin Tally: 416
#AutomaticWin Streak: 1
Longest Streak: 53
#TripleTen Tally: 118
#TripleTen Streak: 0
Longest Streak: 7
#DoubleDay Tally: 224
#DoubleDay Streak: 0
Longest Streak: 37
Highest Floors: 120
Highest Daily Steps: 41,528
Zombies evaded: 0/0
Mindfulness Diary:
Health: 68%
Satisfaction: 85%
Energy: 89%
Productivity: 65%
---
Referrals: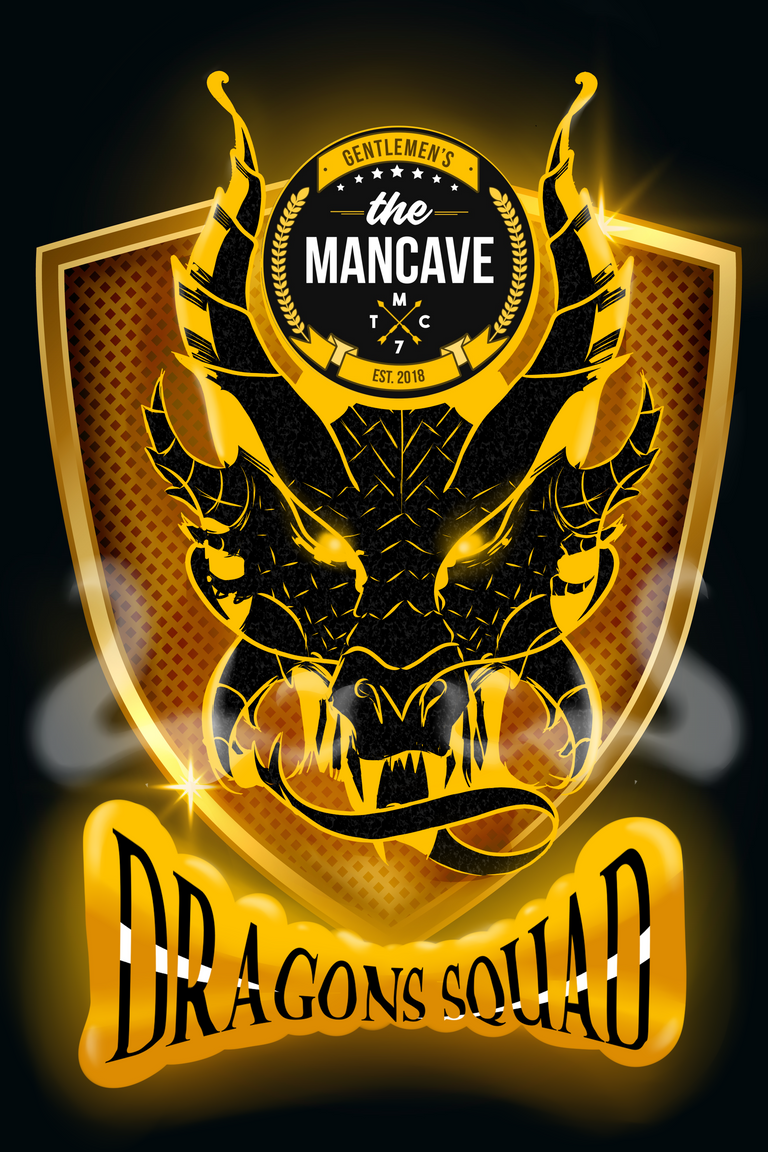 Power up and Hive on!
---
---