Sept. 13, 21: Walking, DoubleDay, Teaching, TV, and Games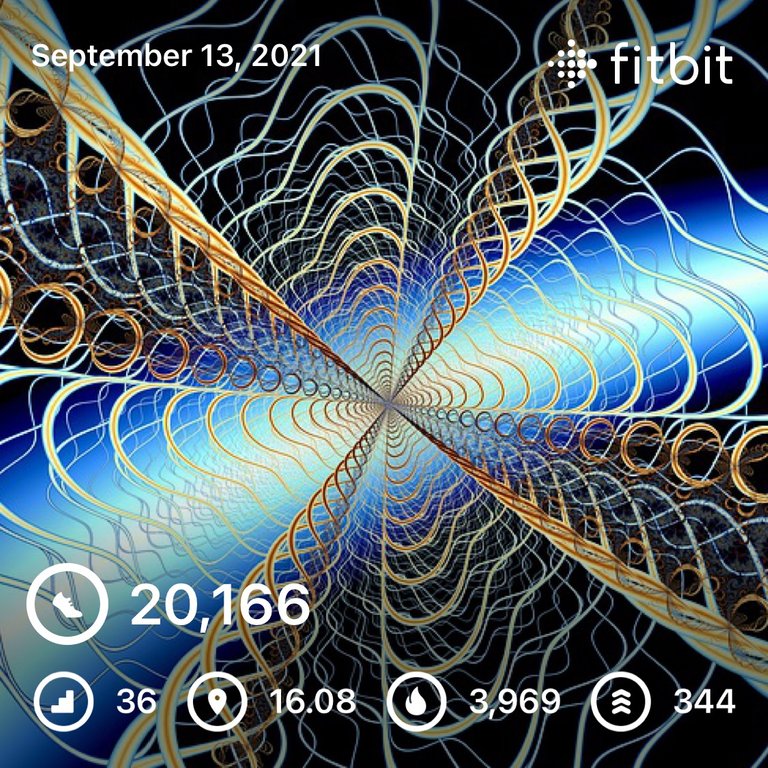 Today's an early teaching day again, so just trying to get the basics done and hopefully edit later (although I seem to be really terrible at going back and editing).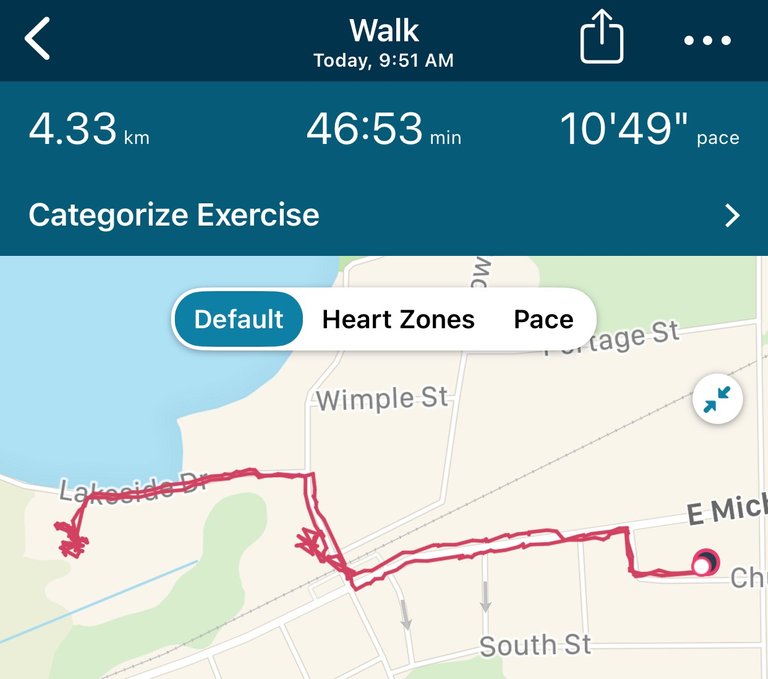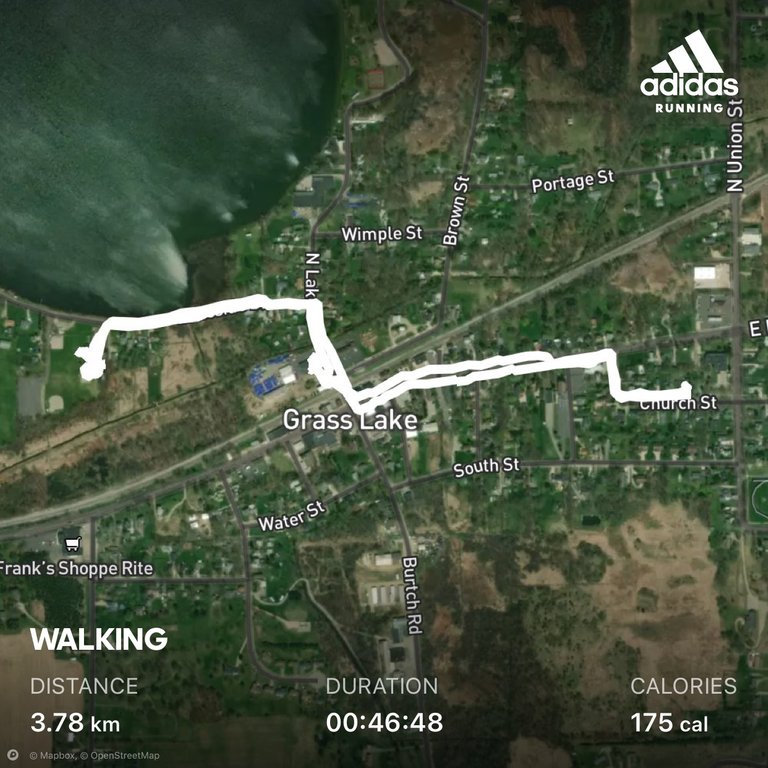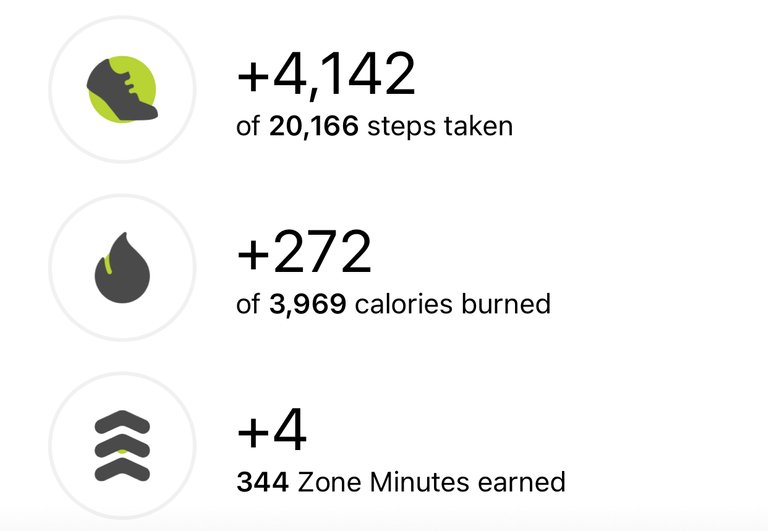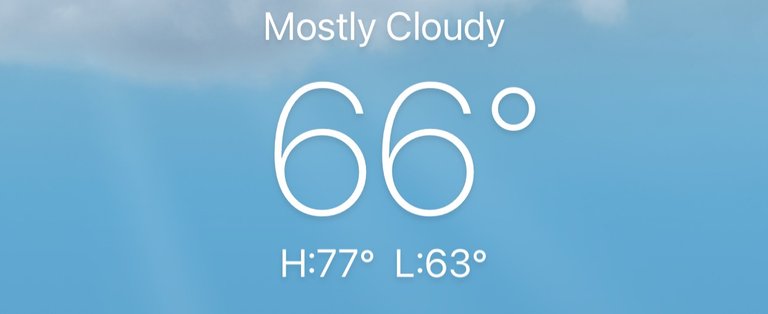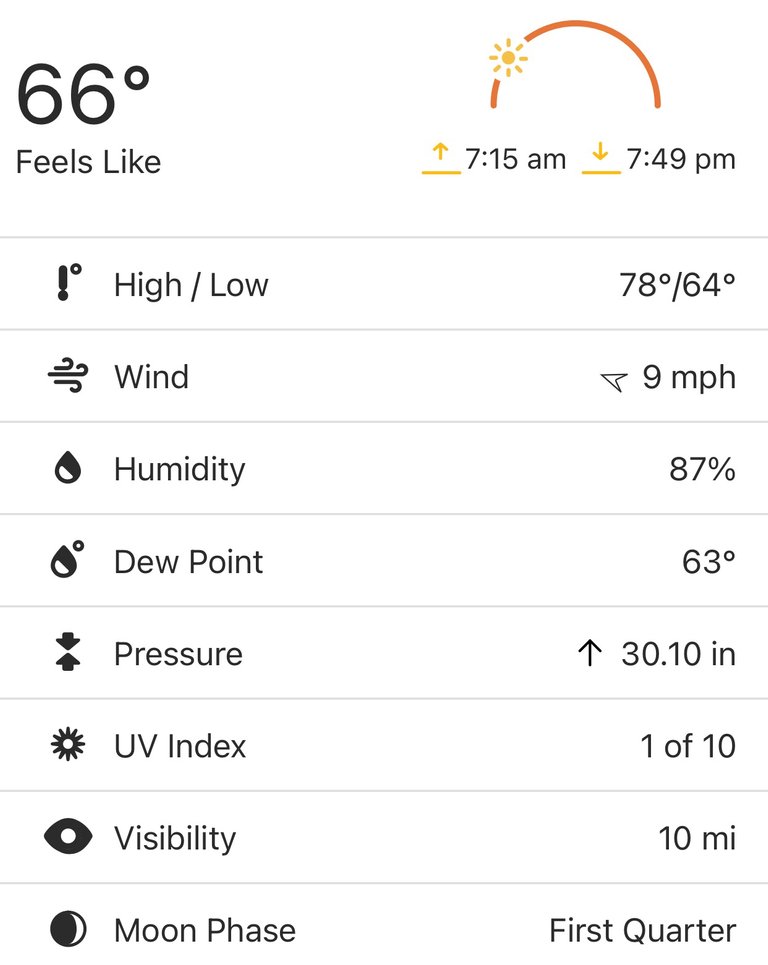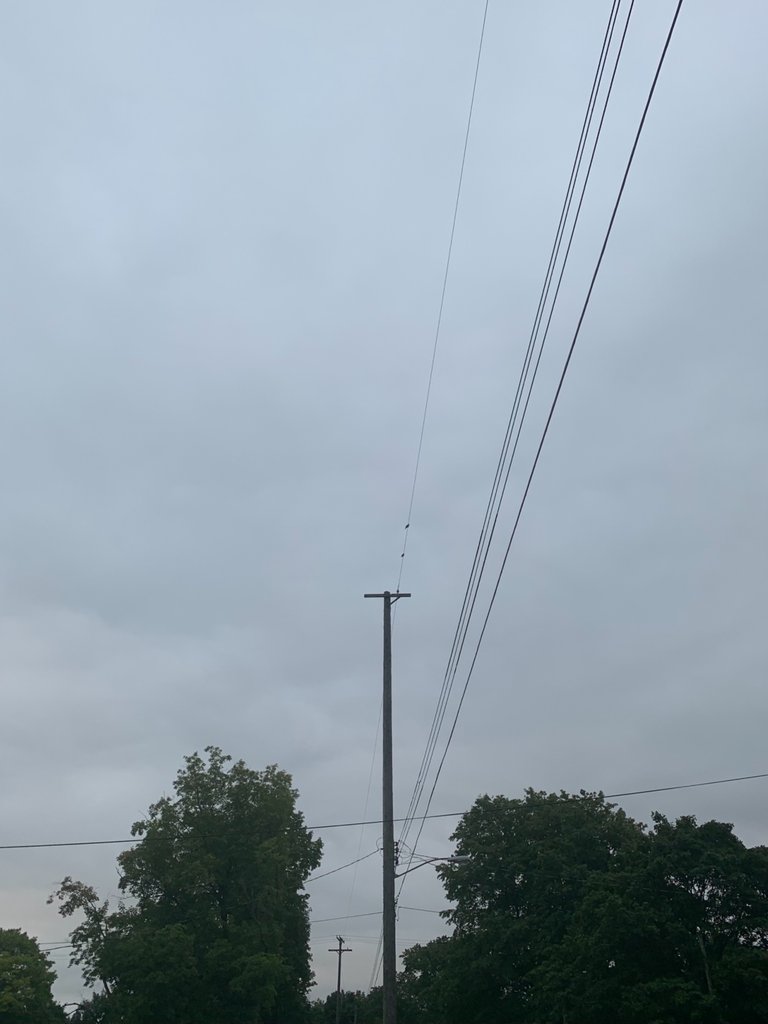 ---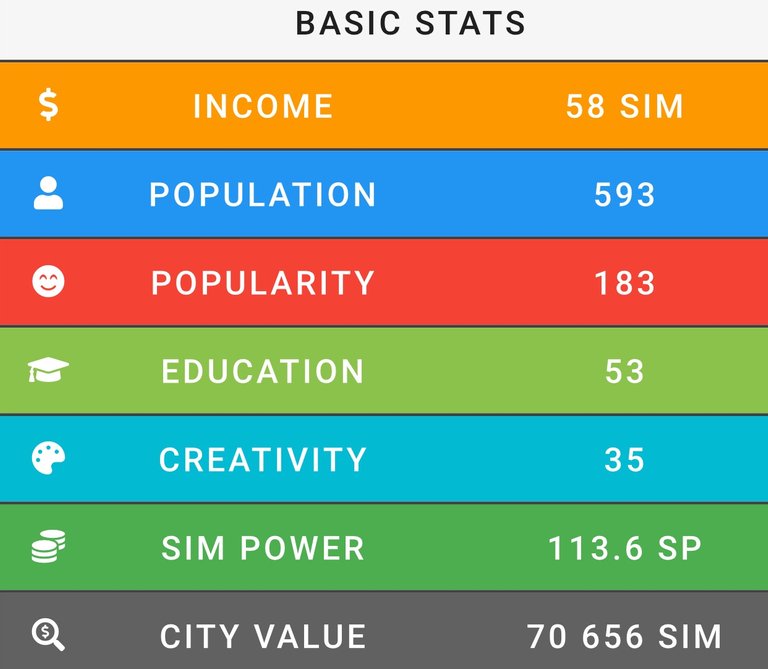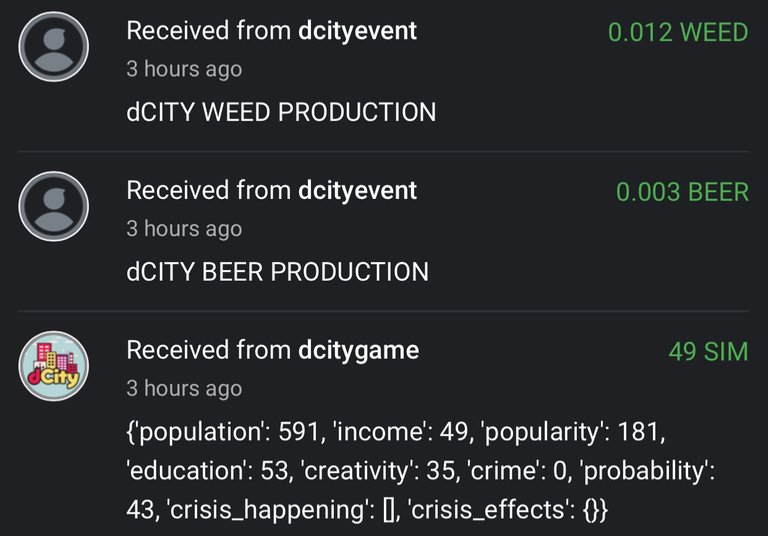 ---
Collected up some water today on CryptoBrewmaster. That was the last ingredient I needed, so I got a brew going. Still need to go in and claim it and get it sold.
---
Mostly did lessons today on Rising Star trying to get my Ego back under control. Starting to get some Starbits saved up again, but not sure…seems like a waste to blow it all on one card.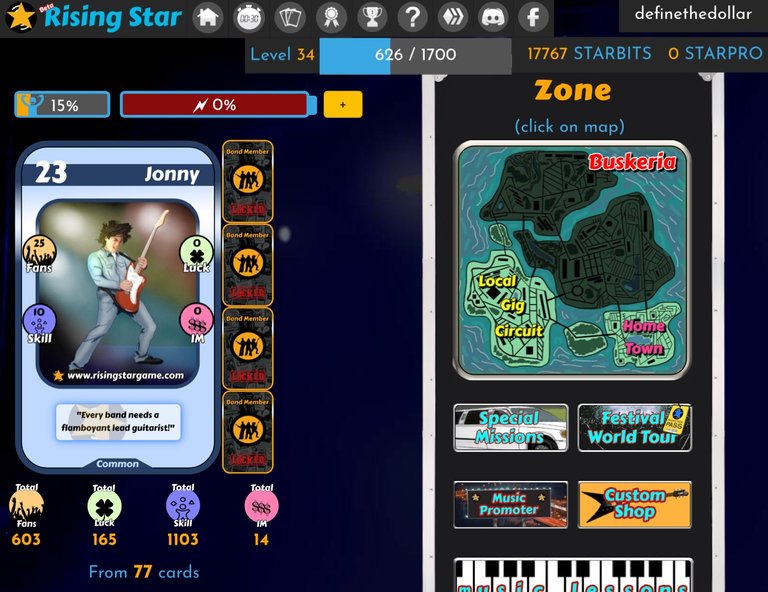 ---
I'd more or less decided to leave Splinterlands alone until the reset, figured missing a daily or two would be a reasonable exchange to not risk losing out of Diamond, but the new rewards cards came out today, so I couldn't help myself.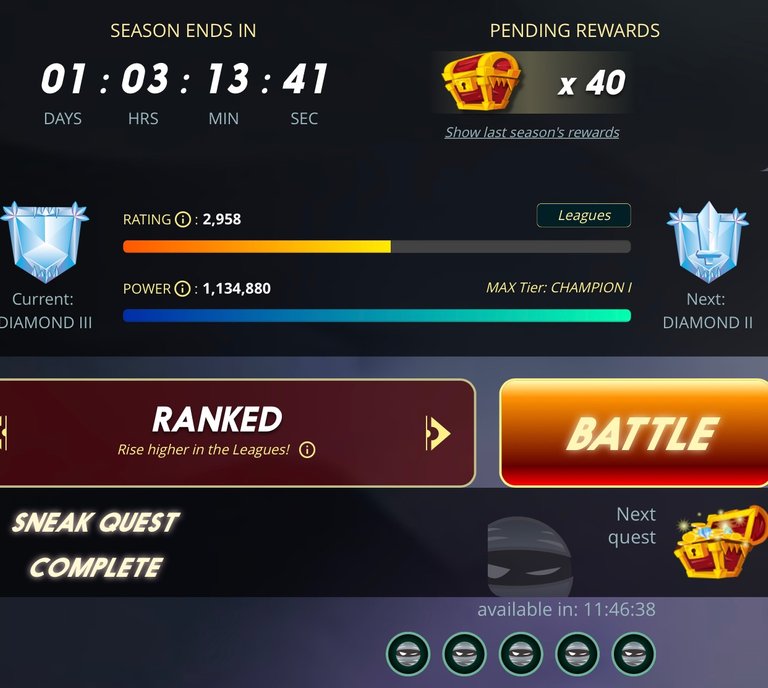 Played a lot, actually. Even though I did immediately lose back into Gold, I got back up and made some progress.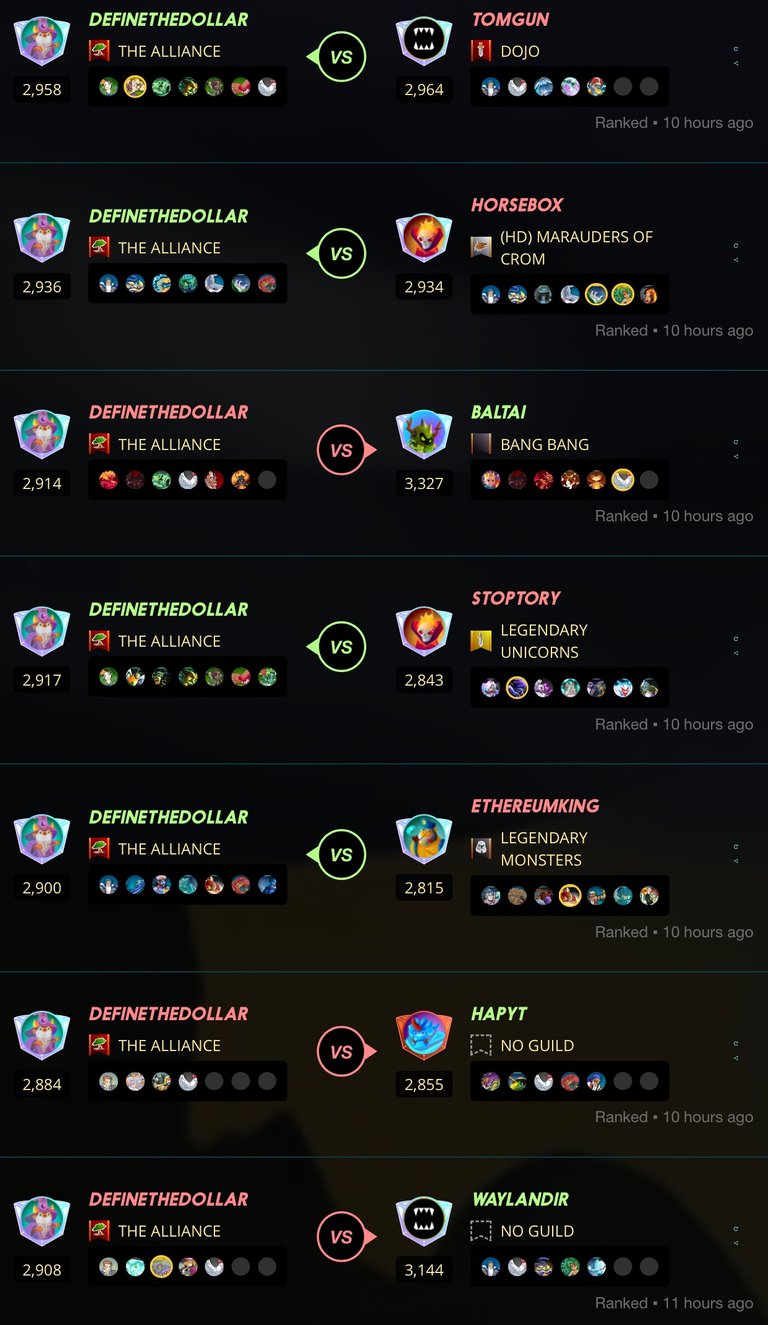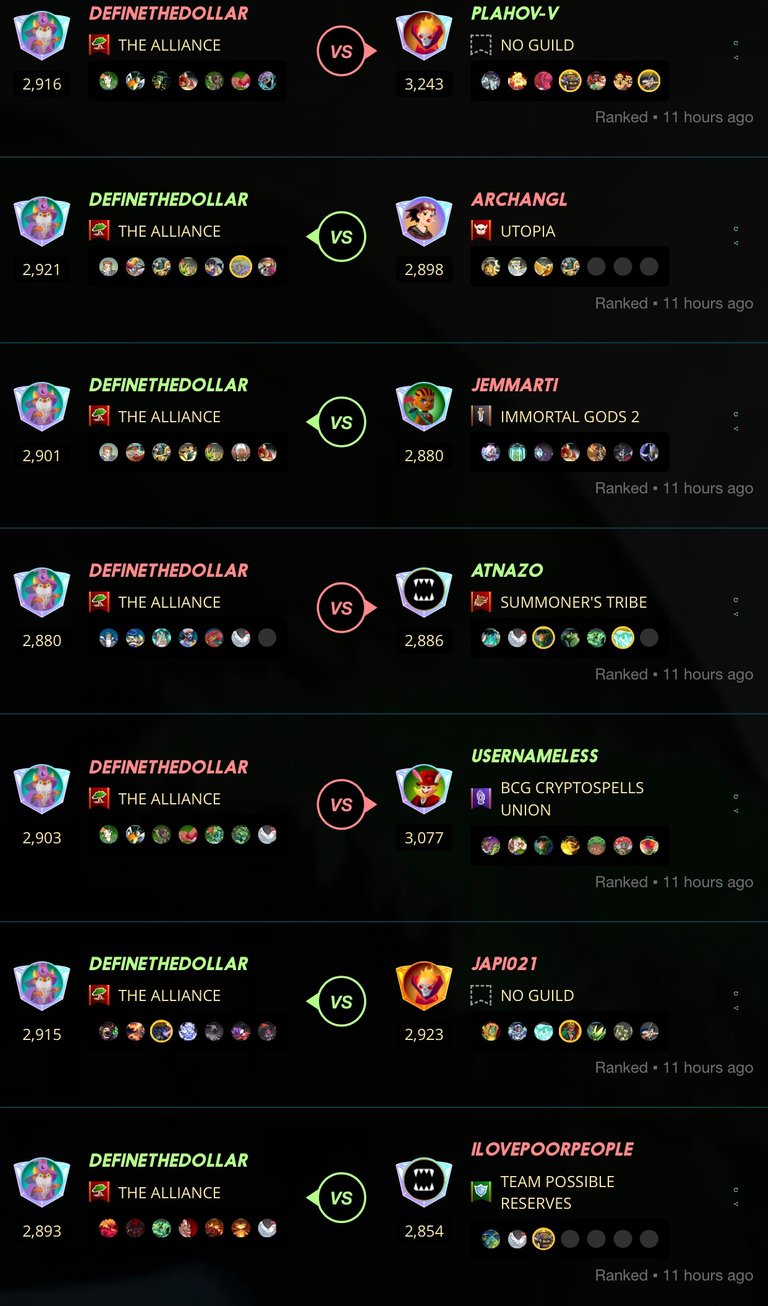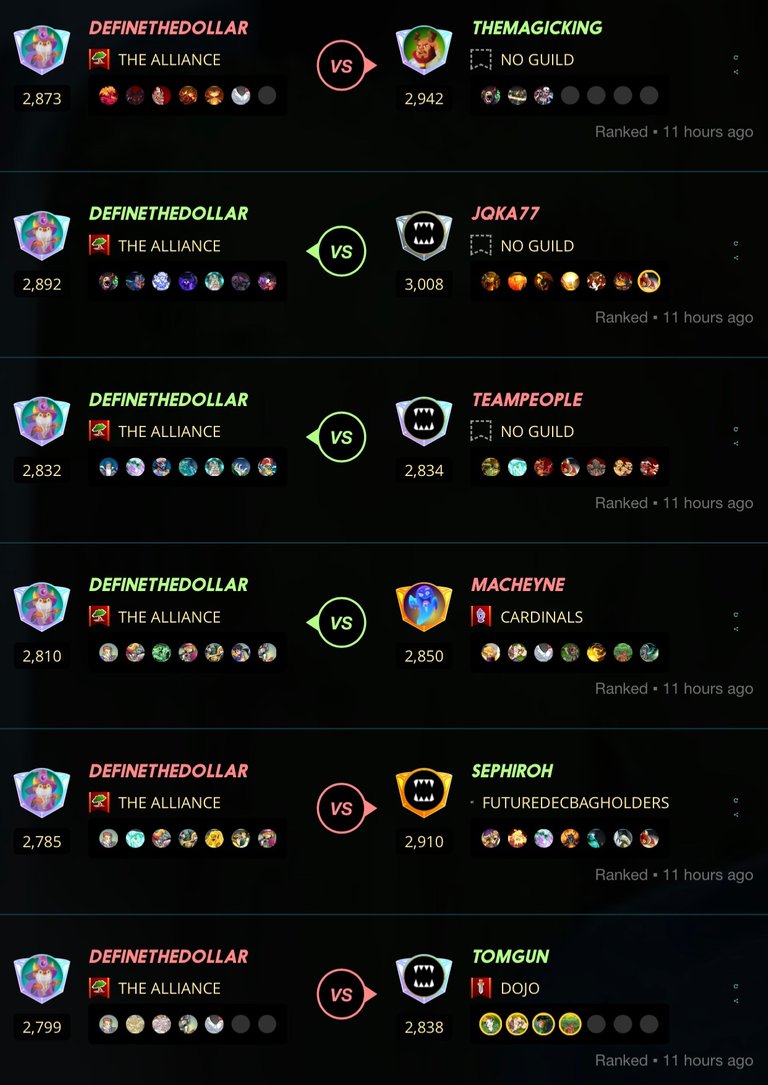 Had the Snipe quest from yesterday. Got it done in Diamond and got a new card: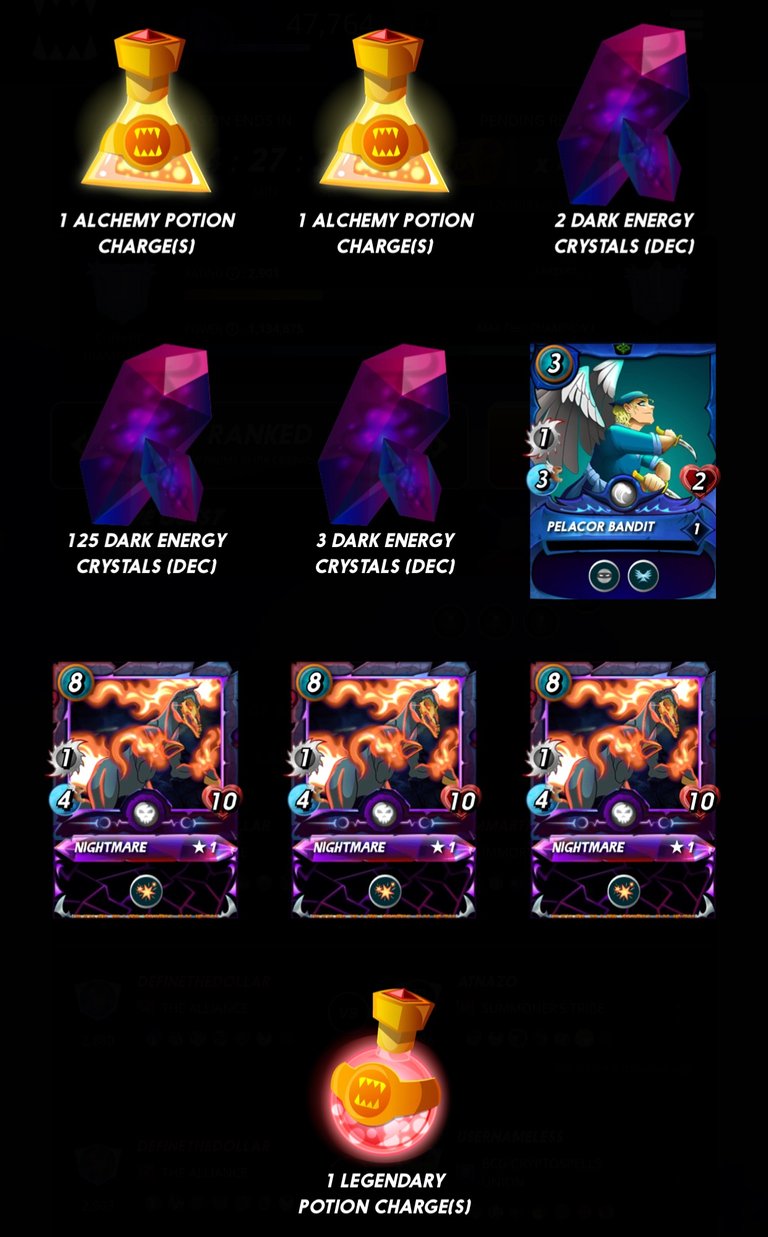 Had Snipe quest for today and also got it done in Diamond. Got a couple more new cards and a gold foil worth $21!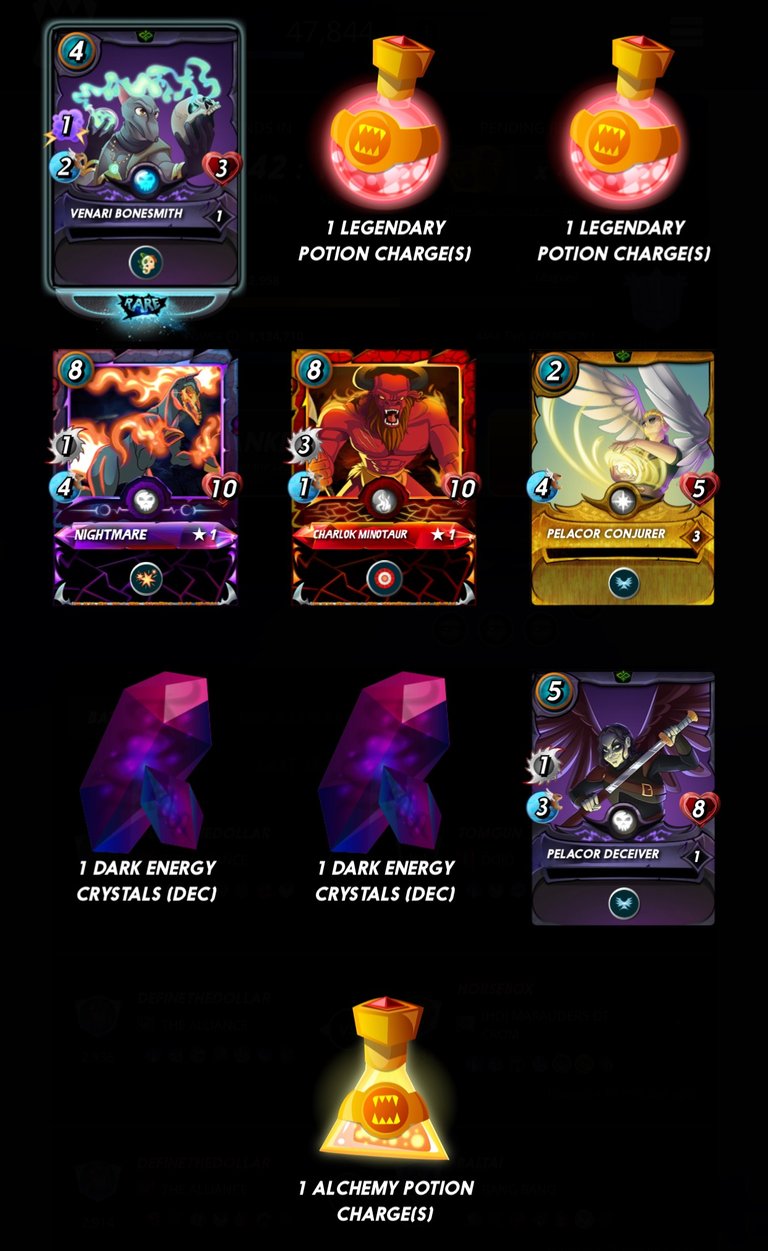 My next daily doesn't start until a few hours before the reset, so I think that's it for this season.
---
Got my stats for the last week and they were seriously rough! Red flags absolutely everywhere. 😨 I think that's one of my worst, but then again it is relative to the previous week, not overall. I'm still keeping well above ten thousand steps a day, so that's not bad.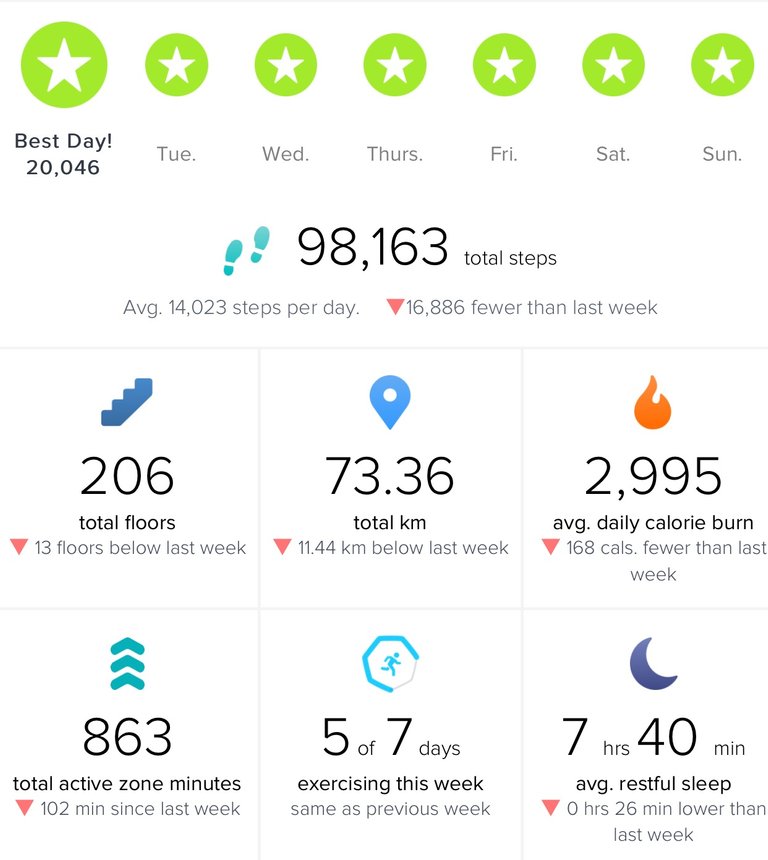 ---
Average Last 7 Days: 14,666
Lifetime Average: 15,469
10k per Day Streak: 119
Longest Streak: 204

Distance on shoes: 659.89 km
Distance on hikers: 64.92 km
#AutomaticWin Tally: 416
#AutomaticWin Streak: 0
Longest Streak: 53
#TripleTen Tally: 118
#TripleTen Streak: 0
Longest Streak: 7
#DoubleDay Tally: 225
#DoubleDay Streak: 1
Longest Streak: 37
Highest Floors: 120
Highest Daily Steps: 41,528
Zombies evaded: 0/0
Mindfulness Diary:
Health: 68%
Satisfaction: 84%
Energy: 89%
Productivity: 70%
---
Referrals: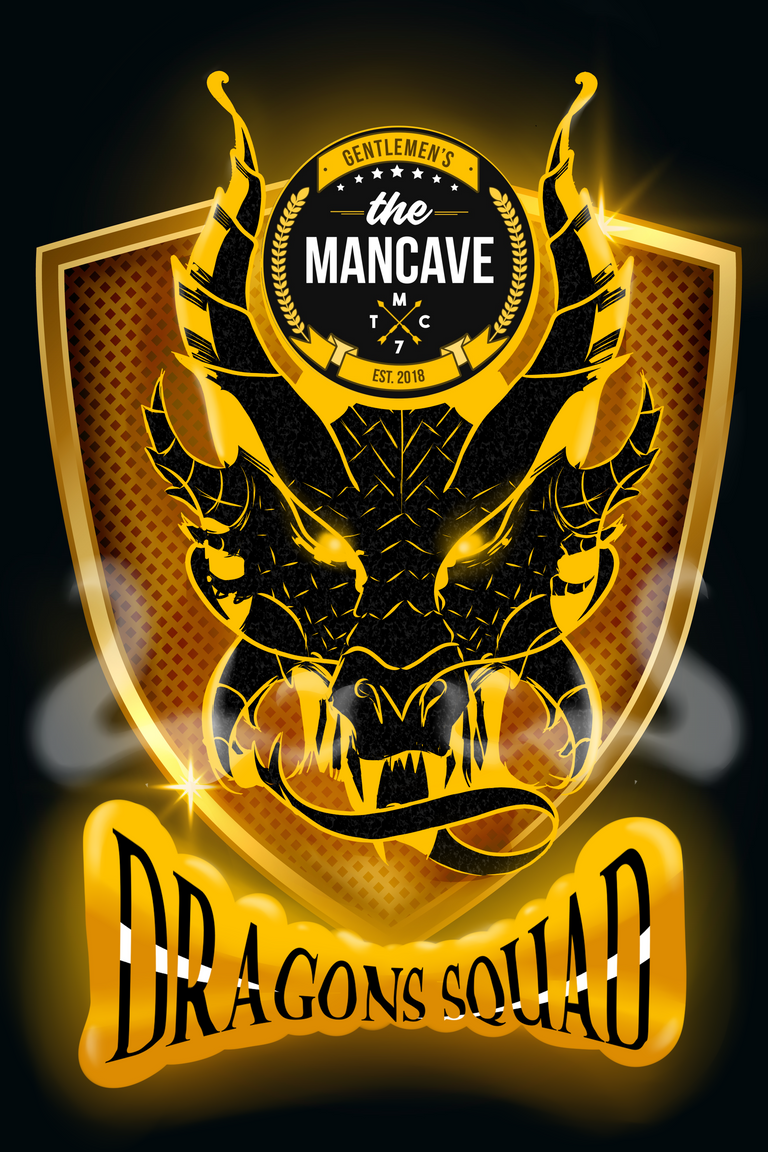 Power up and Hive on!
---
---