Sept. 15, 21: Routine, Teaching, Oculus, Garage Putzing, SM Season End, and Games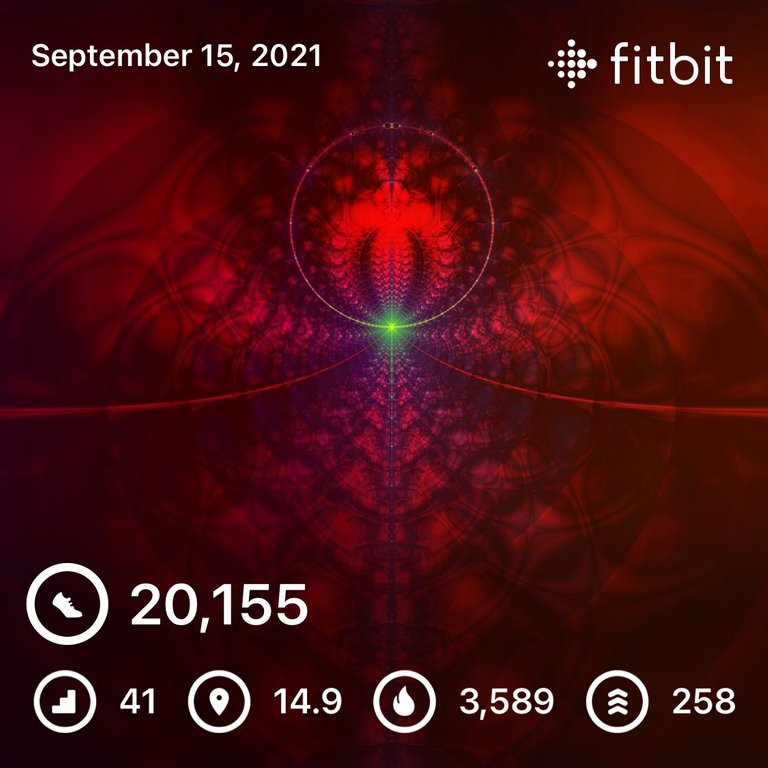 [Got early teaching again today, so trying to get as much done as I can before I have to get ready and go…]
Was up about normal time this morning, and I think I did get to bed a little late last night, but I'm not sure I'm willing to accept FitBit's count of two and a half hours short. Let's just say it wasn't a full night. Not been dragging too bad, though, but that's partially attributable to caffeine.
Cryptos still looking mean and I'm just waiting, not made any moves in quite some time. Getting very upset with FIRE, but I'm more or less stuck regardless.
Did the usual morning stuff and got my post done and then it was time to prep for class (do some problems for practice) and then get a shower and get ready for real.
Went in and taught class. We continued on with limits and limit proofs and then actually worked our way up to the limit definition of the derivative and started to derive the first basic derivative rules. 🤓
Got home and struggled a bit to get motivated. As usual in that case, I busted out the Oculus. Didn't really play for all that long. Did the twenty-five and fifty piece versions of a new puzzle on Puzzling Places and then posted a couple new high scores on Beat Saber.
I did putz around a bit, and did some research looking for jack stands now that the jack is working and I've decided to rip out the brakes on the car. They aren't nearly as expensive as I thought they'd be. I'm still nervous about having the car in a position of high gravitational potential…can see myself getting squished a hundred different ways. 😱 Didn't really accomplish anything in particular, mostly just sprayed more penetrating oil on the frozen bolts.
Otherwise, not a lot going on for the rest of the day. Had some leftovers for dinner and watched some MacGyver and played a shitton of Splinterlands.
One cool thing is I'm one of the few left in the running for the Power Up Month badge! Neato to be among such a small crowd: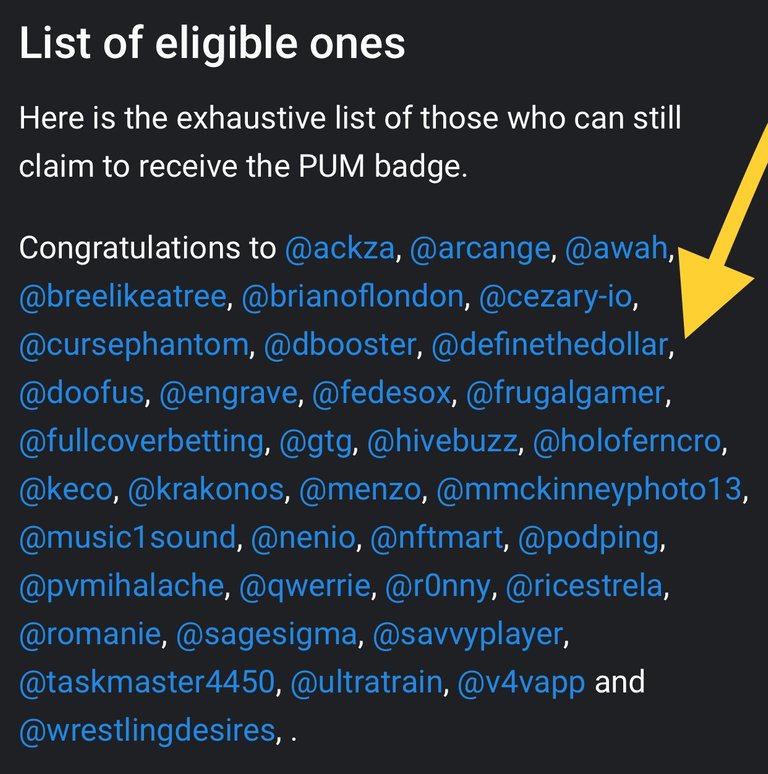 I don't have any intention of powering down, so I think this badge is in the bag!
[Hrm, not too bad, didn't think I'd get this much done properly, but I'm pretty happy that this is at least a decent post.]
---
Sixty-two is sixty-one…oh, dShitty, you're at it again. 😝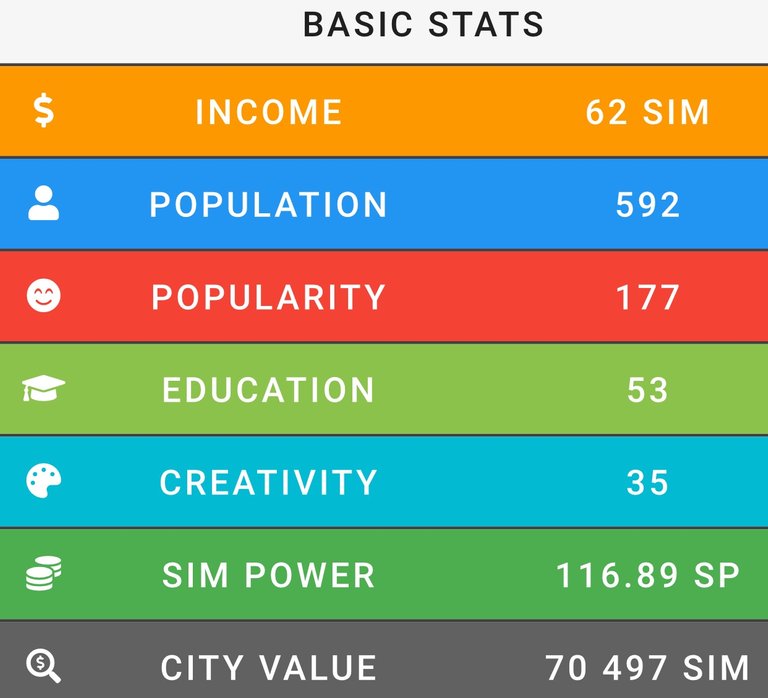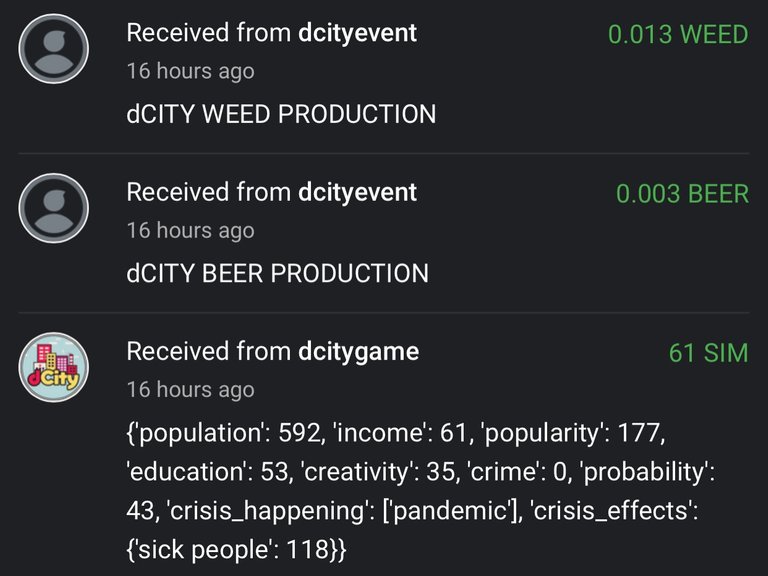 ---
Just got one ingredient today on CryptoBrewmaster. Got a brew done yesterday, so even though I had multiples of a few ingredients, it's going to be a few days to get back one of each.
---
Not much exciting happening on Rising Star, just did some missions and a couple more lessons. Ego is still pretty high, but it's starting to come back under control. Need to check if getting those new cards helped my ranking or not…just checked, not only did it not help, I've fallen to 542. 🤬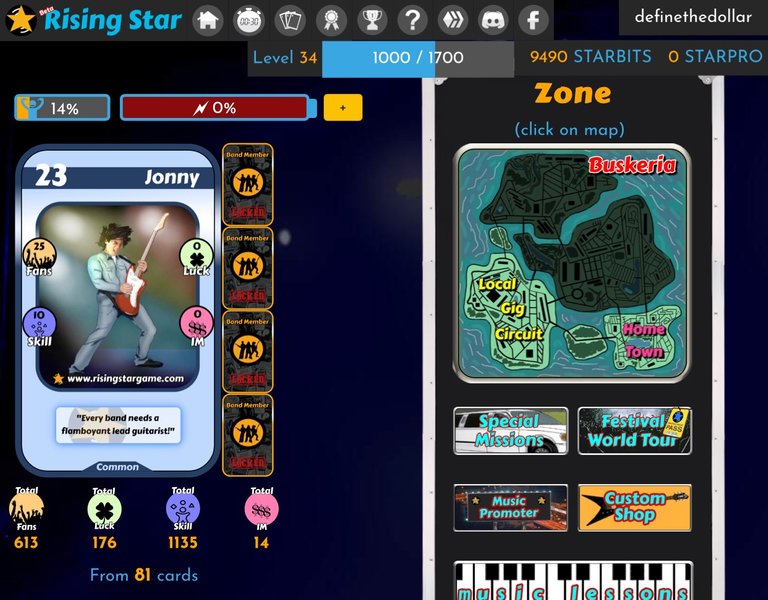 ---
Today was the end of the Splinterlands season. I did end up playing quite a bit, especially considering it was the first day, but I had two quests that needed to be done since I'd waited on yesterday's.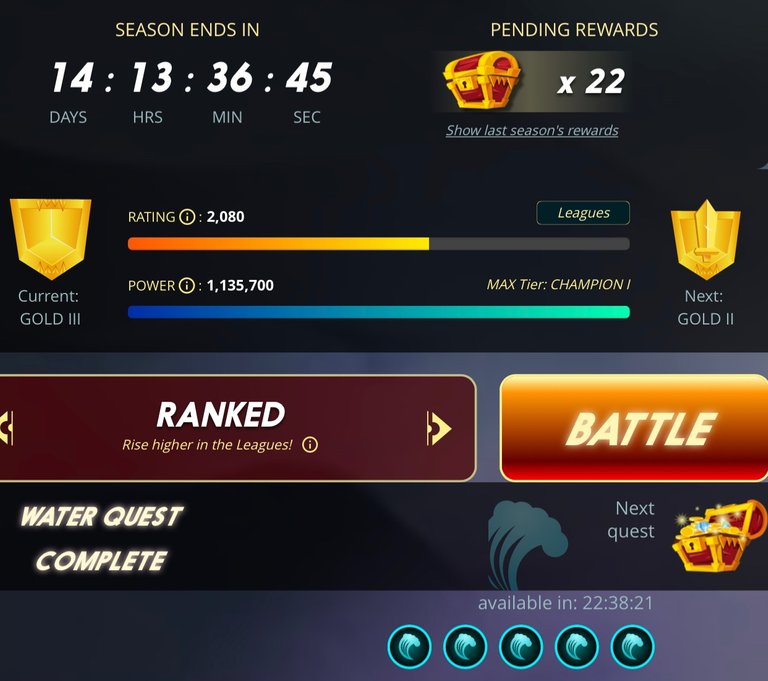 I started off, of course, by losing into Silver and having to deal with crippled monsters…took three wins to make back that one loss. 😡 Still, not too bad…I'm in the middle of Gold III for now.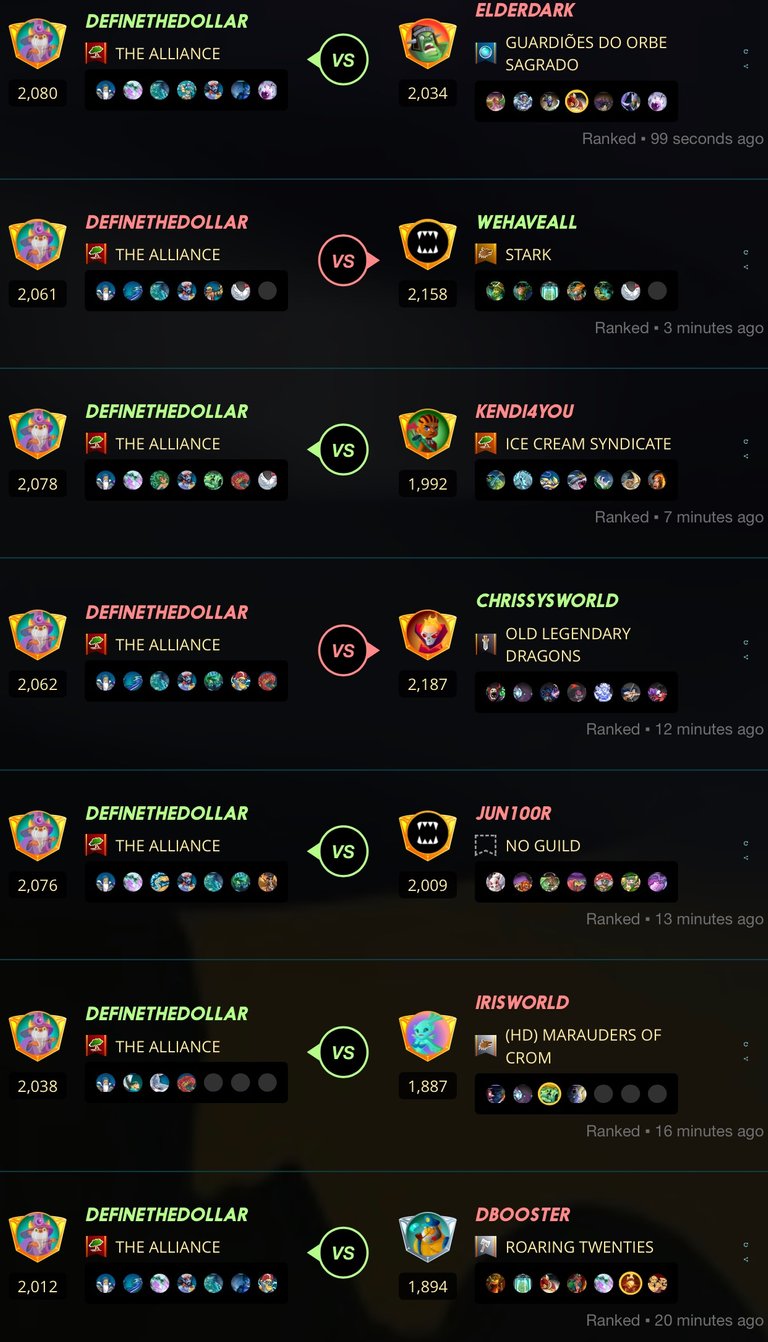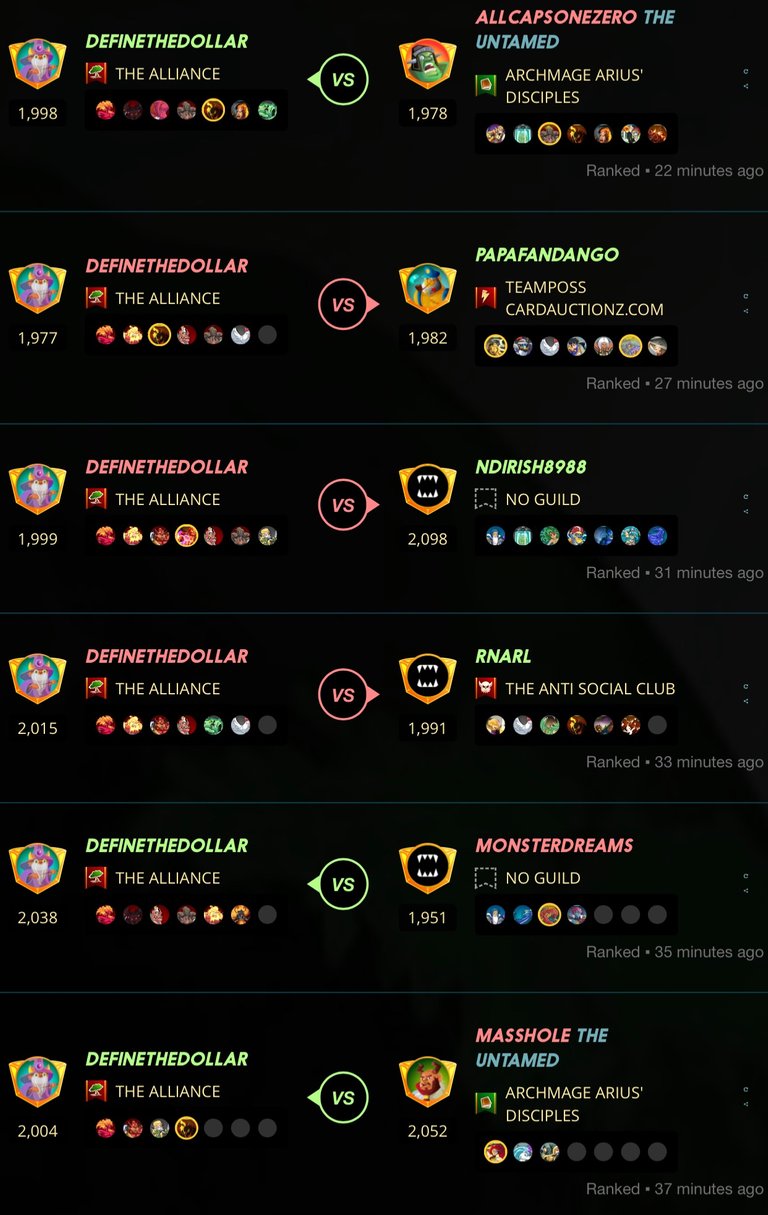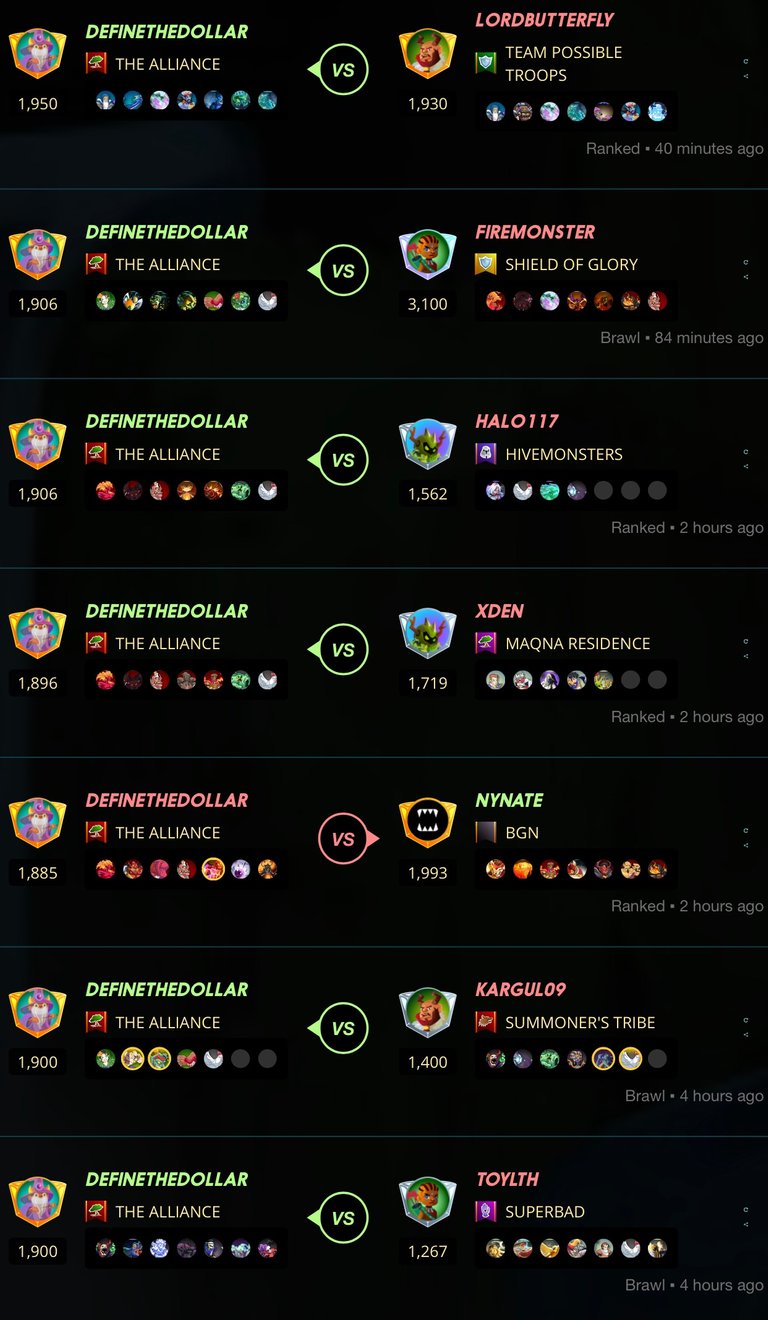 I had Fire splinter for my quest from yesterday, and while I really wanted to switch it up, that would have reset the timer, so I just went with it.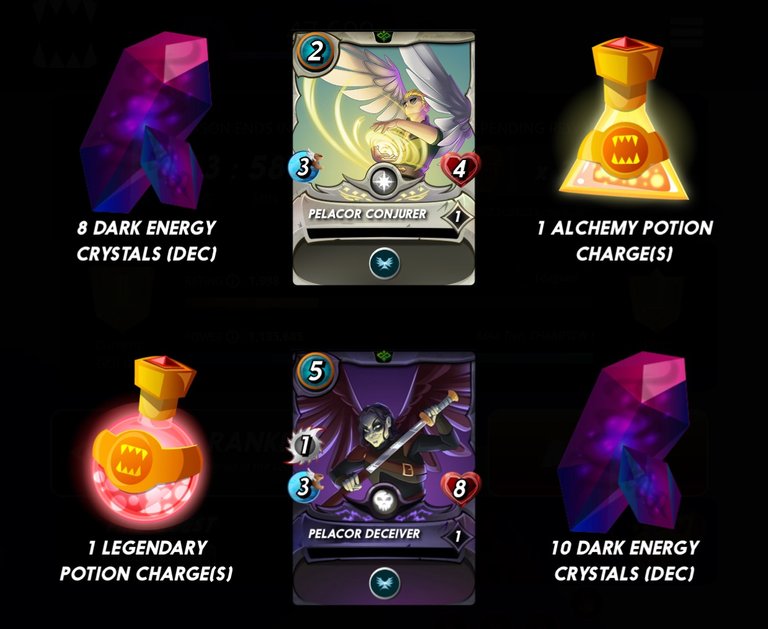 My quest for today was Water and I got it done as well. Got a significant chunk of DEC which I actually spent most of buying a few of the new cards off the market.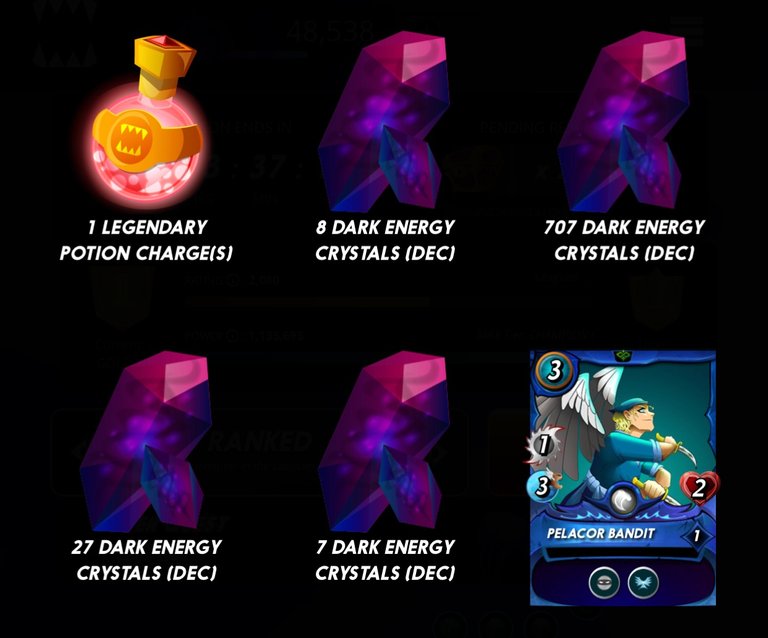 Season rewards were alright. Got some of the new cards and at least one Legendary: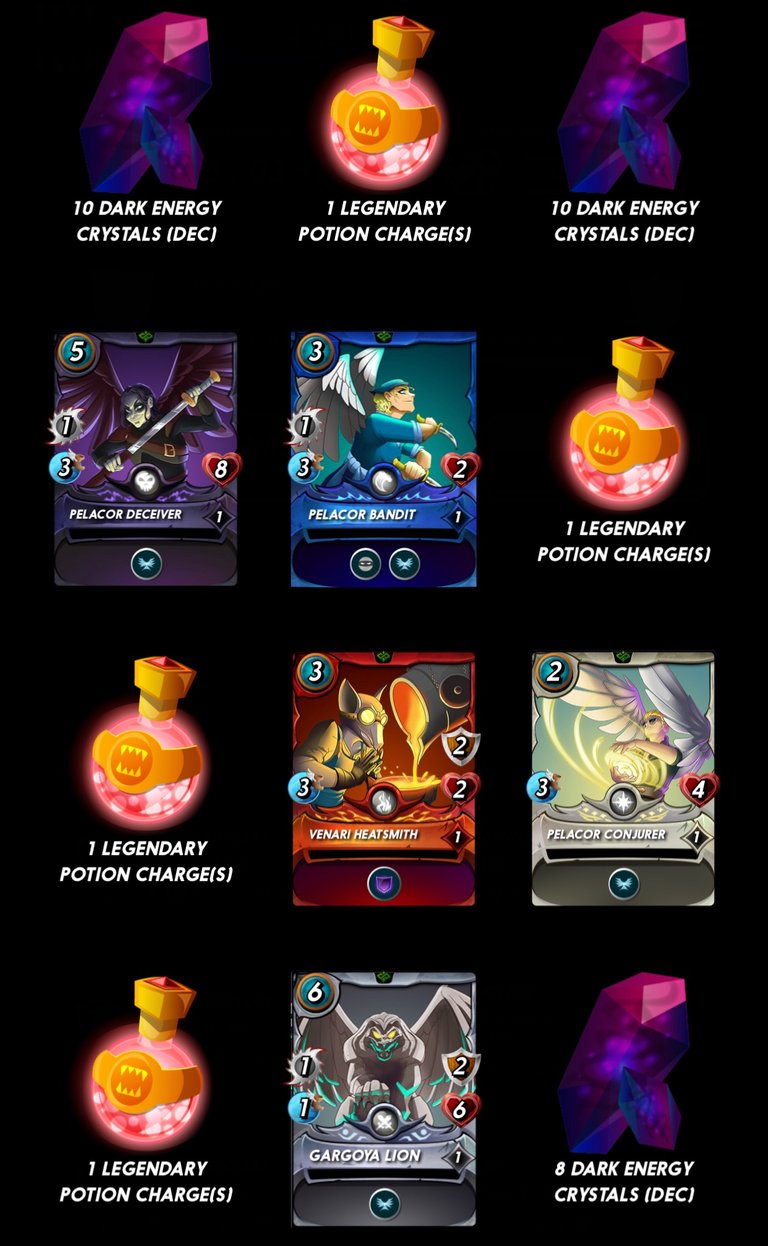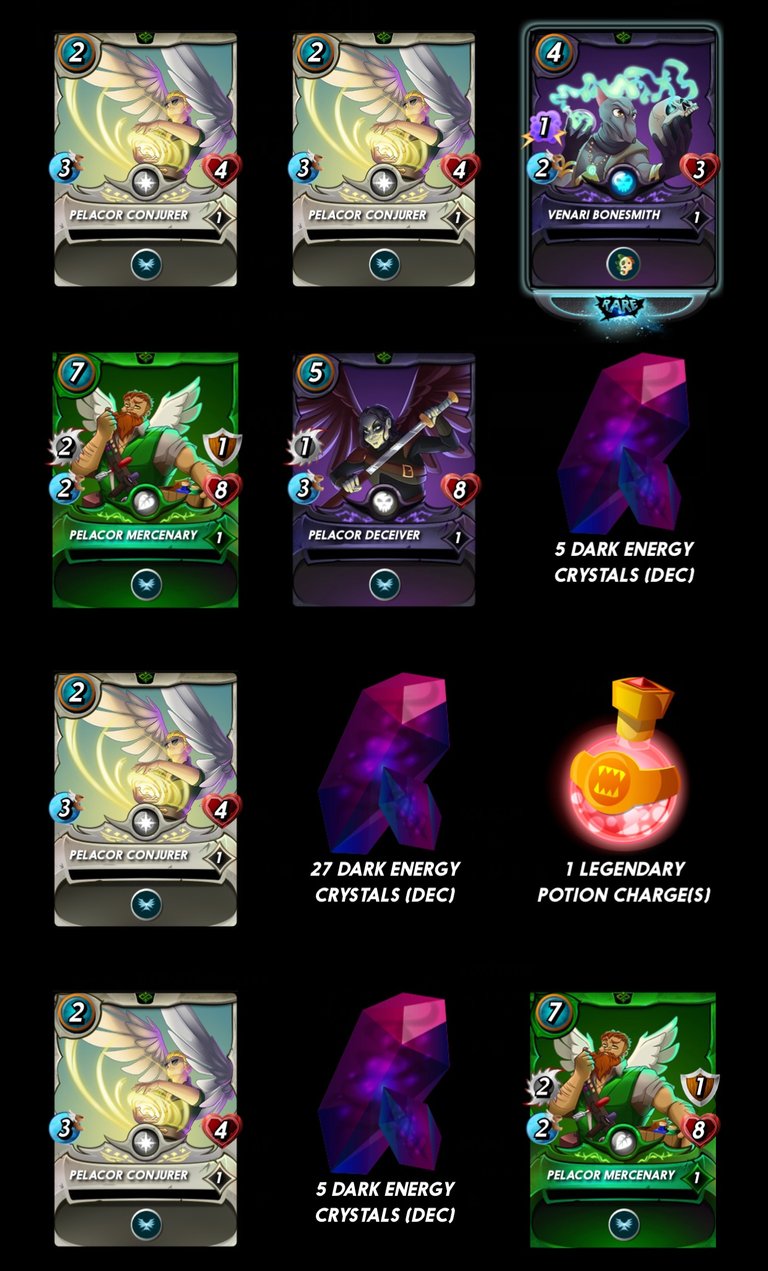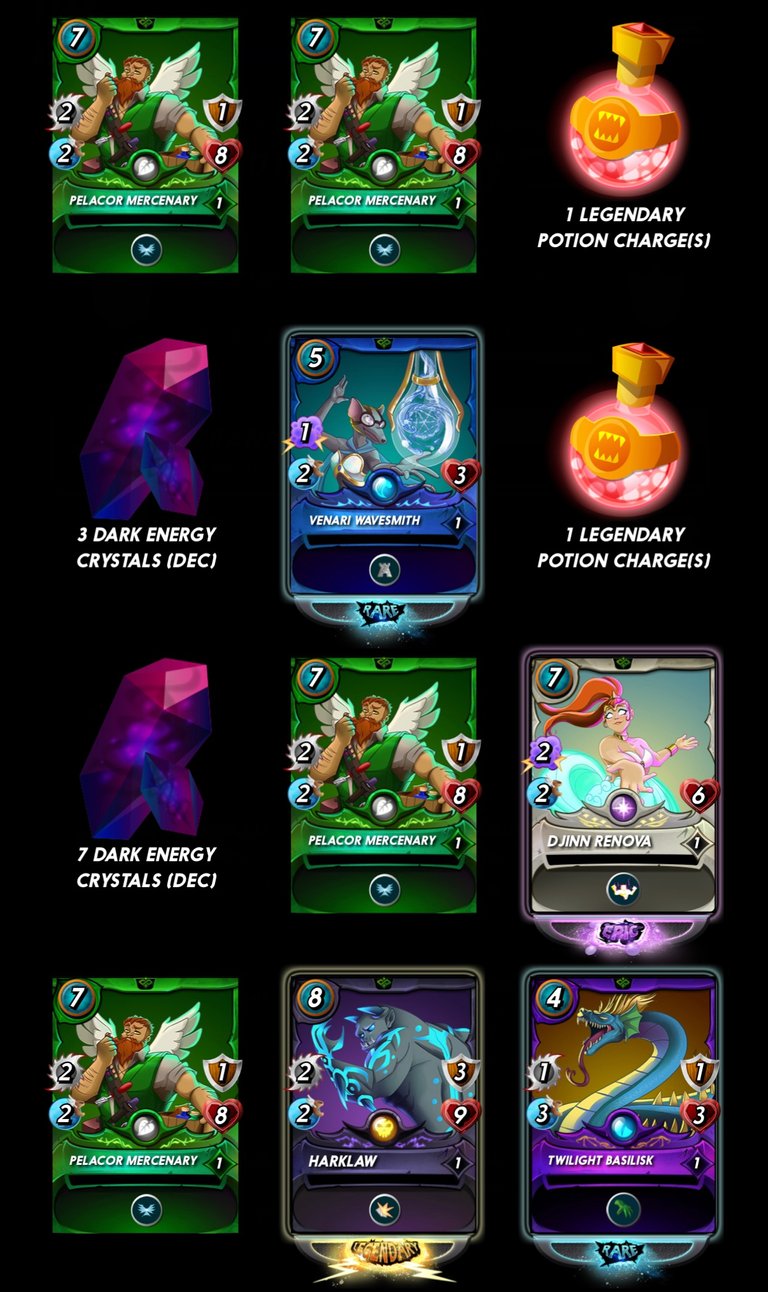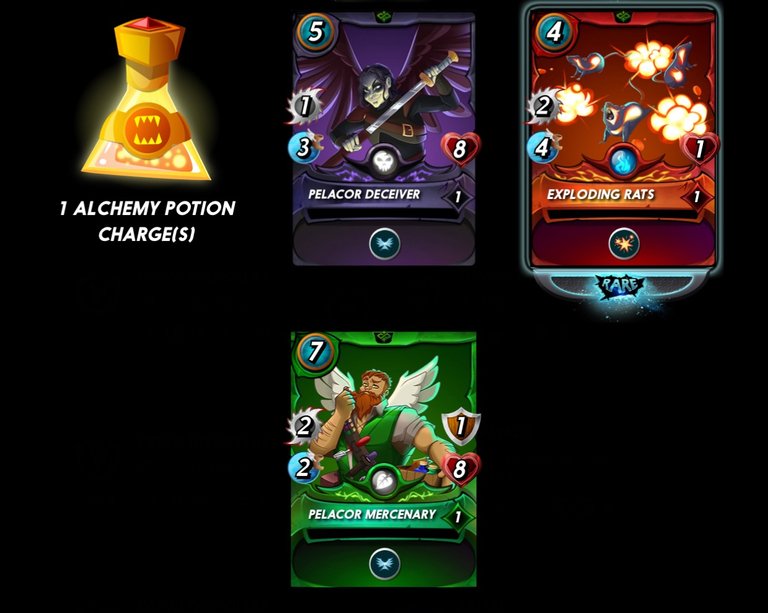 ---
Average Last 7 Days: 15,149
Lifetime Average: 15,471
10k per Day Streak: 121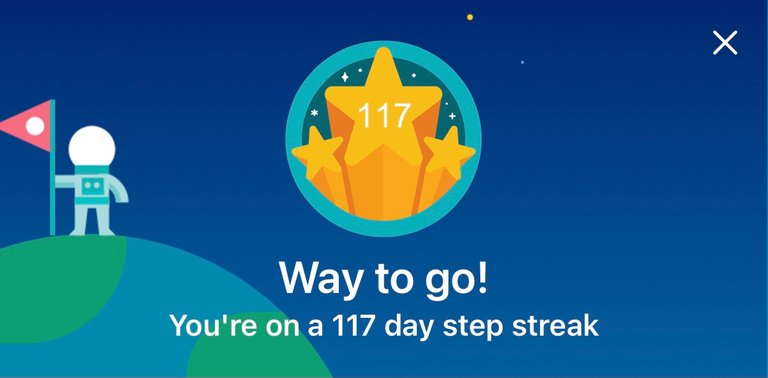 Longest Streak: 204

Distance on shoes: 659.89 km
Distance on hikers: 64.92 km
#AutomaticWin Tally: 416
#AutomaticWin Streak: 0
Longest Streak: 53
#TripleTen Tally: 118
#TripleTen Streak: 0
Longest Streak: 7
#DoubleDay Tally: 226
#DoubleDay Streak: 1
Longest Streak: 37
Highest Floors: 120
Highest Daily Steps: 41,528
Zombies evaded: 0/0
Mindfulness Diary:
Health: 70%
Satisfaction: 86%
Energy: 91%
Productivity: 73%
---
Referrals: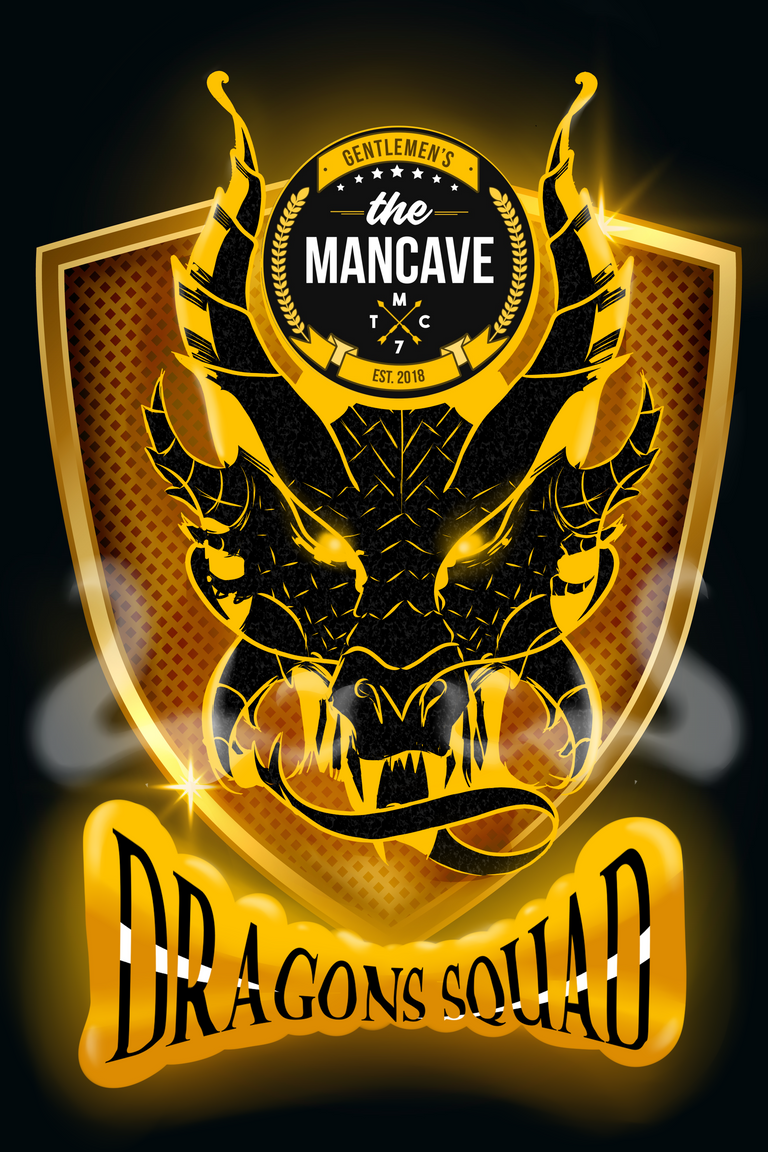 Power up and Hive on!
---
---