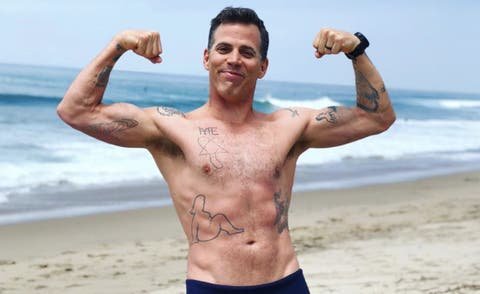 Hey SportsTalkers!
I never miss out on Ariel Helwani's MMA Show on Monday's and today was no different, to my surprise tho one of the guests ended up being, no other than Steve-O. I will understand if you don't know who he is, not! I mean who didn't watch or at least heard about the Jackass movies?!? Most people don't know Steve-O actually spent a lot of time in rehab after that crazy "jackass era" but is now 11 years sober and doing very well in fact. You should check out the Crazy Rides with Steve-O podcast.
Huge MMA Fan
Of course, that's probably the reason for him being on Helwani's show who rarely hosts non-MMA personalities. Steve-O is an MMA addict now and watches every single event from start to finish, even gave some sh*t to ESPN for how they're handling the recent/current transition to MMA, etc. Plus a few crazy stories one of them being Steve-O really wants to have cauliflower ears, yes, these ears.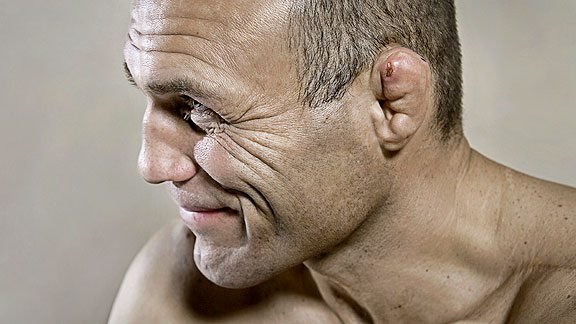 Randy Couture Ears (Not the worst case)

But doesn't want to get them the traditional way by wrestling, grappling or fighting in general. His plan is to speed up the process in a true jackass way and who better for the job if someone wants cauliflower ears than Chuck Liddell and some golf clubs, mhm golf clubs. I think you know where I'm going with this. The real question tho is, why in the hell would anyone want to have cauliflower ears?
Have a look how its done.
Sober but still not normal, I mean that in the best way possible.
Let me know if you like cauliflower ears!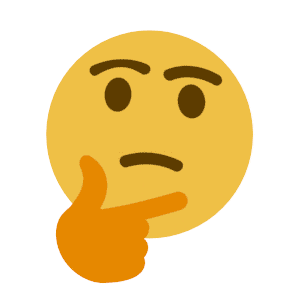 Thanks for stopping by & have a good one!