Hey guys!
So today I want to talk about three things! First. i want to tell you about my art and new markers I got from IKEA! They don't blend very well btu they are still good makers I will show you some of my old art and some of my new art with the markers! Only my favorite ones.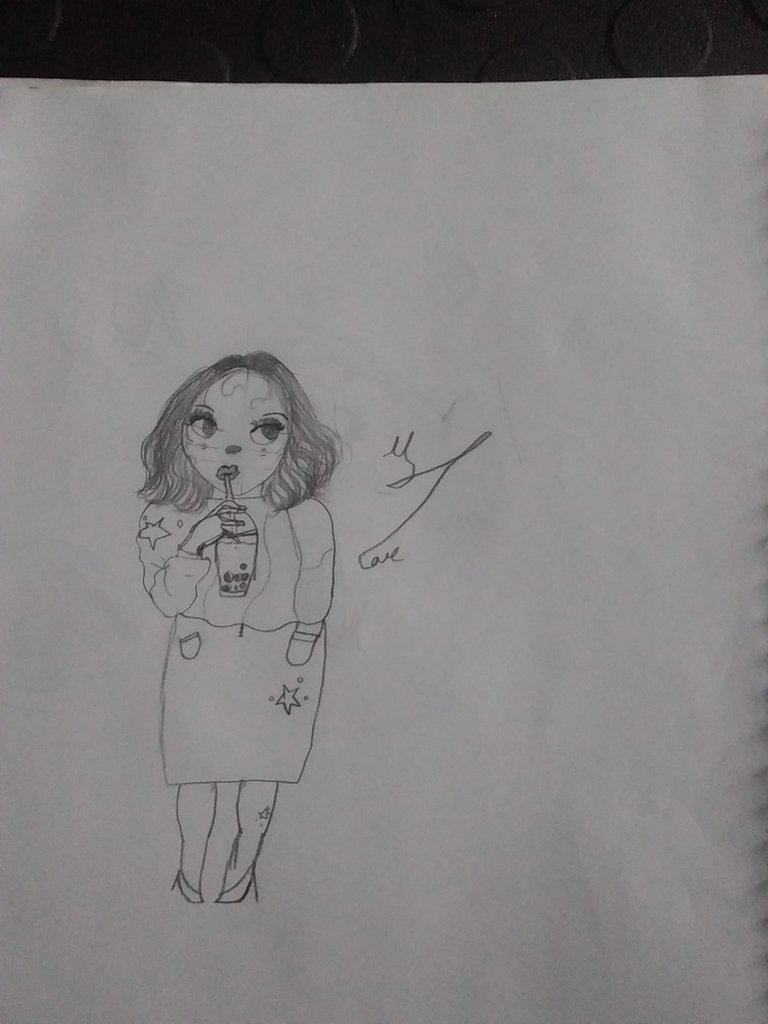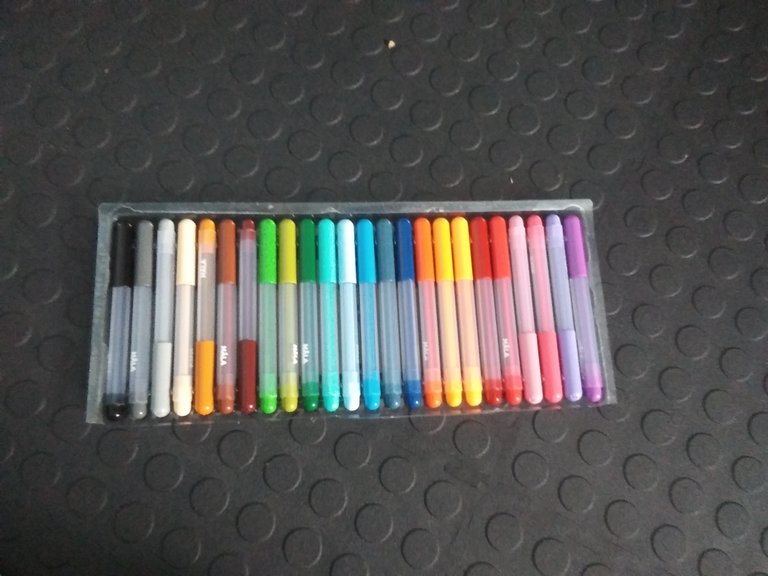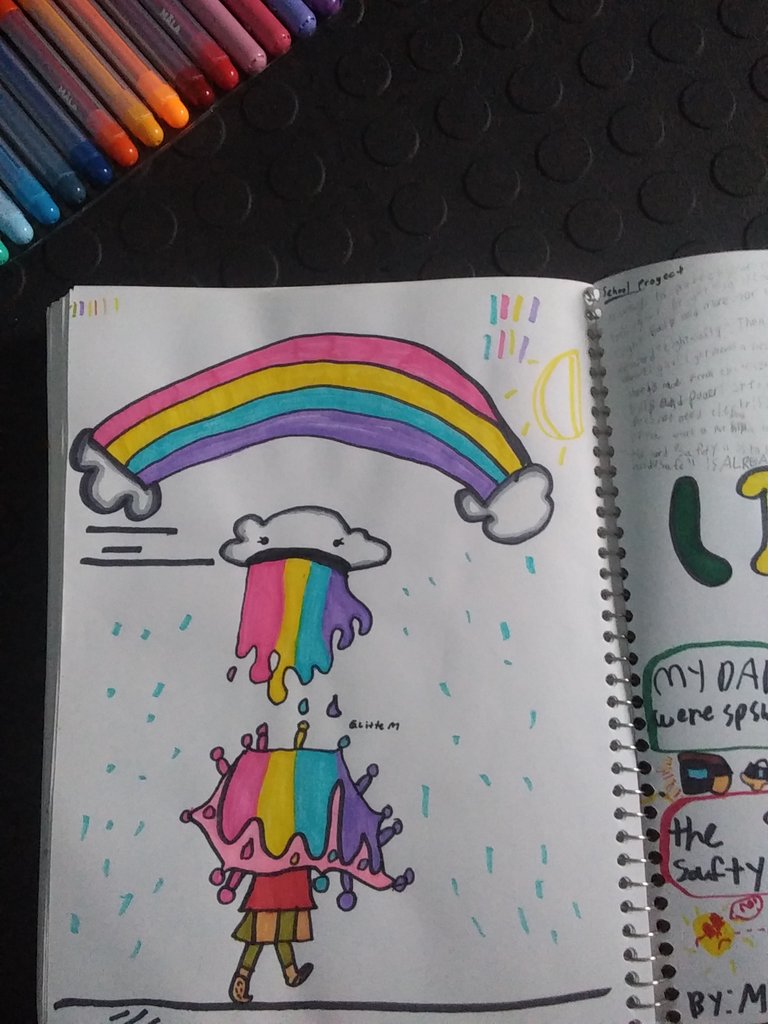 Tis is one of my newest and favruit art piece. I got the idea from shearching on line for ideas and it was the cloud throwing up rainbow! I did the rest with my creativity!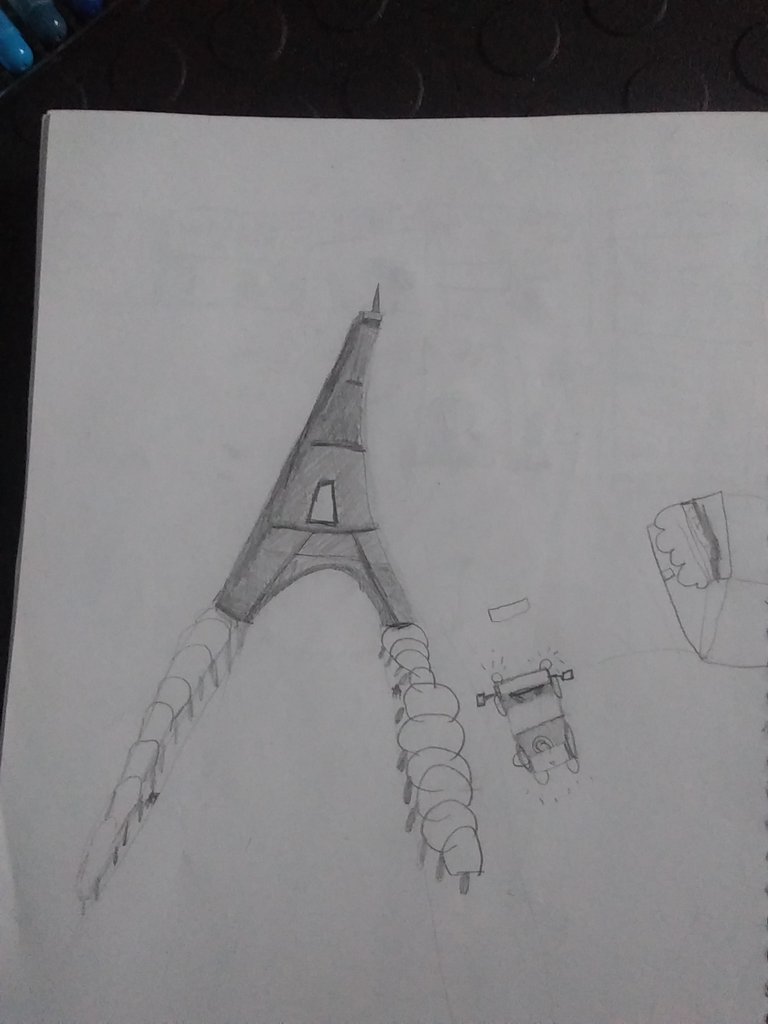 This one is also my newest it just dosent have color. I looked at a picture of it and then drew the Eiffal Tower. It was a bit crooked but if it was the real one it would definetly fall.lol.
And this one is also new I just sketched it and also I practiced a style of faces but I don't know why I did the face crying and zipped mouth... Weird but any way next one!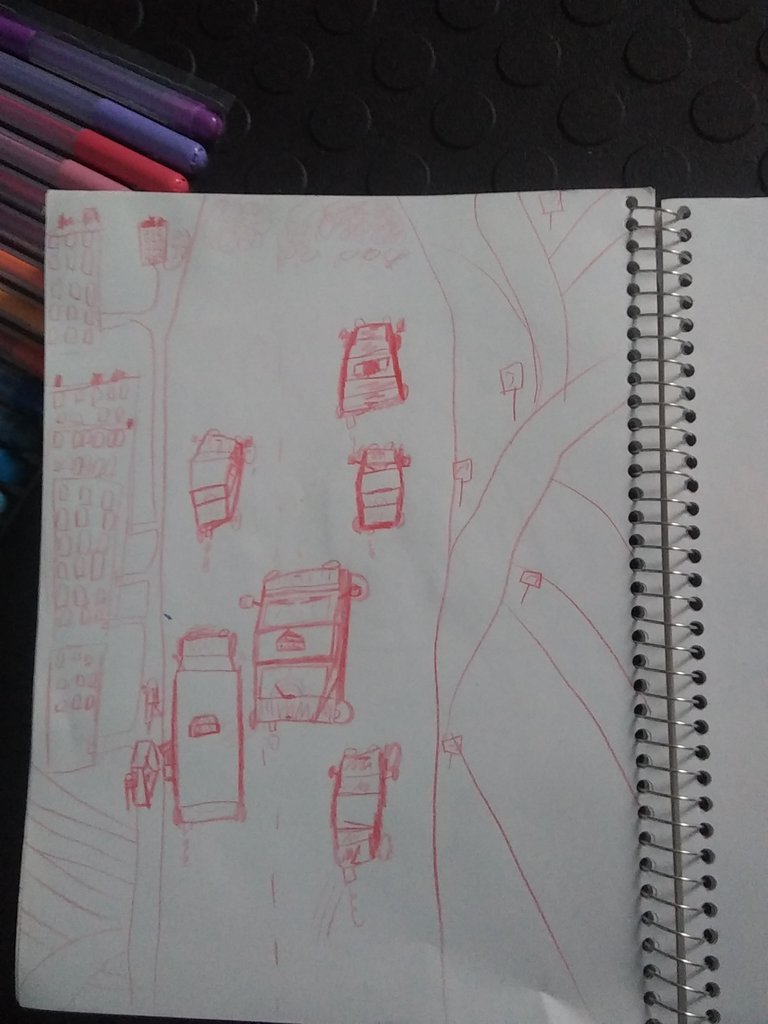 this one I tryed ti do the newyork roads and I think I did the best with the cars and trucks and busses.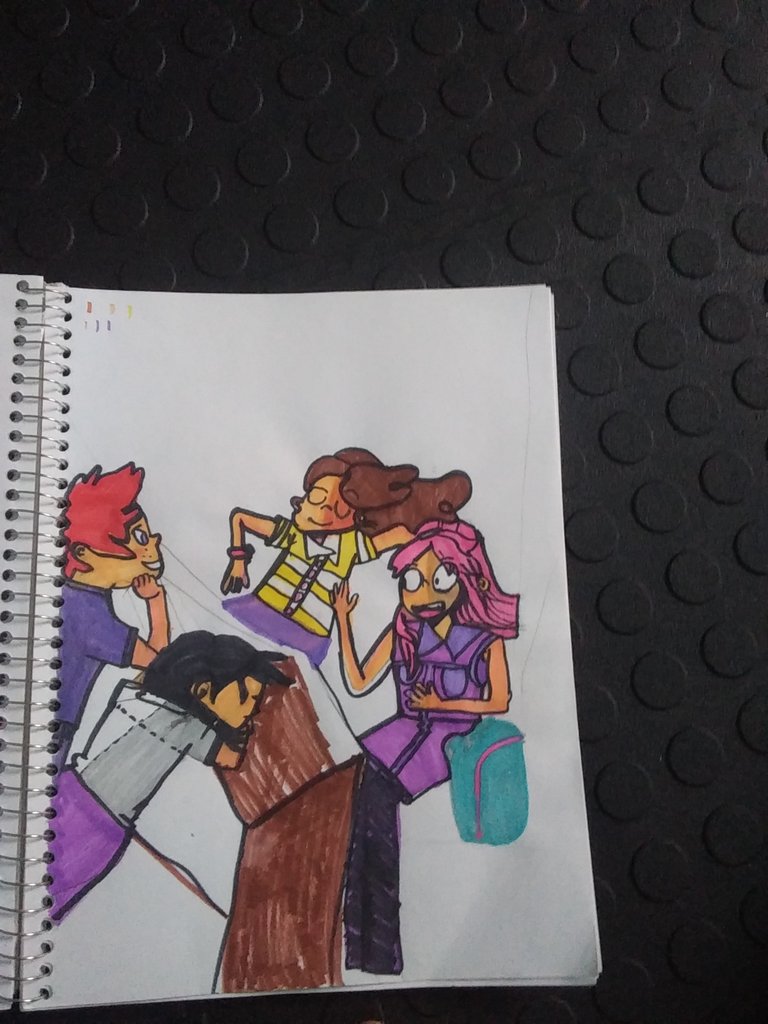 I drew my favriut book and I drew the cover its almost Identical see!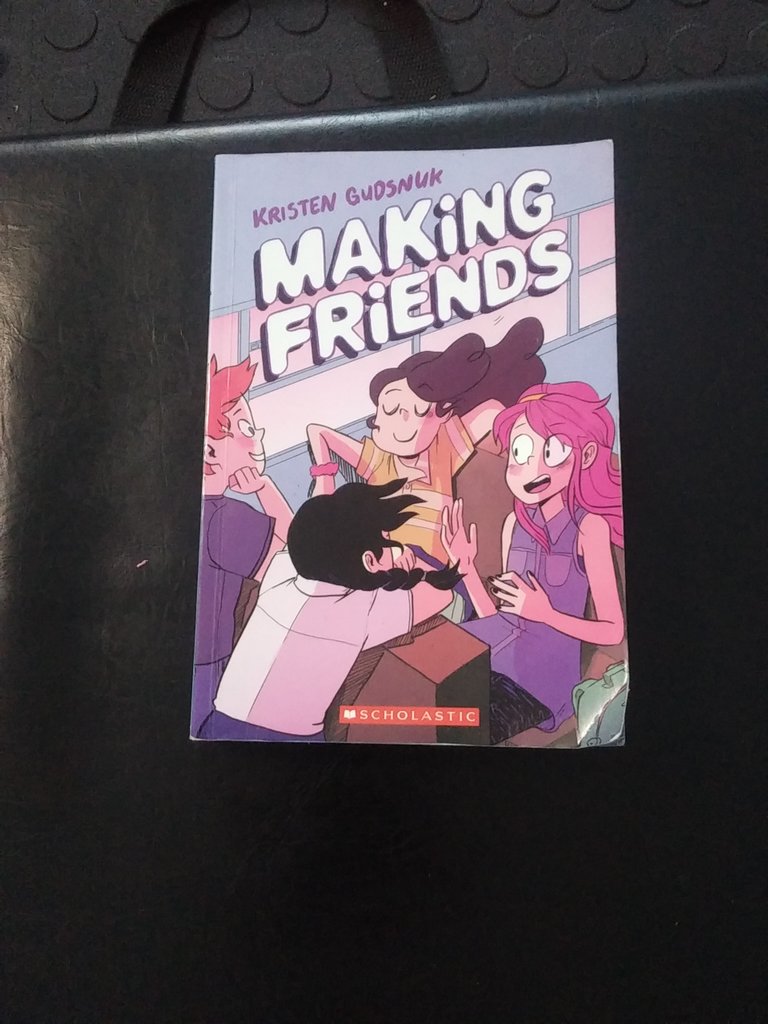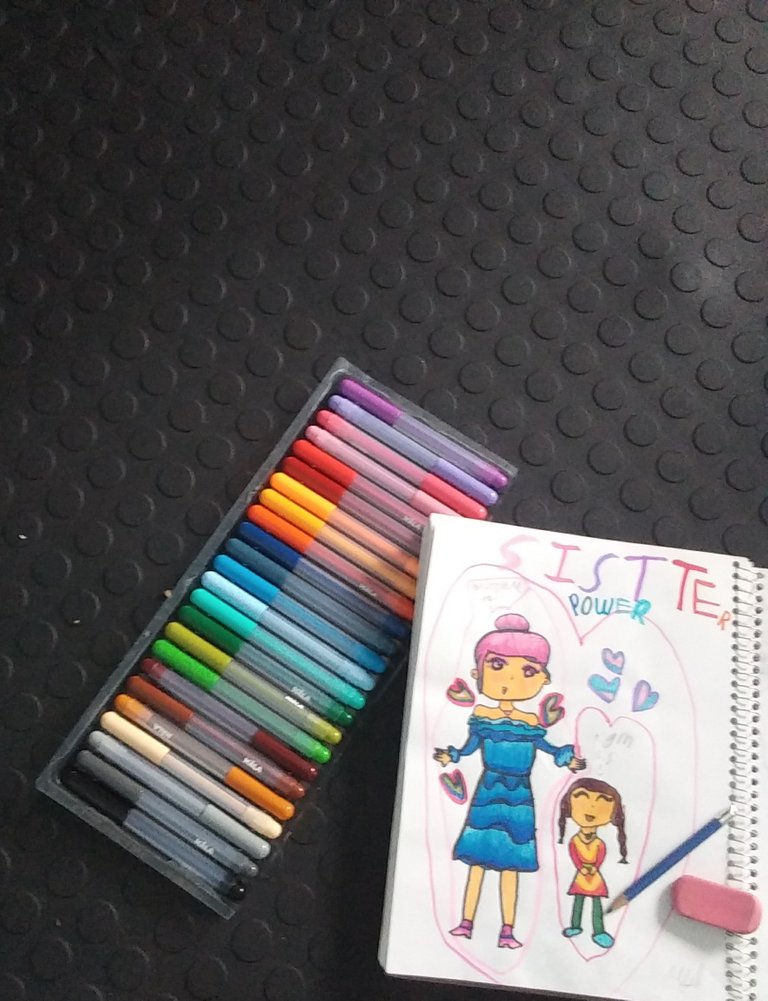 This is my very first art piece using my new markers its me and my little sister!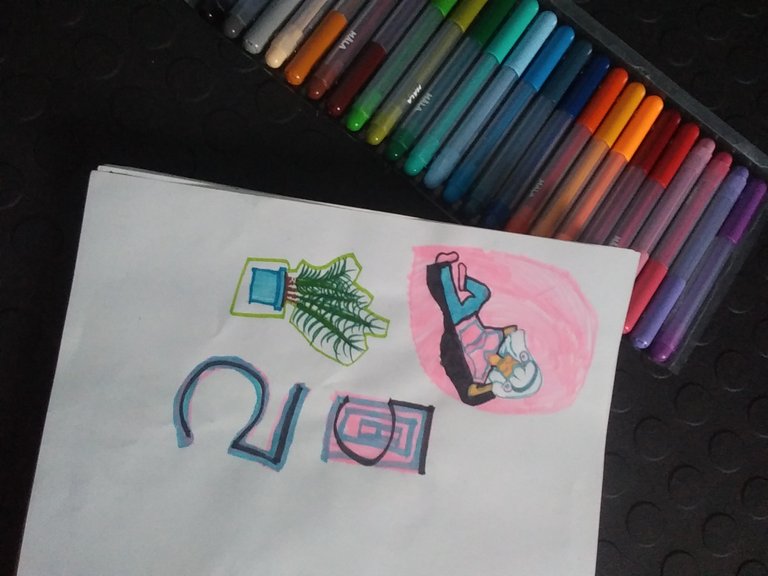 Sorry this one was turned around⬆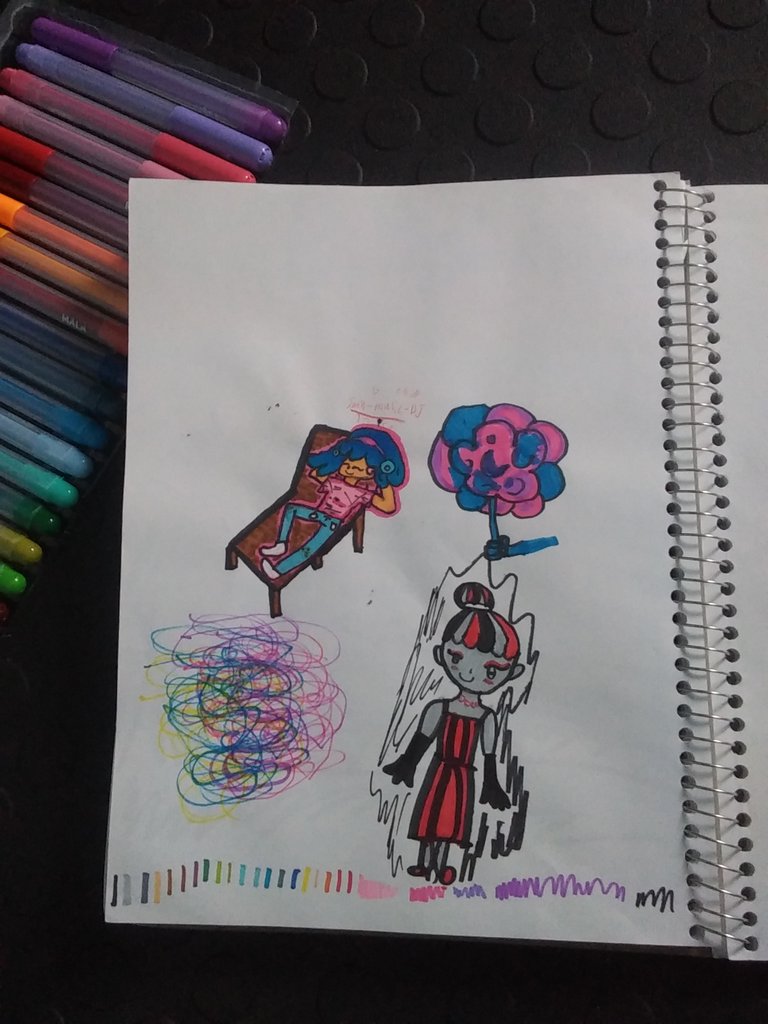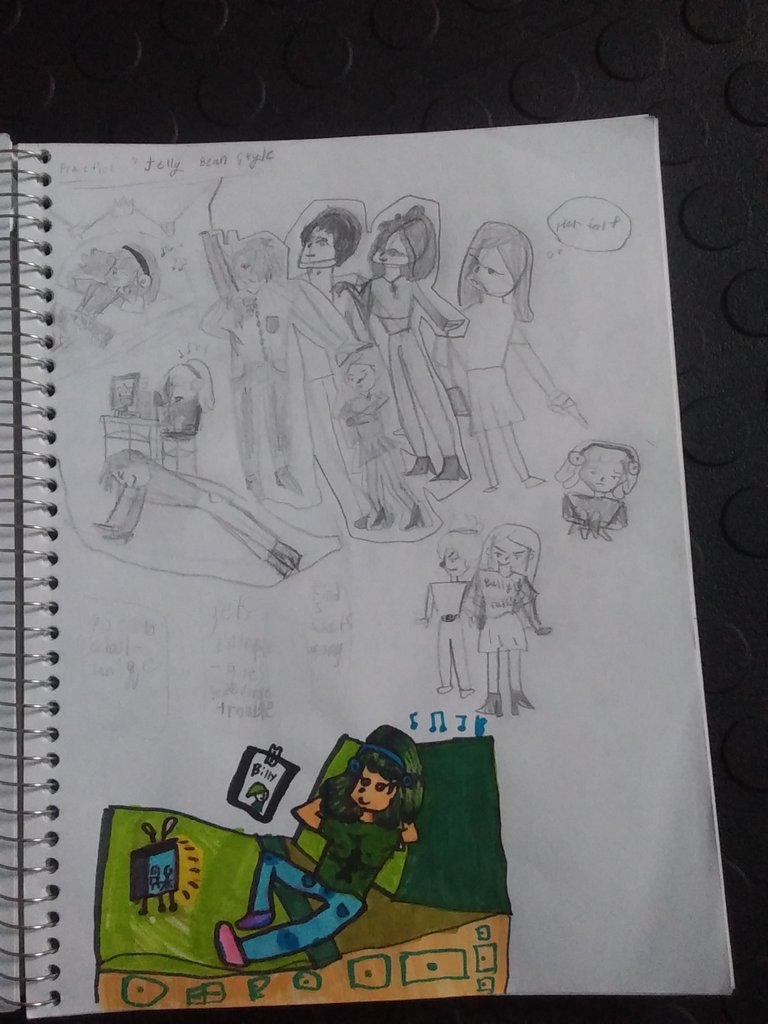 now we will get to the older stuff! THIS ONE IS THE BEST OUT OF THE BEST I DON'T KNOW WHAT TO SAY ABOUT IT BUT IT IS MY ABSOLUTE FAVOURITE!!!!!!!!!!!!!!LOOK!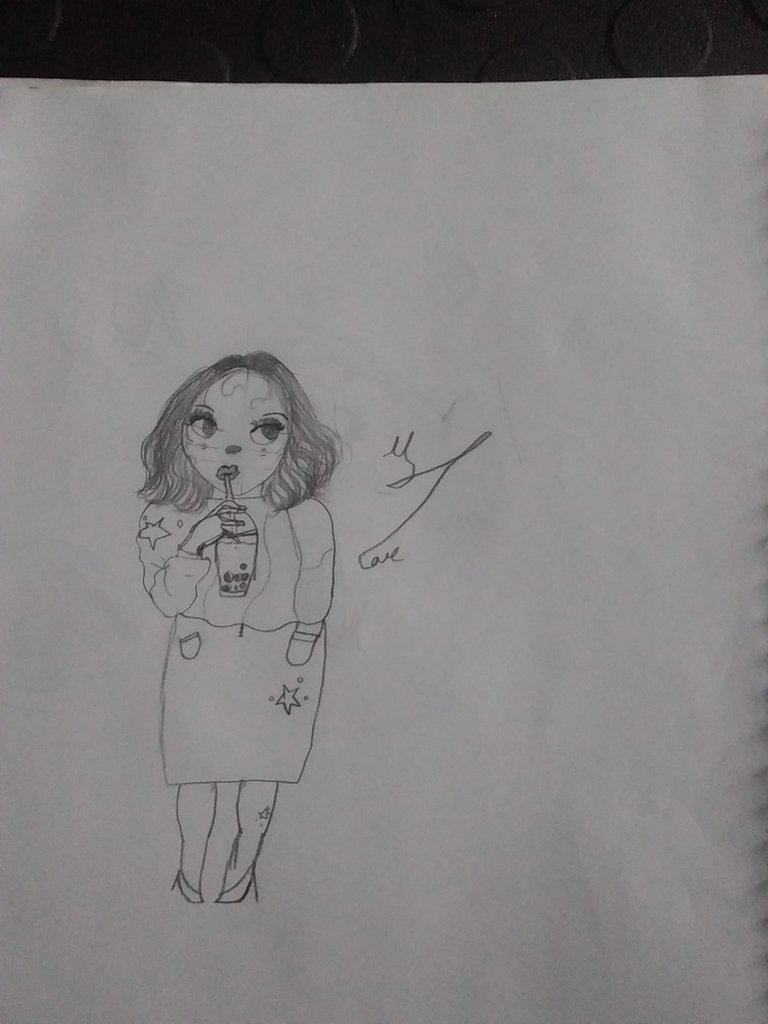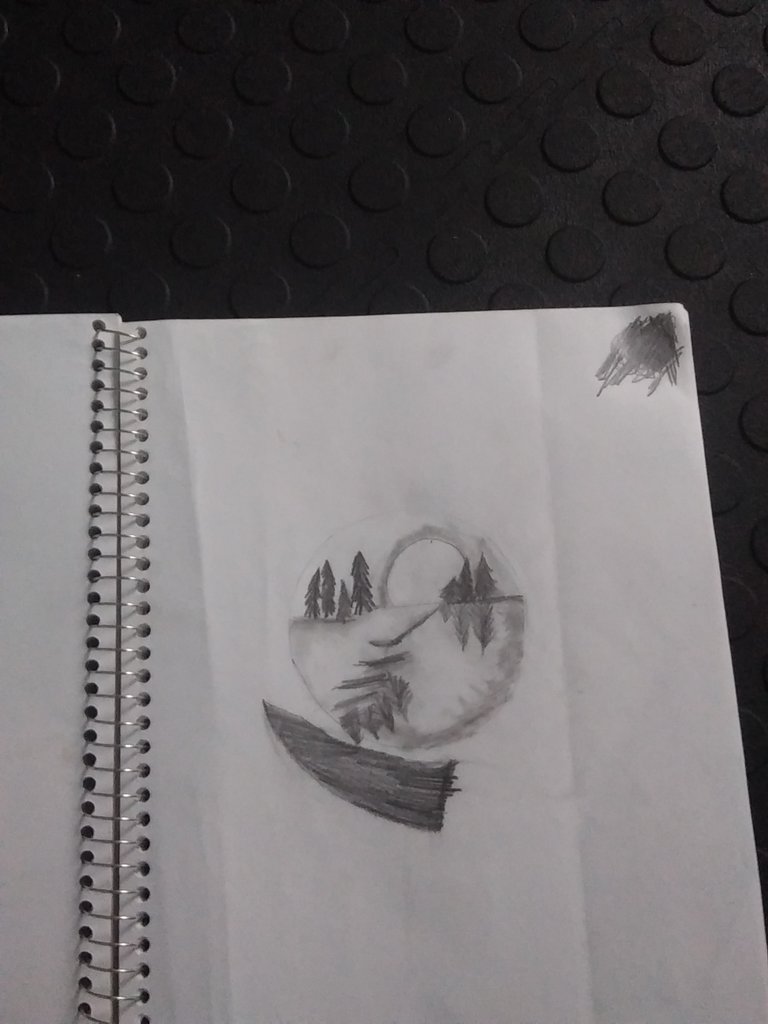 And I had to do youtube steps with this but the next one I need drumm rooll becuase it is one of my VERY FIRST ART PEACES!but first I want to shwo you a legendary icecream! Ok now drum rolll!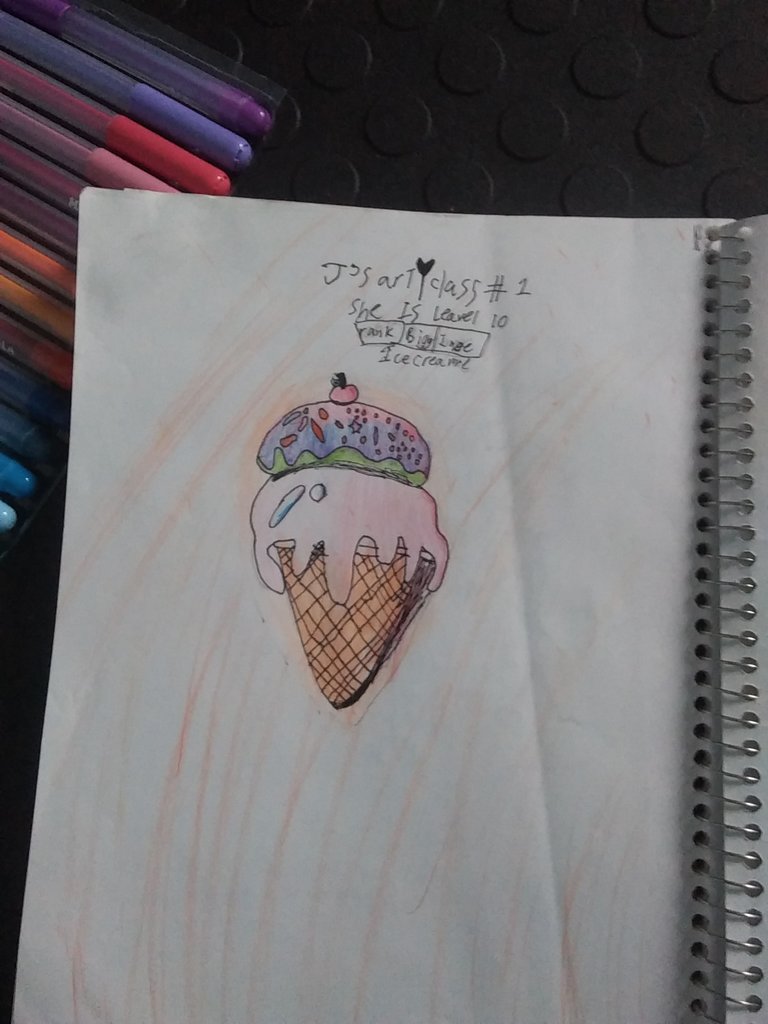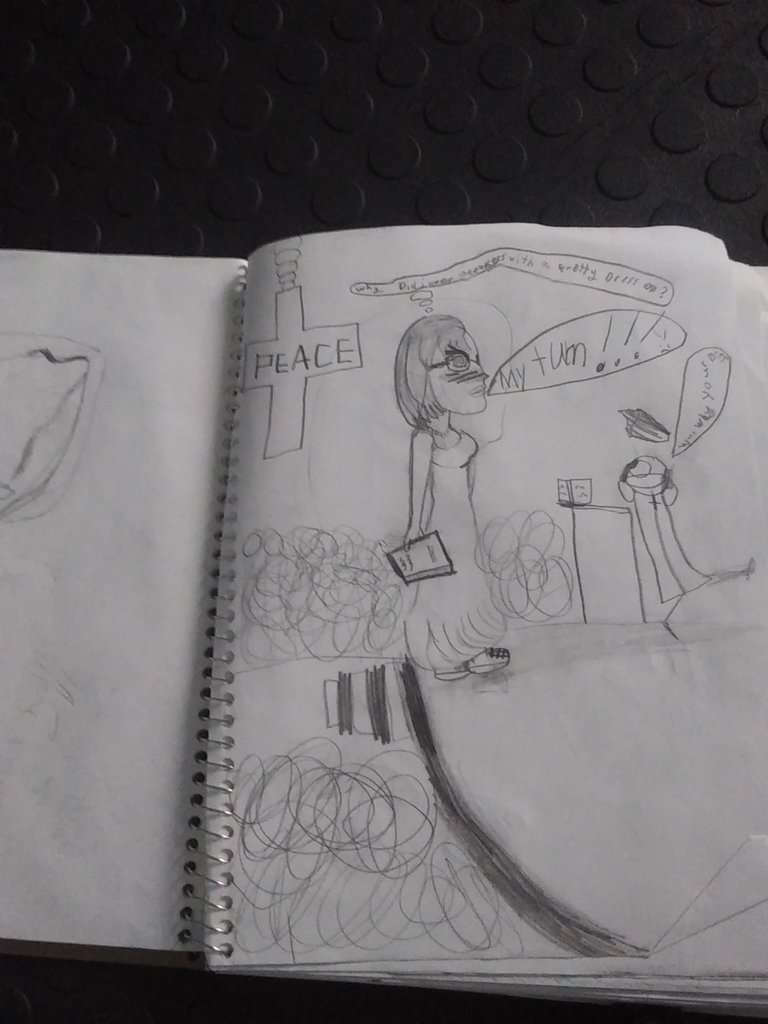 thats it for the art the next thing is that to day I got to go skating but... It was to hot so the ice melted and my family got all the gear and every thing... But it was ruined. Btu I had a walk with my friend and J and me wanted ti have a sleep 8ver after covid so we planned it and ya thats about it! Hope you enjoyed my Pictures of art na dwritign have a good evning or where every you are!
Ohhh yeah! And I cant forget! Today I got a #Win for all the walking I did today! Thats 10,000 steps before 10pm! look! 😁
@littlem