Should I start with the bad news first or with the good news? I only have one good news and two bad news so far.
I've been posting about how transgender athletes are treated in international competition and how rules are not clear either fair. Today I saw an article about A group of international athletics federations met in Lausanne, Switzerland, last month to discuss the eligibility of transgender athletes competing in top-level sport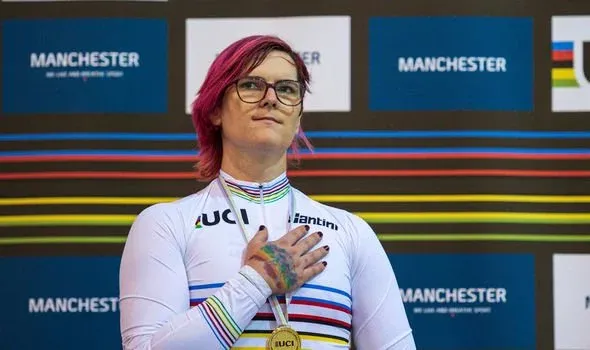 source
Rachel McKinnon the Canadian transgender competitive cyclist (photo) is another athlete who's been under fire for competing as a woman although she was born as male. She said all her papers and exams says she's a female but other cyclists (and not only) don't agree with her competing in women's competitions.
It looks like a group of international athletics federations have reached a well needed agreement on new regulations for transgender women in elite sport. They agreed that the current testosterone maximum limit should be halved for transgender women. I bet transgender women are not happy with this but it's the only way of creating equal chances for women in any competition.
I'm curious to see what rules are going to apply for athletes participating in Tokyo Olympics. There are a few transgender athletes that will be participating and they will be affected by these rules for sure.

Dutch Olympic athlete jailed for drug trafficking. This is shocking news, no one can deny that. It's about Madiea Ghafoor, a Dutch born female athlete who was caught with 2 million pounds (US$2.58 million) worth (50kg) of ecstasy tablets and crystal meth in her car at the German border. What is more shocking is that she's pleaded not guilty, she said she thought she's transporting doping materials. This is ridiculous, she can't expect people to believe that, she must have known exactly what she is carrying.
source
What is more shocking is her explanation. As an athlete who has gone through a number of doping tests, she said she thought she's transporting doping materials. Unbelievable. She didn't want to reveal the name of the people who gave her the drugs and she said she's afraid for her family and friends. She got eight and a half years and even if she gets out earlier, her career is over.
She's not the first and for sure not the last one caught breaking the law by committing a crime. It's said to see these cases as an accident like this can overwrite your athlete career and you'll be remembered as a criminal.

While scrolling through the news on Twitter, one piece of news kept popping up all the time, looks like every news outlet had covered it. It was about the 170year old British Fortnite gamer called FaZe Jarvis, who was banned for life for cheating by using forbidden hack. I don't know him, gaming is not my thing but it looks like this kid is or has been really popular as he has 2million fans on YouTube.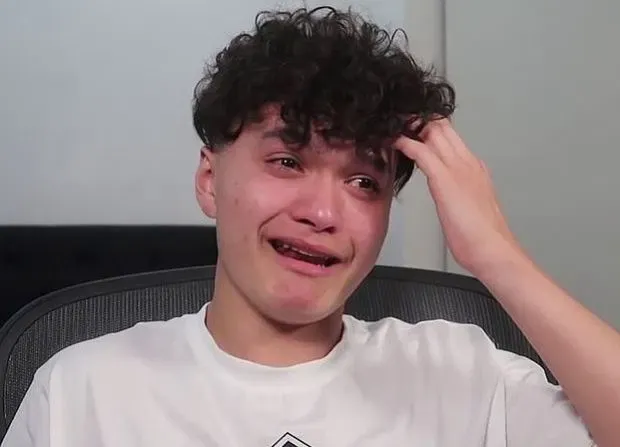 source
Gaming is very popular these days regardless of the age category and channels like YouTube can give you the opportunity to gather as many followers as you want and an earning opportunity as well. I believe with 20 million followers this kid could have got a nice monthly revenue from adds, not to mention the popularity.
The kid was crying at the end of his message to his fans. He obviously feels sorry for being banned for life. It's a tough lesson at this age but I believe it must be done. They need to know cheating is not the way to do things.