OK, I have 5000 points, can I go to bed now?
I took a short walk before and after I went to the office. In between I spent the whole afternoon on writing invoices. I have mixed feelings about that.
I didn't feel fit today, I've had a lack of sleep - for no particular reason, just bad planning.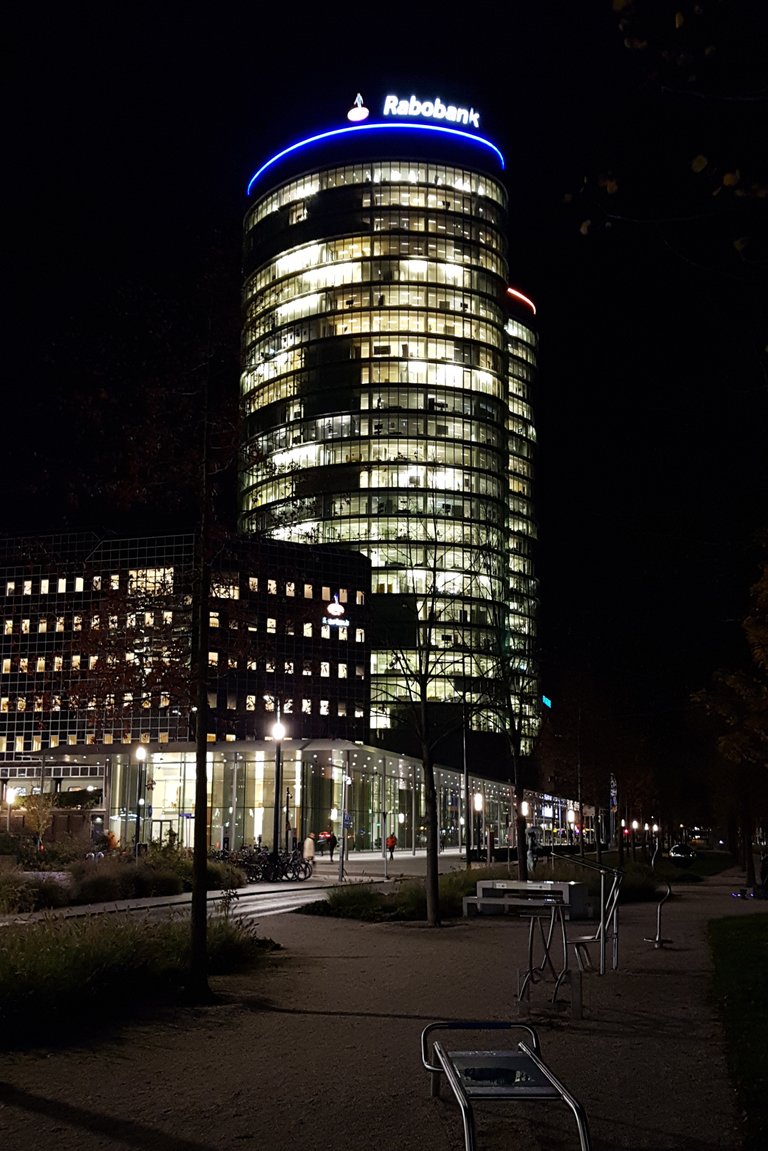 And can we stop wasting energy on banks, please?



5001

Cycling, Moving Around Office, Photowalking, Walking