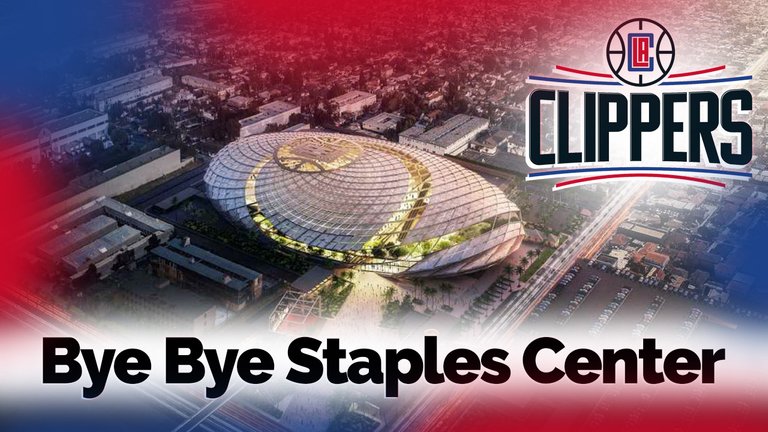 The Clippers have grown tired of sharing the Staples Center with the Lakers. Check out what they have planned, aliens may or may not be involved.

An 18,500-seat arena/spaceship
Talk about a way to get out of this world players to join your team. Having the newest and most desirable arena sure helps. Plus add in the fact that its Los Angeles, oh and they have both Kawhi Leonard and Paul George. Who wouldn't want to play for the Clippers at this point?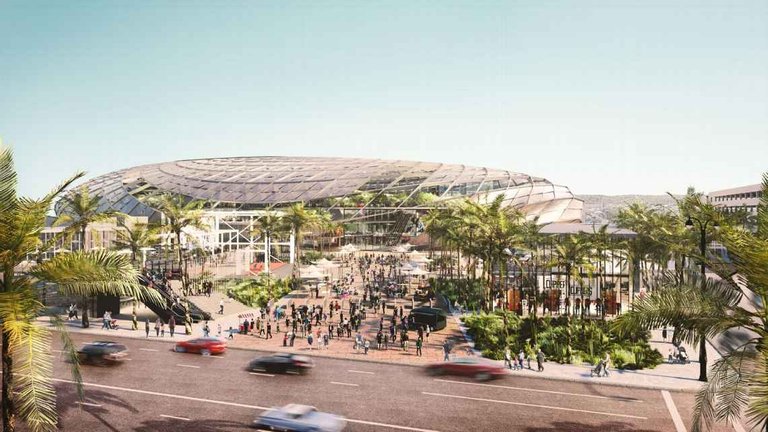 26 acres in Inglewood, California
This not from earth arena that has been proposed would have all the team could ever need. State of the art training facilities, corporate hq, sports medicine clinic, community courts, and even a giant big screen outside for fans on the streets to watch the game without having to go inside.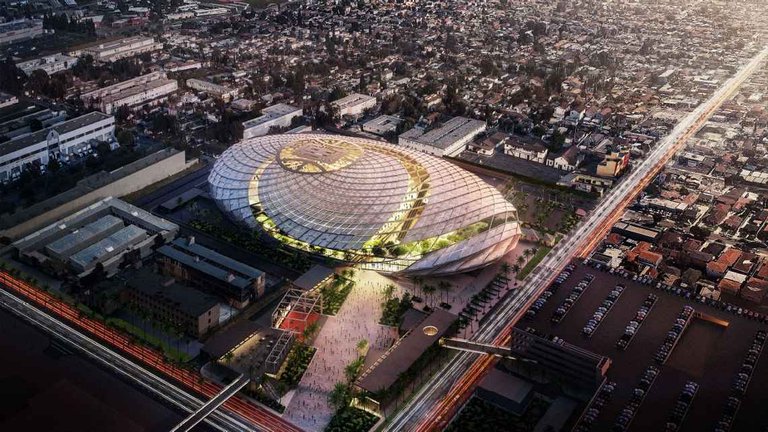 Looking towards the future
The goal is to have this arena privately financed and built by 2024. It is meant to be a modern marvel, yet comfortable. LA is already a not destination during free agency, looks like things are going to be heating up even more.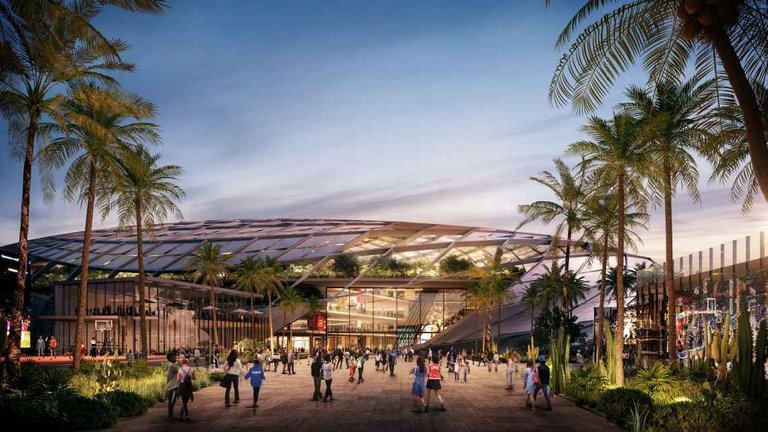 More details
To find out everything there is to know about this new arena visit ESPN

Do you think the Clippers soon will have claim over LA instead of the Lakers?
Leave your comments below, this is #sportstalk after all.


Join my Fanbase on SteemAuto to support my content consistently (Click Here)
Leave a comment if you do become a fan and I will give you a 100% upvote in return, plus maybe a follow. If you post some quality content then you may even catch me manually curating and upvoting you more in the future.
Best Regards,