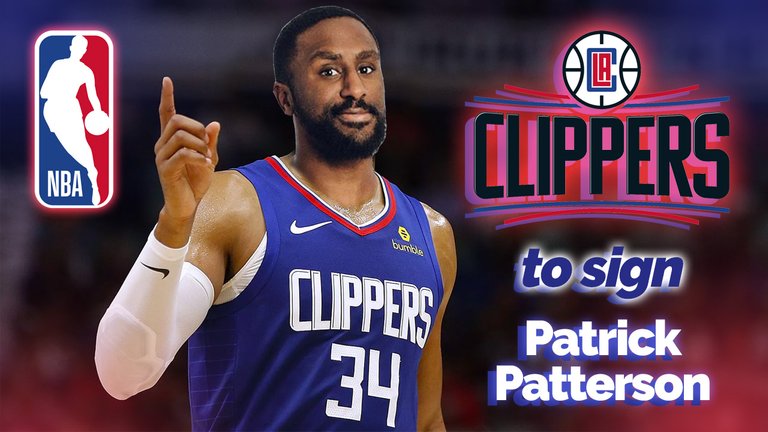 OKC has agreed to buyout the final year of Patterson's contract, meaning he is now a free agent.

Next stop, Los Angeles...
Patterson is a well-rounded power forward with above average stats throughout his career. A cool fact, he has the same birthday as my brother (March 14th). Patrick never was able to find the minutes he was used to playing prior to joining the Thunder for the previous two seasons. Both seasons in OKC he played less than he did his rookie season with the Rockets.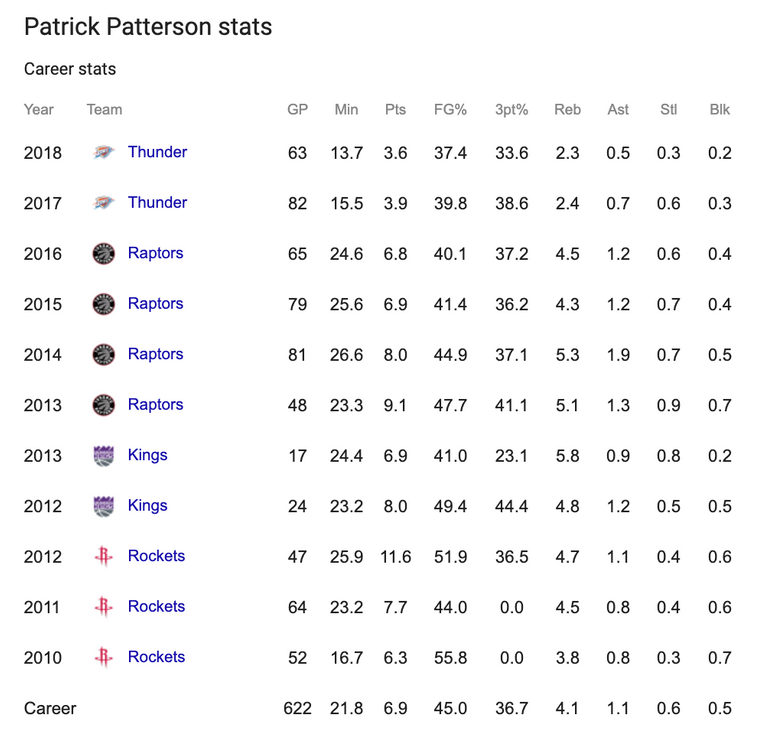 Following Paul George to LA?
Patterson did play with Paul George in OKC, perhaps there was some sort of friendship between the two to help draw Patterson back out West (formerly with Sacramento). Patrick is a good fit with team play, that wasn't always the game plan with Russell Westbrook on the squad. Pat should play a lot better/more with the new Clippers squad, lead by Kawhi and George.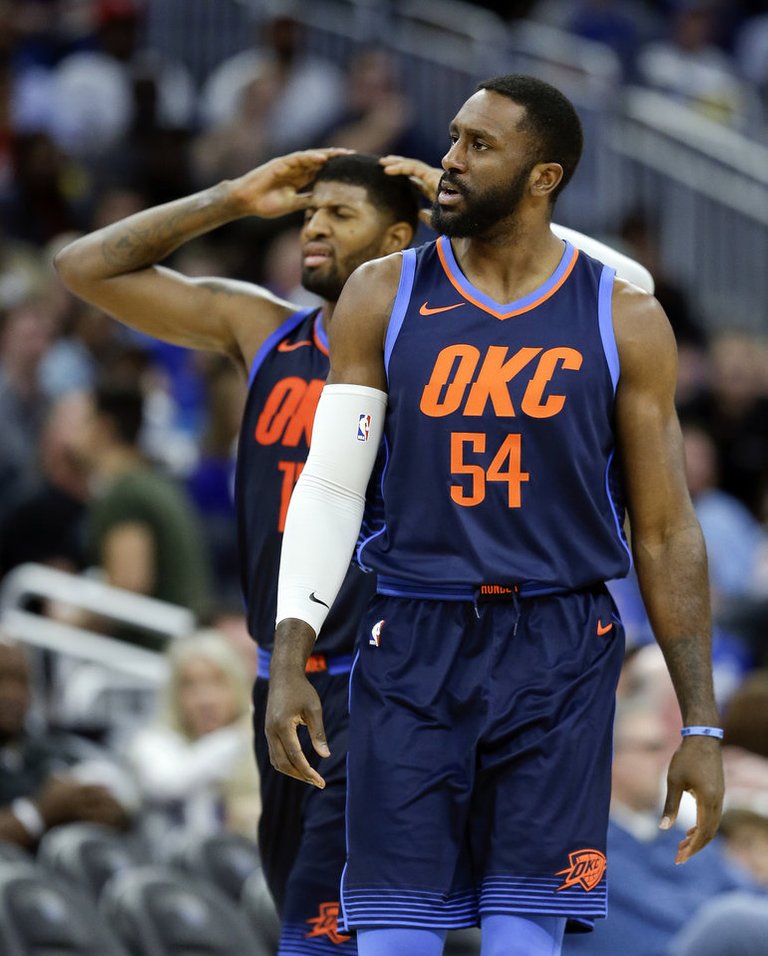 College Ball with UK
Patterson was on several very memorable University of Kentucky basketball teams from 2007-2010, although he never won a NCAA championship. He played with Jodie Meeks for the first two years. His final year the team was absolutely stacked with John Wall, DeMarcus Cousins, and Eric Bledsoe. Patterson left for the NBA draft after his junior year where he was selected 14th by the Houston Rockets.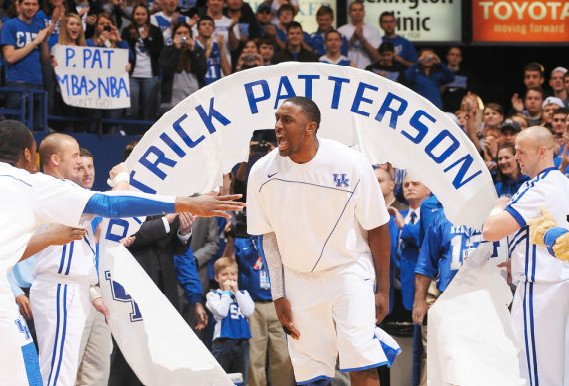 Patterson played high school in WV (my home)
I can vividly remember going to see sold out high school games when Patterson played for one of the top teams in the country, Huntington High. The team played their home games in the same city that my father was born and raised in. So we all got pretty hyped when the team was all of a sudden a national phenomena.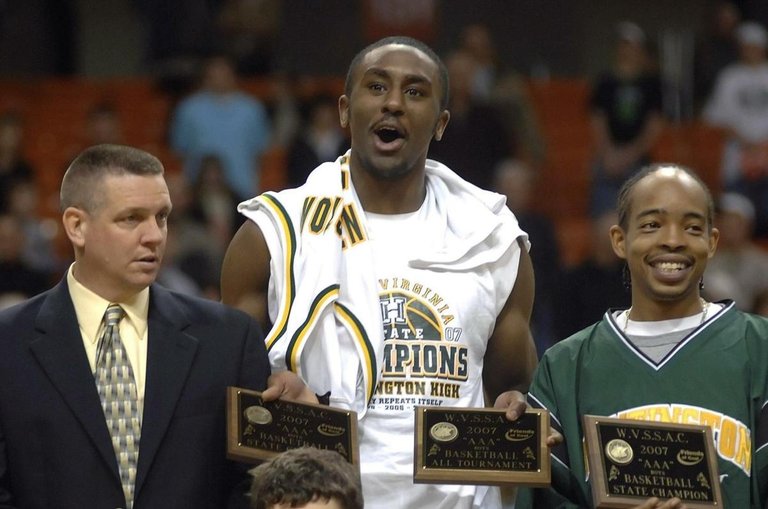 High school teammates
Its too bad that Patterson's flashy teammates were not as successful in the NBA long-term. OJ Mayo and Bill Walker both had inconsistent careers professionally, despite being amazing players in high school and college. Mayo went to USC and Walker landed at Kansas State with 5-star recruit Michael Beasley. However neither of the two are playing in the NBA today. Patterson must have had a higher intelligence level, he stayed out of trouble and remained committed to his training. I guess it's a good thing his mom was always around to celebrate after the games, sadly I can't say I witnessed the same for Mayo or Walker.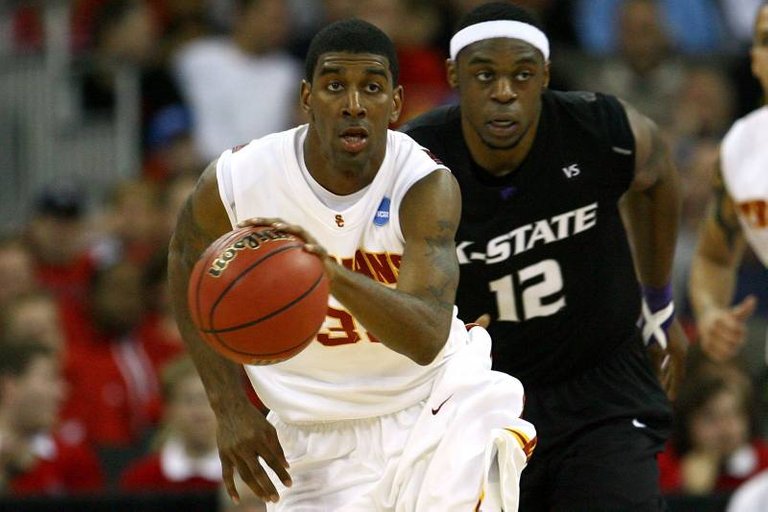 Do you think Patrick Patterson is wise for choosing the Clippers as his new team?
Leave your comments below, this is #sportstalk after all.


Join my Fanbase on SteemAuto to support my content consistently (Click Here)
Leave a comment if you do become a fan and I will give you a 100% upvote in return, plus maybe a follow. If you post some quality content then you may even catch me manually curating and upvoting you more in the future.
Best Regards,