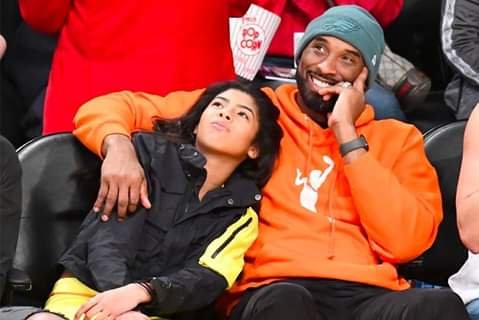 It is so disheartening to see you being cut off at this tender age together with your beautiful daughter.
Well Death they say is inevitable;
It just know how to steal joy most times.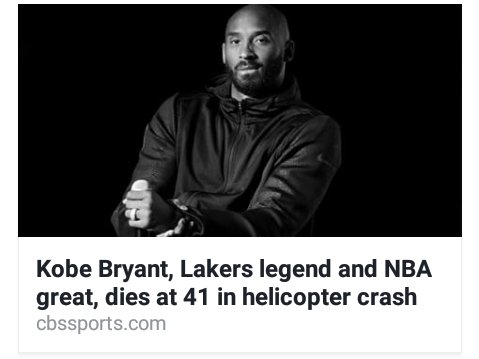 Your death came as a shock to humanity.
It came as a great loss to your team.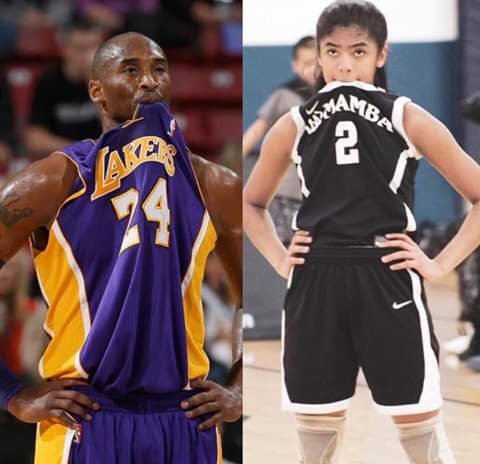 Yeah I might not have known you too well, but dying at this tender age is so pathetic.
You died together with your beautiful daughter of 13, indeed there is nothing in this life.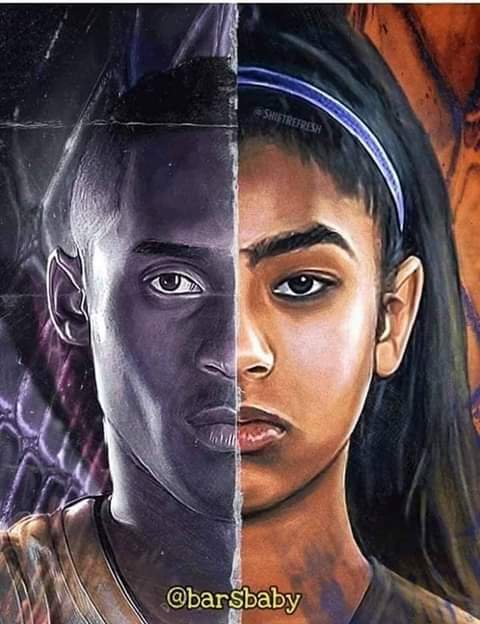 I pray God grants you two eternal rest.
I hope you two had him as your personal Lord and Saviour.
Adieu
Kobe Bryant
Goodnight
theAmericanbasket ballplayer.
Note:- All photos are gotten from Facebook


4443

Basketball, Walking