LeBron James returned in the game against Sacramento Kings after been out for about 20 games due the ankle injury he suffered in March.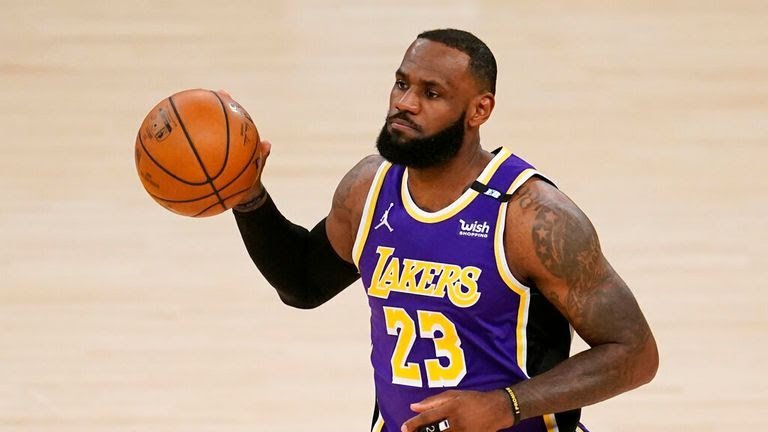 image source
The Four-time NBA champion however couldn't help his team avoid the defeat has they lost against Sacramento Kings 110-106.
The 36 year old registered 16 points, 8 rebounds and 7 assists in the game. The loss made it the Lakers 5th in their past 6 fixtures.
Sacramento Kings win against the Los Angeles Lakers made it their first over them since 2018 at the Staples Center.