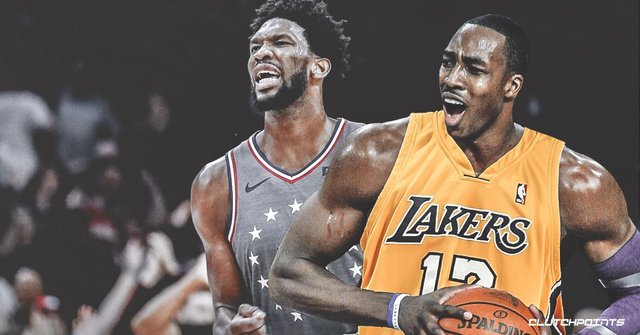 Photo courtesy of Clutch Points
Lakers went about sensually interviewing Dwight Howard for that new center position, let's jump right in starting with the Lakers rumor. The Lakers thought here on their signing of Dwight and beat listen to this so new details are coming out about what went down when the Lakers were actually interviewing Dwight Howard, who they foreseen last week.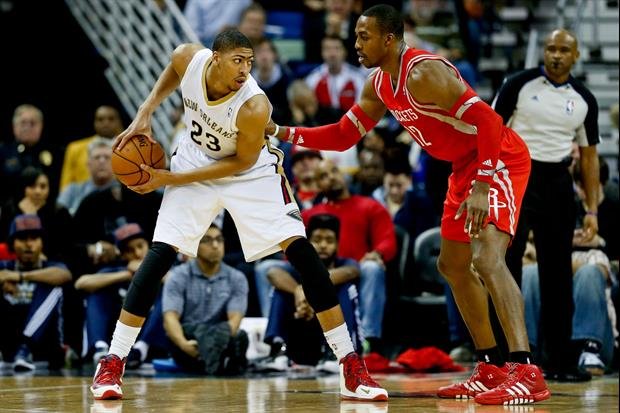 There were a lot of questions that that were asked to Dwight how I really trying to be thorough to make sure that they got every start explored every single Avenue to make sure he was willing to come to Los Angeles questions like could you come off the bench are you committed to the team what do you think of AD.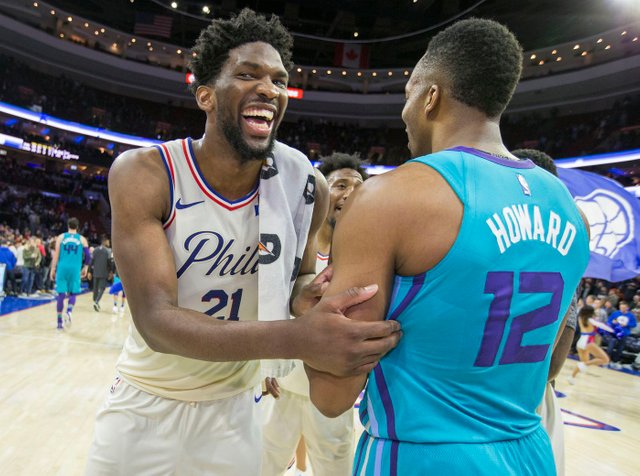 And then a big one that is leaked to potentially be the big one that they asked why Howard is can you guard Joel Embiid and the quote will throw it up on the screen right now saying can we trust you to guard the likes of Embiid, it is fascinating right the Lakers in the Western Conference are thinking about adding a center after they lost Boogie Cousins this summer.


And when they think about what they need in a center they need to be able to guard Embiid who's in the Eastern Conference for the Philadelphia 76ers again they probably were meaning like hey you know we need to do all them and beat the best out there. Can you guard someone like him? but apparently Dwight Howard agreed said yes he should be able to take to Embiid.






---
Posted via Marlians.com