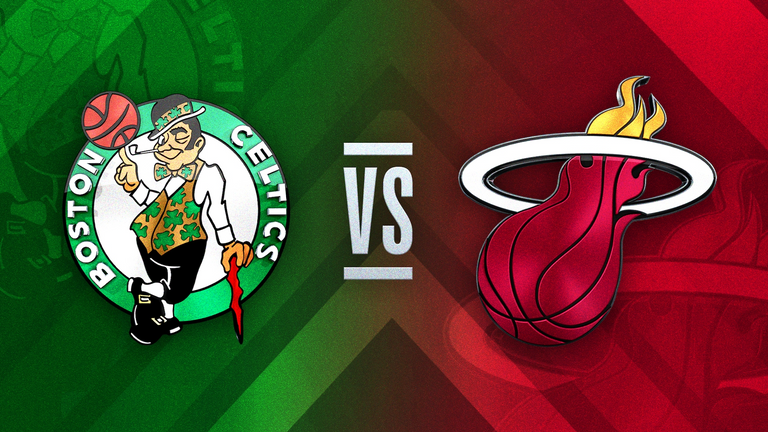 source
If you are a fan of the #NBA this is the most valuable time to watch the game. If you are the fan of #Heat or #Lakers you are in a position to go all the way. If you are a fan of the #Nuggets or #Celtics, not so much fun to watch your teams down 3:1. For the next two days we will know if any team will play it all and go to the Finals or one more game.
Apparently the bubble plays its course where all teams are created equal. No real effect on court advantage. The setting is similar every night. It is all skills for the start. Watching all four teams you can see smart plays, skills plays and foul plays. Murray is young and very athletic with the ball. This guy can score any ways he wants to do it.
DENVER NUGGETS
Anyone in their right mind cannot predict #Nuggets to reach the Western Conference #Finals. The idea of such feat belongs to #Clippers. It was a short venue for them. I think #lakers are thanking the #Nuggets for this great help. When you look at the structure for #Nuggets, you can see the team relies solely on #Jokic and #Murray. The rest of the team is filling the blank. Easily they surmounted #Jazz and #Clippers to get where they are.
So far they are the only team playing so much games in the bubble. I guess they are aware of wear and tear. They might say since we beat ourselves and won twice we can do it for the #lakers. The implications are severe now due to time constraint. #Nuggets play too many games to get where they are. They do not have a third solid guy who can take over game in case #Murray or #jokic collapse. We all forget this is the #Finals, the game changes. Defense is more tactful and many times 24 seconds play time ran out.
LOS ANGELES LAKERS
This is the team with the most captivating attention this year. Lebron James, Anthony Davis, so far are the two best players in the world. James in his 17 years plays smart and AD just 8 years finally reaching #Finals status. #Rondo is another key player well positioned to elevate #Lakers. So many other guys are doing a little extra to get #Lakers there. #Kuzma, #Howard and many more are having a night and help the team.
#Lakers have the objective to conclude the series Saturday night. It will not be an easy game for both parties. Maybe #Howard could start early and burn all energy in the first half. #Kuzma need to play smart with #Rondo. #Caruso is a pillar worth mentioning. I thought the bubble will degrade the Champions this year but this is not the case.
Through adversities the team with grit will advance. I know #nuggets will play the second half the same way they always do. They will play harder and #Murray has a tendency to switch and score at will. I think #lakers need to allow him take the tough shot and shut down the rest of the team.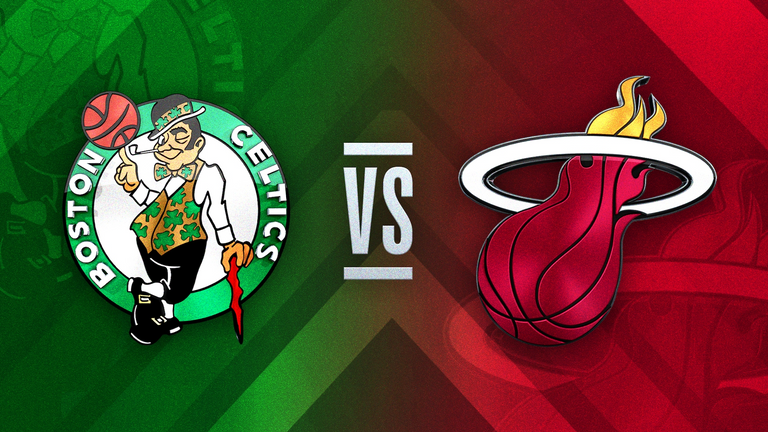 source
This series could be over tonight if #Heat can take care of business. Sincerely #Celtics is more talented than #Miami. #Heat plays harder and tougher. #Herro is playing the best right now just like #Murray. If #Herro continues like that, just 20 year old, the rest of the team will fuel of his energy. When looking through #Celtics you are asking yourself, is the bubble get the best of them? Apparently the bubble seems really strange. I am pretty sure this match will be pivotal. Hard to say how it will enfold but #Heat should close it once and for all.
MIAMI HEAT
Miami Heat is well coached playing zone defense. This is the least beautiful way of allow the opponent to play and deny them any second opportunity. They play hard and are determined to go all the way. #Jimmy Butler plays like he is not a super start willing to score a lot of points. He is a facilitator pushing the ball when necessary. #Iguadola brings the right essence of maturity to make thing solid in defense.
#Bam is another guy with a big defensive presence. In the regular season I did know he was that good. It remind me of #Alonzo and other key players #Heat has in the past. #Heat look well coach to be where they are. When you are up 3:1 you feel the pressure the same as the team down 1:3.
Not to forget #Dragic is another key guy even quiet, will play his part for years.
BOSTON CELTICS
This team is still looking for their place in history in this era. They are recognized to be a force in the East. they had a hard time getting in the Eastern Conference Finals. #Celtics need to hurry up cause the East is getting tougher to win. It was a tight game four but well deserved by the #Heat to win it. #Tatum cannot have a weak first half. They have many keys guys not playing to expectation. #Jaylen and #Marcus should be helping along the way.
#Kemba is there but not as we think he will play. It reminds me a little before he gets there. #Celtics has an identity problem from the time #Kyrie was there. I don't know much who is the true leader but you can see #Tatum is the guy. #Gordon just back from injuries. He is contributing his own way. Tonight game will reveal the true identity of the teams going forward.
I know how #Heat will play. This is the scary part. They play one way, Pat Riley's way. Spoeltra's way. They play suffocated defense and score noticeably easy. You know #Adebayo and #Butler will play strong. #Celtics can switch thing and prove to be a talented team going forward. Do you know how many games left to play ?
One thing we all know the winner needs to win five more games to be crown #Champions.
Enjoy this special year of basketball and stay safe.