COFFEEA vs BEER
🏈 Come on, guys, ...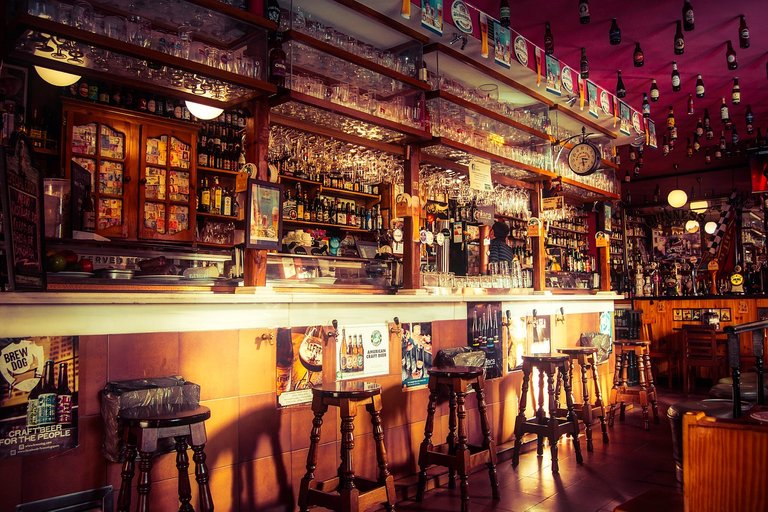 donate me a beer or a coffee ....

"SPORTS-Bar 5000"
With the last article and the curation rewards of the @sportcheck trail I now have 3,600 SPORTS in the stake. That's awesome. In 7 days, if this article is paid out, then the account here will reach 5,000 SPORTS including the still open articles.



I would like to publish a SPORT-Bar article once a week, where every visitor gets a 5% vote for his comment from my 5K account and a drink.
Either an 🍺 !BEER or an 🍵 !COFFEEA.

Dear BEER and COFFEEA owners, perhaps you would like to help me and leave me one (or more!?!) of them here, so that my drinks store is not empty in 7 days.

While you are thinking about how much you want to donate to me, I am entertaining you with the true World Beer Games
The REAL Global Beer Competition!!
13 years ago...
I have also placed an offer with steem-engine for the remaining STEEM. For a lower price, so that I can get to 36 to serve the first six beers. Perhaps someone would like to accept the conditions. 💖

From the income of this article I will try to buy some coffeea.


Thanks for stopping by
Before you leave my post please
use the vote button <3

---
---