Hello Steemians!
Today I tell you about my little trip to the industrial zone last Sunday. With this post, I would like to join the Behind the Photo Contest launched by @nelyp and @johan.norberg . Visit their blog or click on the link to read more about it.
So...
Last Sunday I left home and took my bike to ride towards the industrial zone. Why? Because there was an amateur cycling race, the first of the road cycling year in my province. I arrived in the place a few minutes before the start and I prepared my self. I found a good place to take some shots and I stopped there. I used a hole between the advertising spaces and I took photos from a low position immediately near the road.
The first shot is what I wanted to insert as a cover image.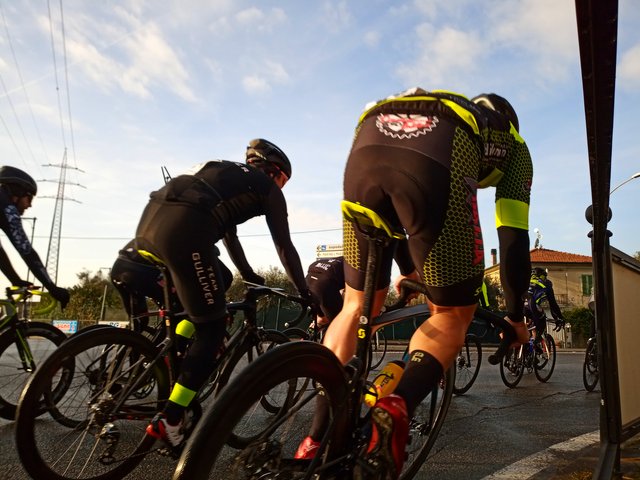 For the photos I simply used my smartphone: yes, my smartphone. I used only a few times a more professional camera and I don't use it anyway when I use my bike to move.
I continued the morning: the cycling race winded through the city streets making the same lap several times, so I moved in search of the best points from which to photograph the athletes. I found about 5 or 6 more than discreet and in the course of the post, you will see the results. In fact, I want to tell the race by means of the images by collecting them in a visual story and I will leave you the space necessary to enjoy them in a very short time.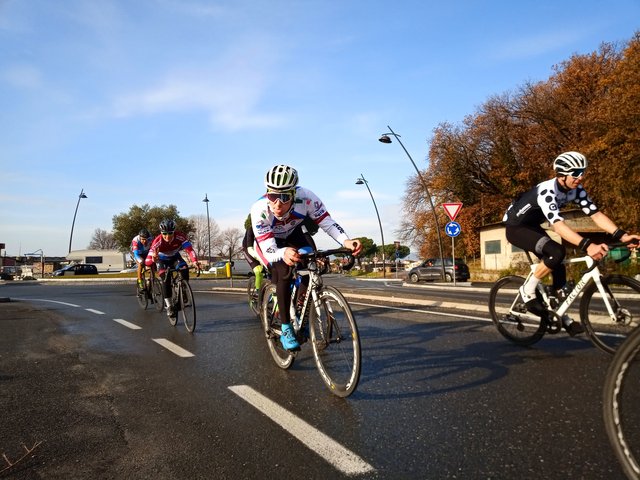 Having a very simple smartphone, what I did during the passage of the athletes was to take as many photos as possible in series. Once I got home I made a careful selection and took the best ones to post them on my blog.
I opened my usual paint.net platform and started adjusting and resizing all the photos. This time I didn't use difficult post-processing notions. I simply reassigned the black point and added some saturation to all the photos.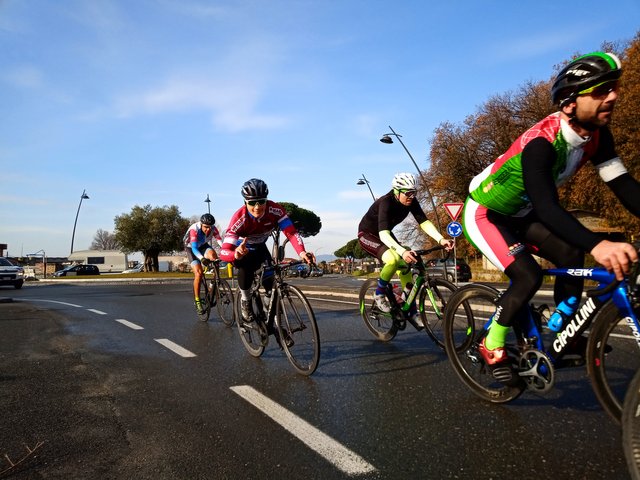 I hope you like the result. I wish you a good vision :)
I have a higher number of photos but I had to limit myself due to the excessive size.
All the images were taken and post-processed by me therefore copyright-covered.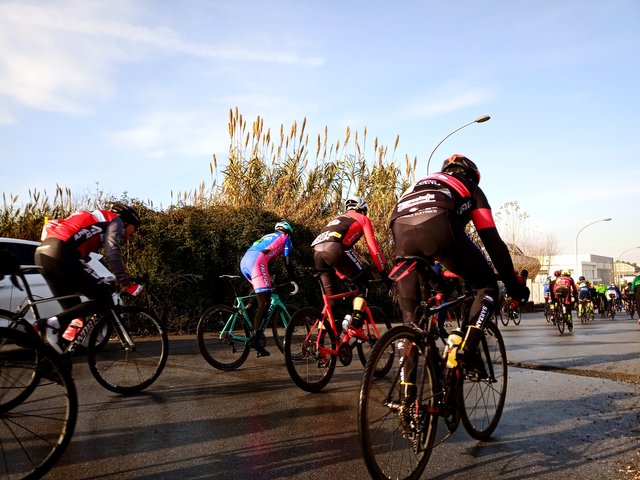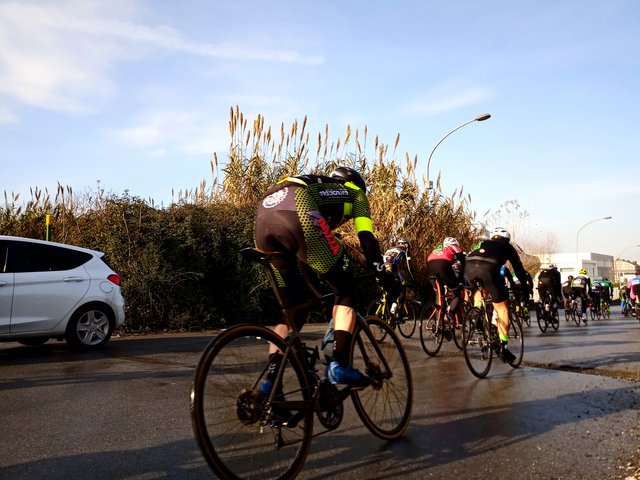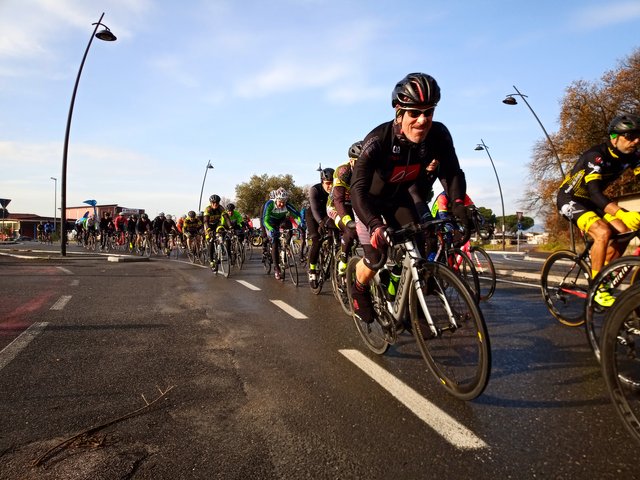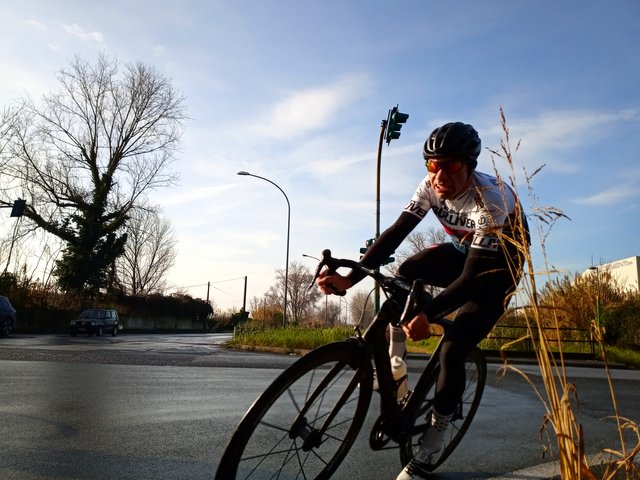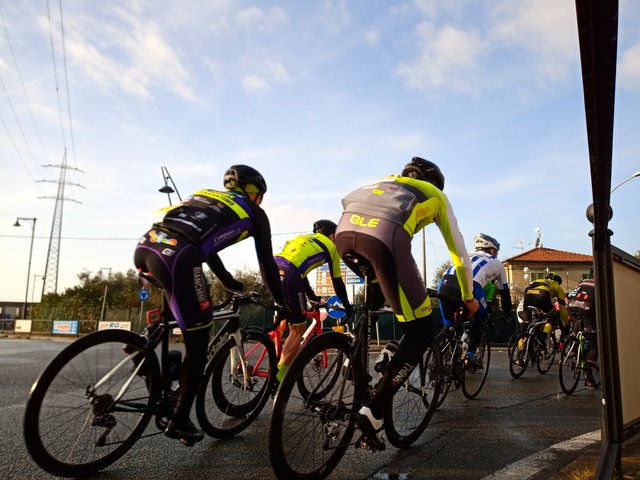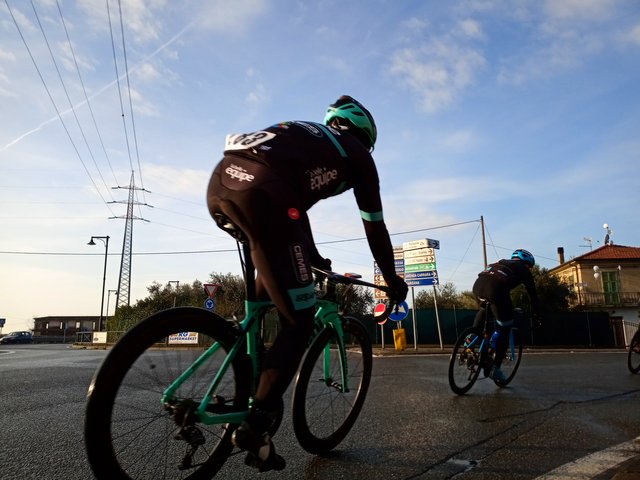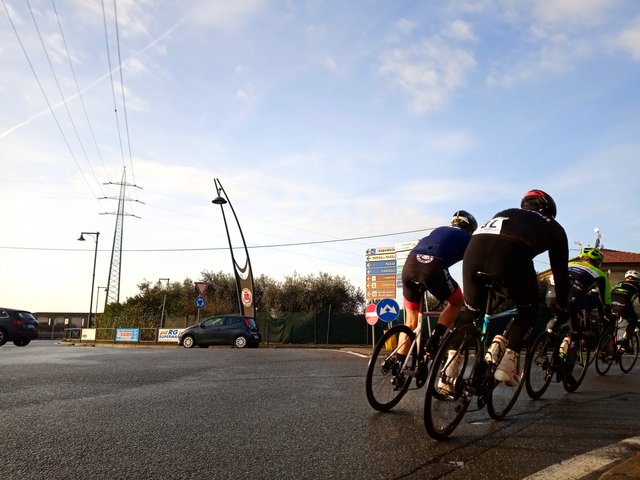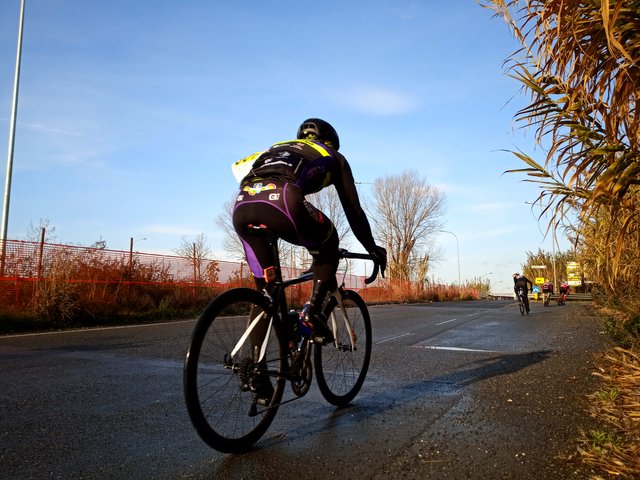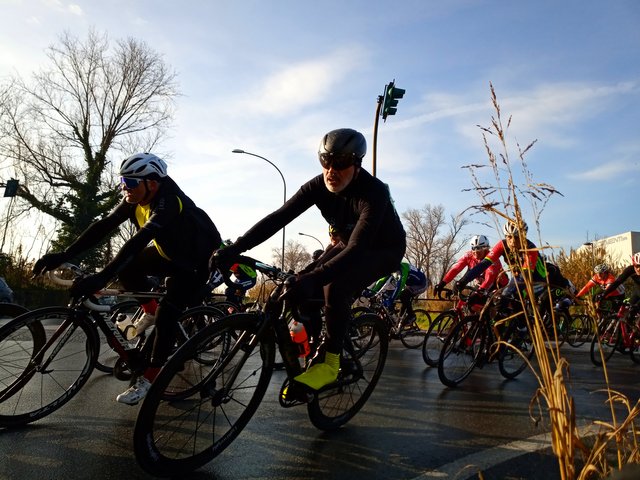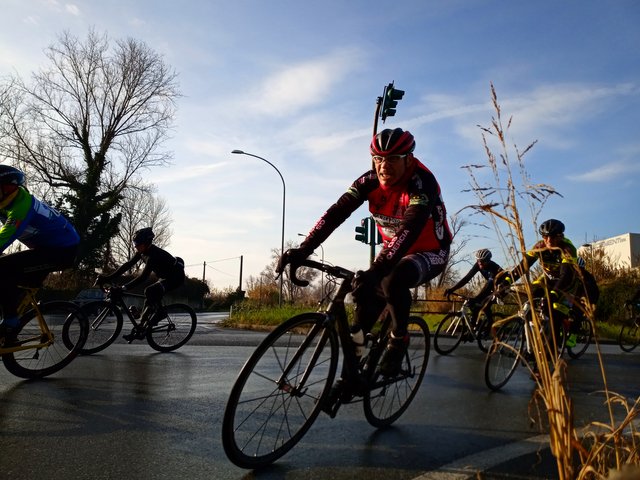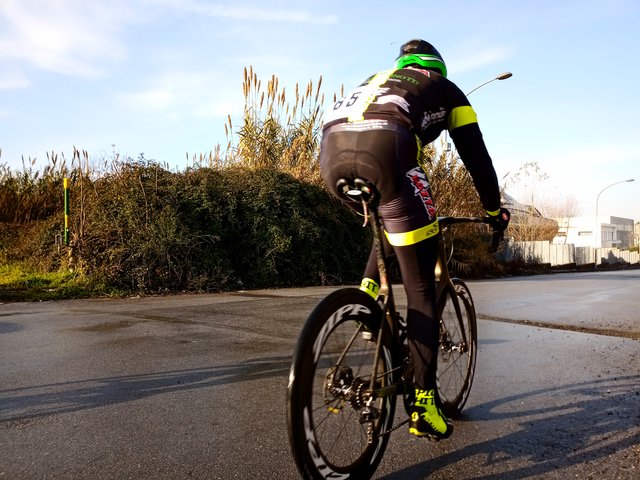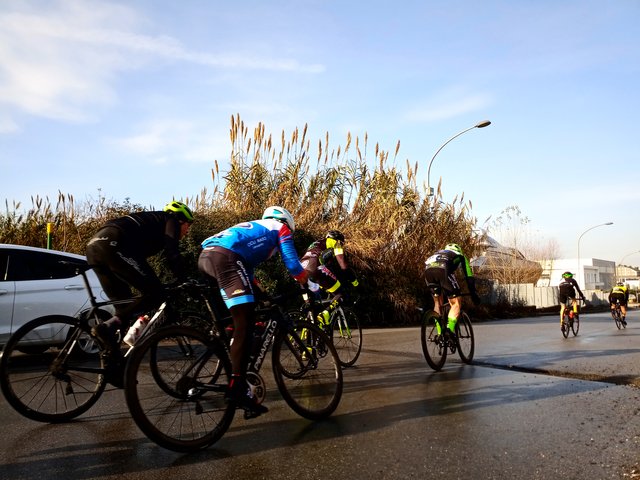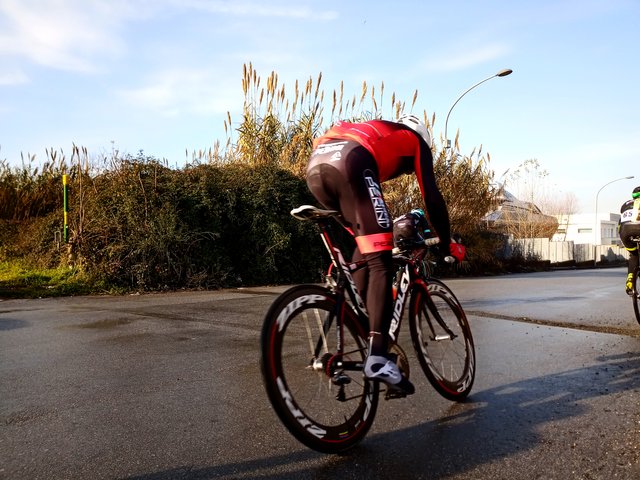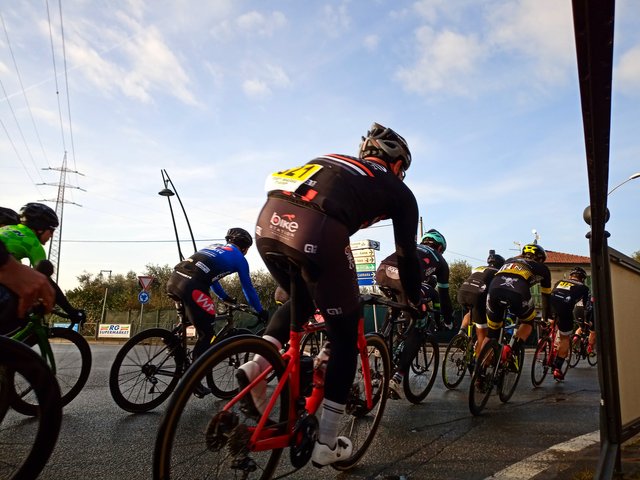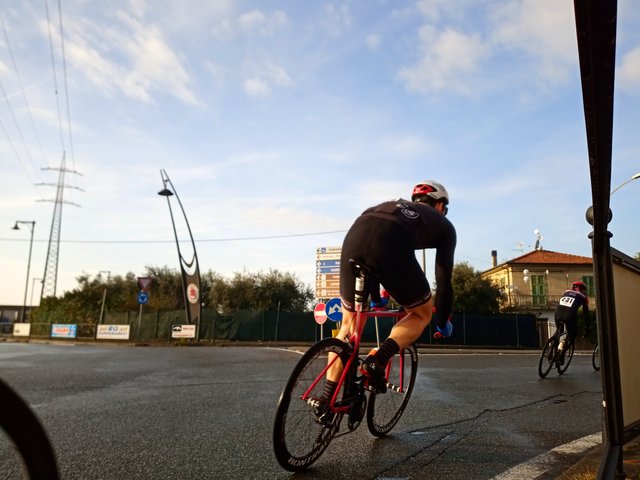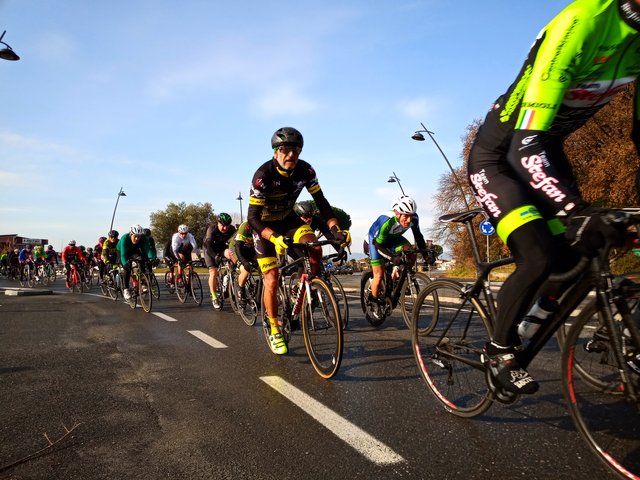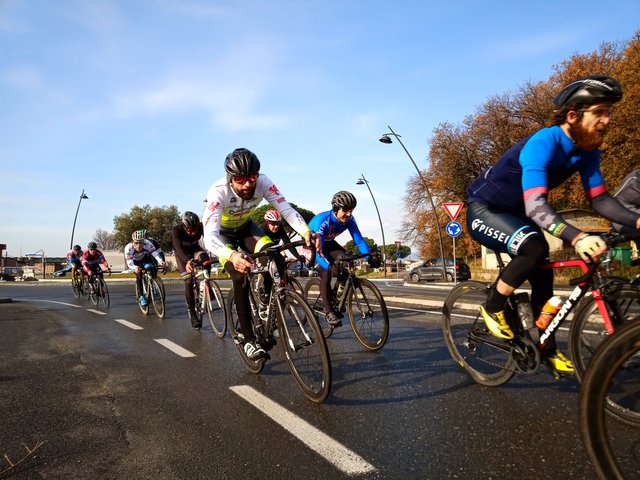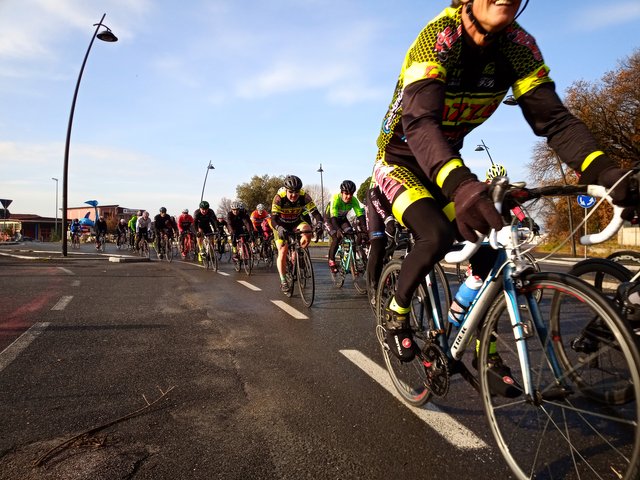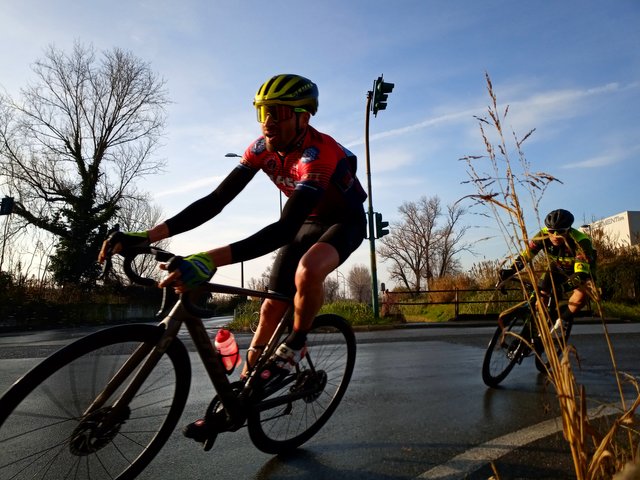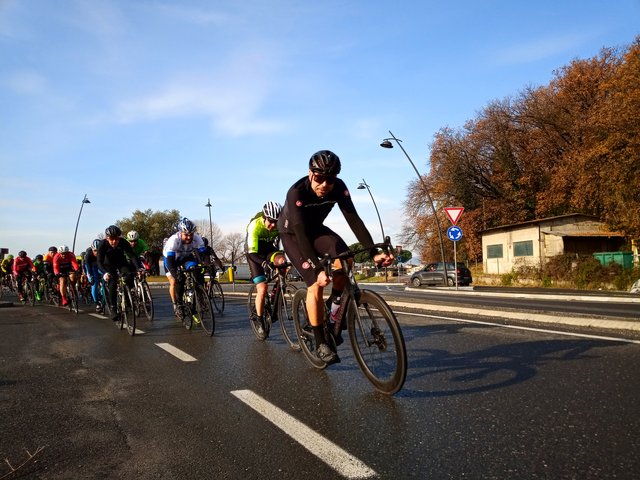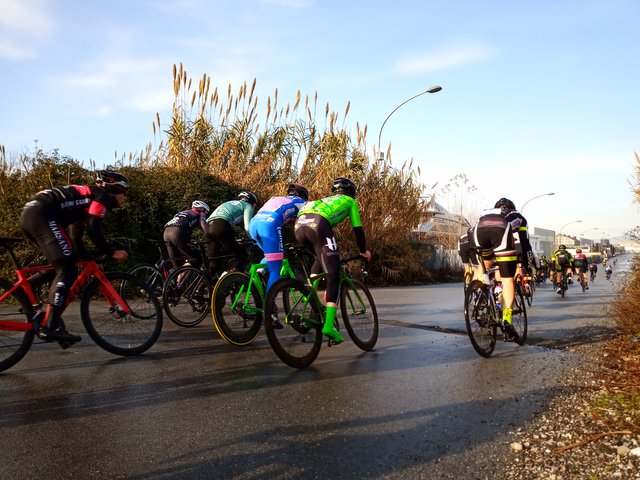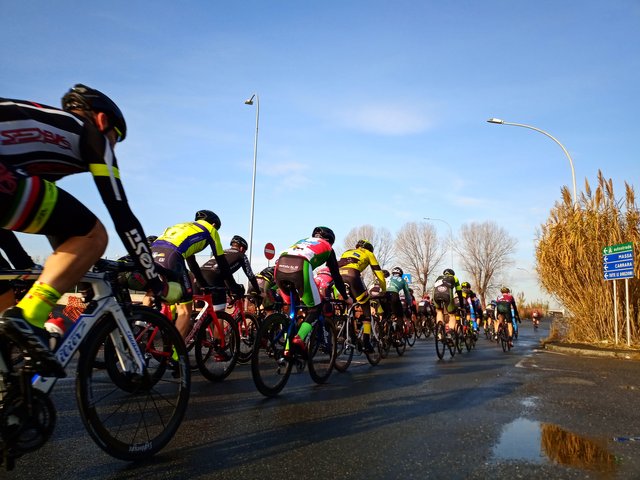 Posted via neoxian.city | The City of Neoxian