The photos below are taken on a different training day and I'm gonna explain the behind the scene of every photograph:
---
PHOTOS
---
This photo was taken two days before we went for a competition. During the time of training, the boys were called to be on a horizontal line to snap a photo. The training determines those who are fit to play in the competition matches, it was amazing most of the boys made it there.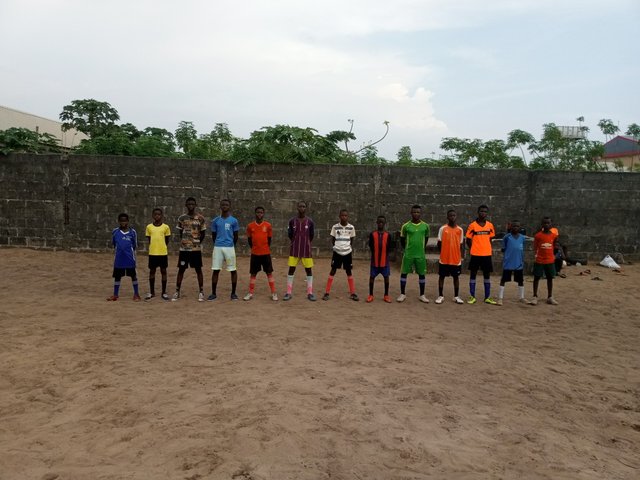 The photo was taken as an entry to APPICS reward your passion contest. As you can see, the cones were arranged in APPICS shape. After the photo was taken, the boys did some great skills video.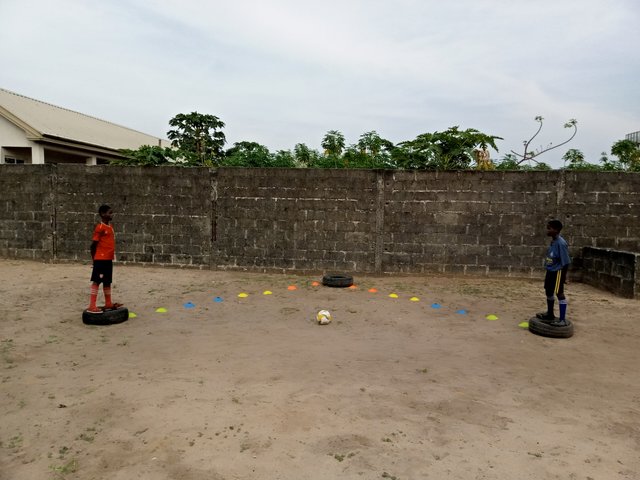 The photo indicates one of the team management selecting footballers to play aside soccer training.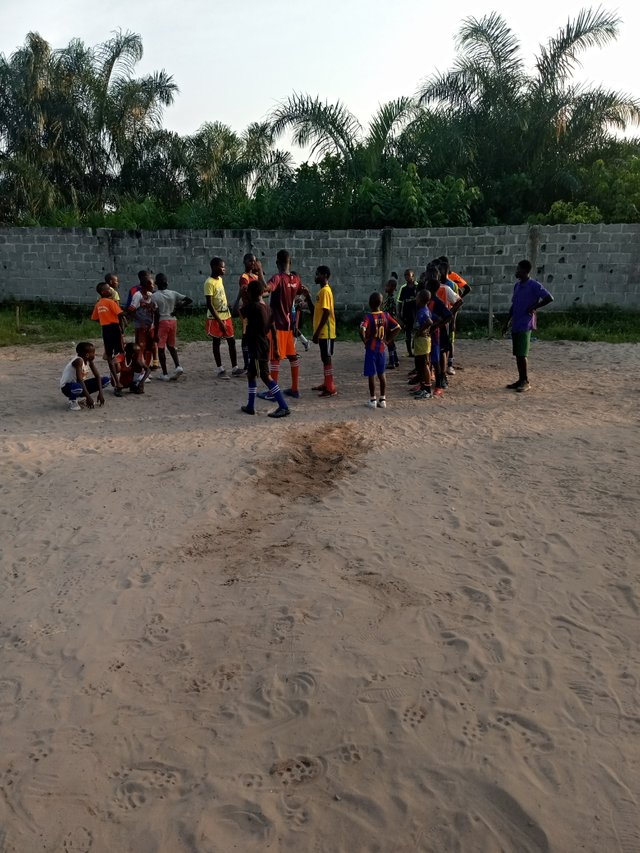 This photo was captured when DFA boys are being given form to fill at home with their parent or guardian signatory.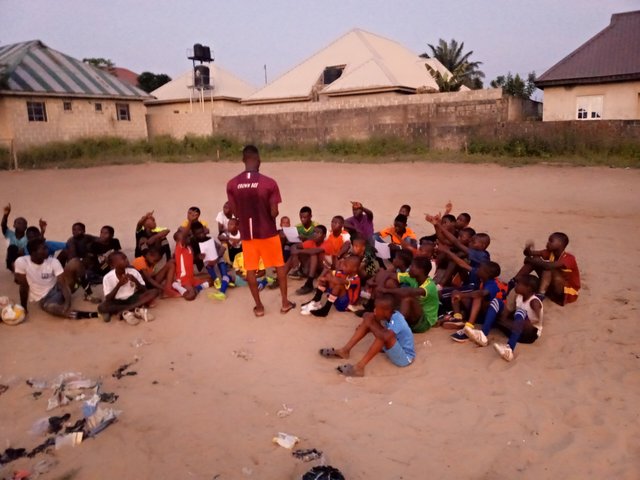 These photos were taken when the boys were performing different football drills. This is the last training of the year 2019.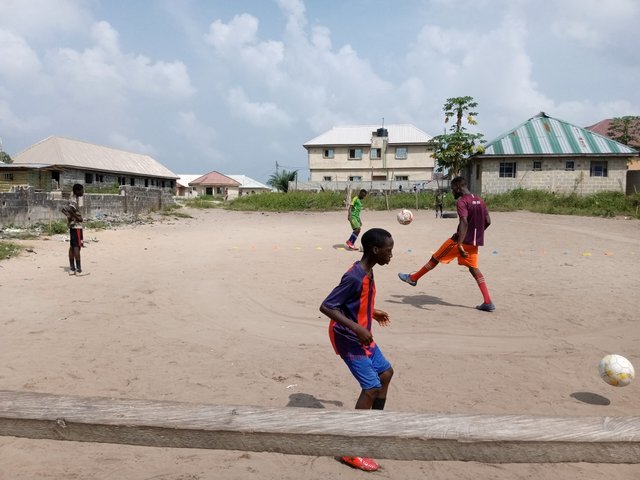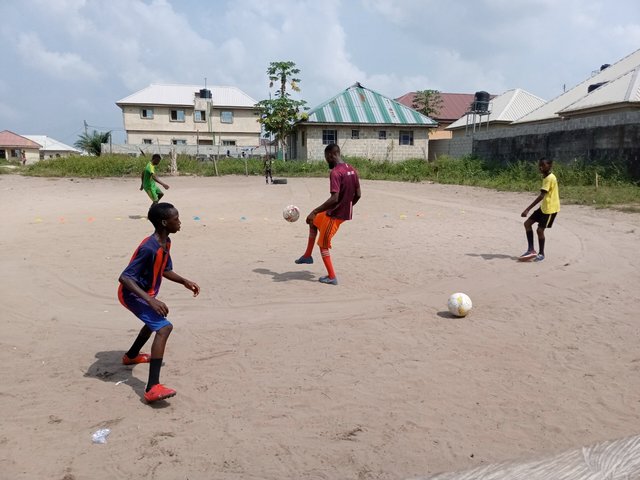 The photo was captured before the boys did amazing football skills for APPICS reward your passion contest.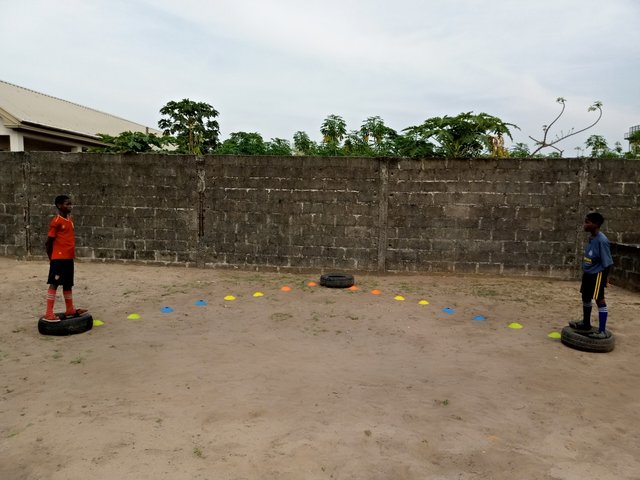 This is our entry to "Behind the Photo contest" invited by @nelyp & sponsored by @appreciator. To know more about this contest, please click here
~ DFA Team
Thank you for viewing and supporting Decentralized Football Academy.
About DFA
If you are stumbling upon DFACADEMY (Decentralized Football Academy) for the first time, please read our Introduction & Medium posts.
Watch our videos on

YouTube
PS: The reward from this post will be used to provide the footballers with full kits, new football, food accommodations, as well as management for the team.

A Big Thanks to Our Supporters

Follow Us ⚽