source
Has to be a catch somewhere or they don't expect south Africa to win or they want you to place a bigger bet. R100 is like £5 these days so not worth even getting out of the car for that.
source
I am not a betting person and I try and stick away from giving people advice. If I am going to bet I will rather keep quiet as there is always someone around to try and give your some more advice. I have placed one bet in my life and I won. It shows you how amateurish I am as I accepted the odds from the bookie with no questions.
It was a rugby final for the Provincial tournament in South Africa many years ago. I used to watch the odd game and when I looked at the two teams that were playing I just said it is a draw. Even after extra time I said a draw and that is what my bet was. This is a rare outcome especially after and extra 30 minutes of play after full time. I just had a gut feel and the bookies face when I put the bet down and he said what about extra time and I said a draw after extra time as well. I got screwed as I should have got better odds from normal time to extra time and that was my mistake.
Summary
SF1: England v New Zealand
Winner: New Zealand
SF2: Wales v South Africa
Winner: Wales
Best bet: Wales to beat South Africa at 12/5
source
Best bet my arse taken from sportinglife.com
I won my bet and is still my only bet ever and so I am 1 from 1 and nothing has peeked my interest since. last night I was looking at the odds for the World Cup Final and stumbled upon a site called Sportinglife where they give predictions and odds. I thought I would have a quick look to see how good they were and they got both wrong. I can excuse them for the first game between England and New Zealand as the majority of us thought it would be a close New Zealand win. The second game however was more straight forward and could never see Wales winning. They were lucky against France and wont get lucky two weeks in a row. What I found funny though was the guy giving the advice is a Welshman by the name of Gareth Jones who is as Welsh as they come. Talk about clouded judgement and should never be allowed similarly ex players like Gareth Thomas also predicted a Wales win and was his hot tip.


source
Paddy power were so cock sure Wales wouldn't win so they offered a new customer offer.
I wish people would not be influenced by these characters and would make up their own mind. I hope Rob Howley didn't bet his house on Wales winning as October would be a really horrible month for him. Firstly he is removed from his role as a coach for suspected betting after the Rugby Board was tipped off by bookies and then Wales losing on Saturday which I am sure was part of his bets.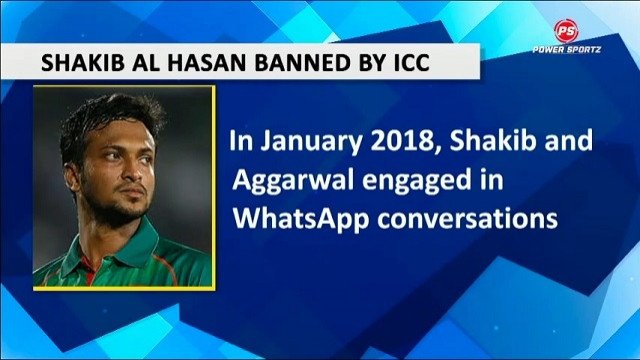 source
The authorities aren't stupid and know more than you think. I suspect most bookies in India have been put on the watch list and any International cricketers phone number will raise a flag immediately.
Predictions are very hard to get right and that is why betting is a high risk roller coaster ride. You really need to know your stuff to get things right. Recently the Bangladesh player Shakib Al Hasan was suspended for failing to report 3 different approaches from a well known bookie. Having inside information and strategies is like gold dust to these individuals as it is hard betting as an outsider.
If I was to bet on Saturdays game my head says England and my heart says South Africa. If both were saying the same thing I would probably have a flutter,but I don't have enough confidence on either team. If someone gave me odds of 10 to 1 on England I still wouldn't place the bet. England have been crap for most of my entire life and now seem to have a decent team for a change, but then again it is still England and it was seen as a disgrace if your side lost to them. Forget the other 5 nation teams as that was seen as worse than losing to England and the coach would normally be fired along with the captain.